Qual Casal Do NAF É Você?
Parabéns, você tirou o melhor casal que esse NAF já viu, o único interequipe. Você pode achar que a planck que são os fofos mas, acredite, esse casal tem tanta fofura que surpreende muitos. Com 12 anos se conhecendo, apenas nos últimos 3 meses que o NAF criou uma oportunidade pra esse casal topzera surgir. Um QuarkMecTop, um crush, dois kalangos e algumas matadas de aula depois esse casal está mais forte do que nunca. Dois nenês que se encontraram e não se largaram mais, entre bares do baixo bota, uma lista de filmes e um piquenique vegano top no lagoon (vai rolar, fé no pai), esse casal vai de um McFly e uma regra da mão direita para uma conversa inteiramente com voz de bebê em questão de segundos. Eu te adoro e gosto de tu um tantão mesmo. Essa era a minha surpresa planejada mas nunca executada e agora editada. Nada mais a gente do que um quiz do Buzzfeed. Pelo efeito dramático (combinando com os dramas que eu faço) vou perguntar de novo. Nenê, namora comigo? Beijos estranhos do seu si bemolzinho. PIU PIU PIU!!!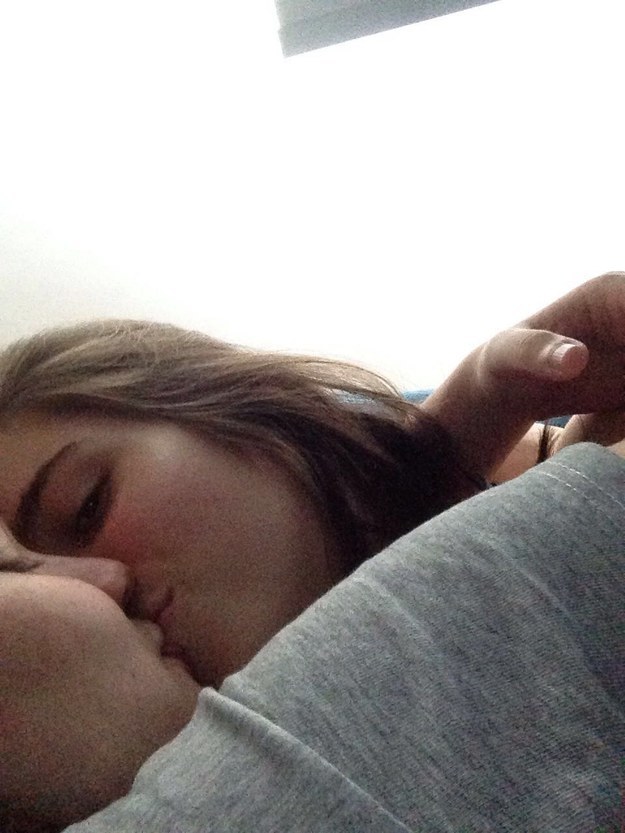 This post was created by a member of BuzzFeed Community, where anyone can post awesome lists and creations.
Learn more
or
post your buzz!