We've partnered with Maltesers and Comic Relief to support more mums with their mental health. If you or anyone you know needs help you can find support here.
We know it can sometimes be hard to know how to best support a new mum who might be struggling so we spoke to two experts in the field, Julianne Boutaleb and Dr Chetna Kang, to find out how friends and family can build that all-important support system.
Julianne Boutaleb is a BPS-registered perinatal psychologist and the founder and clinical director of Parenthood in Mind.
Dr Chetna Kang is a consultant psychiatrist at Nightingale Hospital, London.
1.
Many new mums find themselves in a constant state of anxiety.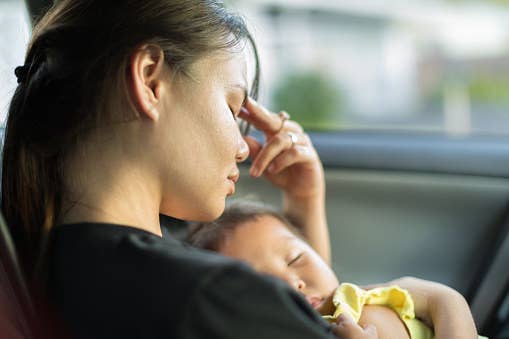 Encourage your new mum friend to check in with her health visitor or GP, who will be able to support her through those periods of anxiety.
2.
Their family and friends are supportive and have been helping out, but they are still struggling.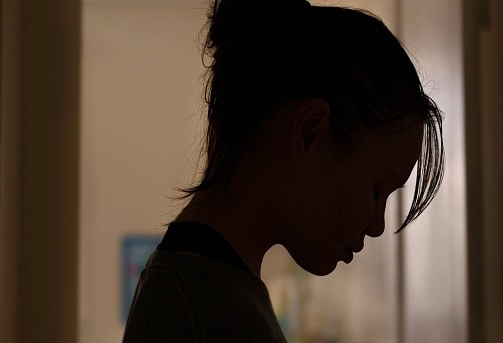 Supporting them in finding the help they need is the most powerful thing you can do.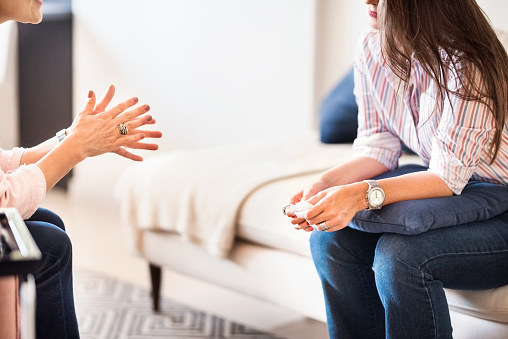 3.
New mums often feel like they need to be "perfect", like some of the mums they see on social media who seem to have everything together effortlessly.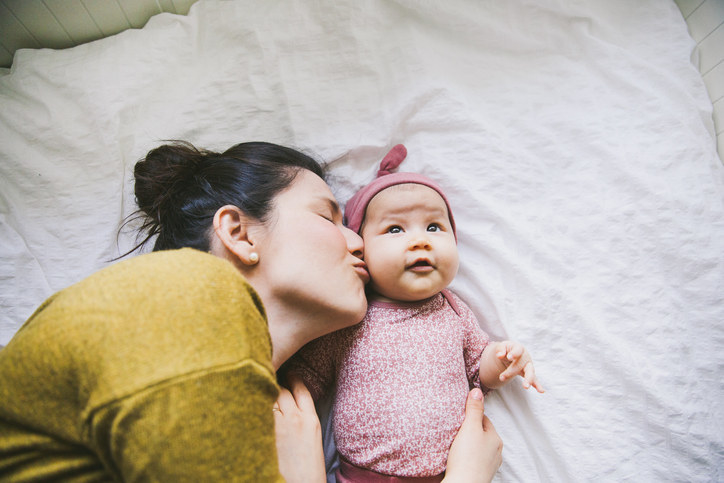 And the experts agree that everyone needs a reminder every so often that social media isn't real life.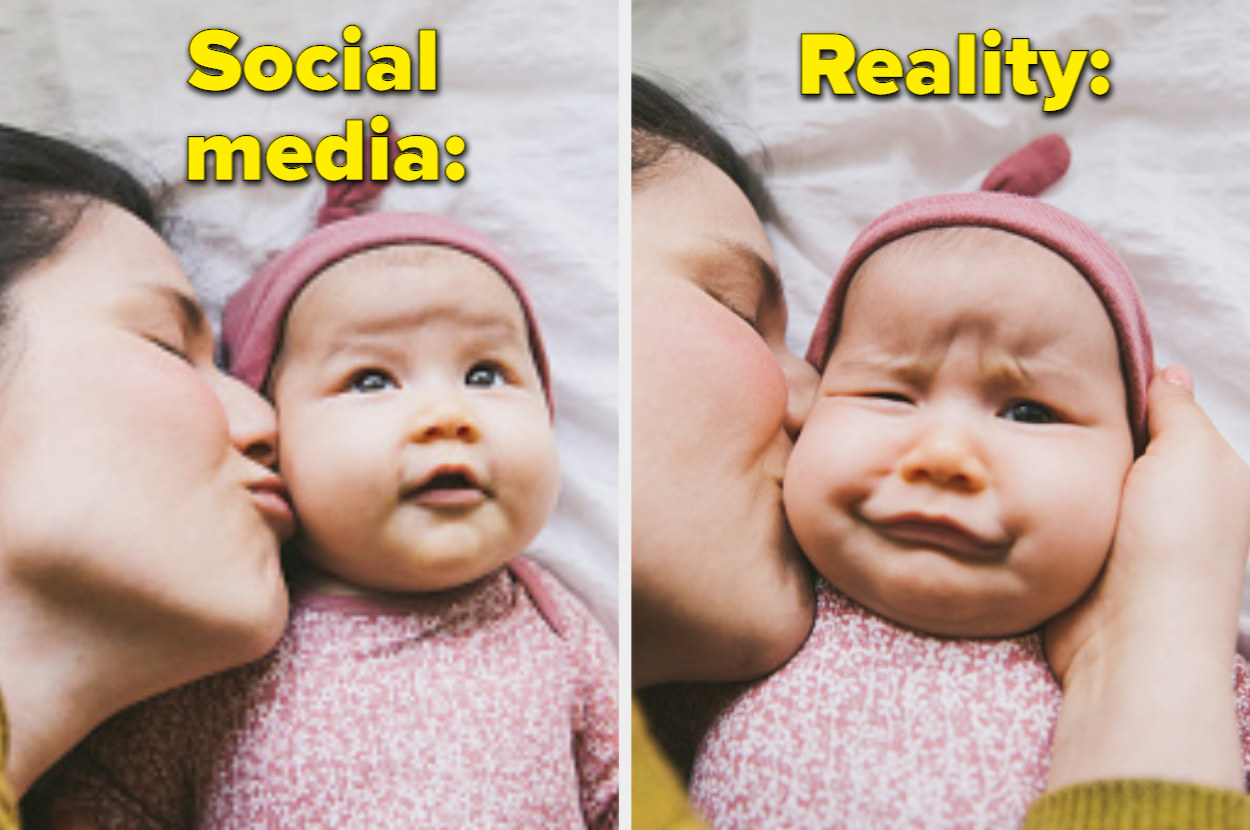 4.
Your friend is struggling with the transition to becoming a mum and feels like everything in her life has completely changed.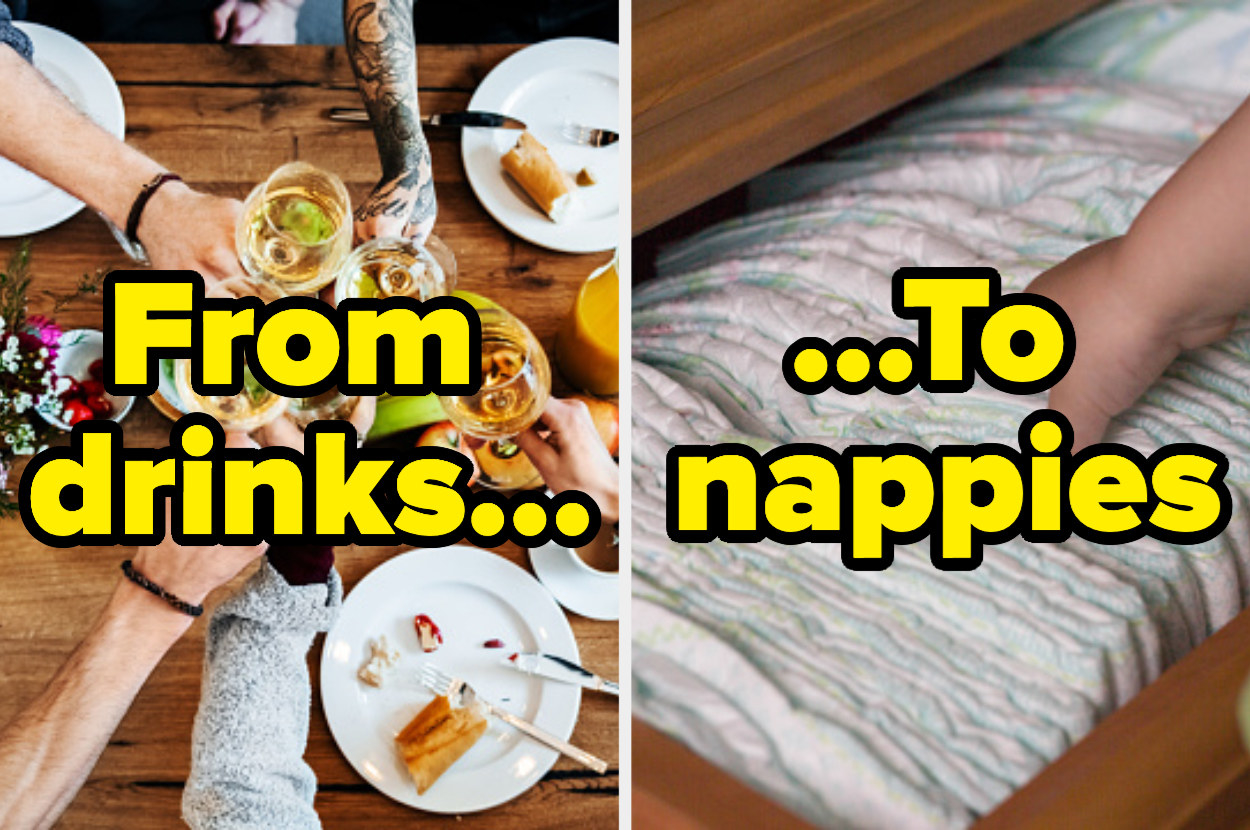 And while everything might have changed, all transitions take time to get used to and you can help her to make a success of this one, too.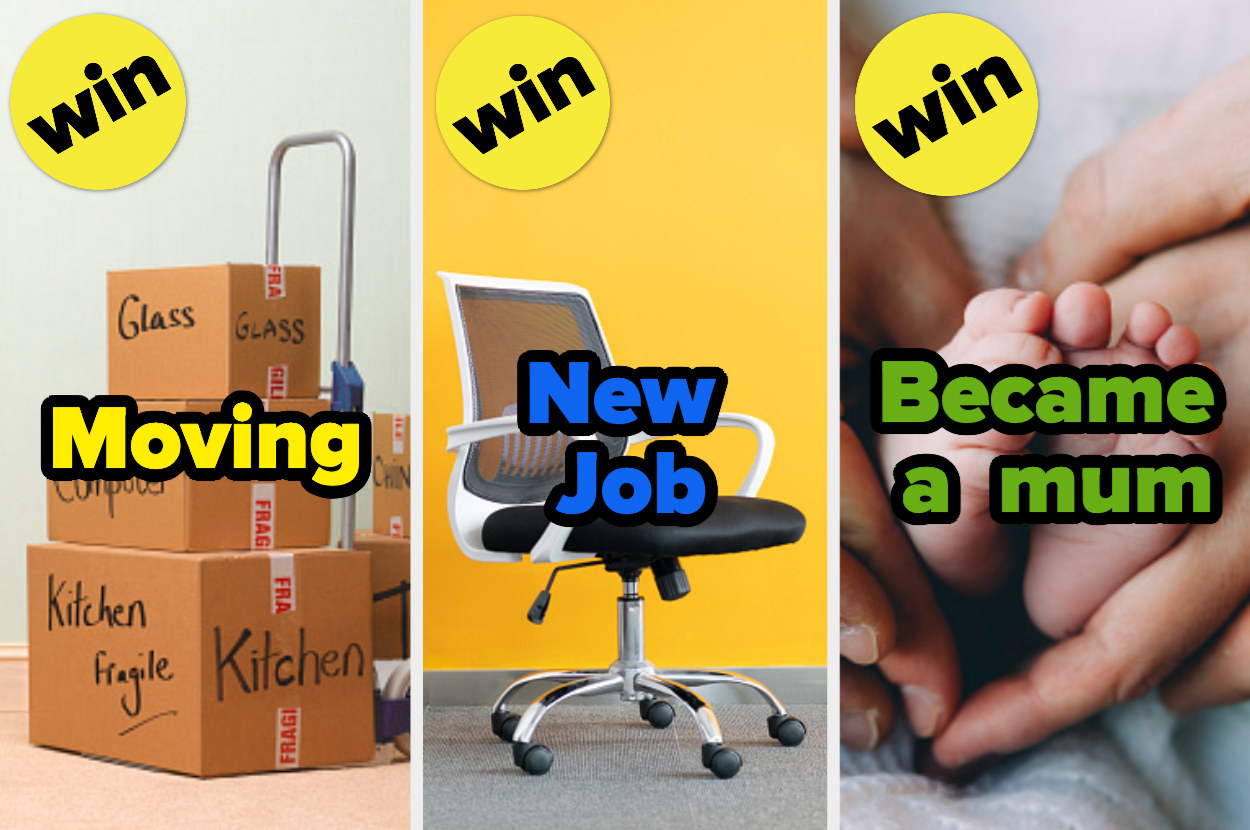 5.
Your new mum friend doesn't feel like anything is going right with their baby.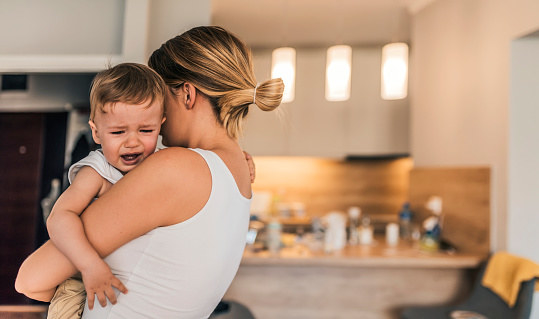 You can help them to recognise the moments that they've already mastered and help them to seek professional support if they need it.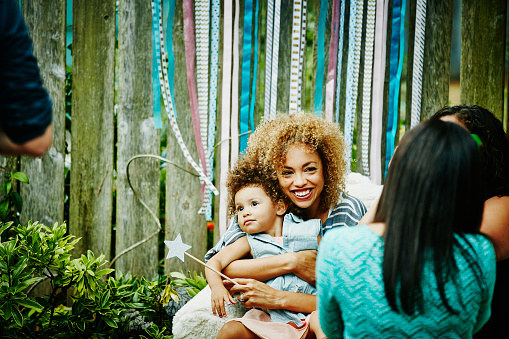 6.
Since becoming a mum, they feel like they've started to lose their identity.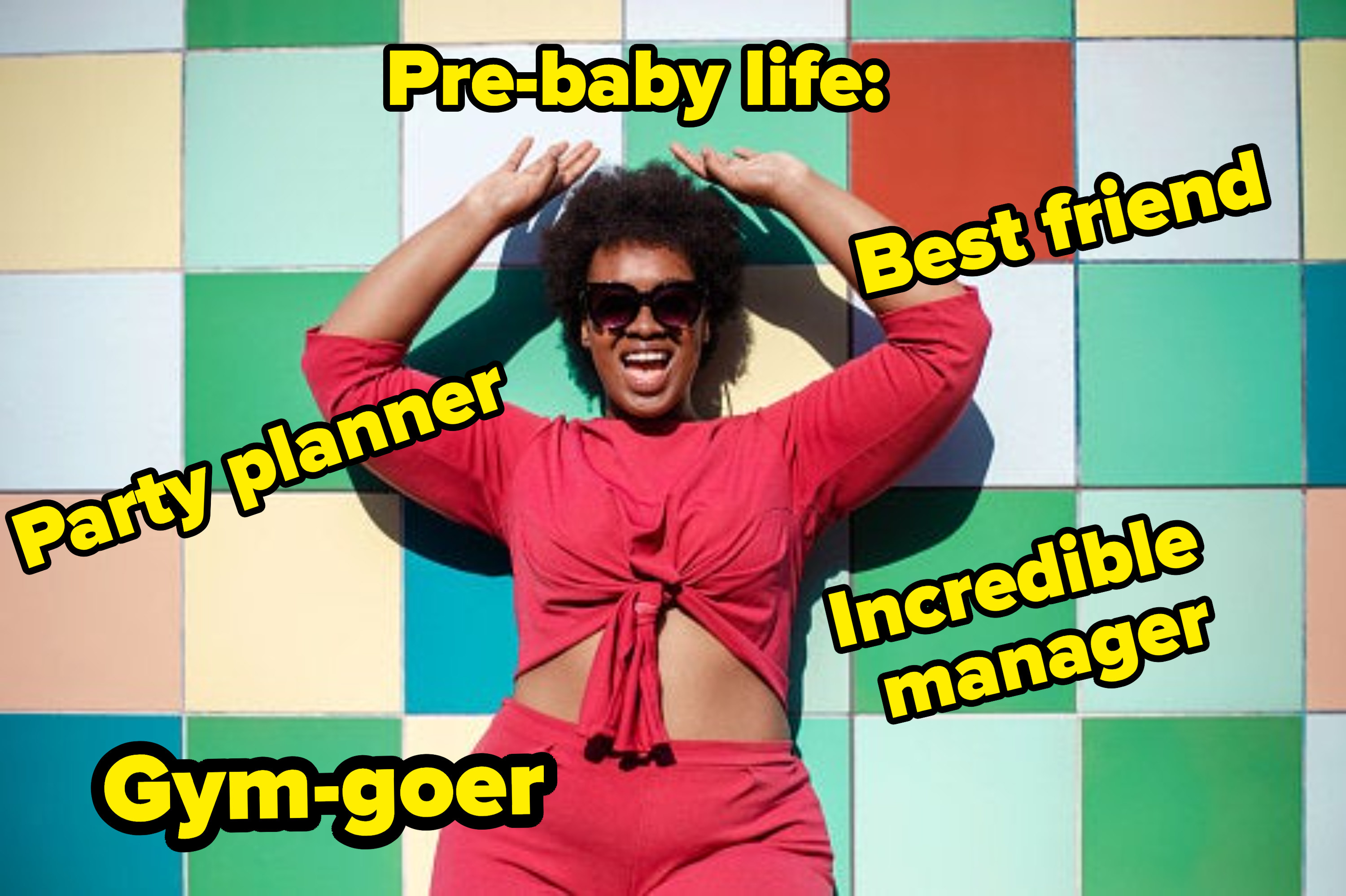 But you can remind them of who they are beyond being a mother and of the new things they're going to discover in themselves as a mum.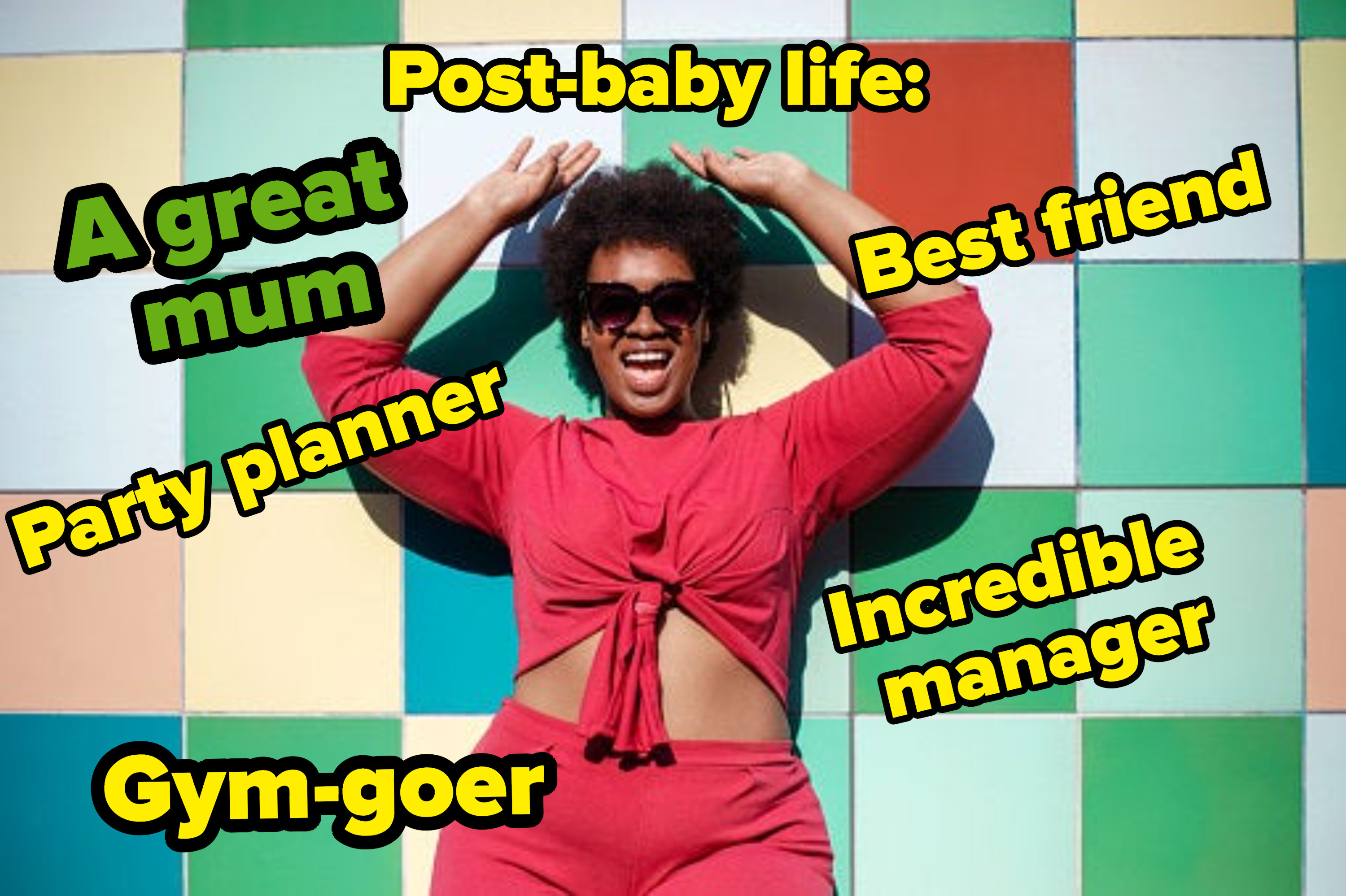 7.
They're finding it hard to bond with their baby.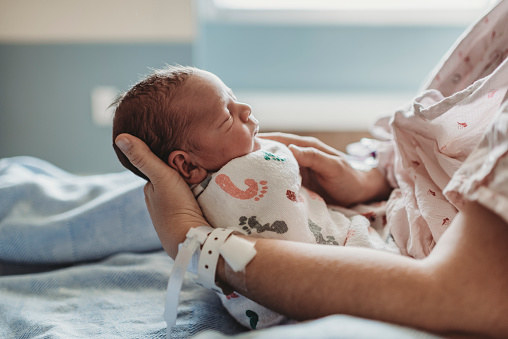 As a friend, family member, or partner, you can help facilitate bonding moments.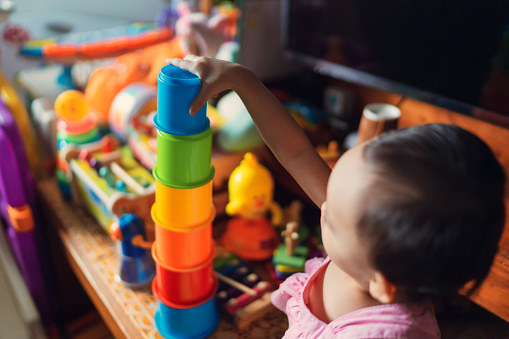 8.
They've started to feel isolated and forgotten.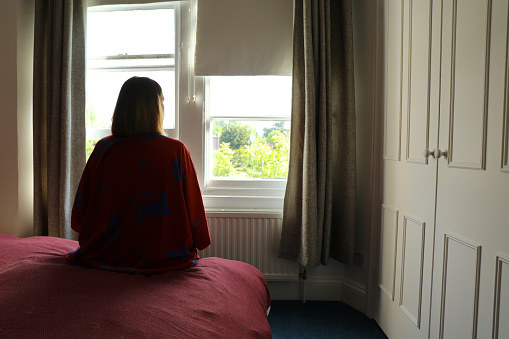 Help your friend to start "mum dating" so she can support and be supported by other new mums.
9.
They feel overwhelmed with how much there is to do and sometimes they feel guilt for struggling.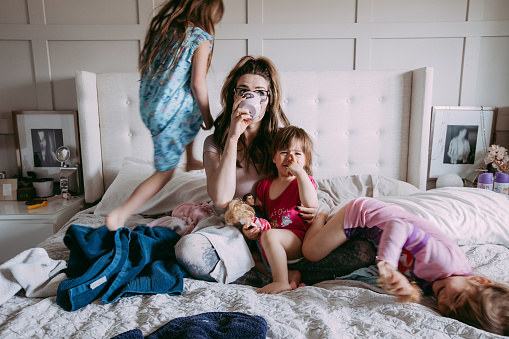 Kind words and lending a helping hand can really help support them.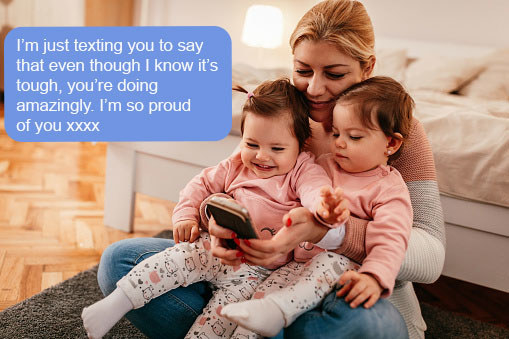 We've partnered with Maltesers and Comic Relief, to support more mums with their mental health. If you or anyone you know needs help, you can find support here.
Comic Relief is the operating name of Charity Projects, a registered charity in England and Wales (326568), and Scotland (SC039730).