1.
The "Go Big or Go Home"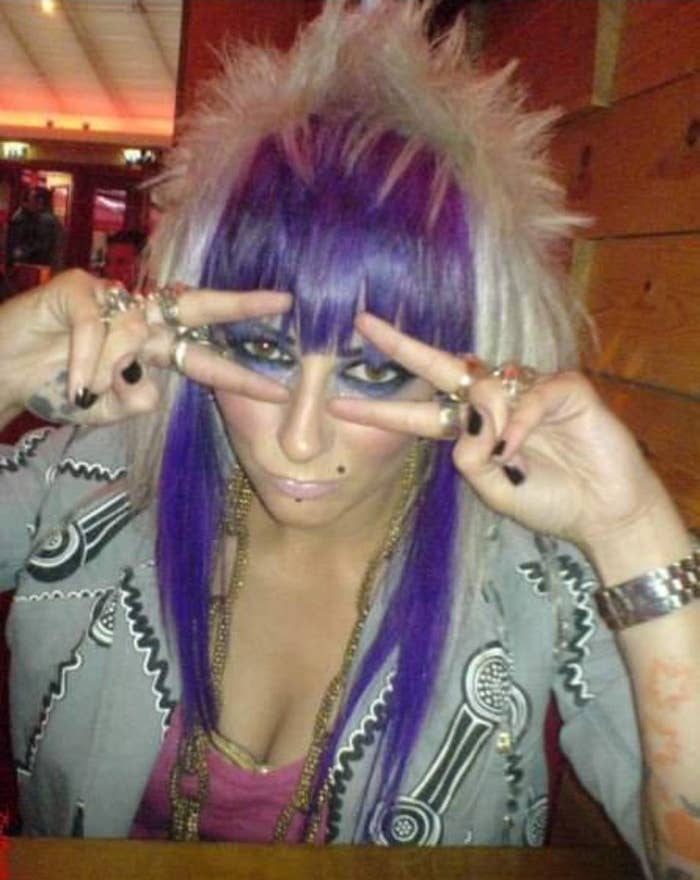 2.
The "This Seemed So Much Easier in My Head" Photo Shoot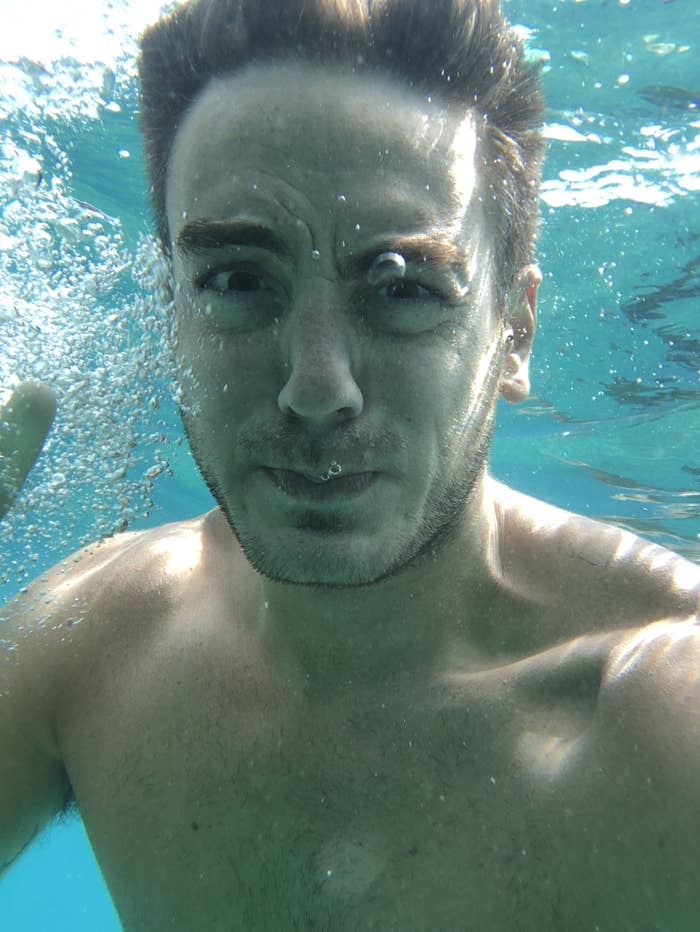 3.
The Highly Impractical Shades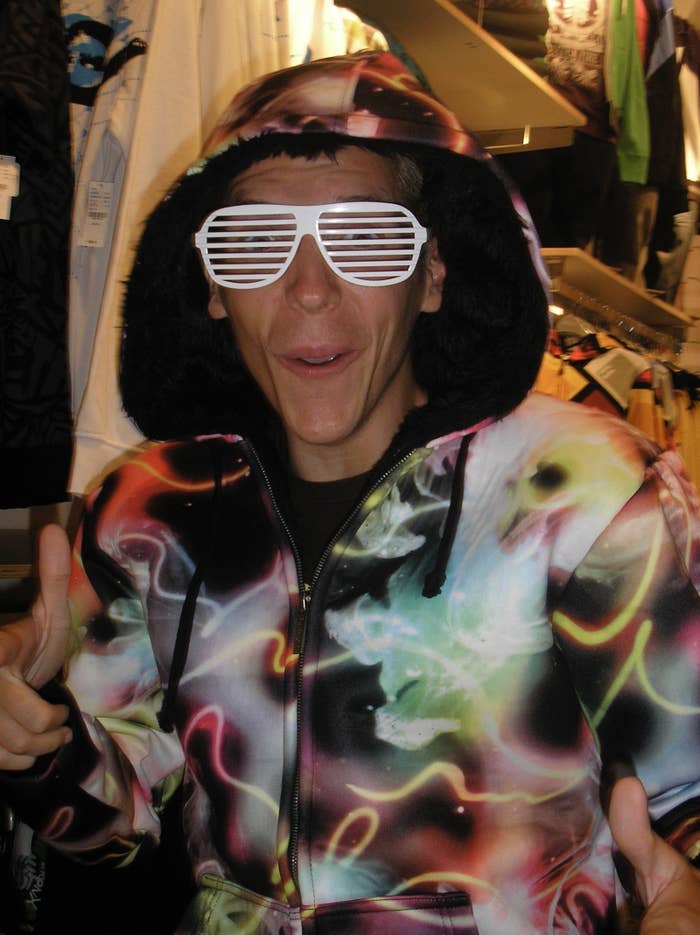 4.
The Nature Lover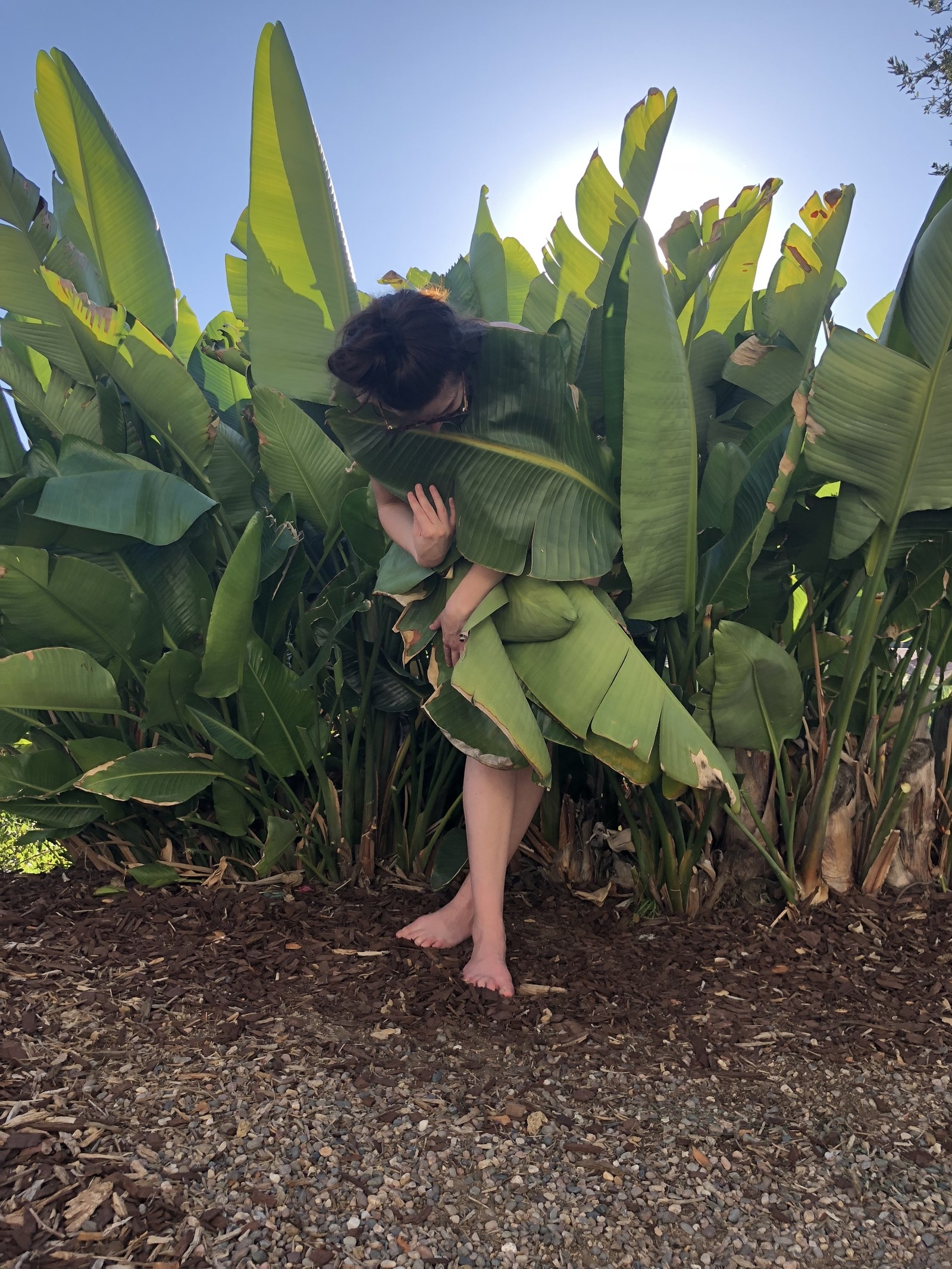 5.
The Edgy Photo Starter Kit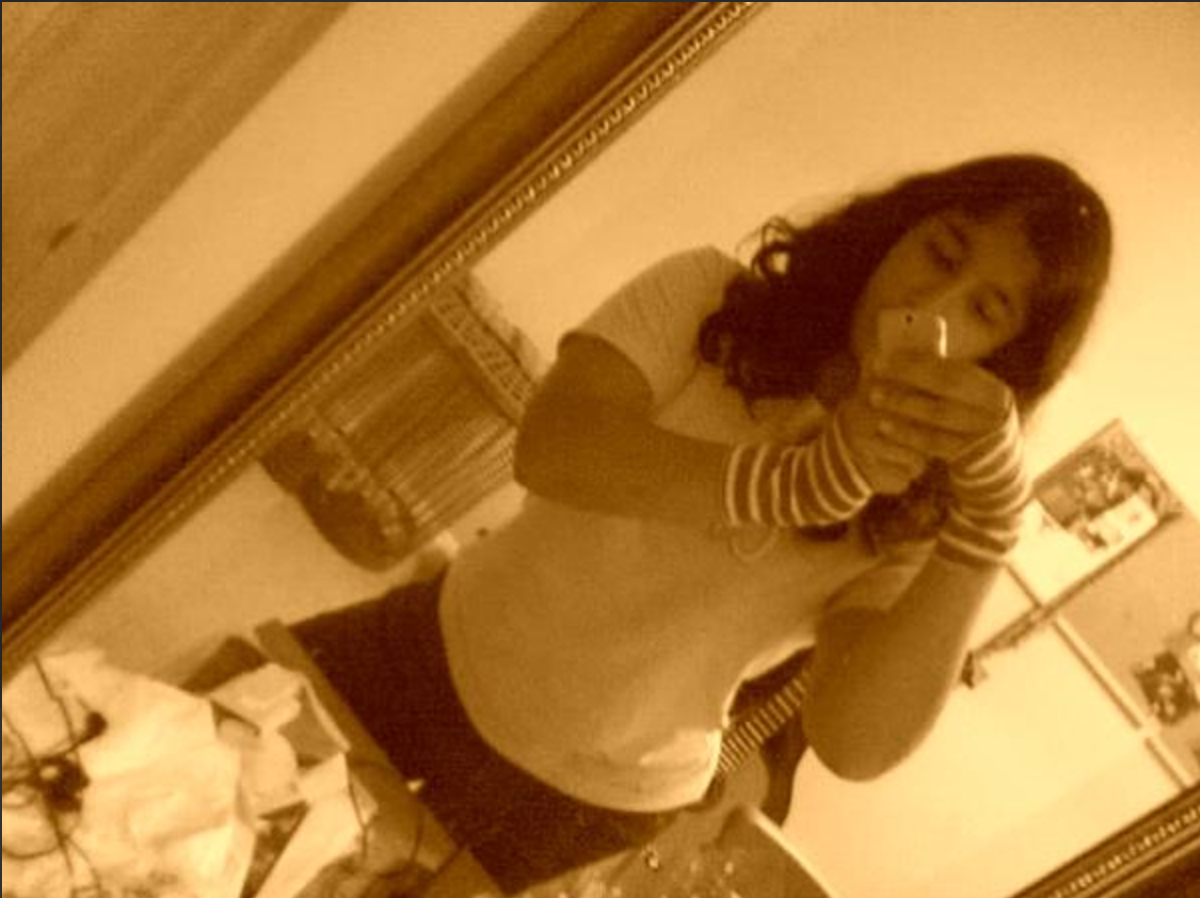 6.
The Creative Mind
7.
The Two-for-One Haircut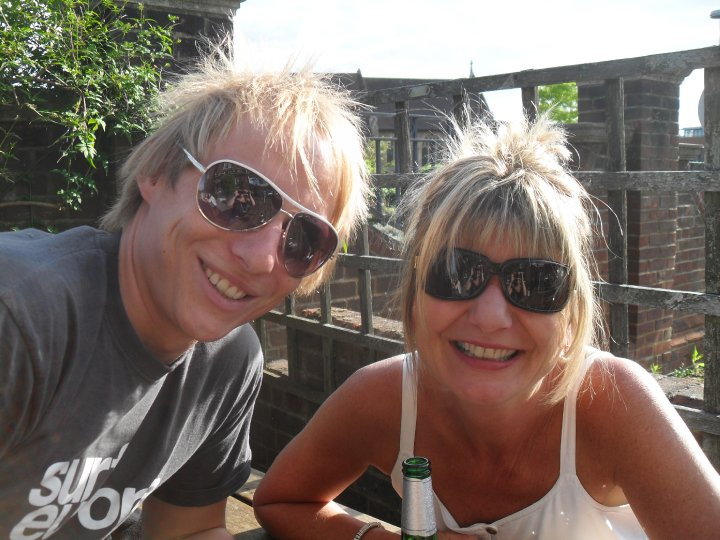 8.
The Faux Biker Girl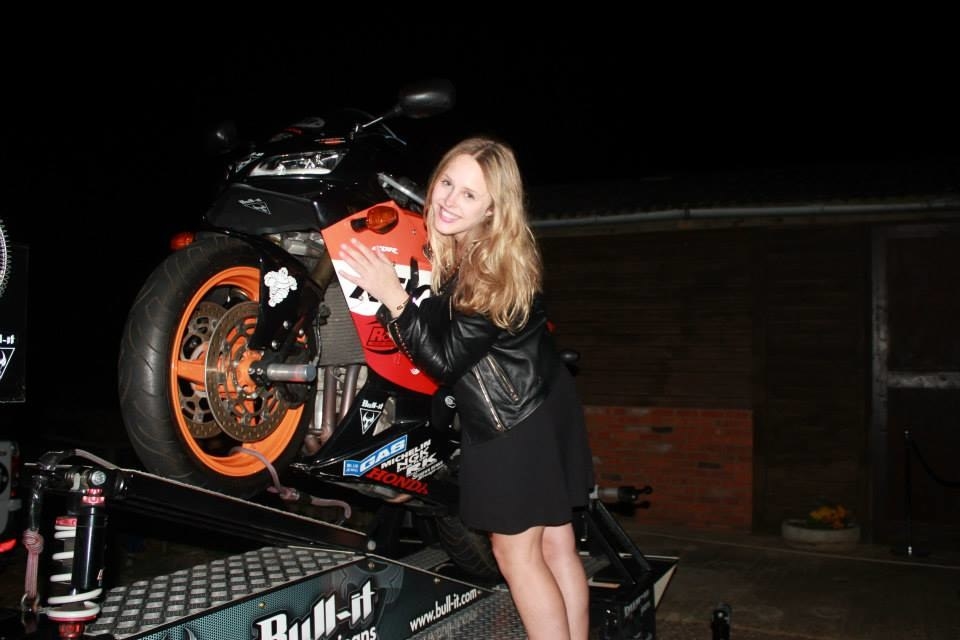 For every embarrassing photo shared on social with the hashtag #funnyface and tagging Maltesers, they will donate £10 (to a total of £1million) to Comic Relief.
Red Nose Day is an initiative of Comic Relief, which is the trading name of Charity Projects, a registered charity in England and Wales (326568) and Scotland (SCO39730).
Additional images from Getty / iStock