This year, Maltesers has partnered with Comic Relief to support maternal mental health.
If you or anyone you know is struggling, there is help out there for you. Head here for more information.
As well as encouraging new mums to chat openly about their struggles and to feel comfortable seeking help when they need it, Maltesers know that having a strong support system is *crucial*.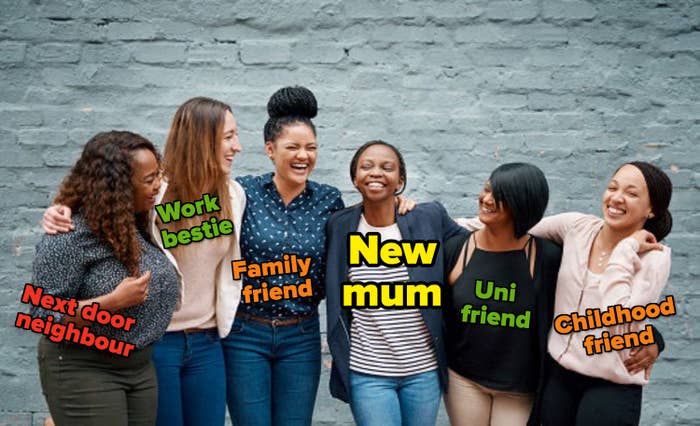 So we've asked mums to tell us the best ways that their friends, family, and partners supported them throughout the first year of motherhood, to help you to do the same for your new mum friends.
1.
Keep the invites to social events flowing.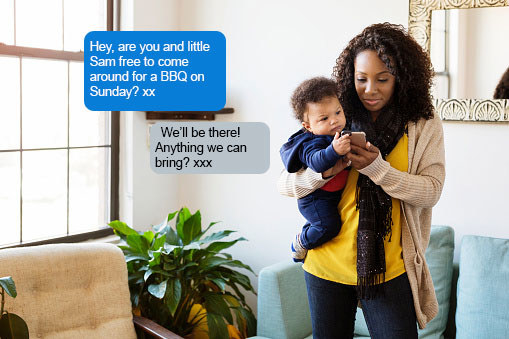 2.
Rejoice in the fact that you've now got a bonus bestie in your friend's new baby.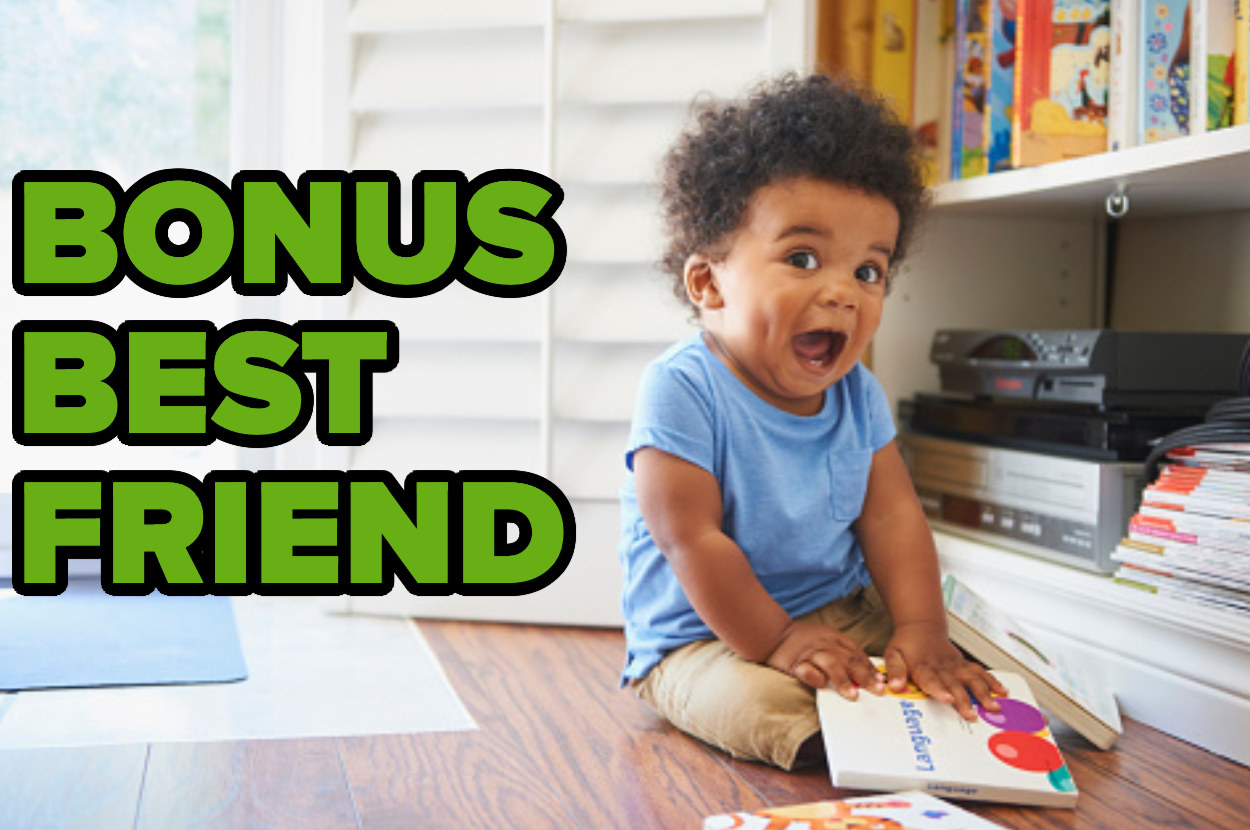 3.
Collaborate with others to create a support system where every base is covered.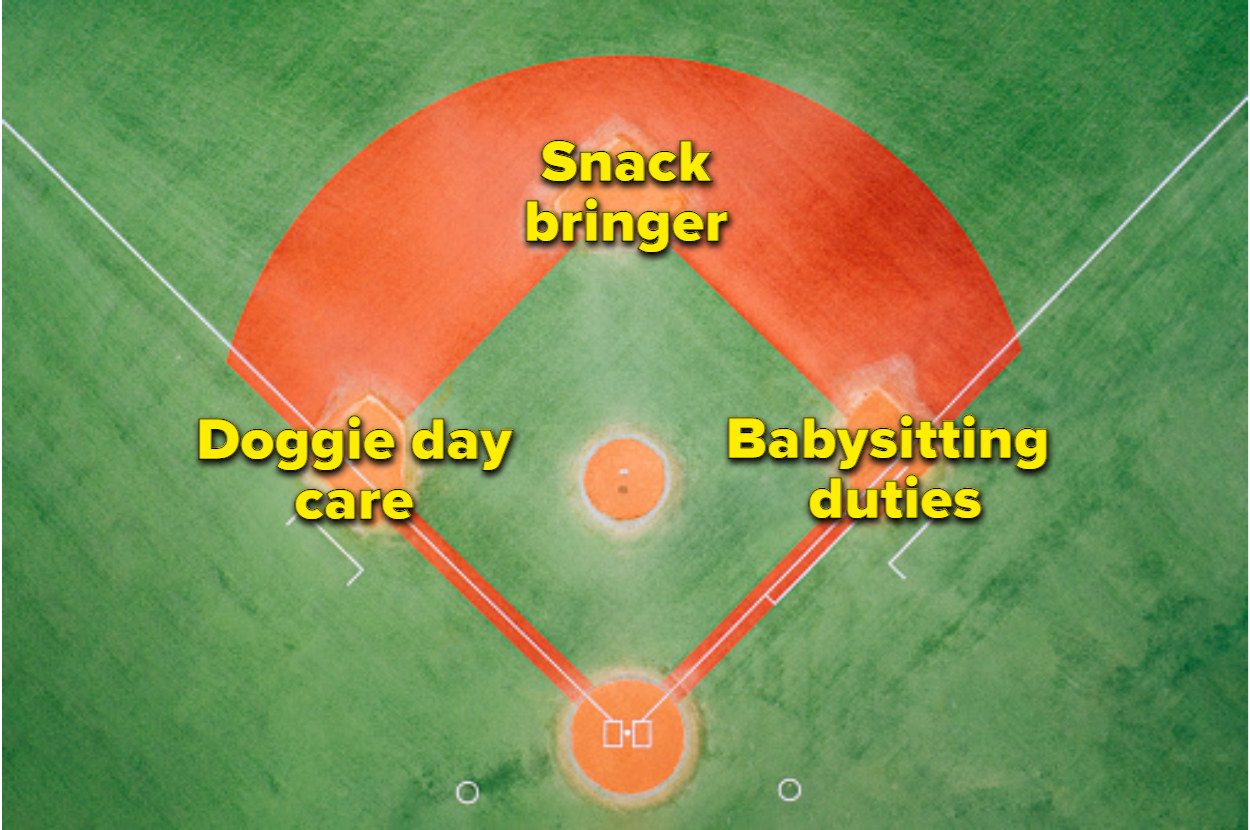 4.
For example, help your friend to build their ultimate feeding nest.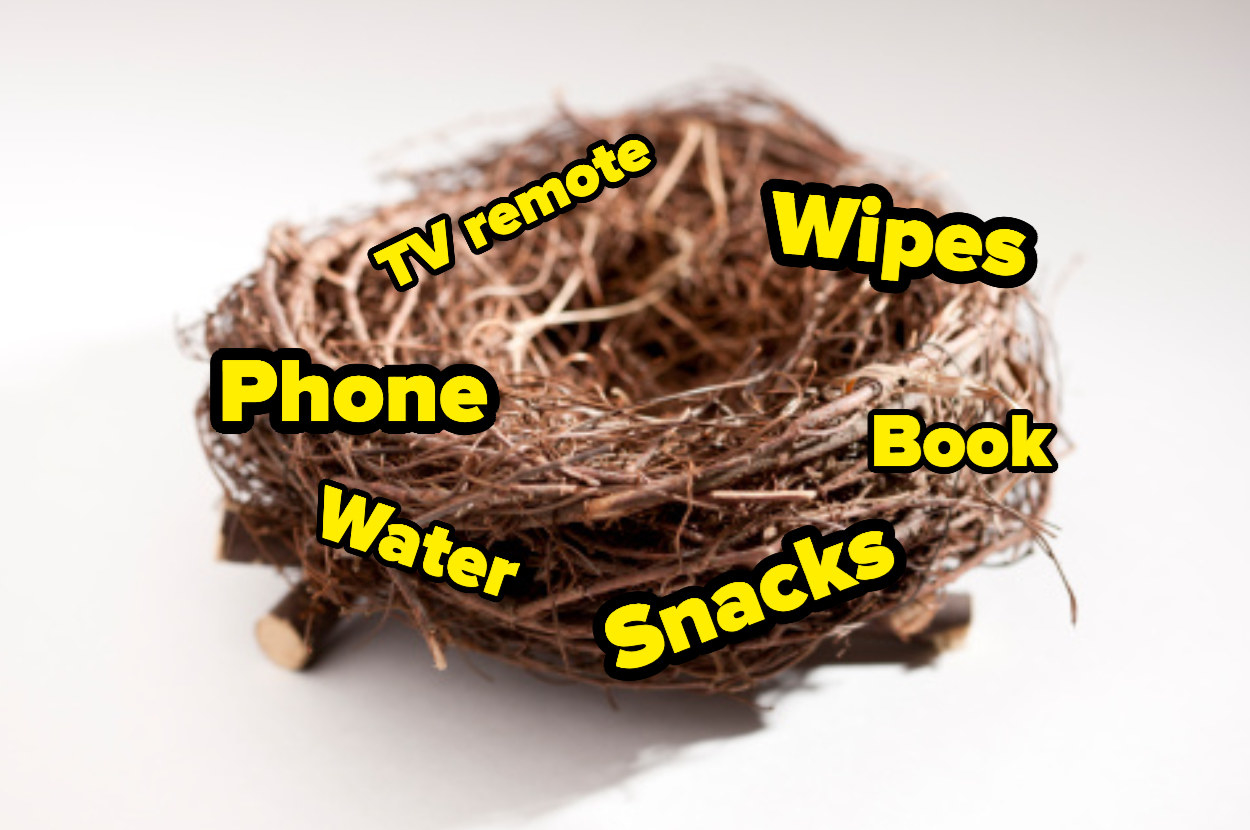 5.
*Offer* your time, instead of waiting to be asked.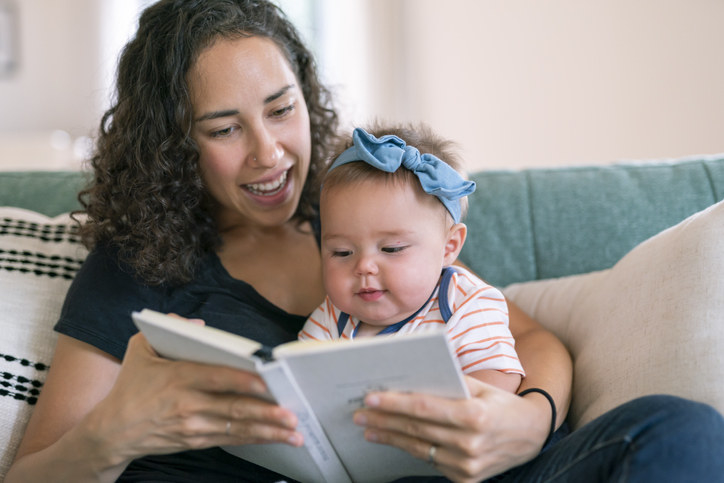 6.
Help your friend to catch up on some much-needed ZZZs — even if it's just 30 minutes.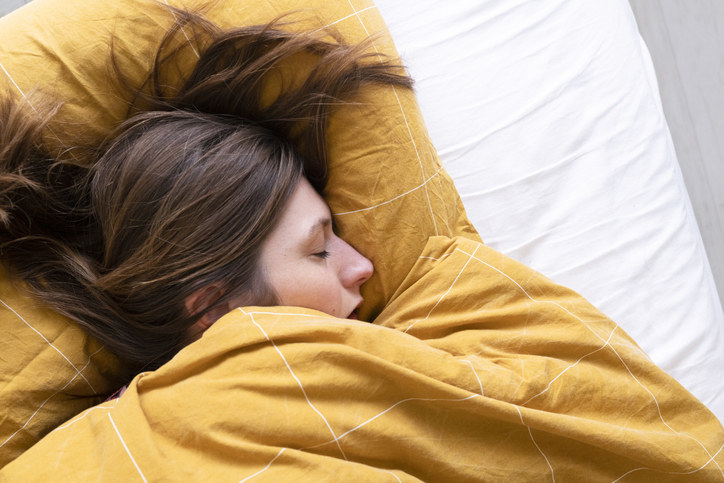 7.
Roll your sleeves up and help to do some chores.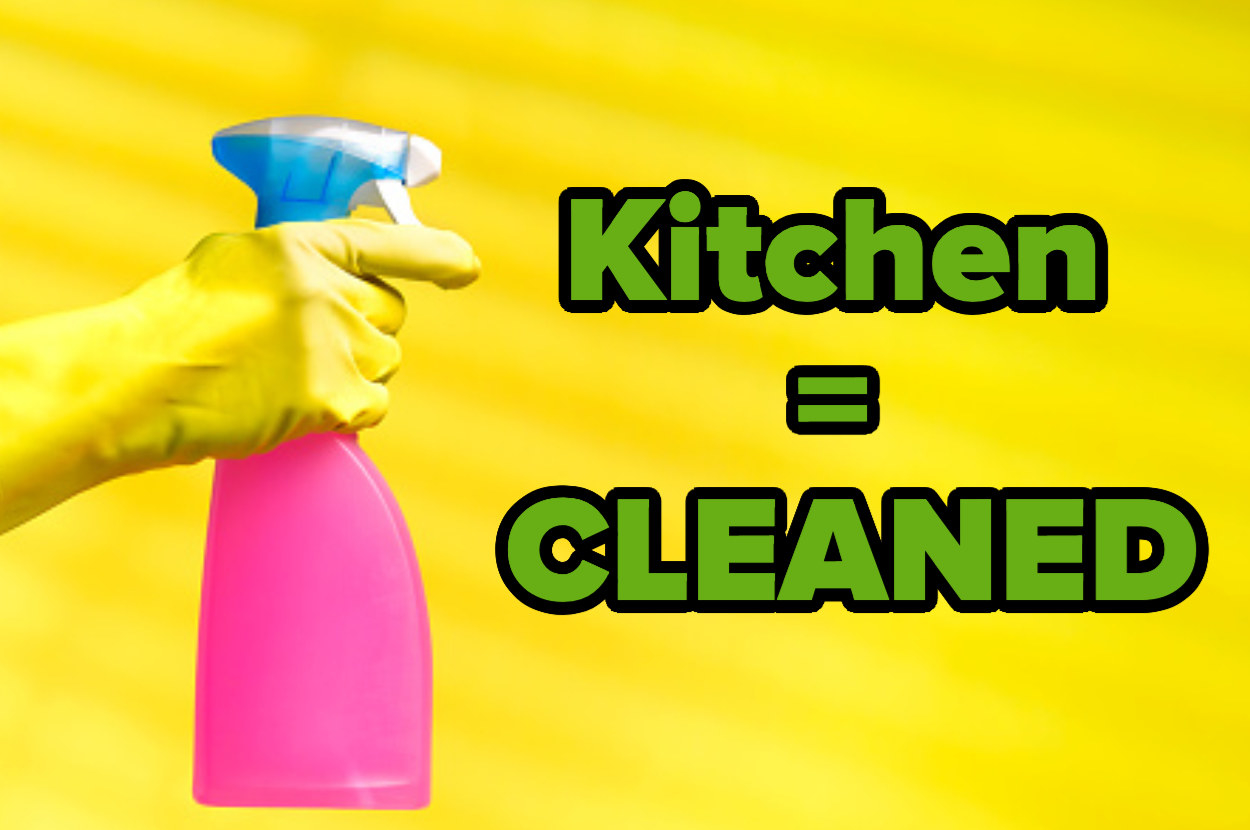 8.
If you live far away, food deliveries and words of encouragement go a long way.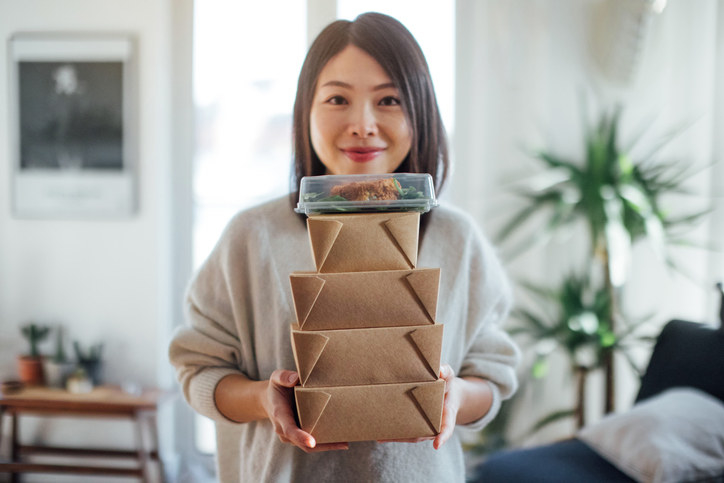 9.
Talk, talk, talk. Sharing your own experiences or checking in can really help someone to voice where they are struggling themselves.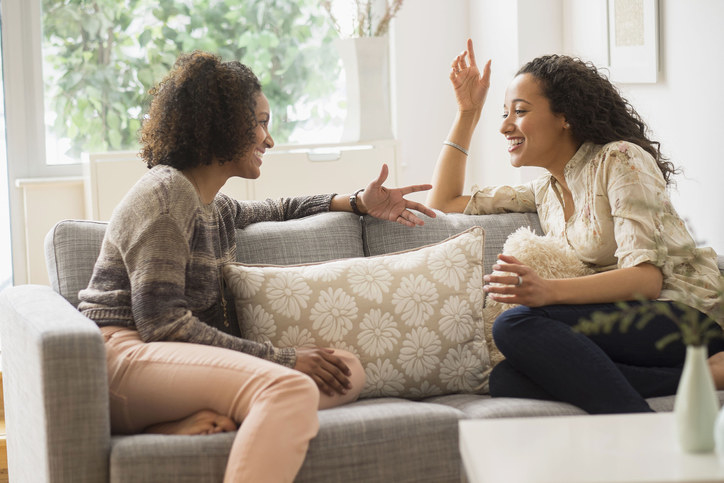 10.
And if your friend needs help, help them to find it.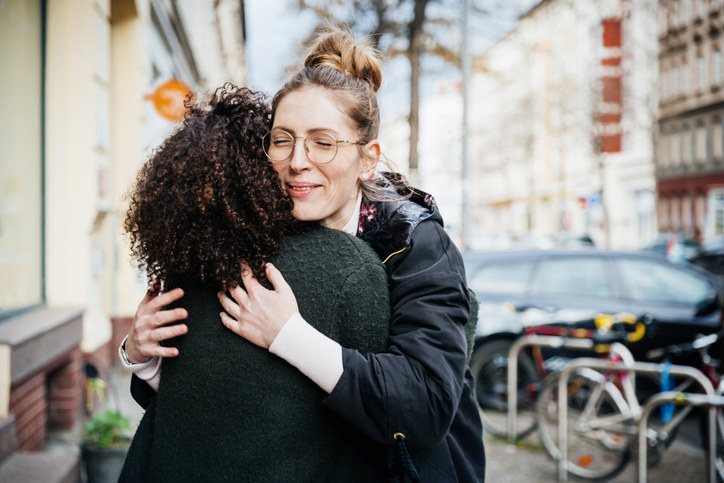 Submissions have been edited for length and/or clarity.
Motherhood is a spectrum of emotions. It's okay to ask for help. Maltesers is partnering with Comic Relief to support more mums with their mental health. Find out more about the campaign and where you can find support here.
Comic Relief is the operating name of Charity Projects, registered charity in England and Wales (326568), and Scotland (SC039730).