Pick An Outfit And We'll Tell You What Country To Visit
This tiny country on the Mediterranean coastline oozes luxury; with its hotels, boutiques, restaurants and the famous Monte Carlo Casino, it's sure to make you feel like the king/queen you truly are.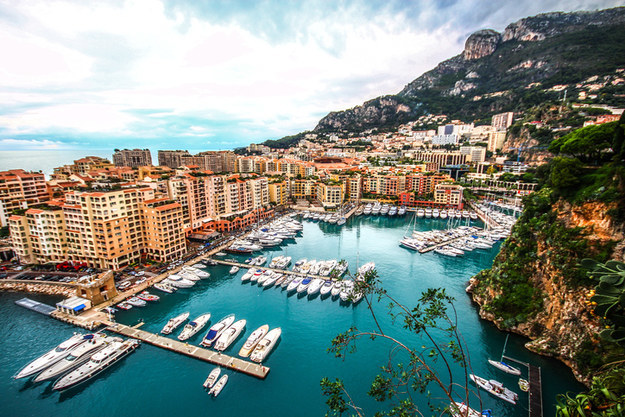 With its glistening waters and breathtaking architecture, Greece will leave you infatuated with its endless beauty (not to mention all the amazing FOOD).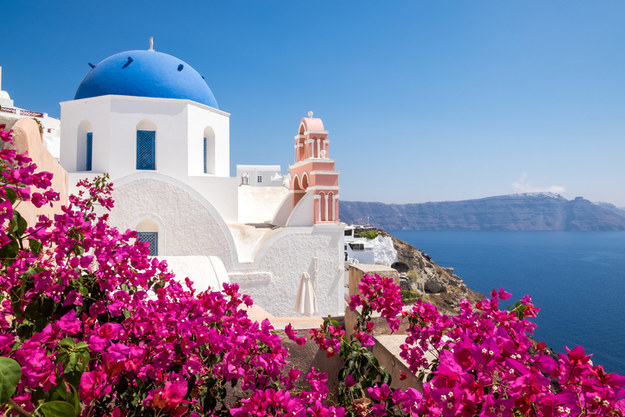 With its beautiful beaches, iconic attractions, and tropical climate, Thailand is the ideal destination to kick back, relax, and sip from a coconut with no worries on your mind.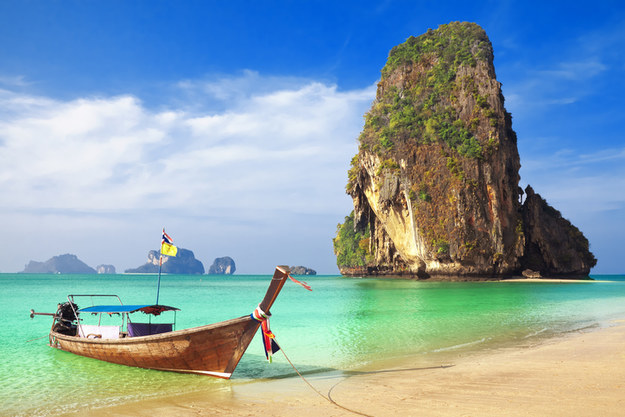 This post was created by a member of BuzzFeed Community, where anyone can post awesome lists and creations.
Learn more
or
post your buzz!