So you decide to shop online. But what site do you head to? What's your secret weapon when it comes to adding to your shoe collection?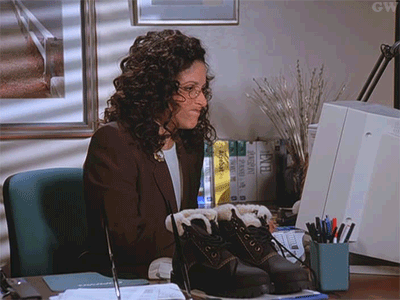 Perhaps it's a shop filled with comfy footwear you could walk 10 miles in without getting a blister.
Maybe it's a store where you can always find *just* what you're looking for (and at a super inexpensive price).
So leave a comment and tell us: what's your favorite place to shop for shoes online that everyone should know about?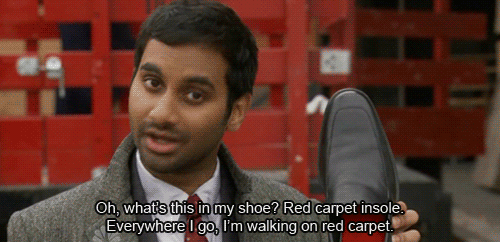 We'll feature the best suggestions in a future BuzzFeed post.