But entering a home improvement store to buy what you need to plant and care for one can be a bit intimidating.
So we want to know all about the products you've bought and loved in the past.
Perhaps it's the perfect pair of pruning shears.
Maybe it's a fertilizer that really makes your flowers flourish.
Or even something that makes it so much easier to start a garden right on your windowsill.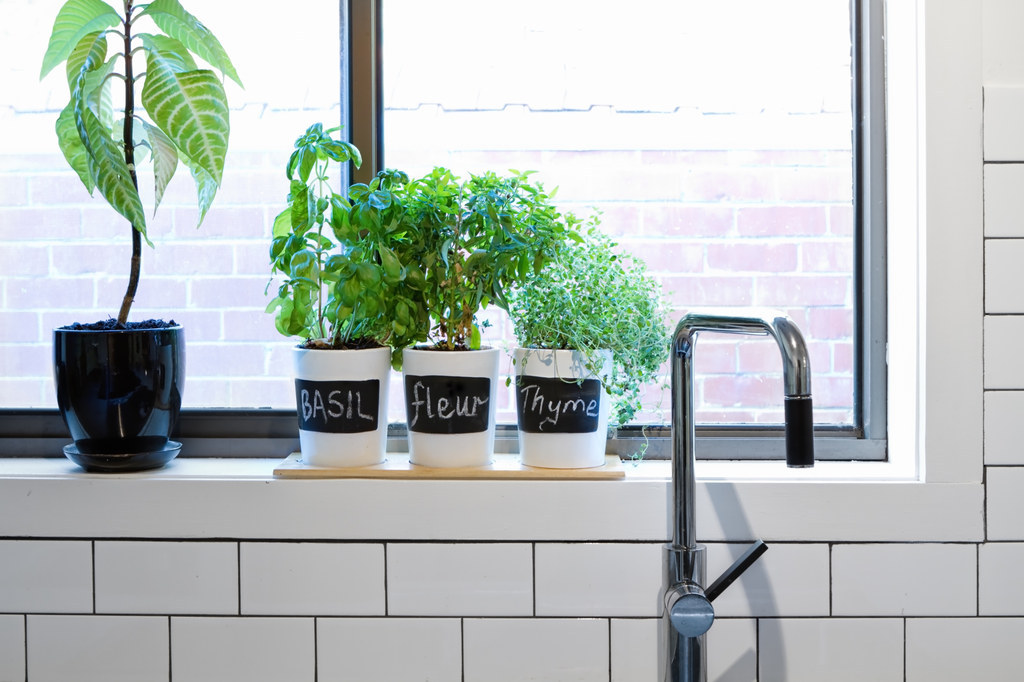 Whatever it is, we want to hear about it. So leave a comment and tell us: What's the most useful gardening product you own?
We'll feature the best suggestions in a future BuzzFeed post!