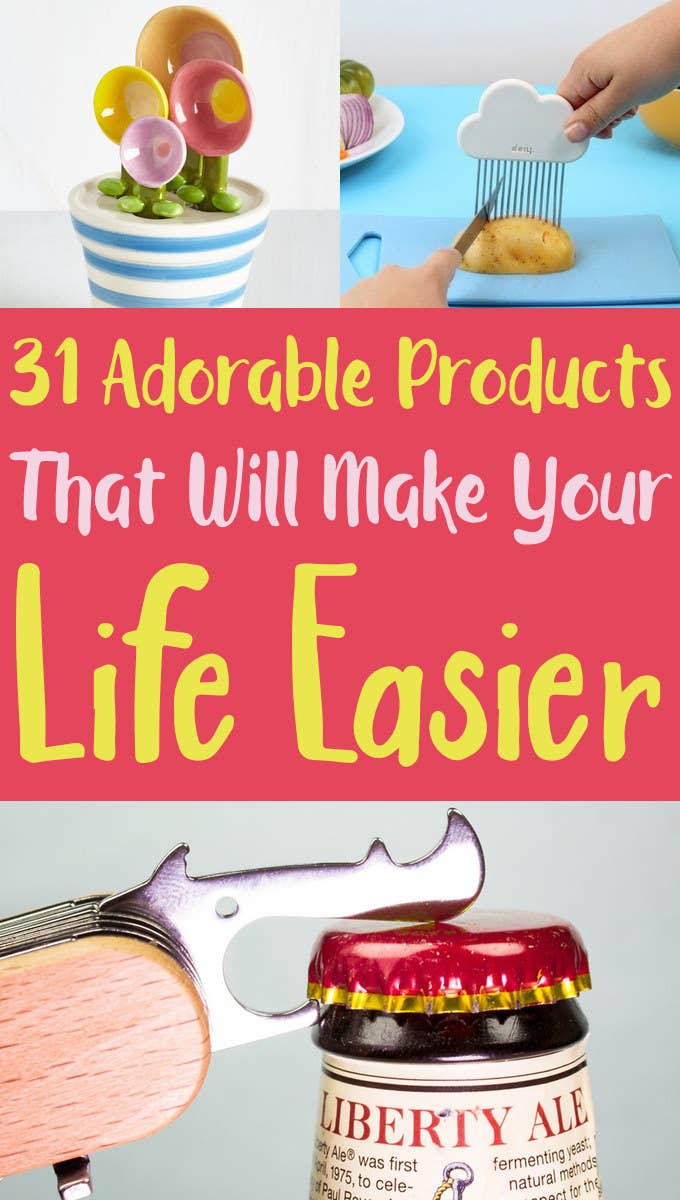 1.
A set of clothespins masquerading as a circus troupe.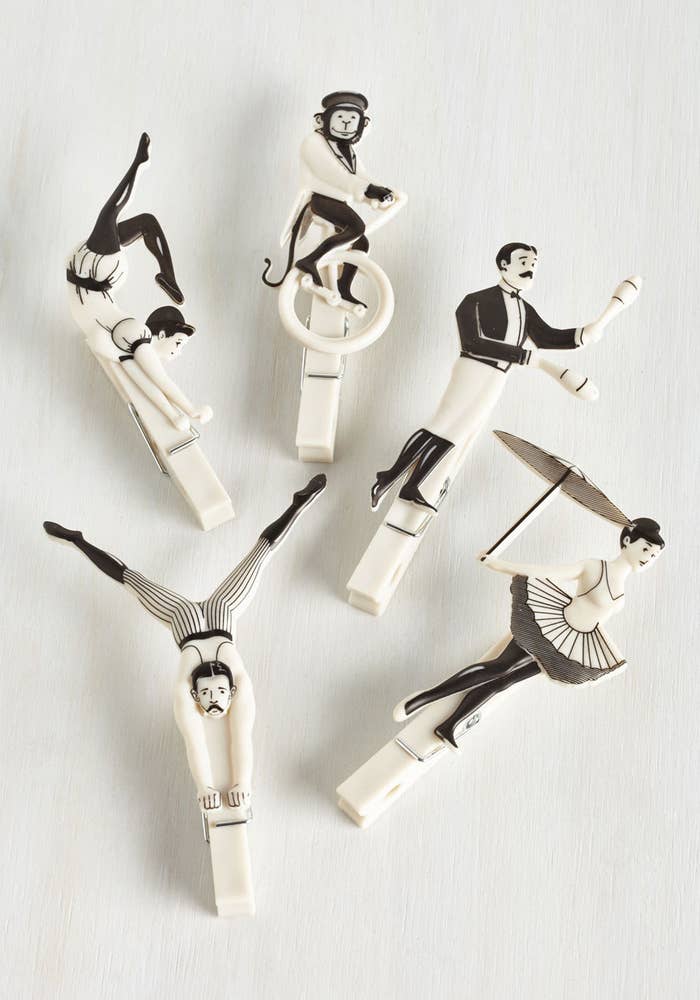 3.
An alarm clock to wake you with the sound of chirping.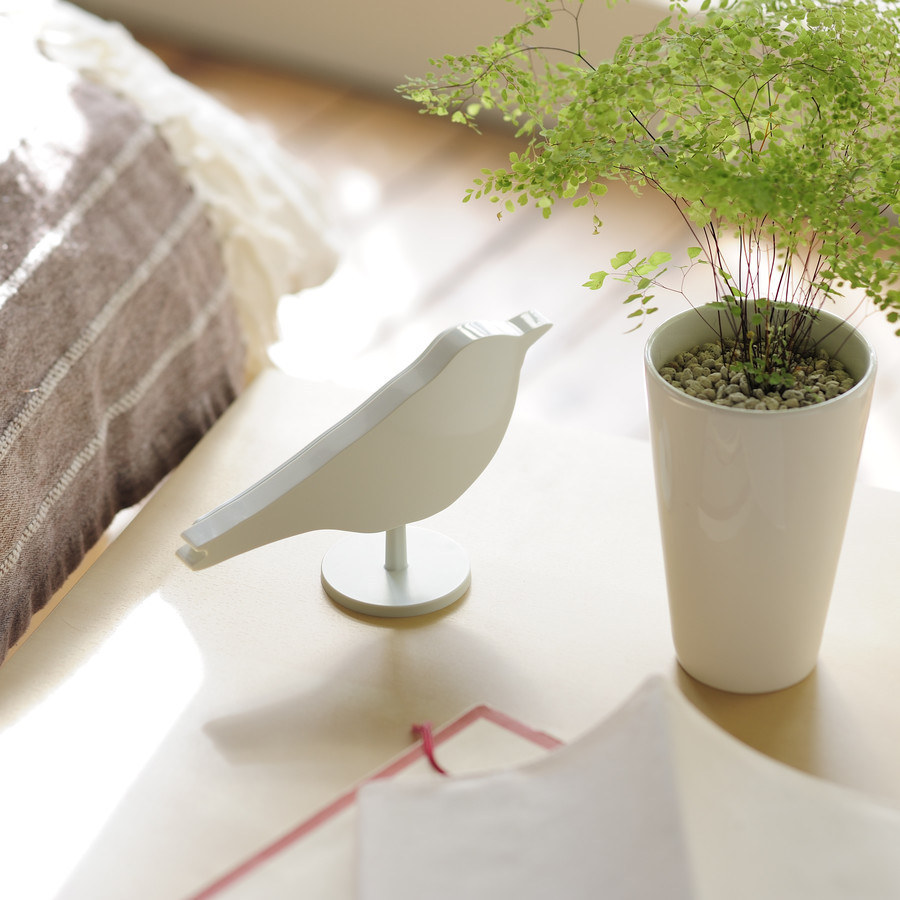 5.
A cloud that rains cheese instead of water.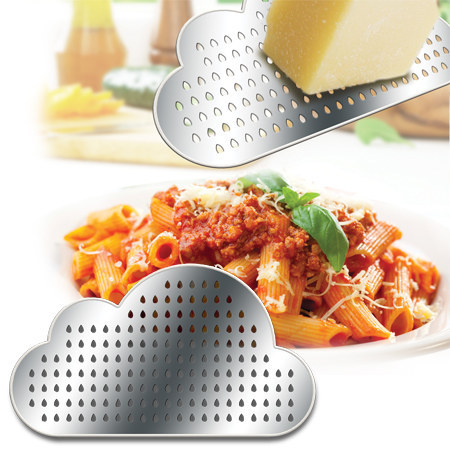 6.
And a cloud to help you chop vegetables.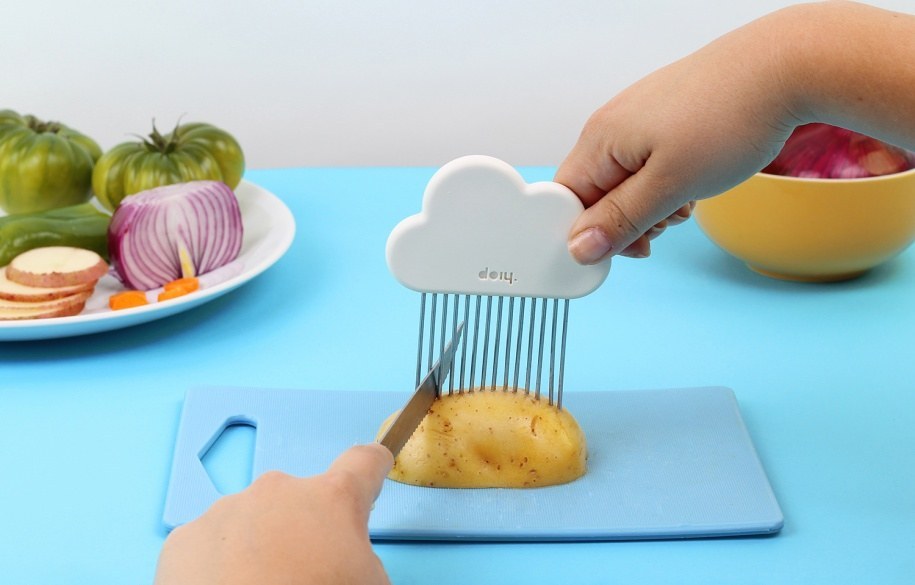 7.
A dog who loves to measure.

8.
A penguin who will sanitize your toothbrush.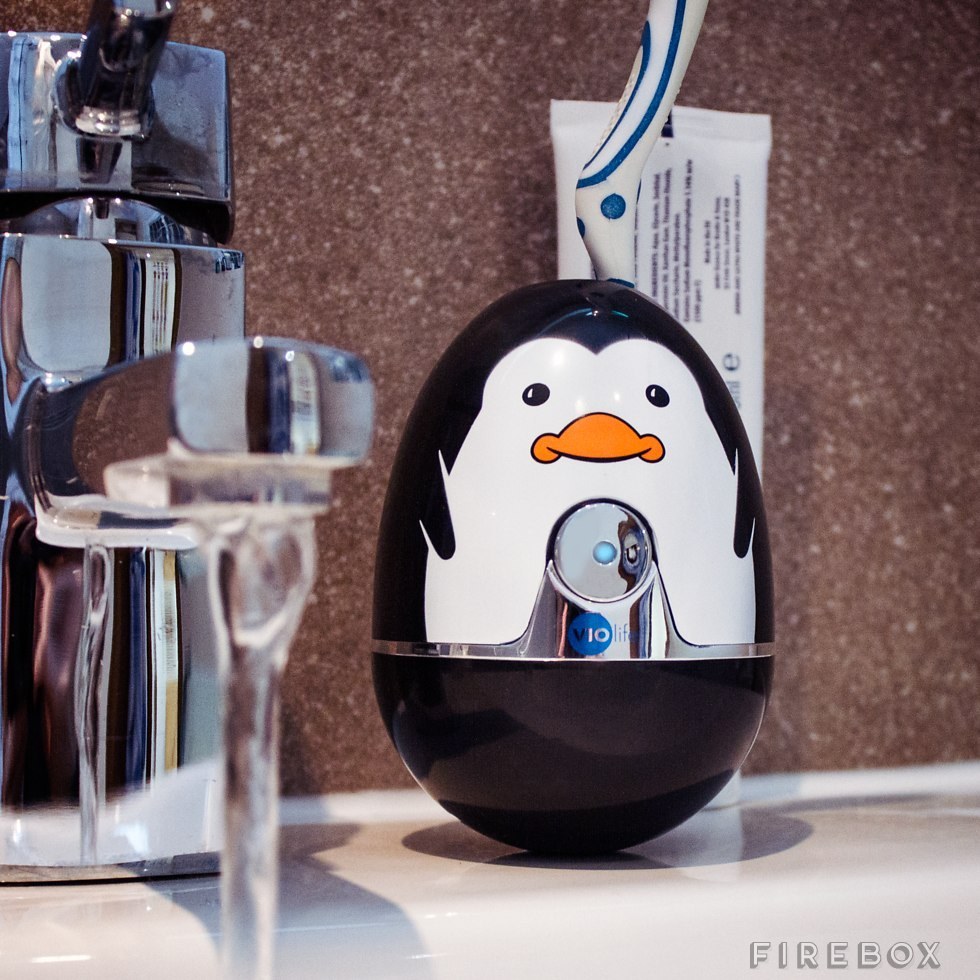 9.
A whale who transforms into a comfy travel pillow.
11.
An extremely tall alpaca to help you measure baking ingredients.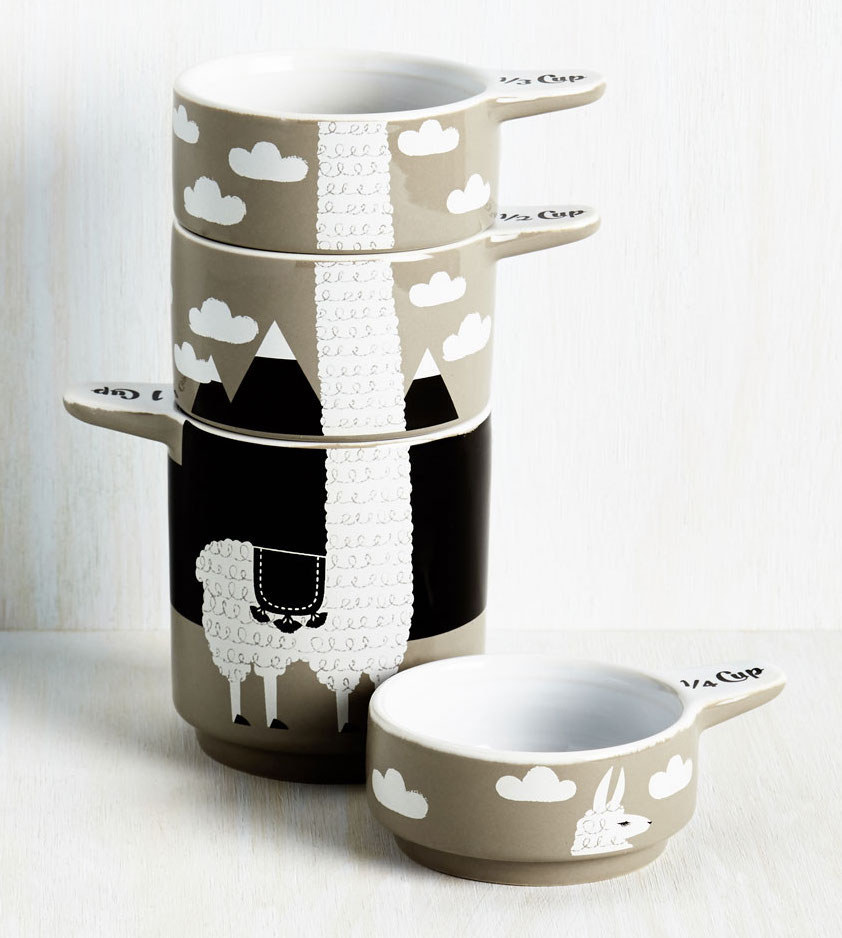 12.
And a bouquet of measuring spoons.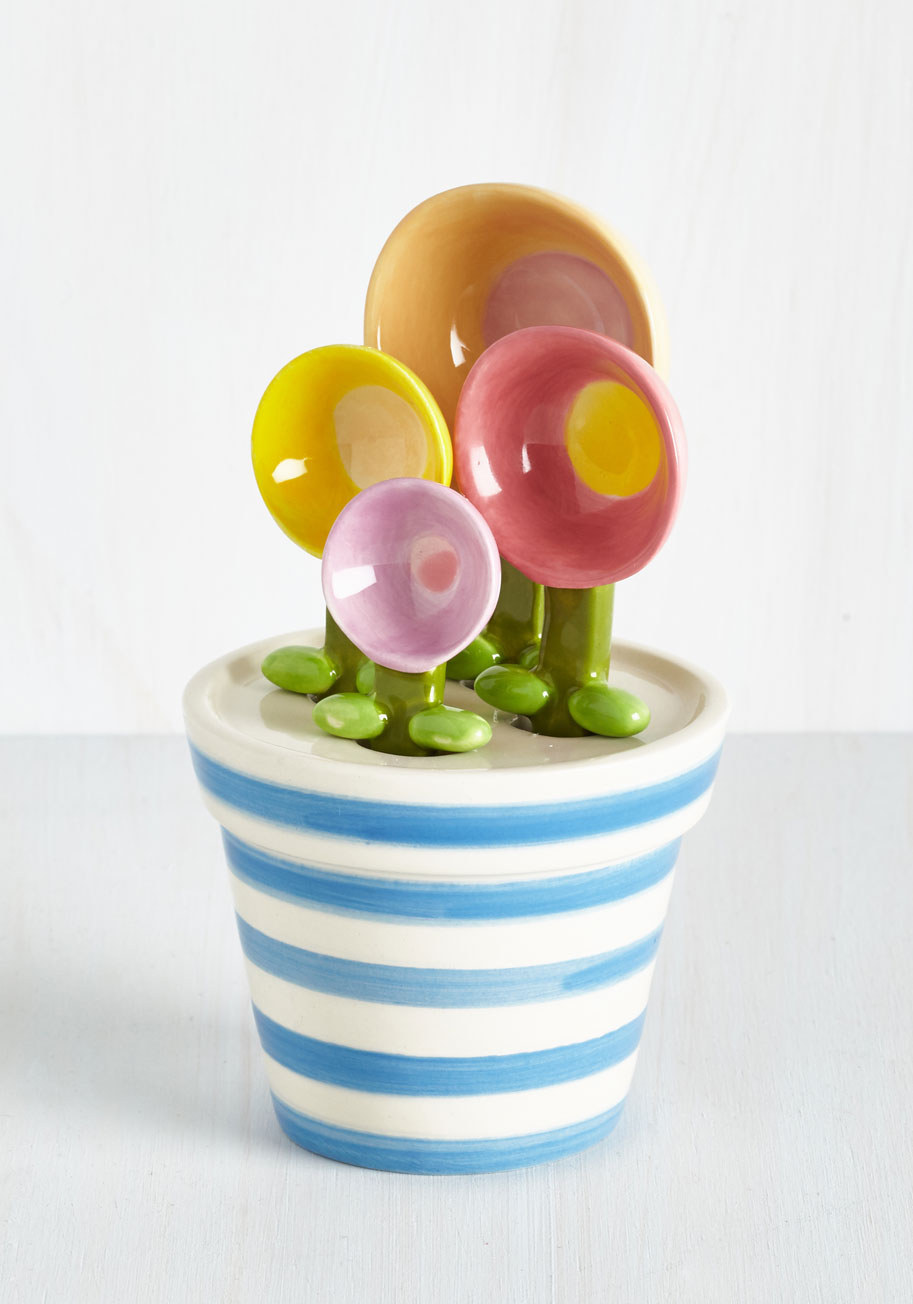 13.
A tiger who's totally cool with you drying your feet off on his fur after you get out of the tub.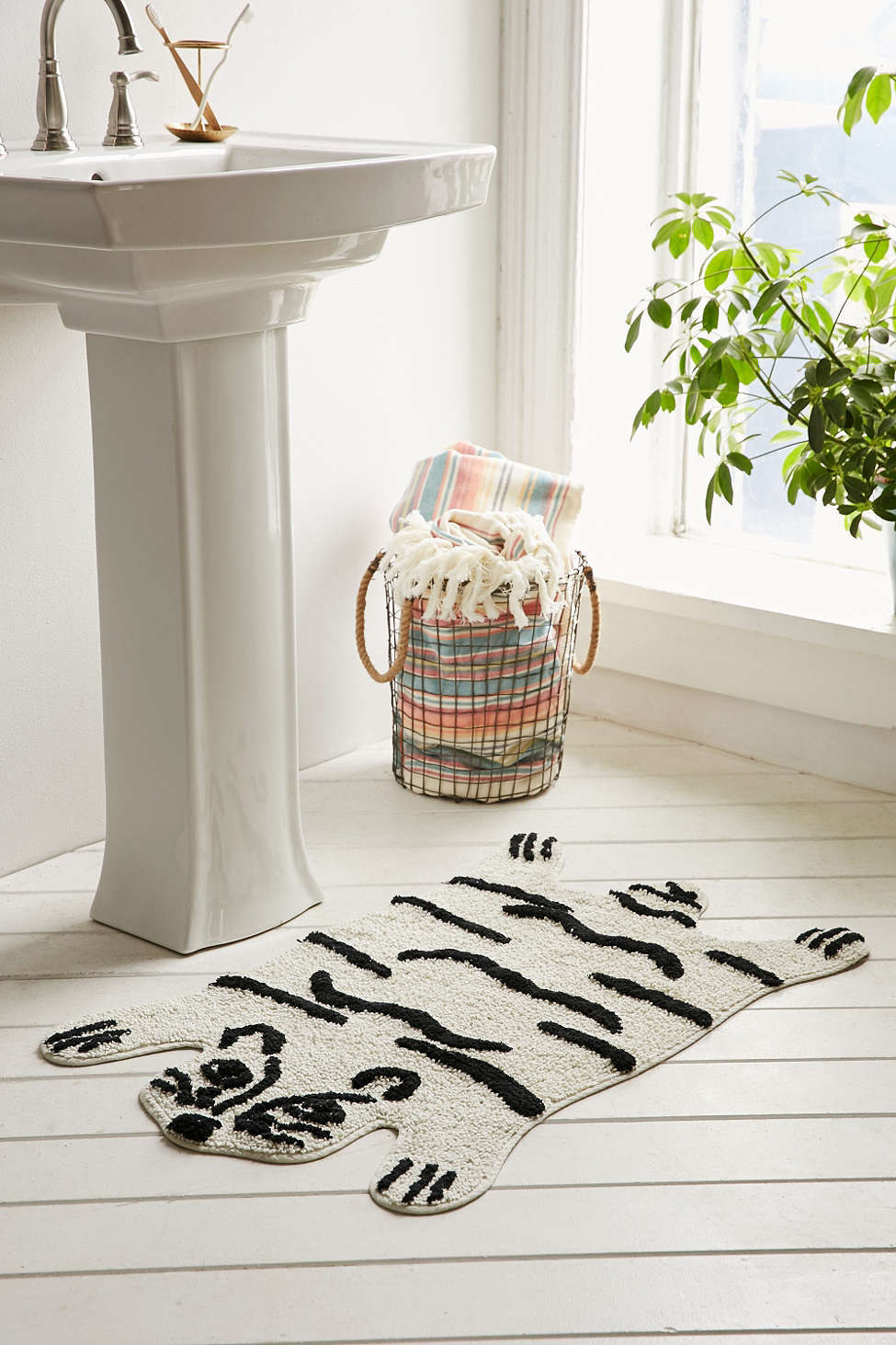 14.
A gadget that makes waffles shaped like Peanuts characters.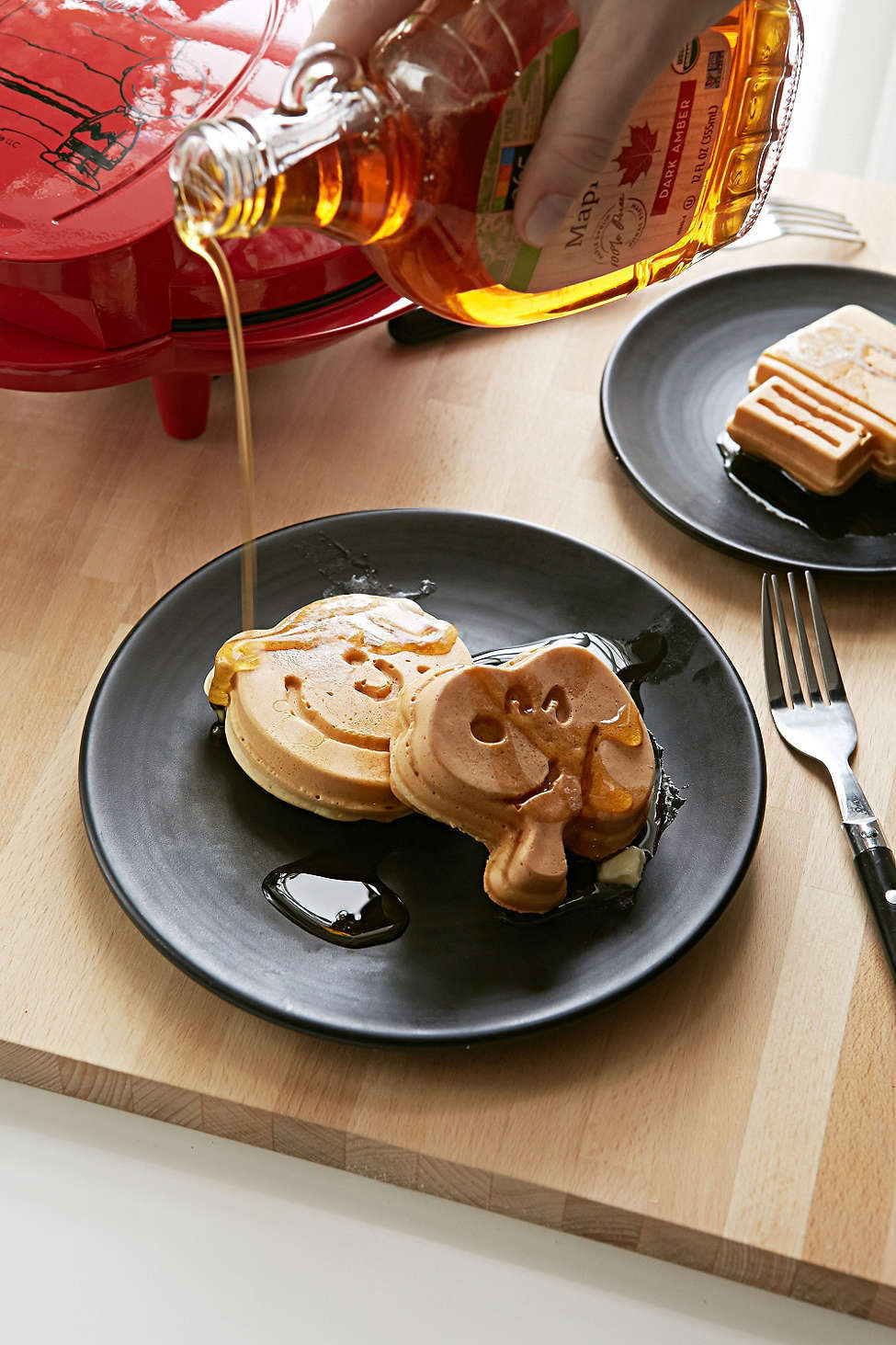 15.
A unicorn who dispenses sprinkles.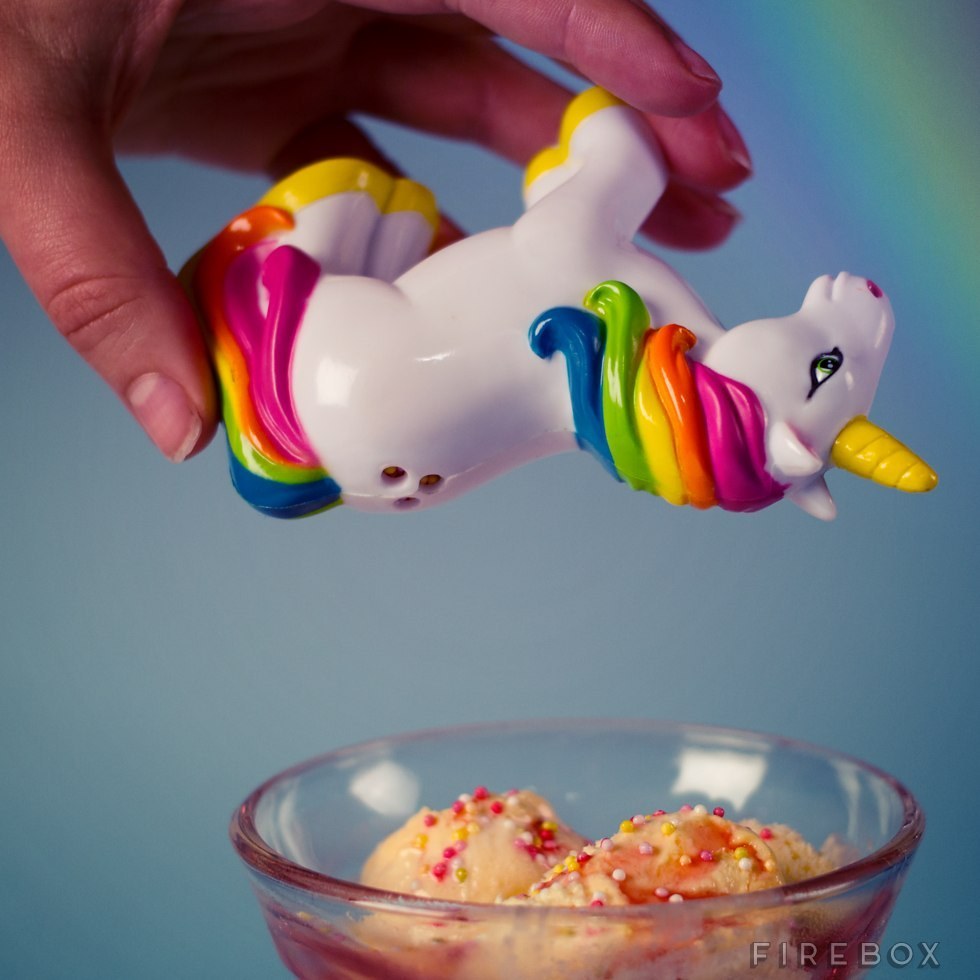 17.
A petite lamp to help you read at night.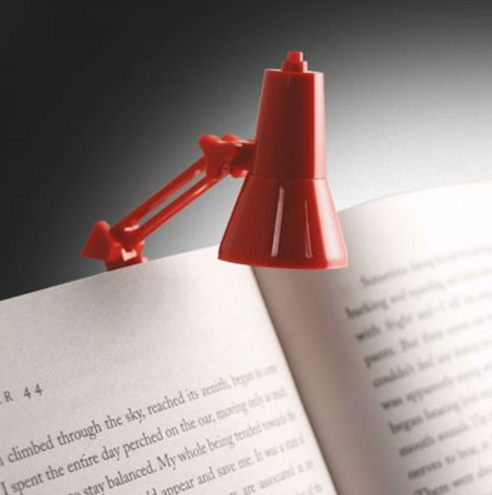 18.
A sweet babushka to infuse your tea.
20.
A Dalmatian who loves to staple things.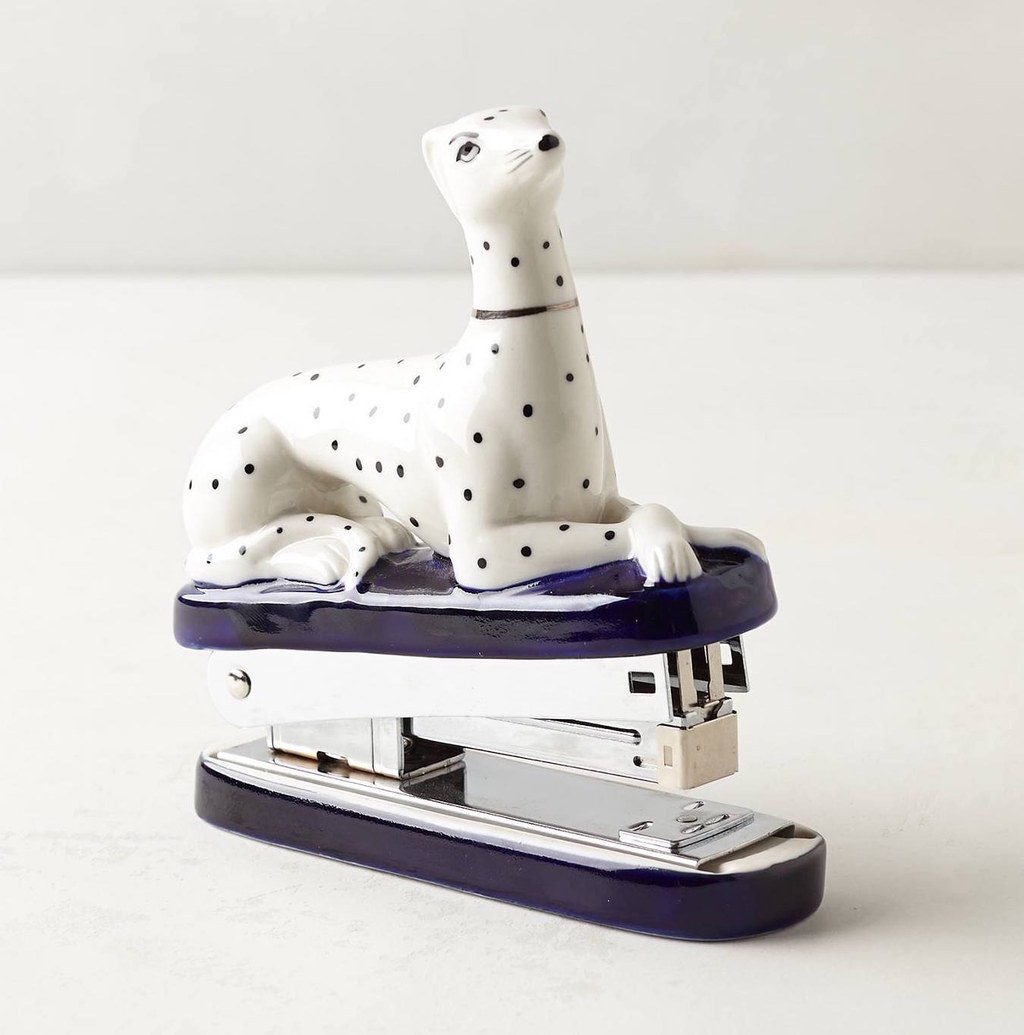 22.
A dignified elephant to dispense a cup of tea.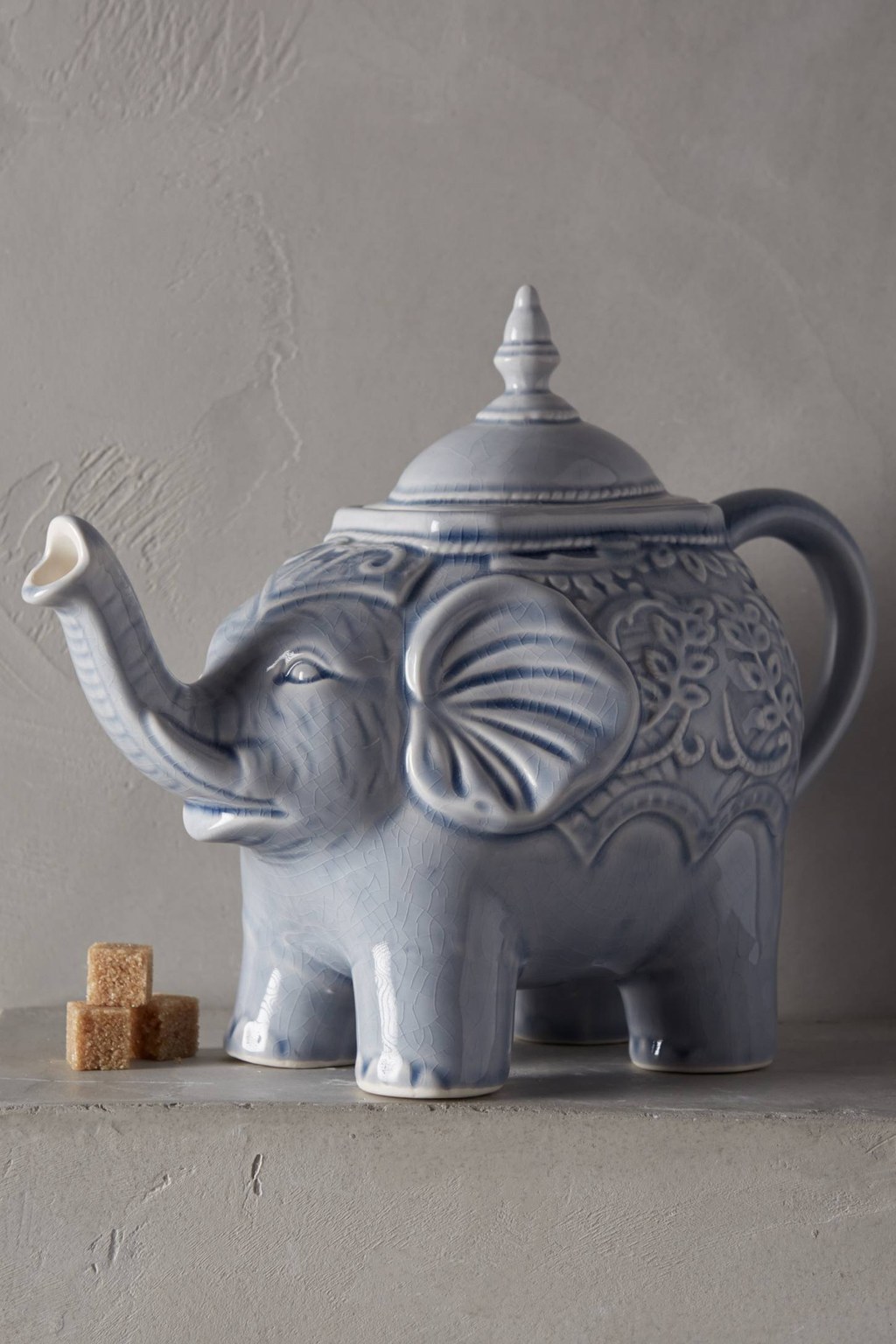 23.
A sharpener that turns a pencil into an ice pop.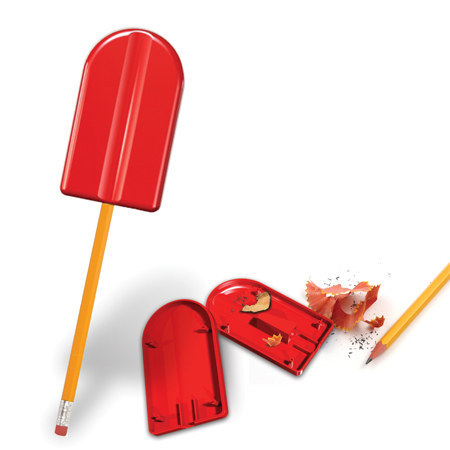 25.
A mixtape to keep your desk organized.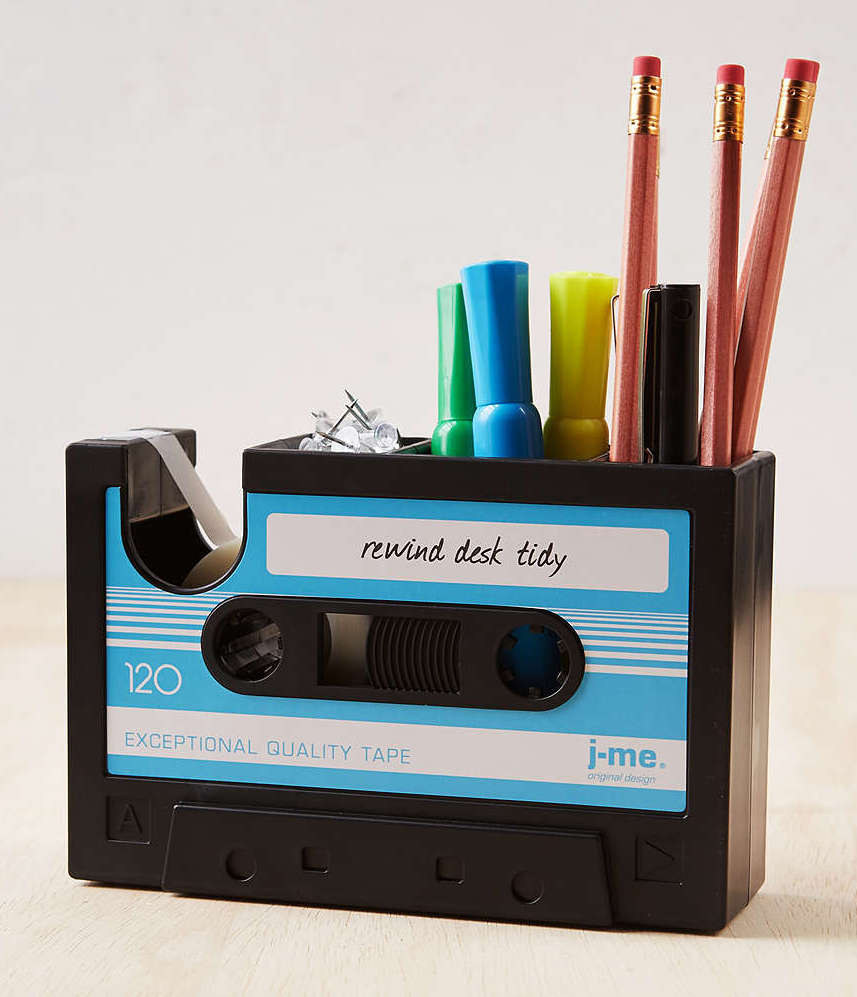 27.
A hedgehog who'll sweep up your crumbs.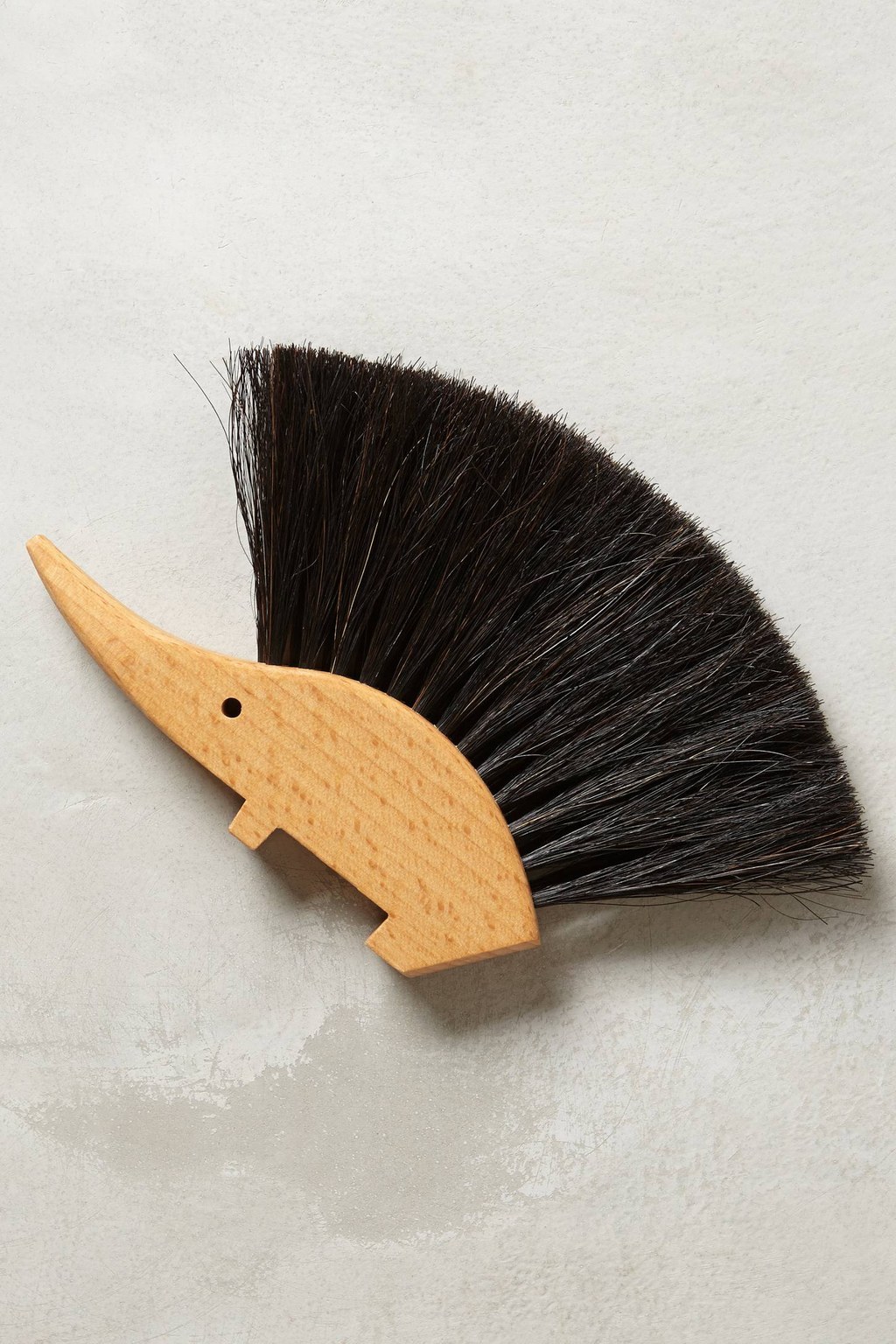 28.
A miniature water tower to keep your plants alive.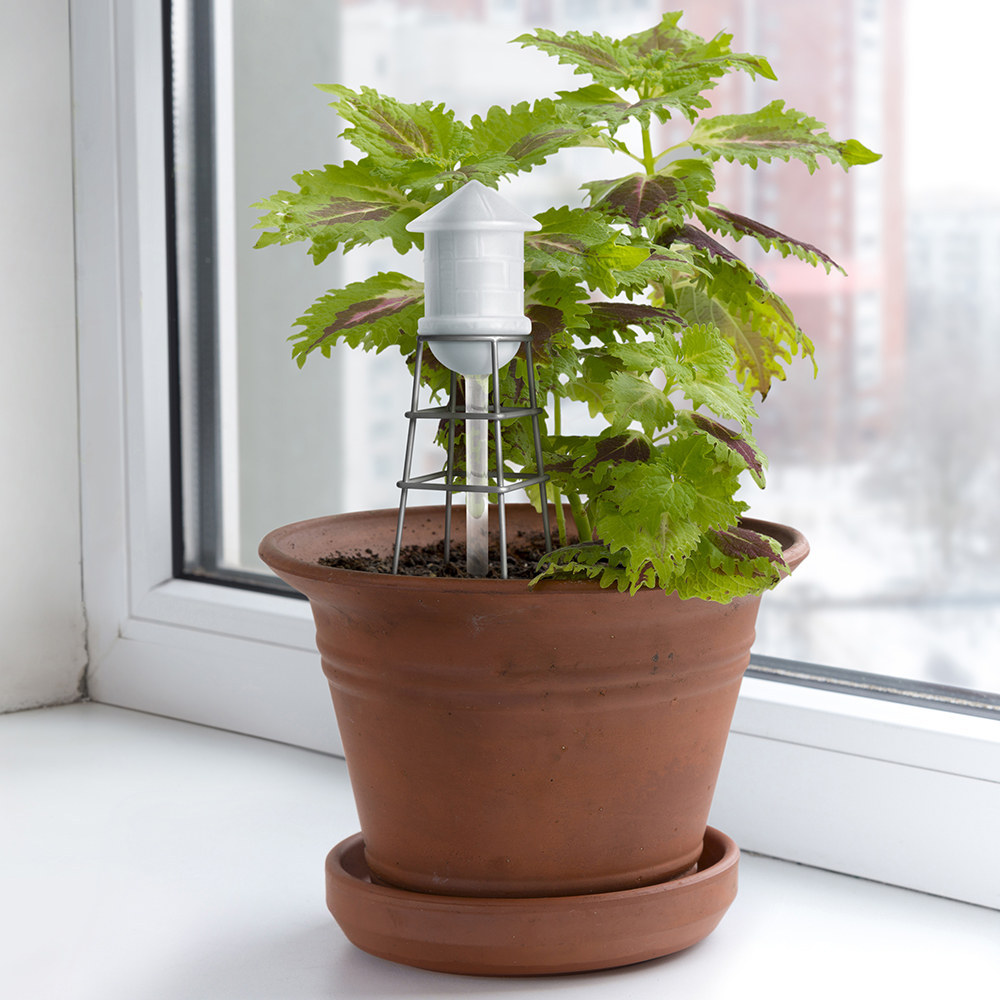 29.
A heart to help you listen to music (or watch a video) with a friend.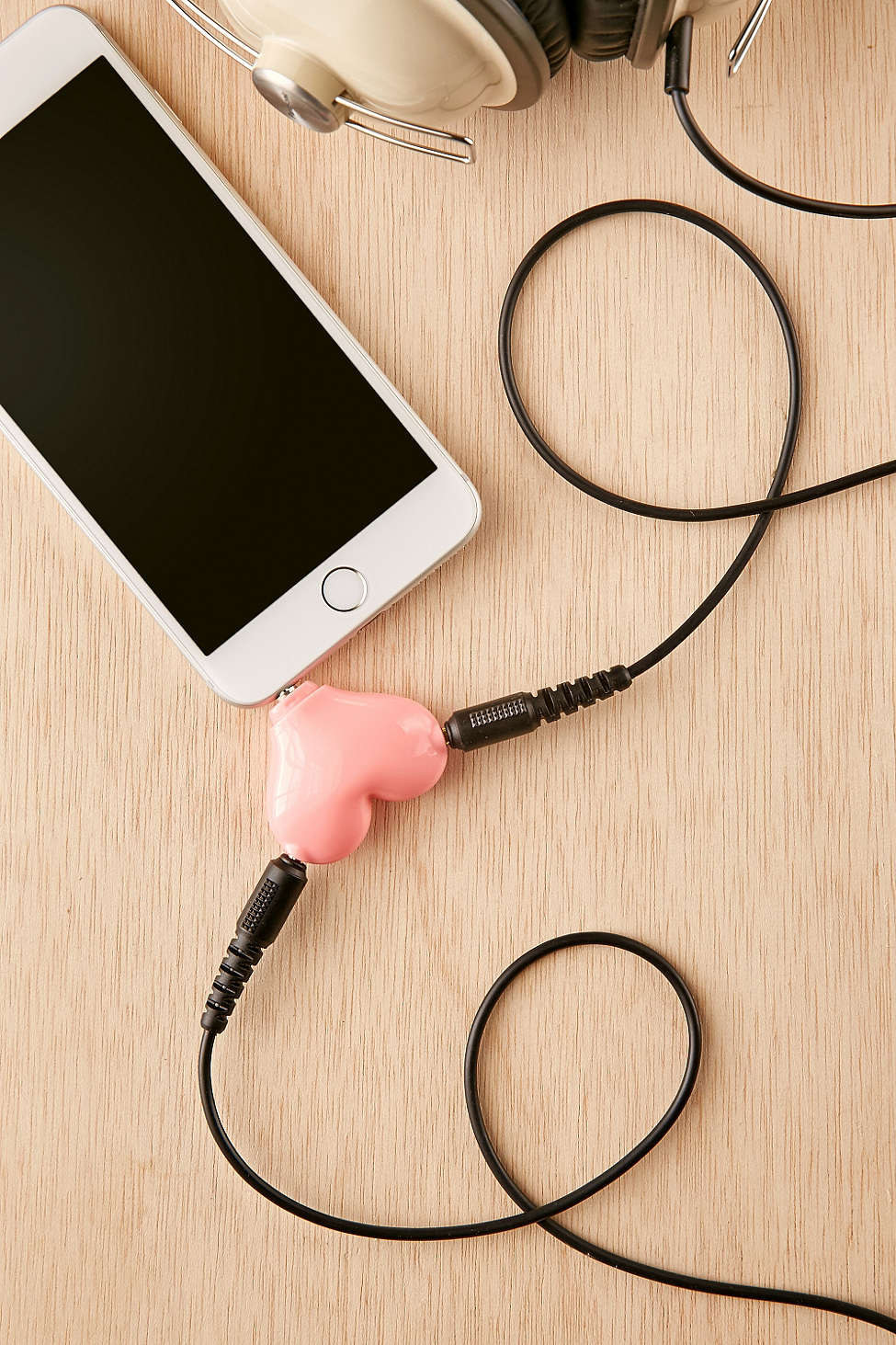 31.
And a hedgehog who will happily hold your toothpicks.