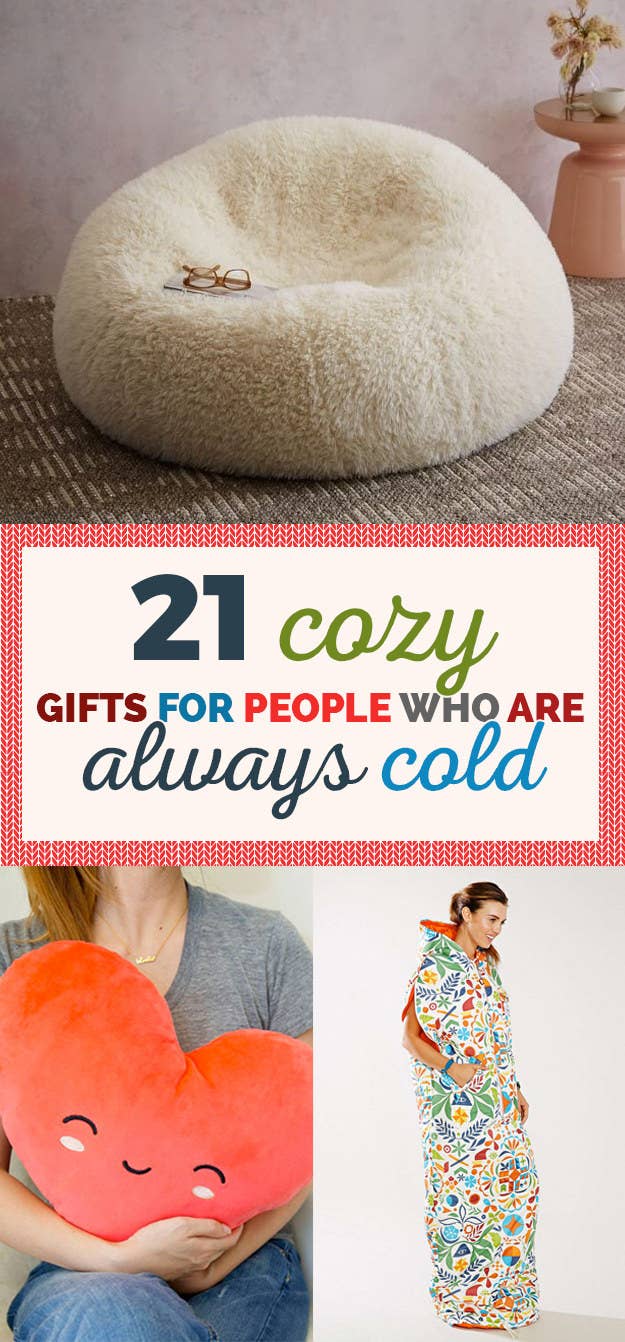 1.
A warming backrest pillow to use when you're reading (or watching Netflix) in bed.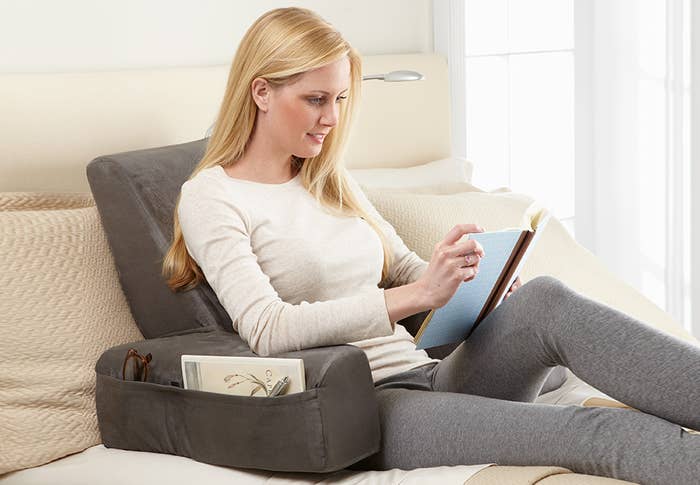 2.
A fleece-lined skirt that you can also use as a cape or a blanket.
4.
A mat that will keep your feet warm when you get out of the shower.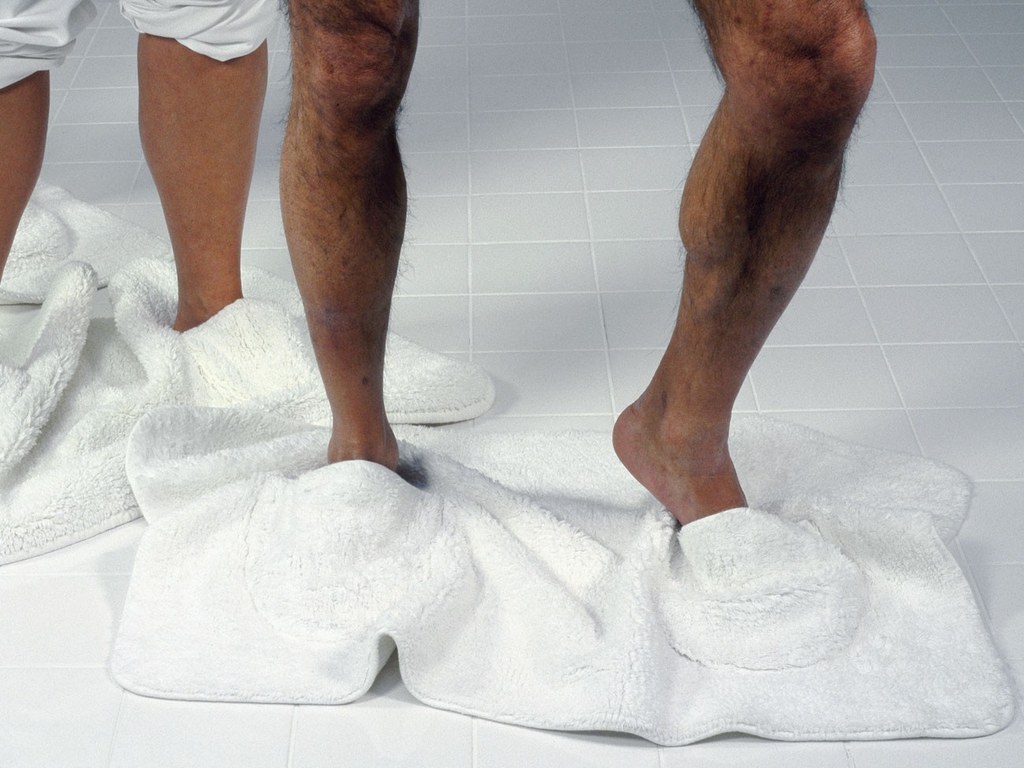 5.
A heated toilet seat.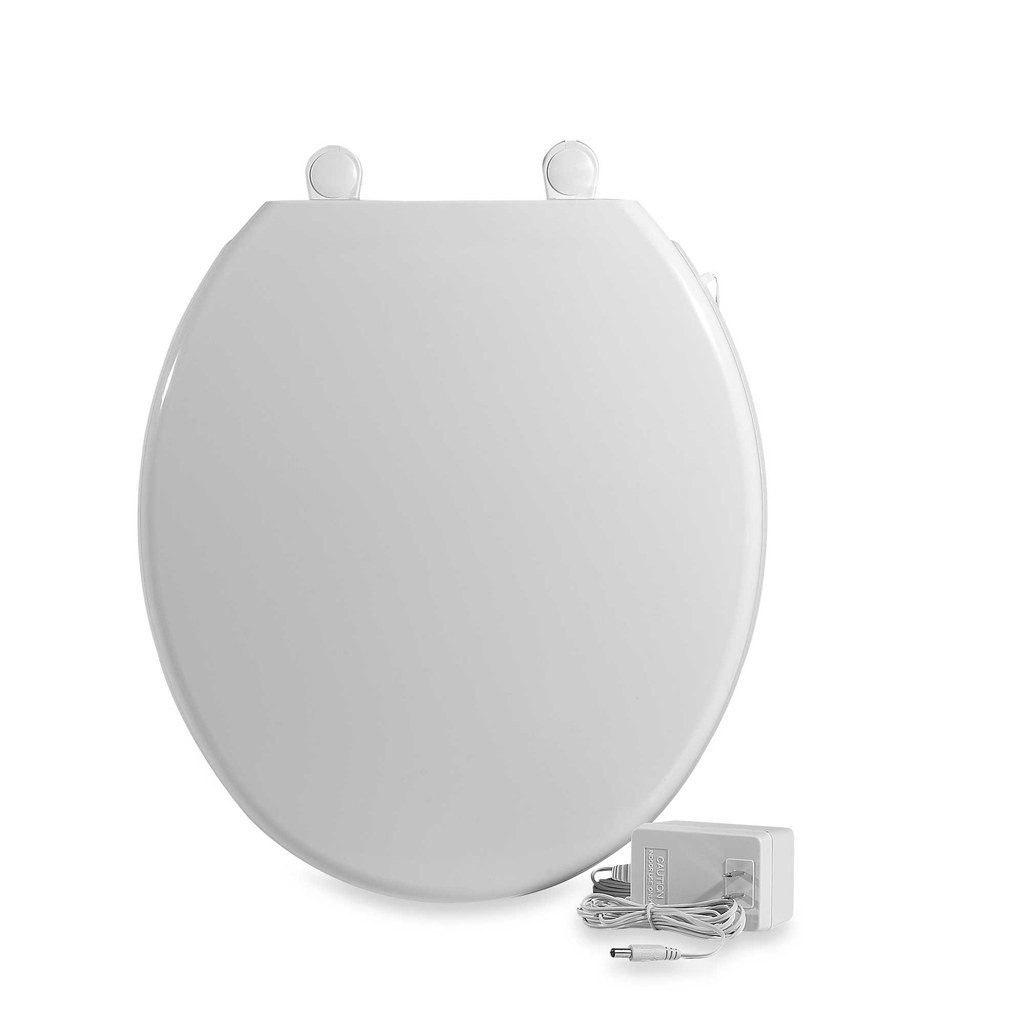 6.
And a warming bin for your towels.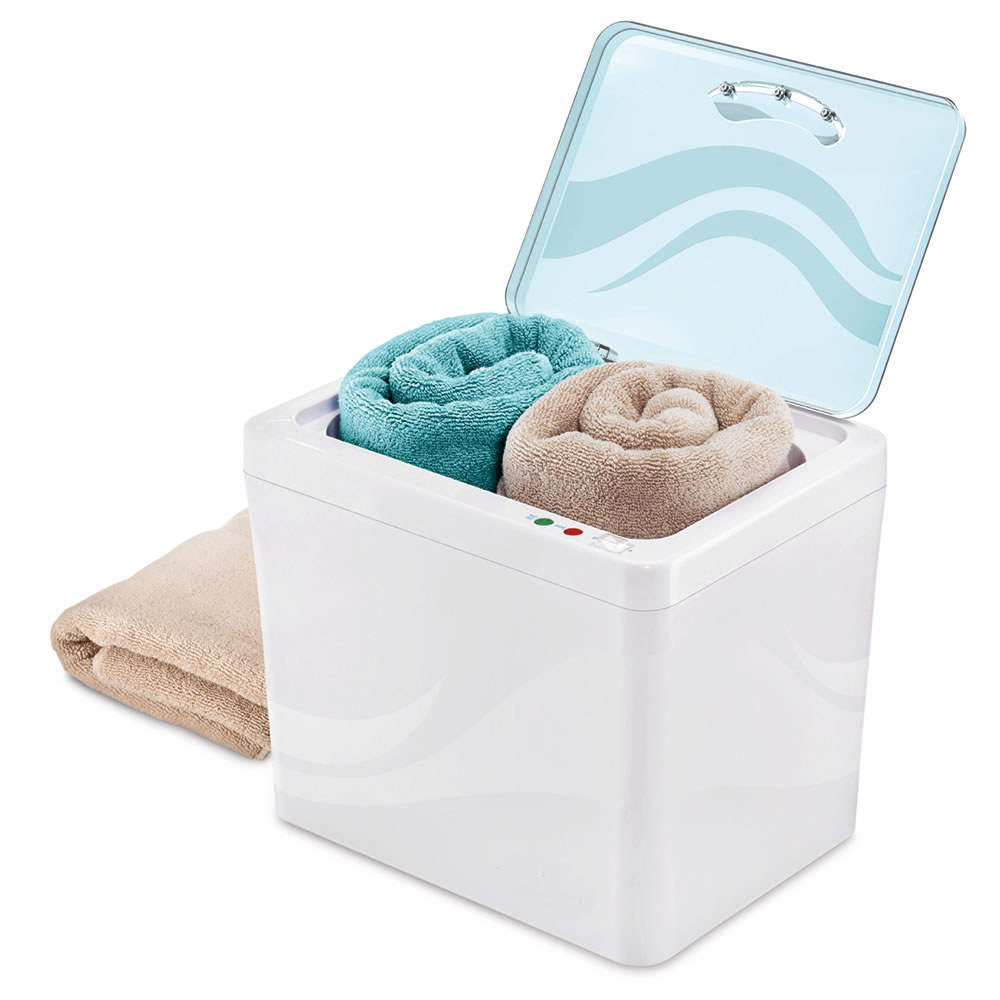 7.
A wearable sleeping bag.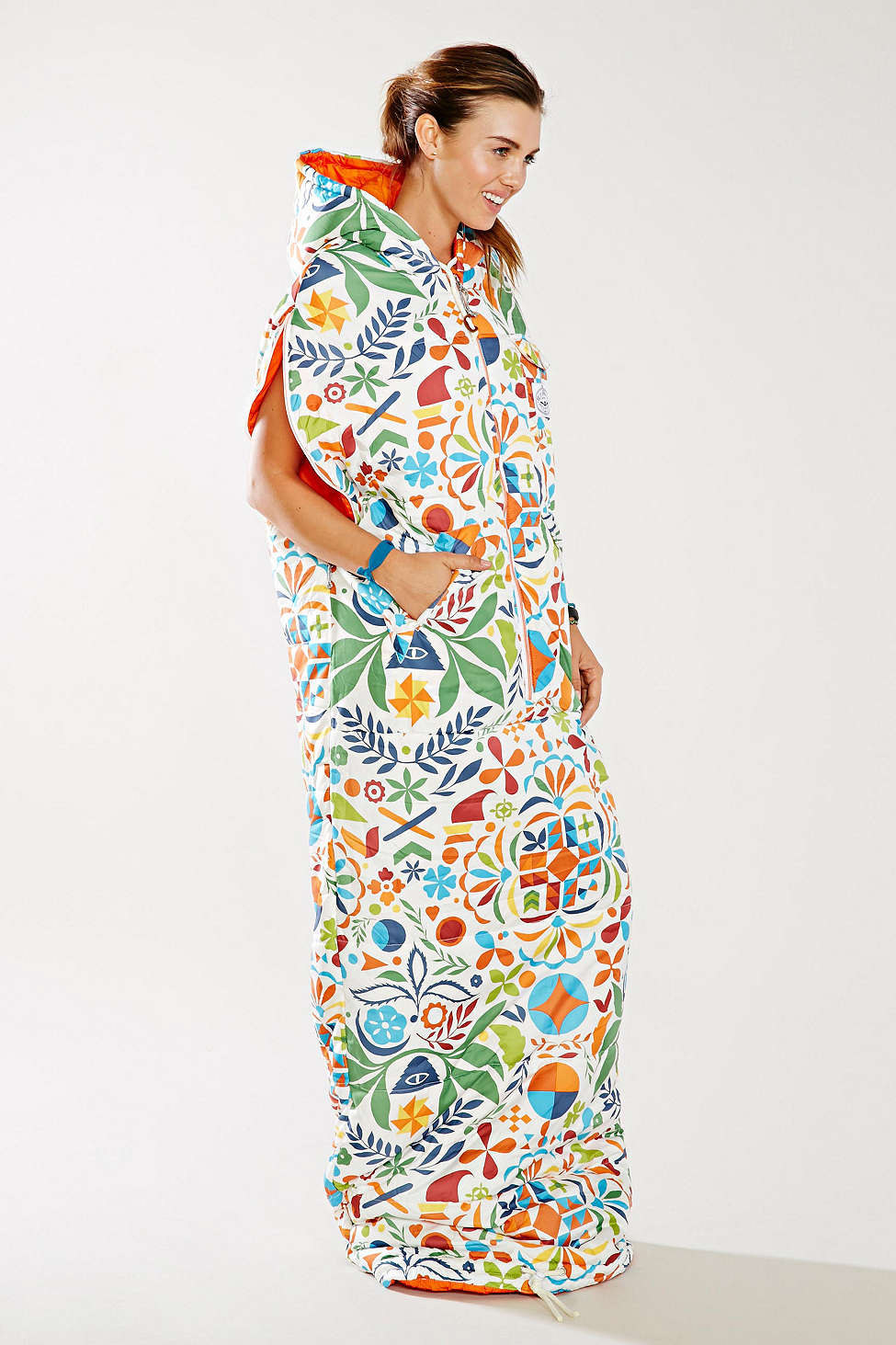 8.
A snuggly faux-fur beanbag.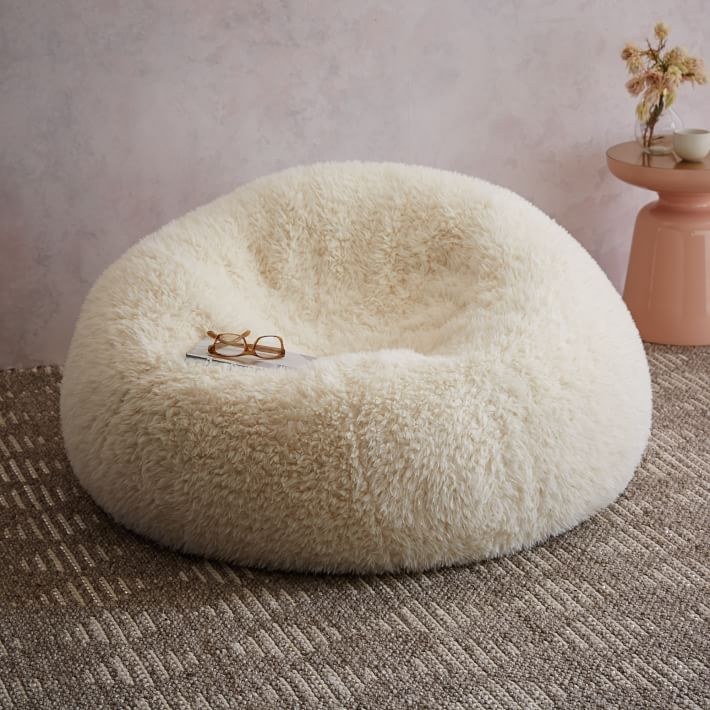 9.
Mittens covered with 💎💎💎💎.
10.
A warming heart pillow to hunker down with on a cold day.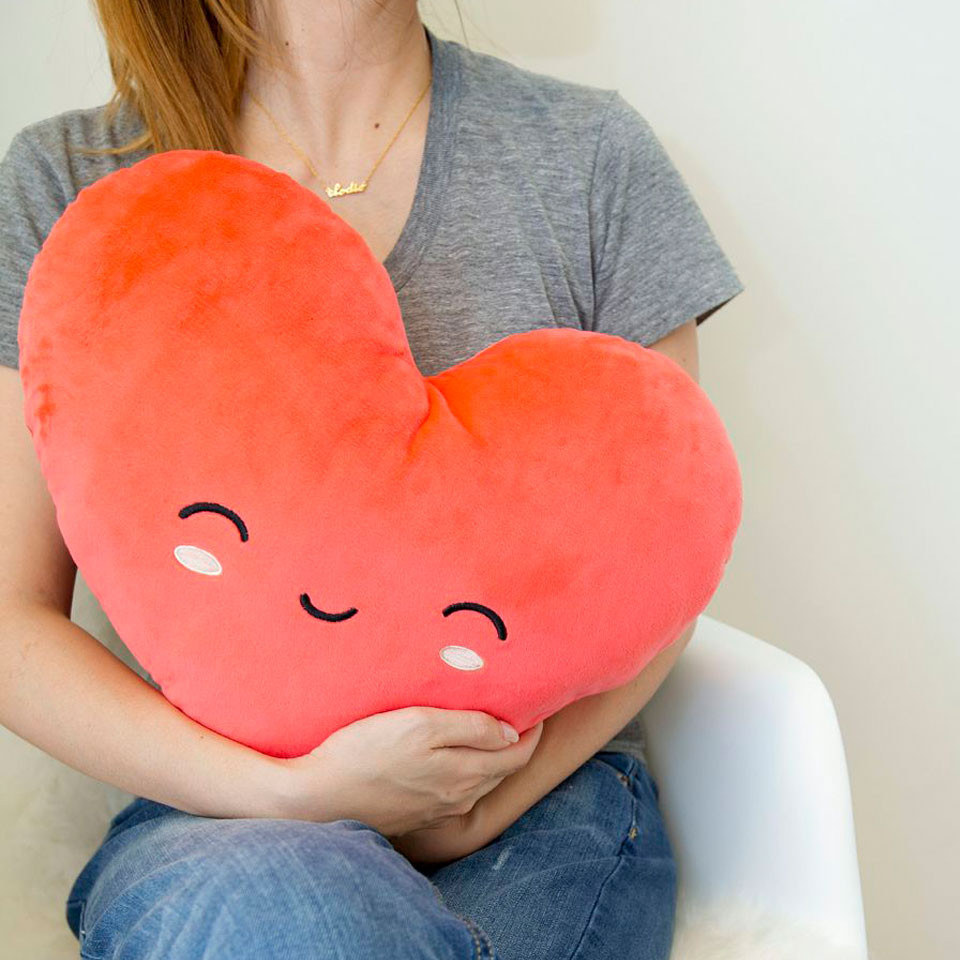 11.
Heated insoles to slip into your shoes.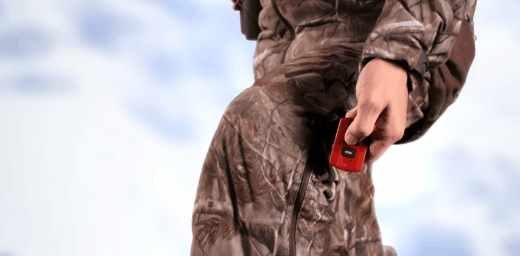 They're rechargeable and will last for around four winters.
Price: $79.99
12.
And fleece socks to make rubber boots more cushy.
13.
A hand warmer that can recharge your phone.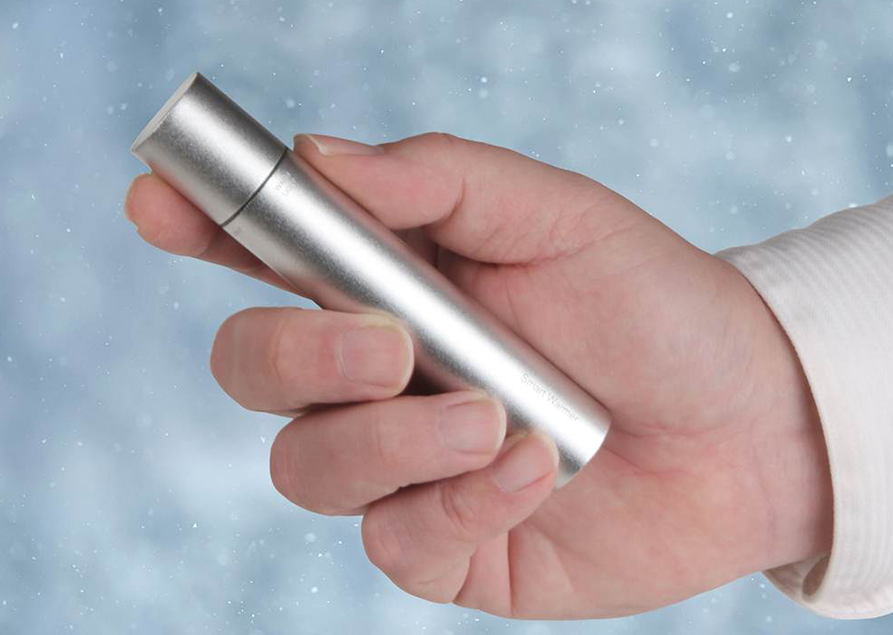 14.
And yeti hand warmers to use while you're at work.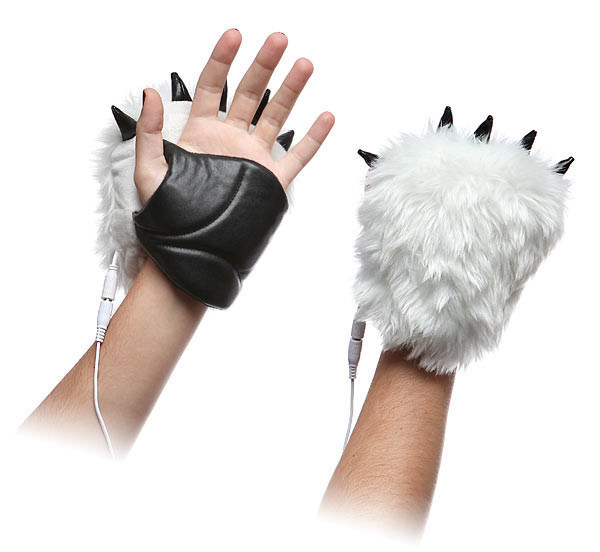 15.
The cutest bathrobe you've ever seen.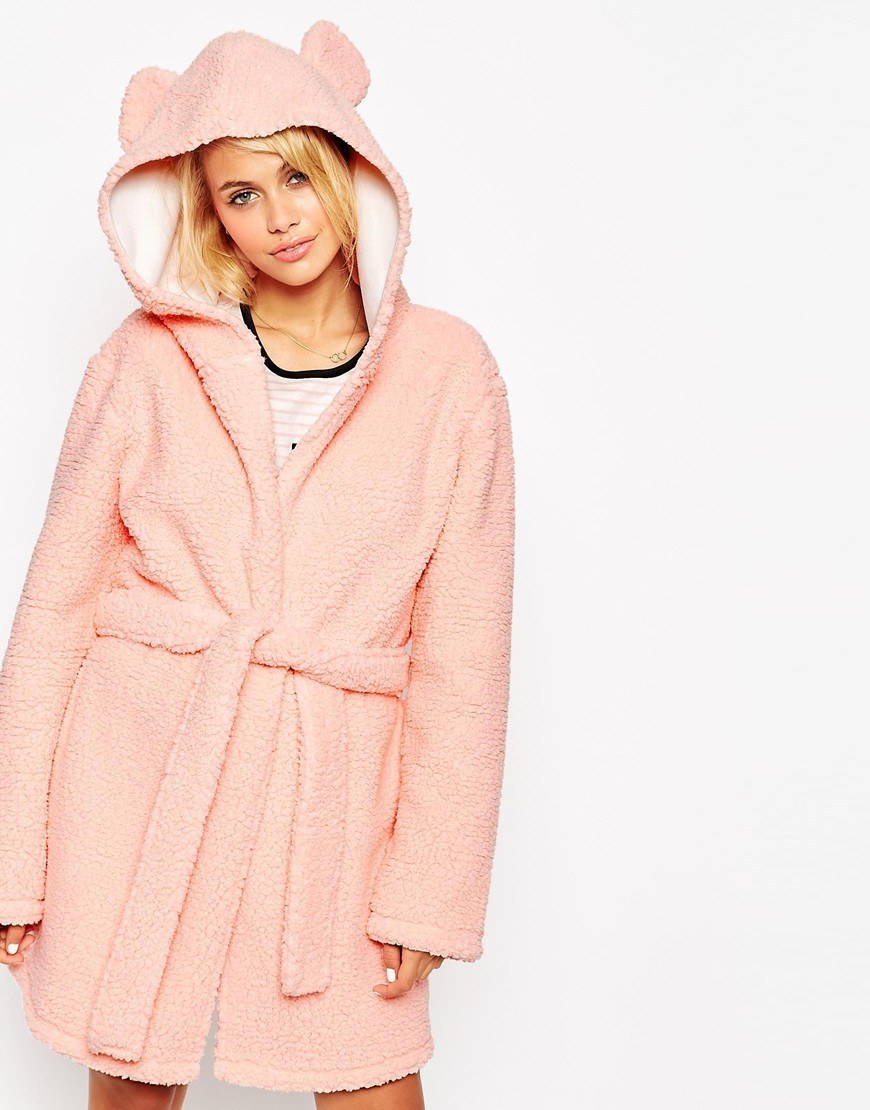 16.
A space heater that's only 7 inches tall.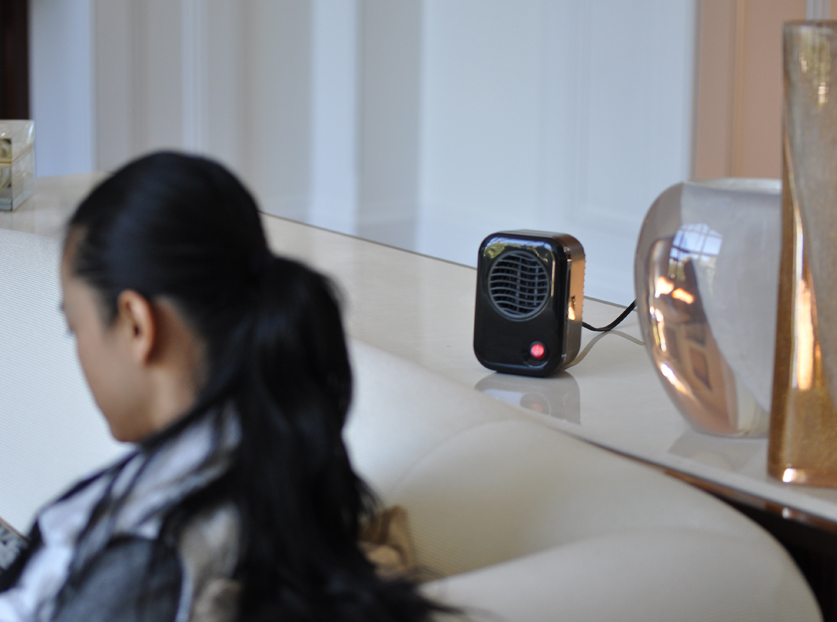 17.
A wrap-around hot water bottle.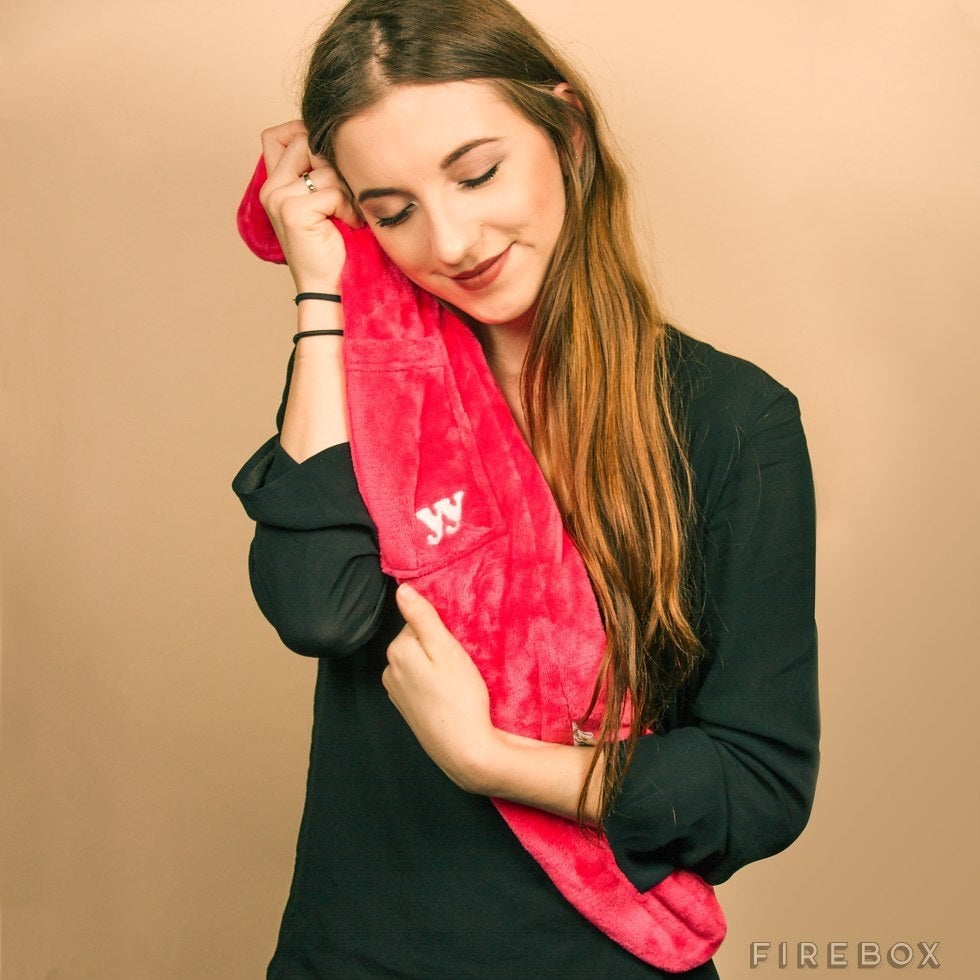 It'll stay warm for up to eight hours (that's longer than the first season of Master of None).
Price: $53.19
18.
Slippers that will turn you into a robot.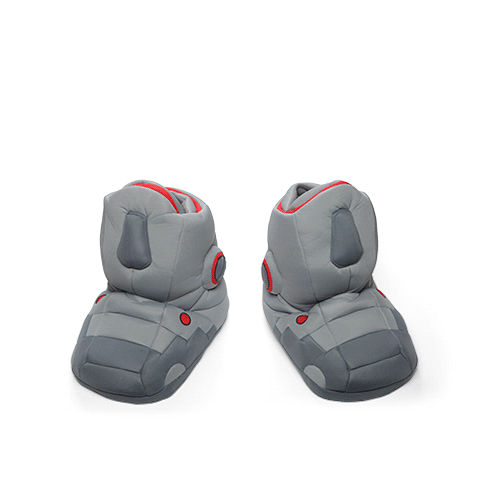 They make noise when you walk!
(Don't worry — you can turn of the sound when you're feeling inconspicuous.)
Price: $29.99
19.
A pouch to warm up your pajamas before you go to bed at night.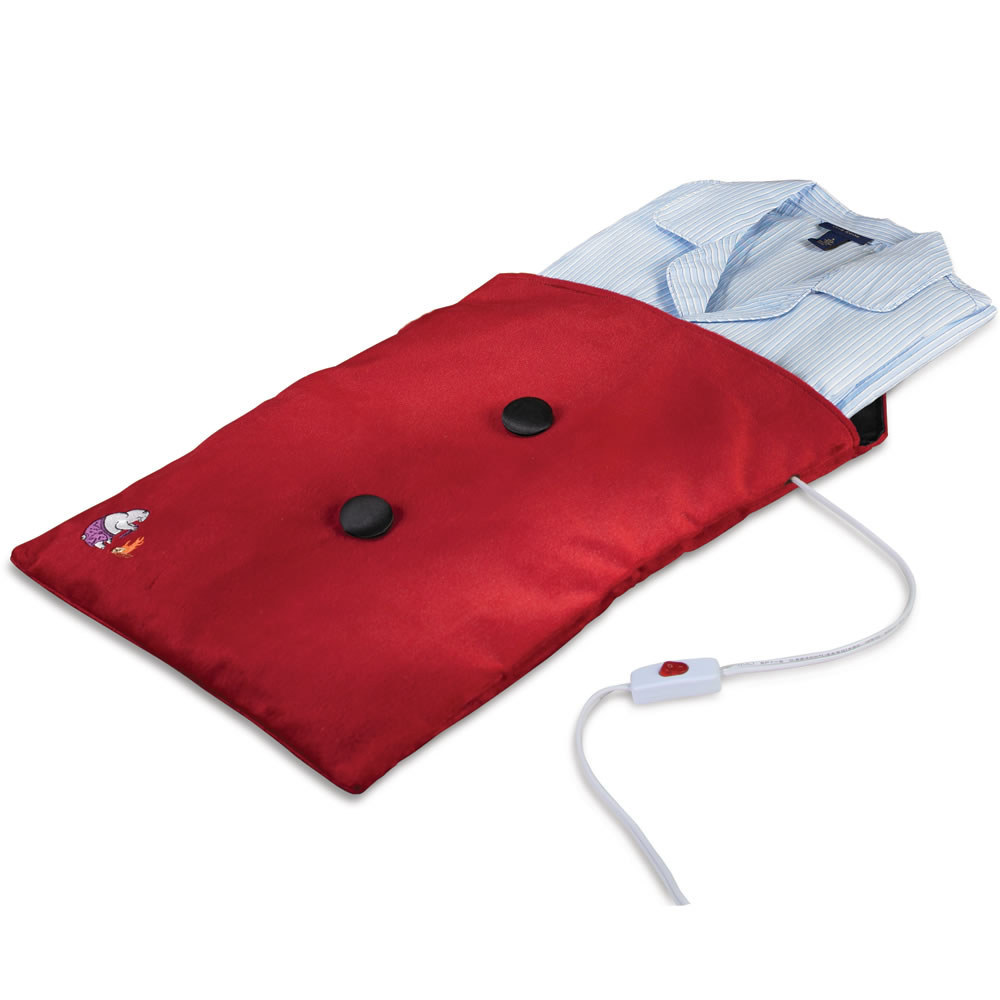 20.
A pair of headphones that will protect your ears from the cold.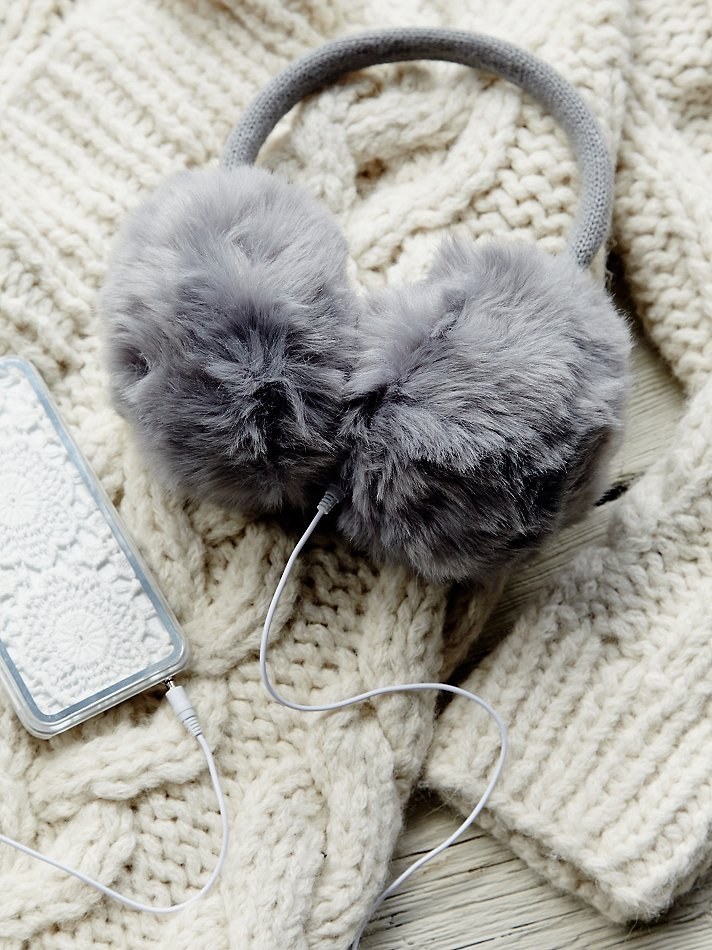 21.
And a pair of mittens with a hidden flask.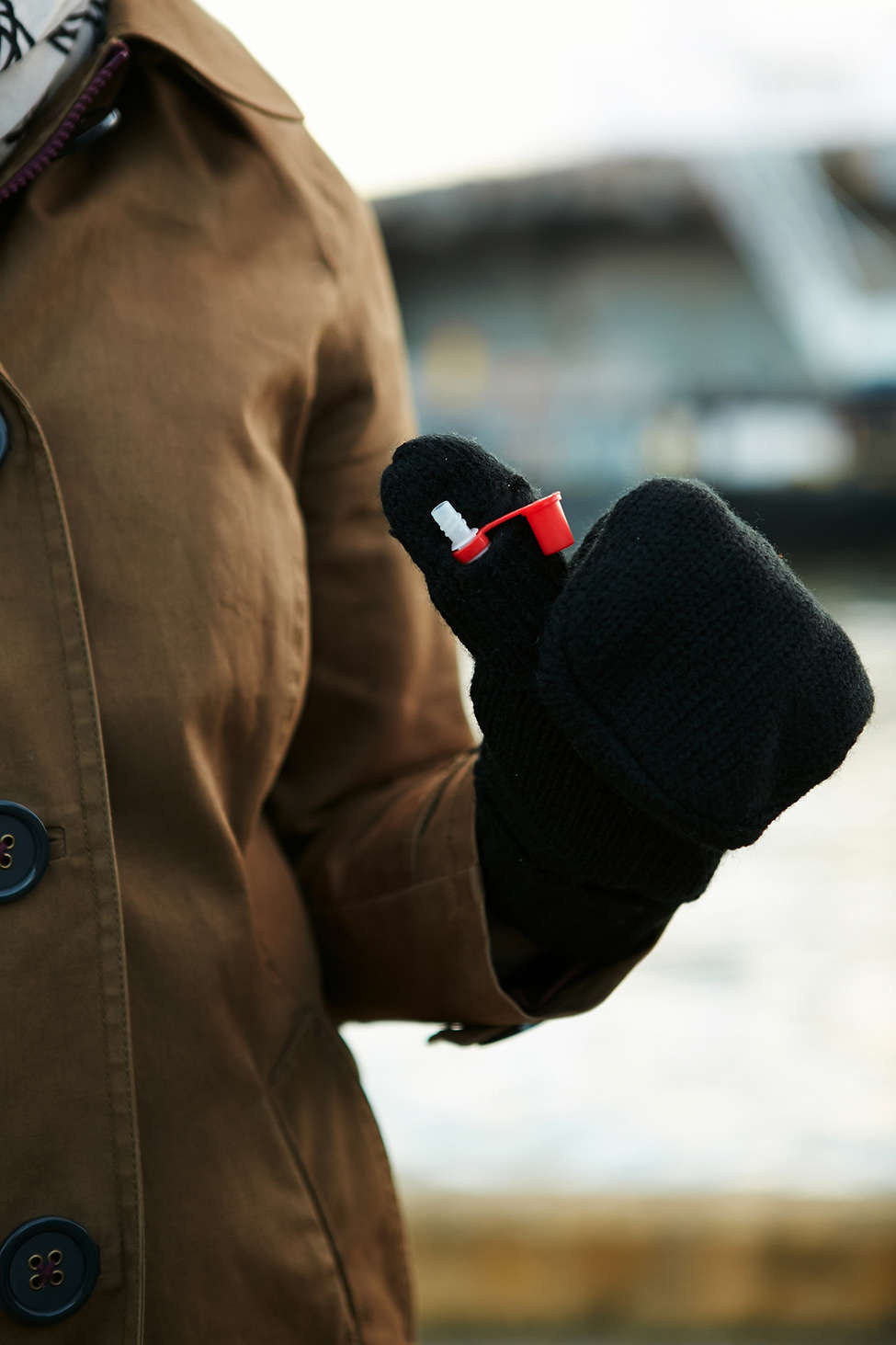 Want awesome DIY tips in your inbox three times a week? Sign up for the BuzzFeed DIY newsletter!