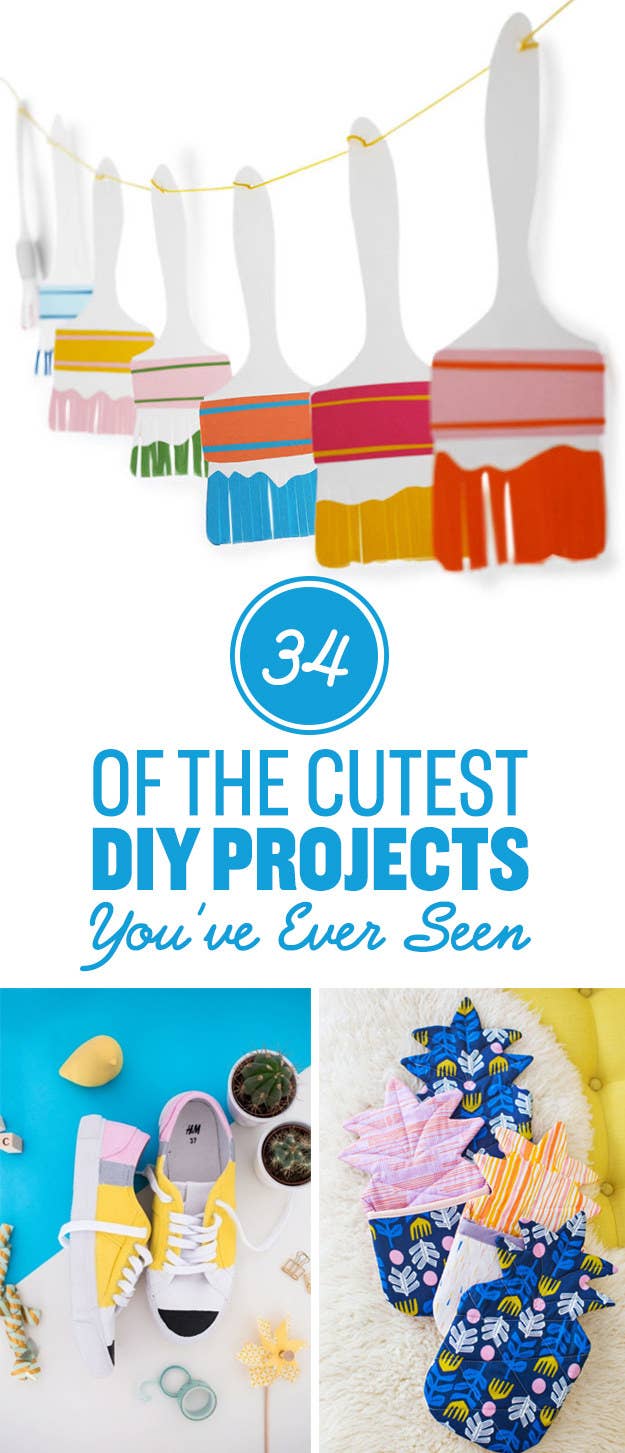 We hope you love the products we recommend! Just so you know, BuzzFeed may collect a small share of sales from the links on this page.
1.
Or crochet a petite snowy owlet.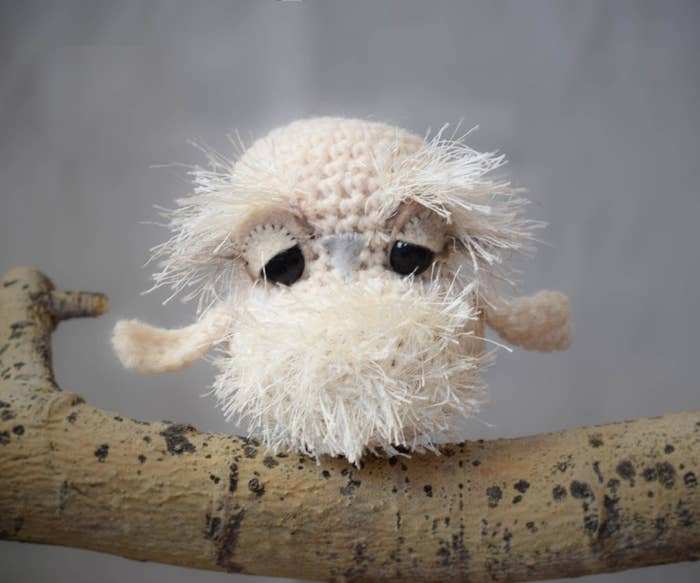 2.
Form some bunny bowls out of air dry clay.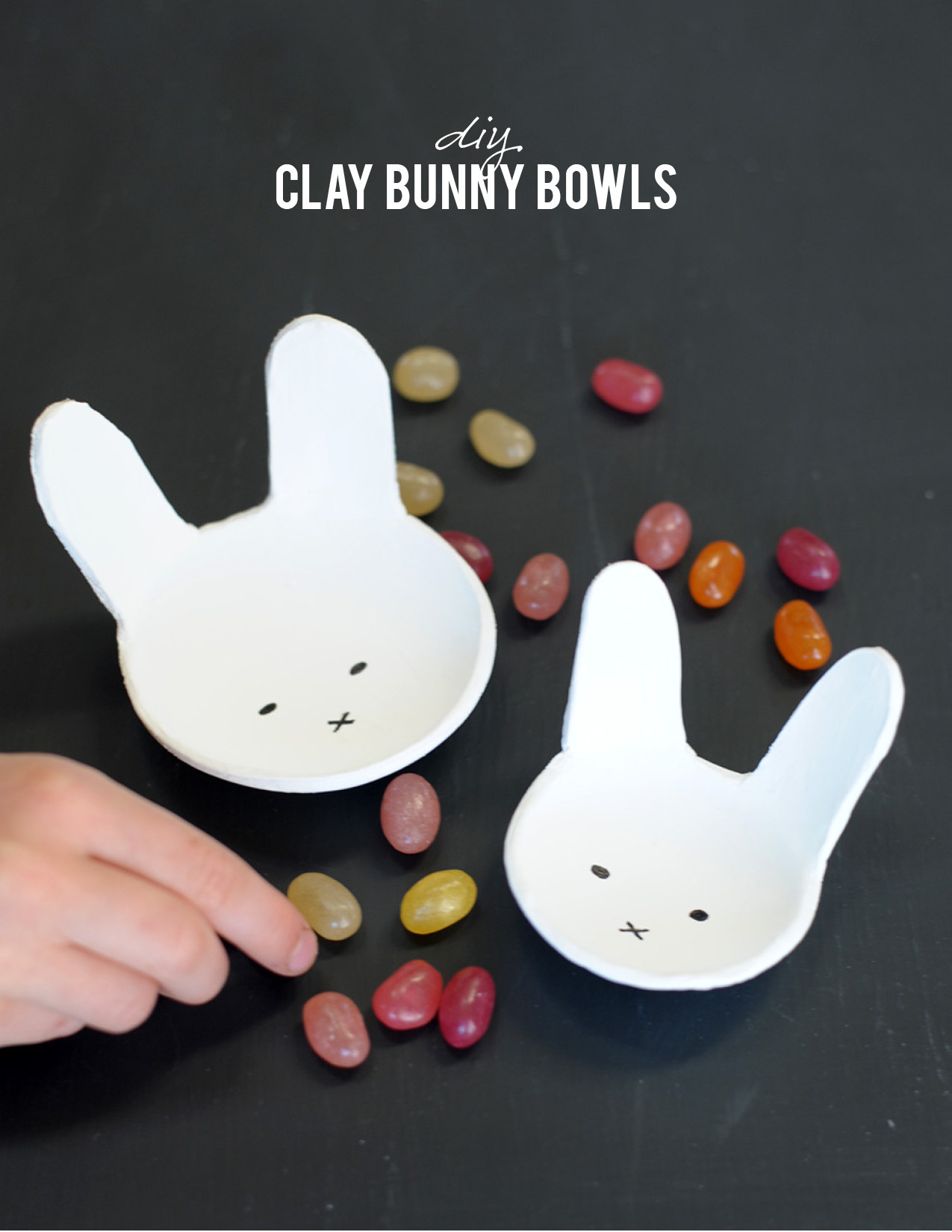 3.
Transform a mail tube into a giant pencil piggybank.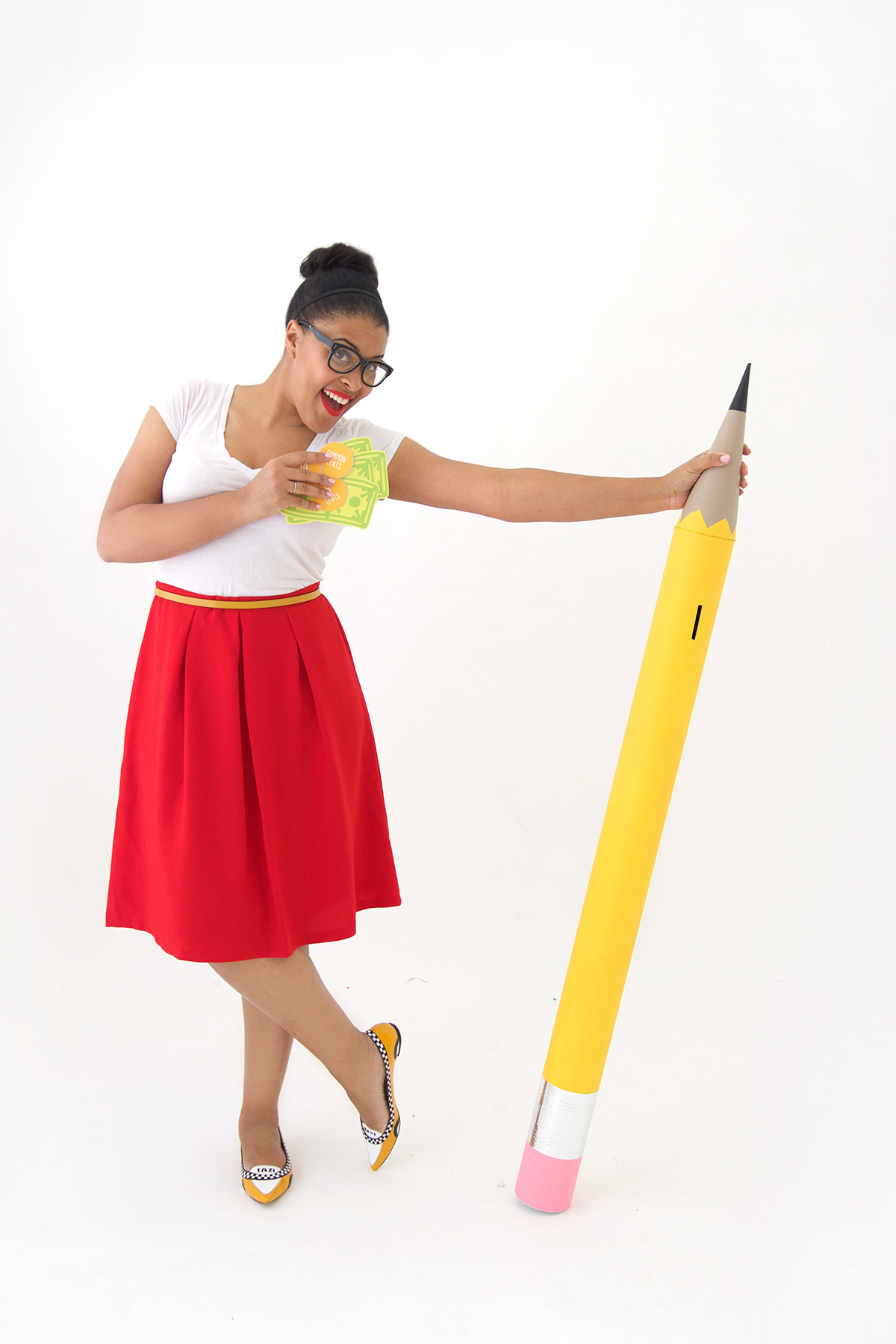 4.
Or paint up some pencil sneakers.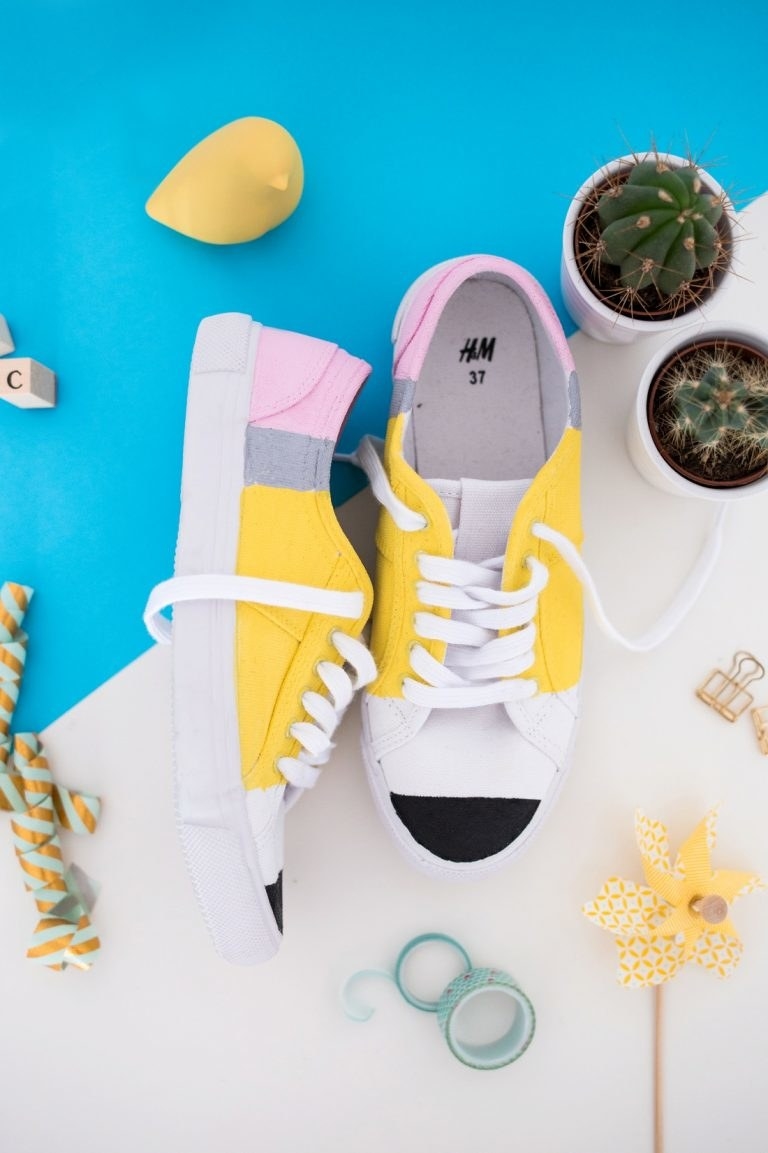 5.
Sew a felt raccoon friend you'll want to take with you wherever you go.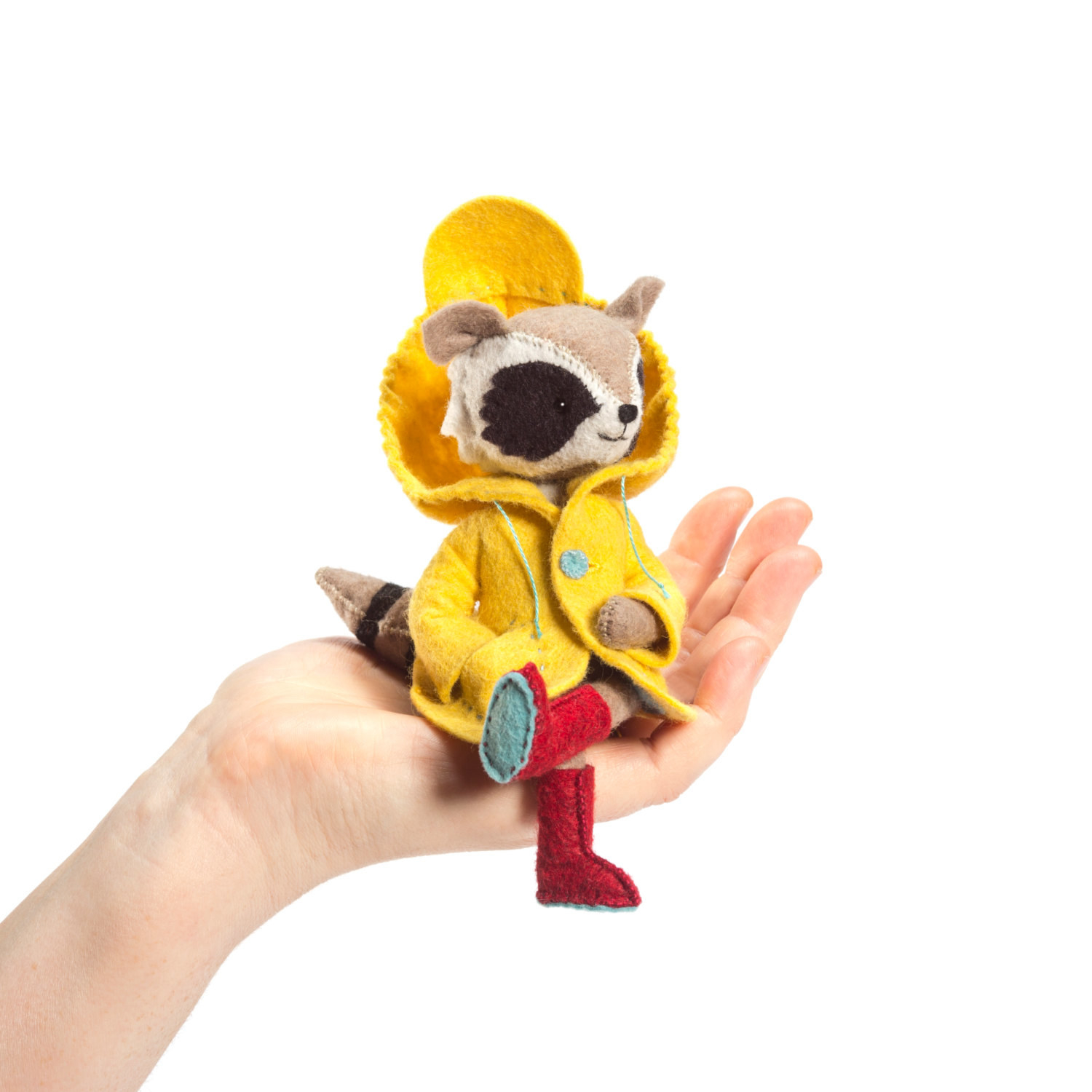 6.
Embroider a piece of wall art featuring a merry jellyfish who would *never* want to (intentionally) sting you.
8.
Stitch on bead "sprinkles" to make colorful fairy bread patches.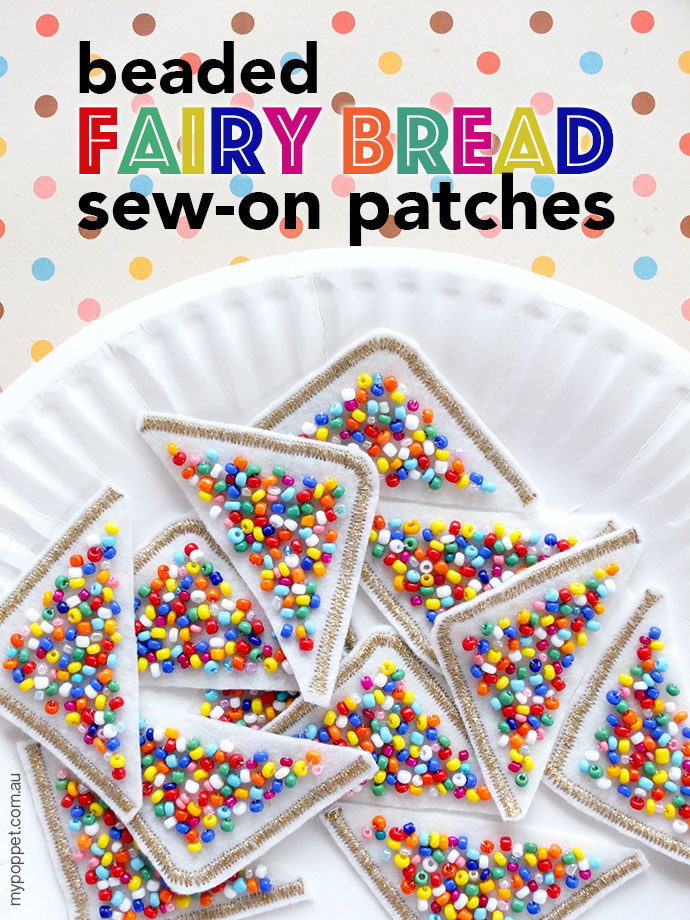 9.
Use a fork to make a family of fuzzy pompom critters.
10.
Festoon your room with a paper paintbrush garland.
11.
Turn your driveway into an art gallery with chalk and a mandala stencil.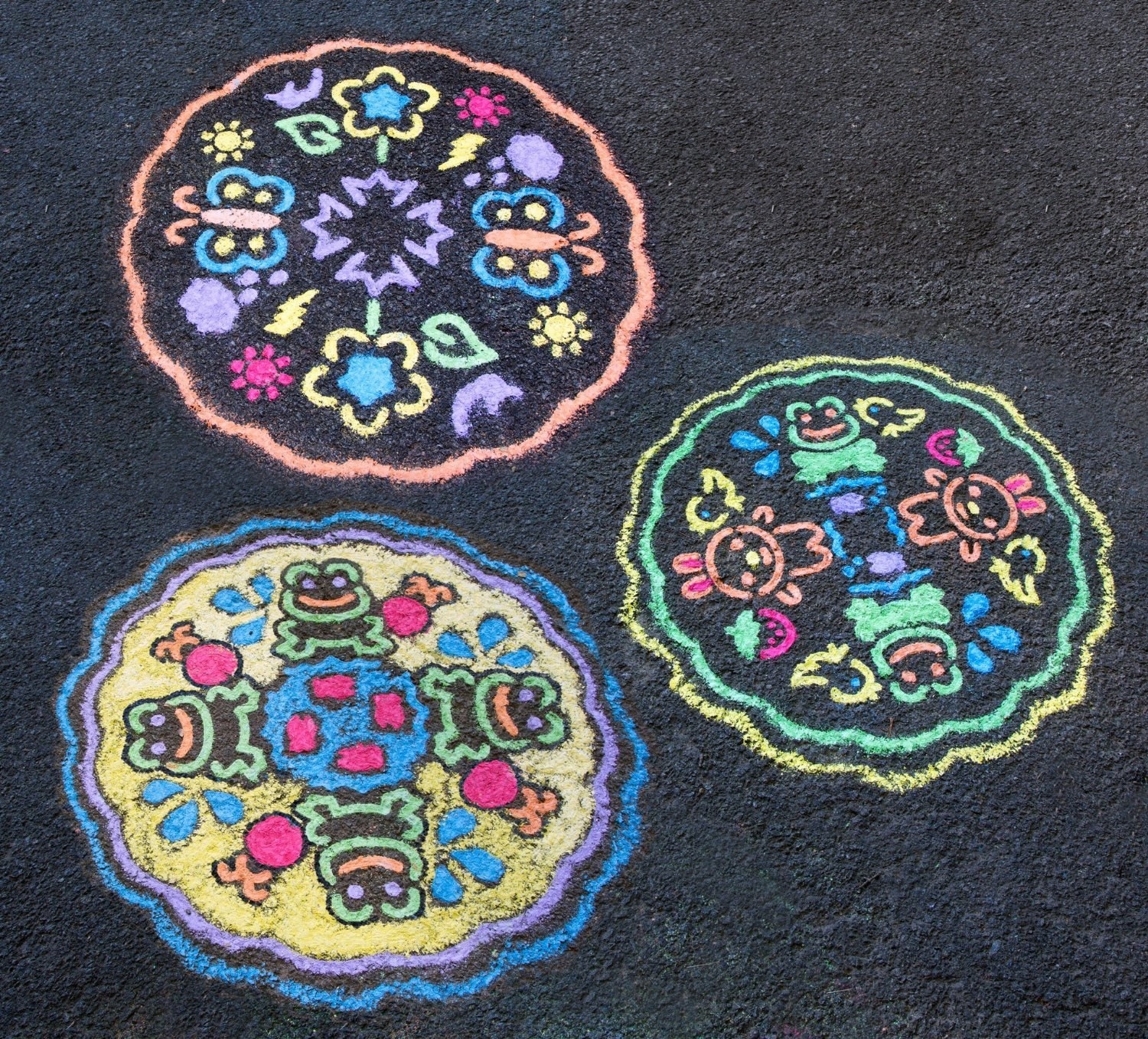 12.
Or use stencils to make a tote your cat will *definitely* honor with a regal "meow."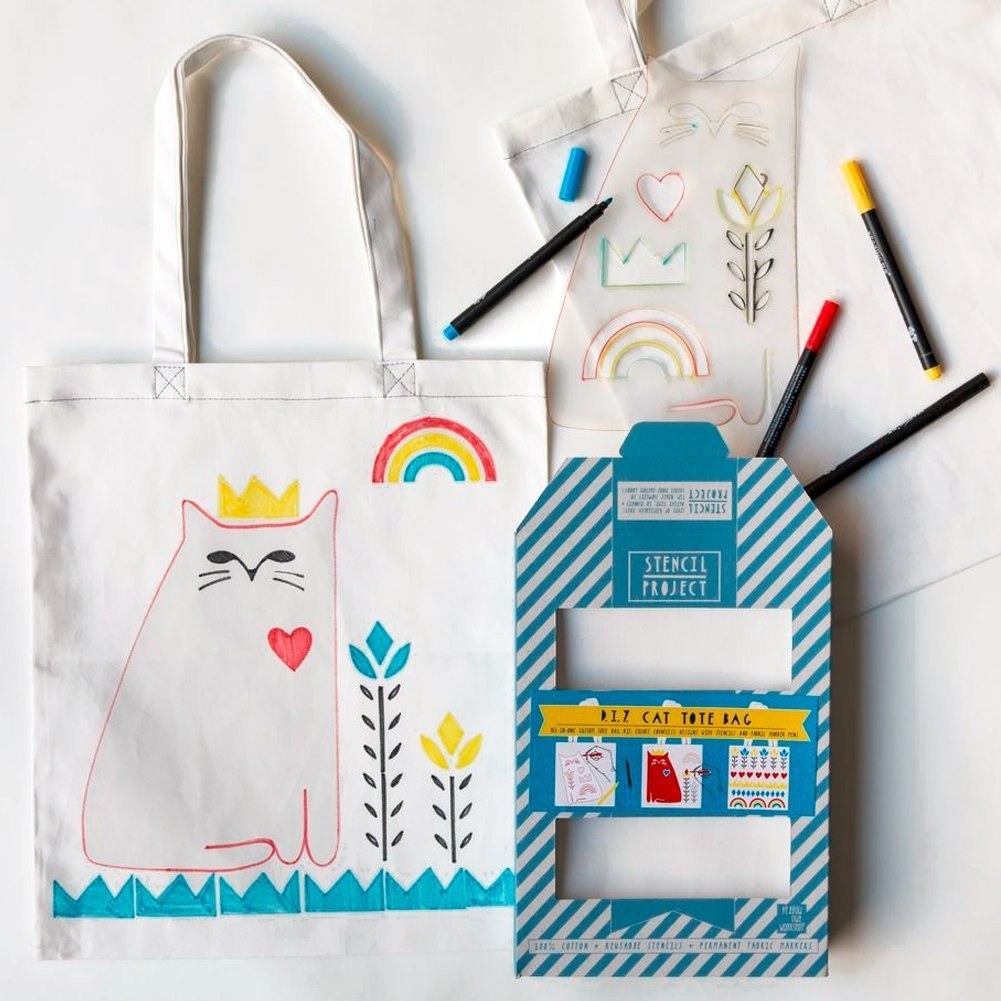 13.
Decorate your couch with pillows shaped like giant animal cookies.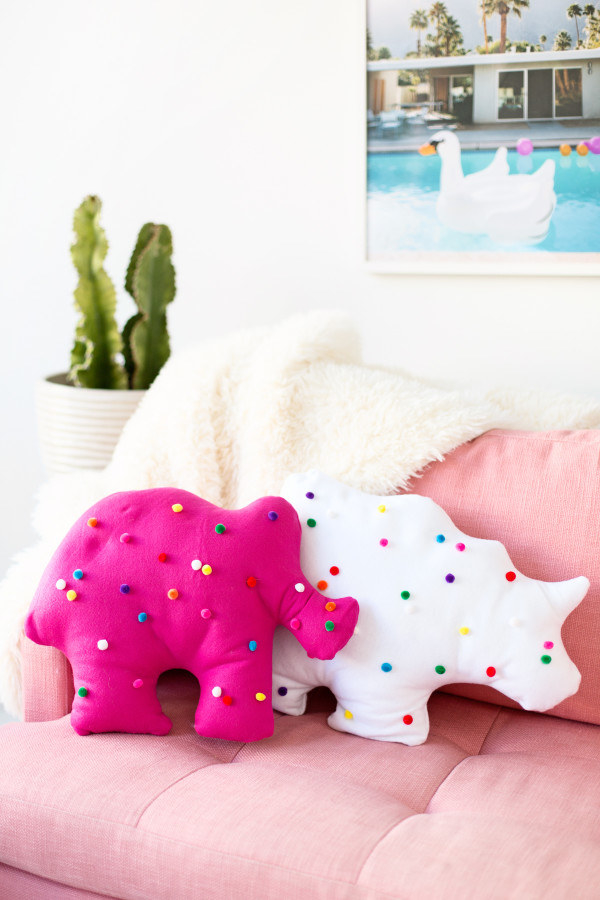 14.
Showcase a few snapshots in DIY penguin frames.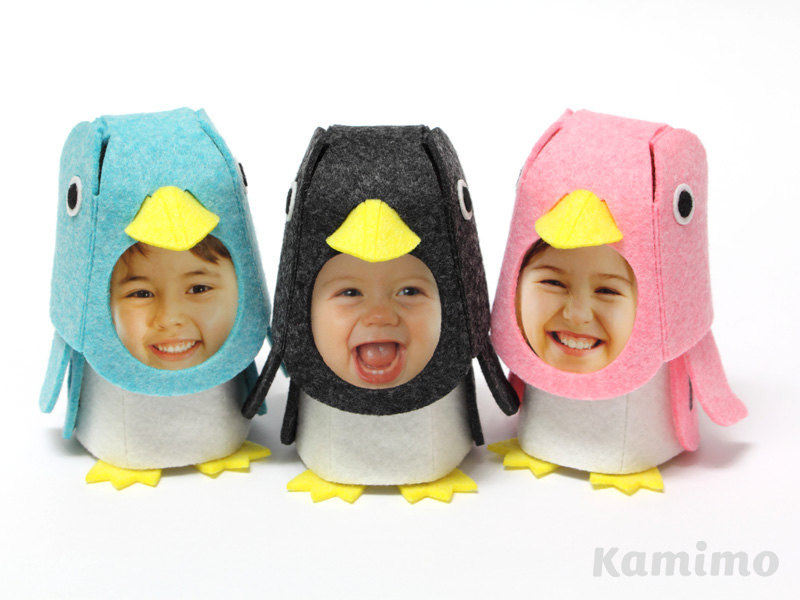 15.
Take a pineapple upside down cake out of the oven with DIY oven mitts shaped like pineapples.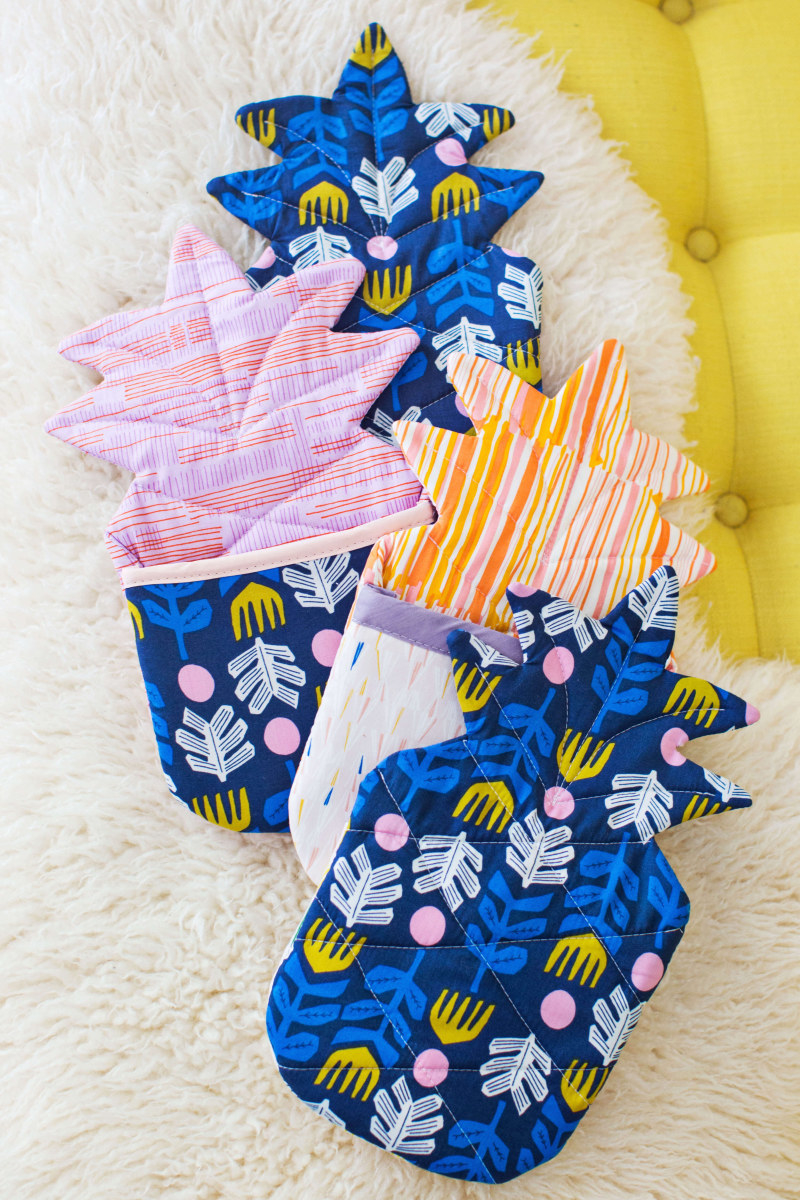 16.
Construct a robot who's even more lovable than WALL*E.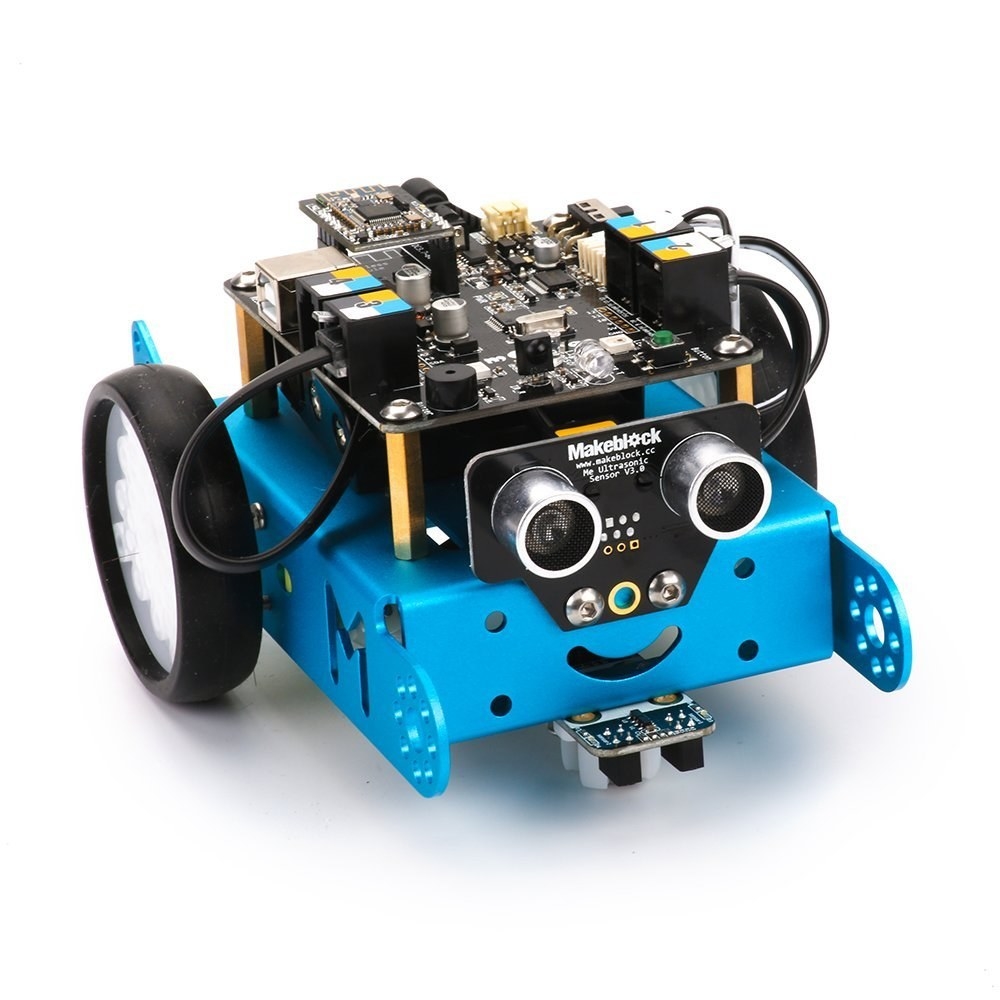 17.
Crochet a cupcake hat that will warm your head *and* your heart.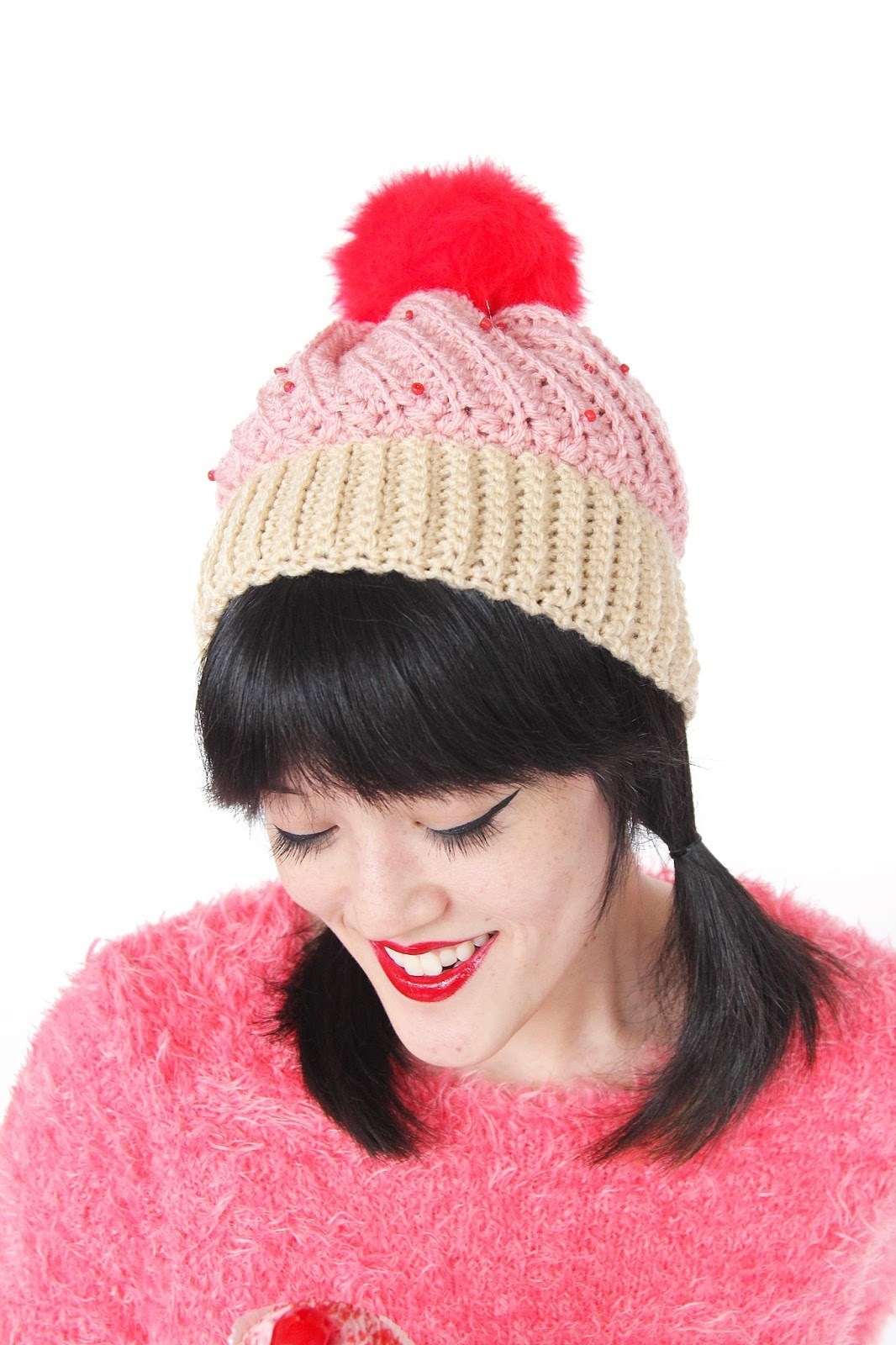 18.
Store an array of desk doodads in boxes with sizable noses.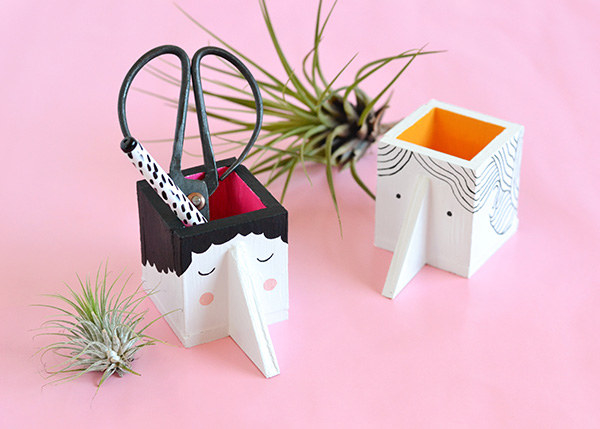 19.
Add a faux-taxidermy fox head to your wall.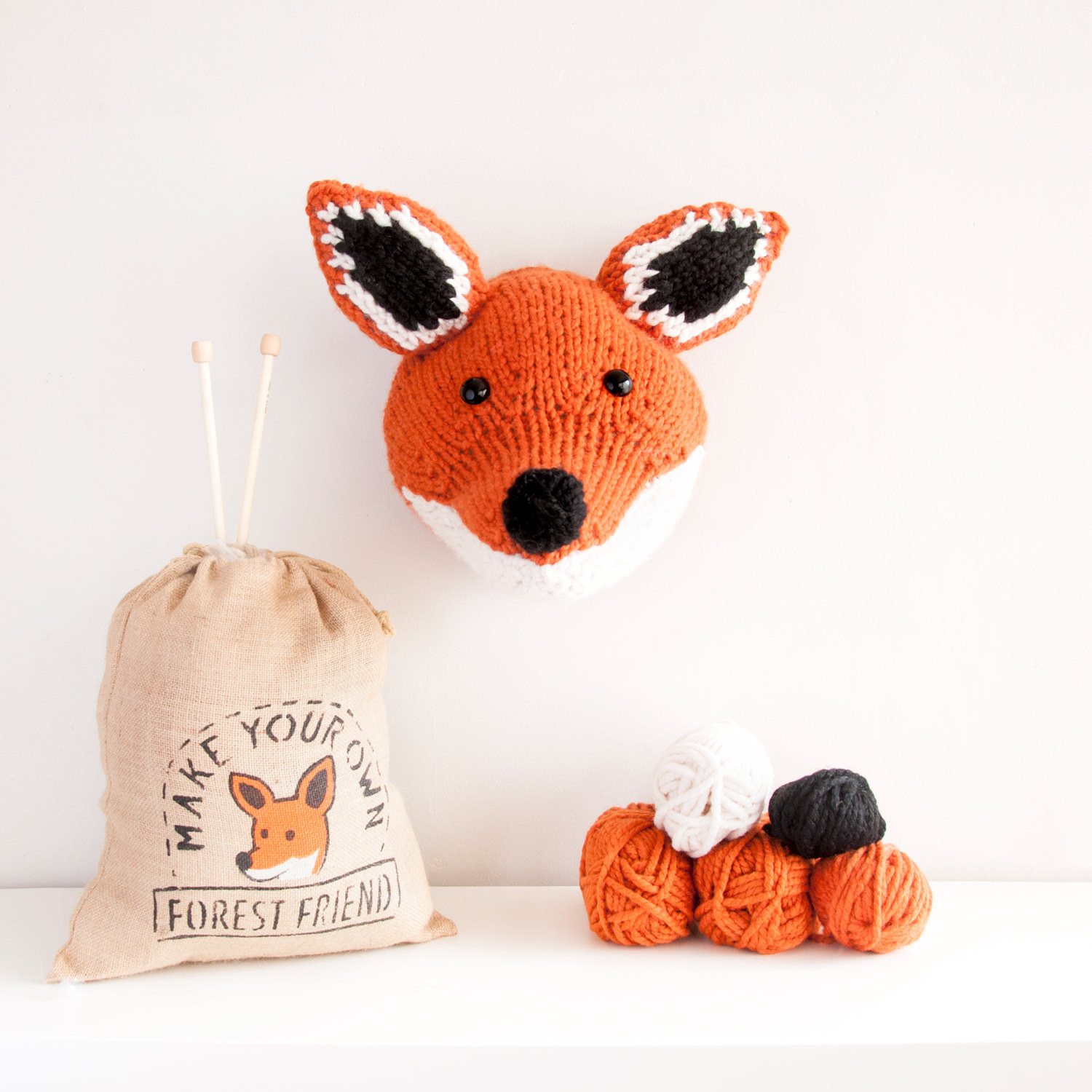 20.
Make a fried egg costume that's *so* comfy you'll want to wear it on a daily basis.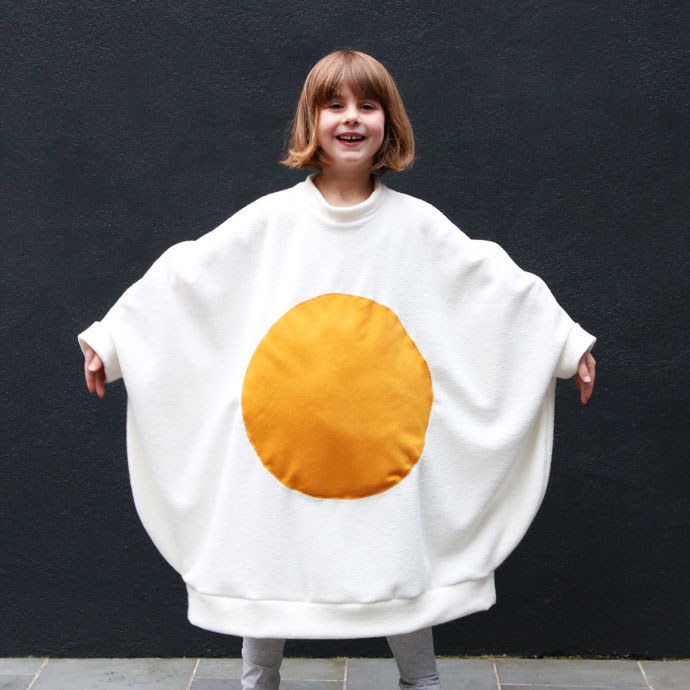 21.
Play a game of catch with a roly-poly robin.
22.
String together a necklace using delicious-looking doughnut beads.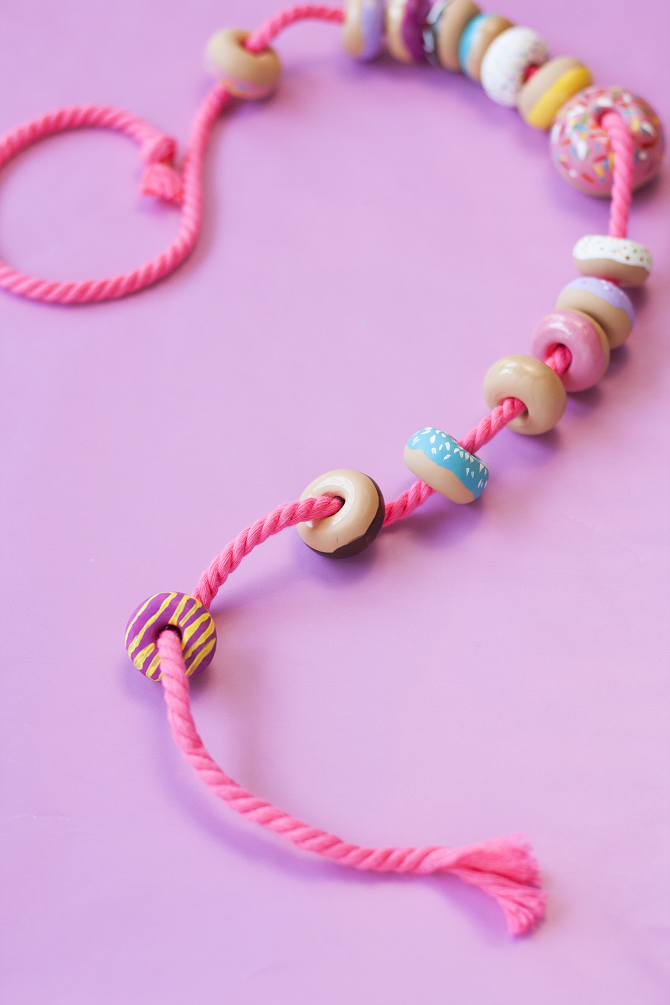 23.
Sew a nautical octopus plush with button eyes and rosy cheeks.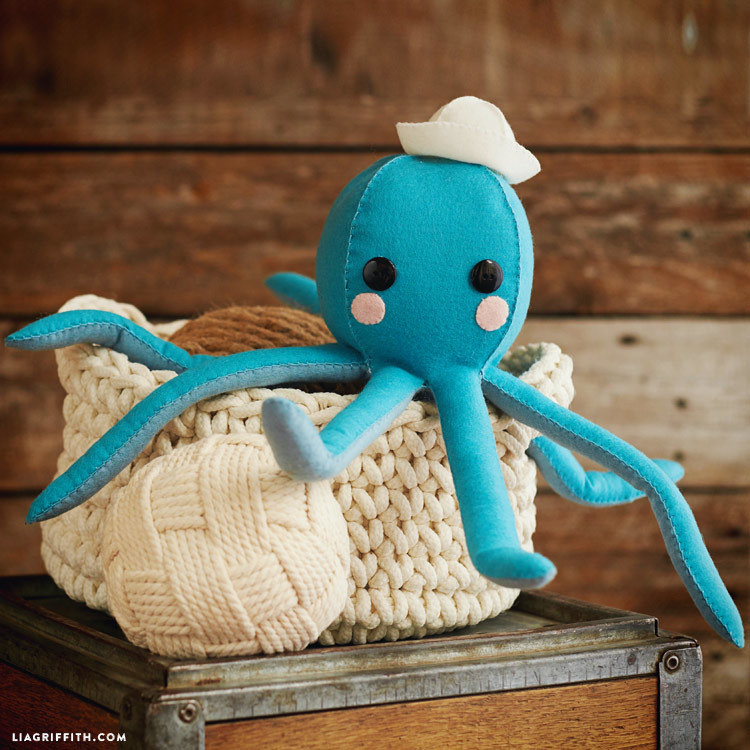 24.
Learn how to embroider with a sloth-making kit that's perfect for beginners.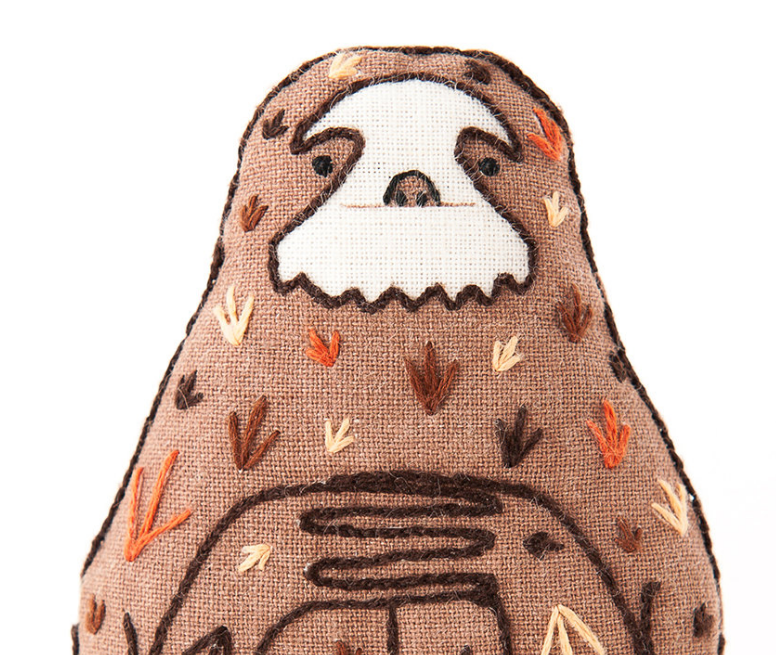 25.
Crochet a family of jellies to hang in an ocean-themed nursery.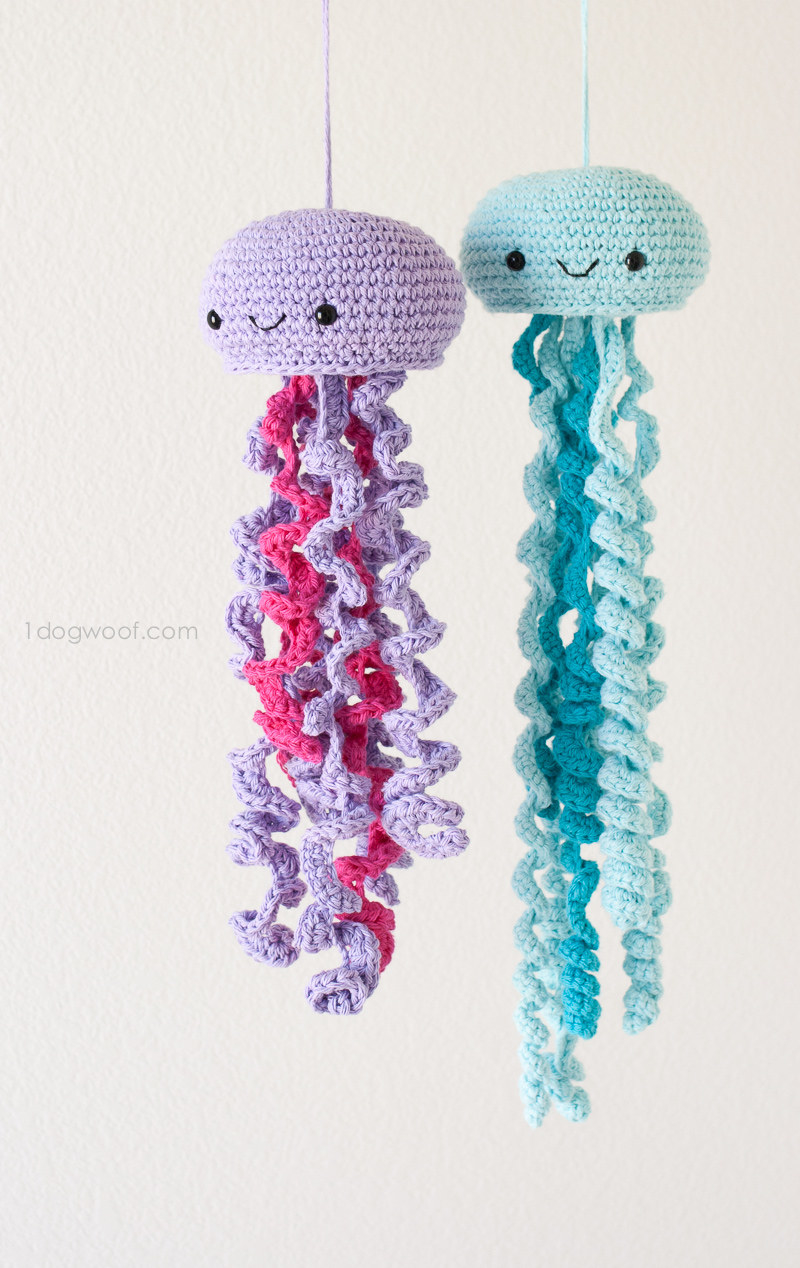 26.
Store your pins in a sweet DIY deer with a high pain threshold.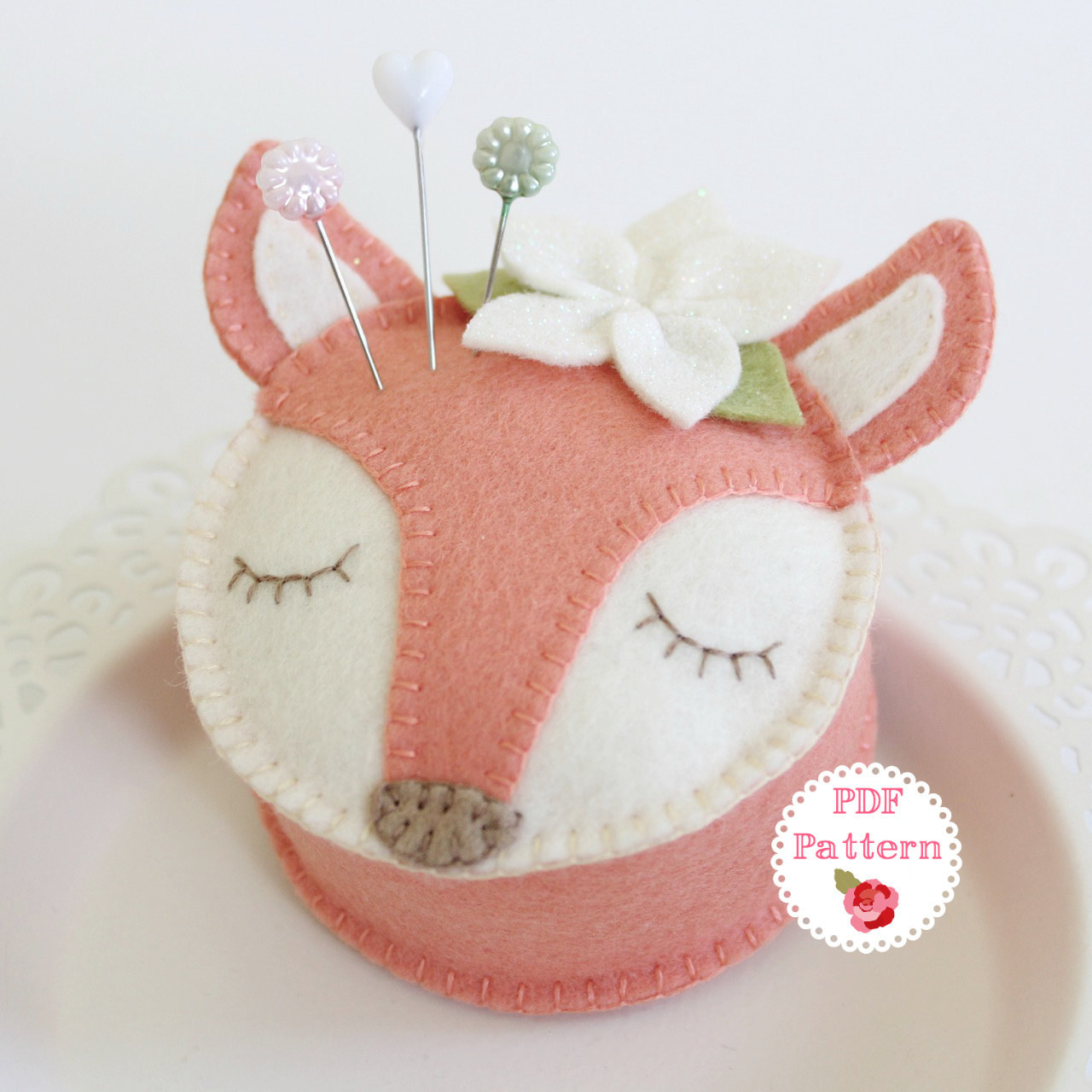 27.
Transform soda bottles into planters that look like cats.
Happy cute-ing! Excuse me, CRAFTING.