What's The Best Inexpensive Gift You've Ever Received?
Presents don't have to be expensive to be awesome.
The holiday season is officially here... which means ~present buying~ season is also officially here.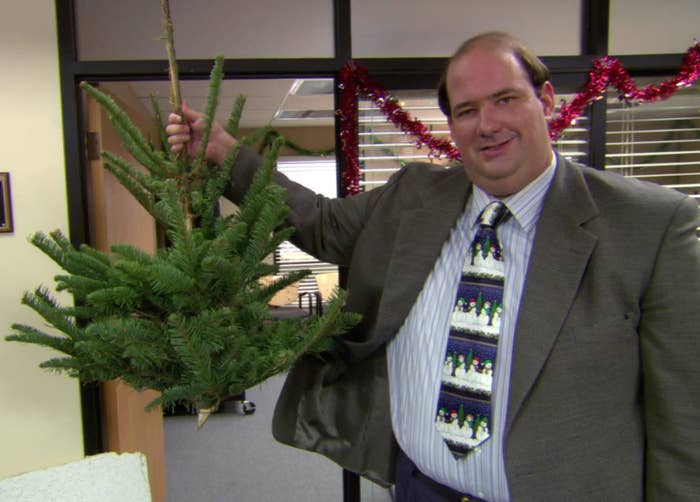 Purchasing gifts without totally depleting your bank account can be tough, but it's possible!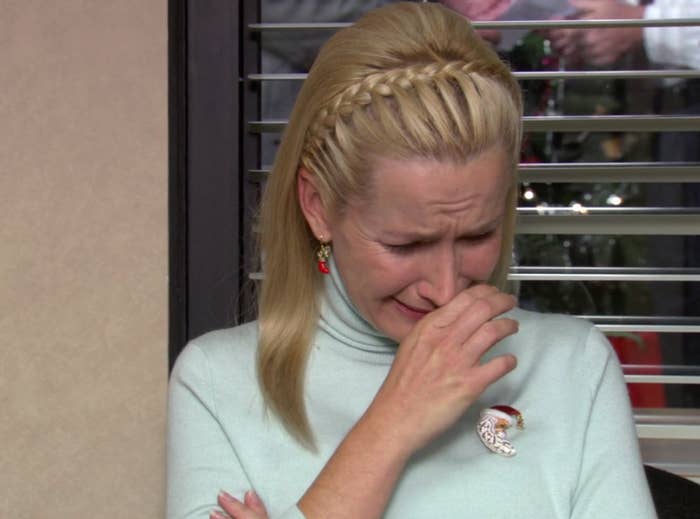 To help out all the present givers of the world who aren't made of money, we want to know the best cheap (or free) gift you've ever received.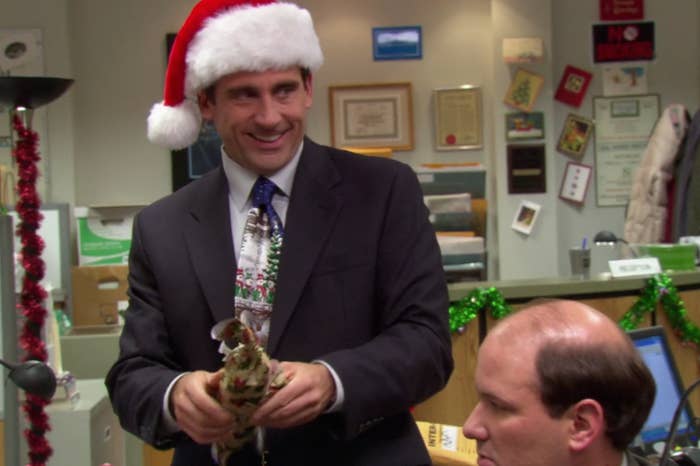 Maybe it's something that was handmade just for you.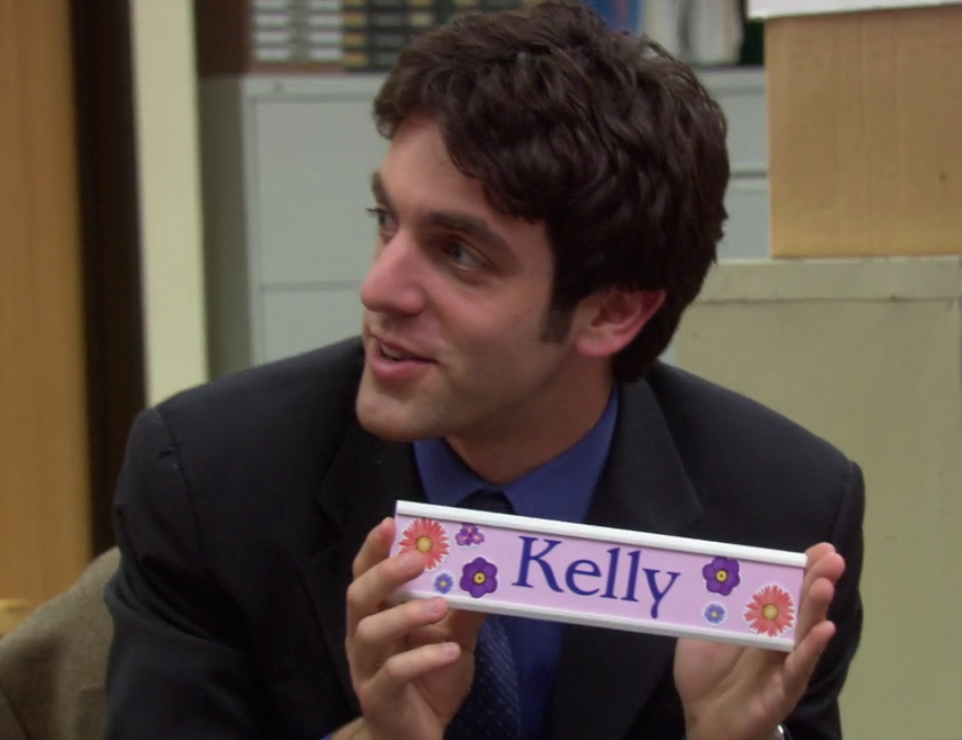 Perhaps it was something inexpensive but insanely useful.
Maybe it wasn't even a physical gift, but more of an ~experience~.
Whatever it is, we want to hear about it!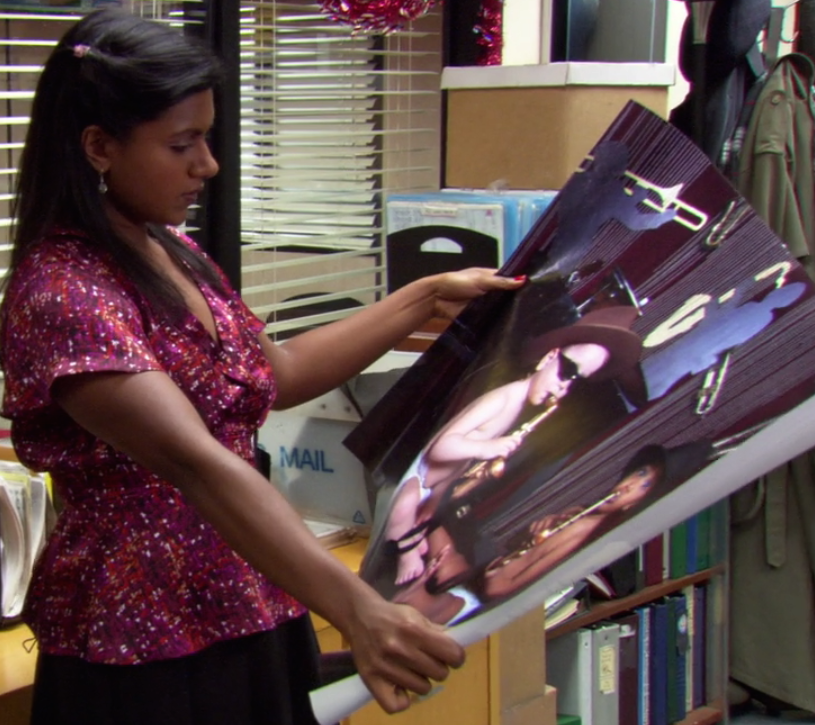 So leave a comment and tell us: What's the best cheap gift you've ever received?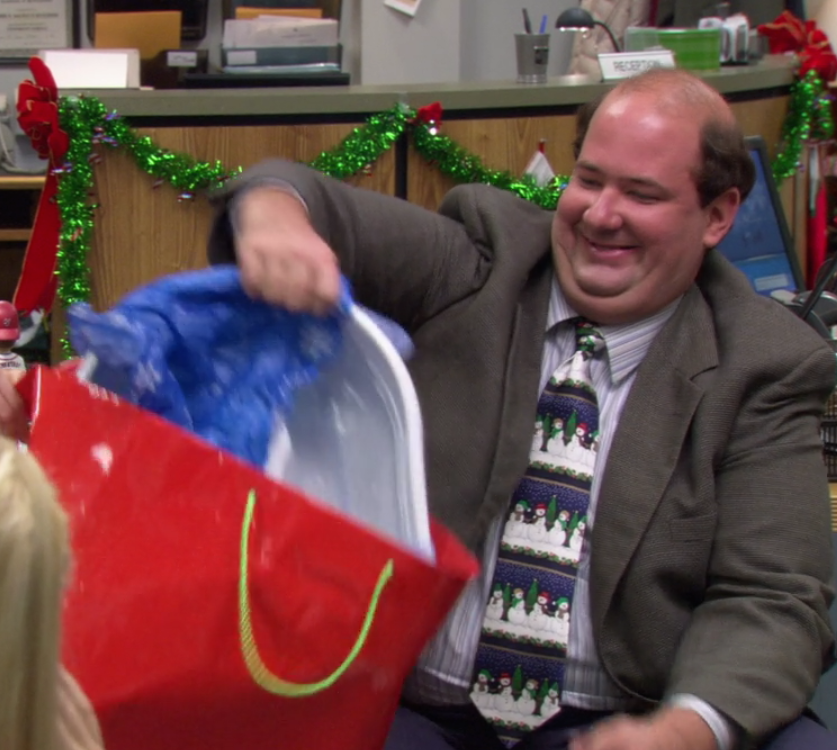 We'll feature the best suggestions in a future BuzzFeed post!