Buena Vista Pictures

The Santa Clause 3: The Escape Clause

Christmas With the Kranks

Buena Vista Pictures

The Chronicles of Narnia: The Lion, the Witch and the Wardrobe

20th Century Fox

New Line Cinema

MGM

Buena Vista Pictures

I'll Be Home for Christmas

TriStar Pictures

Rankin/Bass

Rudolph the Red-Nosed Reindeer

A Year Without a Santa Claus

Warner Bros.

The Christmas That Almost Wasn't

Warner Bros.

A Very Harold & Kumar Christmas

20th Century Fox

Home Alone 2: Lost in New York

Dimension Films

Paramount Pictures

20th Century Fox

Warner Bros.

National Lampoon's Christmas Vacation

Paramount Pictures

The Man Who Came to Dinner

Anchor Bay Films

Buena Vista Pictures

The Nightmare Before Christmas

RKO Radio Pictures

DreamWorks Classics

Nestor the Long-Eared Christmas Donkey

Santa Claus Is Comin' to Town
Can You Guess The Movie From The Santa Claus?
Santa should be shaking that jelly belly of his, but he's not. Nope! He's shaking his head and he's shaking his head at Y-O-U because you did such a poor job on this quiz. You took the merry out of Christmas. How dare you.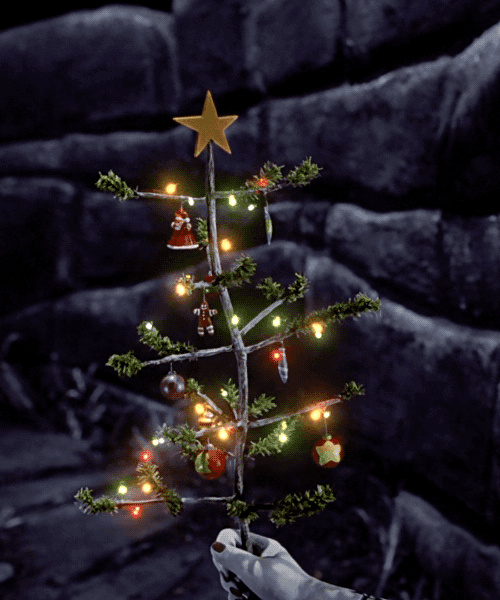 Nice work! You may not know as many Christmas-themed movies as an elf does (they're required to watch every single one that's released), but you know a bunch! Listen very, very carefully and you may hear Comet and Prancer applauding you all the way up at the North Pole.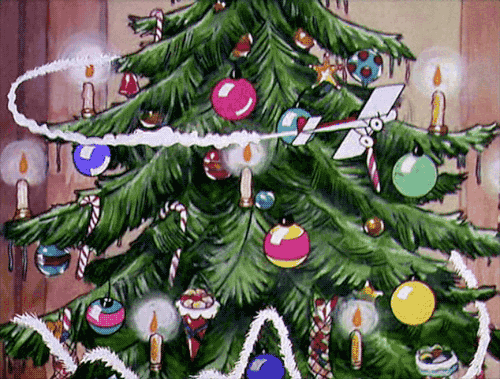 OMG. OMG. OMG. Are you an elf? You did so well on this quiz, I think you must be! If you're not, you should head up to the North Pole ASAP. I'm sure Santa would love to make someone as knowledgeable about Christmas-themed movies as you are a member of his team.