Whether you're alone or with a friend, singing along to your favorite album just makes a road trip more fun.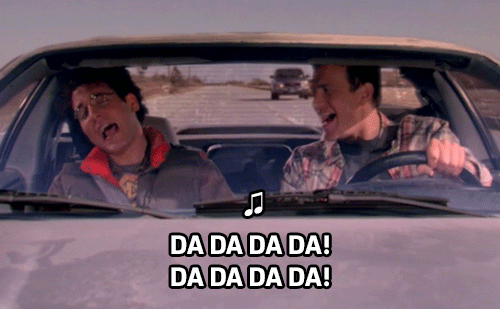 So what do you listen to? What's your favorite song to play while you're in your car?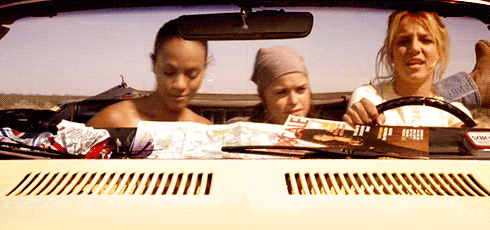 Whatever type of song it is, we want to hear about it! So leave a comment and tell us: what's your favorite song to listen to while you're driving?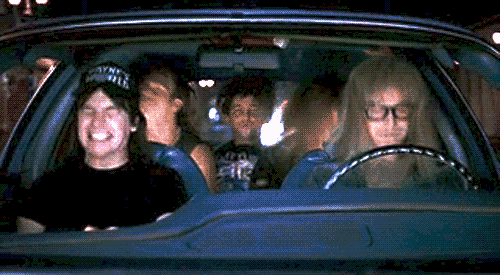 We'll feature the best suggestions in a future BuzzFeed post.