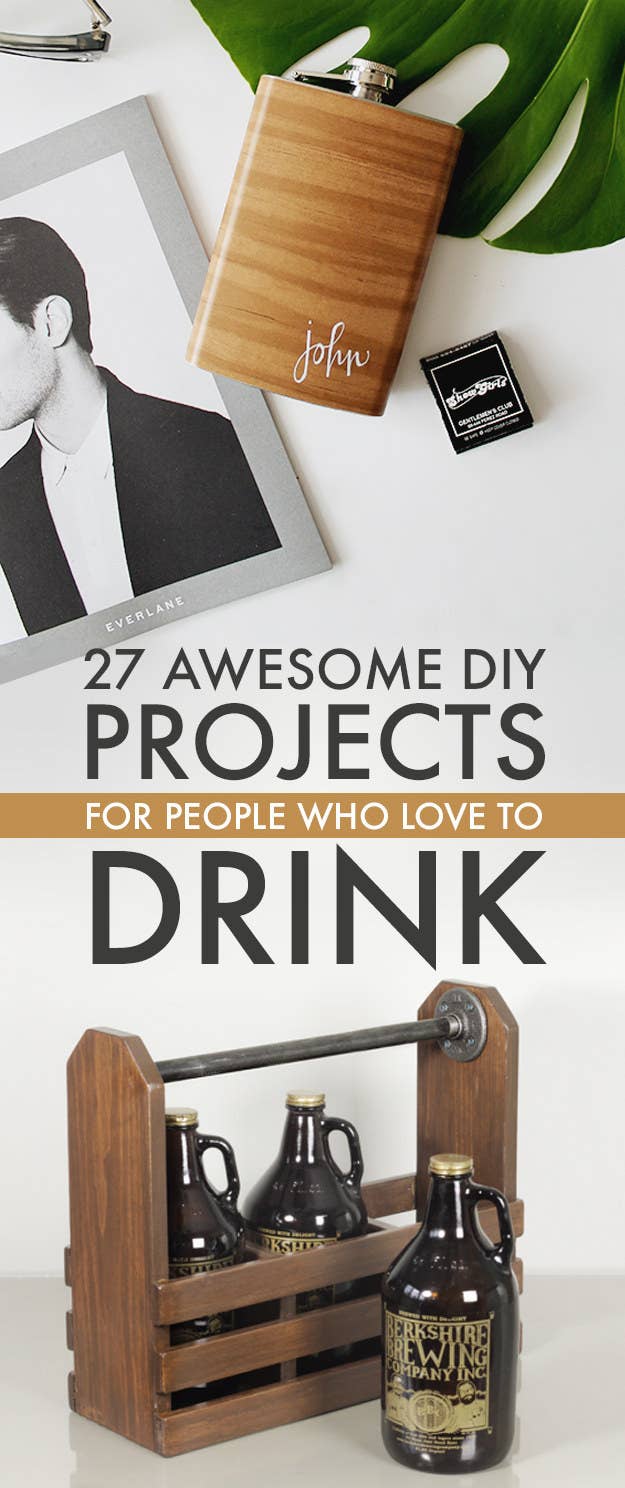 1.
Make a marquee so your house guests will always know what time it is.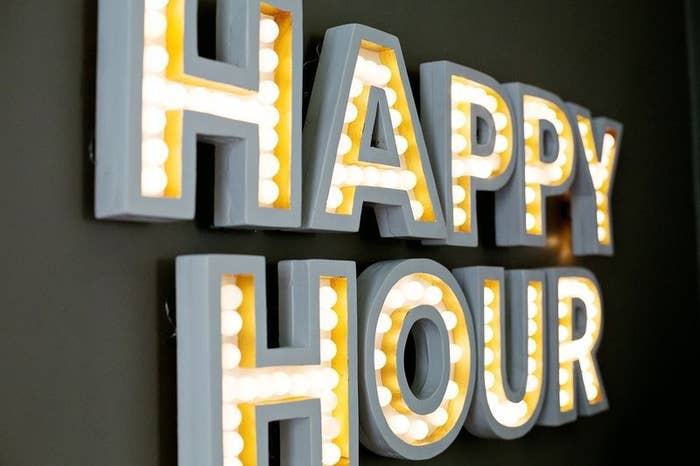 2.
Construct a sofa sleeve to hold your booze while you watch TV.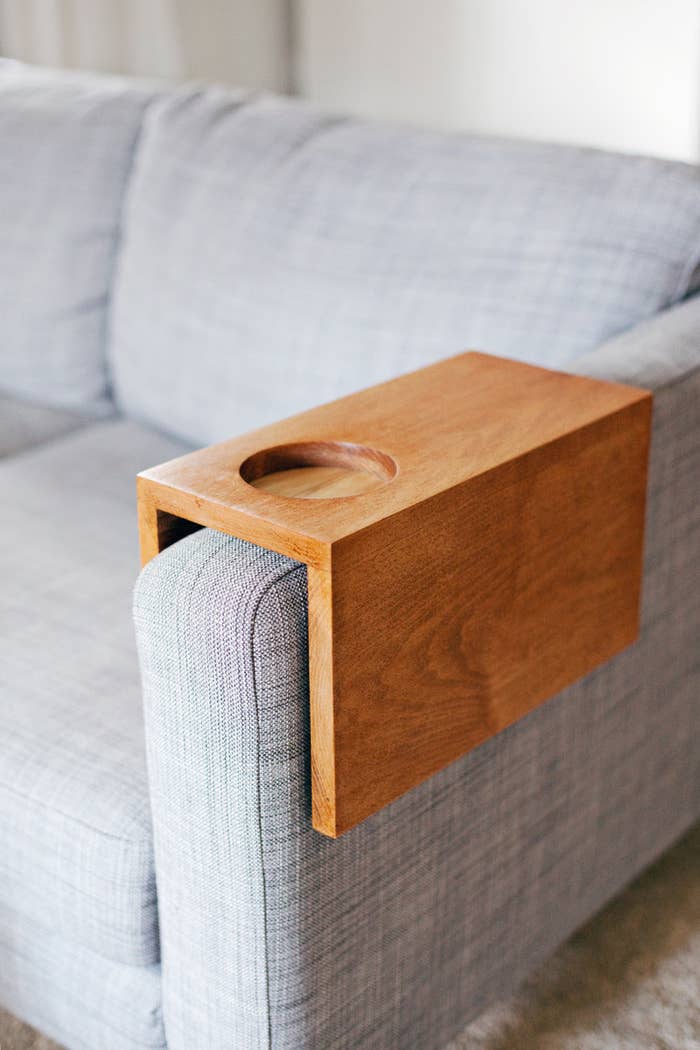 3.
Cradle your precious wine bottles in this DIY rack.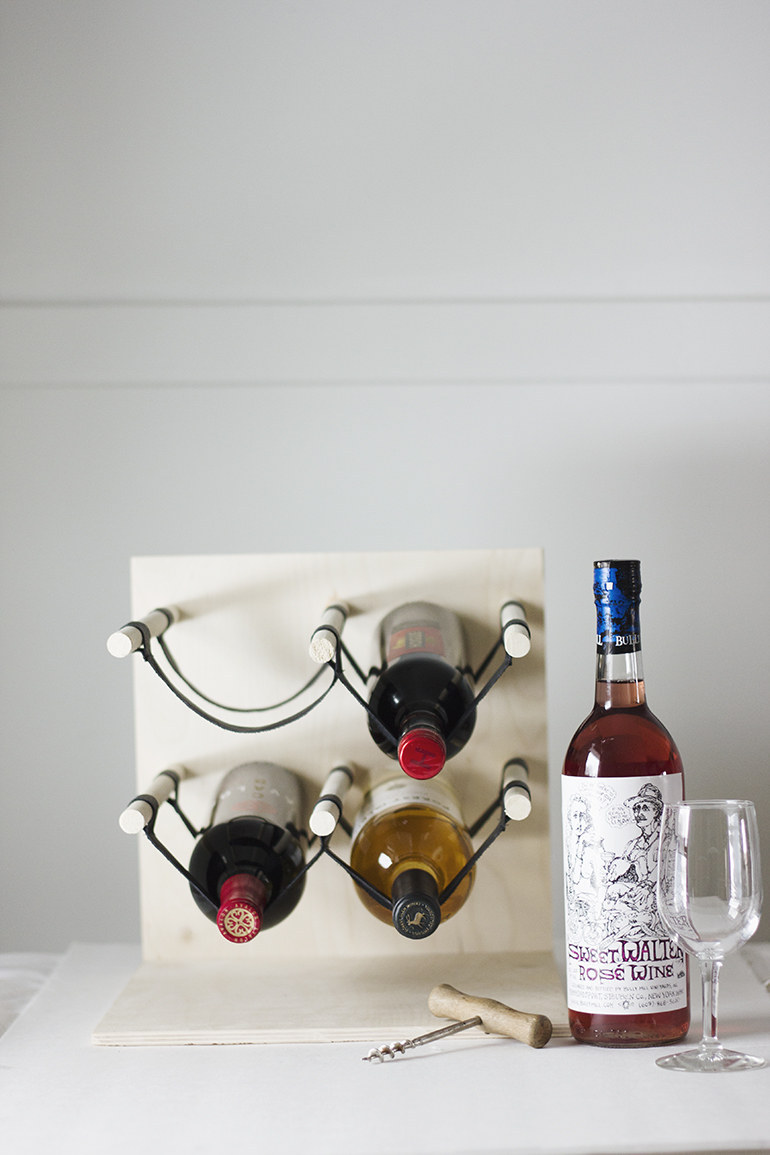 4.
Keep your favorite liquor in a customized flask.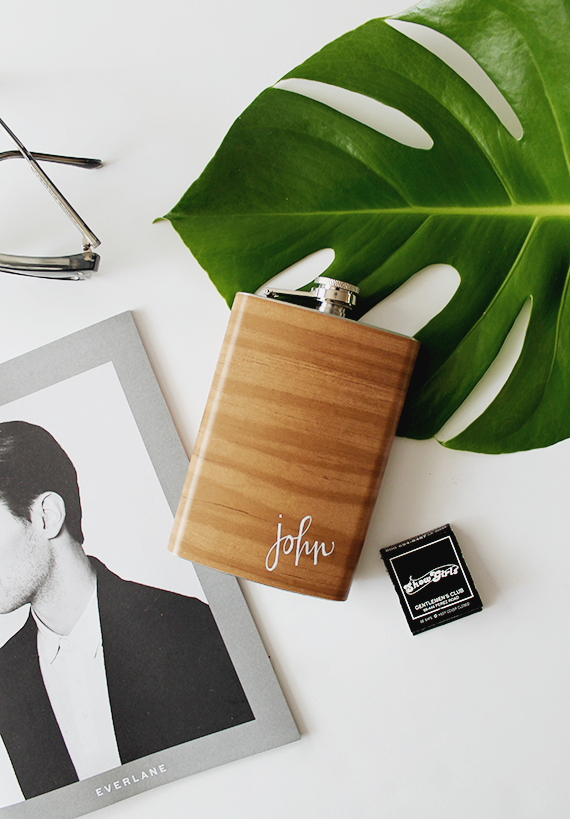 5.
Stop other people from stealing your beverage with DIY tags.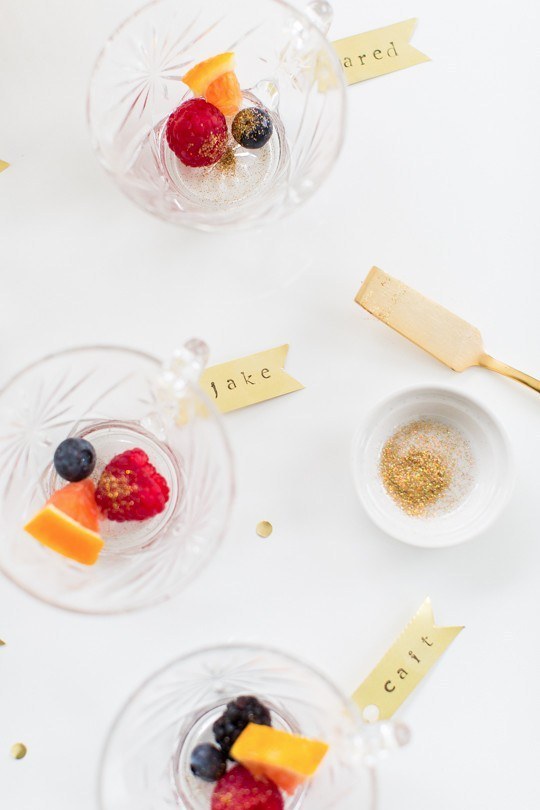 6.
Run out of drink umbrellas? Print your own!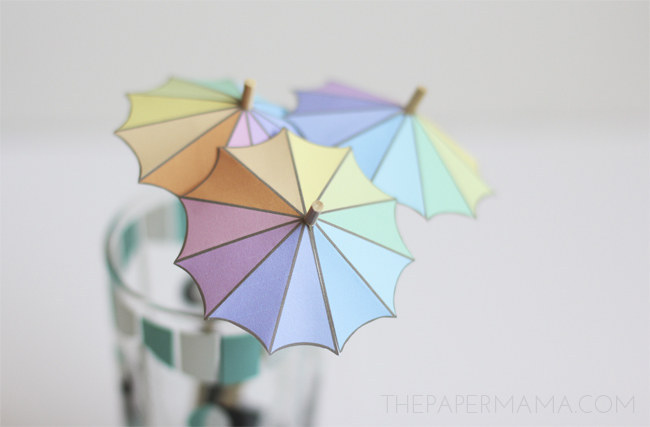 7.
Or whip up some fans instead.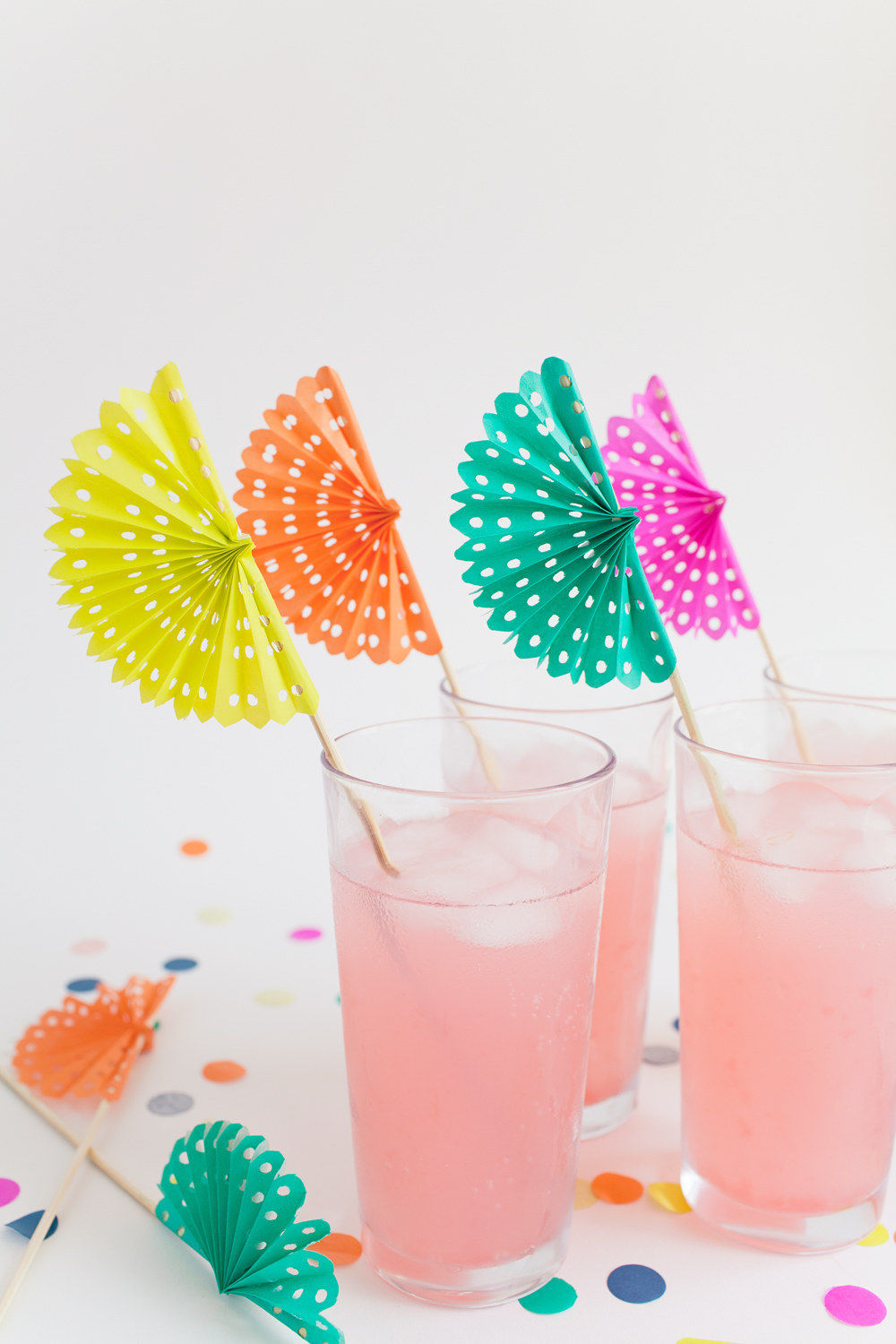 9.
Give a pair of plain glasses a mid-century mod makeover.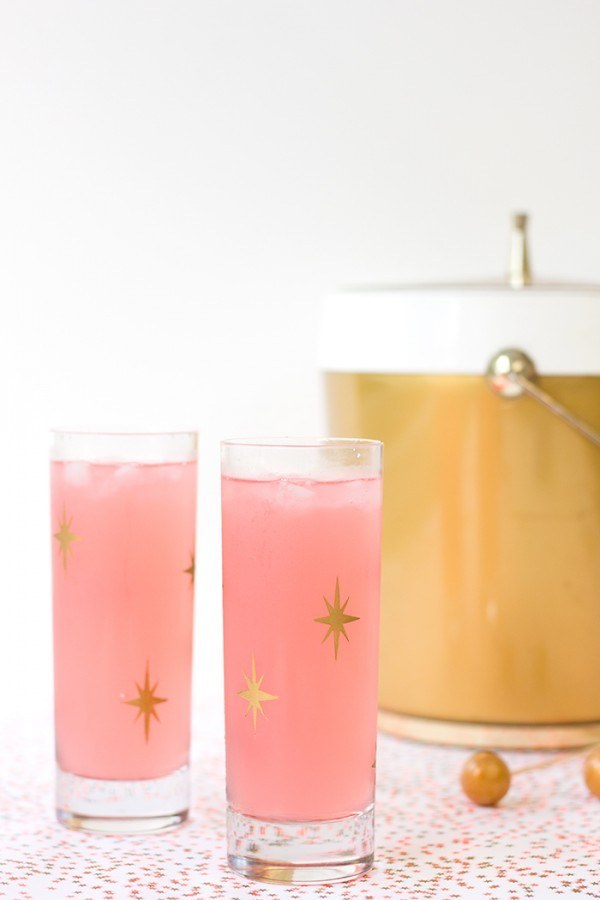 10.
Customize a cooler to keep your beer chilled.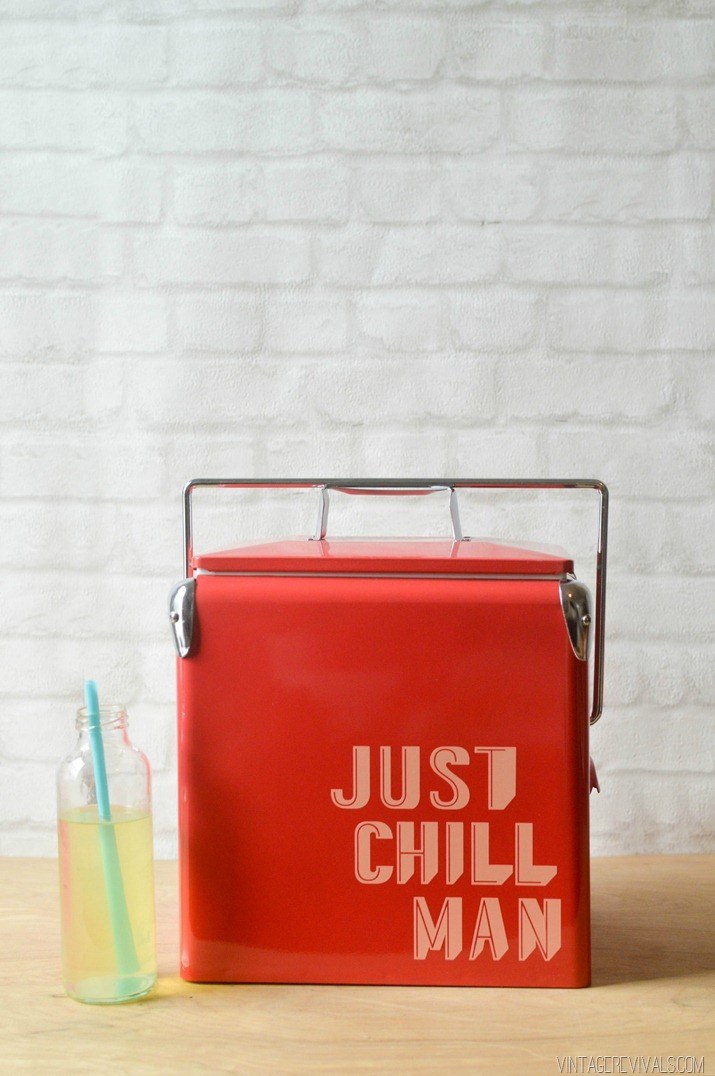 11.
Steep your own limoncello.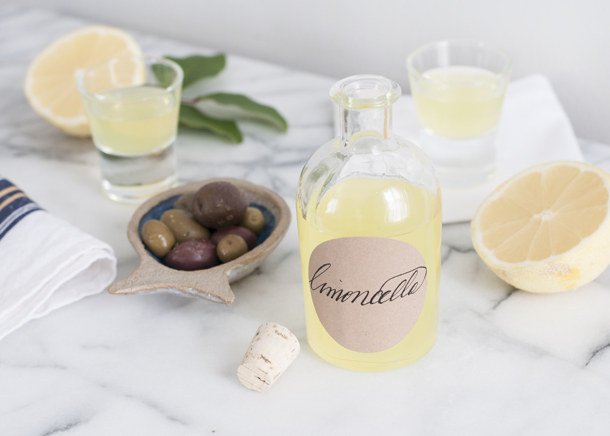 12.
Use fruit to make some cups you don't have to clean.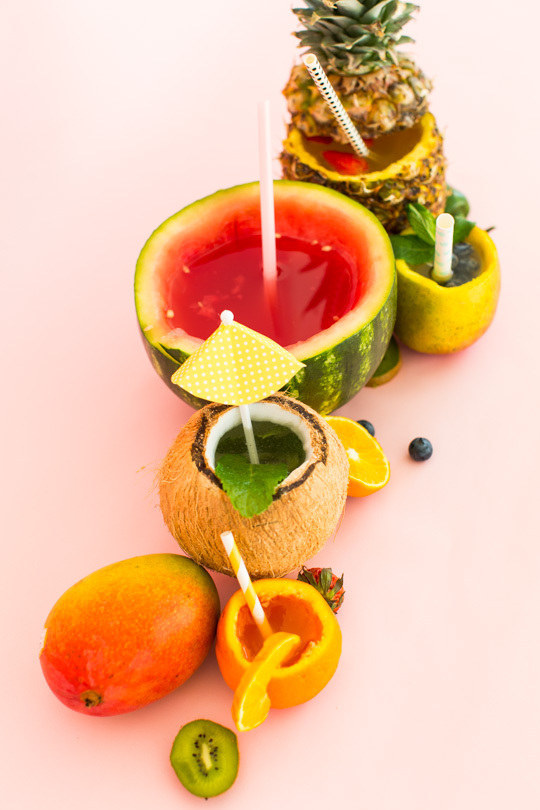 13.
Convert your empties into tiki torches.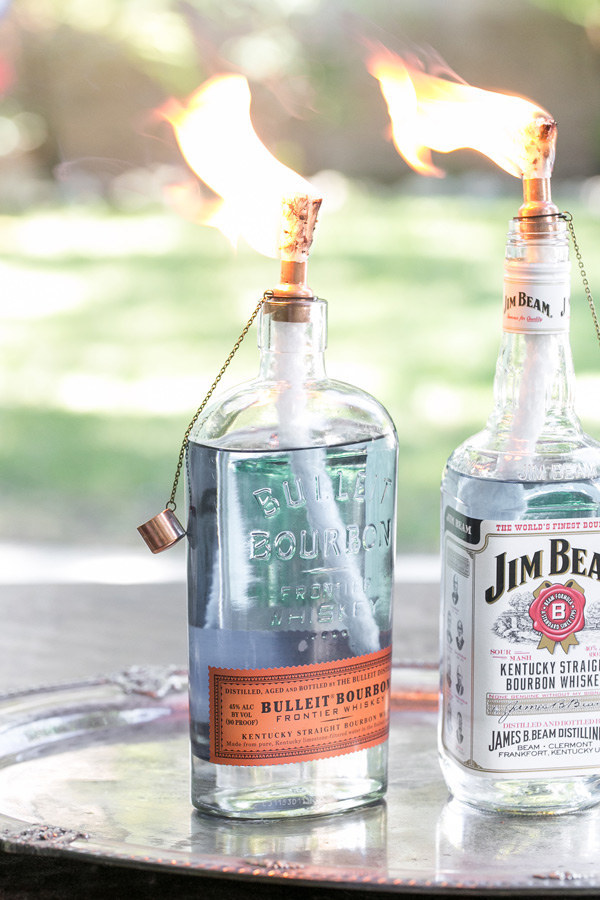 14.
Pop off beer caps using this DIY bottle opening sign.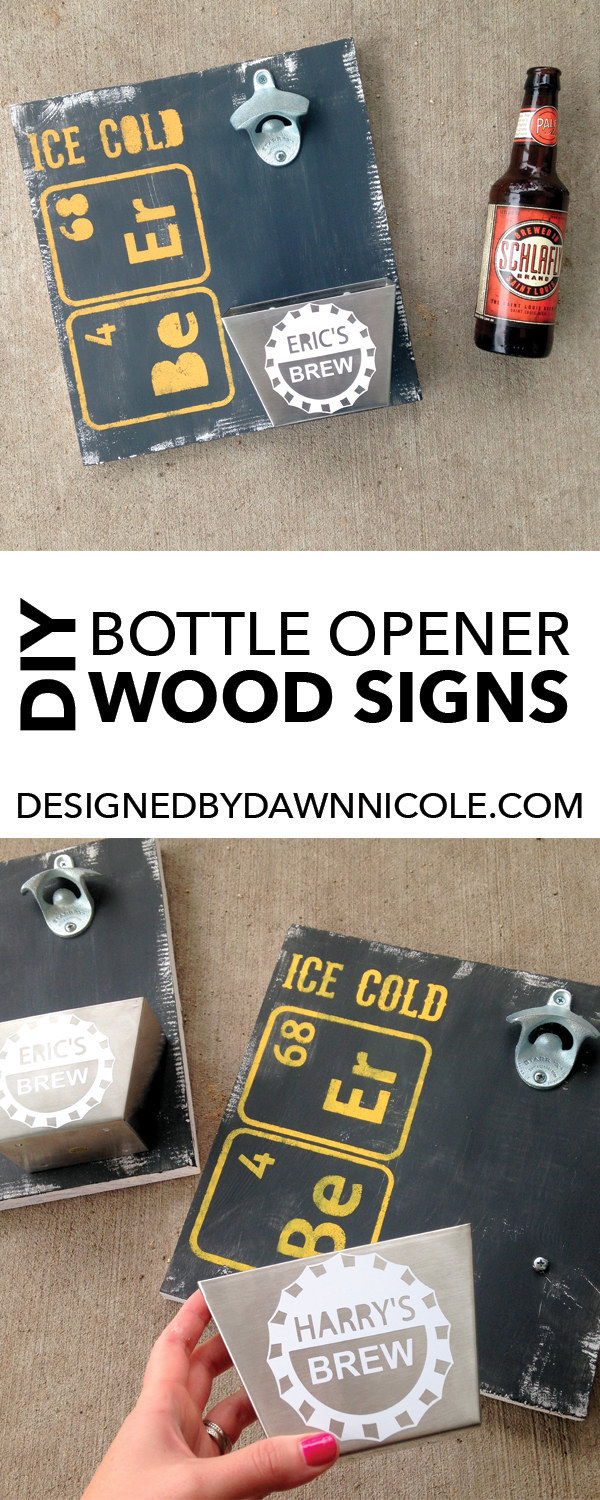 15.
Want a ~unified~ look for your bar cart? Transfer your liquor into matching bottles and label them.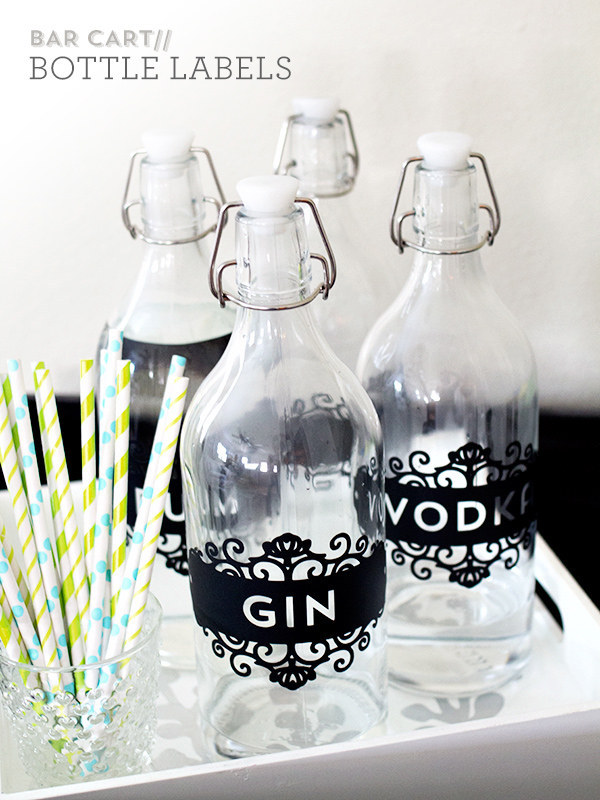 16.
Make a bowl of delicious alcoholic "rummy bears."
Or just a single enormous one.
17.
Use your wine cork collection as a bulletin board.
18.
Keep your liquor cool using balloons.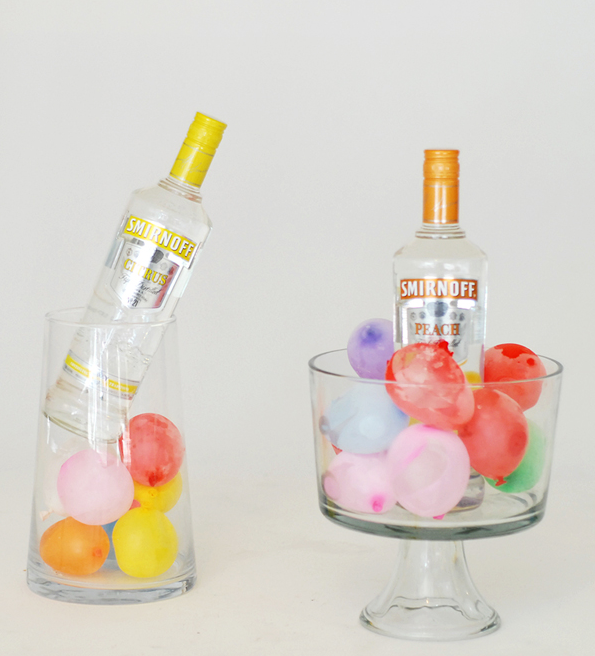 19.
Assemble a rustic wine rack for under $15.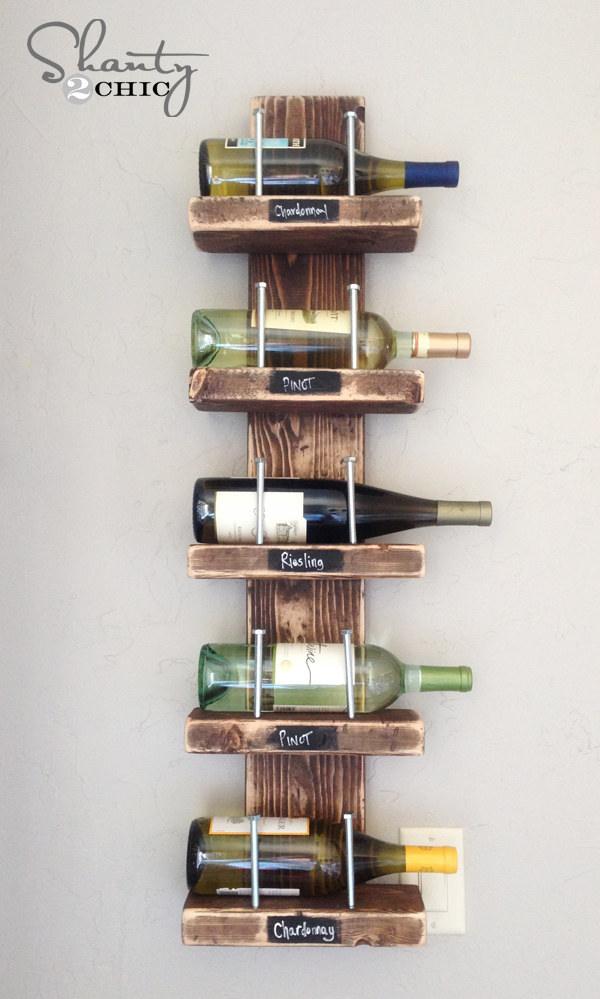 20.
Decorate bland beer koozies with song lyrics.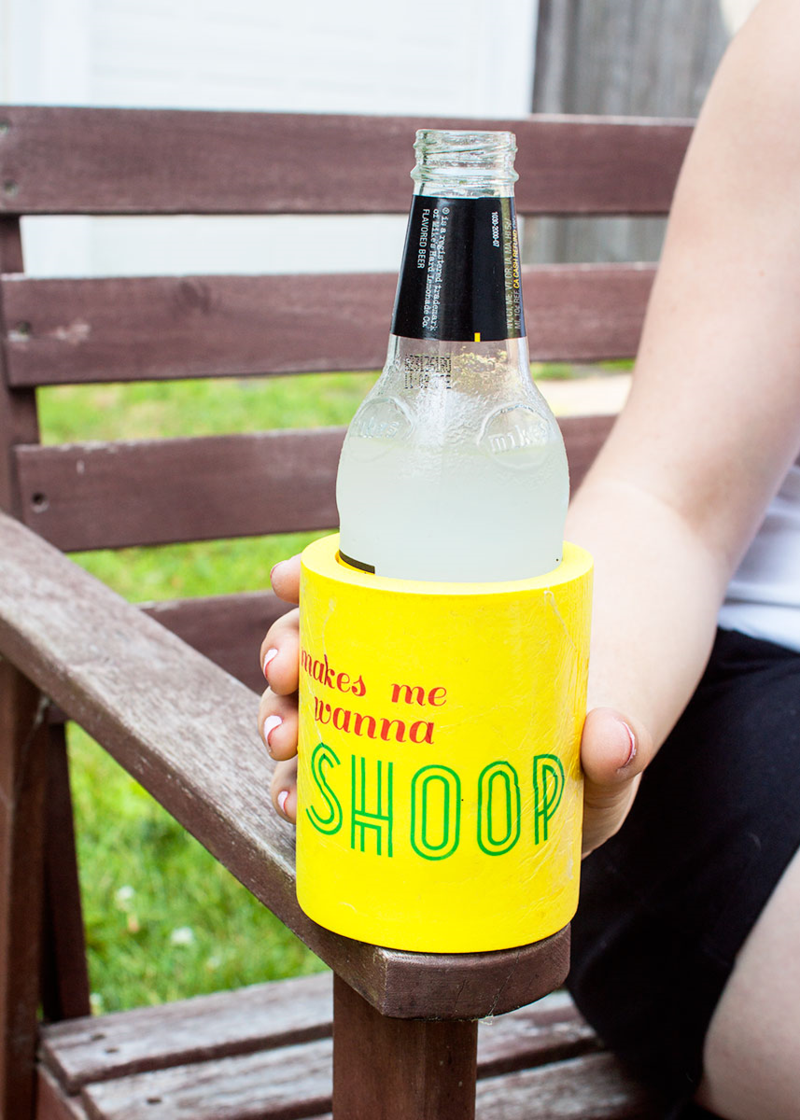 21.
Make wine stoppers that rock or roll.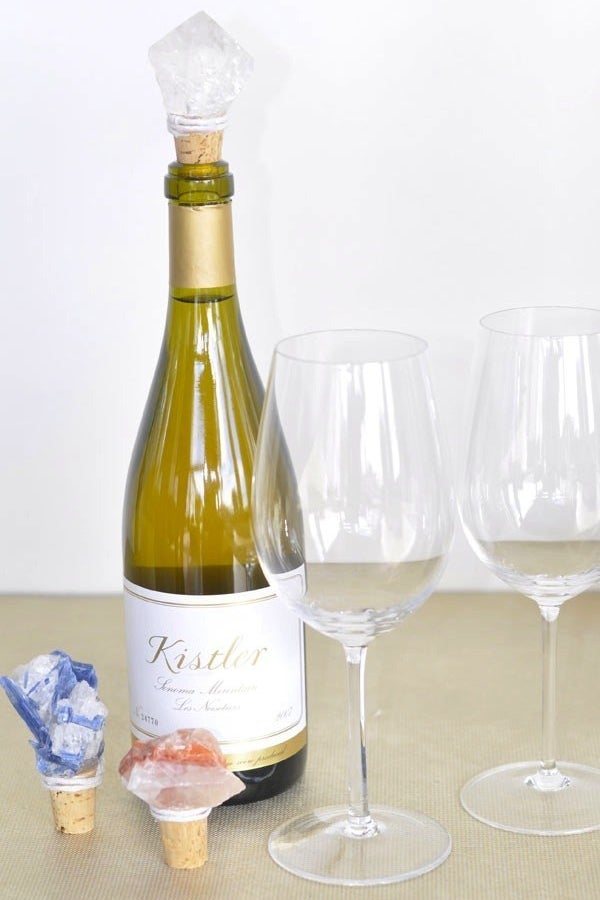 22.
Repurpose a watermelon as a drink dispenser.
24.
Use your cocktail stirrer collection to make a mid-century modern clock.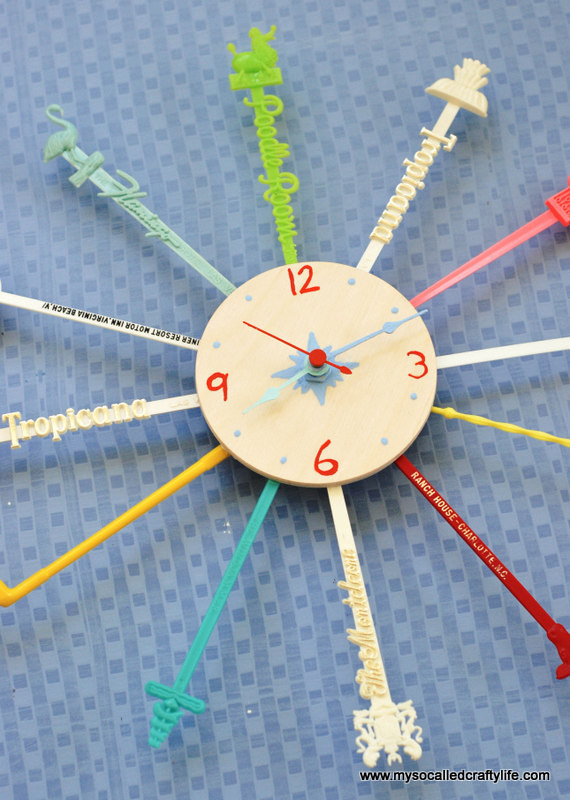 25.
Etch initials onto your whiskey tumblers.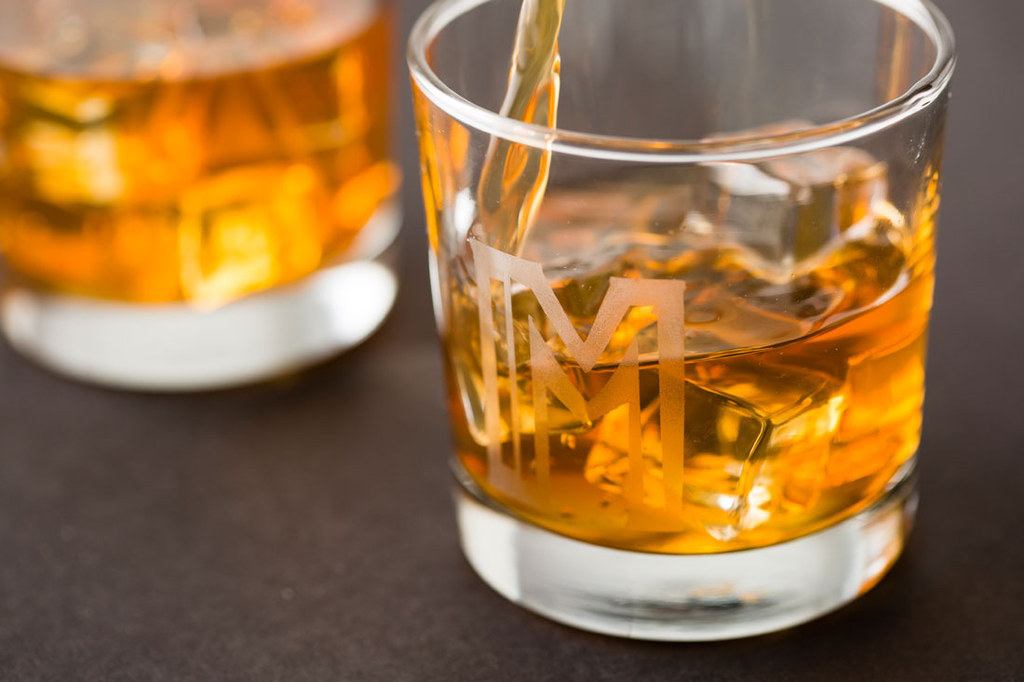 26.
Obsessed with beer? Build this growler tote.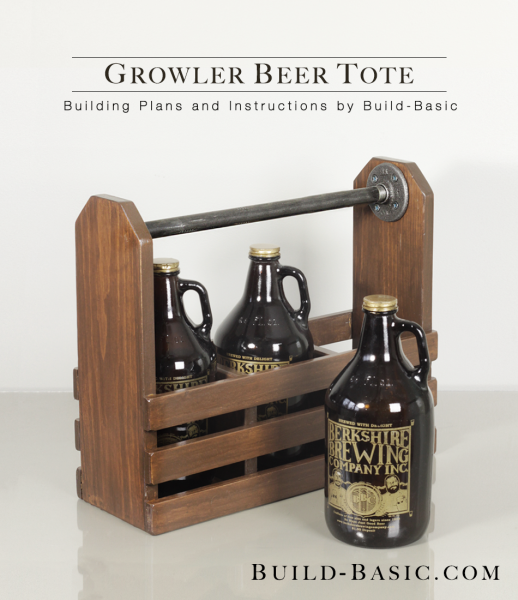 27.
Use a pool noodle to make a cooler that floats.