2.

Which of these chairs does NOT share its name with an animal?

Via yliving.com

Via danishdesignstore.com$500

Via pbteen.com

The green chair is a panton chair (the other three are peacock, ox, and butterfly chairs, respectively).

3.

A table from Pottery Barn with many small drawers is a major plot point in an episode of Friends. What kind of table is it?

NBC

4.

What should you put on a settee?

ferlistockphoto / Getty Images

Your collection of ceramic narwhals

The depressing frozen dinner you just took out of the microwave

Your exhausted body at the end of a long day

Your sticker-covered Netflix machine (AKA laptop)

5.

IKEA is the largest furniture retailer in the world. What country was it founded in?

IKEA

7.

During what decade did the round bed trend occur?

Columbia Pictures

8.

What style of furniture would this five-drawer chest be categorized as?

1stdibs.com

9.

What style of furniture would this room divider be categorized as?

1stdibs.com

10.

You probably WON'T find a hassock in which of the following rooms:

Martin Poole / Getty Images

11.

Nowadays, carrel desks are mostly used by students: who were they originally designed for?

demco.com

12.

Which fabric SHOULDN'T be used to upholster a chair?

Jupiterimages / Getty Images

13.

What's another name for a fold-down bed?

NBC

14.

What kind of chairs are Tommy Lee Jones and Will Smith sitting in?

Columbia Pictures
What Is Your Furniture IQ?
Yeahhhhhhhhh.... you don't know a lot about furniture. Do you even have any in your house? Get on that.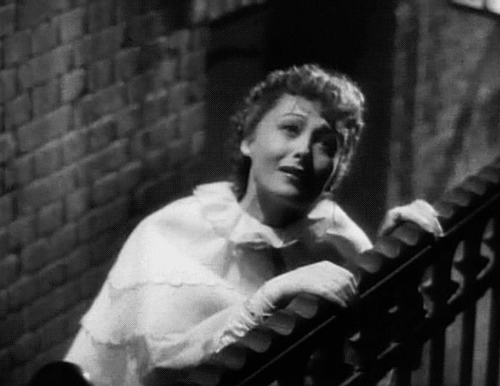 You don't know ~everything~ when it comes to furniture, but you're learning! Nice work.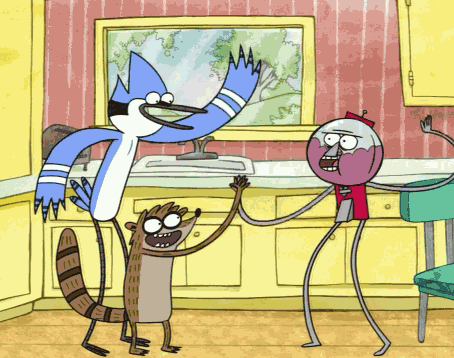 You really know your stuff! Will you take us furniture shopping? Please?!?