Frozen and The Fox and the Hound, Alice in Wonderland and Aladdin: Rafael Mayani has illustrated them all.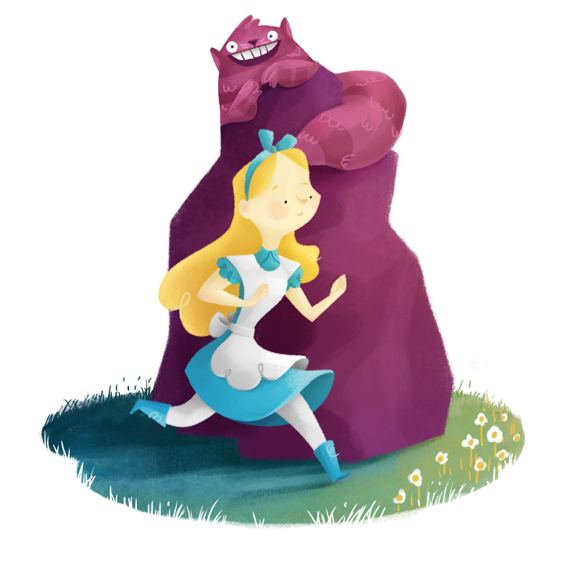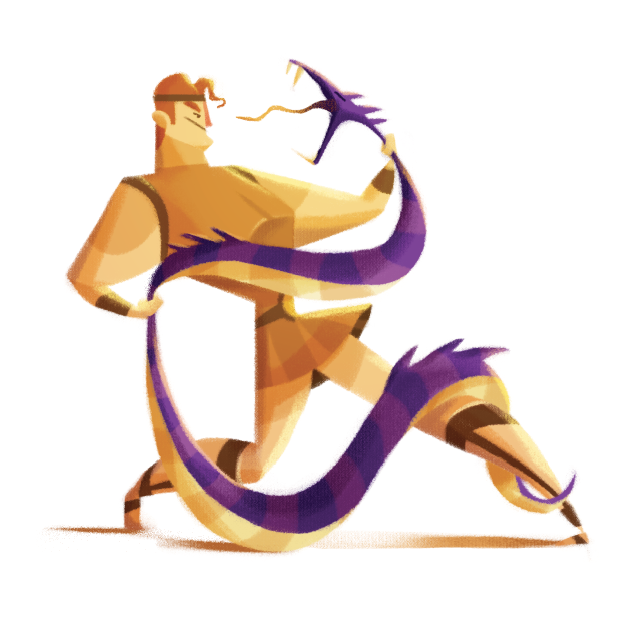 For his Disney Challenge project, Mayani watched every animated film ever produced by Disney, and then created an illustration based on each feature.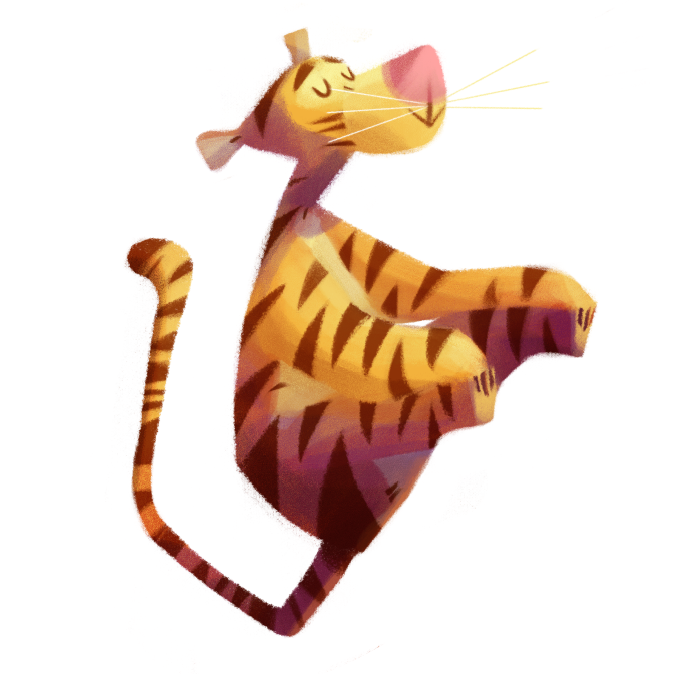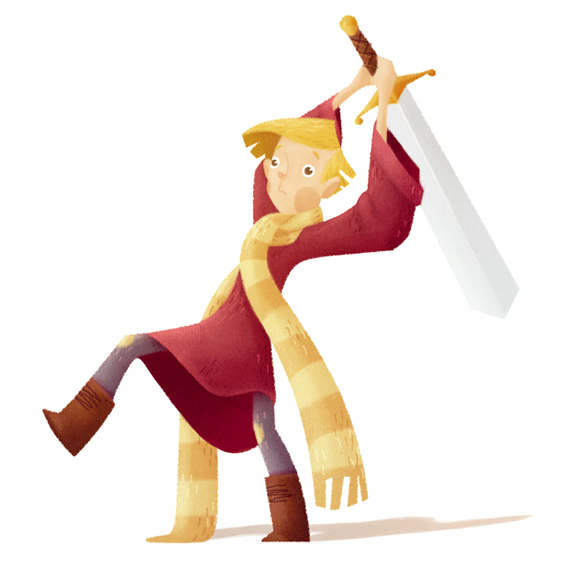 "Back in 2013, I attended a Pixar masterclass," Mayani told BuzzFeed Life. "After being super inspired by the speakers, I decided to work on this project to learn a bit more about animation, and to improve my illustration skills."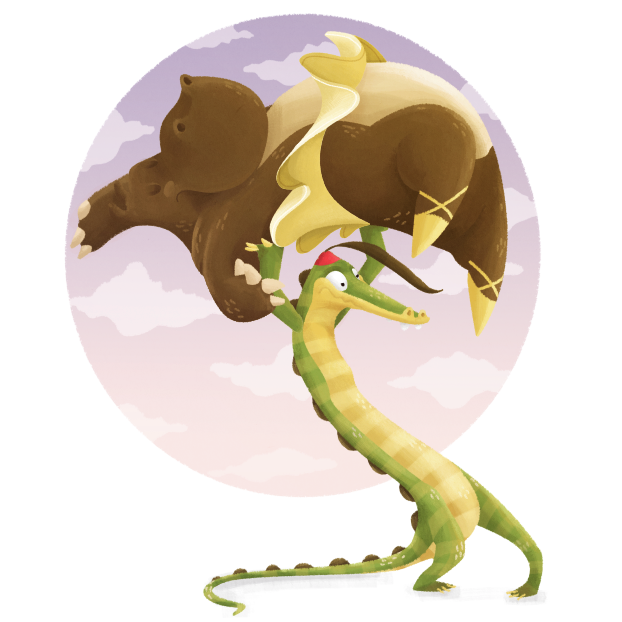 He started with Snow White and the Seven Dwarfs and finished with Big Hero 6: fifty-four illustrations in all.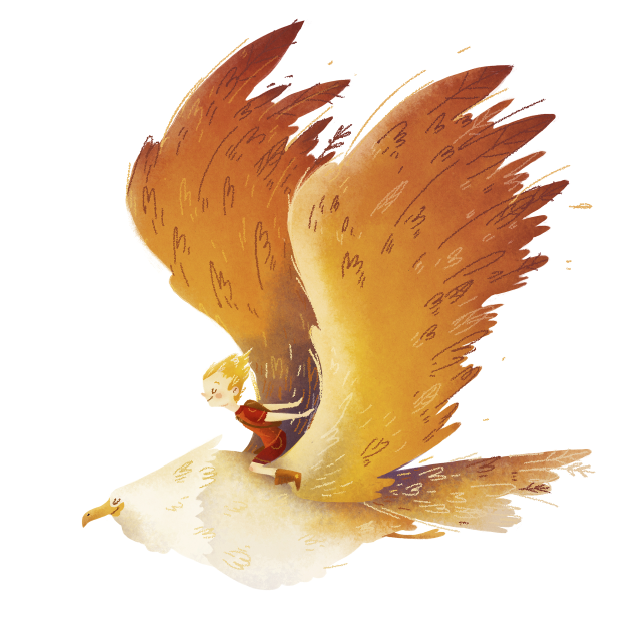 The only films he skipped were those released directly to video (like Mulan II or Return of Jafar).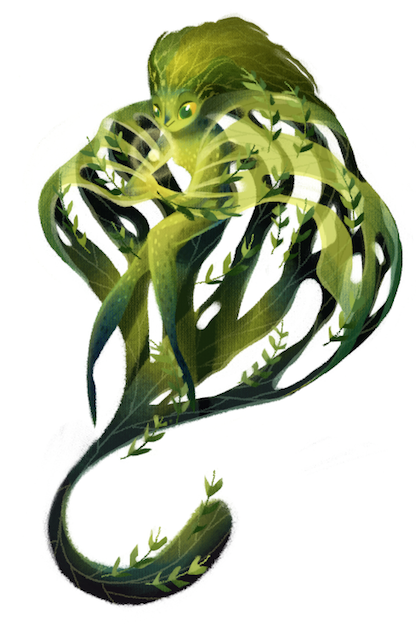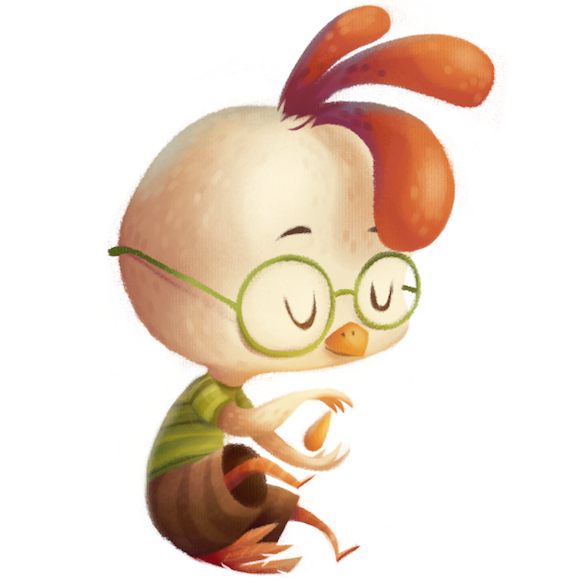 The blog he created to feature each completed illustration isn't only a treat for the eyes, it's also informative: every piece of art is accompanied by a series of behind-the-scenes facts about the film.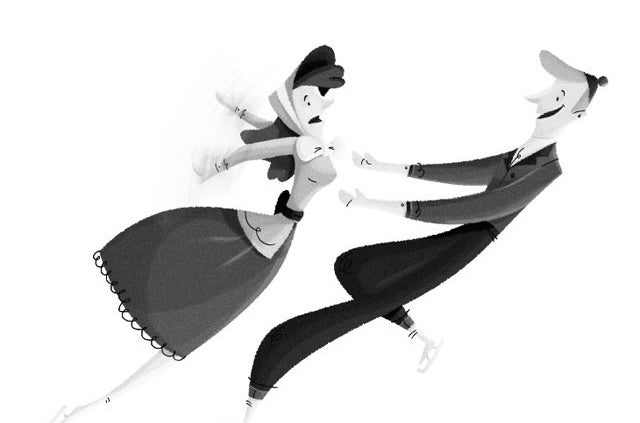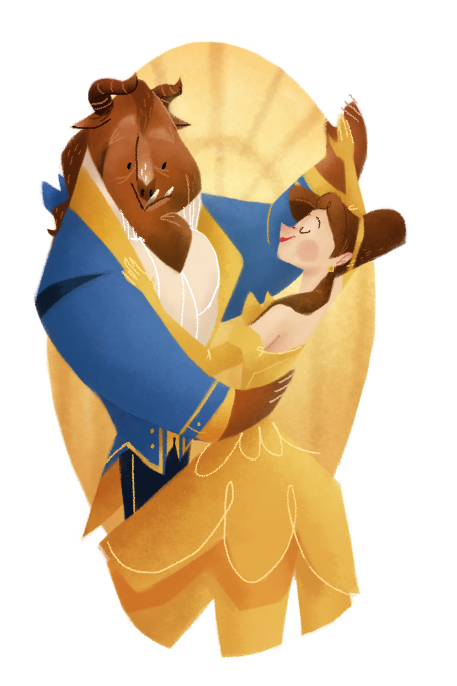 The background information is particularly interesting for the lesser-known features, such as Make Mine Music.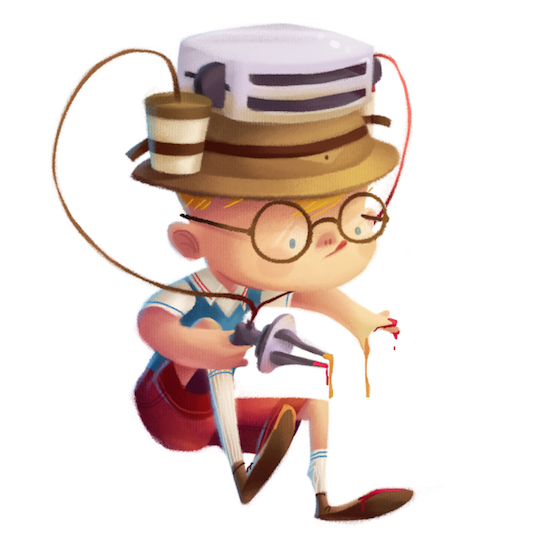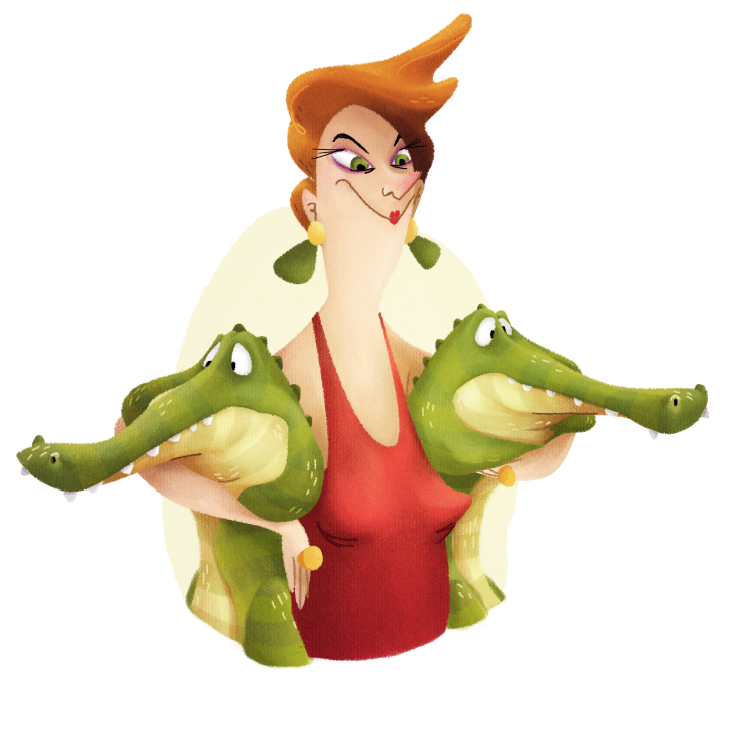 While his personal favorite Disney film is The Lion King, Mayani says that Peter Pan and Wreck-It Ralph were the most fun to illustrate.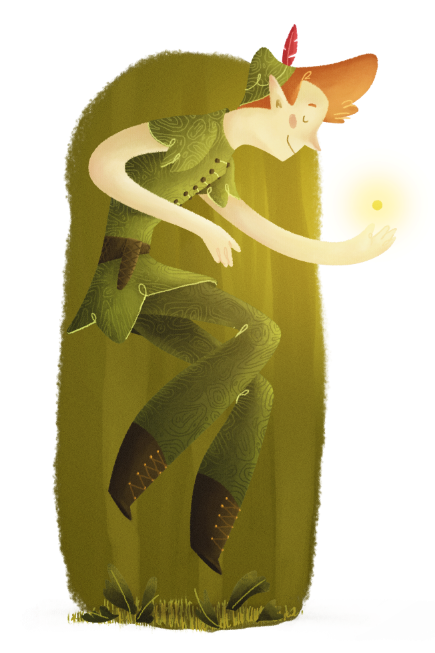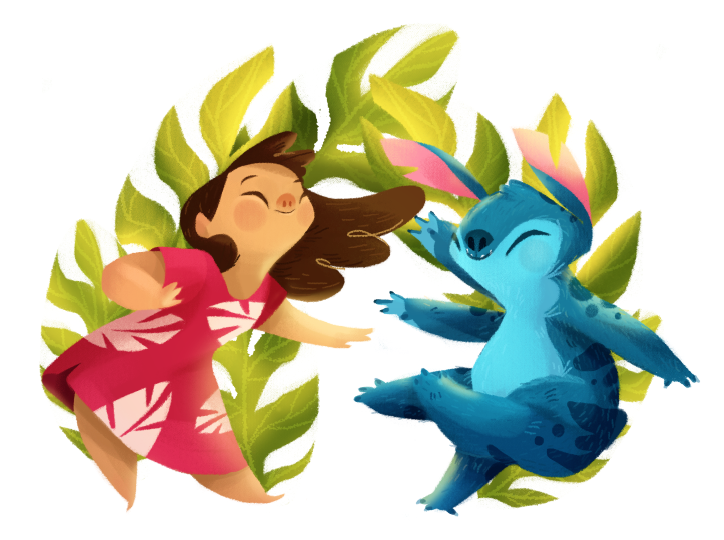 He plans to continue the project for future releases: "My style changed a lot while doing the challenge, so it'll be fun to see what it looks like when the next film comes out."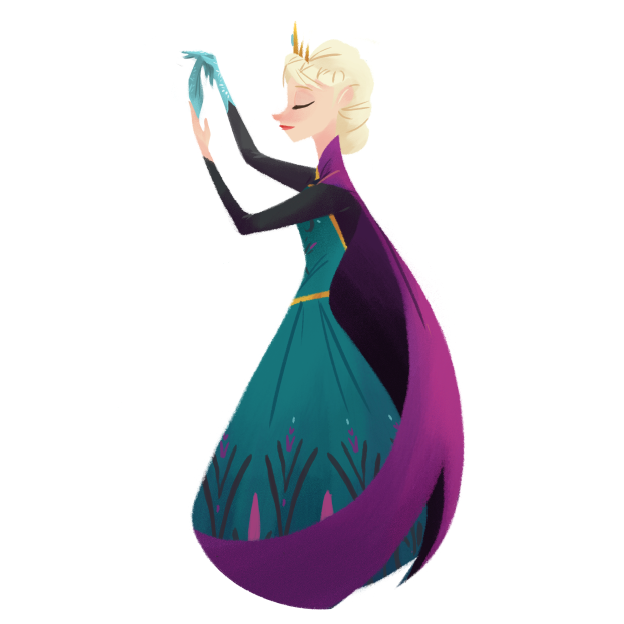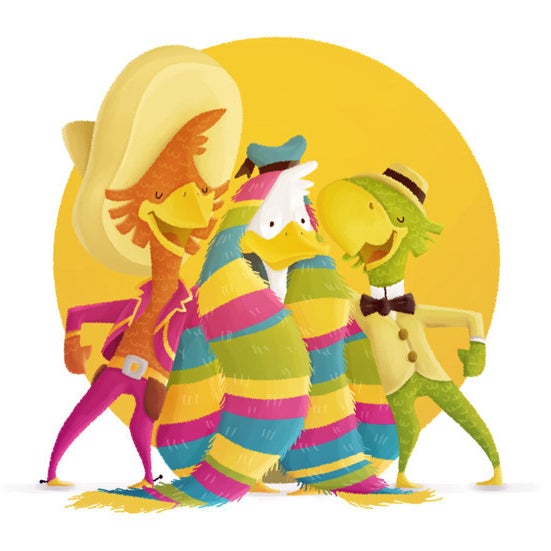 So be sure to check back in 2016: you'll probably find an illustration depicting Disney Animation's next feature: Zootopia.