1.
For using your favorite childhood beverage to dye fabric.

2.
For pom pom perfection.

3.
For all your tassel making needs.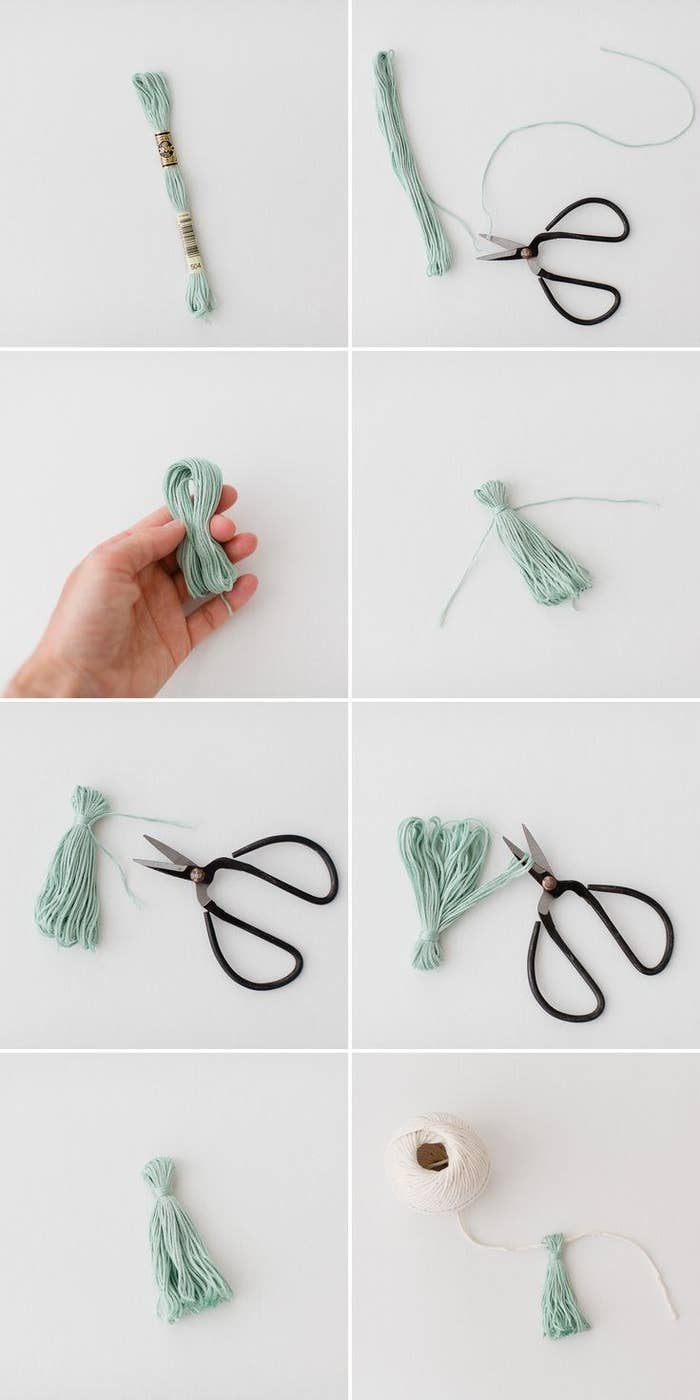 4.
For selecting the right adhesive.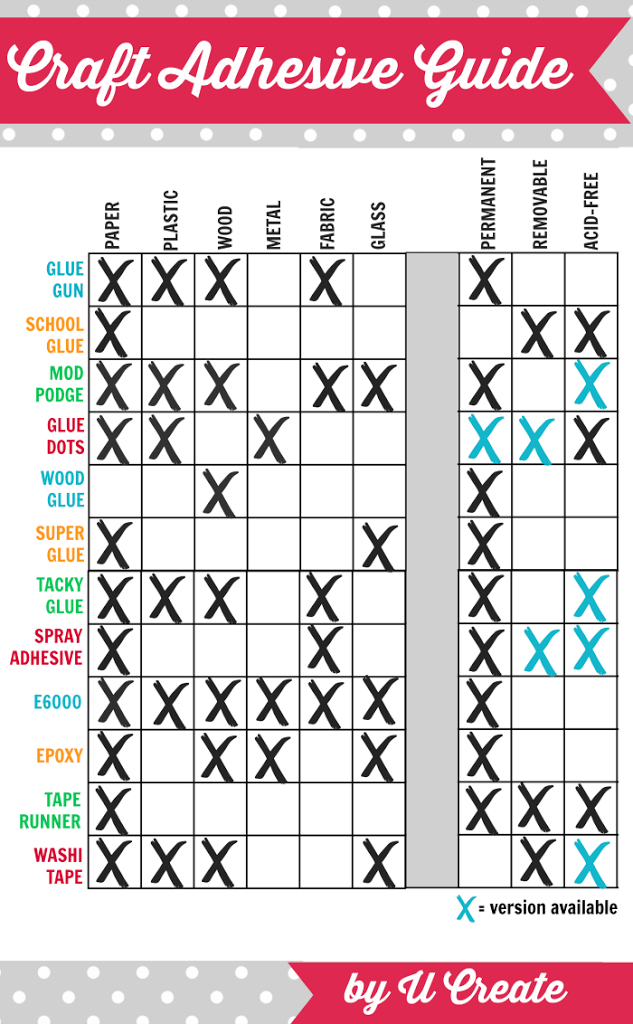 6.
For tying the perfect bow.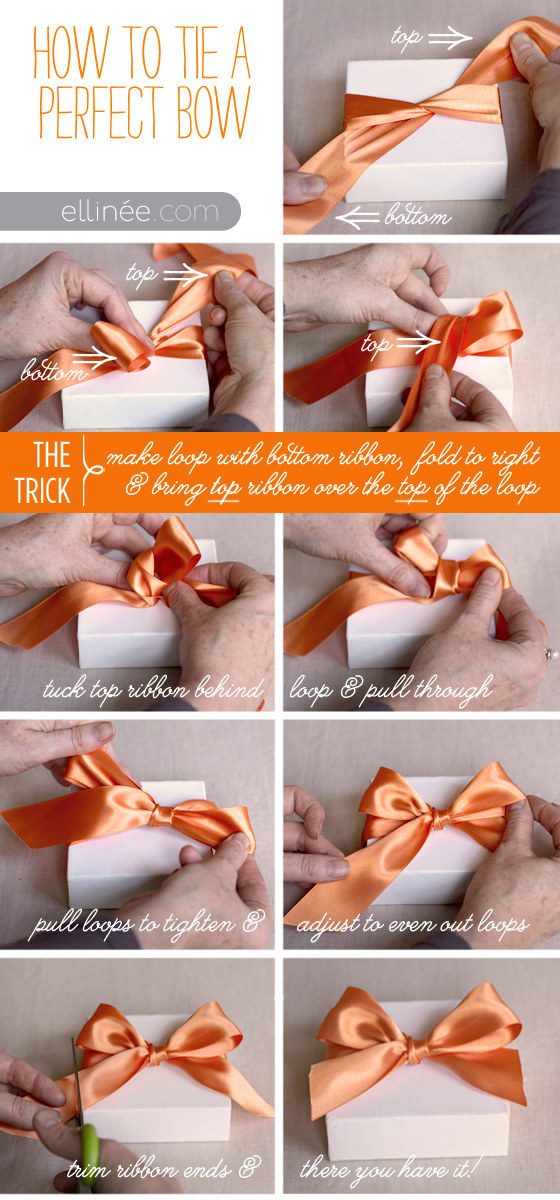 7.
For creative ways to use washi tape.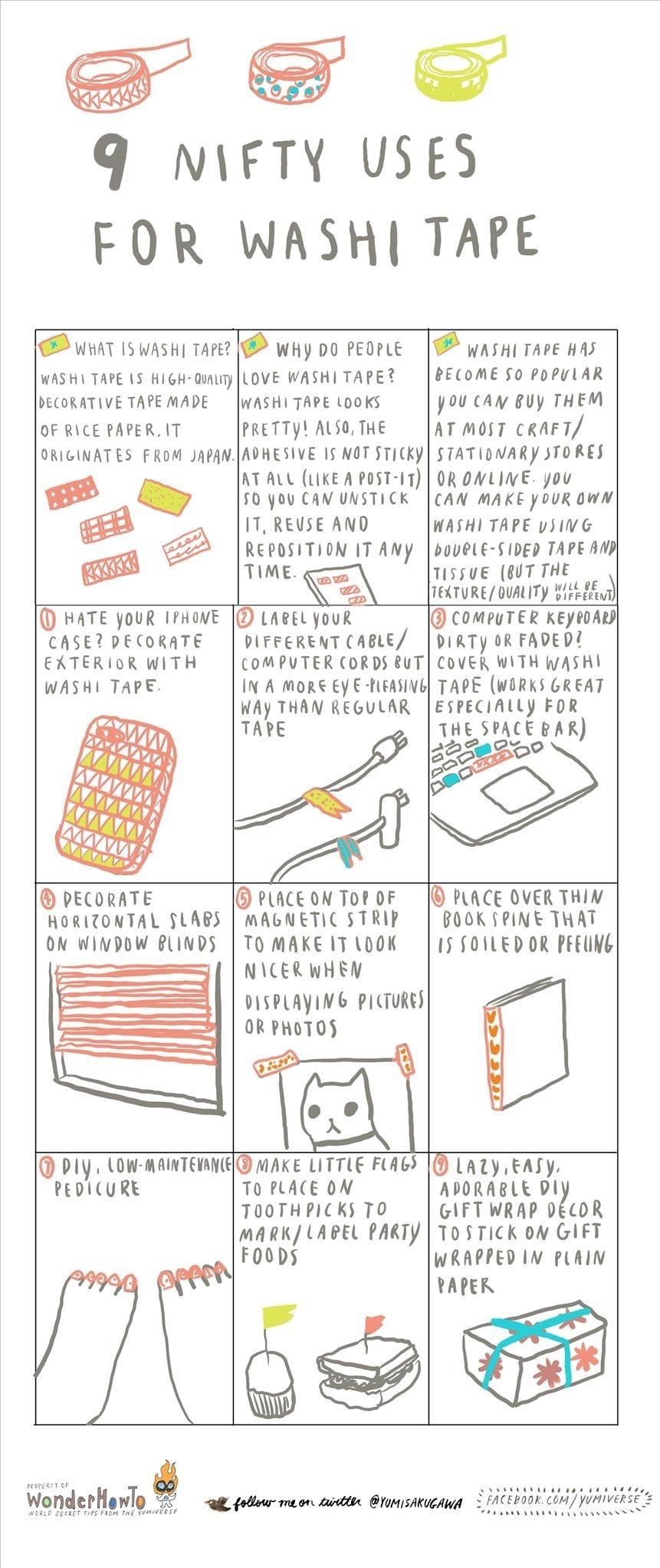 8.
For crafting an impeccable pinwheel.
9.
For figuring out how to wield a paintbrush like a master.

10.
For choosing the right paintbrush.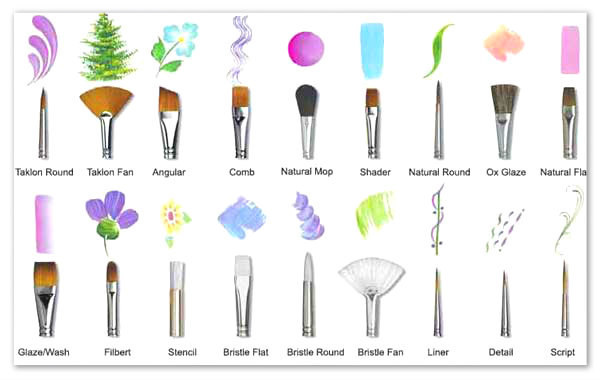 11.
For properly prepping surfaces before beginning to paint.
12.
For picking out the right Mod Podge formula.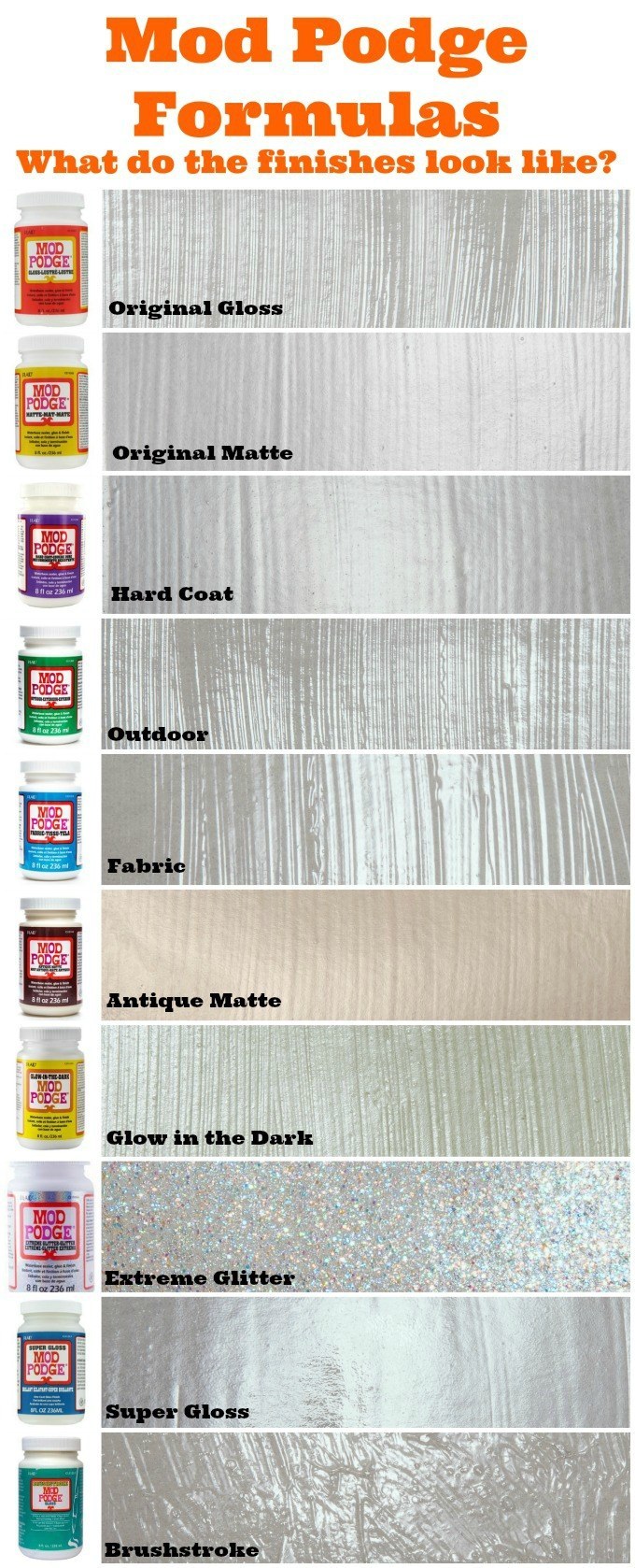 13.
For becoming a veritable yarn expert.

14.
For changing colors (or attaching a new skein) when knitting.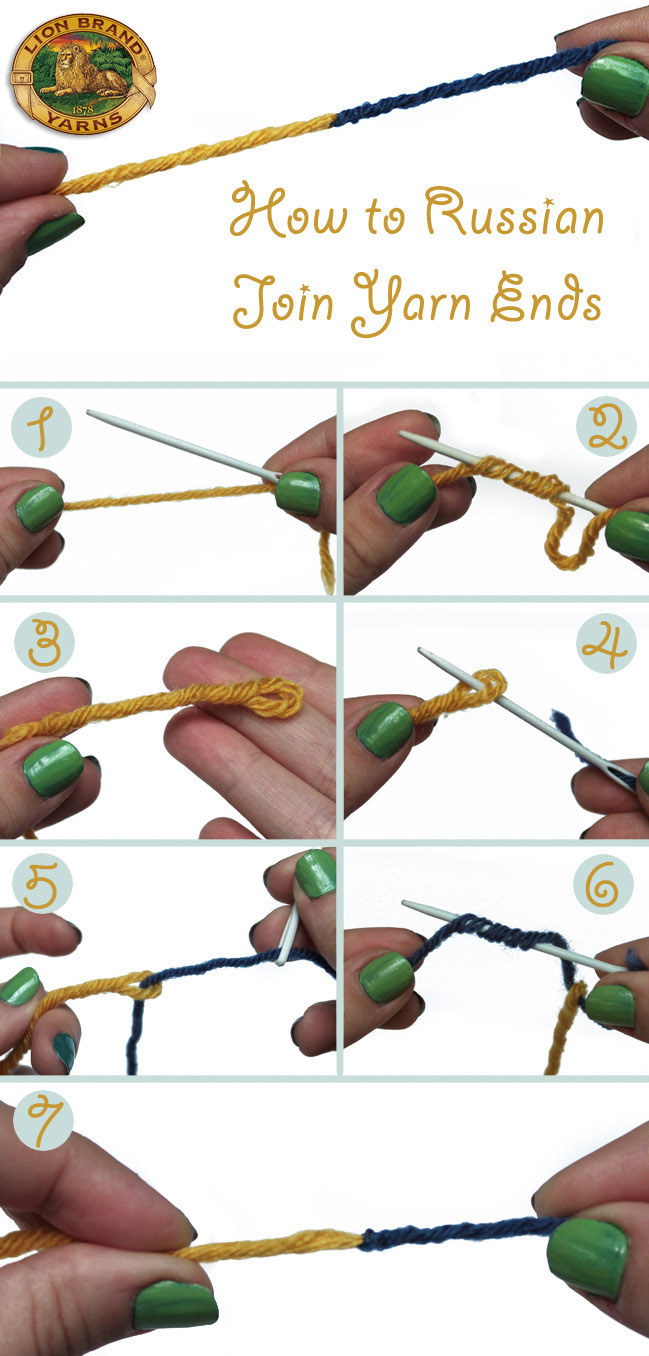 15.
For purchasing the right amount of yarn.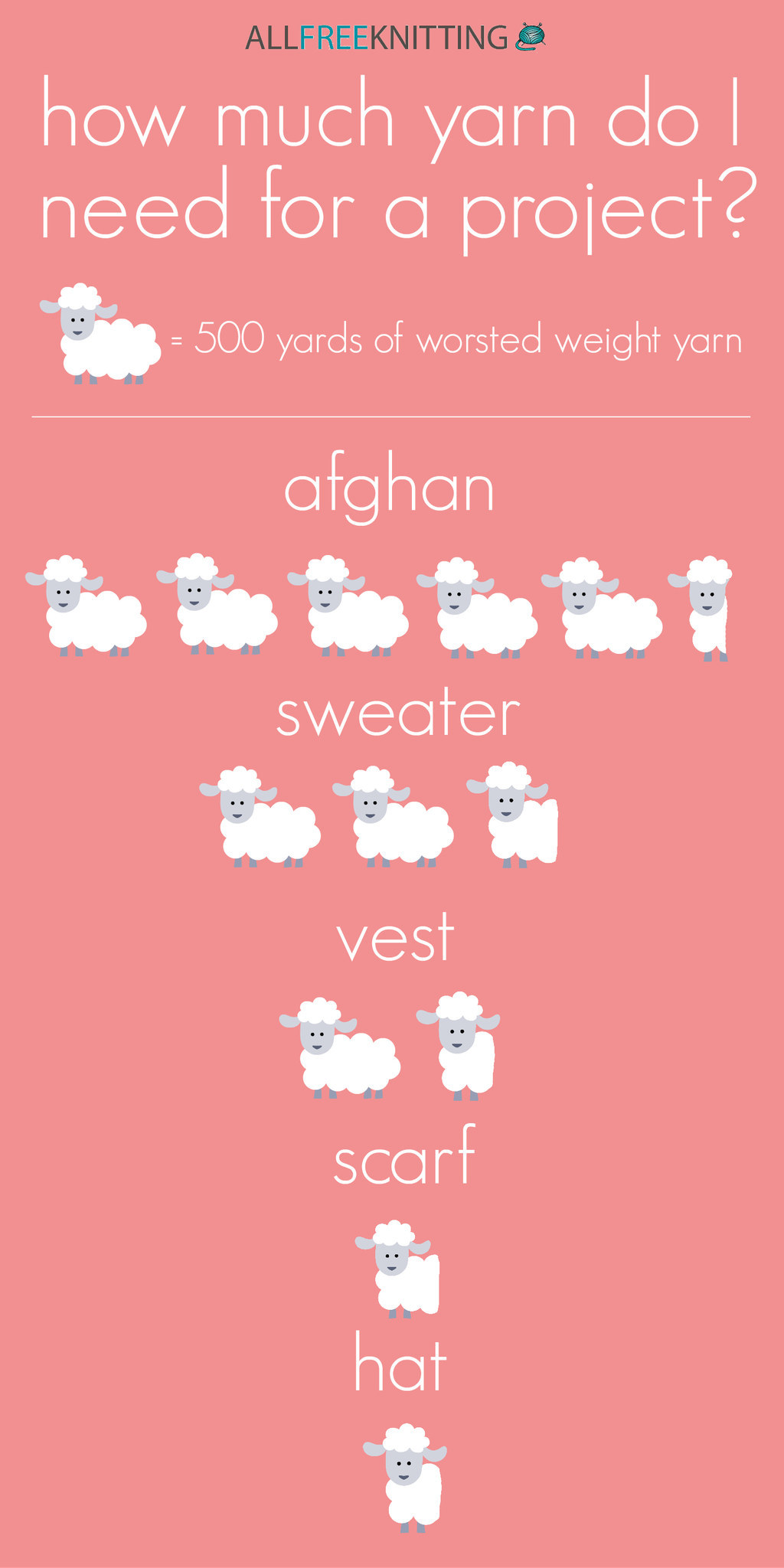 16.
For teaching your kids how to knit with you.

17.
For selecting the optimal type of chain.

19.
For putting a name to a variety of common bead shapes.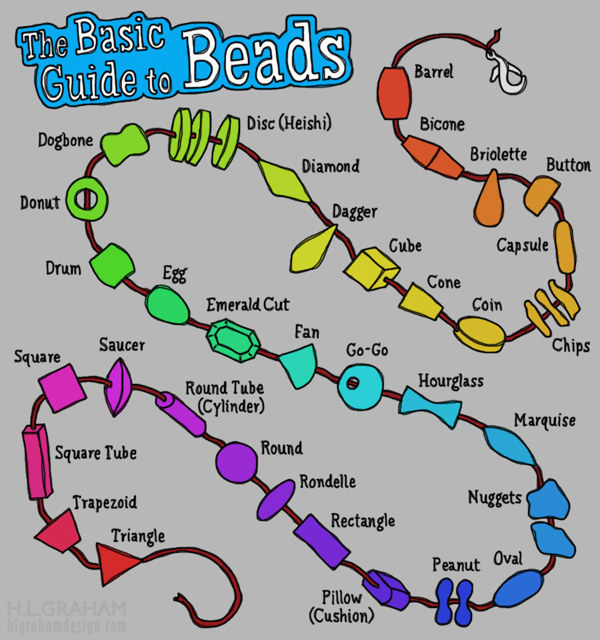 20.
For learning about the different tools you'll need to turn those beads into jewelry.

21.
For solving all "what stitch should I use?" conundrums.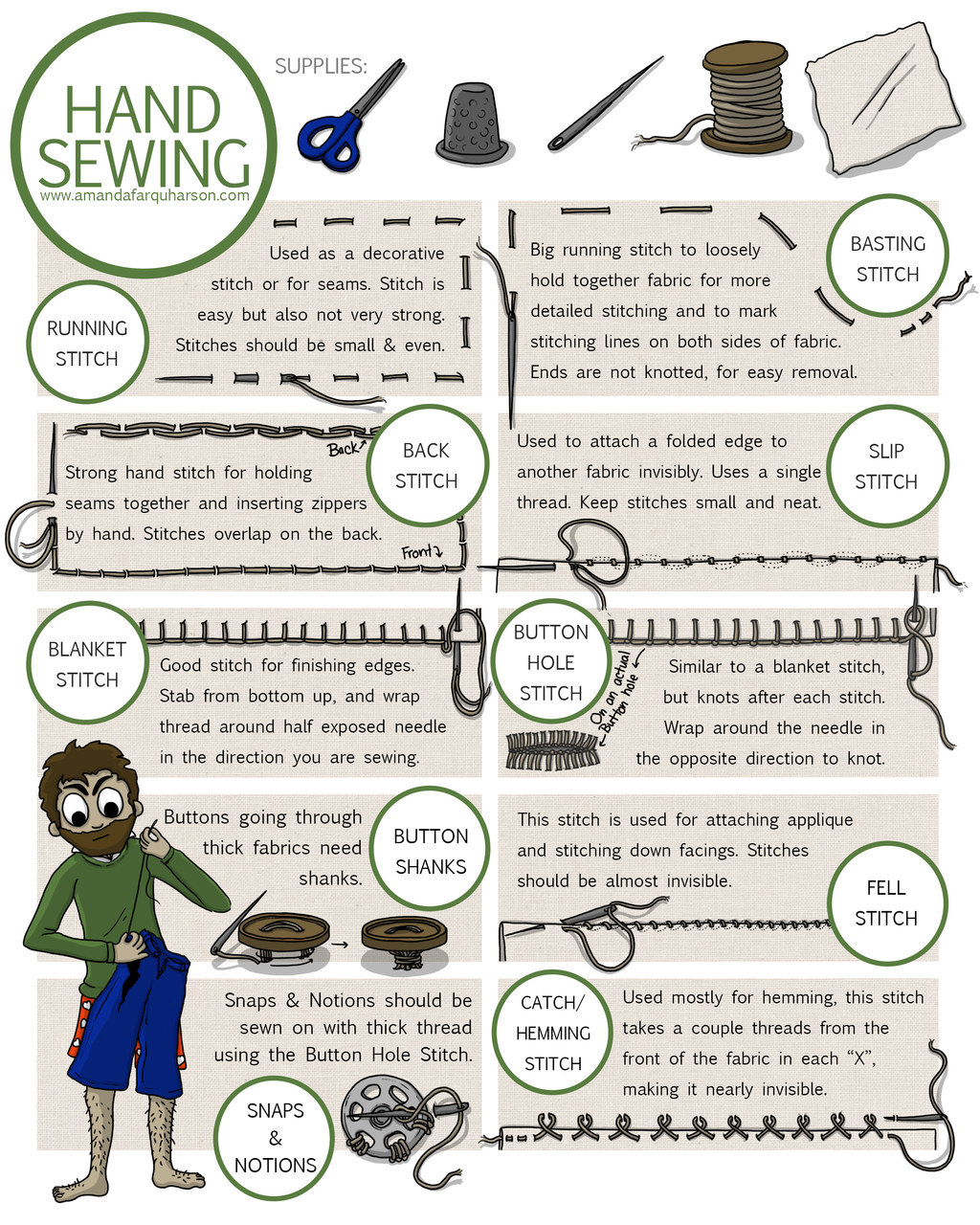 22.
For figuring out which fabric you should use for a variety of sewing projects.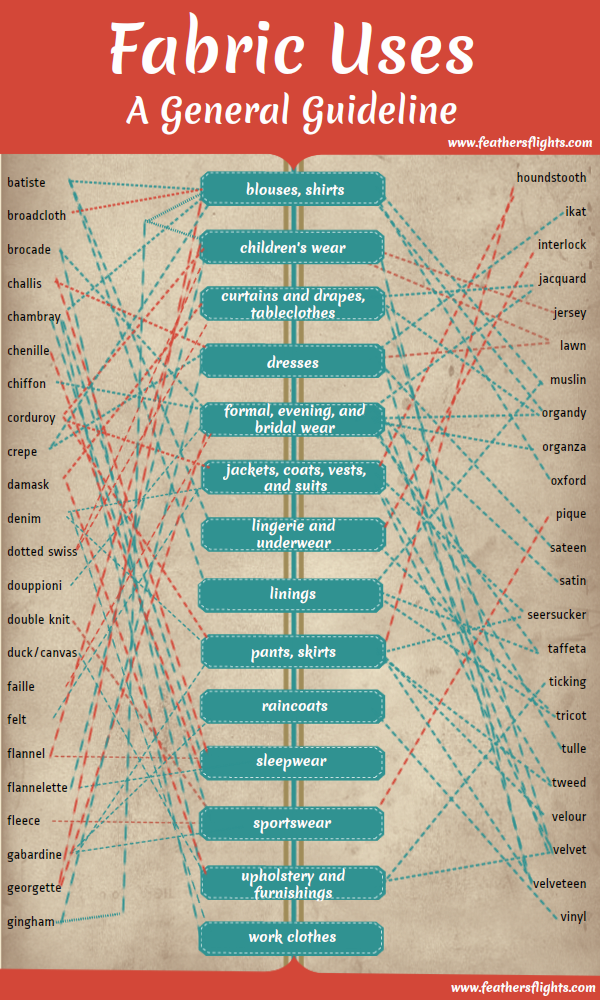 23.
For every beginner quilter with questions about precuts.

24.
For every time you attempt to calculate out how many inches two-thirds of a yard equals.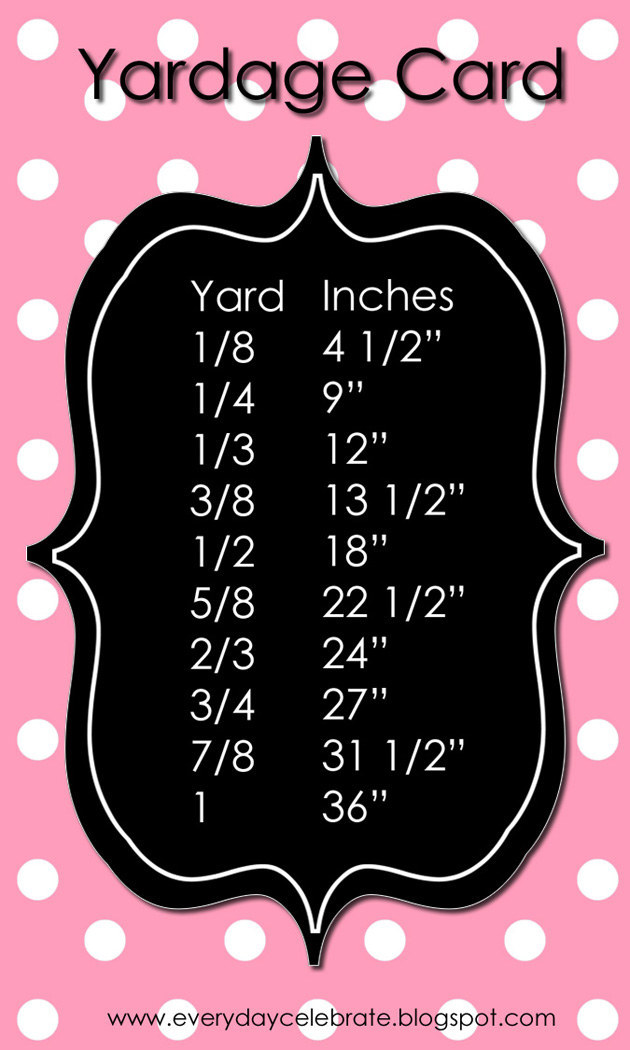 25.
For when you're cutting up squares for your next quilt.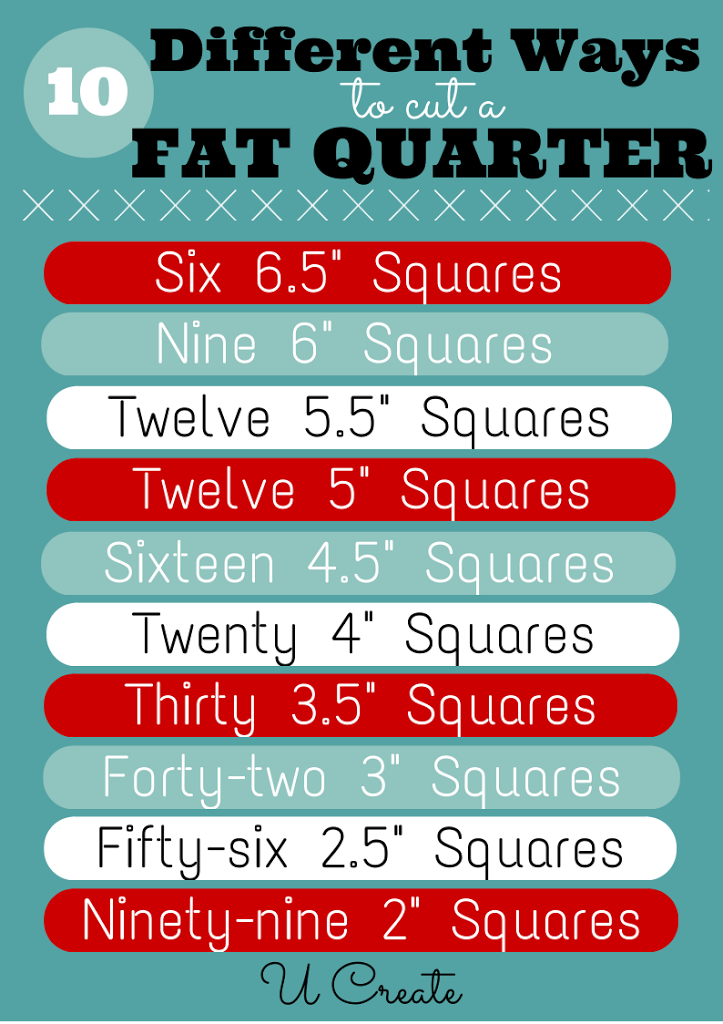 26.
For some help visualizing button sizes.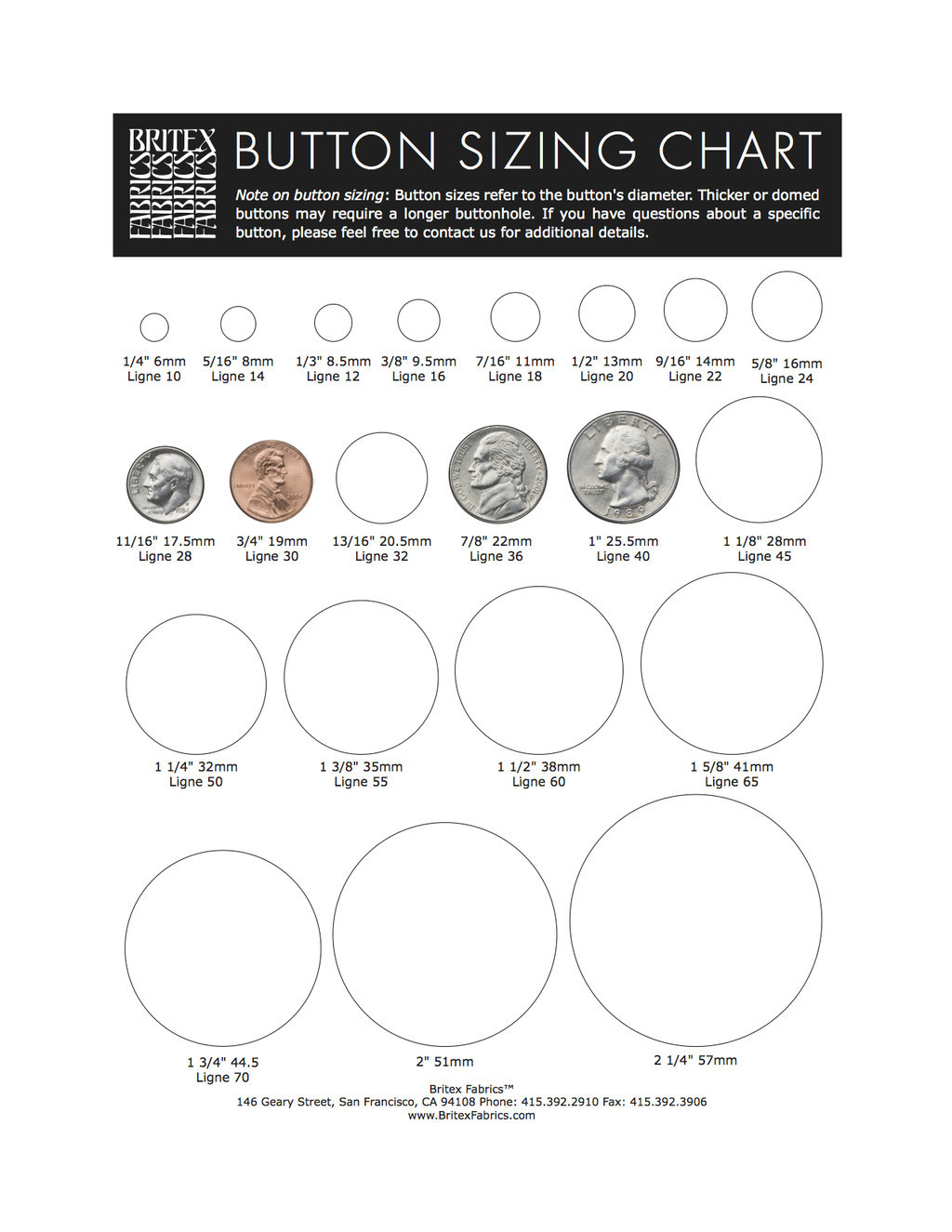 27.
For reattaching every pesky button that happens to fall off.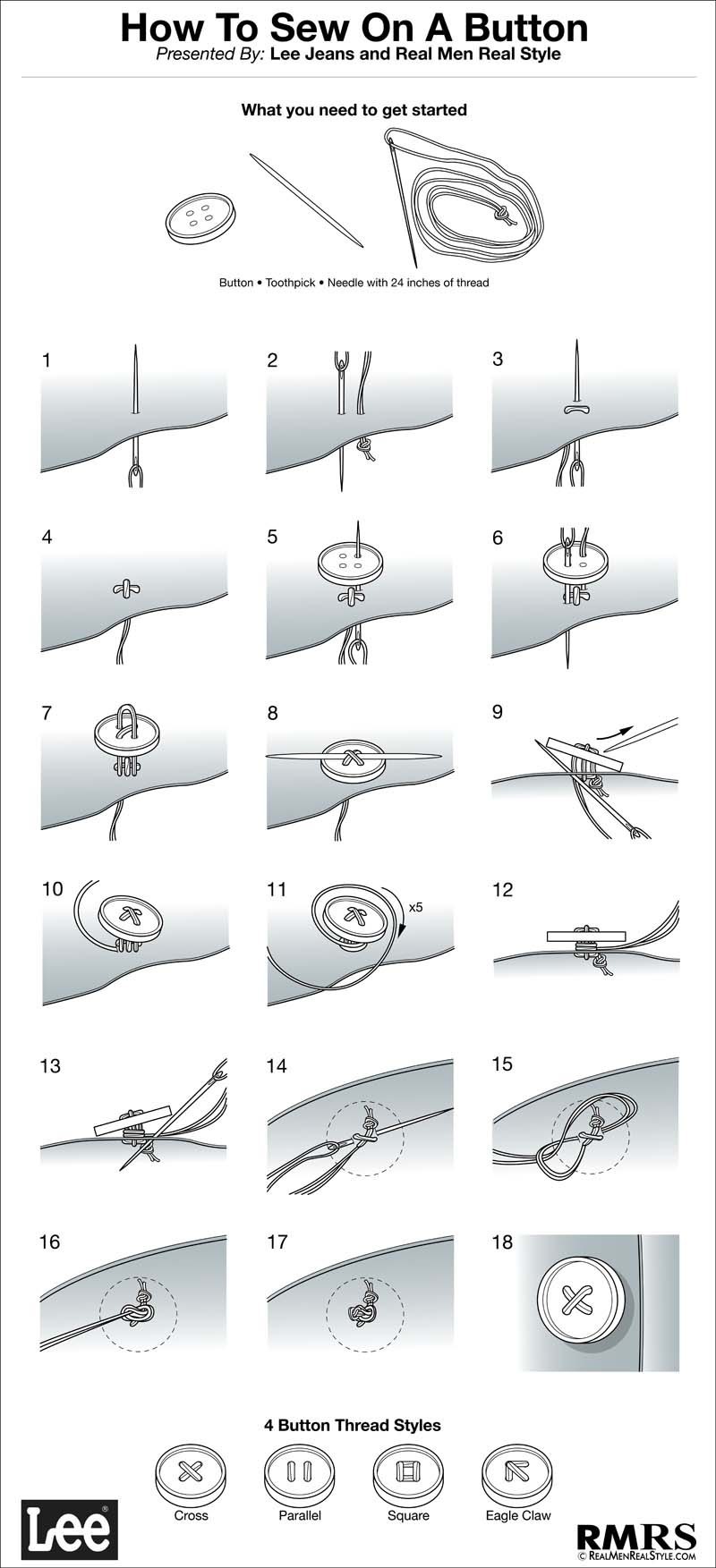 Now get out your tools and start crafting!
Want awesome DIY tips in your inbox four times a week? Sign up for the BuzzFeed DIY newsletter!