1.

AMC

This pizza is from Breaking Bad.

AMC

2.

ABC

These doughnuts are from Twin Peaks.

"A policeman's dream."

3.

NBC

This black and white cookie is from Seinfeld.

"Look to the cookie, Elaine. Look to the cookie."

NBC

4.

NBC

This trifle is from Friends.

"It tastes like feet."

NBC

5.

AMC

This chocolate pudding is from The Walking Dead.

AMC

6.

Netflix

Unbreakable Kimmy Schmidt

This tampon sandwich is from Orange is the New Black.

"Red said she made that special for you."

Netflix

7.

CBS

This pineapple is from How I Met Your Mother.

CBS

8.

ABC

This peanut butter is from LOST.

"When I get you peanut butter, you have to vacate this sandy shore of depression and move to the caves."

ABC

9.

FOX

This ice cream sandwich is from Arrested Development.

"I'm having a love affair with this ice cream sandwich."

FOX

10.

NBC

This bacon-wrapped turkey leg is from Parks & Recreation.

"They call it a Swanson."

NBC

11.

FX

It's Always Sunny in Philadelphia

This spaghetti in a bag is from It's Always Sunny in Philadelphia.

"What's your spaghetti policy here?"

FX

12.

The WB

This pizza is from Gilmore Girls.

"Do you come bearing pizza?"

The WB

13.

ABC

These pies are from Pushing Daisies.

"Candy might be sweet, but it's a traveling carnival blowing through town. Pie is home. People always come home."

ABC

14.

NBC

This loin is from Hannibal.

"Served with a Cumberland sauce of red fruits."

NBC

15.

AMC

The United States of Tara

This orange sherbet is from Mad Men.

"It tastes like perfume to me."

AMC

16.

HBO

This pie is from Game of Thrones.

"Serve me my wine. Hurry up, this pie is dry!"

HBO

17.

Showtime

This citrus fruit is from Dexter.

Showtime

18.

NBC

This cheesecake is from The Golden Girls.

"Do you know how many great late night talks we've had at this kitchen table over cheesecake?"

NBC

19.

NBC

This shrimp cocktail is from 30 Rock.

"You don't have enough shrimp to buy my silence! Also, you're out of shrimp."

NBC

20.

NBC

This broccoli is from The Office.

"I ate some fluffy part, can I be done?"

NBC
Can You Guess The TV Show From The Food?
You didn't do very well, did you? That's OK! You pay attention to the plot of the show instead of whatever the characters are eating. You think with your brain (not your stomach), and that's commendable.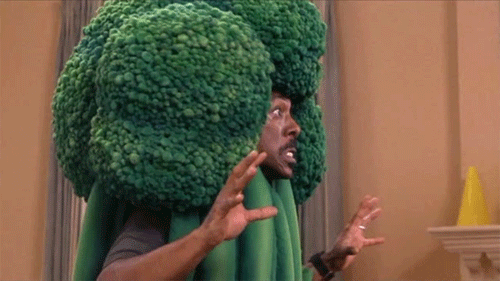 Not too shabby, but it seems like you aren't fully focusing on the food images flitting across your screen as you watch TV. Maybe you're just paying attention to your *actual* snacks? Valid choice.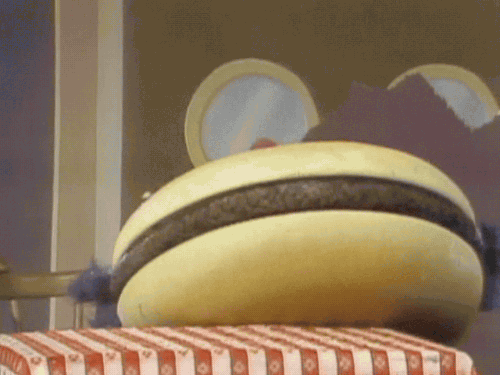 Awesome job! You obviously love food, so it's not surprising that you notice it as you're watching TV — you notice it wherever you are!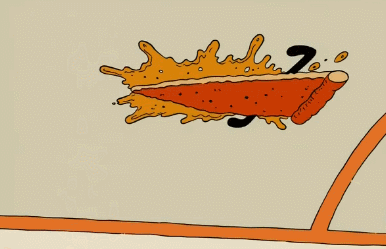 If there were an award for being the best at recognizing food from TV shows, you'd win it. You love TV and food in equal amounts and could probably list a bunch of fictional meals that you wish you could eat. Amazing job.