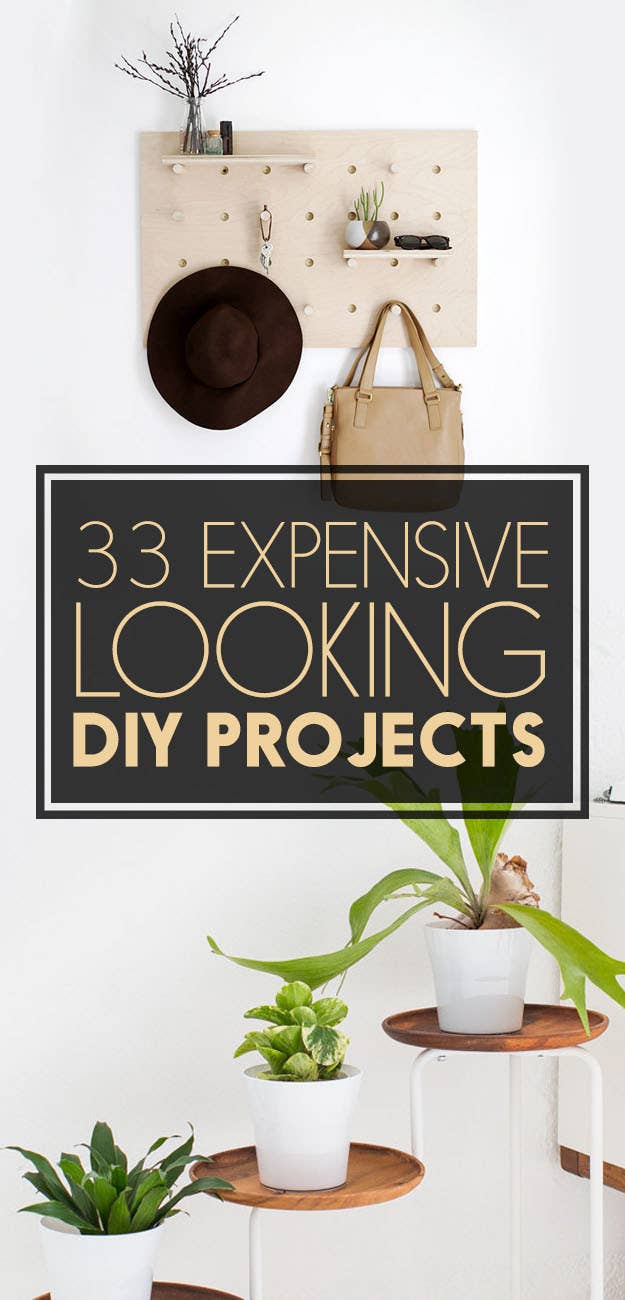 1.
Turn a mirror into a giant gemstone.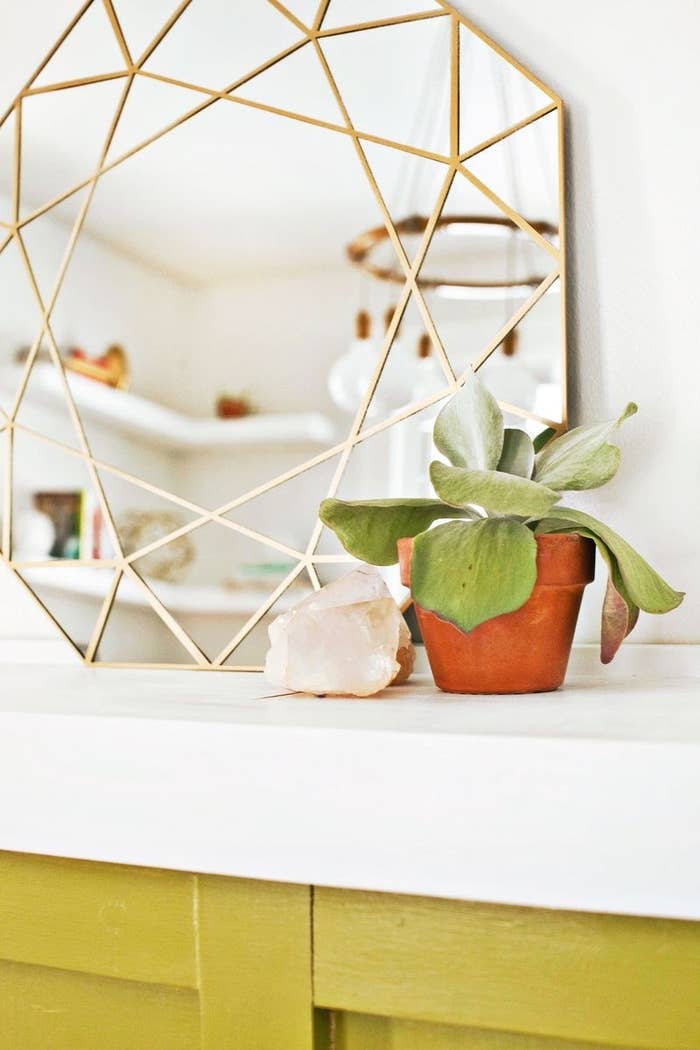 2.
Form some plant pockets to hang on your wall.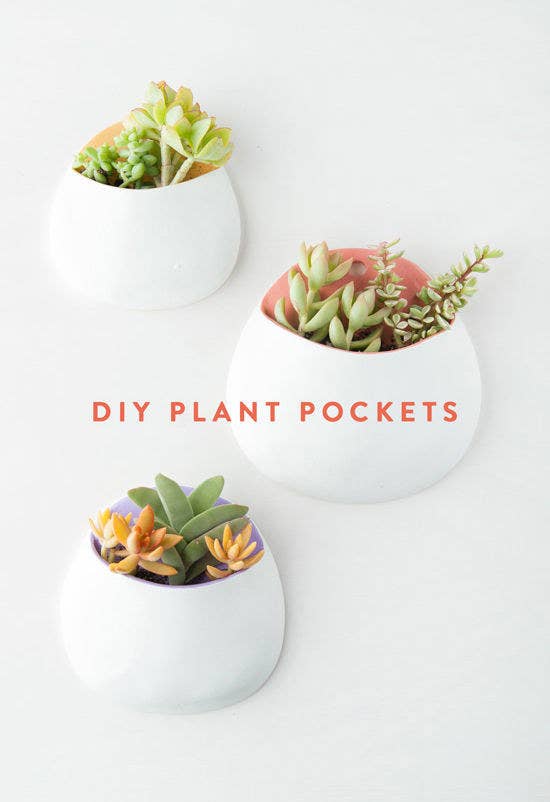 3.
Stitch a table runner into a lumbar pillow.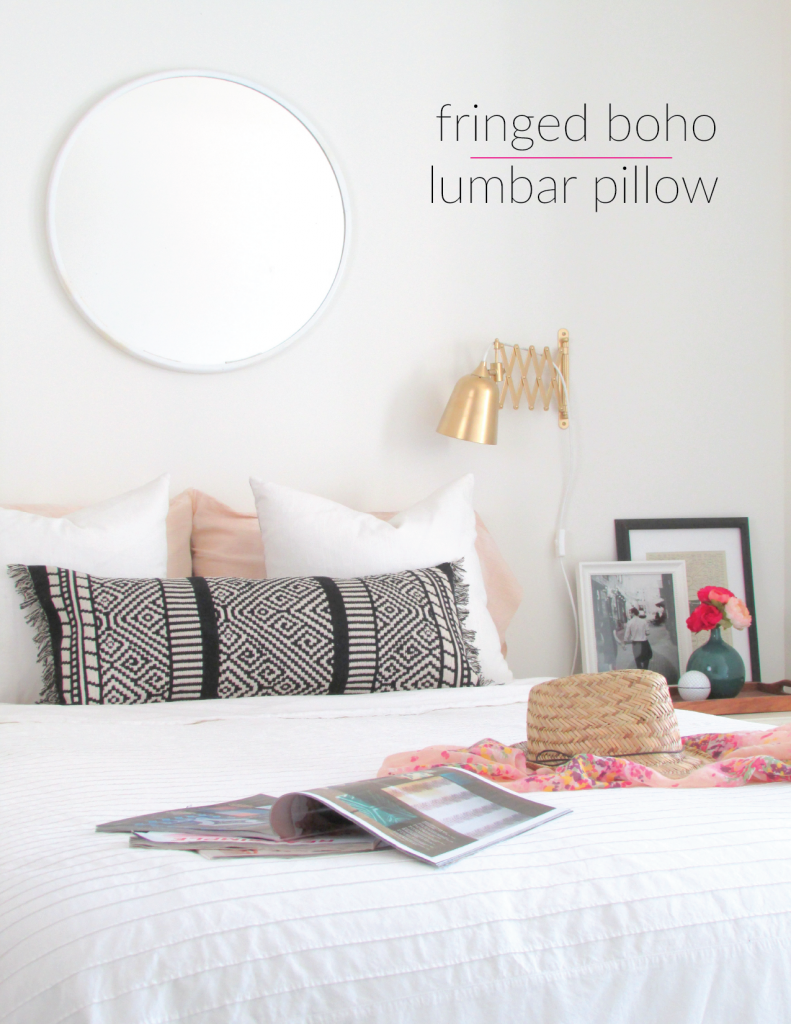 4.
Turn some copper pipe into a geometric side table.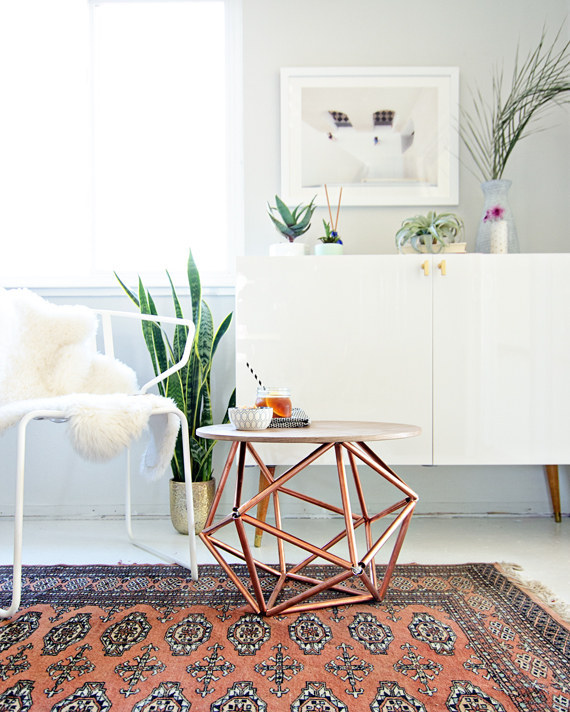 5.
Make a "rose gold" mousepad for your office.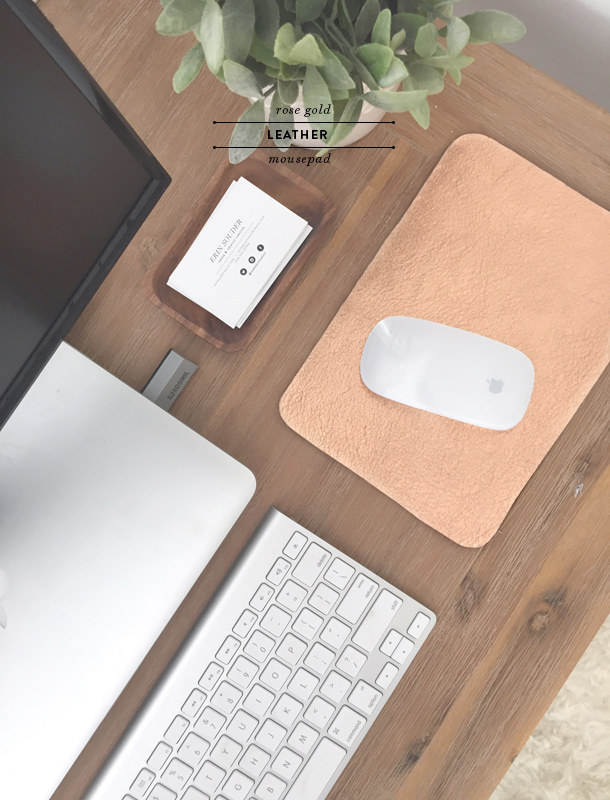 6.
Decorate a tray with Matisse-inspired foliage.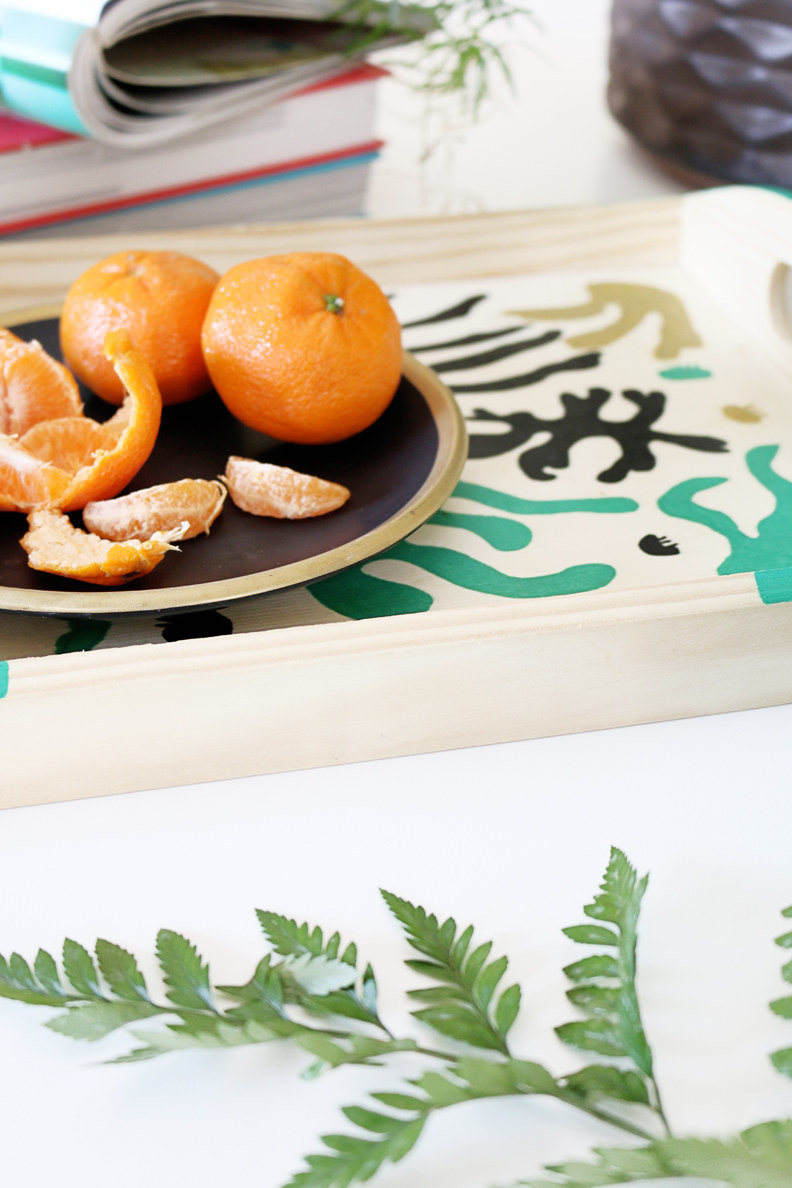 7.
Not a fan of modern art? Cover a tray with polka dots instead.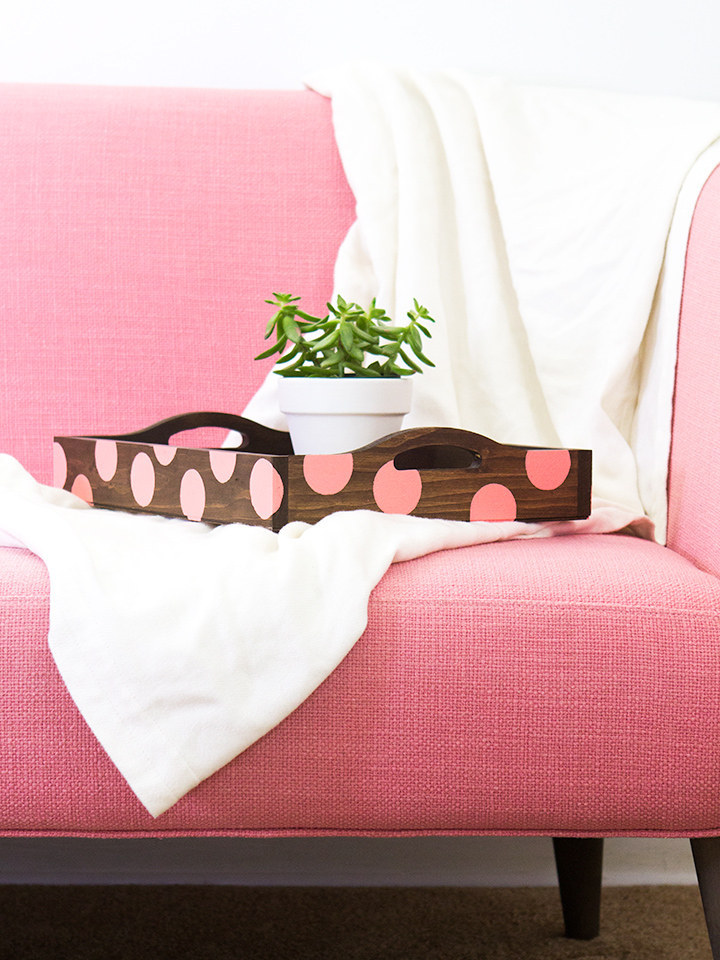 8.
Dip-dye some boring napkins.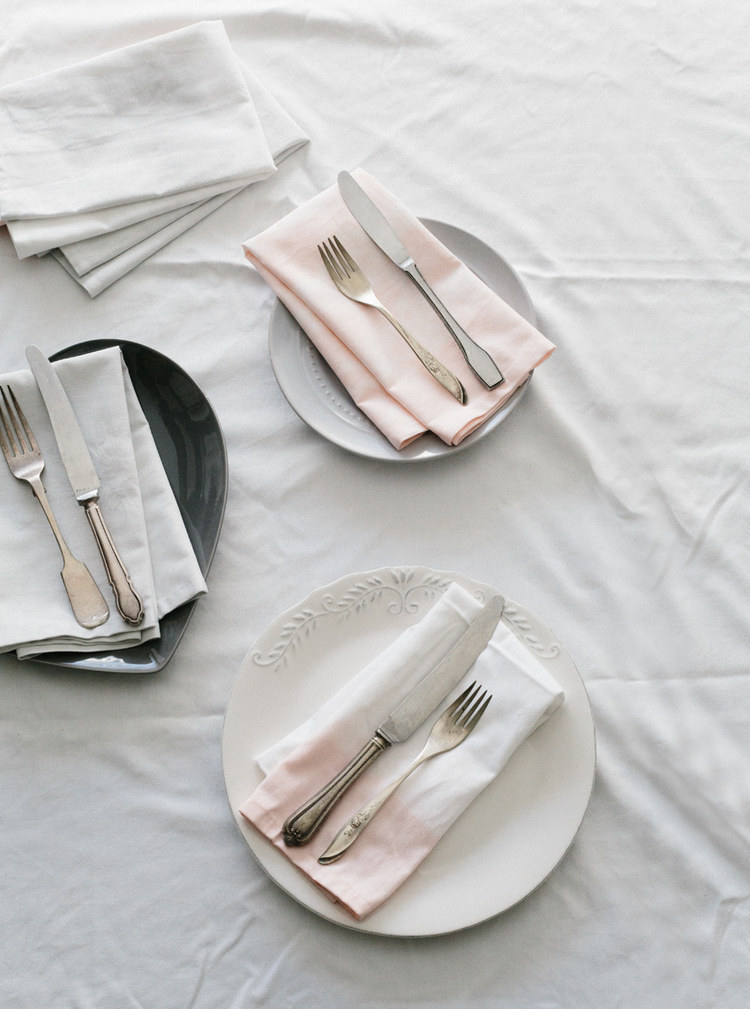 9.
Or outfit them with golden scalloped edges.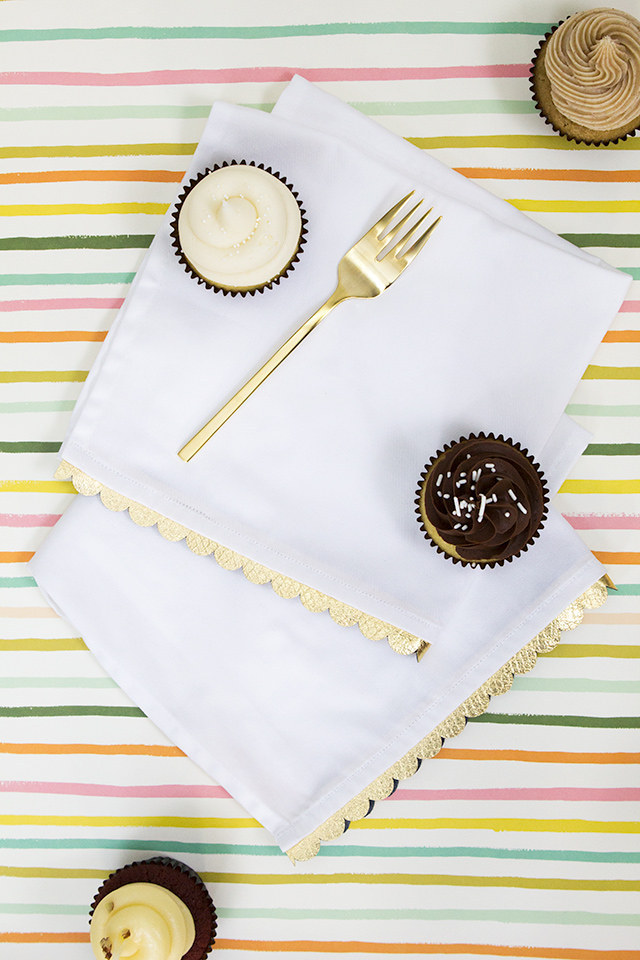 10.
Roll up your napkins using these DIY faux ceramic rings.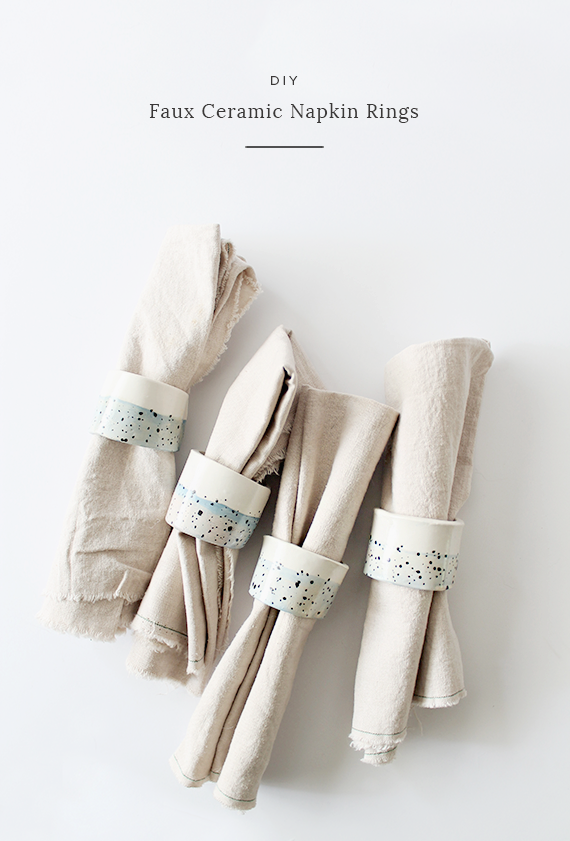 12.
Outfit your porch (or even your living room) with a DIY hanging lounge chair.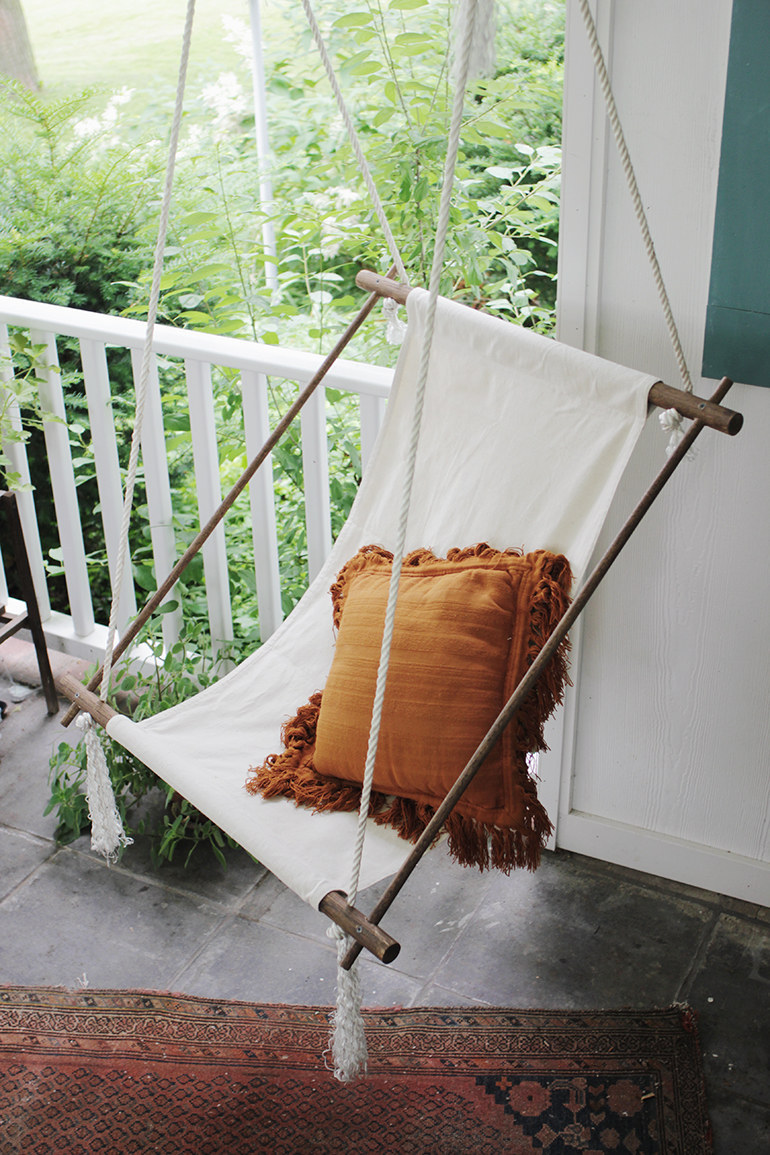 13.
Make some airy planters for your air plants.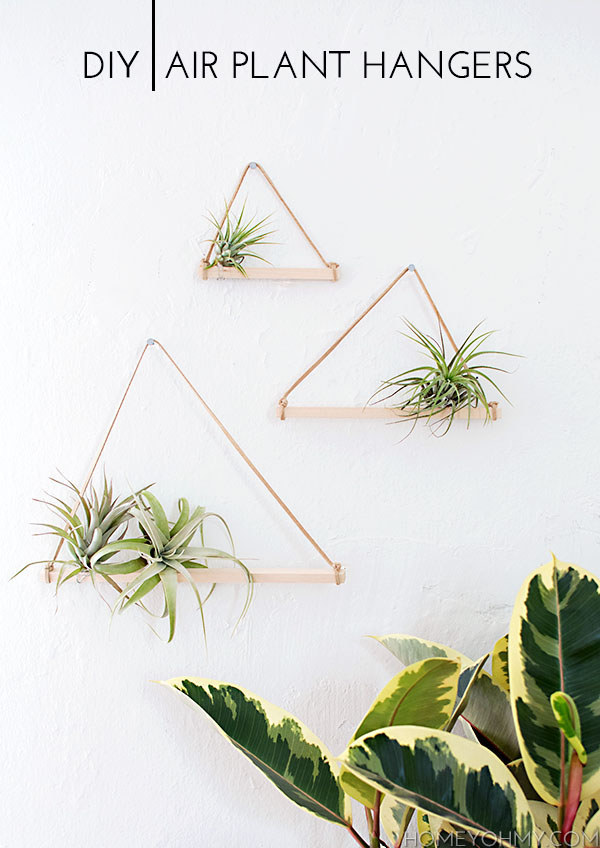 14.
Paint watercolor designs onto inexpensive white plates.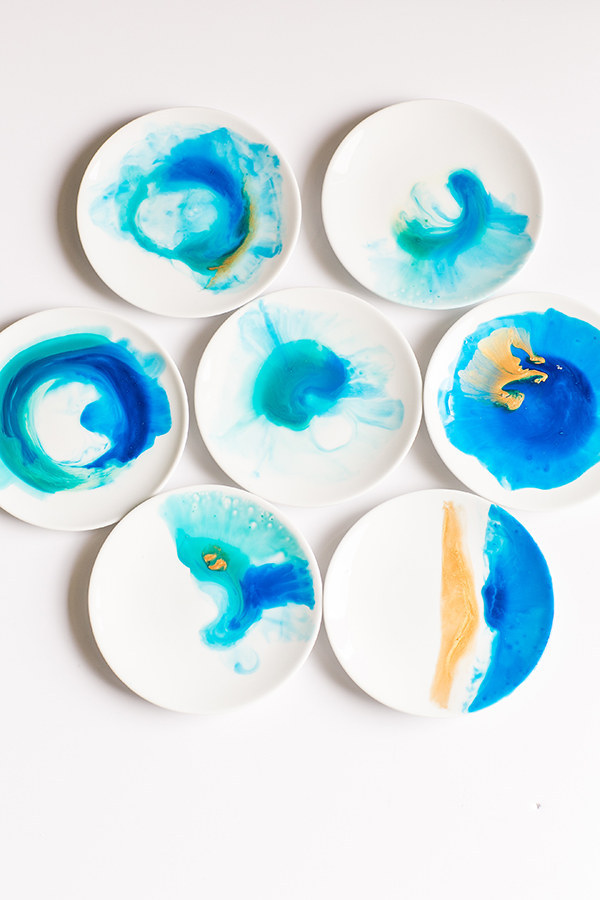 15.
Or watercolor a clock instead.
16.
Assemble a hexagon dining table.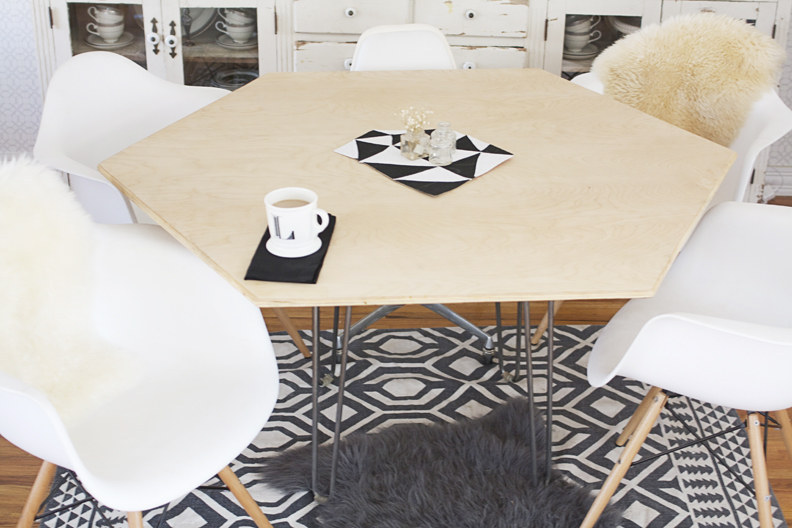 17.
Keep the hexagon theme going with this DIY vanity tray.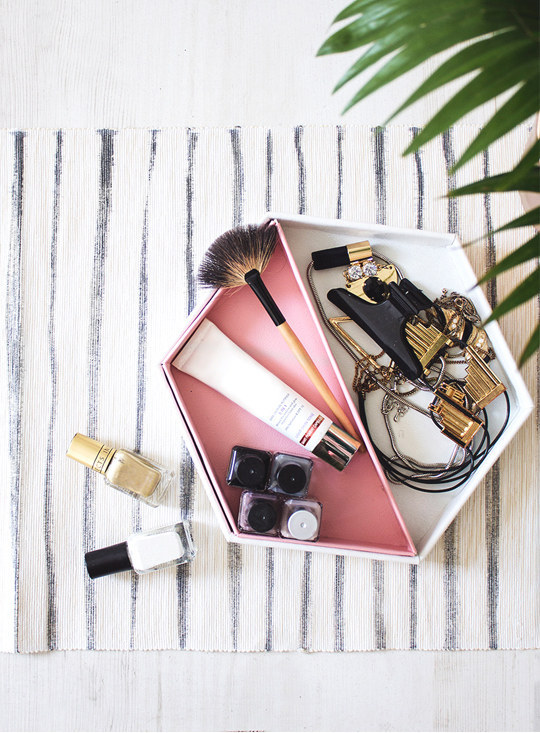 18.
Put your rock collection to good use as knobs for decorative boxes.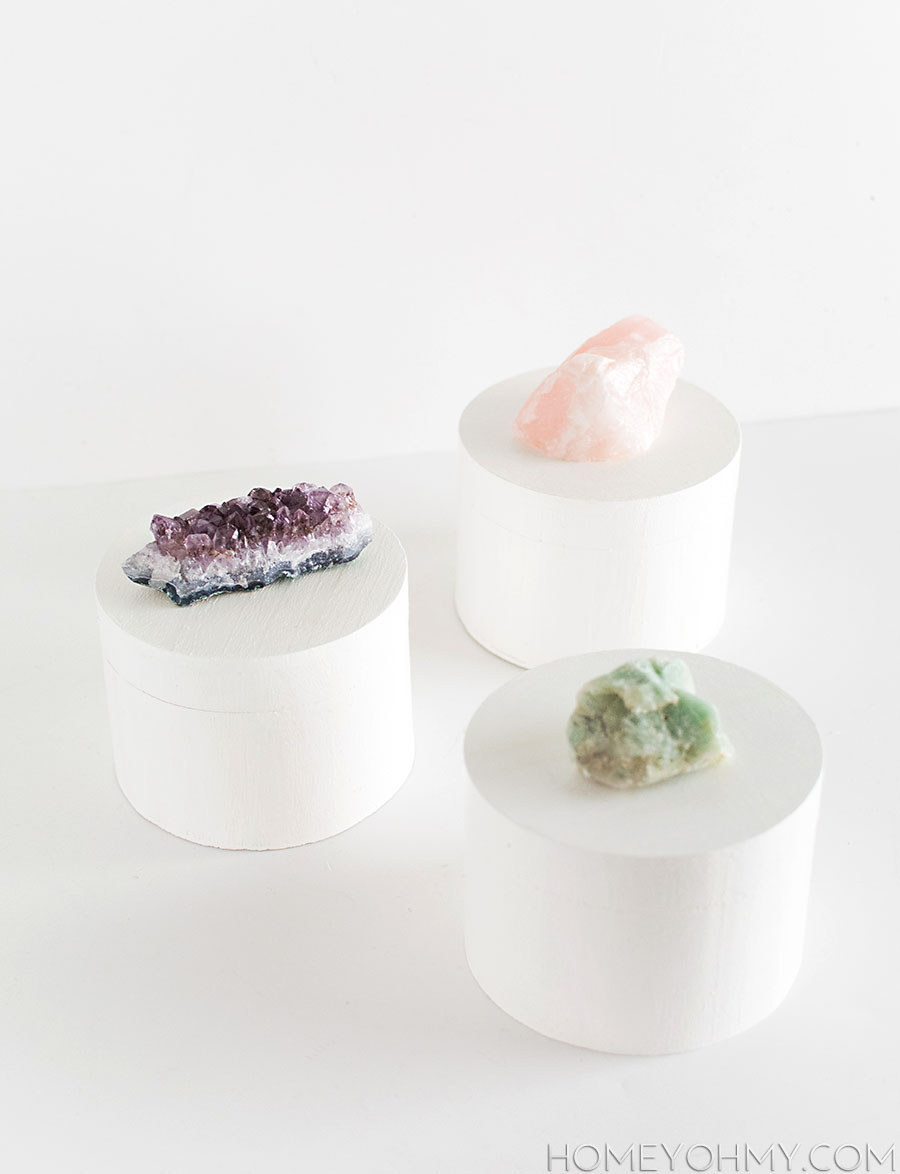 19.
Make a marbled box that will be perfect for storing your jewelry collection in.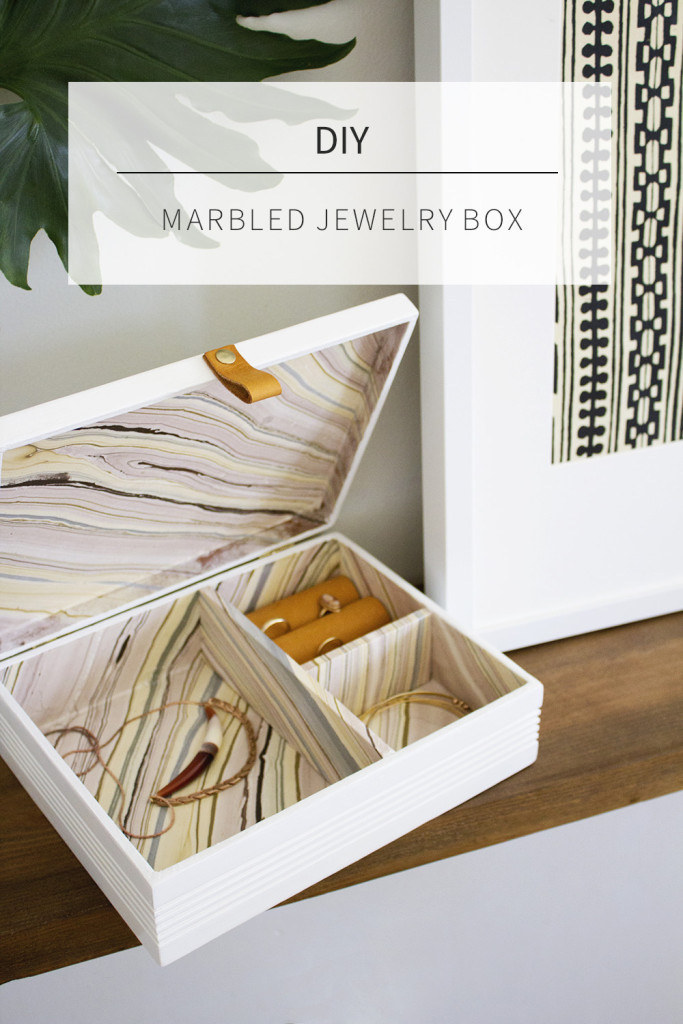 20.
Brighten up a room with this DIY copper and wood hanging light.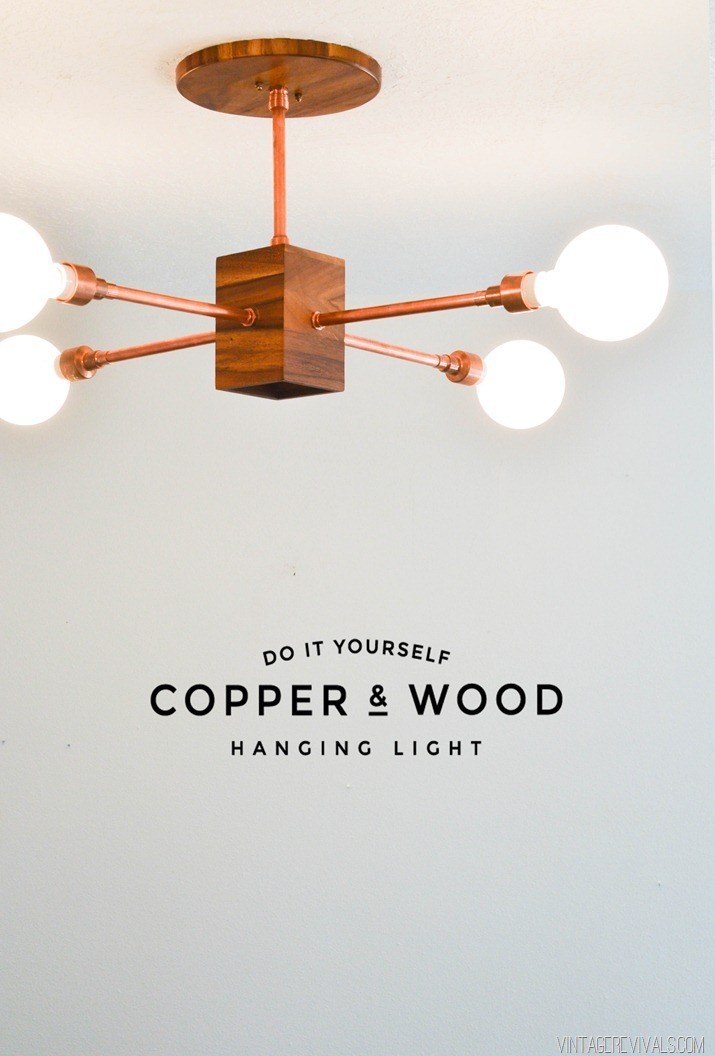 21.
Give some plain bowls an Anthropologie-style makeover.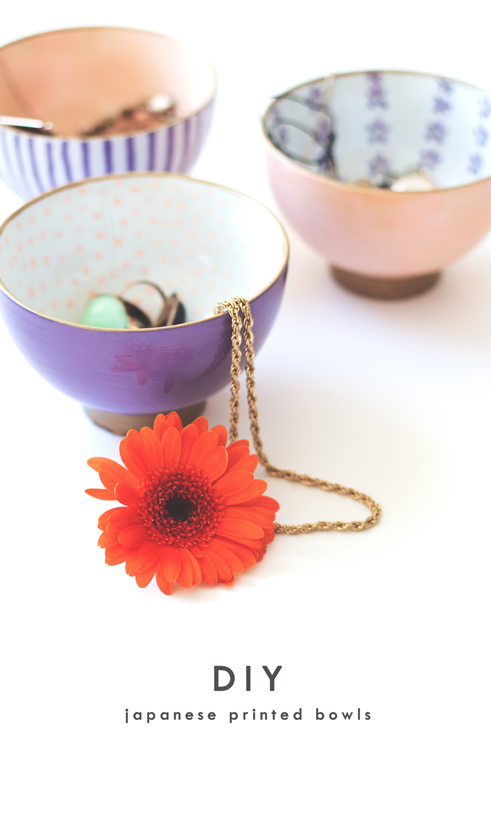 22.
Construct a pegboard to keep your entryway organized.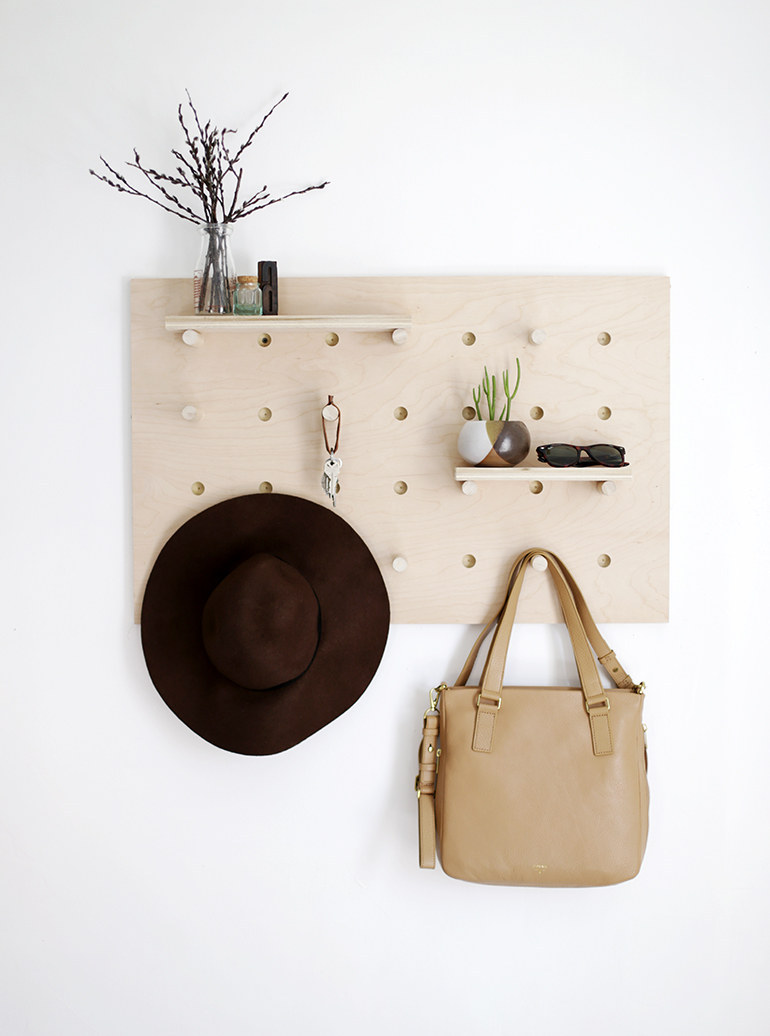 23.
Whip up some elegant salt and pepper shakers using contact paper.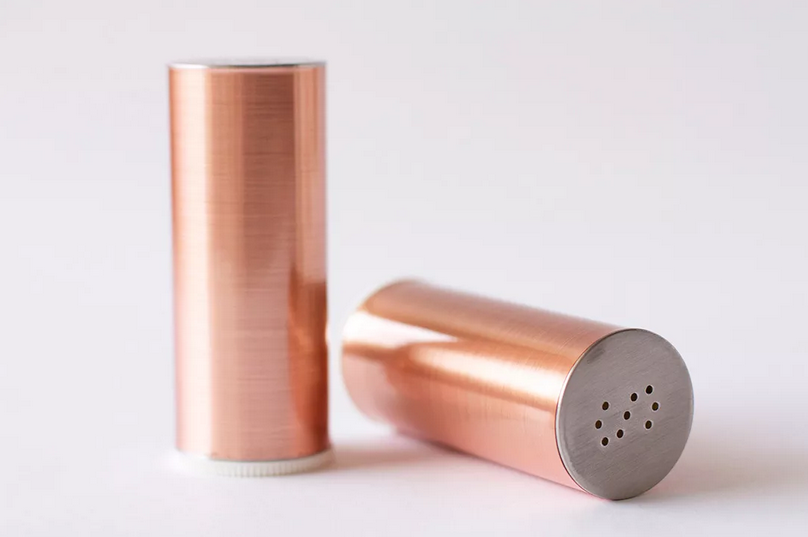 24.
Turn an empty wall into an art gallery with framed marbleized artwork.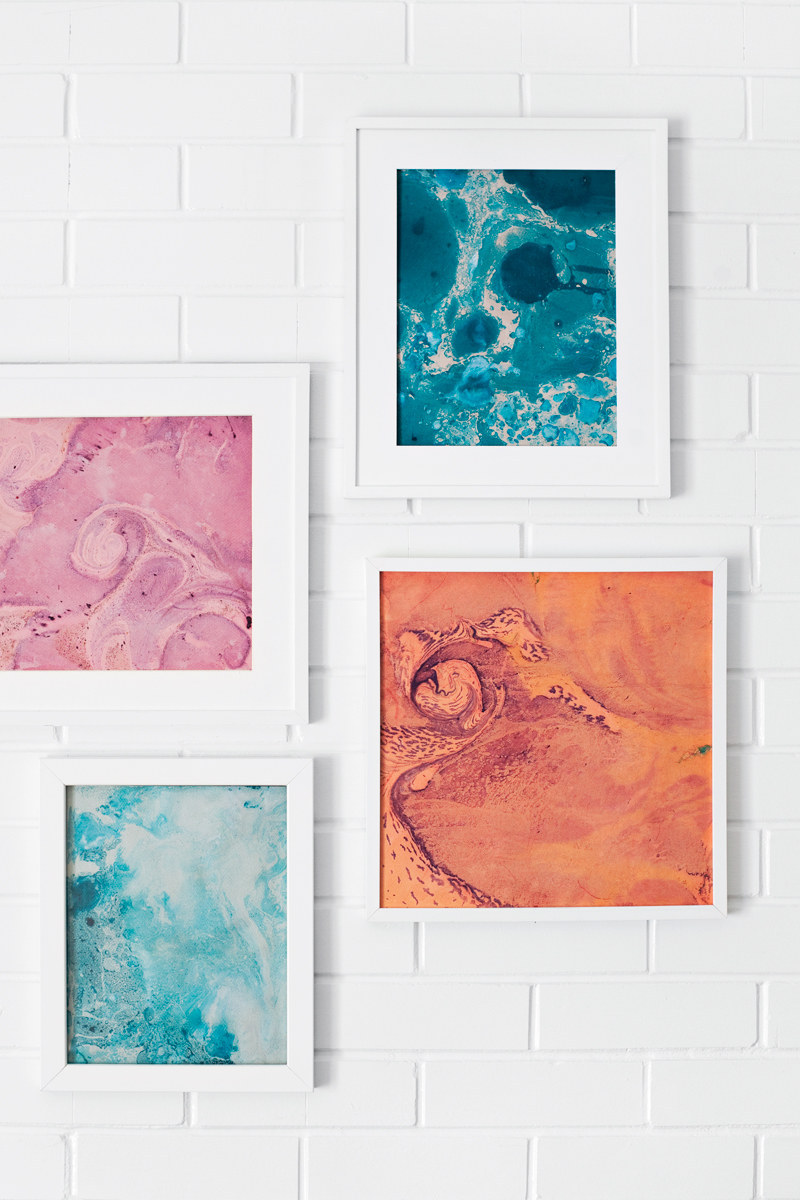 25.
Display your plant collection (or *any* collection) on DIY copper shelves.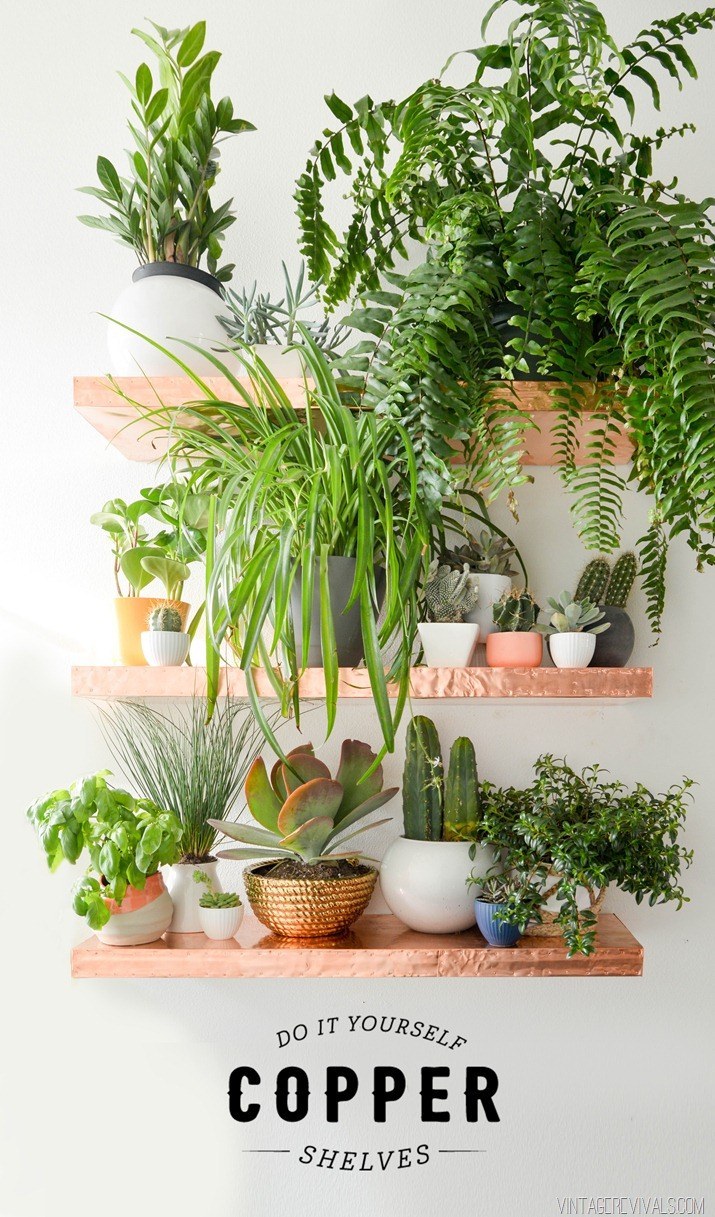 26.
Use a pencil eraser to create polka dots on your pillowcases.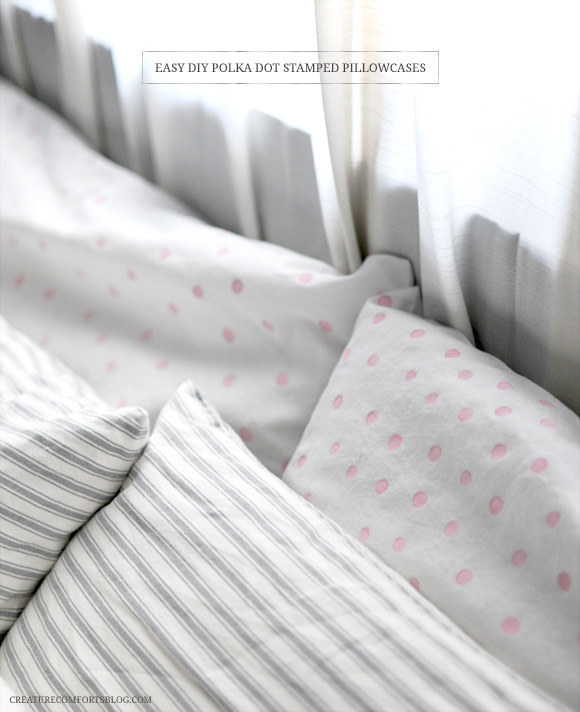 27.
Transform a basic chest of drawers into antique-style multidrawer map cabinets.
28.
Build a table with a secret compartment.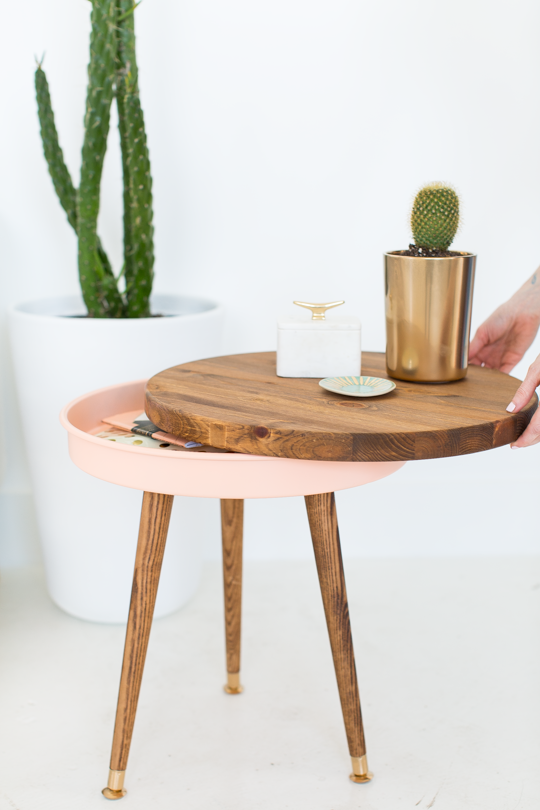 29.
Give your wall-mount sink an elegant upgrade with gold legs.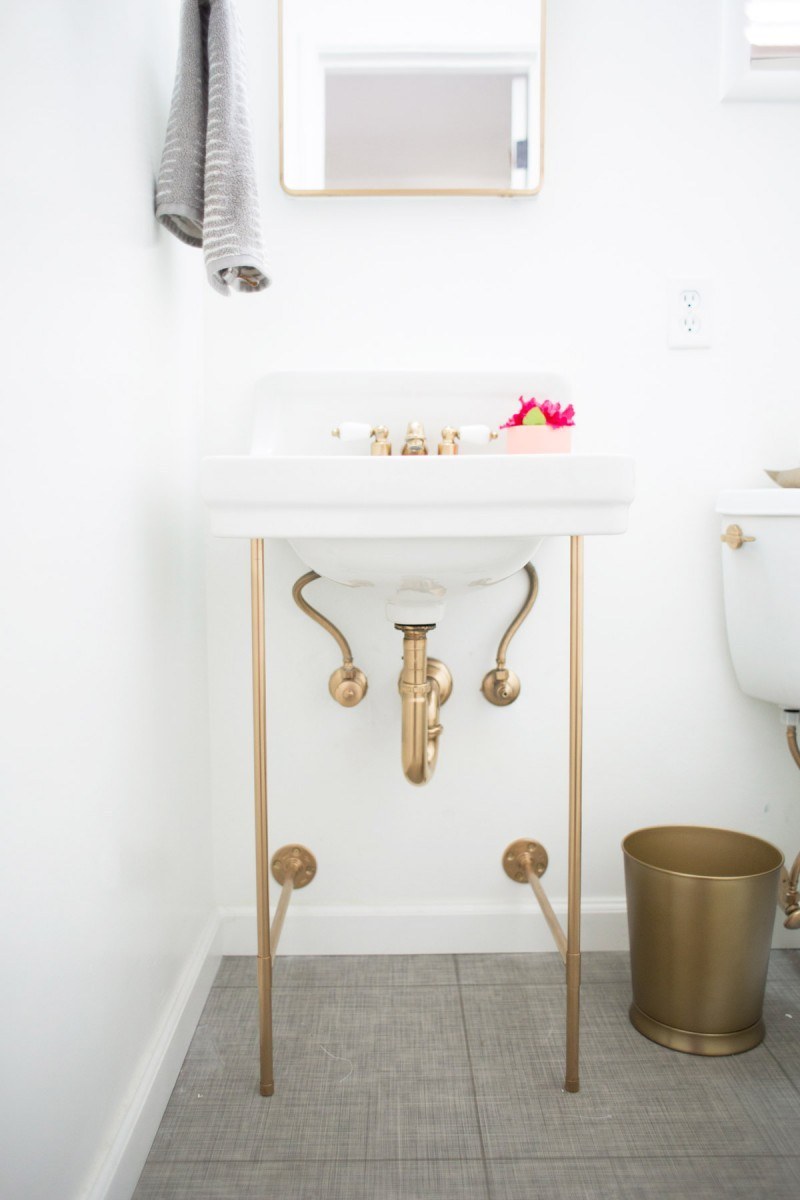 30.
Turn a plain basket into a picnic basket you'll use all summer.
31.
Whip up a rope coil basket to store your stuff in.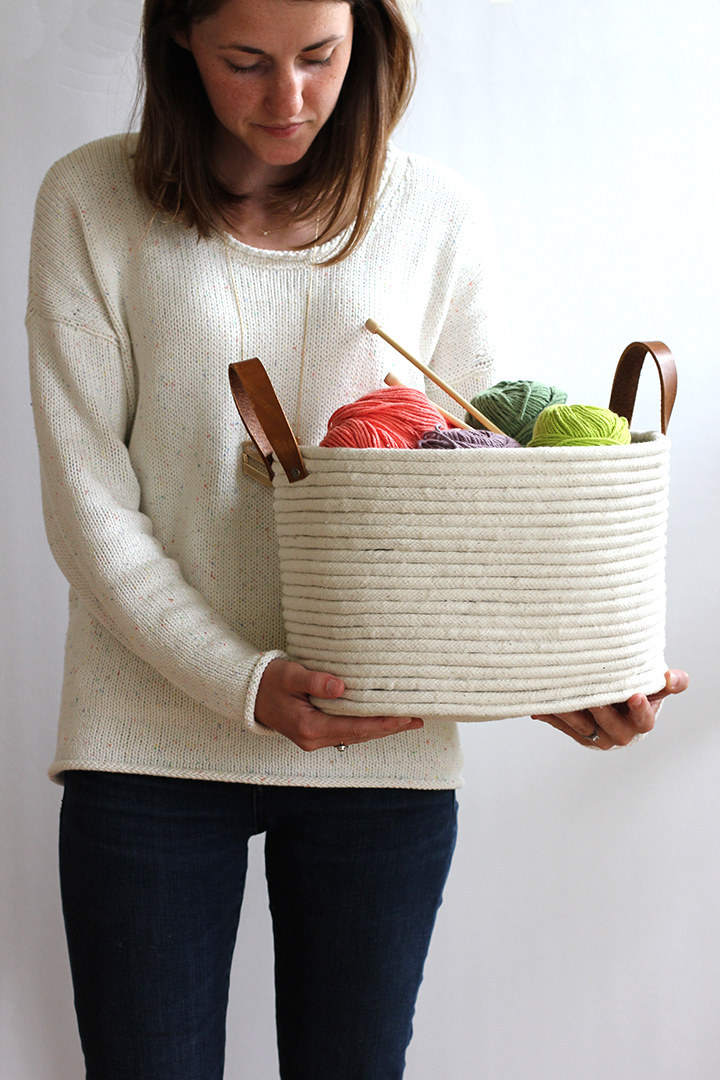 32.
Assemble a skyscraper of a planter using wooden dowels.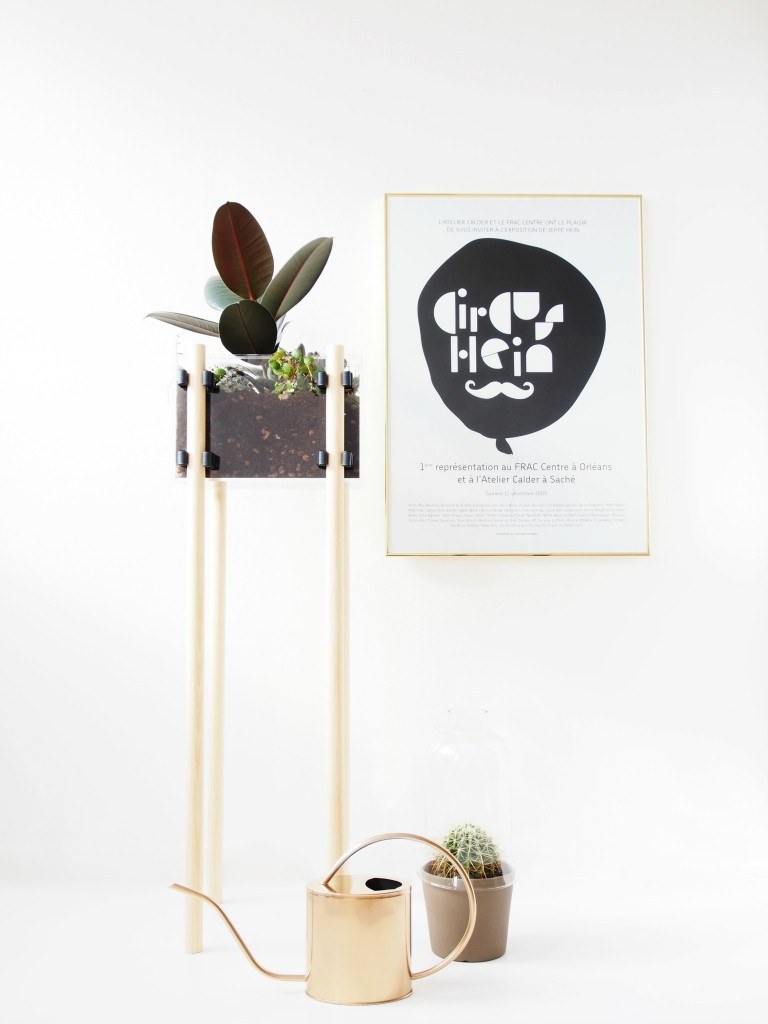 33.
Cover a pillow with golden brush strokes.