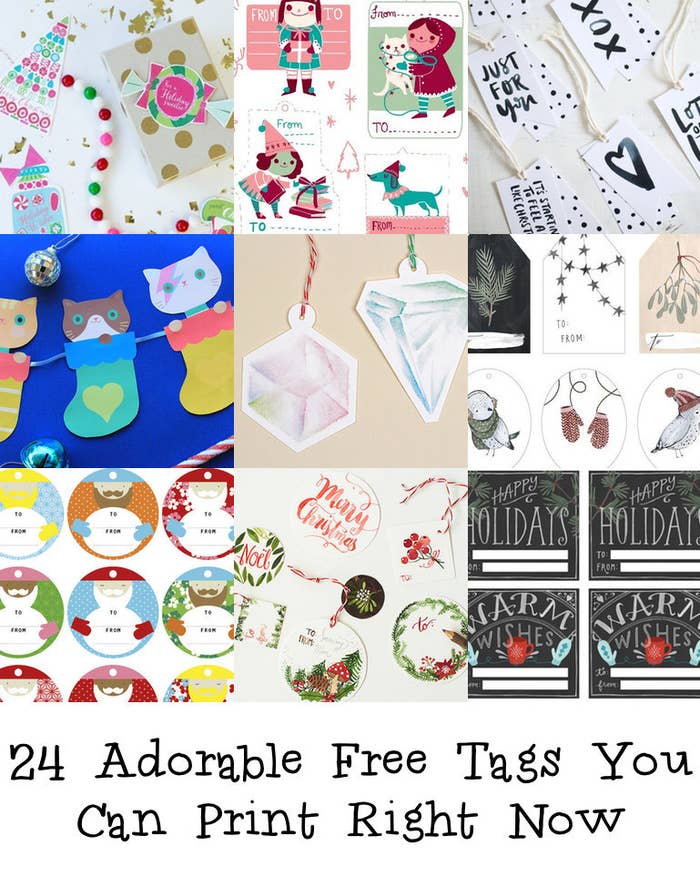 1.
A flock of rotund Santa labels.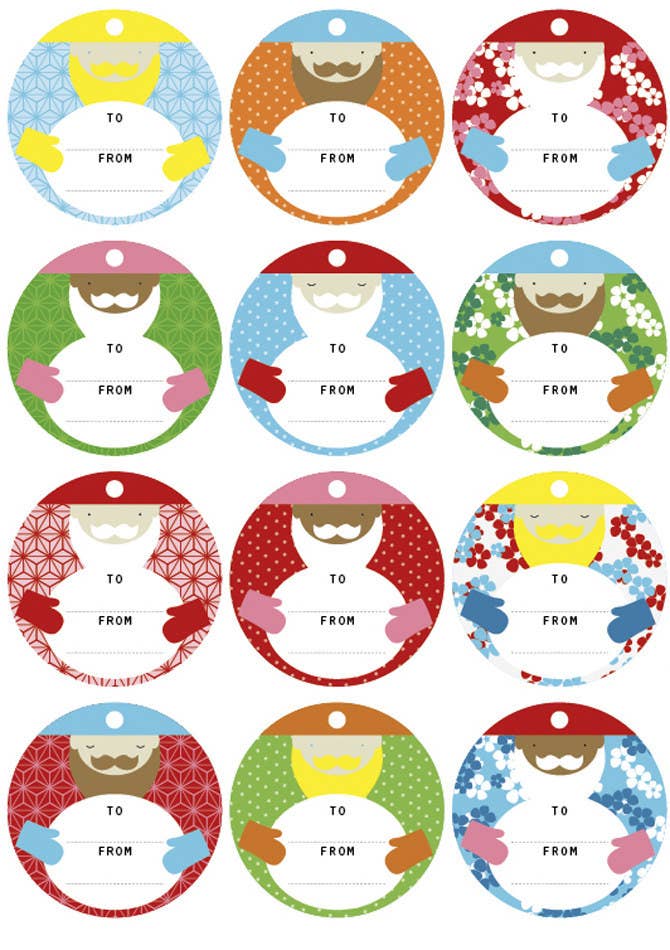 2.
These will make you long for a piece of candy.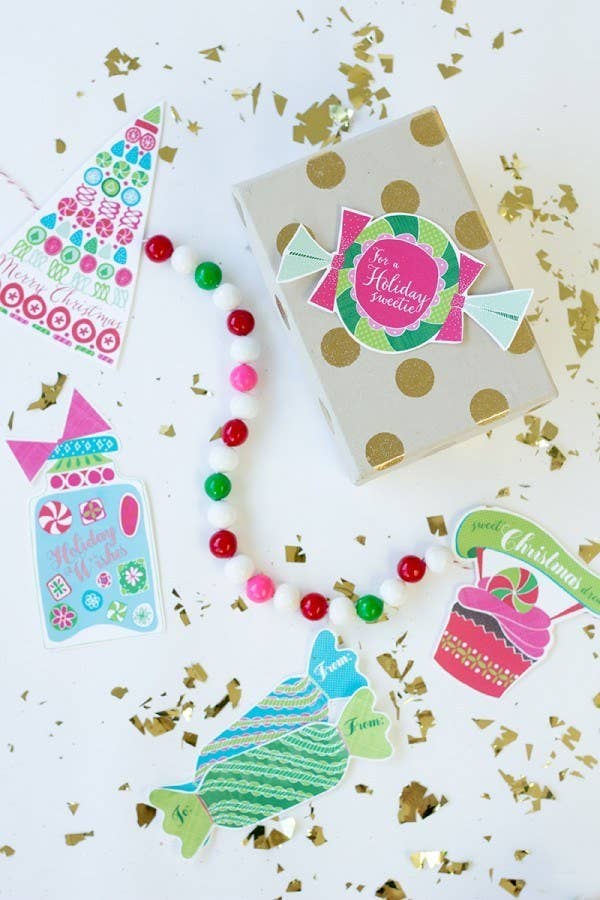 3.
Possibly the most adorably illustrated tags of all time.
4.
Tags with texture: you pinprick them!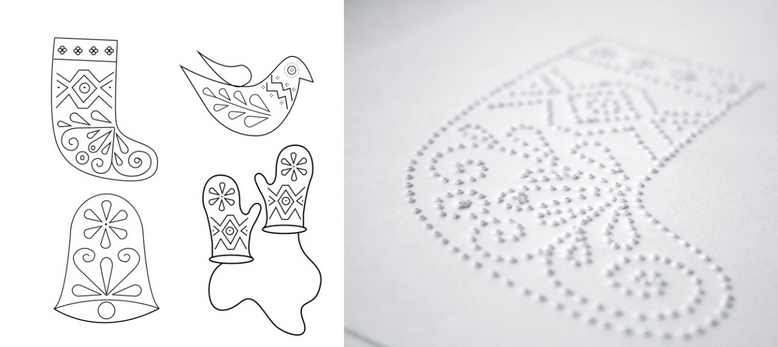 5.
All of these are swell, but the yeti! Just look at that yeti.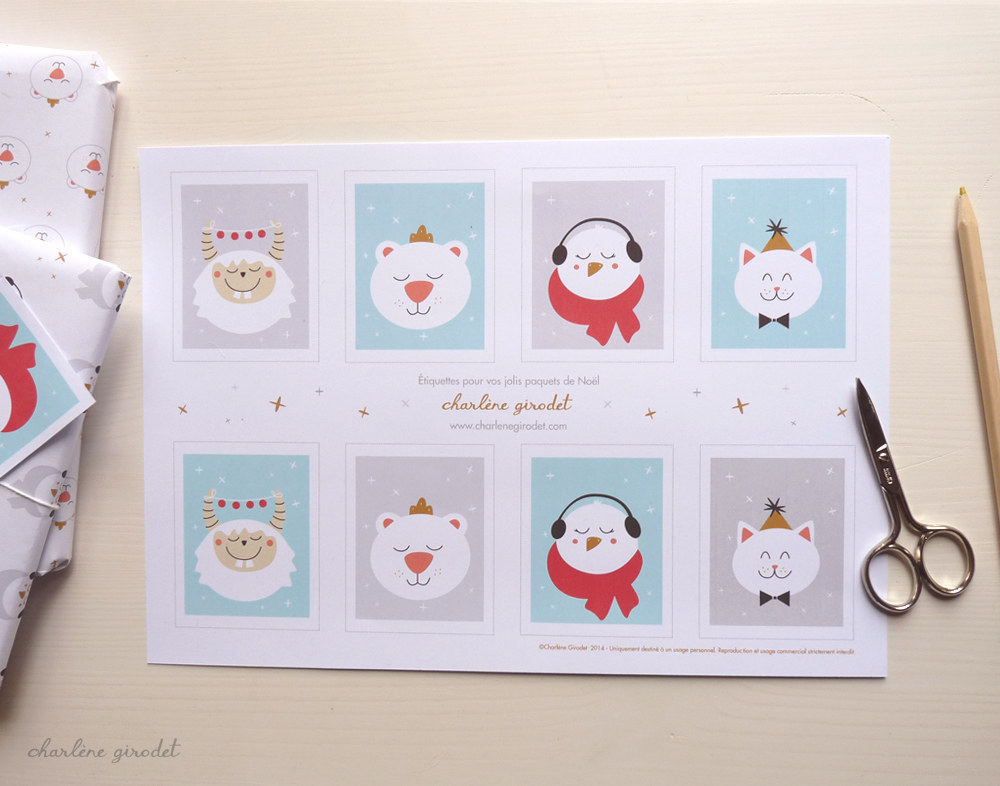 6.
Gorgeously illustrated tags in a muted palette.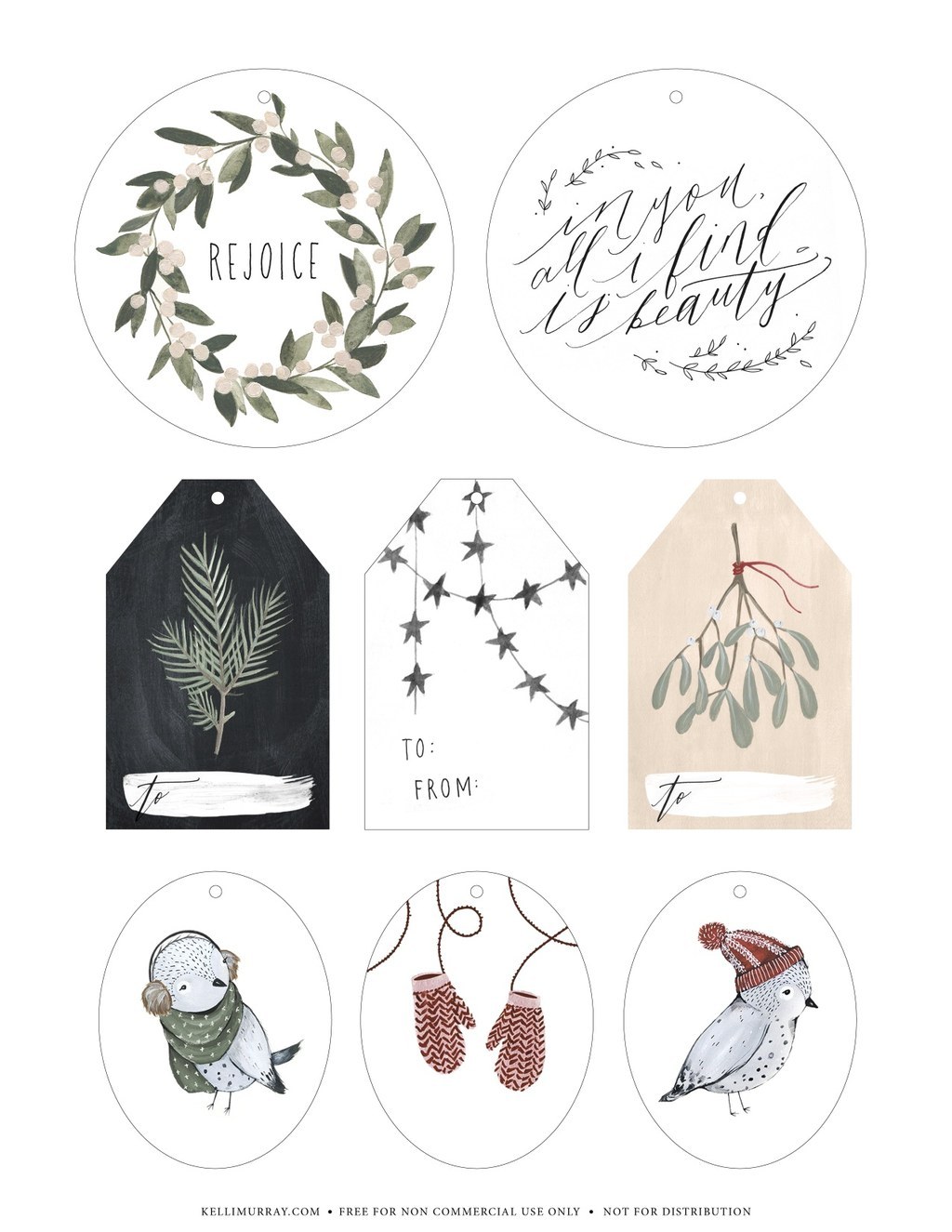 7.
One of these angels would be a beautiful addition to the top of your tree, but they can also be used to label your gifts.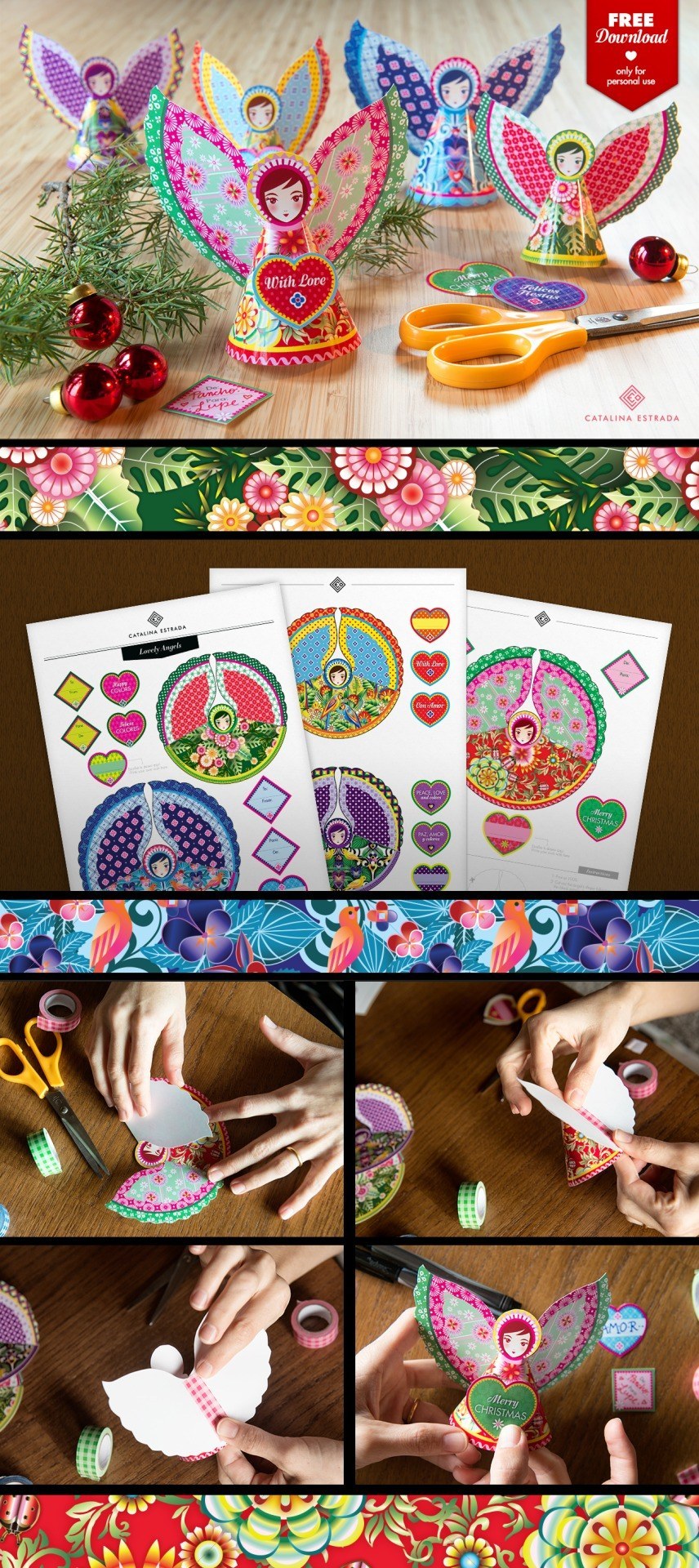 8.
For a present that looks good enough to eat.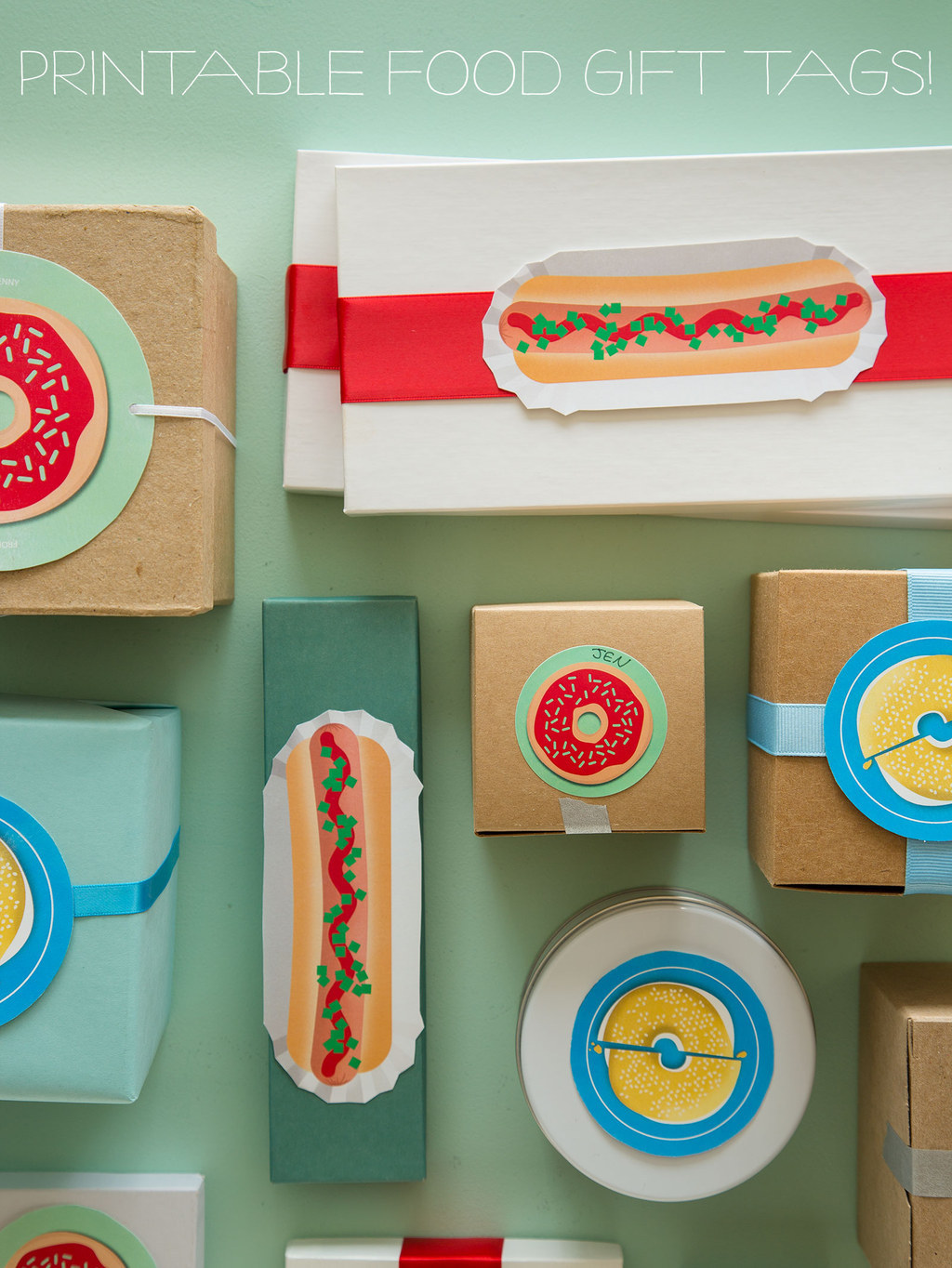 9.
Moose! Seals! Narwhals! It's a whole gang of cute animal tags.
10.
Make these darling bears even more festive by gluing pom poms to the tops of their hats.
11.
Here's some merry geometric winter scenery in three different color options.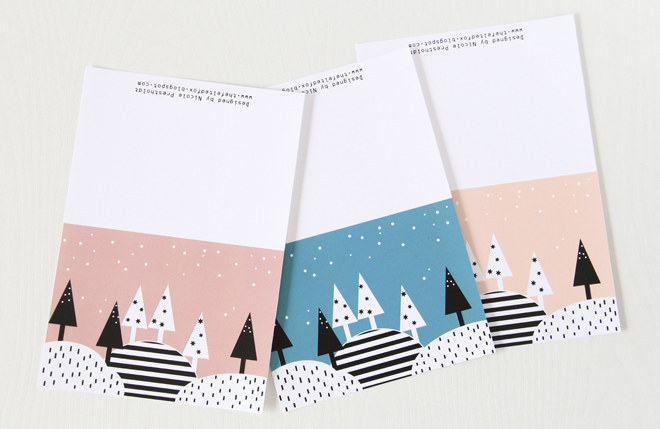 12.
Sweet stockings, snowmen and Santa Clauses.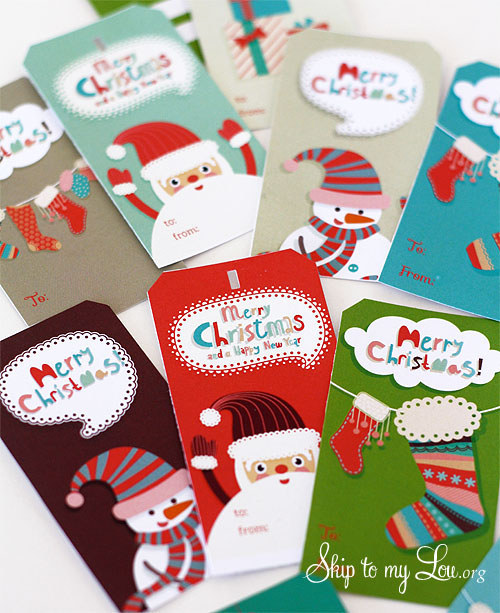 13.
Six tags featuring lovely watercolor animals.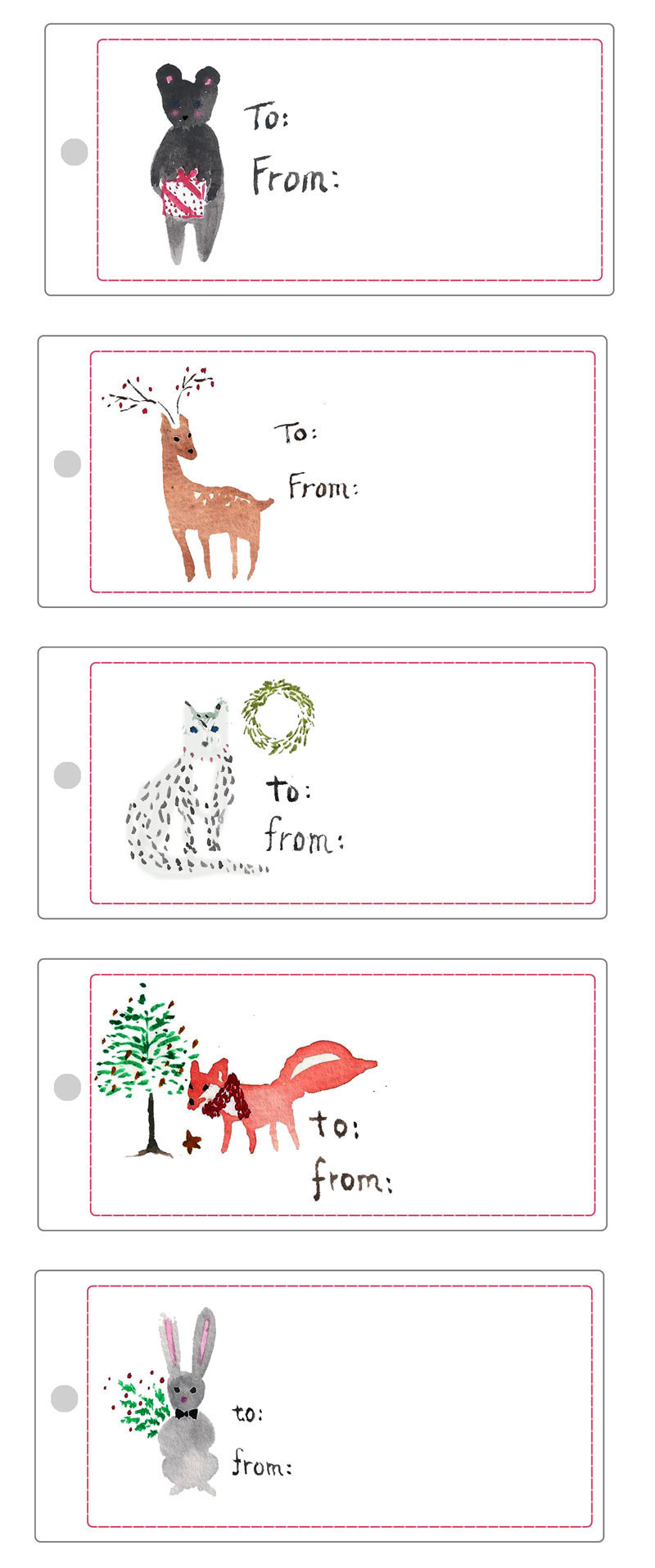 14.
Let these little cuties bedeck your packages.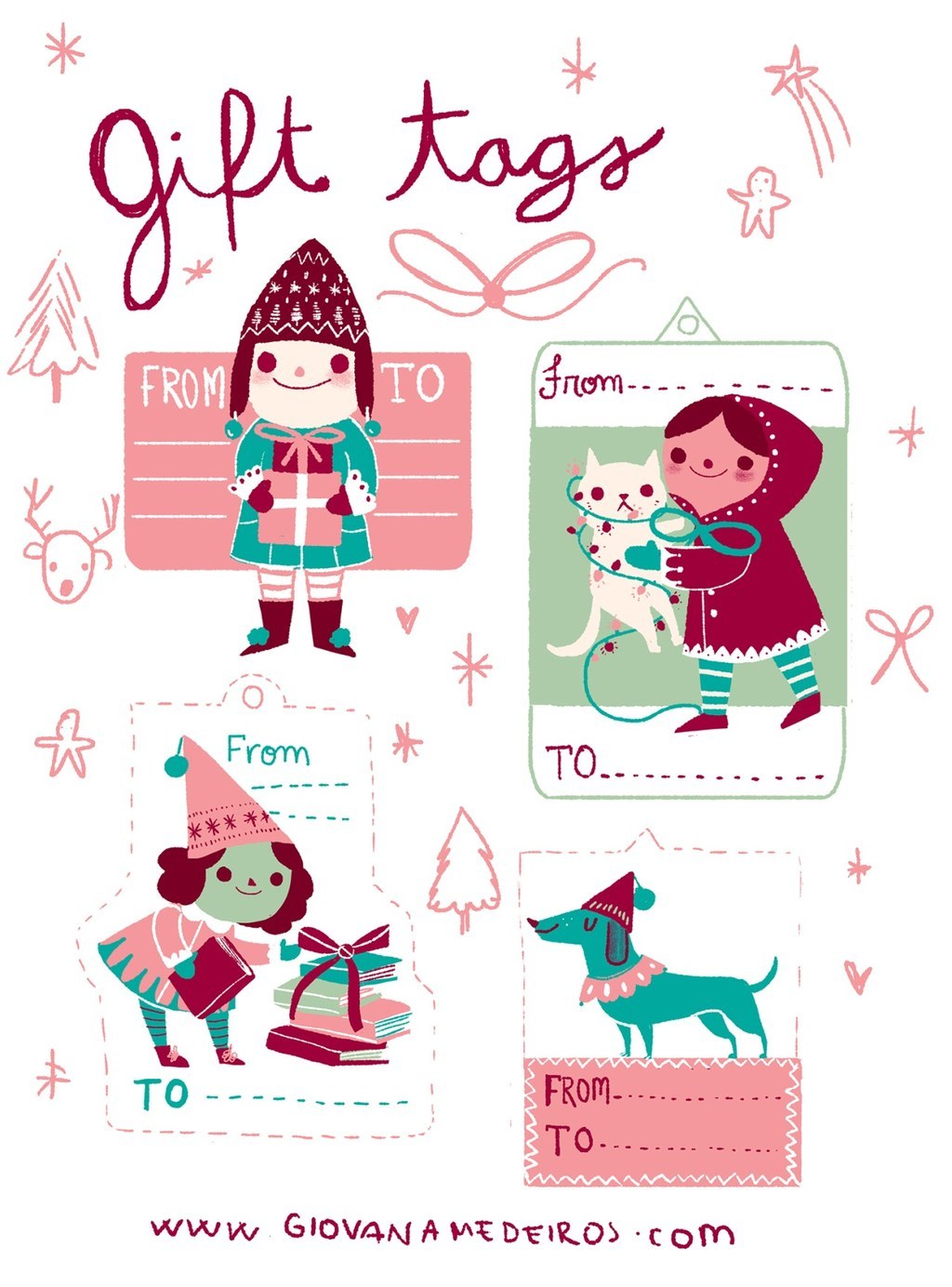 15.
Keep things black and white....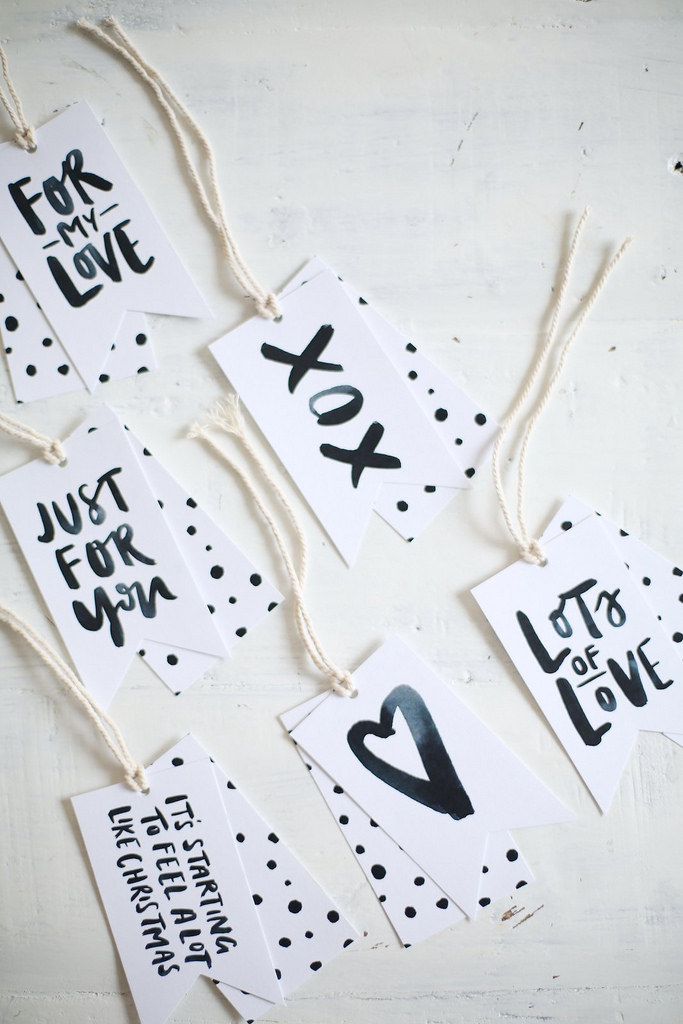 16.
...or wonderfully colorful.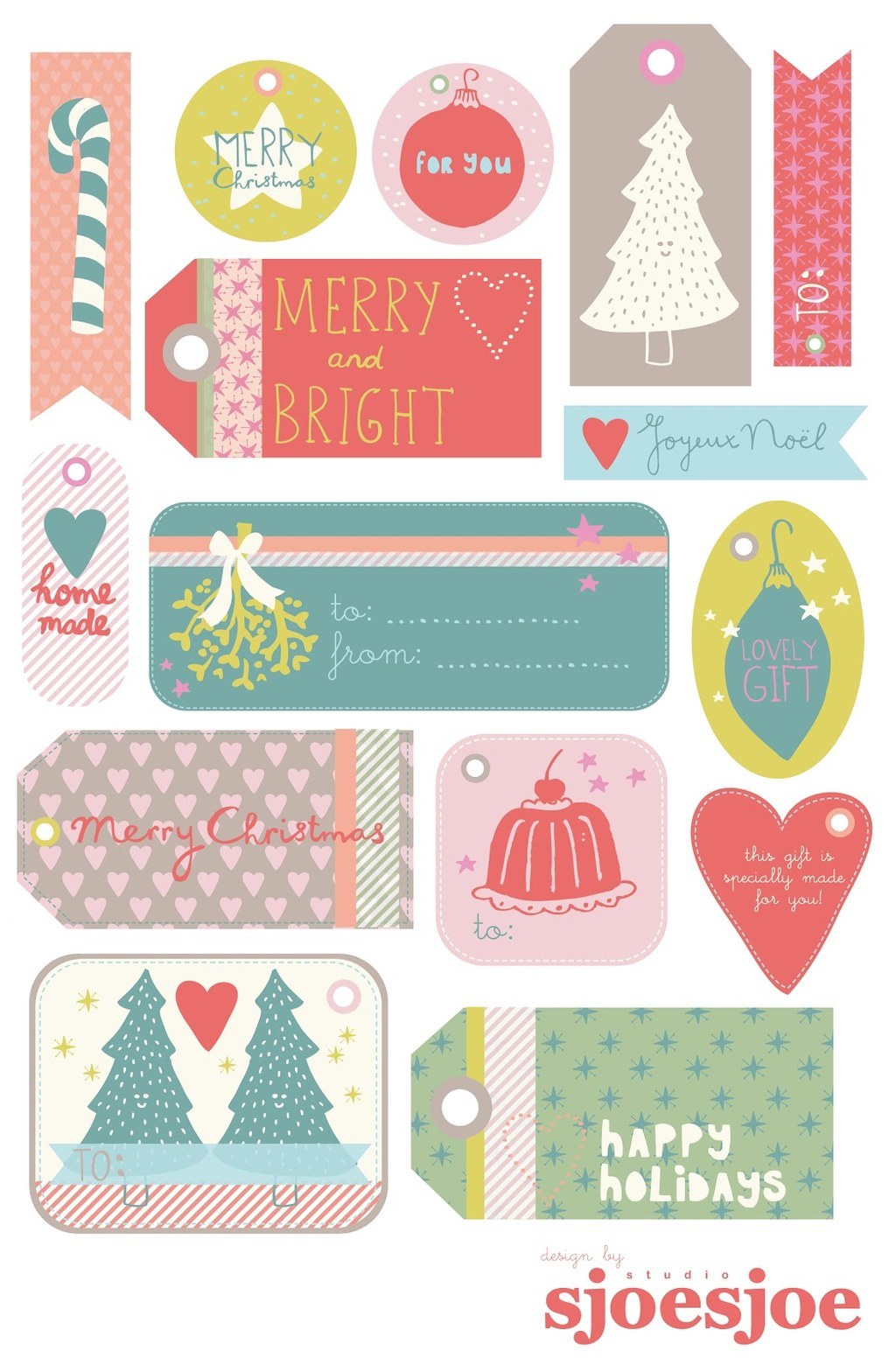 17.
"Happy Happy Elves" make for happy, happy present receivers.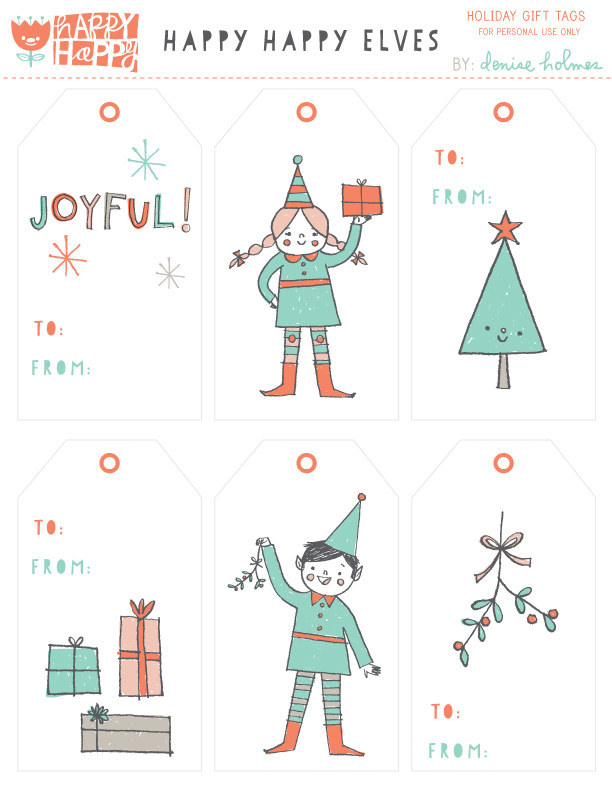 19.
Exquisite tags worth saving even after the wrapping paper is thrown away.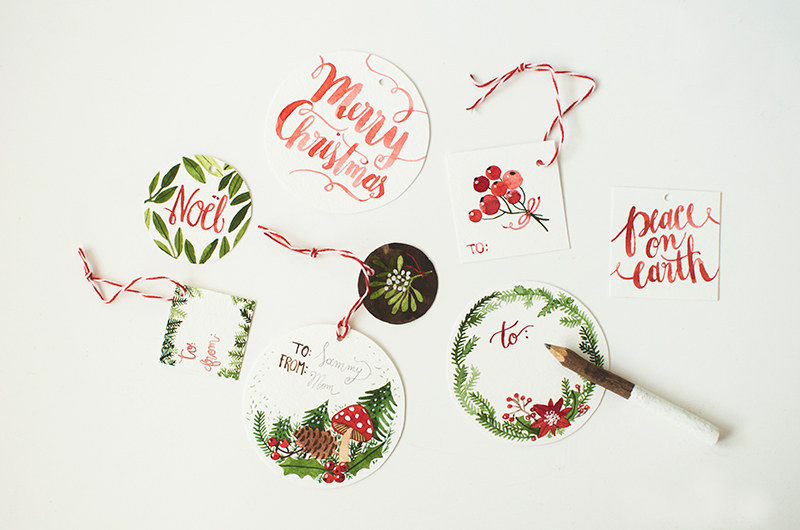 20.
Bright and charming tags with vintage illustrations.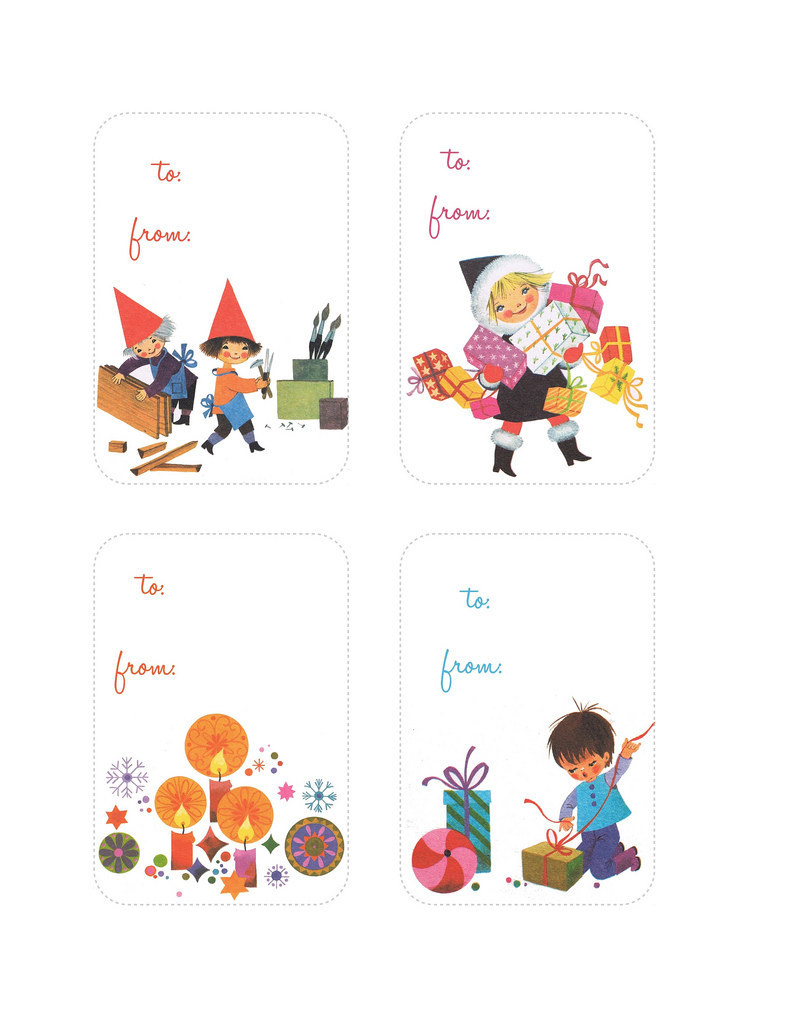 21.
This amazing kitten garland could easily be transformed into a series of tags.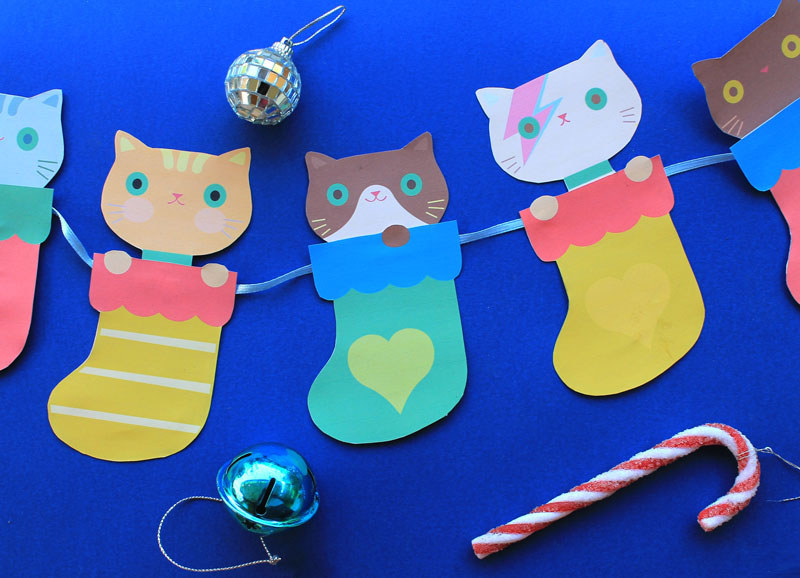 24.
Meow. Meow. Meow.