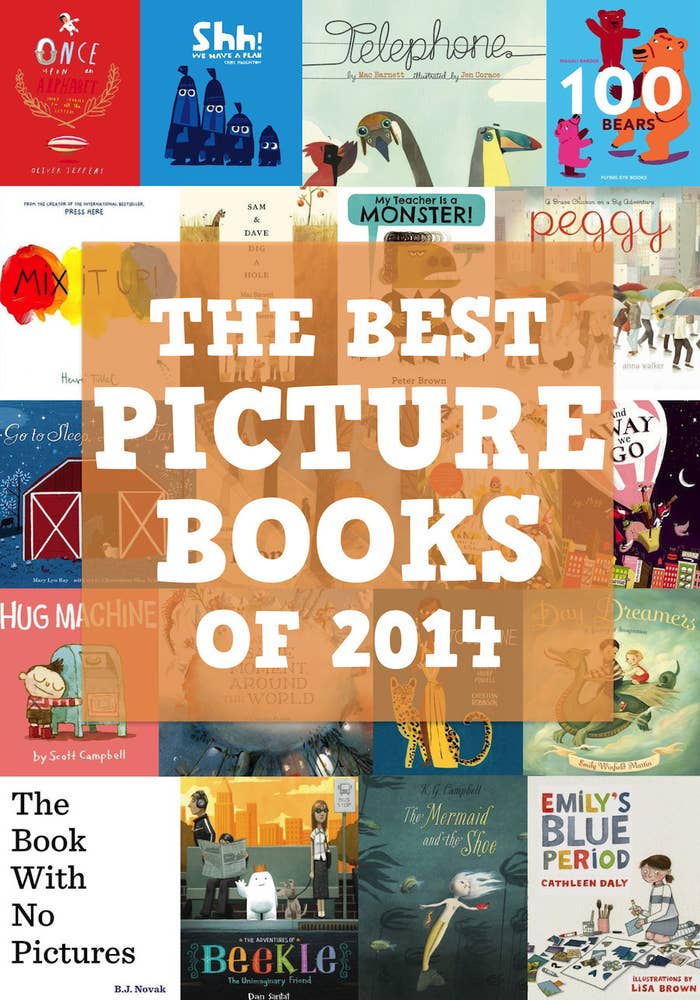 1.
A Lion in Paris by Beatrice Alemagna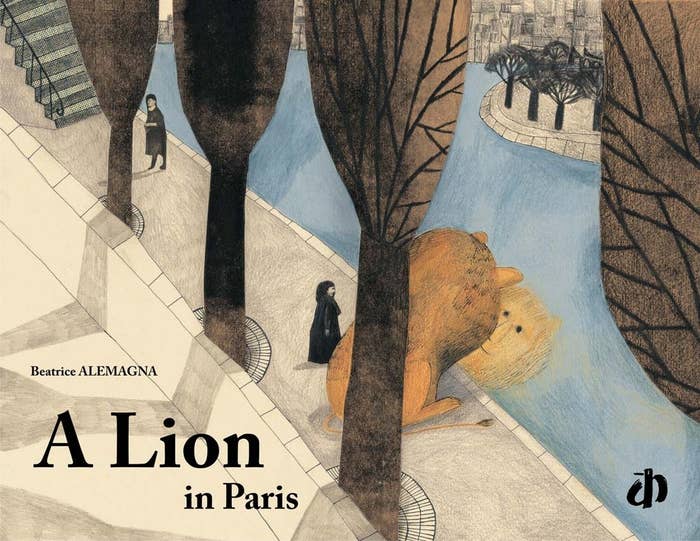 2.
Josephine: The Dazzling Life of Josephine Baker by Patricia Hruby Powell, illustrated by Christian Robinson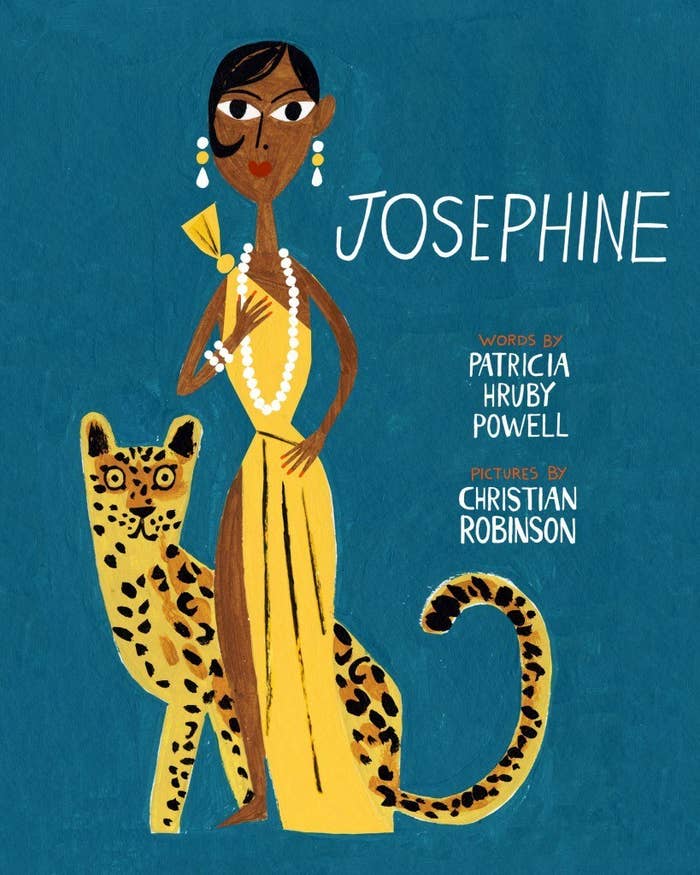 3.
The Adventures of Beekle: The Unimaginary Friend by Dan Santat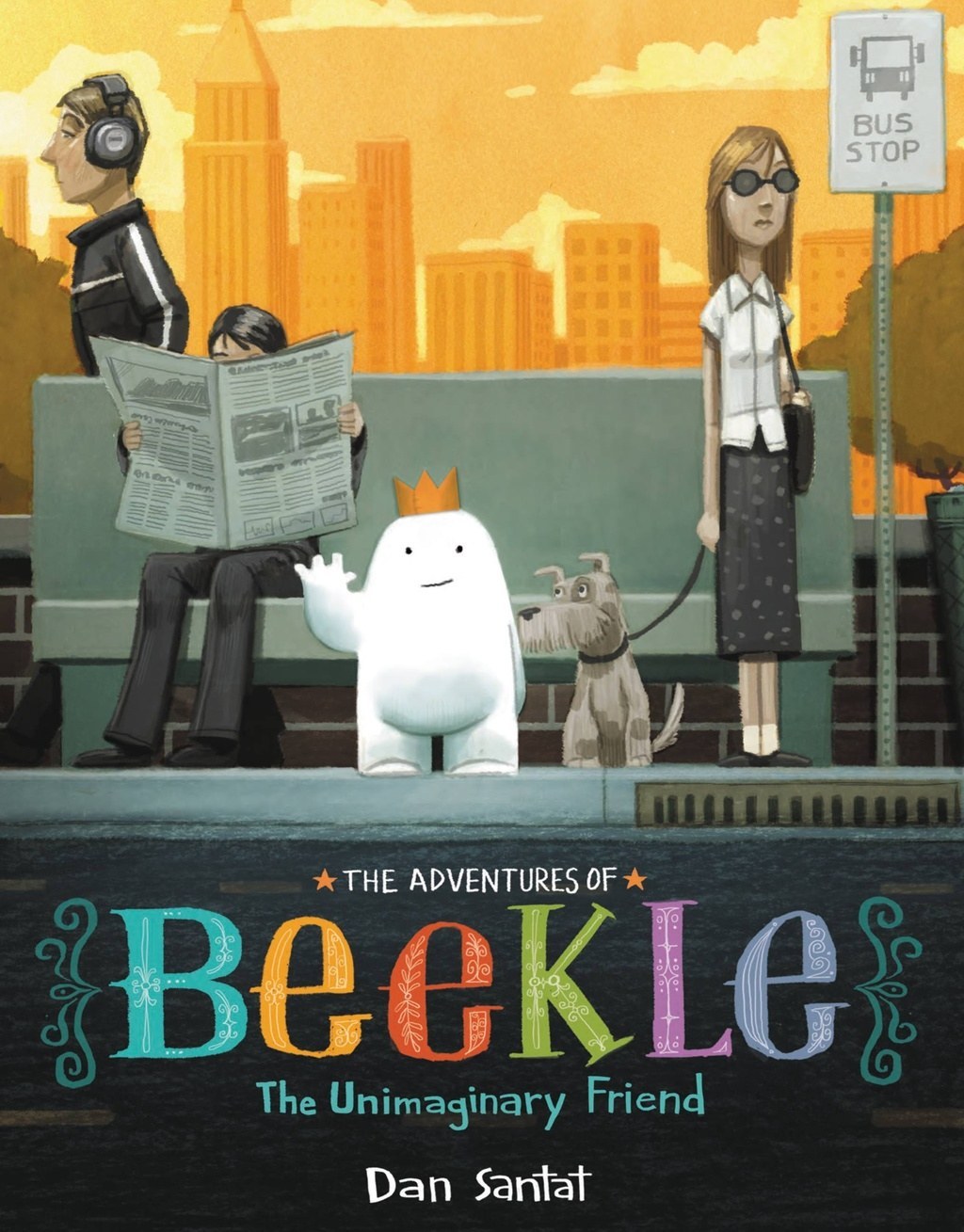 4.
The Book with No Pictures by B.J. Novak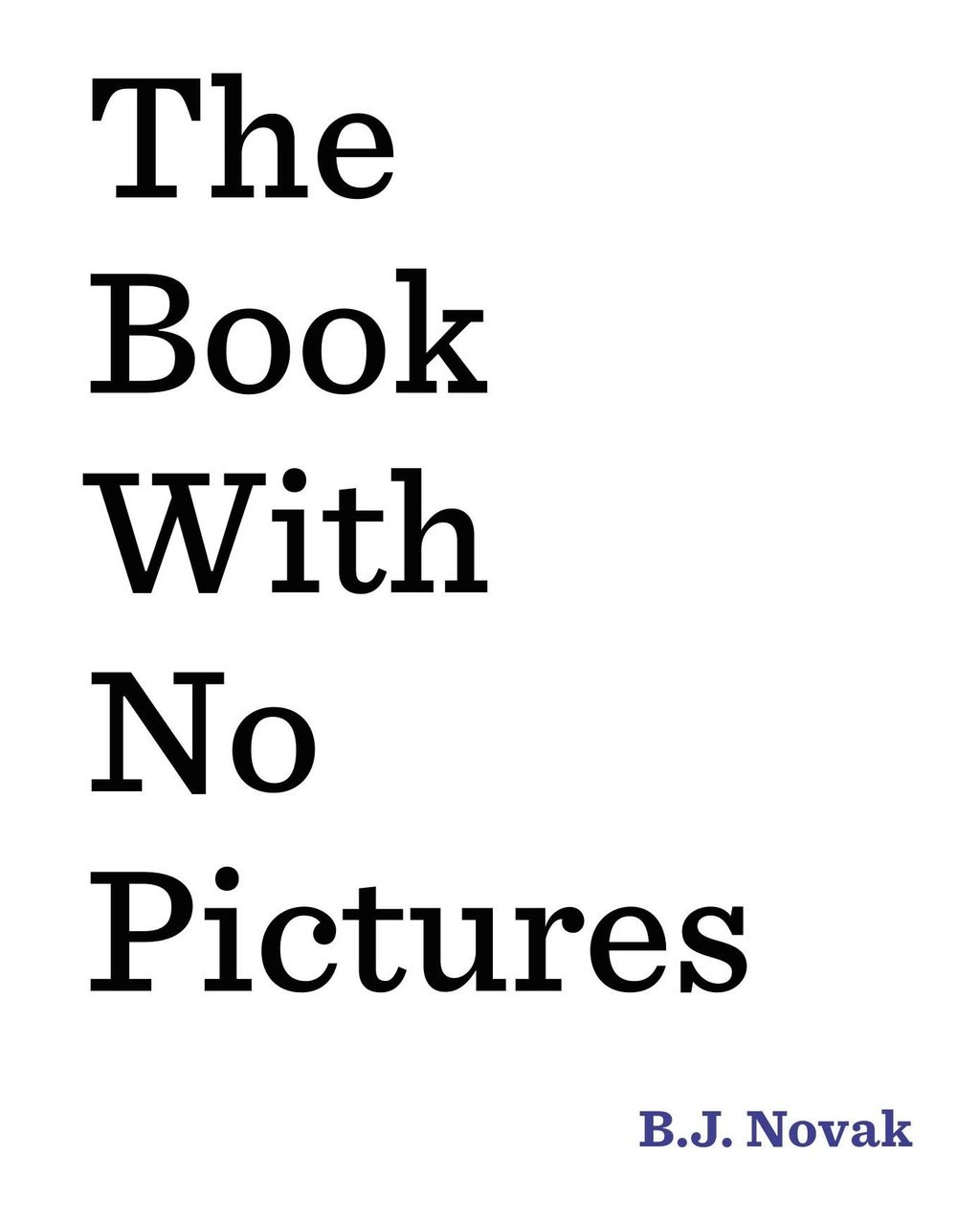 5.
Time for Bed, Fred! by Yasmeen Ismail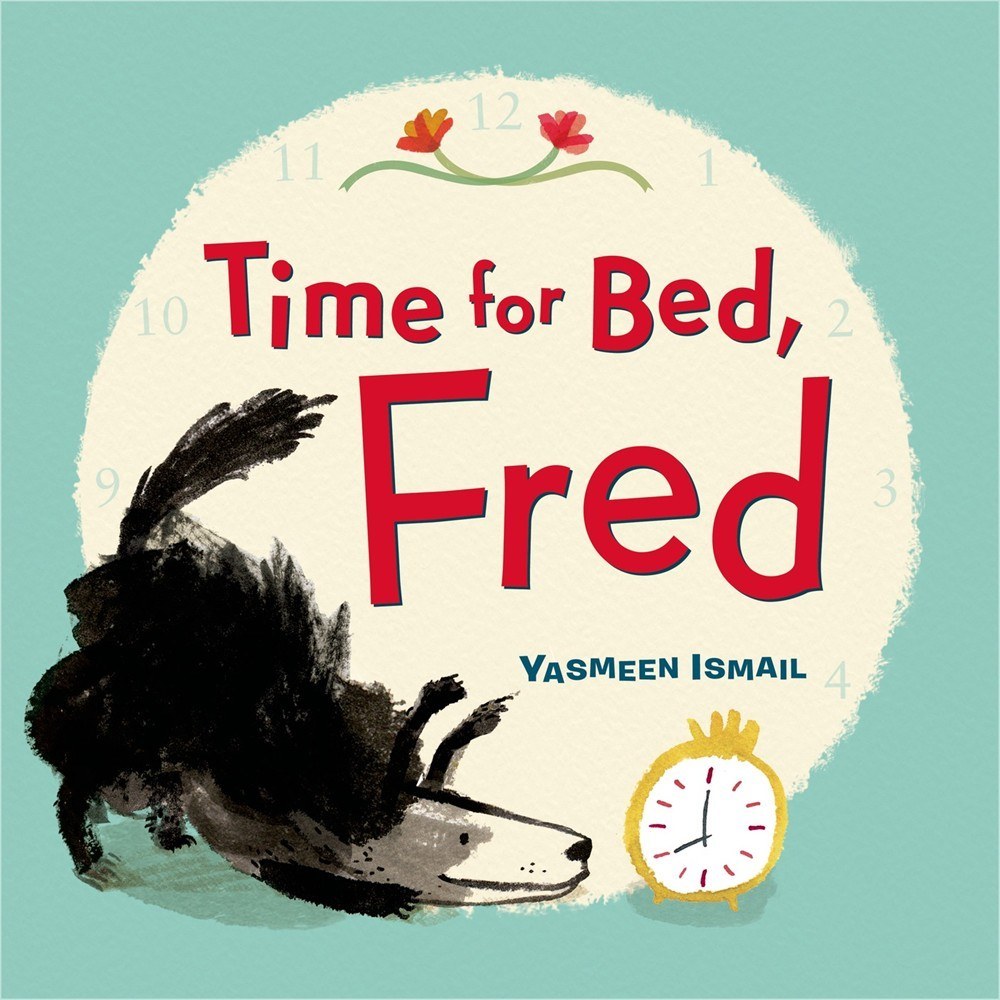 6.
Once Upon an Alphabet: Short Stories for All the Letters by Oliver Jeffers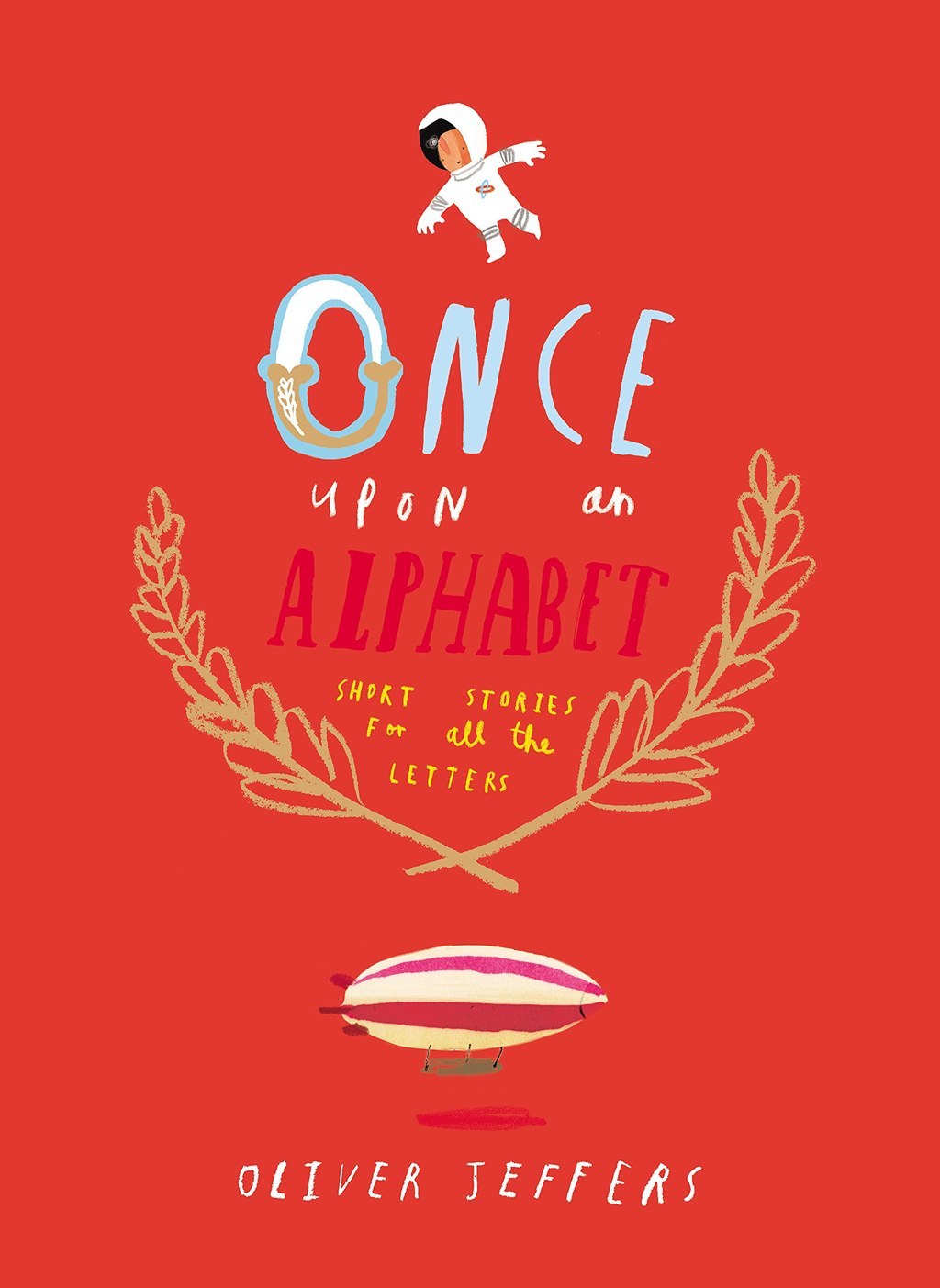 7.
100 Bears by Magali Bardos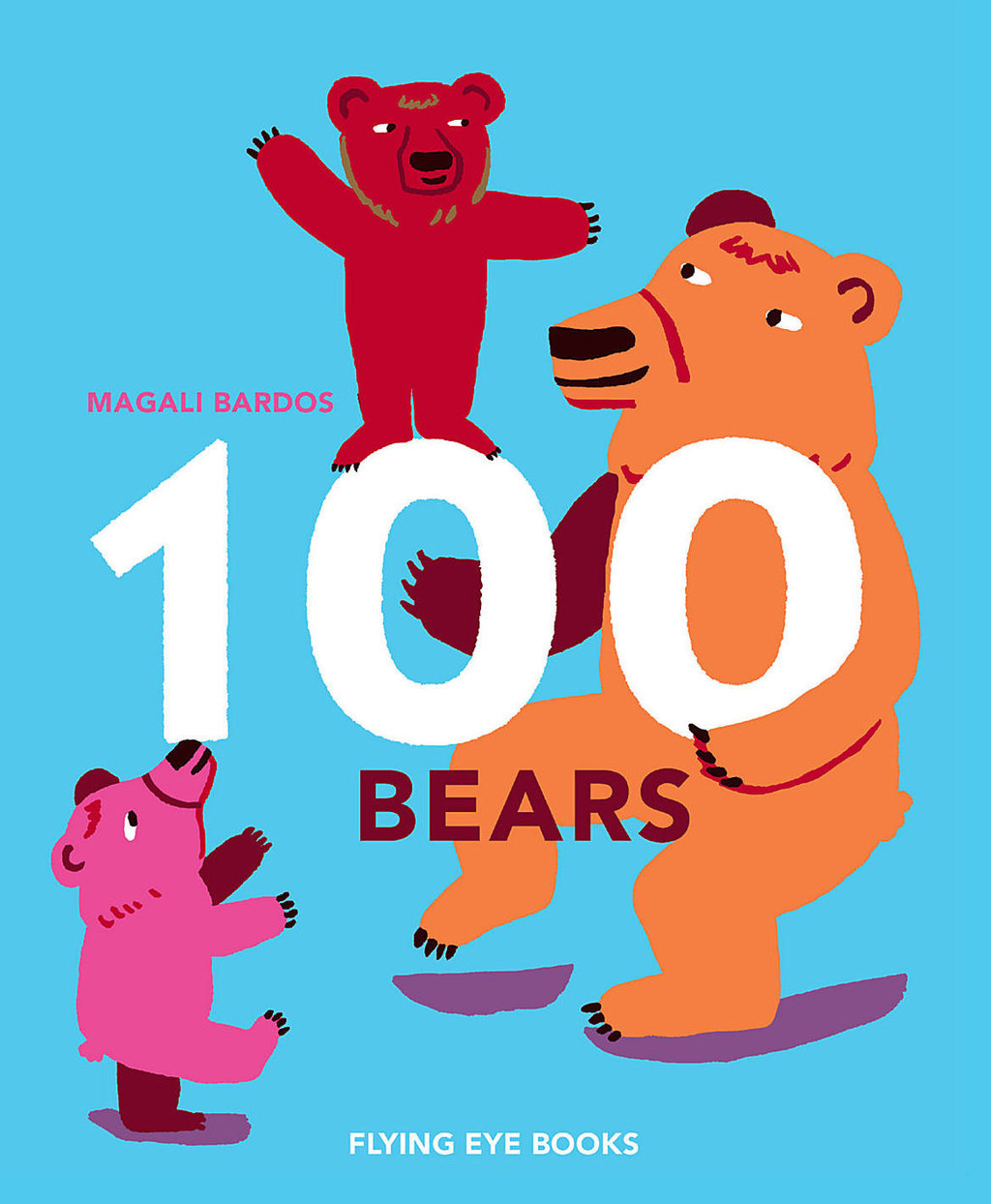 8.
Hug Machine by Scott Campbell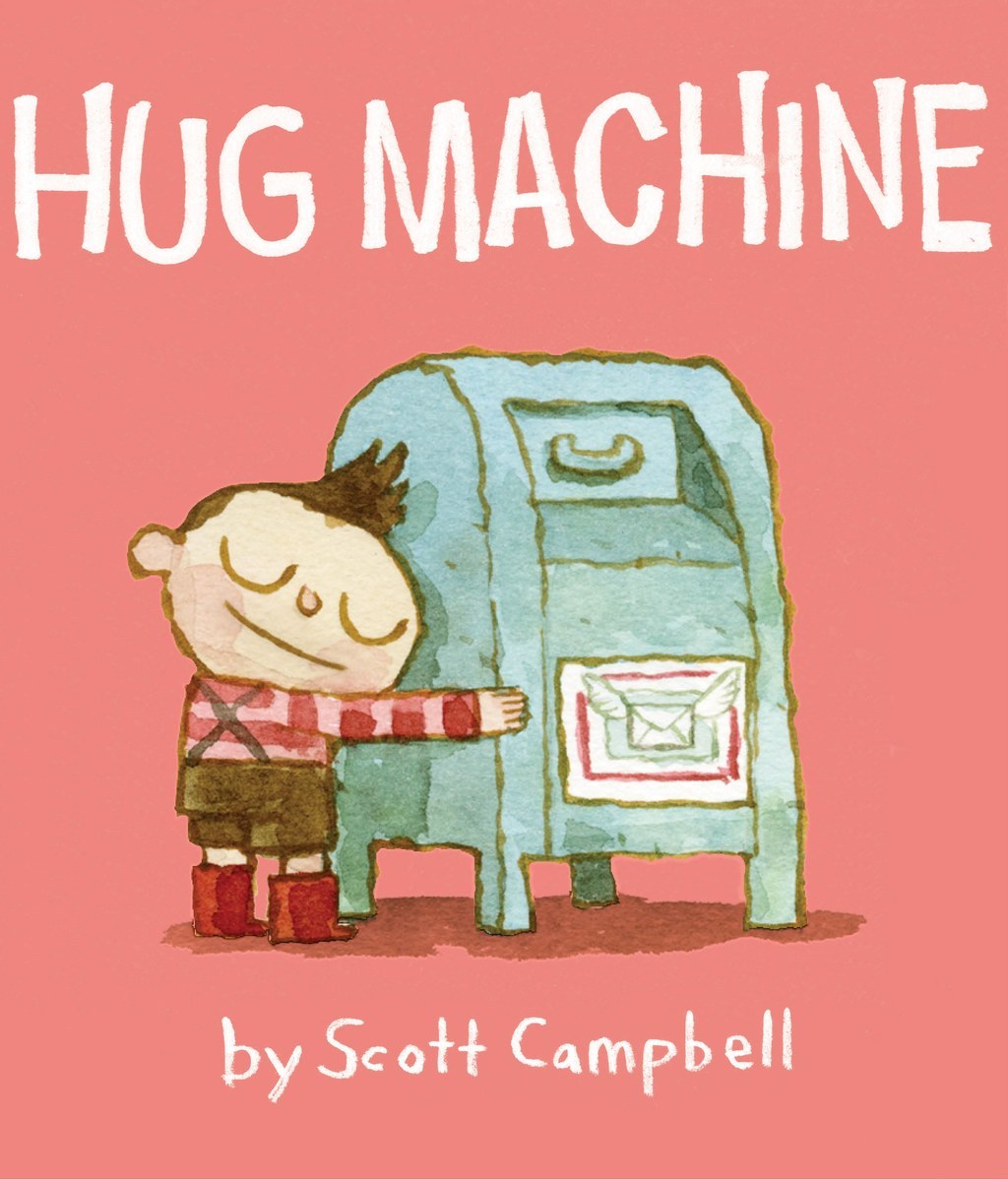 9.
Tippy and the Night Parade by Lilli Carré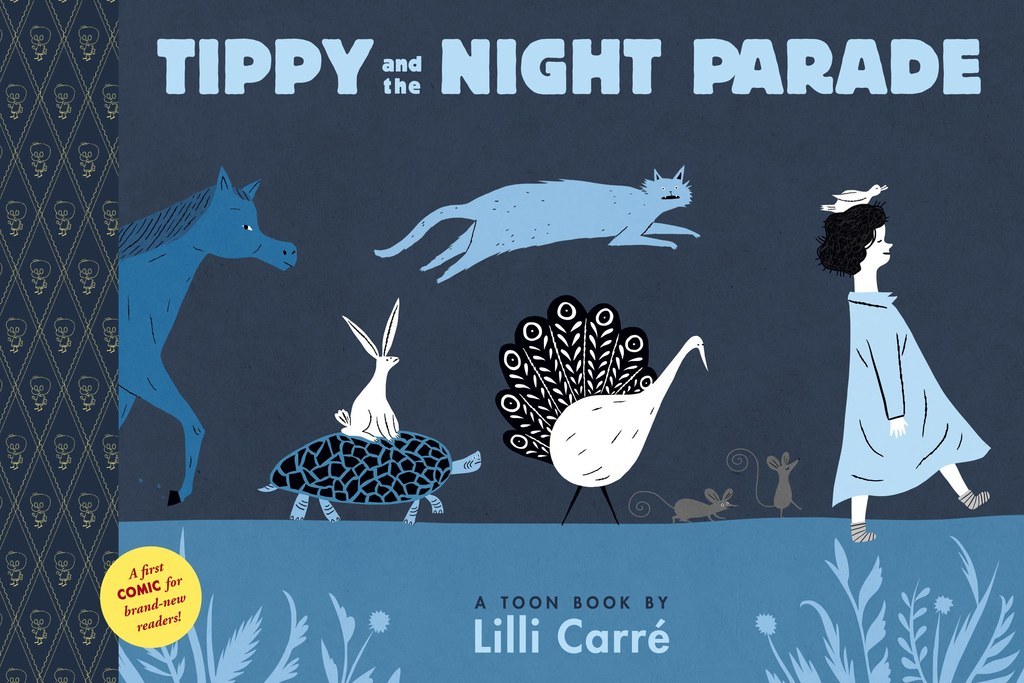 10.
Some Bugs by Angela DiTerlizzi, illustrated by Brendan Wenzel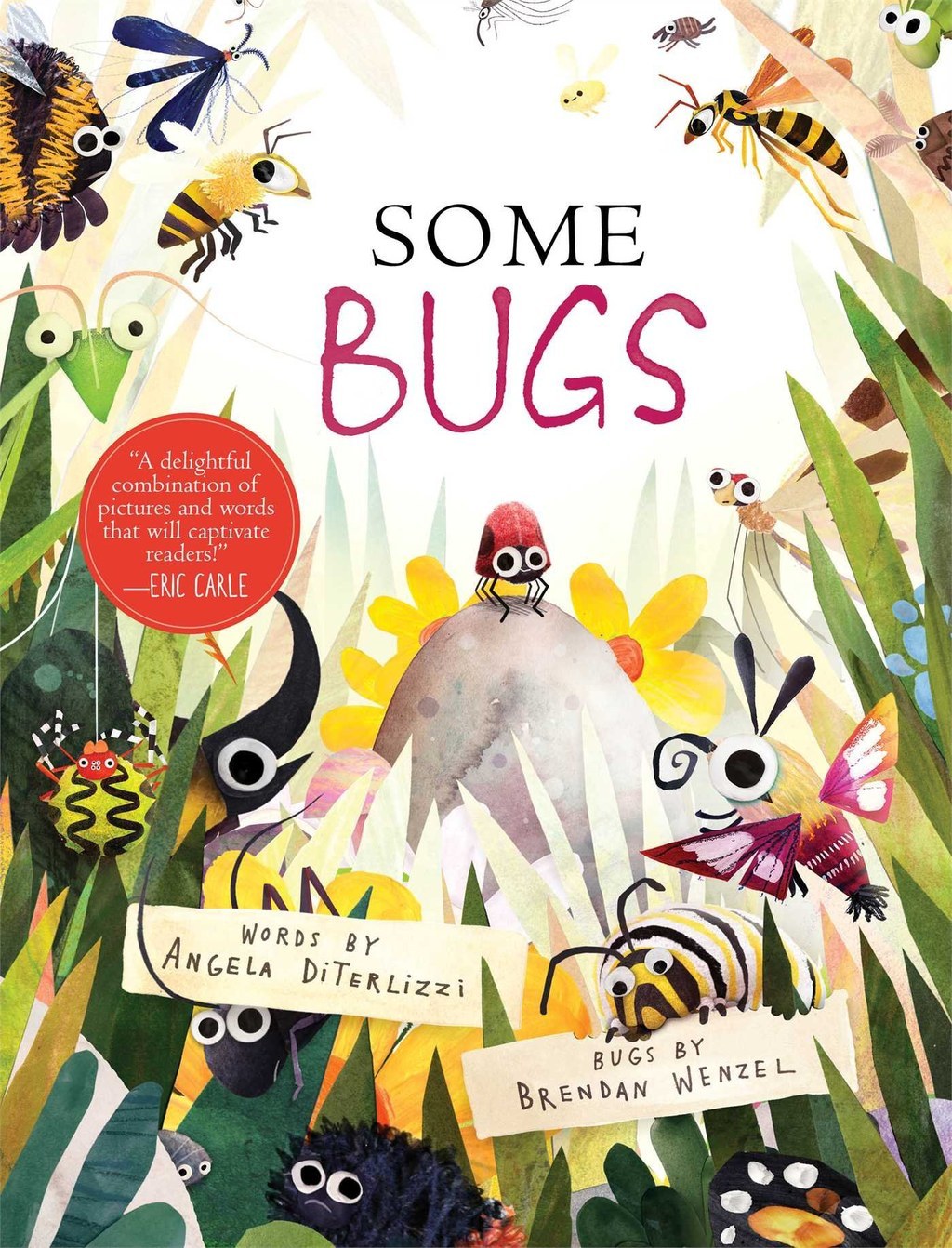 11.
Peggy: A Brave Chicken on a Big Adventure by Anna Walker
12.
The Mermaid and the Shoe by K.G. Campbell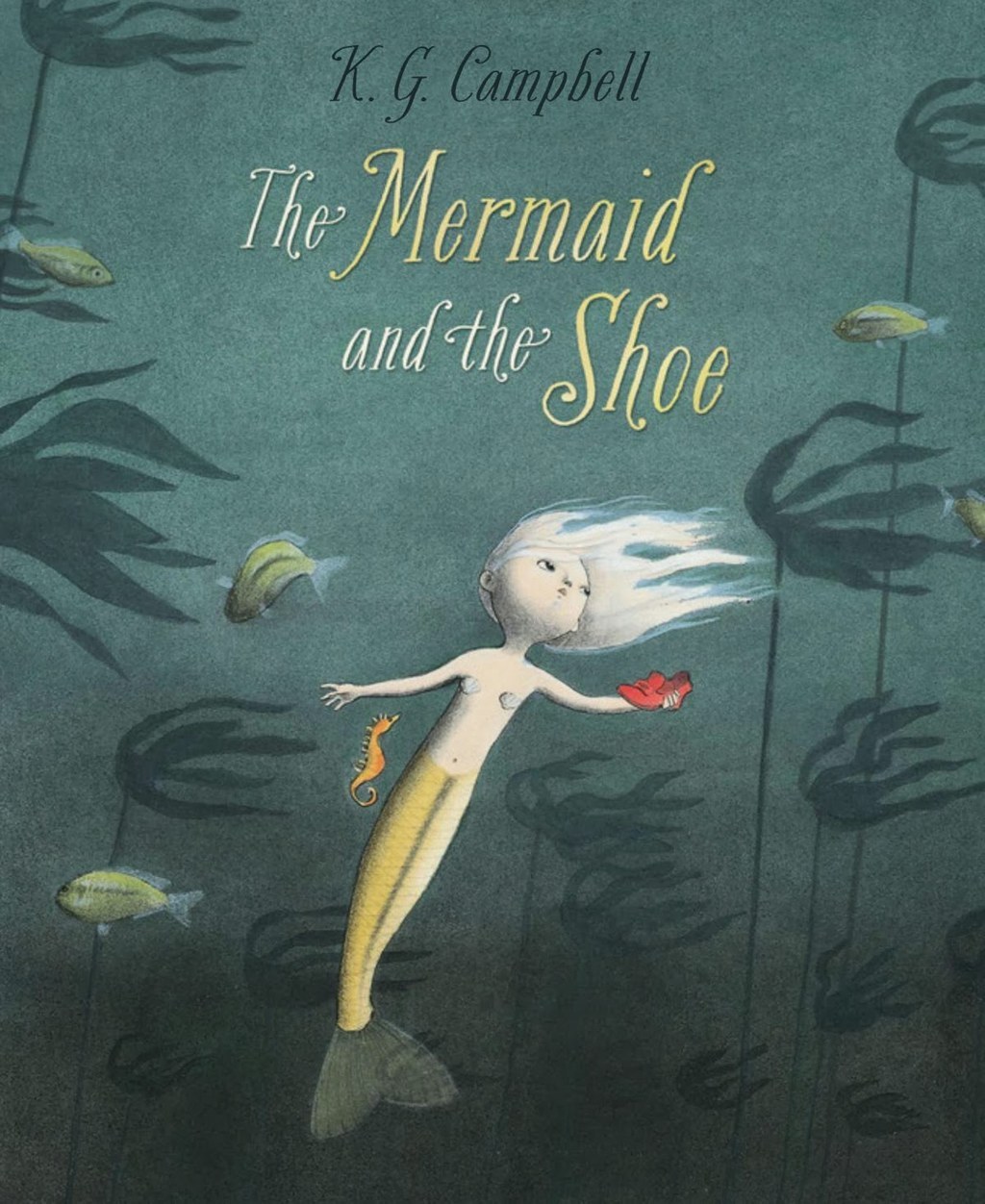 13.
Shh! We Have a Plan by Chris Haughton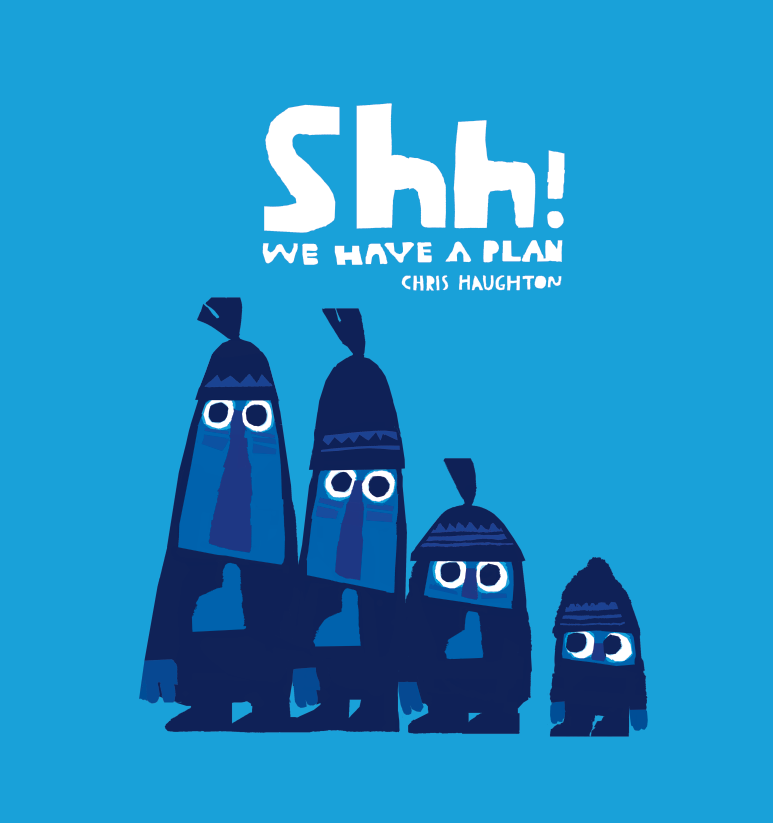 14.
Countablock by Christopher Franceschelli, illustrated by Peskimo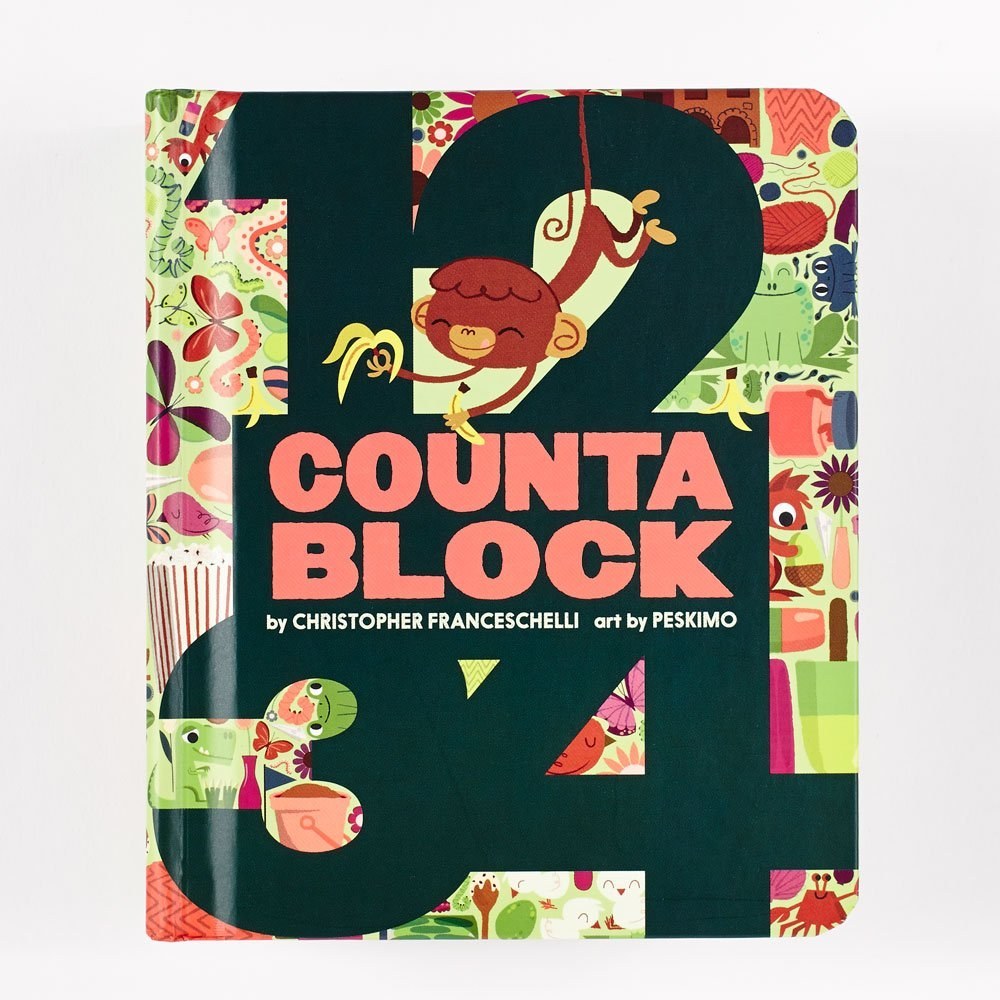 15.
And Away We Go! by Migy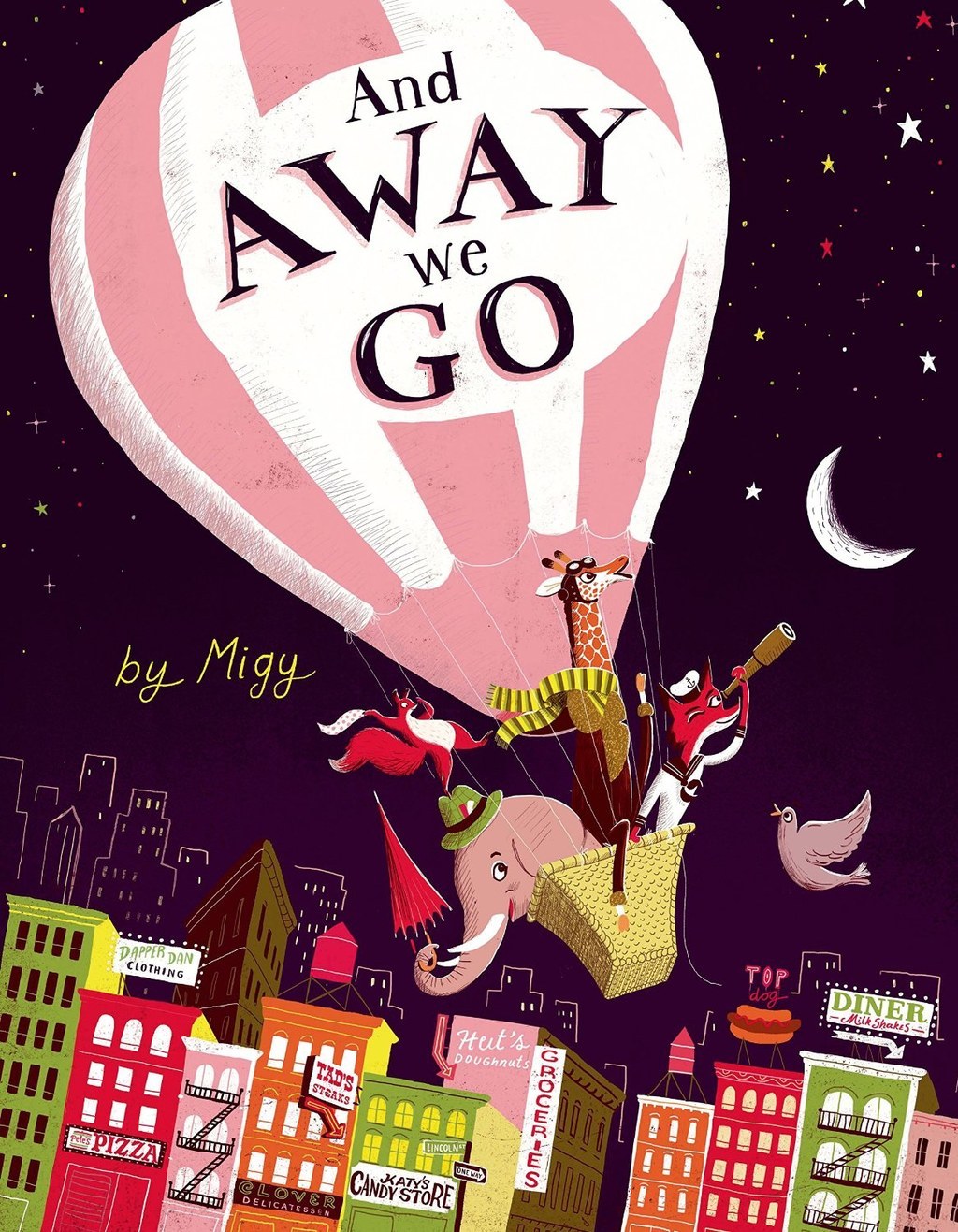 16.
Emily's Blue Period by Cathleen Daly, illustrated by Lisa Brown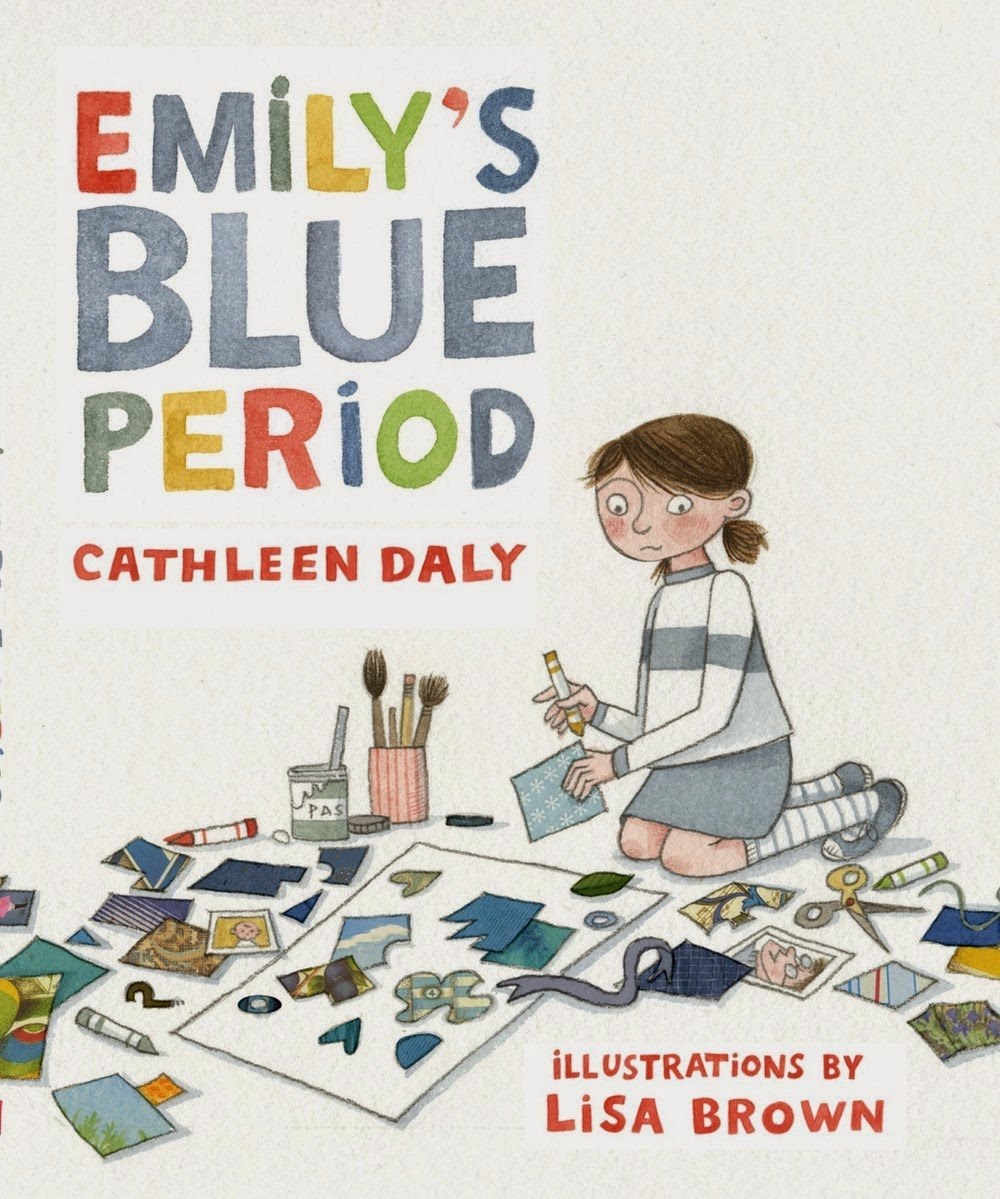 17.
Sam and Dave Dig a Hole by Mac Barnett and Jon Klassen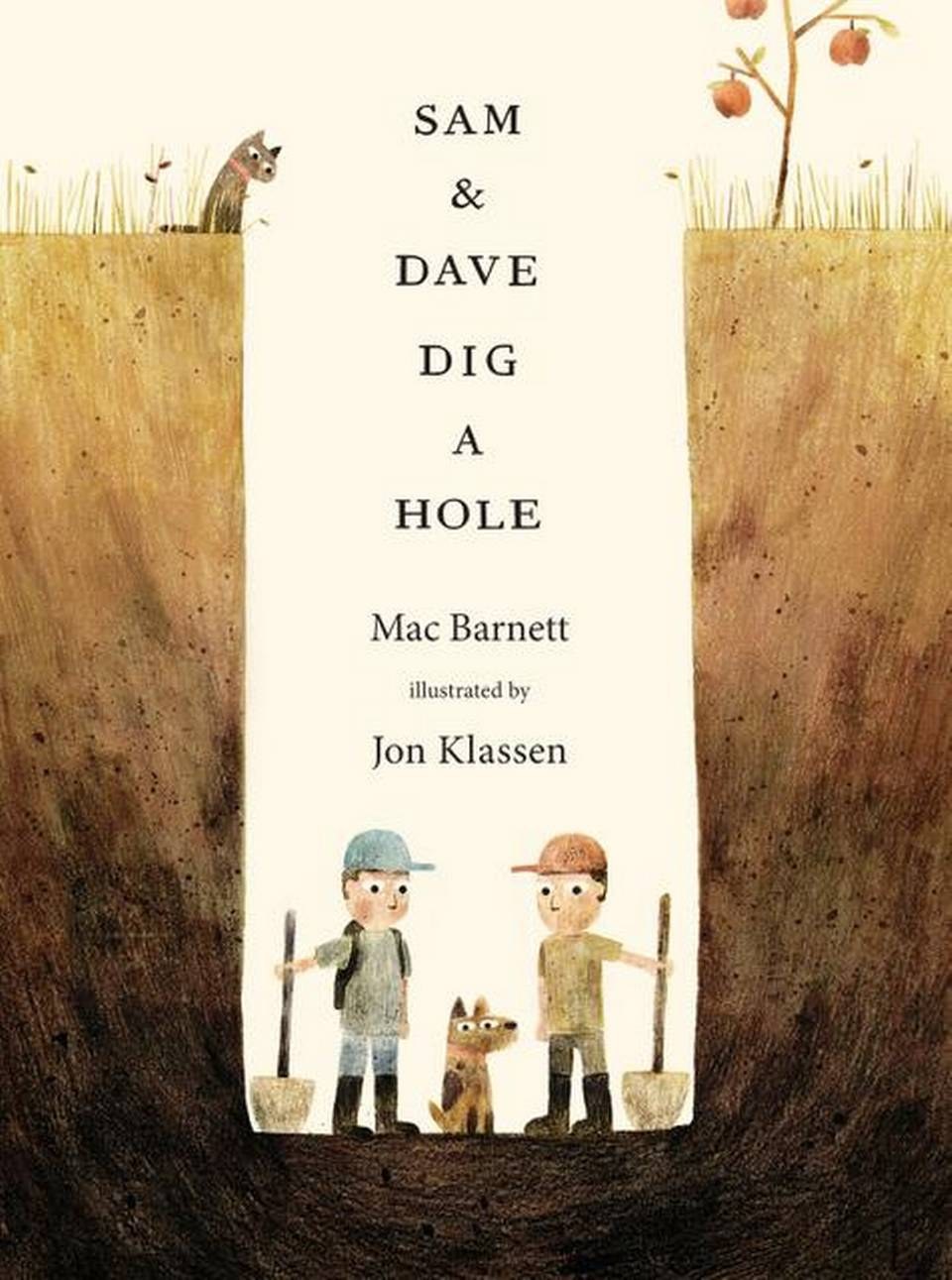 18.
Go to Sleep, Little Farm by Mary Lyn Ray, illustrated by Christopher Silas Neal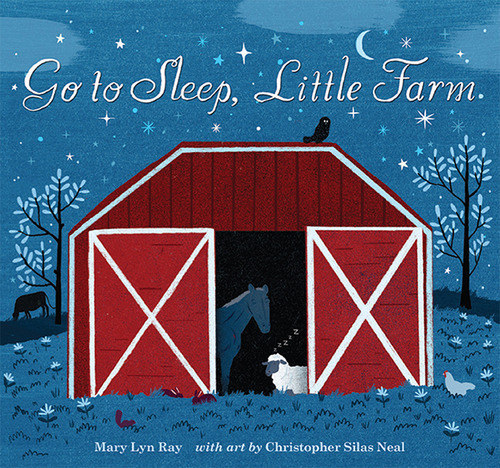 19.
Mix It Up! by Hervé Tullet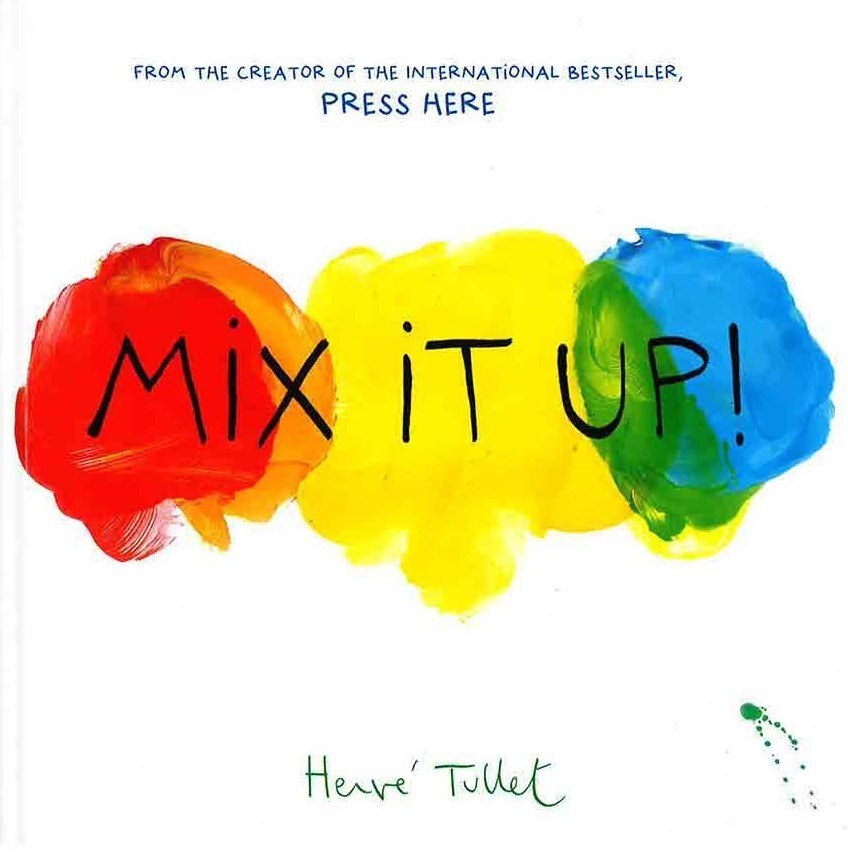 20.
At the Same Moment, Around the World by Clotilde Perrin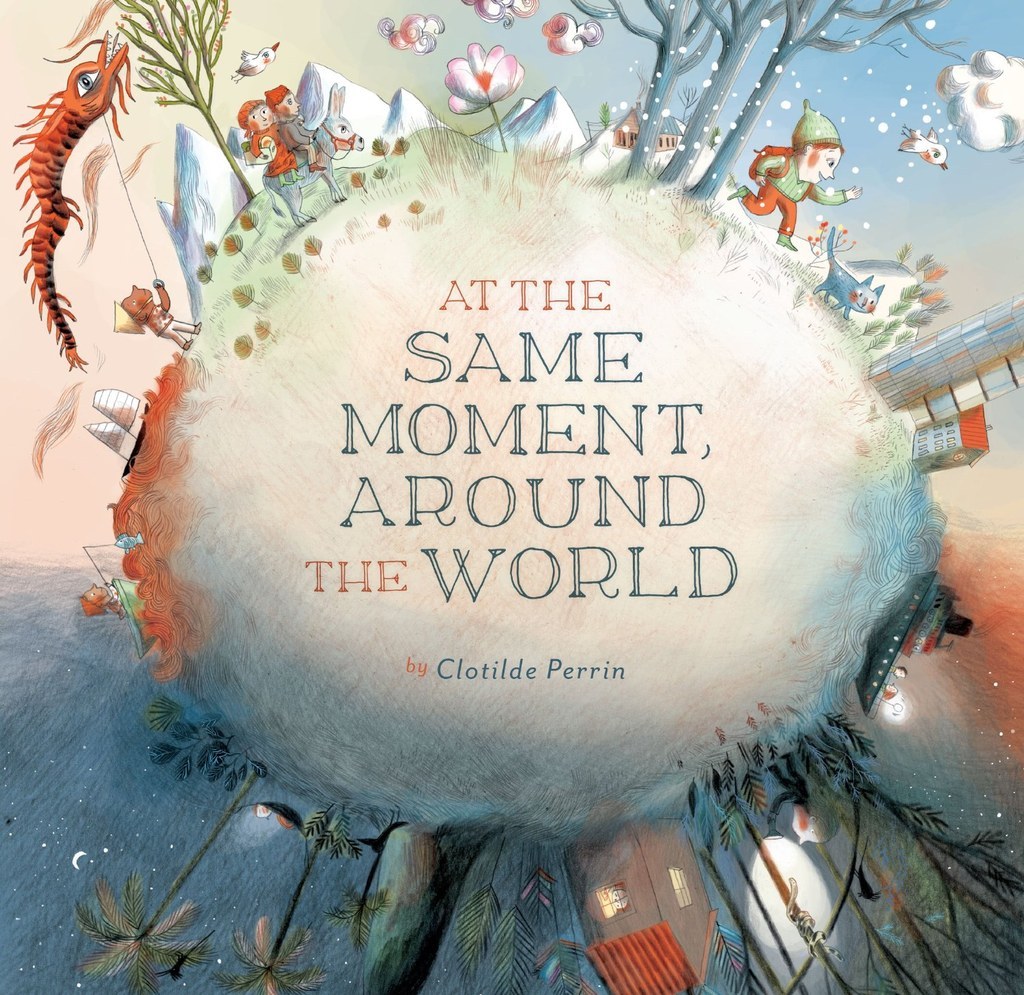 21.
Day Dreamers: A Journey of Imagination by Emily Winfield Martin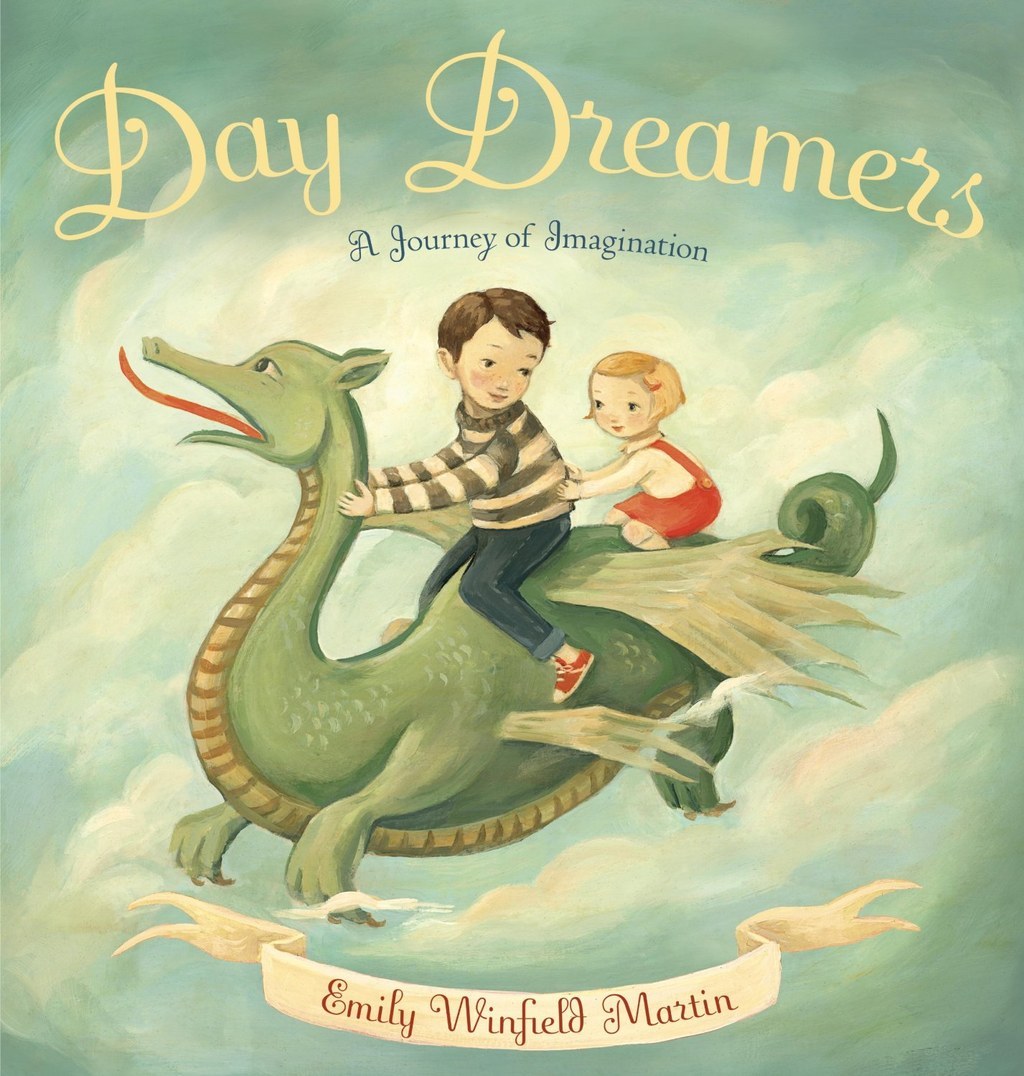 22.
My Teacher Is a Monster! (No, I Am Not.) by Peter Brown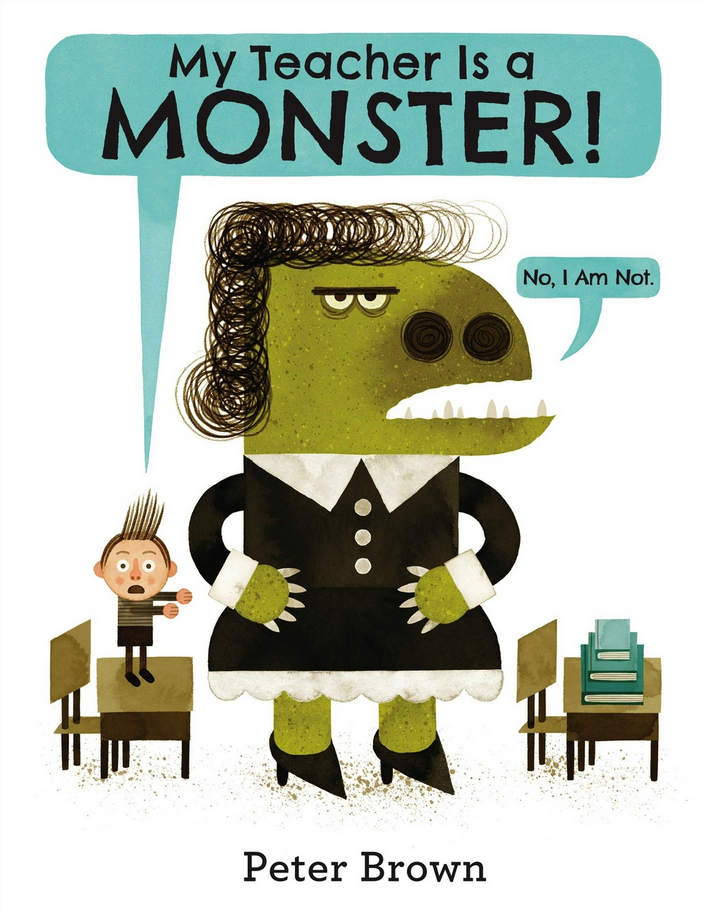 23.
Telephone by Mac Barnett, illustrated by Jen Corace