If you have a thing for men who hate razors, we've found your dream calendar: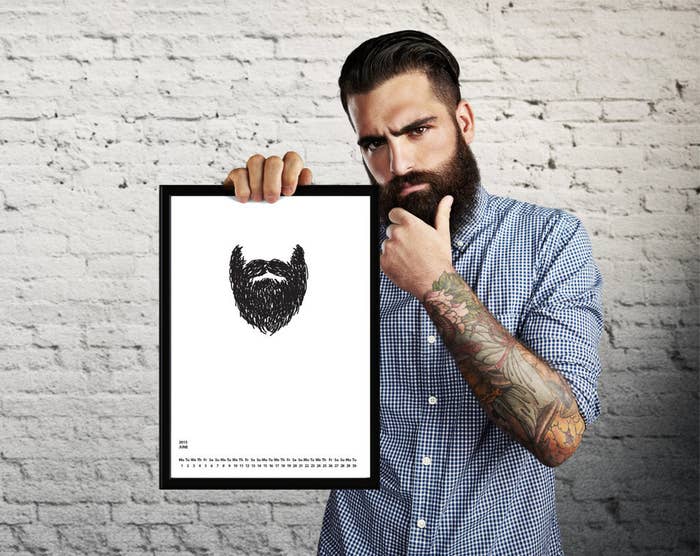 Marinenko wanted to create a minimalistic calendar she could print with her home printer, but had no idea what to use for an illustration. Eventually, lightning struck: beards.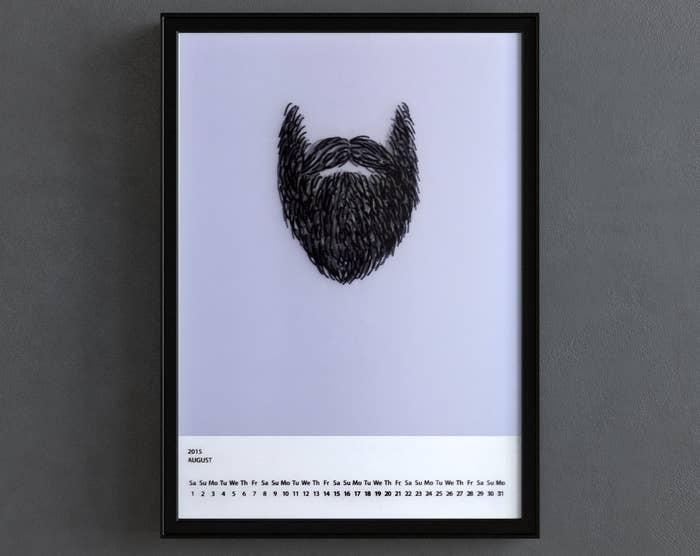 It's available in a few different variations and the first option is insanely cool.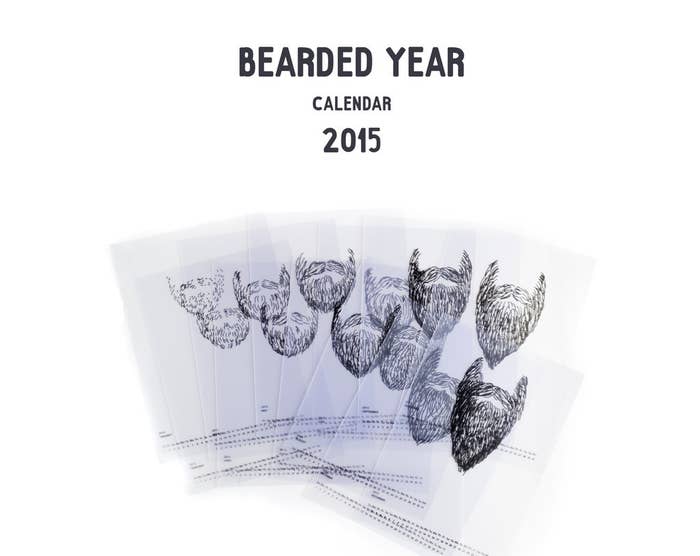 Just watch it grow...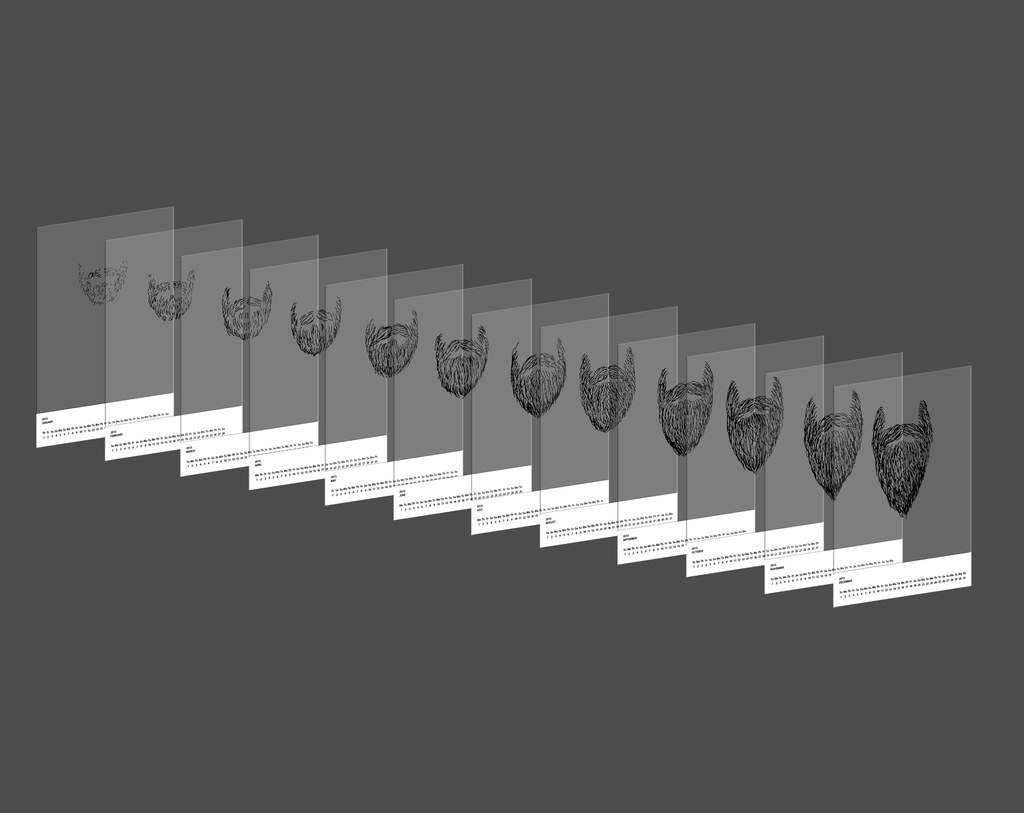 ...and grow and grow.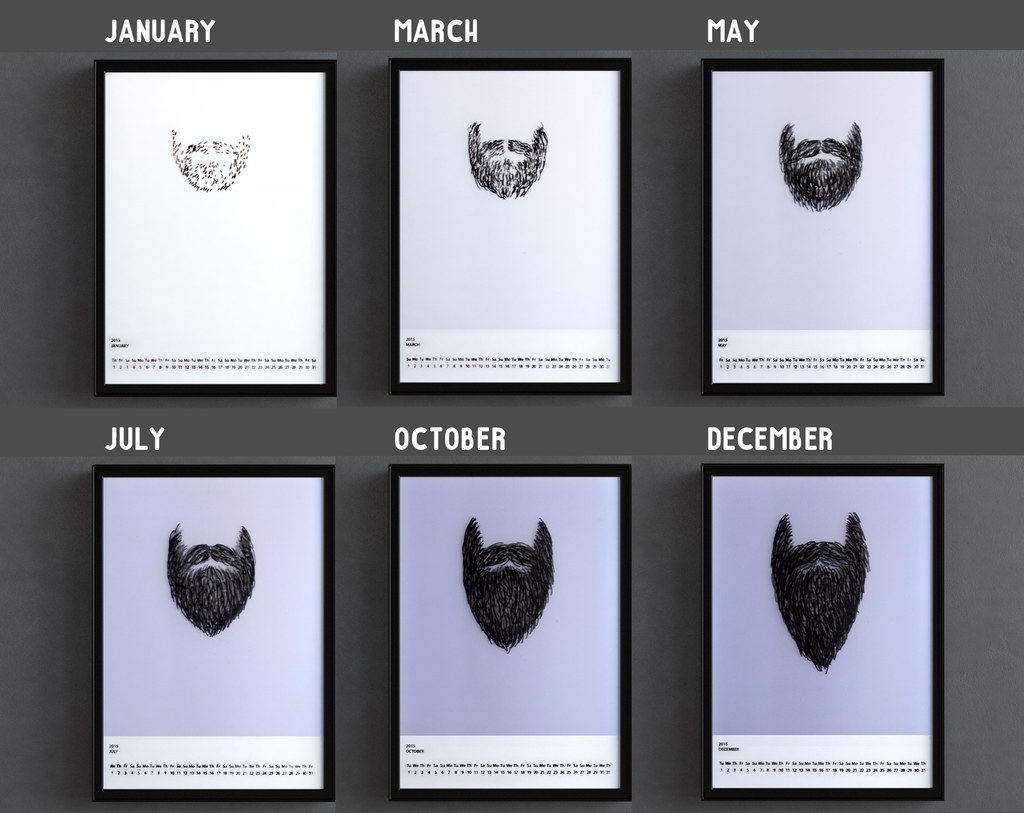 Maybe you'd prefer to have a poster-style calendar?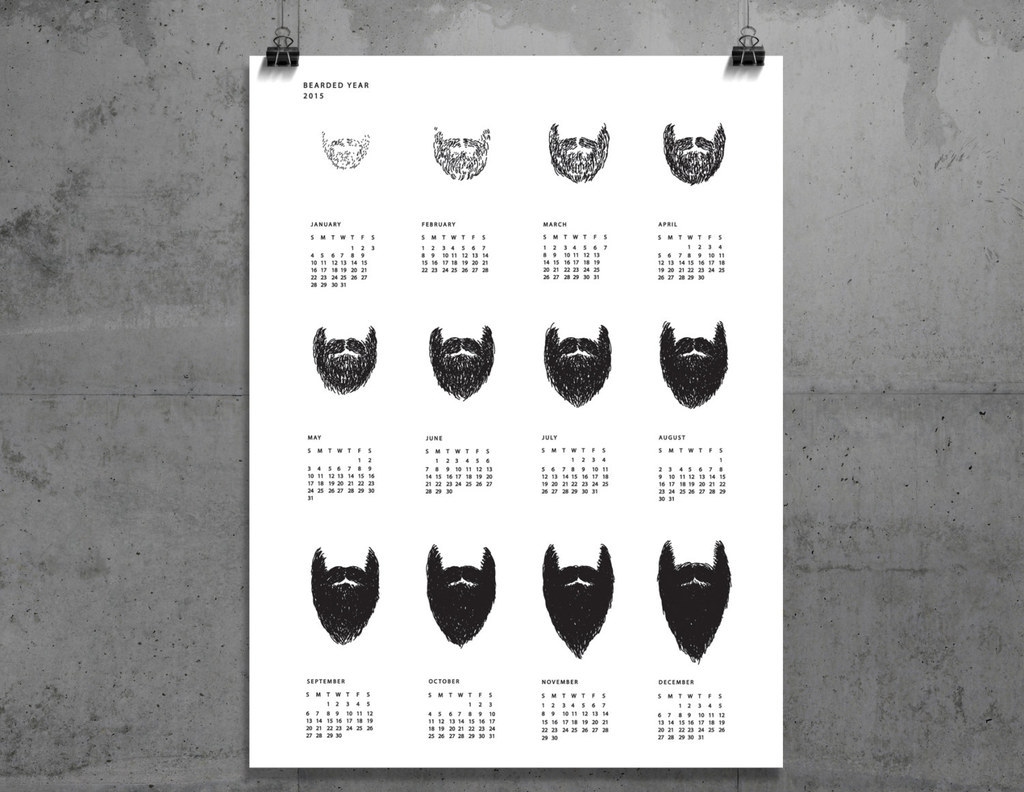 Happy New Year!