If You're Excited For The "Trolls World Tour" Premiere, Walmart Has A *Lot* Of Cute Merch
I don't want to overstate this *but* we're only a few hours away from the greatest movie premiere of all time.
We hope you love the products we recommend! All of them were independently selected by our editors. Just so you know, BuzzFeed may collect a share of sales or other compensation from the links on this page if you decide to shop from them. Oh, and FYI — prices are accurate and items in stock as of time of publication.
Were you heartbroken when the Trolls' credits rolled and we all had to say "Bye bye bye" to Poppy and Branch? Well the dynamic duo is back, baby! Thanks to Walmart, we can all join in on the Trolls World Tour virtual movie premiere *tonight* from the comfort of our couches.
Here are some super fun Trolls World Tour merch finds I, a proud fan, must own:
1.
A set of six hair huggers you'll love so much they'll be wrapped around your little finger as easily as they wrap around...just about everything else.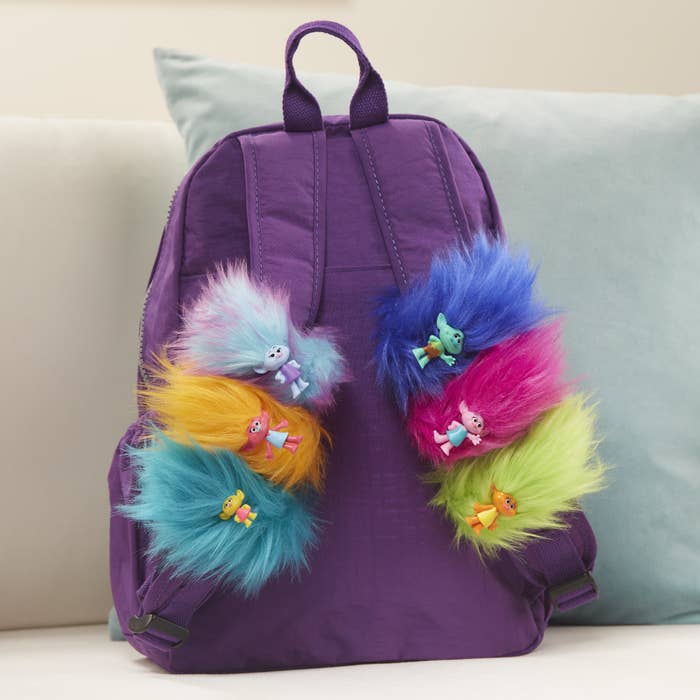 2.
A pair of Tiny Diamond shades sure to help you get a ~crystal~ clear view no matter how bright the stadium lights shine down on you during your own (in house) concerts.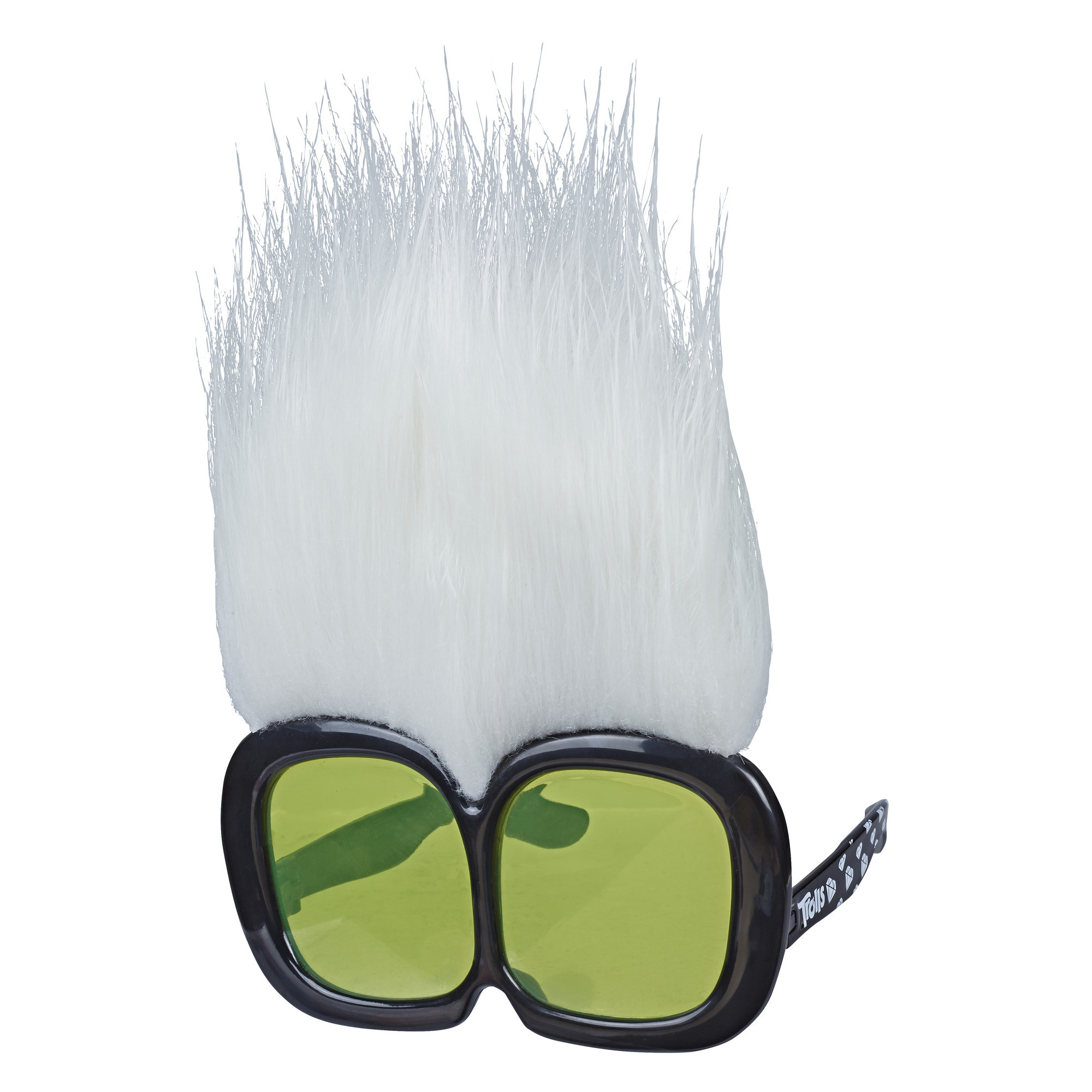 3.
A pack of four rubber bracelets — an accessory you can show off if you love sparkles, sprinkles, songs, cupcakes, glitter, happiness, joy...you get where I'm going with this, right?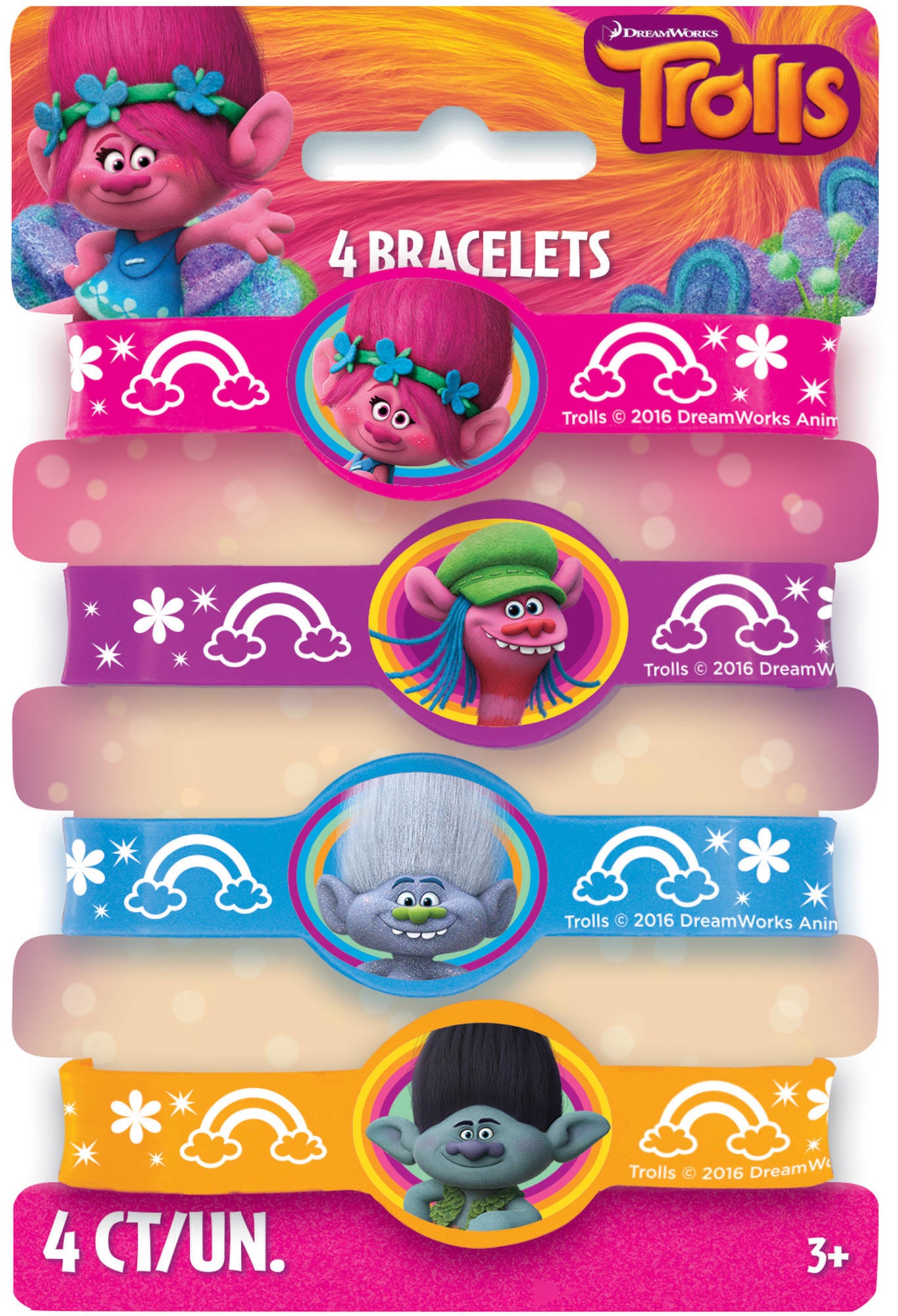 4.
A tiny coronation pod for kiddos who would have a ~royal~ time playing with Poppy and Branch.
5.
A collectable Barb figurine that's sure to make your kids say, "Rock on!"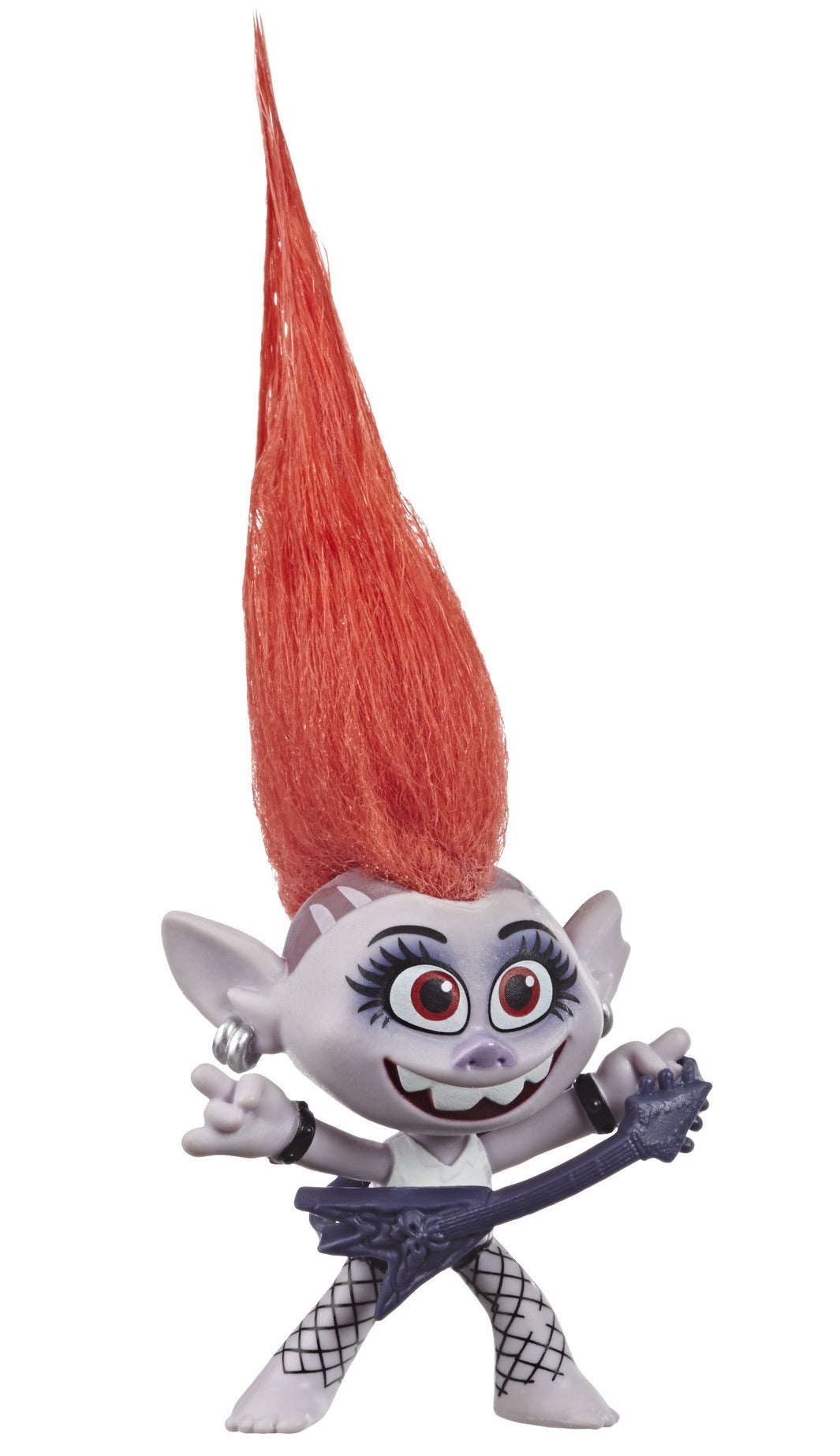 6.
A sheet of 24 temporary tattoos so you can show off your eternal and undying love of these fun flicks...temporarily.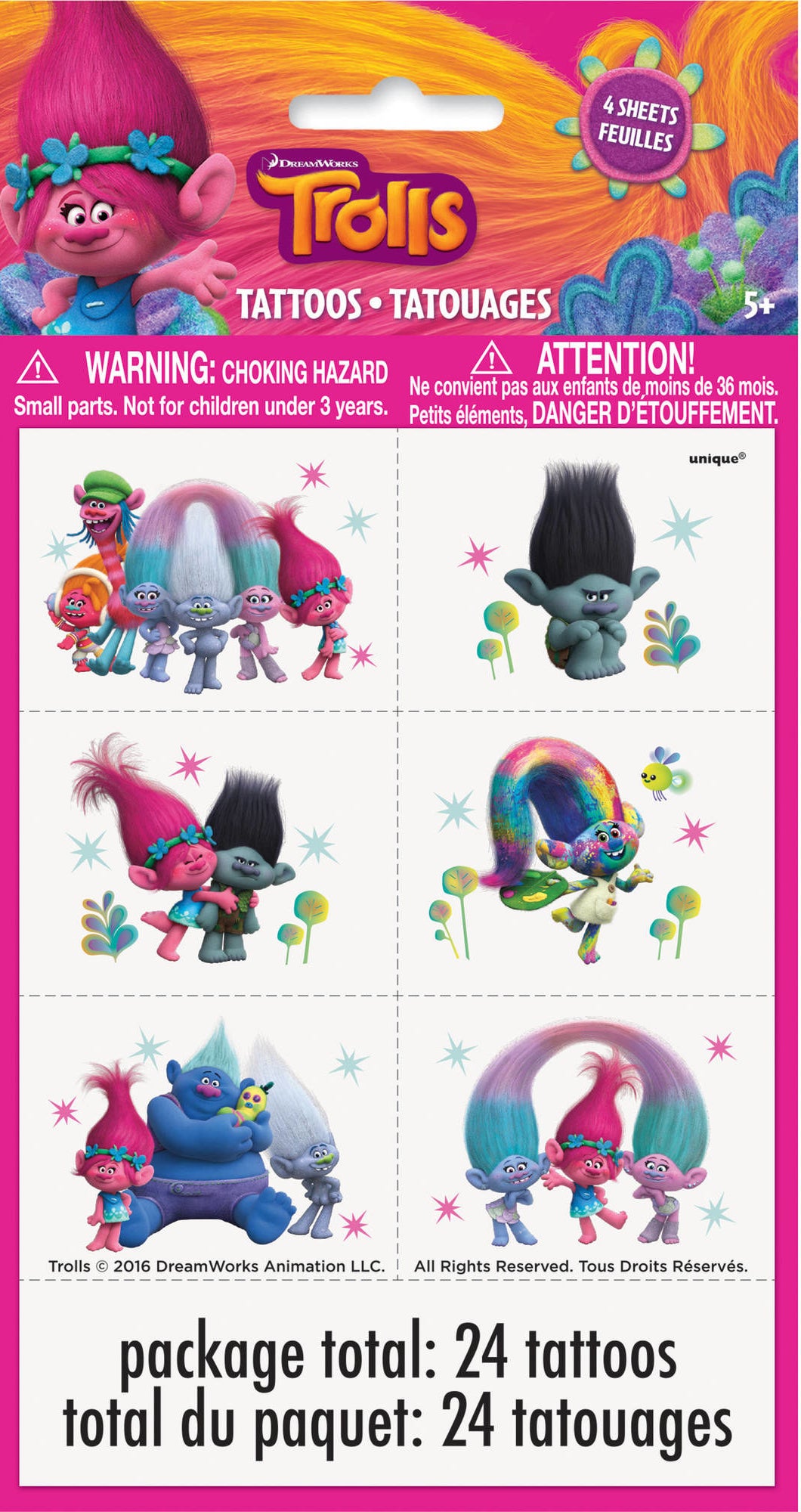 7.
A pack of eight photo booth props that are the ~picture~ perfect way to upgrade your everyday selfies.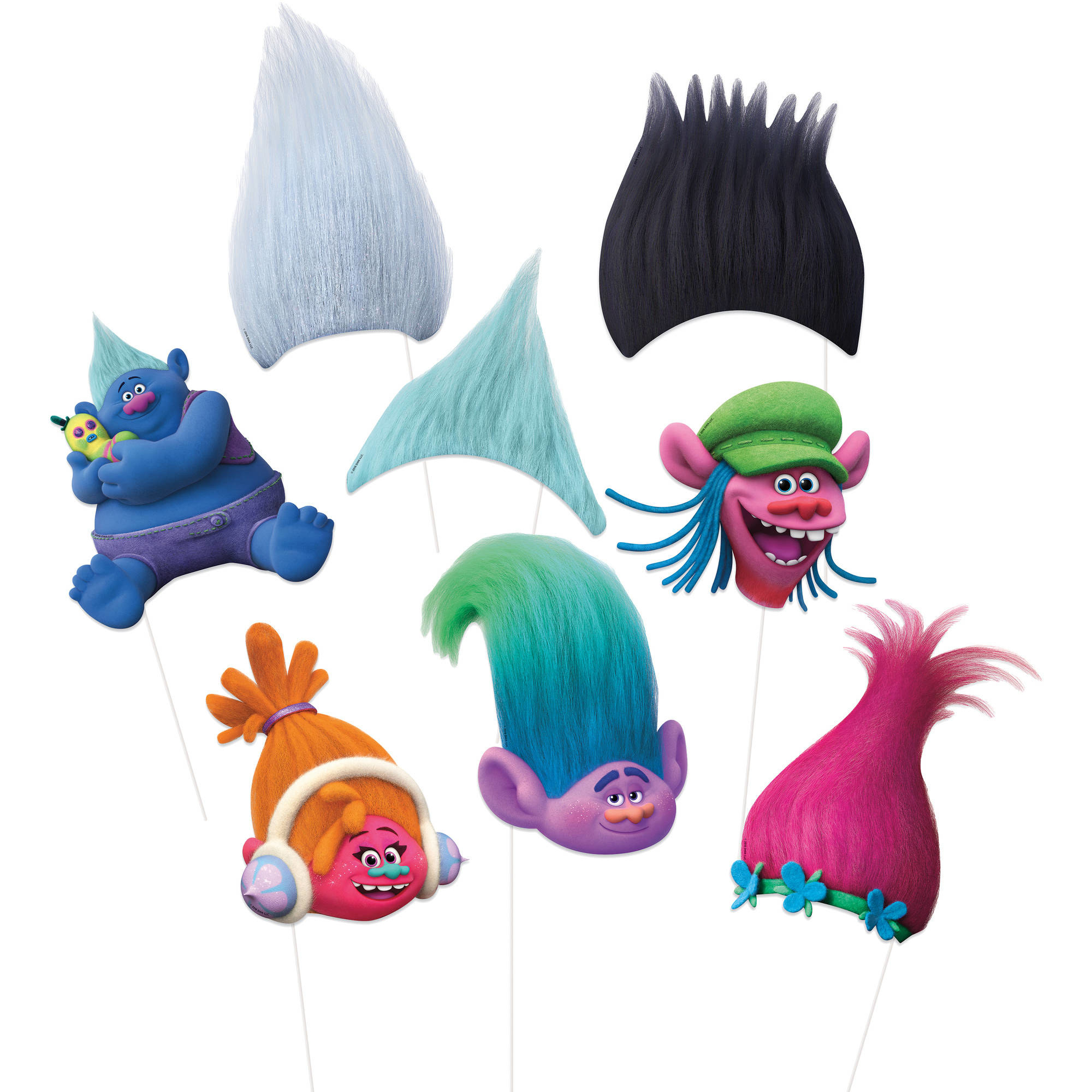 8.
A game of Monopoly junior for people who aren't playing around with their Trolls fandom.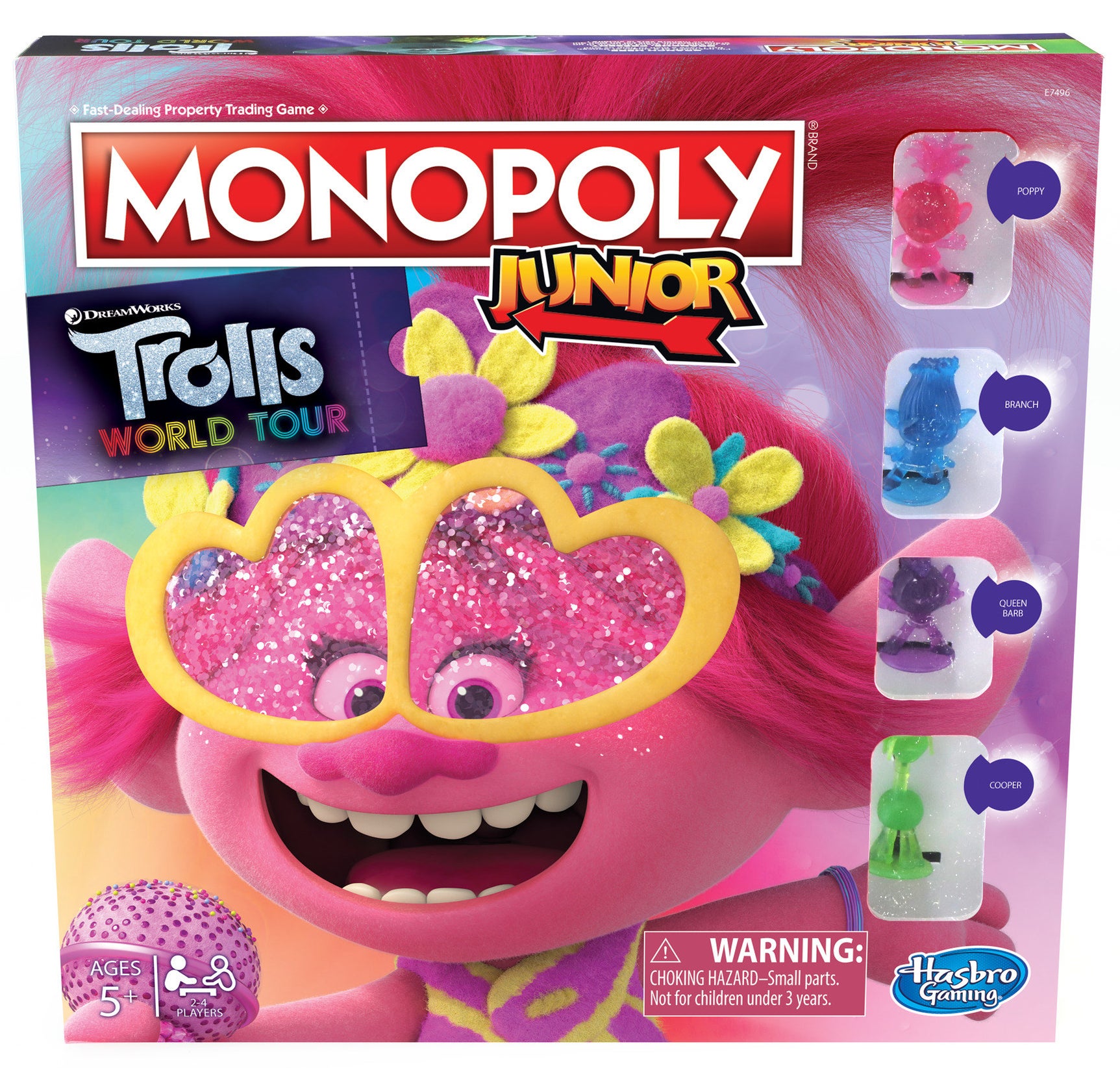 9.
A plush Harper doll who can add a little color to your dreary, isolated days. She's a patient pro who *loves* watching paint dry.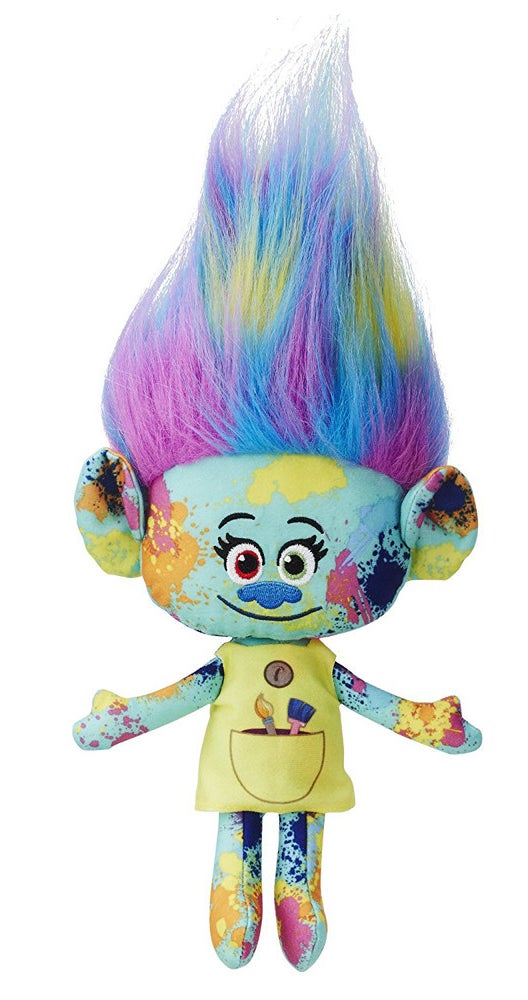 10.
And a Poppy piñata that'll help you properly celebrate the most sugar-filled, sing-songy, perky, neon-chic movies ever made.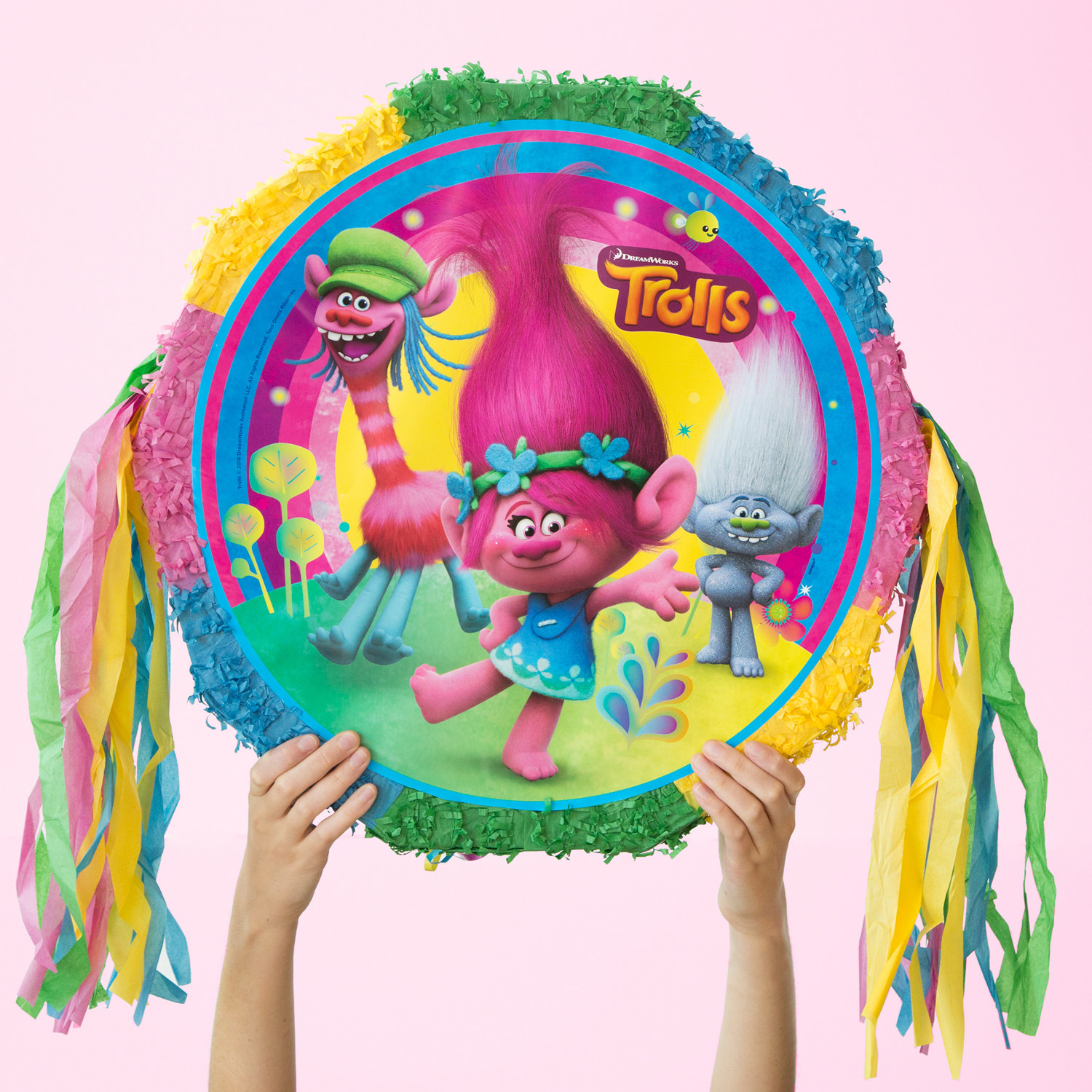 So whether you're a longtime fan or just watching Trolls World Tour for that good good McElroy brothers cameo, it's time to party so hard we make Poppy proud! Join in on the Trolls World Tour movie premiere tonight at 6:30 pm ET!