We hope you love the products we recommend! All of them were independently selected by our editors. Some may have been sent as samples, but all opinions and reviews are our own. Just so you know, BuzzFeed may collect a share of sales or other compensation from the links on this page if you decide to shop from them. Oh, and FYI — prices are accurate and items in stock as of time of publication.
1.
When it comes to finding the right toys for your cat, look for products with variation. Diverse toys will keep your cat engaged and break up the monotony of the great indoors.
2.
But don't feel like you have to spend money on the latest and greatest to make sure Fluffy's having fun. Cats are terrifically trashy – leave an old box on the ground for a bit and they'll be stoked!
3.
Avoid having their food, water, or litter box near each other.
4.
Invest in a drinking fountain to keep your cat healthy and hydrated, because cats prefer running water.
5.
Have one litter box per cat and one extra. This keeps your cats from "dominating" a litter box. Your upholstery and floors will thank you later.
6.
To make your litter box life a little easier, use hidden litter boxes (and plz enjoy this photo of my coworker, Yi, not realizing she is sitting on that cat's toilet).
7.
Keep your tabletops clear, because apparently cats take "the floor is lava" as seriously as Snapchat did in 2017. They like being up high and they'll shove everything out of their way to get a better view of a room.
8.
Try to avoid citrus scents in your home as much as possible.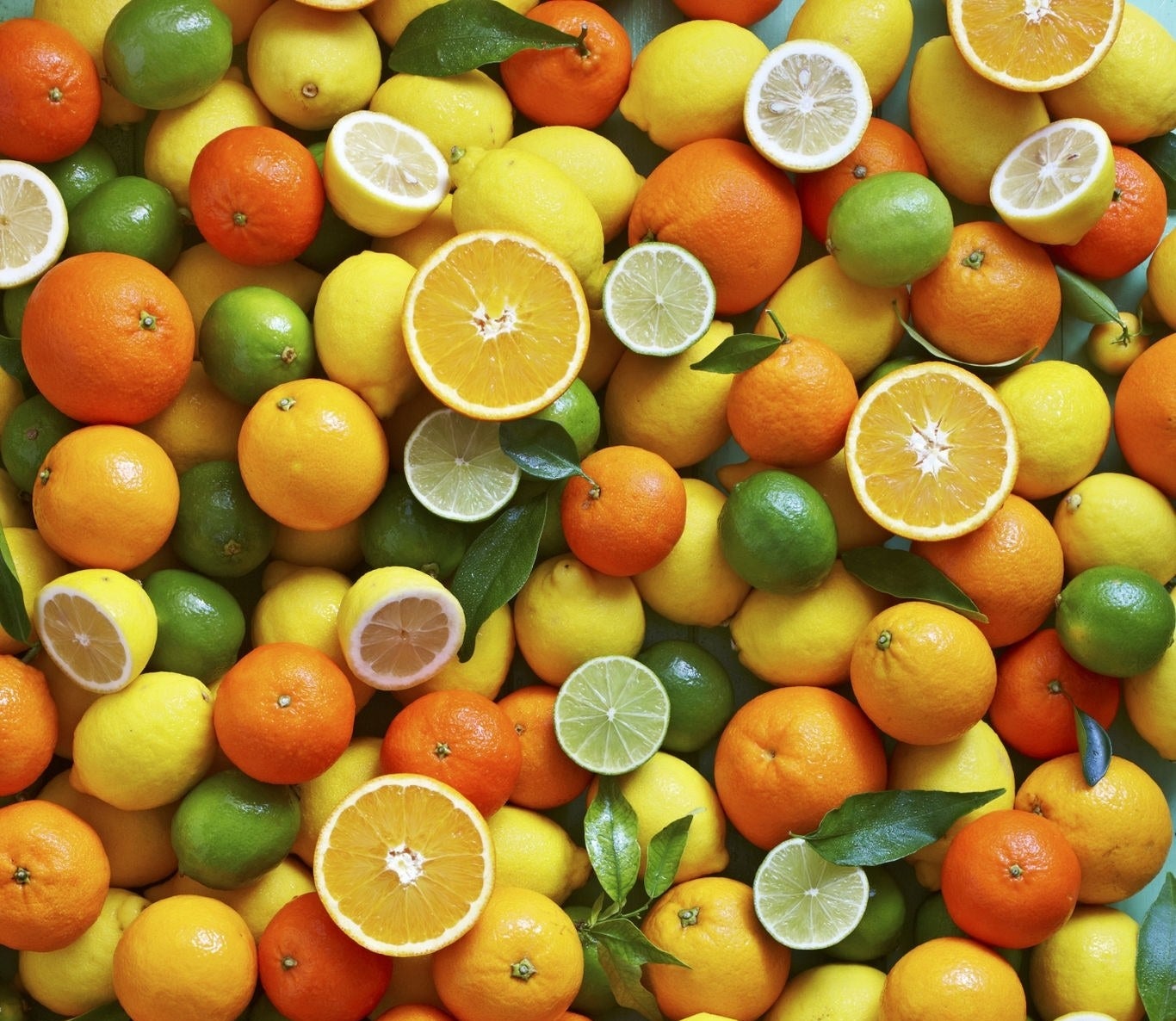 9.
Actively play with your cats for at least 20 minutes a day. This gives them the exercise they need to stay healthy when, unlike dogs, they aren't being taken on walks every day.
10.
*BUT!* if you have an indoor cat who likes to explore, you can totally take them out on a leash or in a stroller. This isn't for every cat, but some really love it! It's a great way to shake up their days and give them the exercise they need.
11.
Create plenty of places for your cat to hide in the house, especially if you have guests over. And always make sure guests know your cat's preferences.
12.
Although your kitto is likely sleeping most of the day away, modern technology is easing our pet parent anxieties with interactive cameras so you can check in on your pet and even play with them to break up their (and your) day.
13.
Cats practically brag about being allergic to almost everything, so keep some cat grass handy and keep the rest of your plant babies out of their reach (and more specifically, out of their mouths).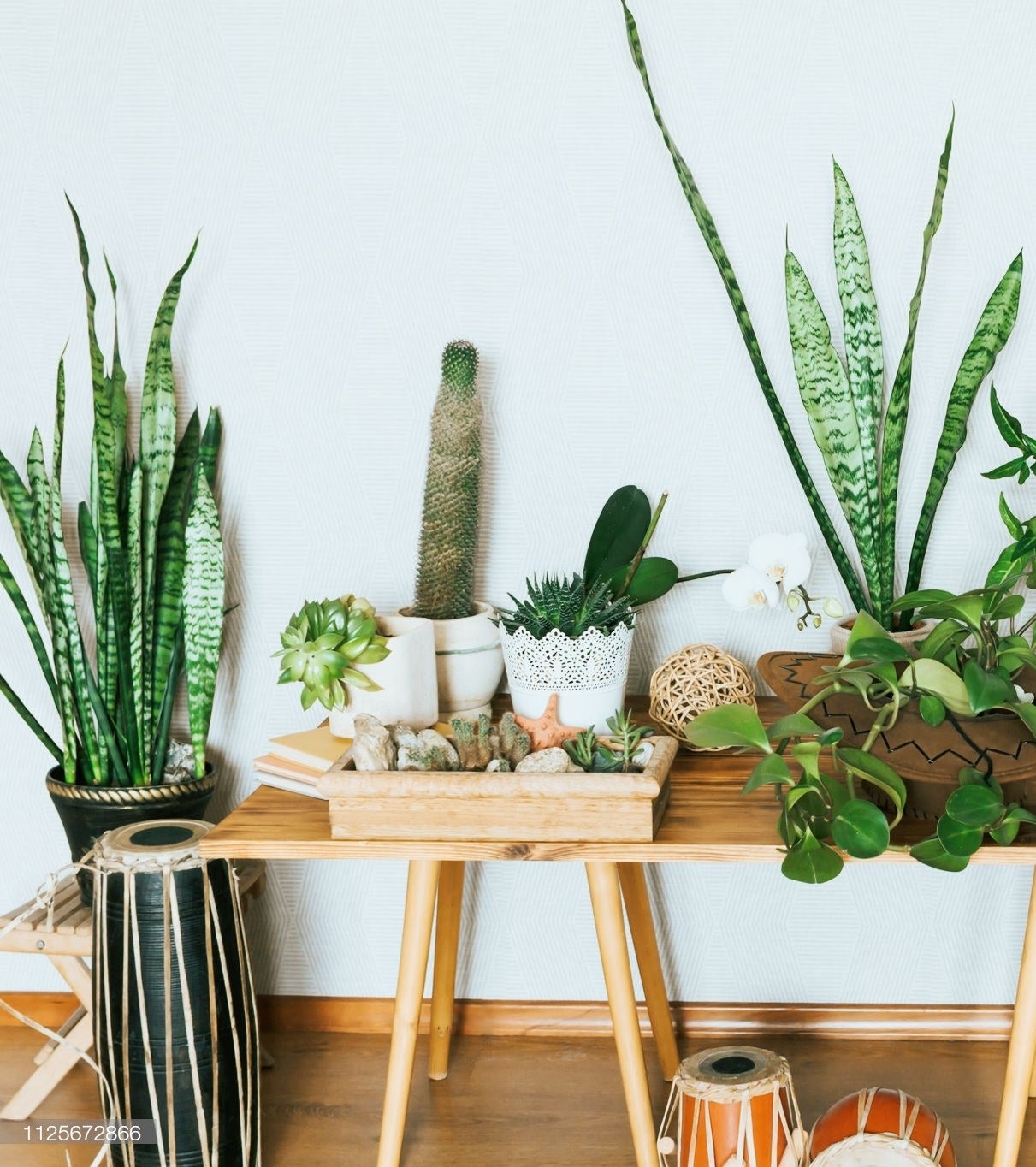 14.
Fill your place with plenty of scratch-able surfaces, and make sure there are some set high enough for your kitto to reach up for a good stretch!
15.
And finally, don't leave dry food out in a bowl during the day – cats will overeat if they are bored. Instead, have a feeding system that uses their hunting instincts while also helping them space out mealtimes.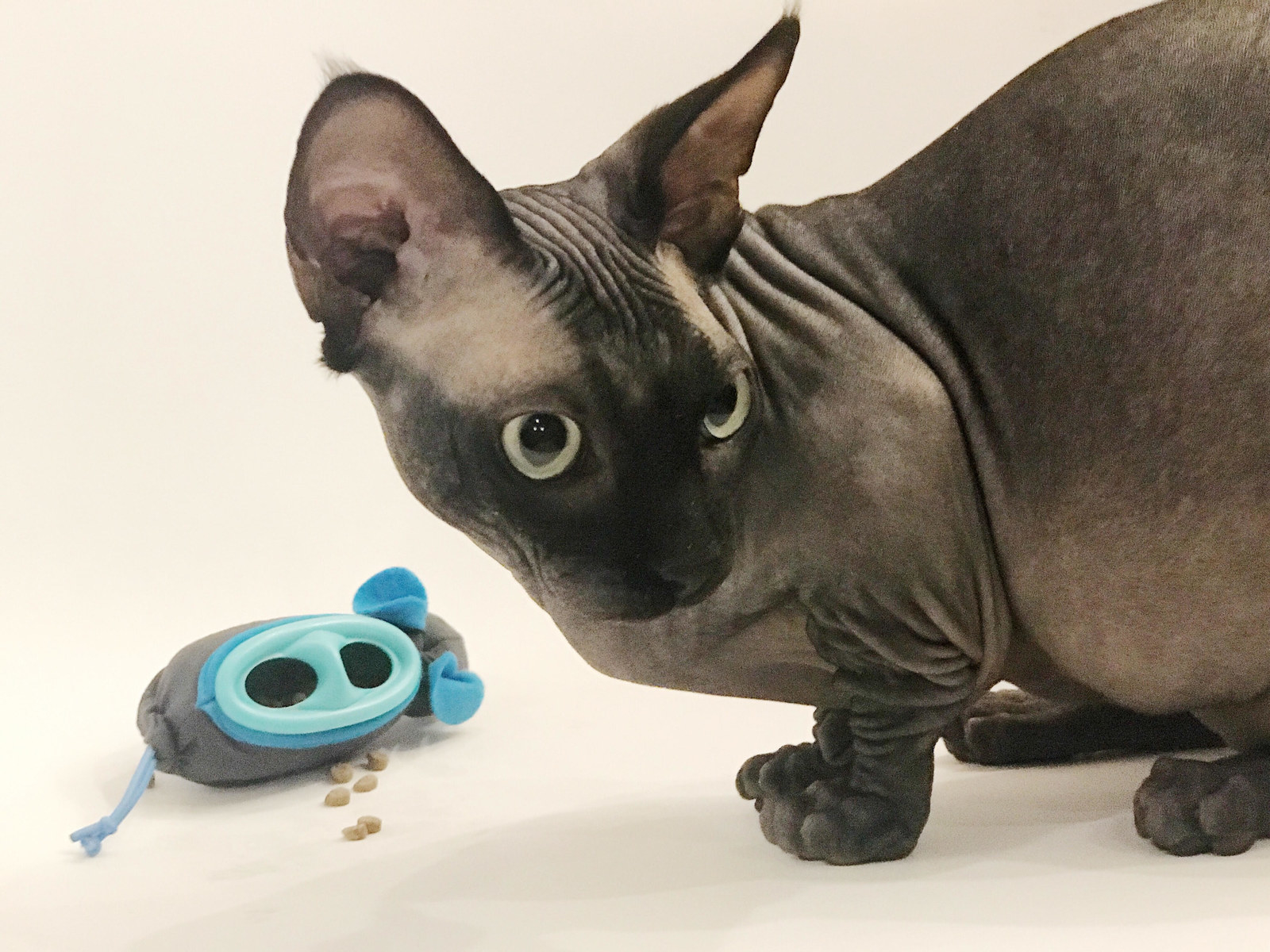 Now go give your persnickety critter some well-deserved scritches!