1.
Niño, an award-winning book combining English and Spanish vocabulary, all about a "champion" lucha libre competitor who is sure to win over your family's hearts with his masterful summersaults, affinity for popsicles, and his interactions with imaginary monsters...who often happen to be his younger sisters.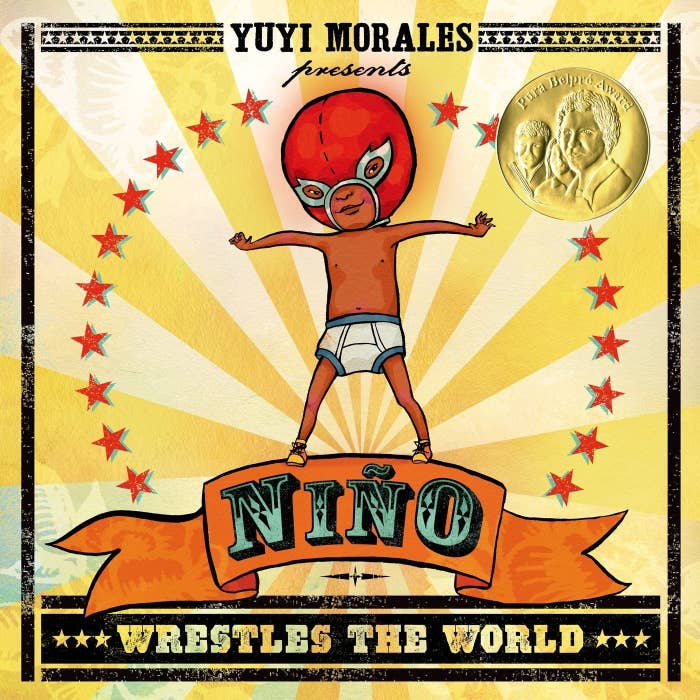 2.
Little Night, a piece filled with such whimsical illustrations the characters (Mother Sky and Little Night) seem to float off the page — this sweet bilingual bedtime story is sure to charm your own little star into slumber.
3.
Maria Had A Little Llama is a truly novel picture book filled with Peruvian-inspired illustrations. This'll warm your heart as you read all about a friendly little girl, a naughty little llama, and the mischief the two playmates manage on a daily basis.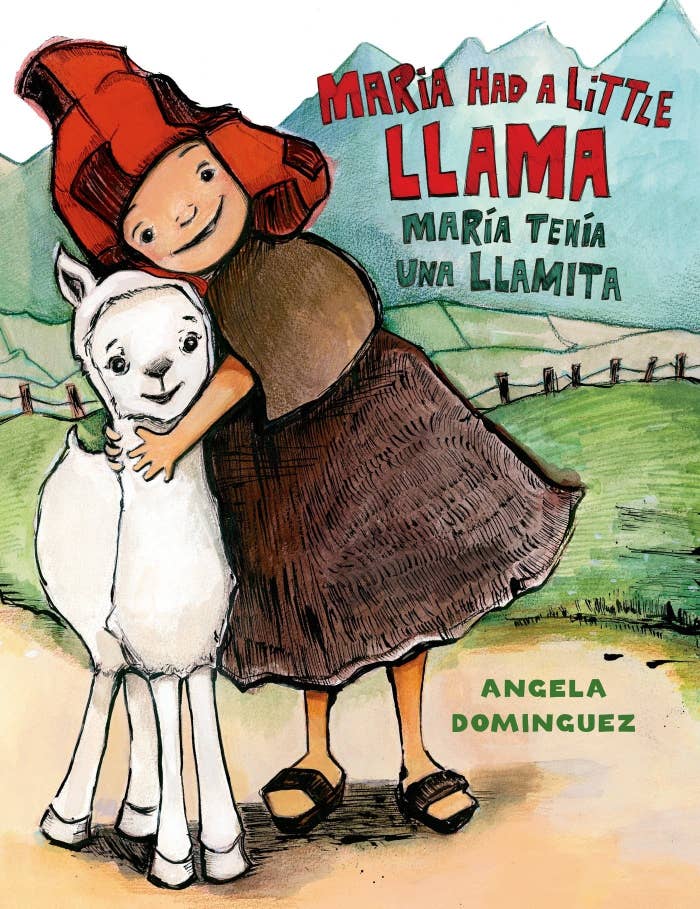 4.
Sonia Sotomayor, a kid-friendly biography all about the first Latina Supreme Court justice. Read this with your little ones and you're gonna start up great conversations about family, community, self conviction, and heritage thanks to Justice Sotomayor's shining example.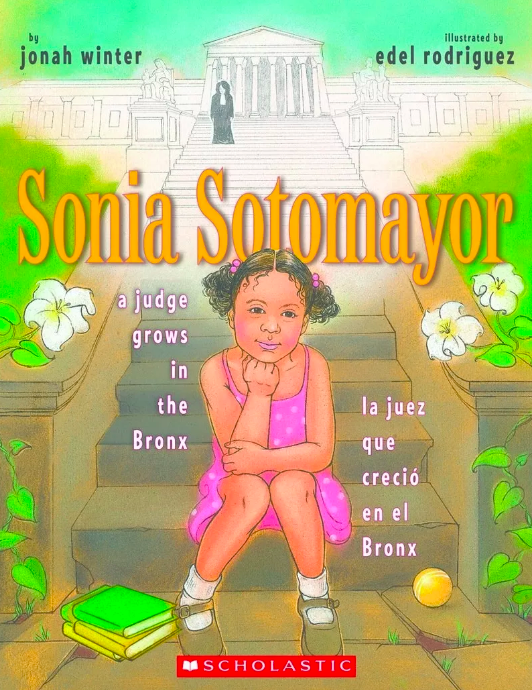 5.
And The Life of Selena, a board book biography filled with bright illustrations and fun dialog for inspiring the mini musicians in your life with the story of a timeless, sensational star.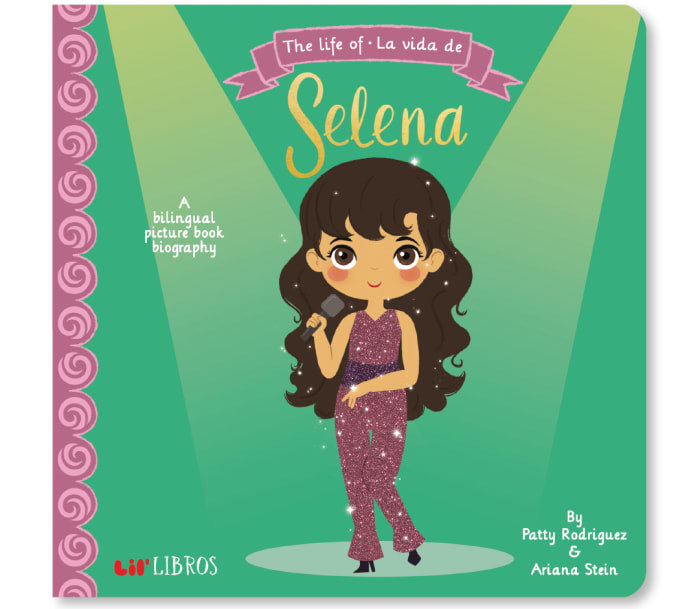 6.
Laughing Out Loud, I Fly, a book of poems in English and Spanish by U.S. Poet Laureate Juan Felipe Herrera. These poems are sure to captivate readers as Herrera artistically describes living life between two cultures.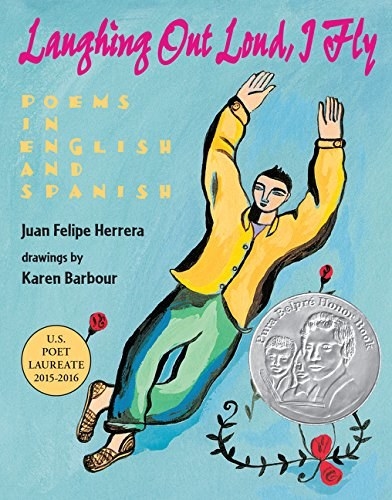 7.
Don't Eat Me, Chupacabra!, a monstrously funny book about a clever goat who would rather not become lunch and the tiny monster who thinks our goat friend looks *gulp* delicious.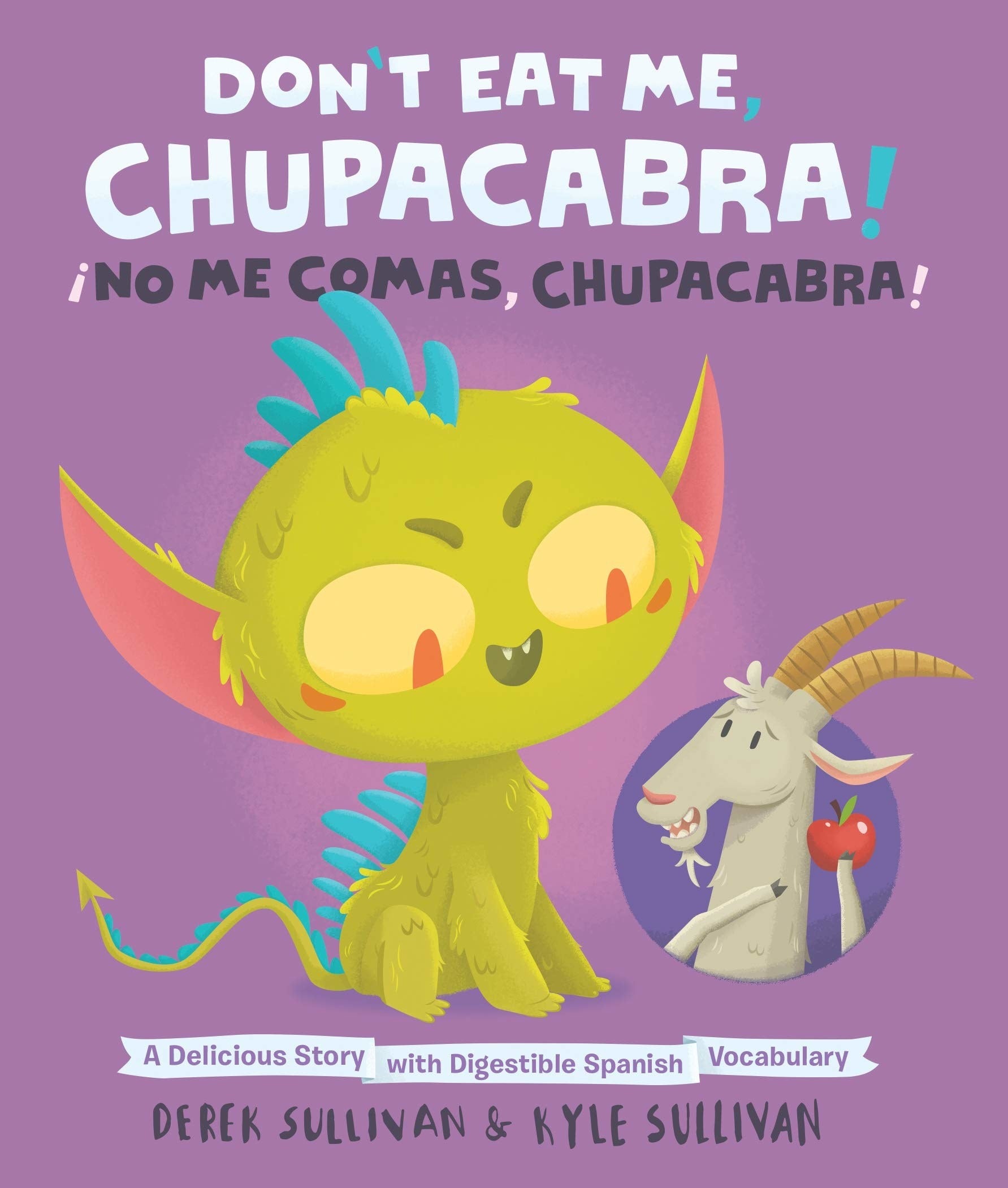 8.
Rainbow weaver, a book about young Ixchel, who wants to weave with backstrap looms as the women in her family have for generations. Ixchel is patient, diligent, and thrifty as she finds a way to learn about her culture's traditions and bring a new (and earth-friendly!) take on it herself. This book is so lovely you'll hardly beweave it.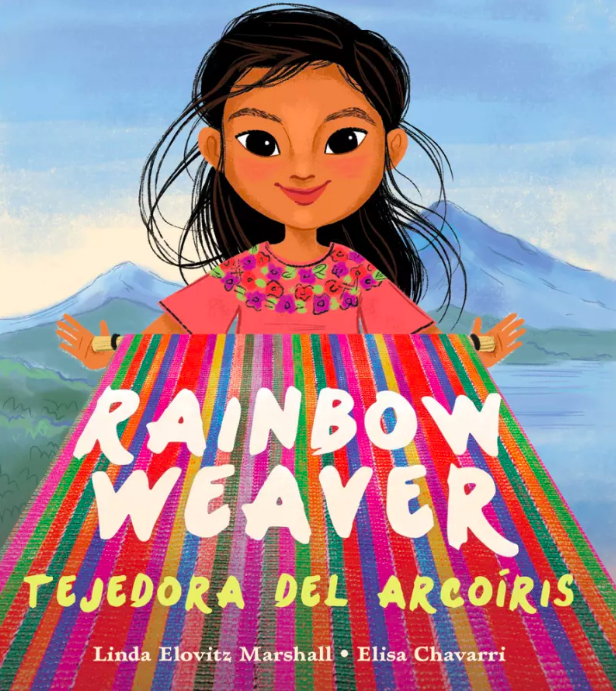 9.
Antonio's Card, a tender story about a young boy who loves expressing emotions with his writing. Your kids are sure to appreciate Antonio's courage as he finds the best way to show his love to both mother figures in his life, despite what his friends might say.
10.
Be Bold! Be Brave! is a modern look at 11 Latinas who made U.S. history — grab this brilliantly bold book and you and your family can be inspired by women like Antonia Novello (the first female Surgeon General in the U.S.), Ellen Ochoa (the first Latina to go to space), Rita Moreno (the first Latina to win an Oscar), and many more!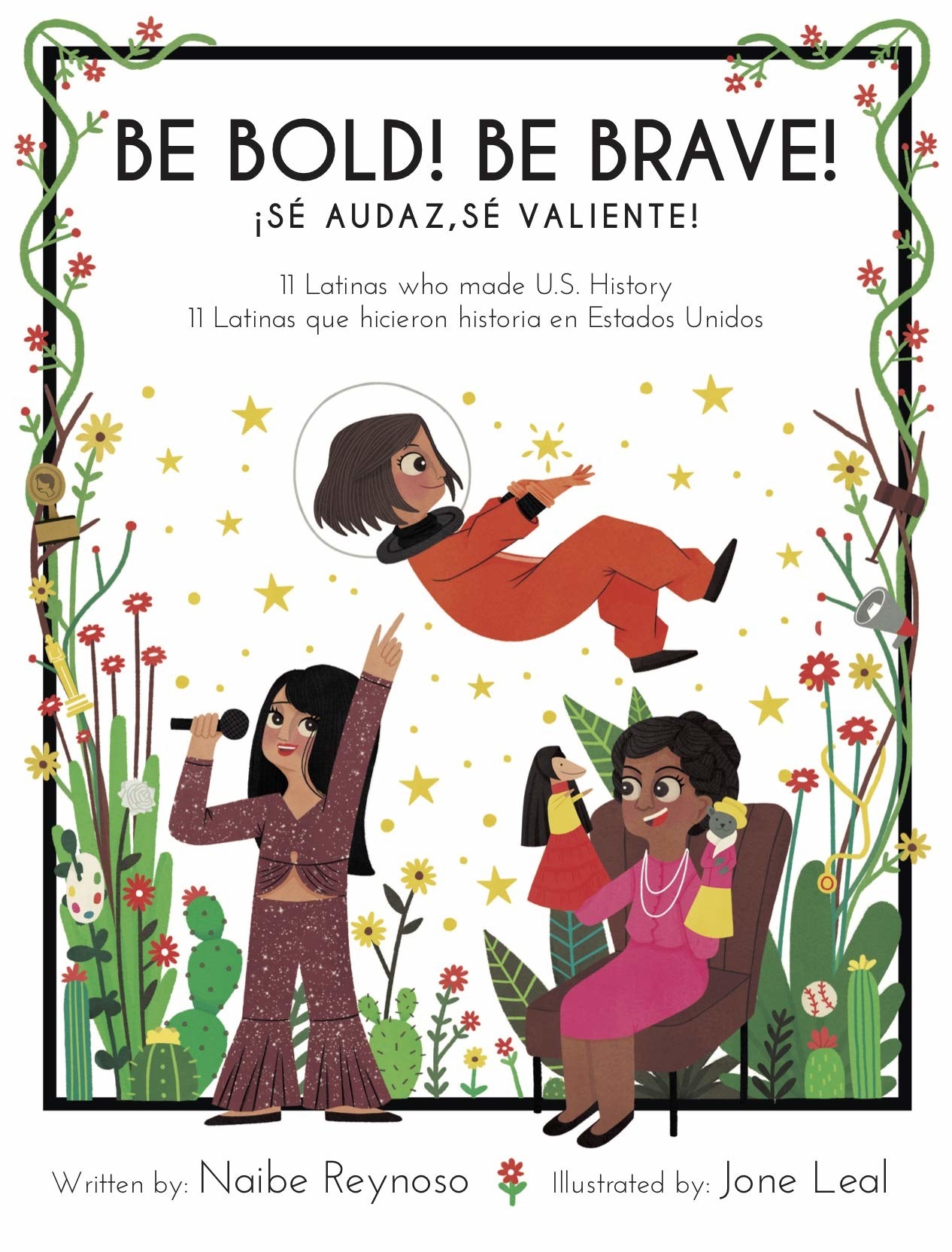 11.
Dalia's Wondrous Hair — a fun choice for young readers who love a good hair-raising story. In fact, this book takes that phrase literally as Dalia's hair grows high into the sky! Get ready for a home full of fun new hairstyles after this funny read.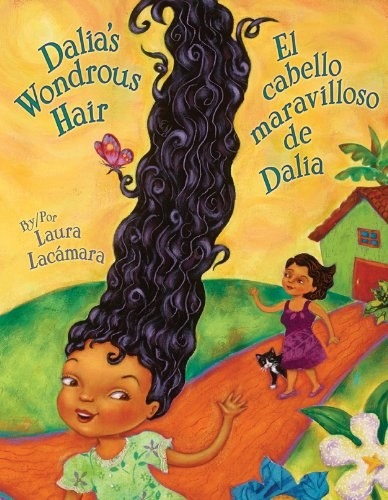 12.
La Catrina: Emotions — this'll delight anyone who still has the songs from Coco stuck in their head and wants even more Dia De los Muertos entertainment in their home. This colorful book is a great way to celebrate the season while teaching youngsters about their feelings.
13.
And I Like It When..., a great choice for snuggly little readers who love nothing more than cuddling up and reading a heartwarming book about life at the end of the day.
When people tell me I'm too old to be reading picture books:
Join BuzzFeed as we celebrate Hispanic Heritage Month from September 15 to October 15, and explore more content celebrating la cultura.