Can You Name A My Chemical Romance Song For Every Letter Of The Alphabet?
Only true killjoys will ace this one.
For this quiz, you will need to name a My Chemical Romance song for every letter of the alphabet (except for the letters that don't have a song, obviously).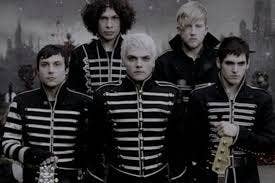 Covers and unreleased songs do not count! However, songs that start with "The" count for both "T" ~and~ the first letter of the second word.