This summer has been...chaotic, to say the least.
But the one thing that we've never lost is that sweet, irreplaceable Friday feeling — especially over summer! And now, Malibu is giving us one more huge reason to make the most of summer Fridays.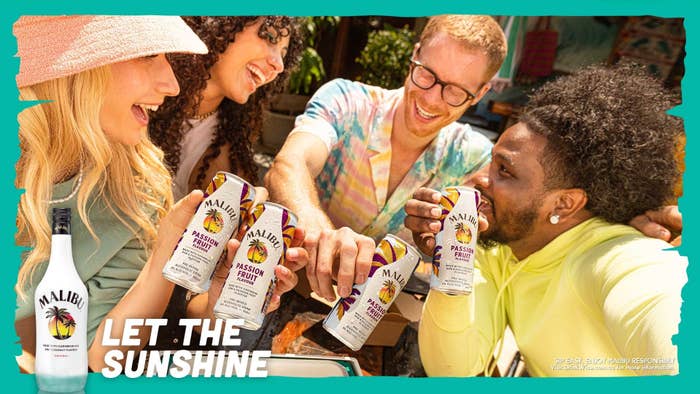 To celebrate summertime, spontaneity and safely reconnecting with friends, Malibu is offering you the chance to win 1 of 250 ultimate merch packs!
They're also giving away 10,000 Malibu drinks — so you can bring the summer vibe your way all season long!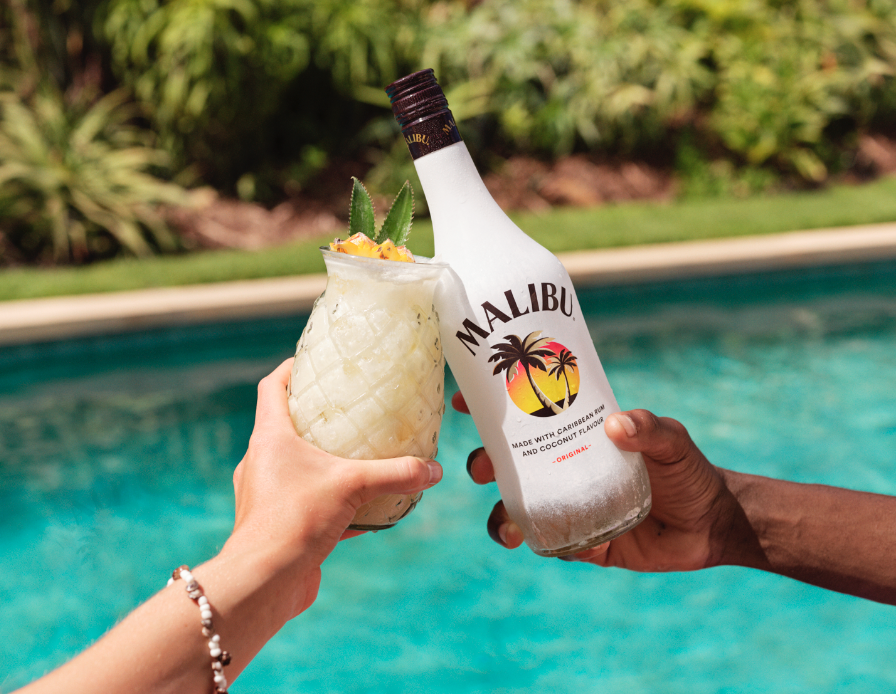 To be in with a chance to win, all you have to do is say what your favourite Malibu drink is — and the hardest part might be deciding between your faves!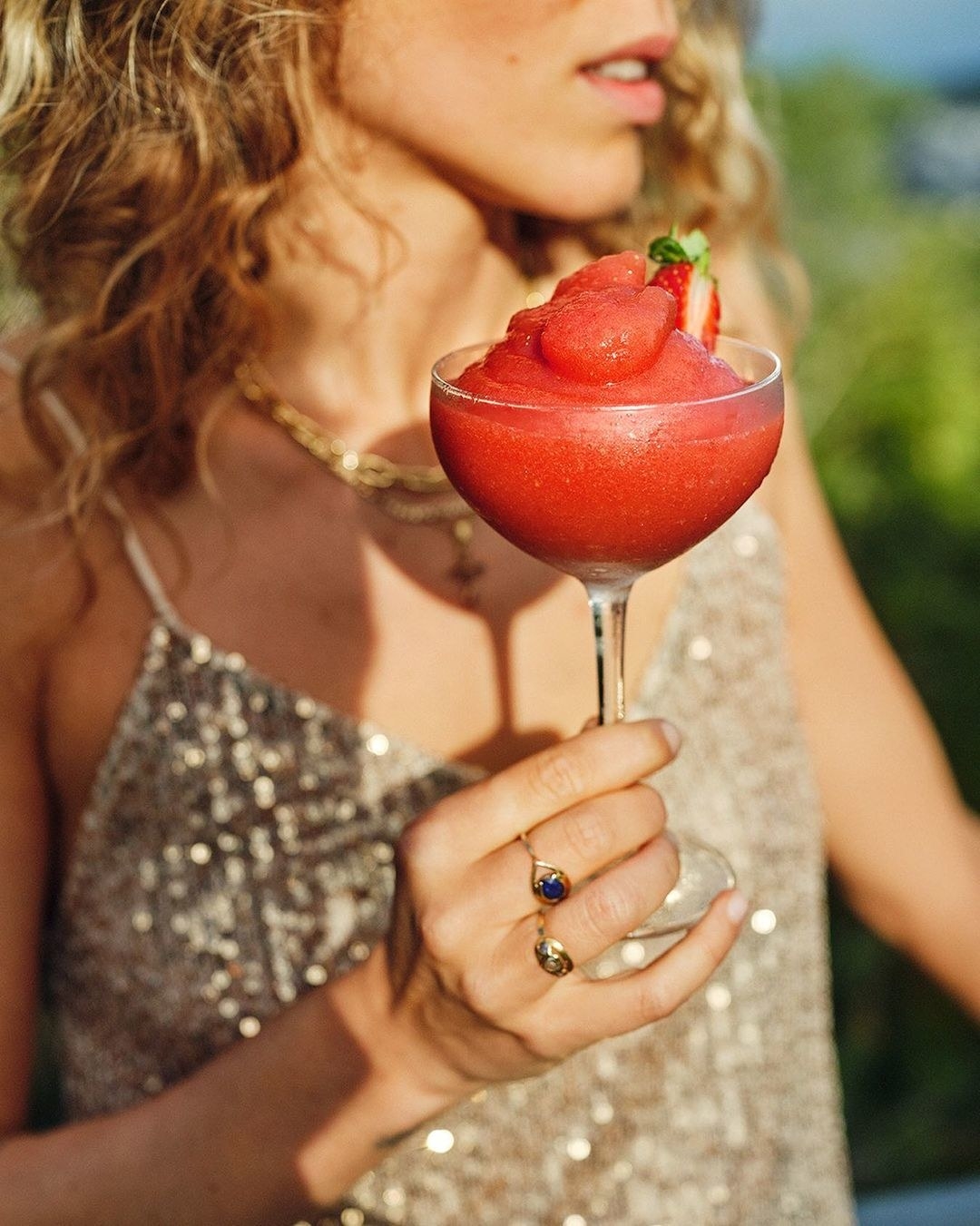 Entry is open from Jan 17 until March 6, so you've got plenty of time to whip up a batch of your favourite Malibu cocktails — if you need a little help deciding, of course.