First things first: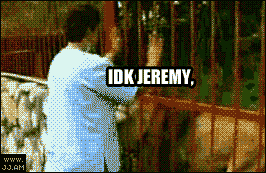 1.
You do not have to justify your depression to anyone.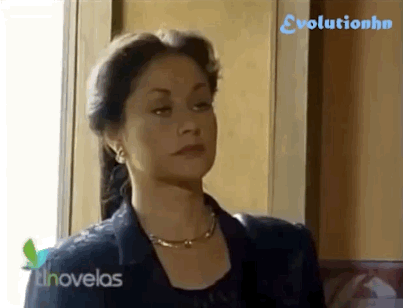 2.
The healing process does not follow a predictable path.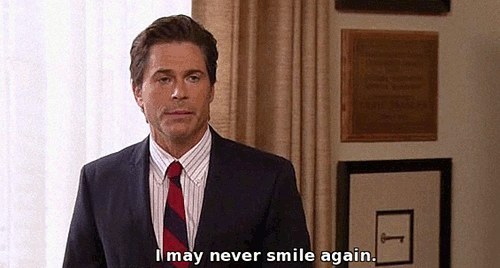 3.
You will be very, very, very tempted to give up. Don't.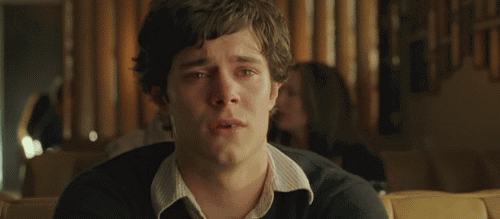 4.
Not everyone will understand, and that is fine.

5.
Understanding my emotions made all the difference.
6.
"Until you make the unconscious conscious, it will direct your life and you will call it fate." - Carl Jung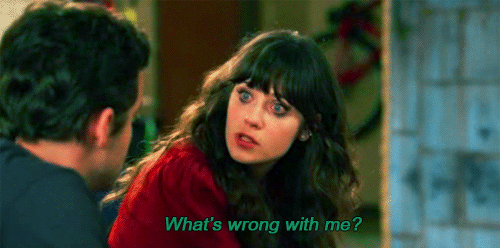 7.
There is a difference between solitude and loneliness.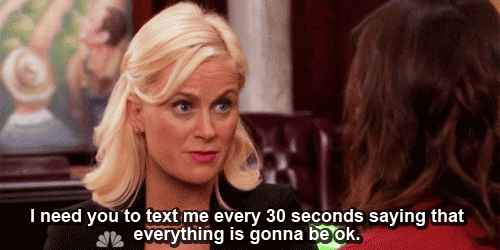 8.
Taking care of yourself is crucial.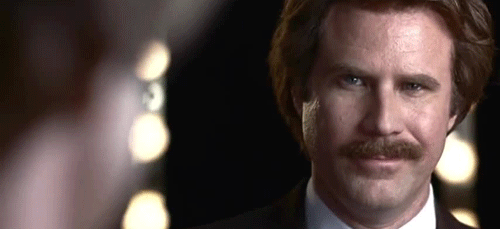 9.
Resilience, Resilience, Resilience.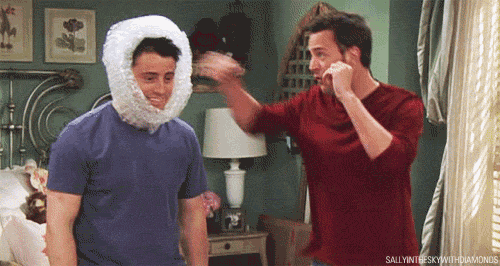 10.
Flexible thinking is a great asset to have.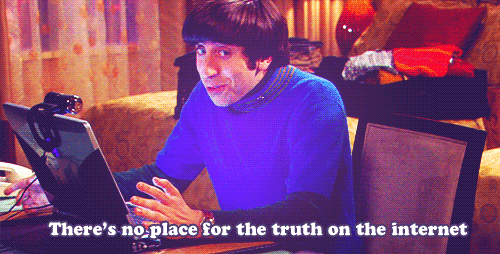 11.
Your social circles will magically start to change.

12.
Self-Compassion is a wonderful, wonderful thing.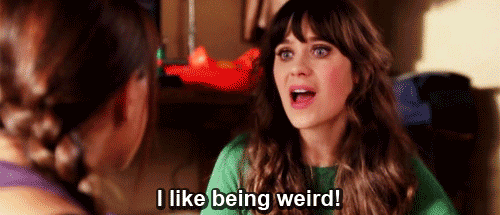 13.
There are more people willing to support you than you think.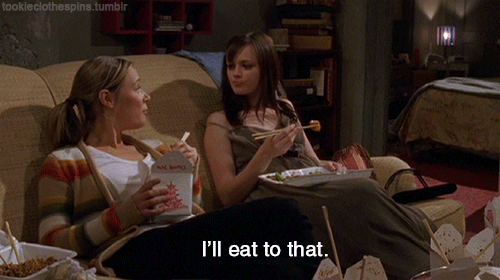 14.
You are not your depression.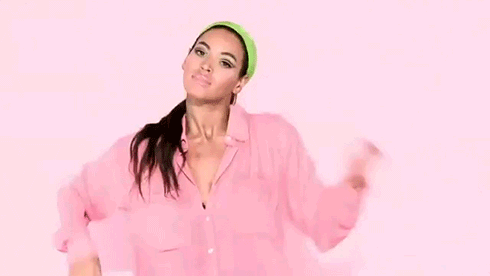 This post was created by a member of BuzzFeed Community, where anyone can post awesome lists and creations.
Learn more
or
post your buzz!