Go halfsies with your glitter mani.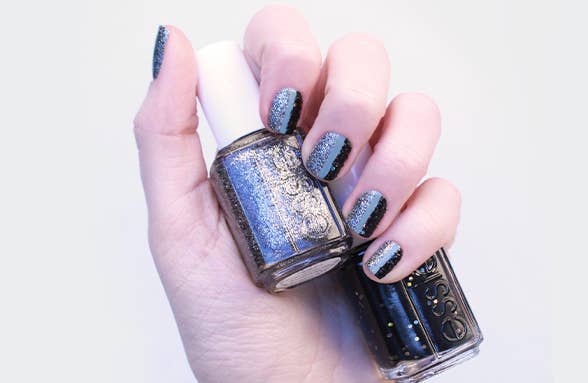 Or go all out with these out-of-this-world galaxy nails.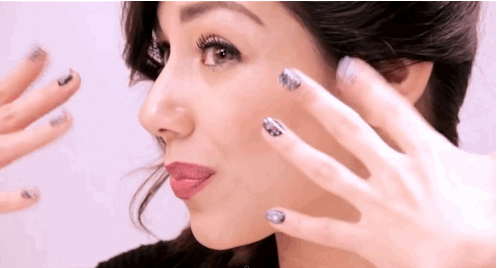 You can't go wrong with a sparkly headband.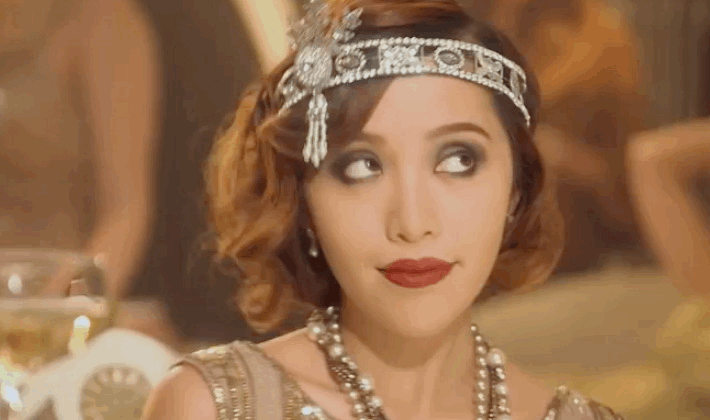 Just a little glitter on the eyelid goes a long way.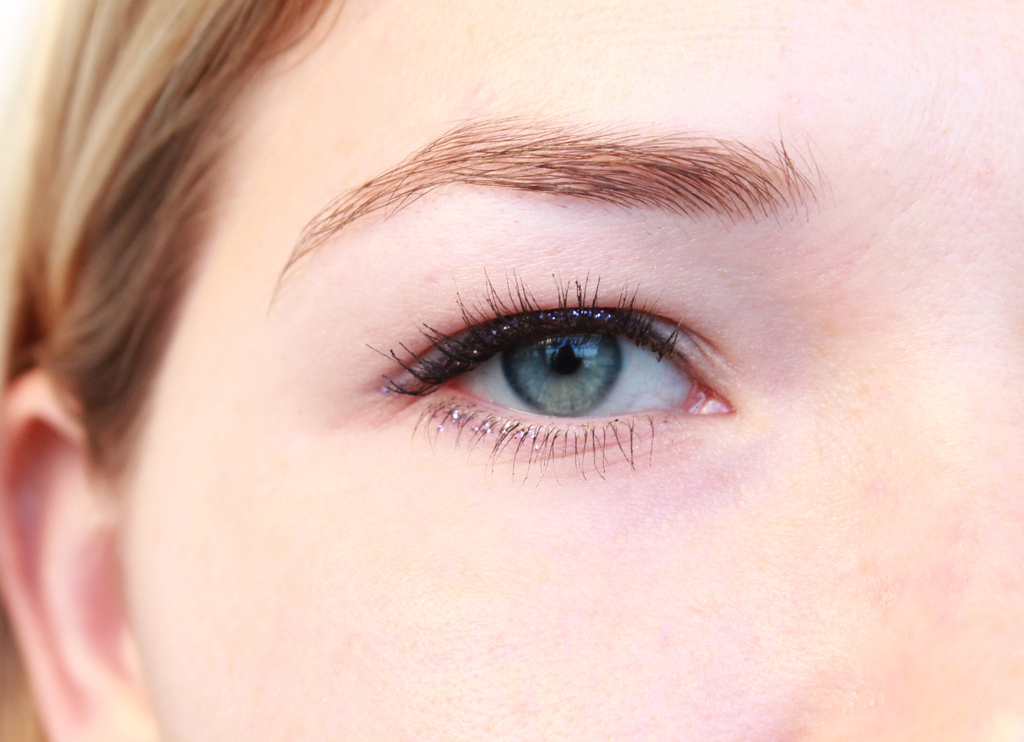 Try a dark base and a glittery tip.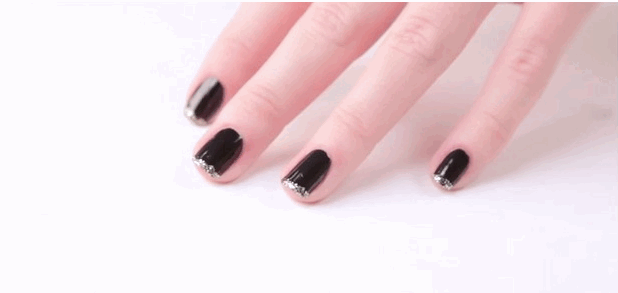 Or get real crazy with a chevron stripe.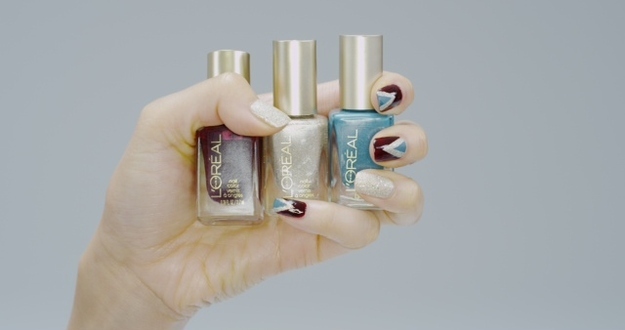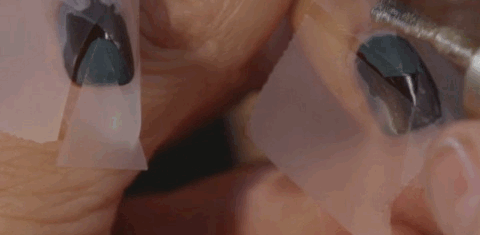 A natural lip paired with a soft, shimmery eyeshadow looks stunning.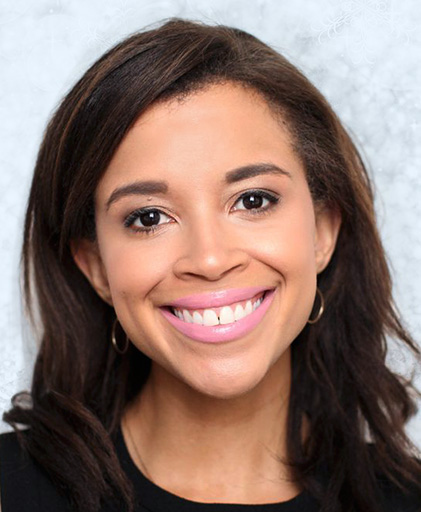 If you're feeling wild, add a touch of glitter to a bold lip.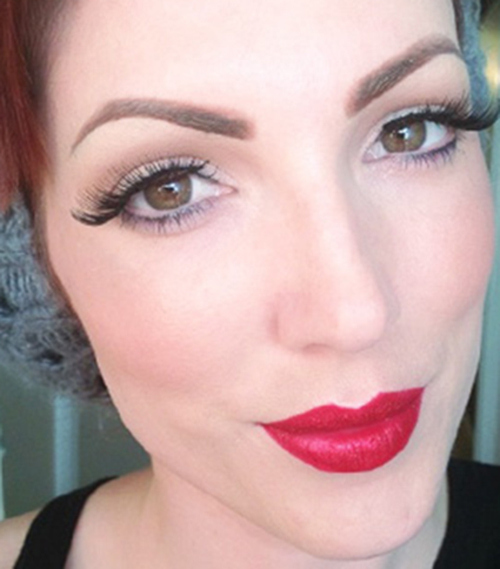 And when all else fails, pop on a pair of earrings to add instant razzle-dazzle.