This post has not been vetted or endorsed by BuzzFeed's editorial staff. BuzzFeed Community is a place where anyone can create a post or quiz.
Try making your own!
7 Reasons Why Haad Salad Is Koh Phangan's Best Kept Secret
It's no secret that Koh Phangan is a mecca for party hungry backpackers, with the Full Moon Party being one of the Islands biggest draws. But did you know that you can combine your Full Moon Party (or half moon, or black moon) experience with a stay on your own *practically* private beach? Here's 7 reasons why Haad Salad is Koh Phangan's Best Kept Secret
1.
It is at the opposite end of the Island to the Full Moon Party … but you can still get there!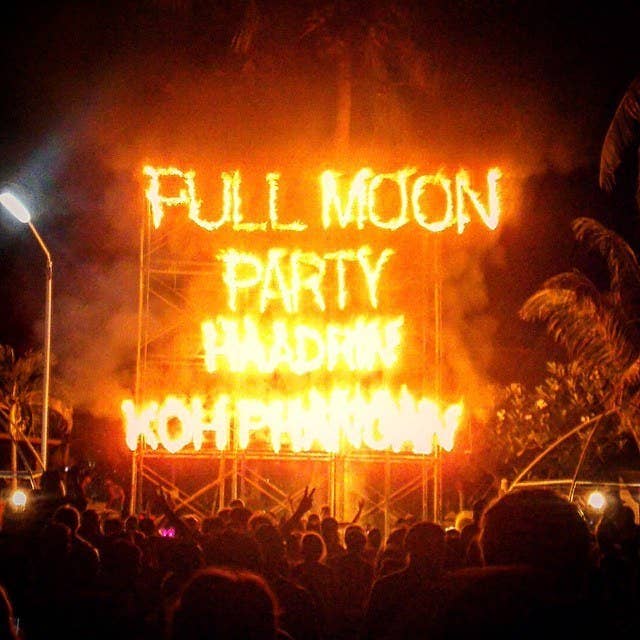 2.
The Beach Is To Die For – and you don't have to share!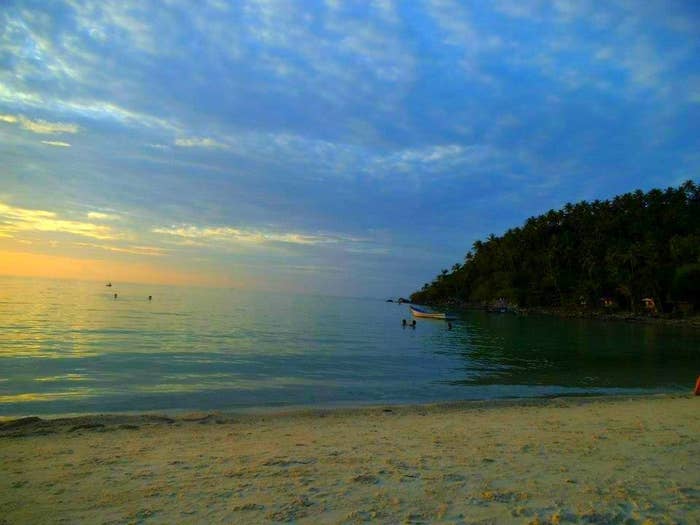 3.
A Slice of Paradise Is Not Going To Cost The Earth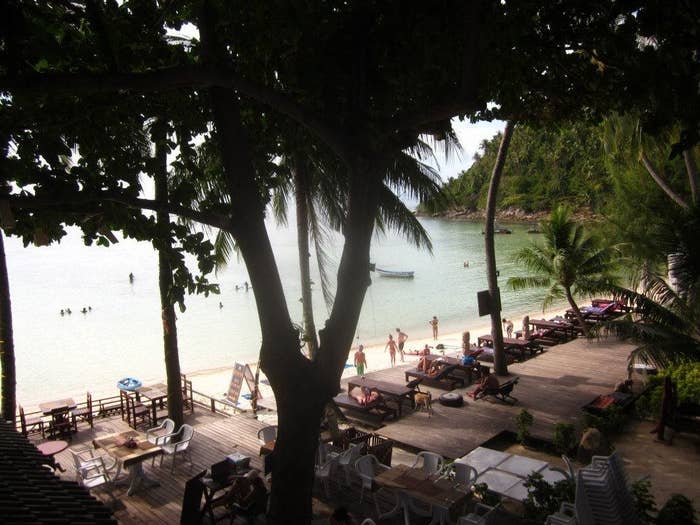 4.
The Snorkeling and Diving Opportunities are Incredible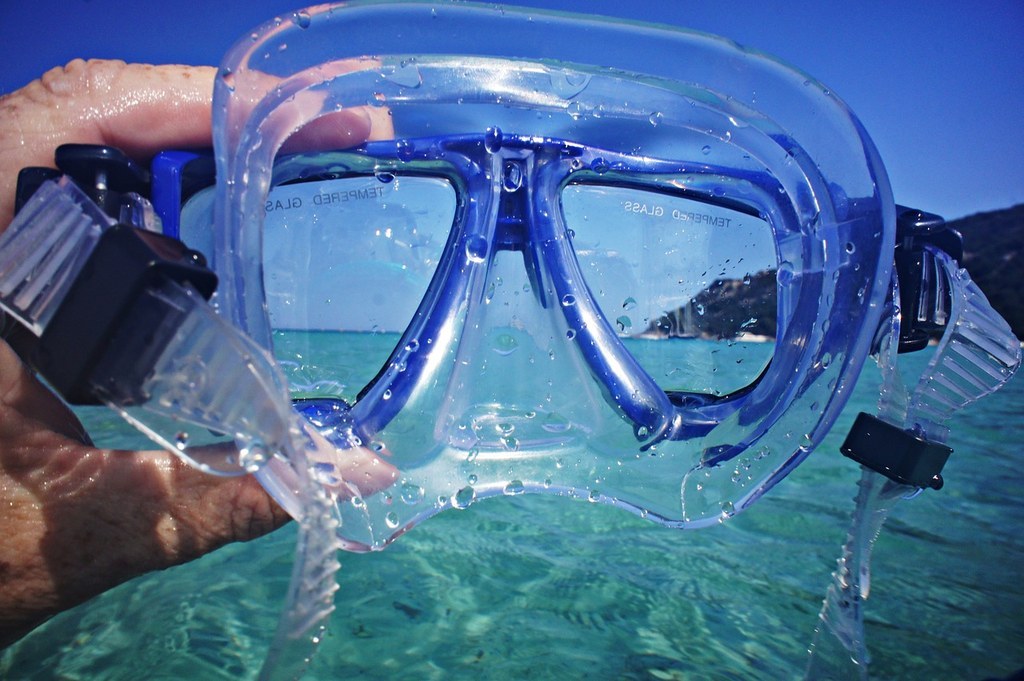 5.
The Fresh Seafood!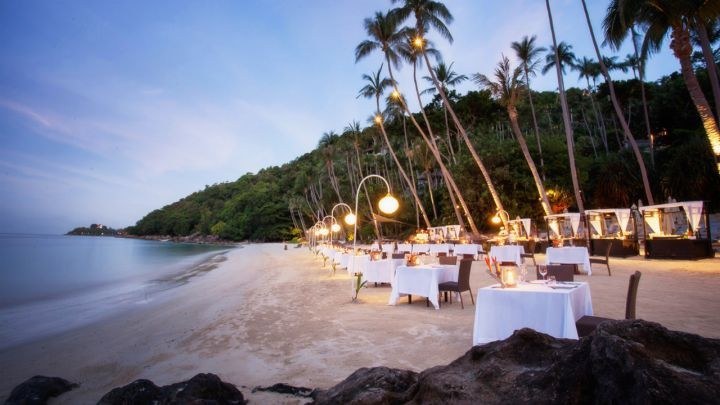 6.
There is a Beach Tree Swing!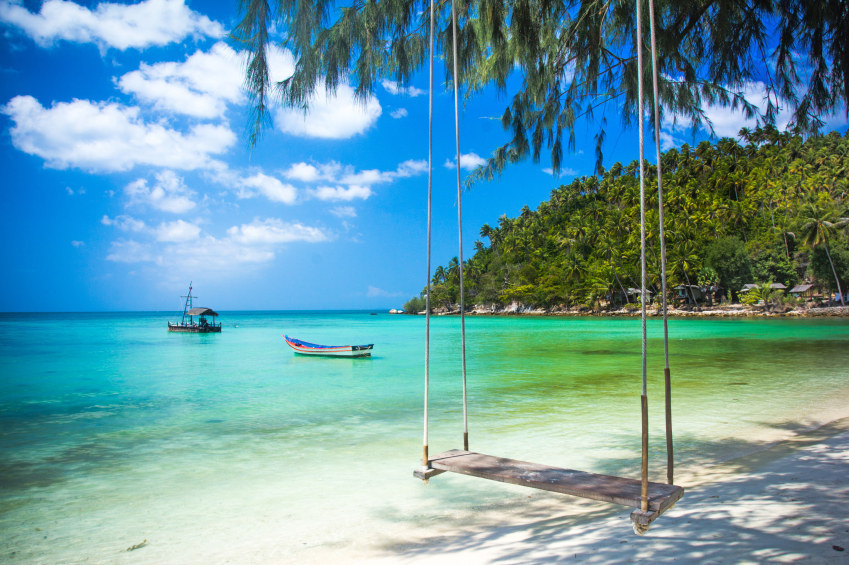 7.
The Overwater Sunsets Are Stunning