1.
It is at the opposite end of the Island to the Full Moon Party … but you can still get there!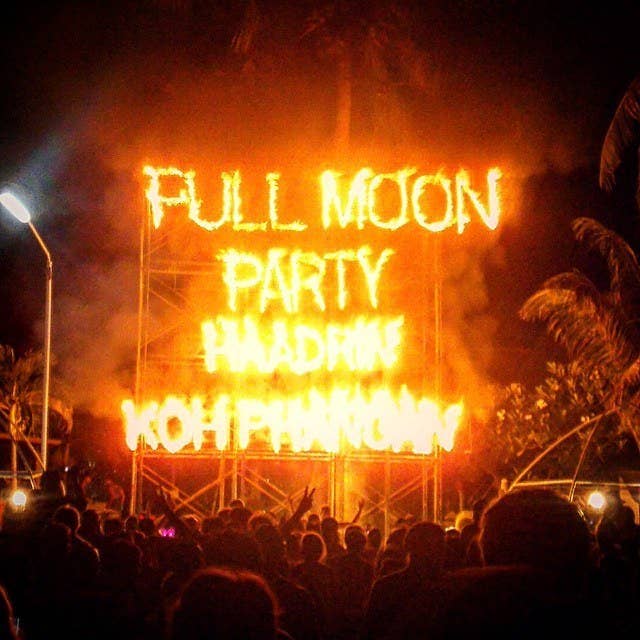 2.
The Beach Is To Die For – and you don't have to share!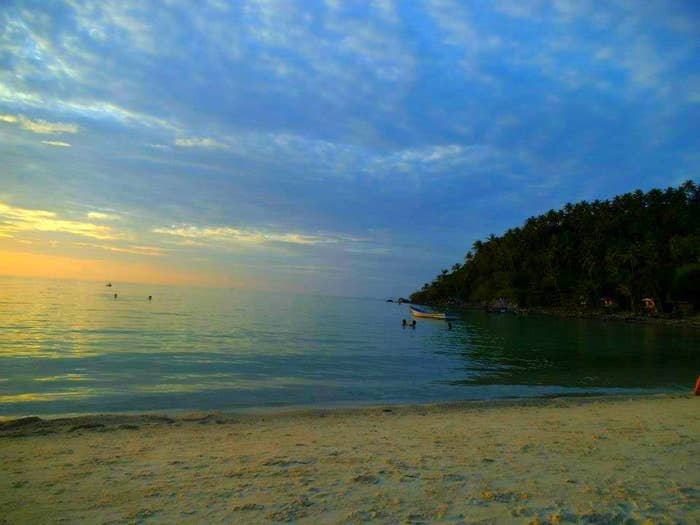 3.
A Slice of Paradise Is Not Going To Cost The Earth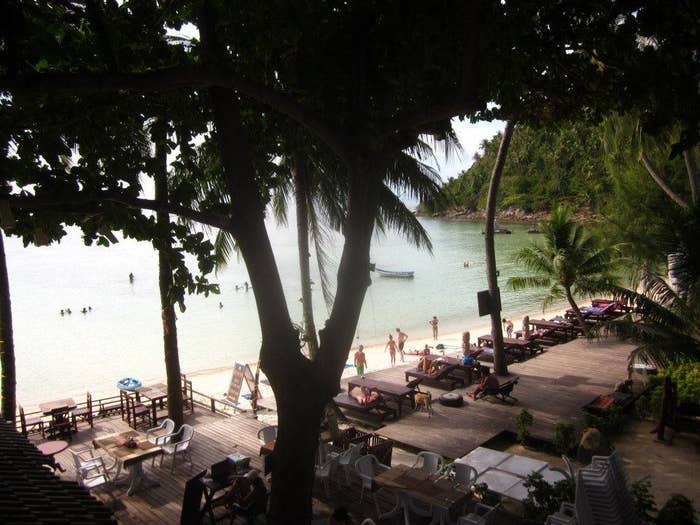 4.
The Snorkeling and Diving Opportunities are Incredible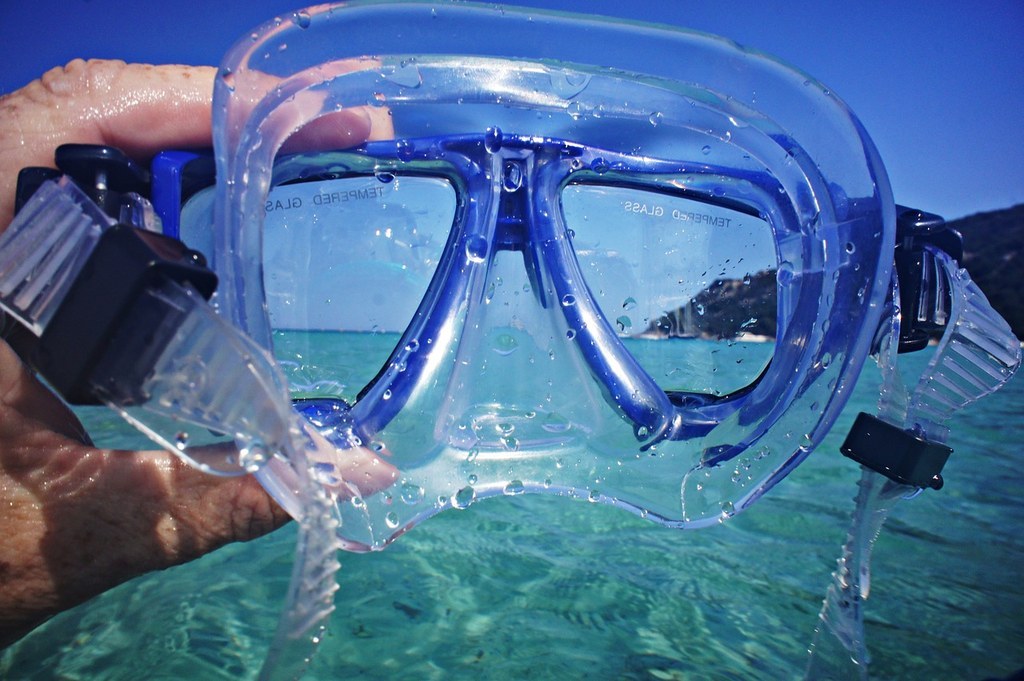 5.
The Fresh Seafood!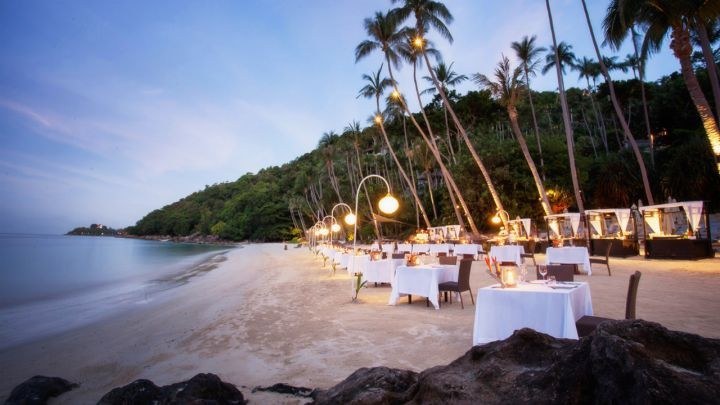 6.
There is a Beach Tree Swing!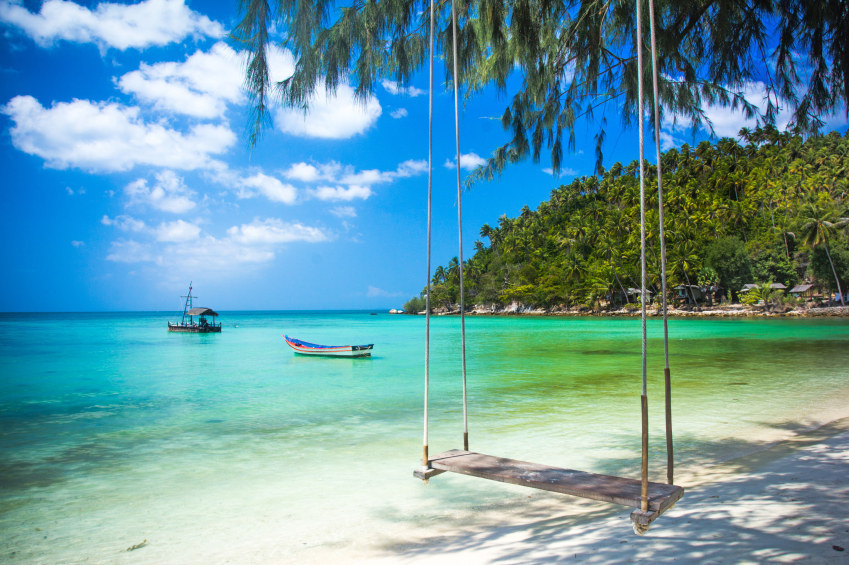 7.
The Overwater Sunsets Are Stunning