This post has not been vetted or endorsed by BuzzFeed's editorial staff. BuzzFeed Community is a place where anyone can create a post or quiz.
Try making your own!
Cheesy Valentine Cards For The Tech Geeks In Your Life
You had me at "Hello World" and all I wanted to do was cURL up with you that led me to asking you to be my Wi-Fi....
16.
Let's start with safe PG cards first....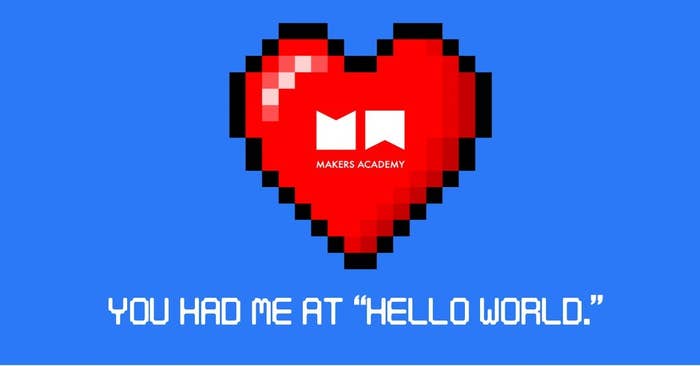 15.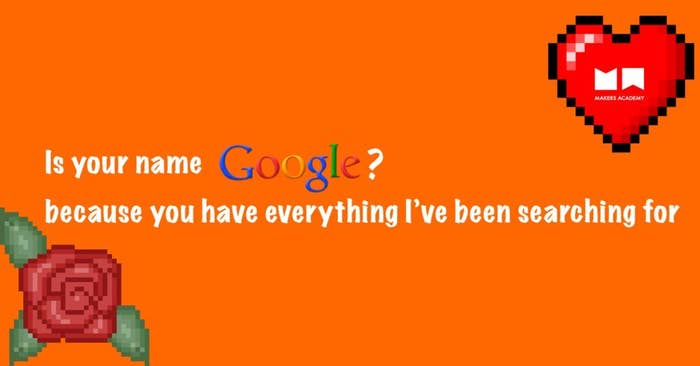 14.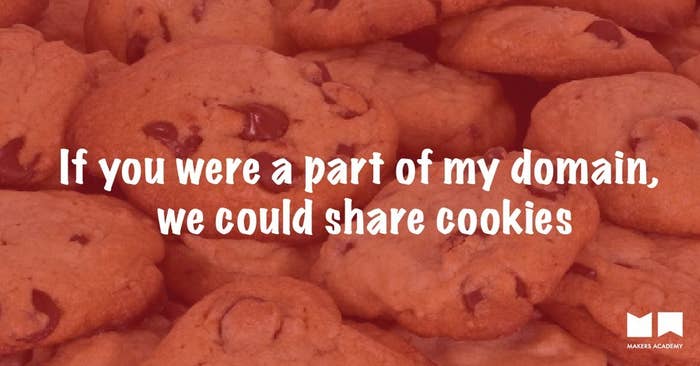 13.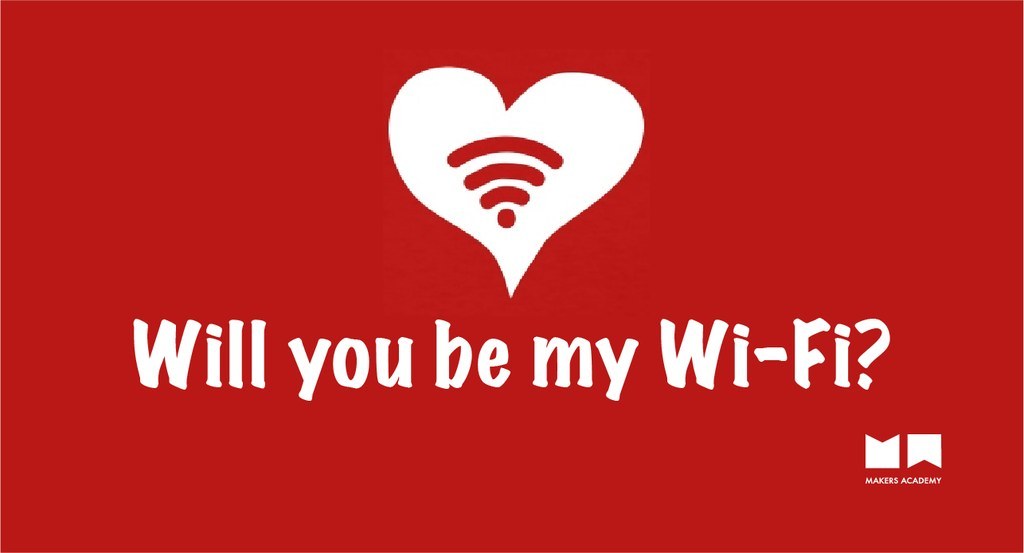 12.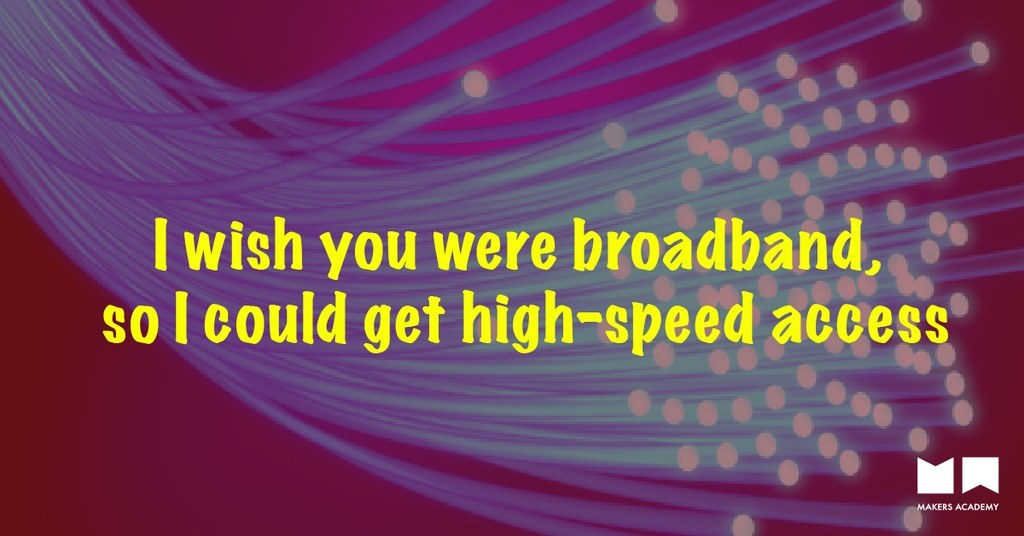 11.
Let's get more geeky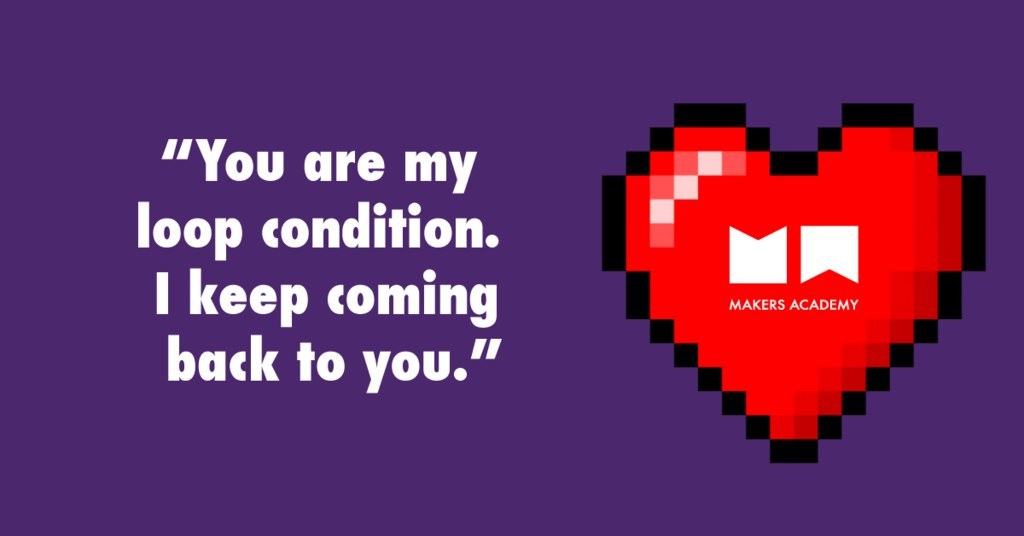 10.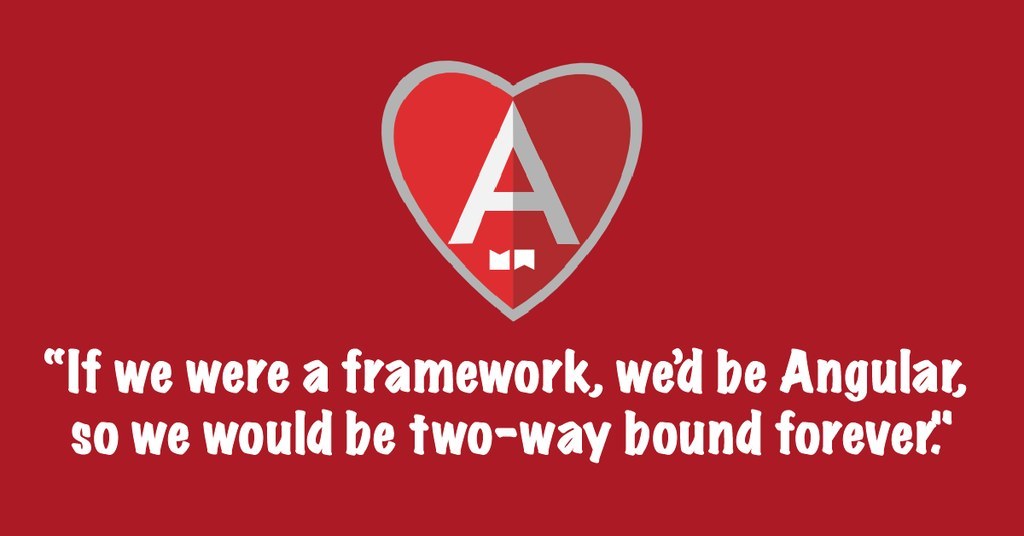 9.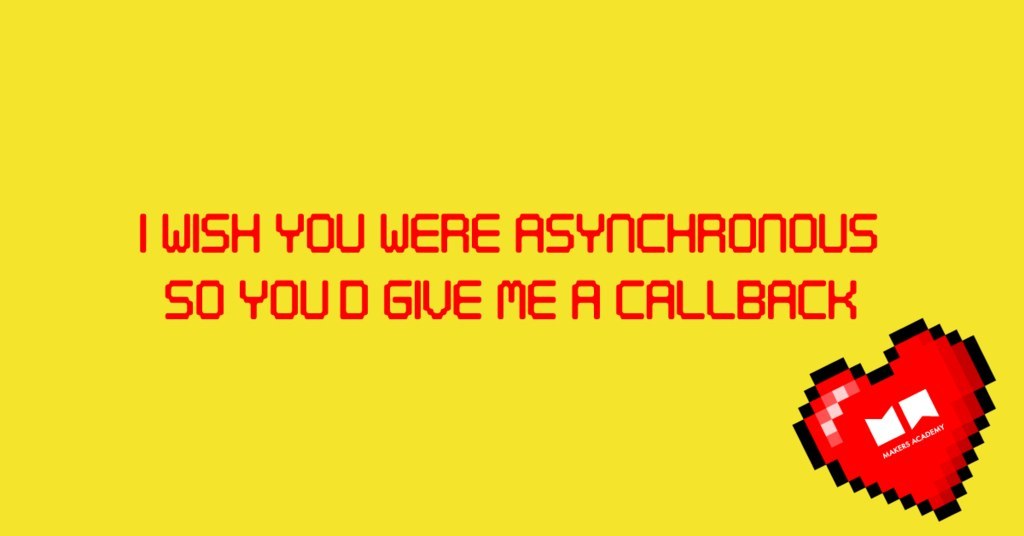 8.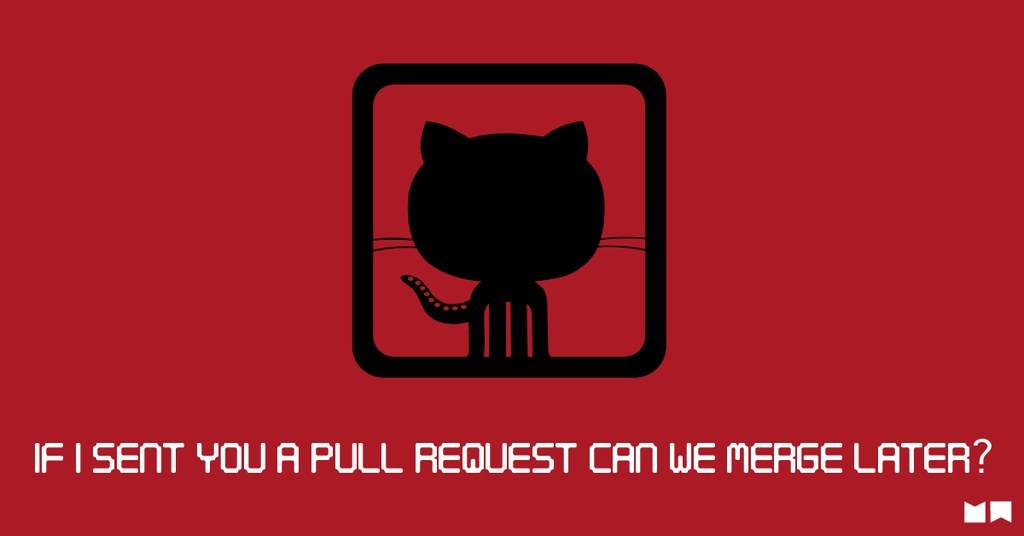 7.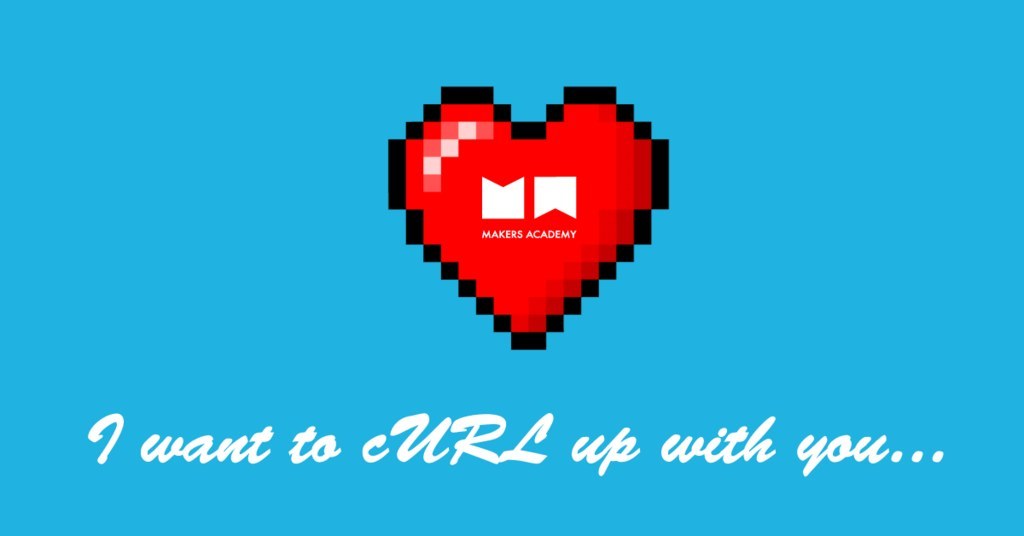 6.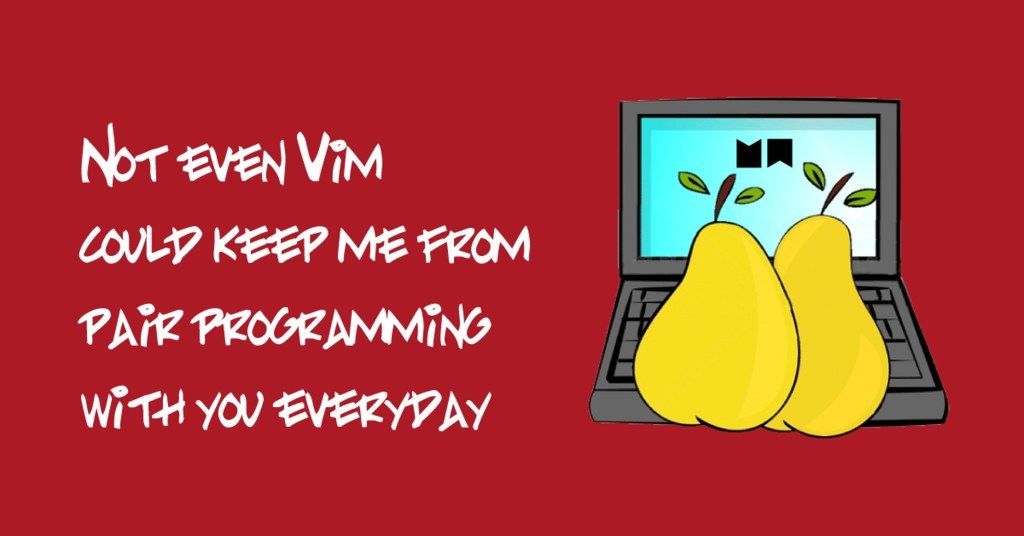 5.
Now let's get dirty....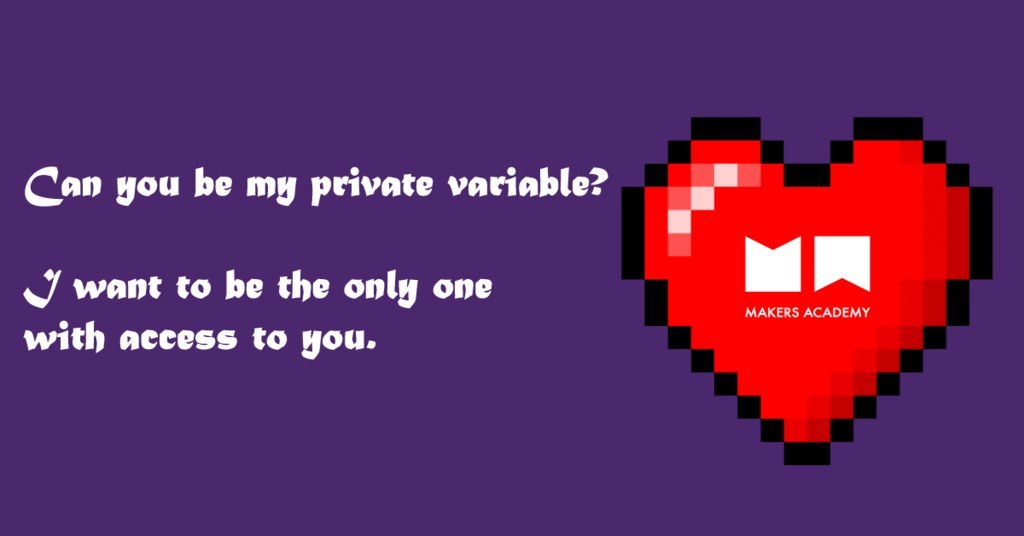 4.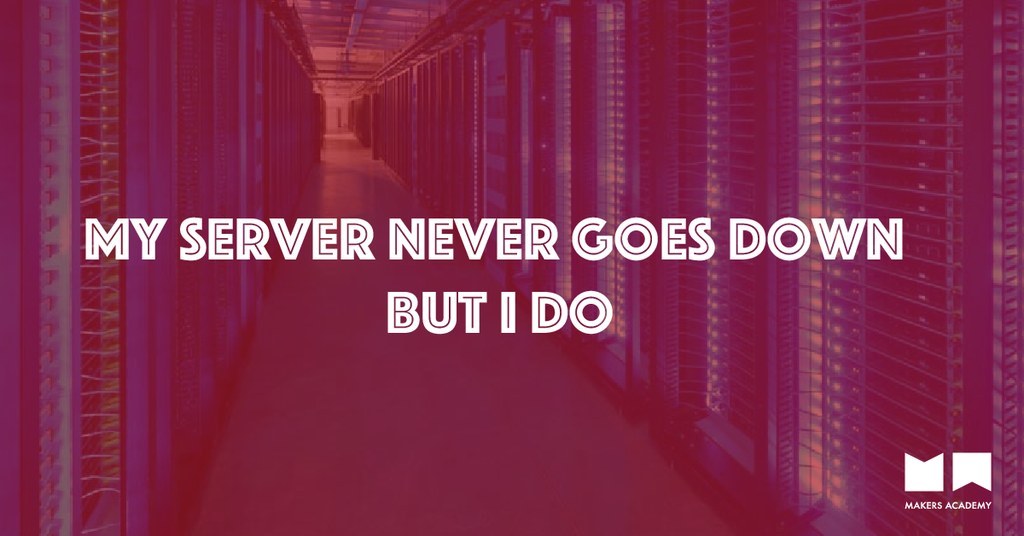 3.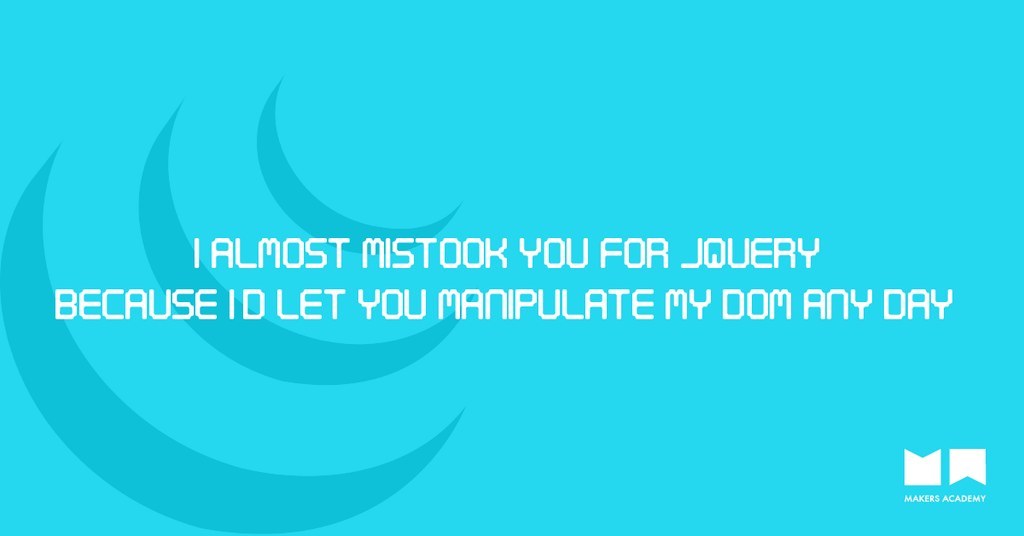 2.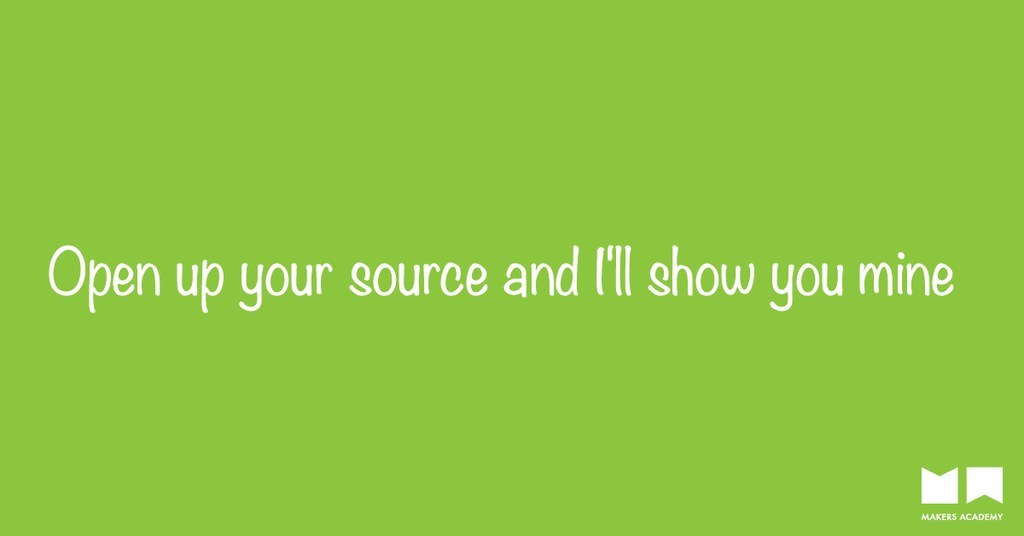 1.
And if you want to be creepy....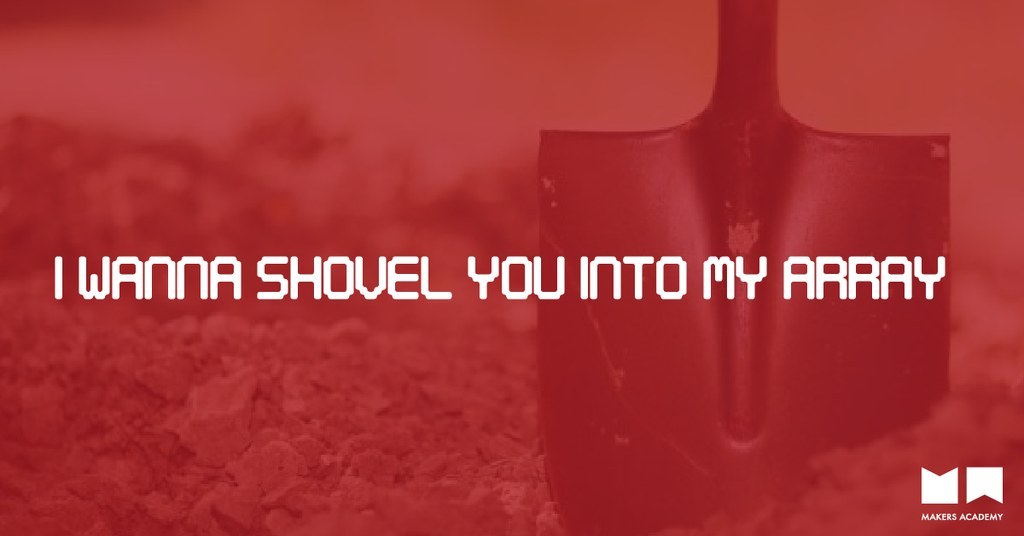 No one to love? Learn to love coding instead! Come check out our lovenest and find out more about our 12 week intense coding course.