When it comes to Make-A-Wish, there's often a misconception that children need a terminal prognosis to be eligible for a wish. In reality, the majority of Make-A-Wish alumni say their wish improved their odds and gave them a better chance of recovering from their illness. Ahead of World Wish Day, six Make-A-Wish alumni reveal the enduring impact of having their wishes granted. Below are their stories.
1.
Emily's wish for a portable studio, which brought a deeper sense of self.
"I know you don't always get to see the lasting effects of each wish, but know they are there and they are important. My life was very significantly impacted by this foundation and I can't ever express how grateful I am.
"When you go through treatment, it's easy to lose your identity due to so much focus being centered around your health and so much of your 'normal' life being put on hold or just lost altogether. My wish allowed me to transition out of identifying as the kid with cancer and back into something that felt really good and true to me, [which was being] a photographer. My wish helped me figure out who I was after treatment."
—Emily Capisciolto, survivor of leukemia, Make-A-Wish Michigan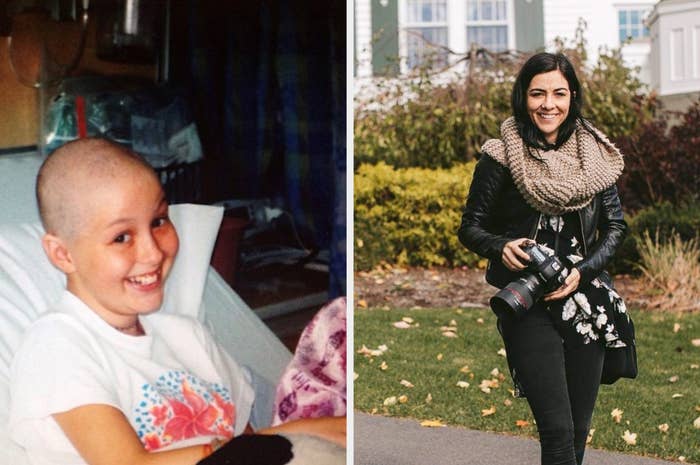 2.
Nathan's wish to have a new saxophone that reminded him of his strength.
"[My wish] allowed me to have a physical reminder of one of my sources of strength during treatment, which was music. My family also appreciated the wish, as they were able to see me enjoy something that was also a large part of my life before my diagnosis."

—Nathan Galacia, survivor of lymphoma, Make-A-Wish Greater Bay Area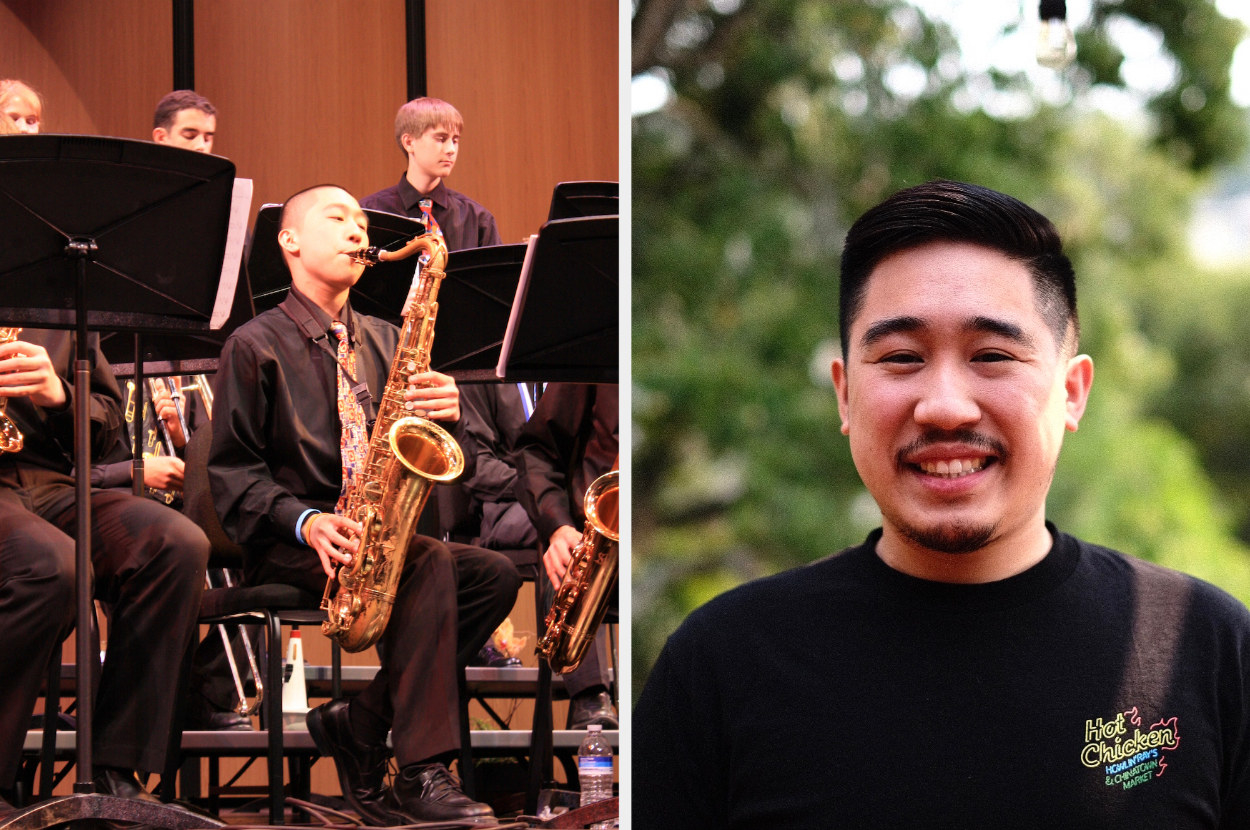 3.
Scott's wish to renovate his high school gym, which turned a passion into generosity.
"For more than two years now, I have been in remission. For the most part, cancer and its worries are behind me. The weight room [I'd wished for] brings me joy knowing it has made an impact on every individual who goes to use the facility. I know [my high school] benefited from the efforts of Make-A-Wish. They allowed me to give a selfless gift that I will be forever grateful for."

—Scott Verkuilen, survivor of lymphoma, Make-A-Wish Minnesota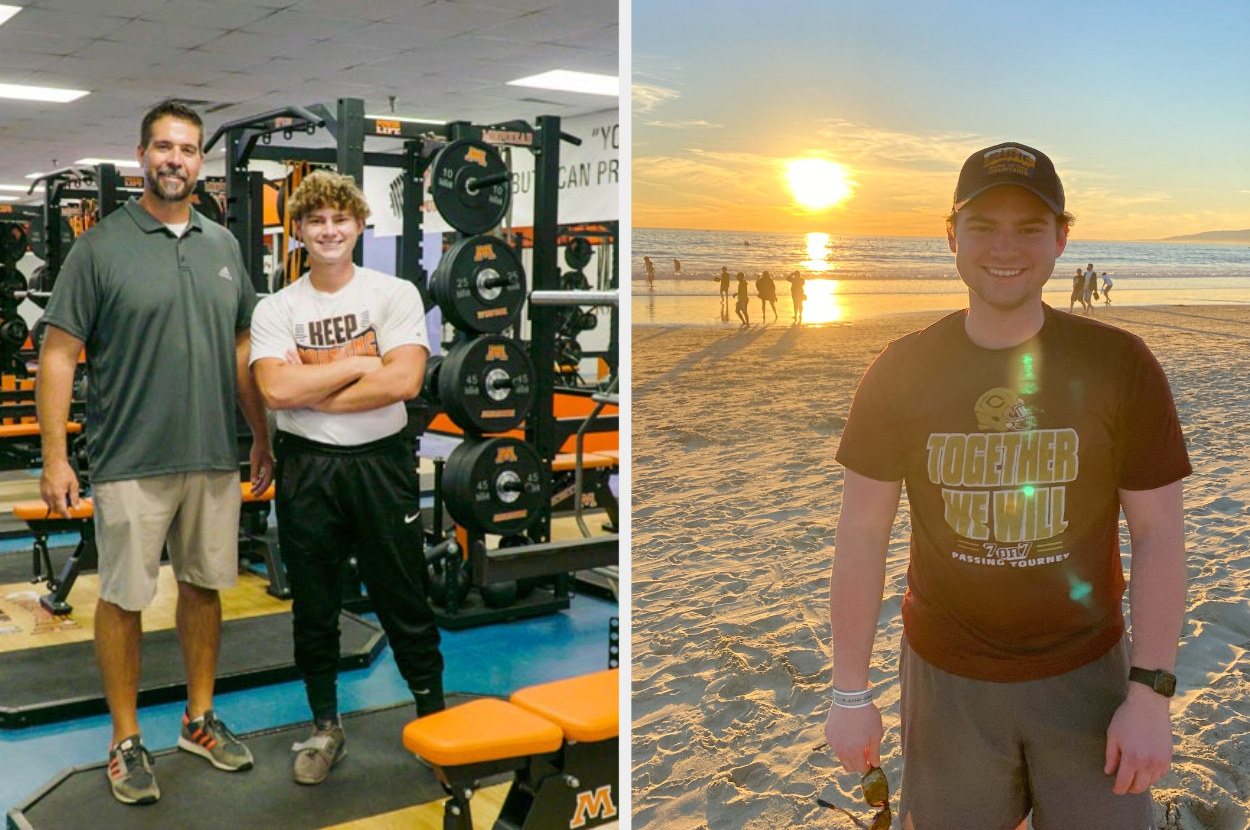 4.
Rey's wish to go to Walt Disney World, which added color to his world.
"The universe knows what's needed and with [my trip to Walt Disney World], what I got exposed to was the sheer amount of colors and creativity [there]. There was so much more than in the Bronx, so many different worlds of people and cultures blending [at Walt Disney World], creating these magical worlds people fall in love with.
"The wish showed me that there's more out there than the situation I returned to when I went home. It wasn't as magical, as colorful, as vibrant… It wasn't as free. I knew that you can't let it stop here, [that] you have to choose your own destiny. You have to push for it and a lot of it's not going to be easy, but you have to fight for it."
—Rey Rosa, living with an autoimmune disorder, Make-A-Wish Metro New York and Western New York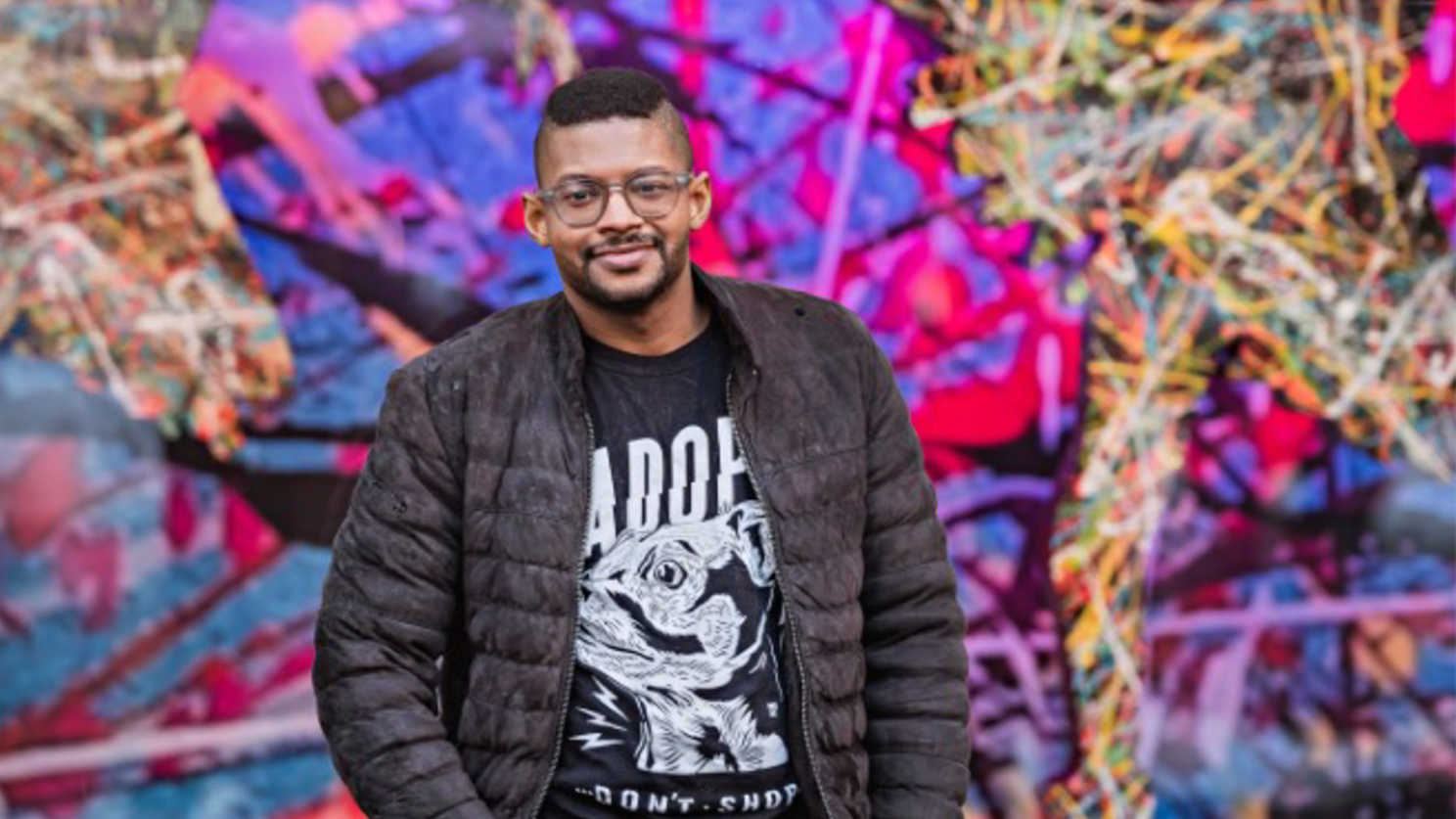 5.
Dr. Jen's wish to go to Walt Disney World that offered hope and strength.
"My world was turned upside down and life as I previously knew it would never be the same [after receiving my diagnosis]. There was a profound sense of feeling different. I lost my hair, ability to walk independently, and the effects of chemotherapy were sometimes unpredictable. All my mental energy was invested into coping with the new realities and struggles of living with cancer. Learning my wish would be granted was a turning point in my treatment.


"My wish experience was extremely powerful. It validated the challenges I had overcome and gave me a positive mindset for the future. I was better able to cope with my treatment and believe it gave me continued strength to push through. Looking back, I know my wish experience has had long-lasting effects. It gave myself and my family a positive experience to look back on and it remains one of my most cherished childhood memories."

—Dr. Jen Pratt, survivor of bone cancer, Make-A-Wish Minnesota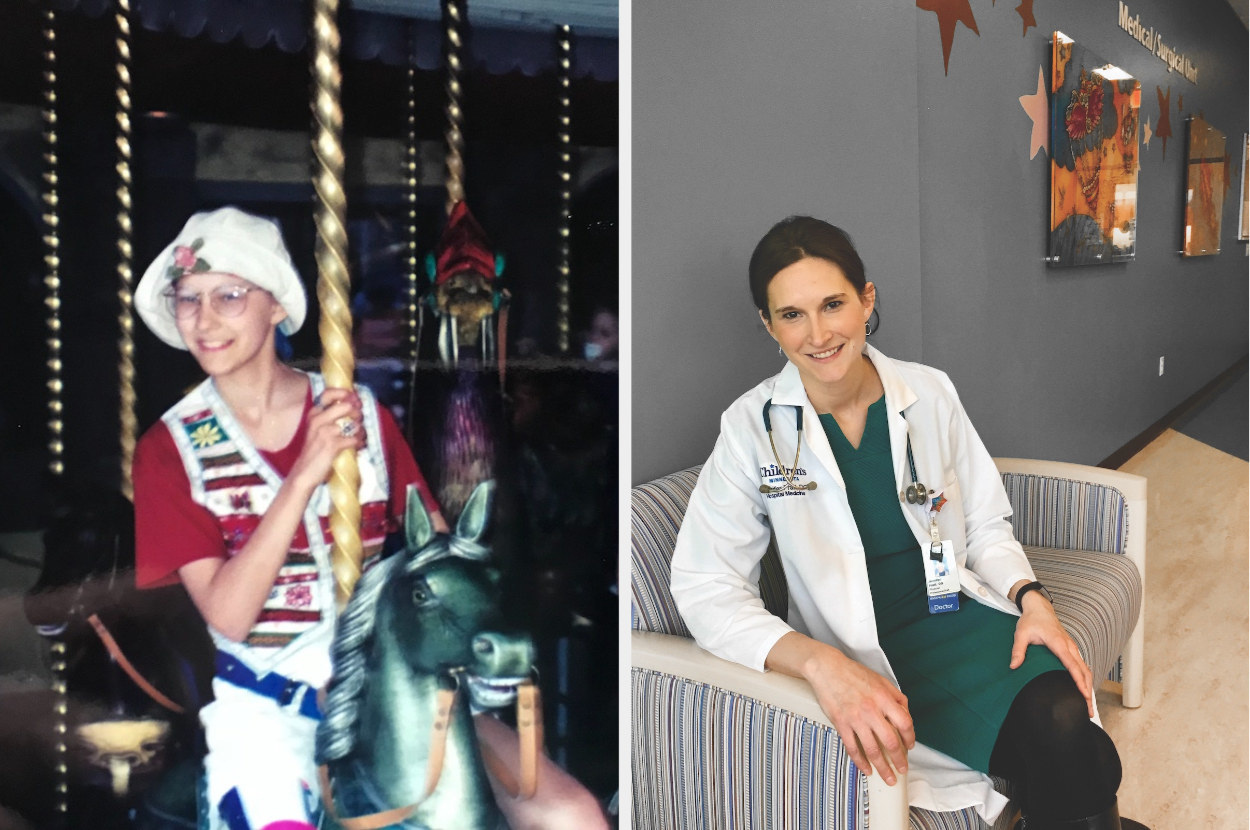 6.
Iris's wish to see snow that brought her entire family together
"My least favorite part about being in the hospital, is that I didn't get to see my friends or my family members. I thought that I if I could wish for whatever I want … my wish would be for me to be back with my family."
— Iris, survivor of a brain tumor, Make-A-Wish Central and Northern Florida
"The power of the wish, for myself [as the mother], meant completion. It meant that Iris was out of the woods. At that time, we were visiting the doctor, trying to get some of her dexterity back that she had lost during treatment. She couldn't walk. She could eat using her hands. As she began to gain her strength back, the power of her wish allowed her to be able to do things that the other kids were doing. She took a ski lesson and she did wonderfully!
— Iris's mom
"To be able to pick up the snow and look at it and [see] it coming down on her, that did something to me as a [father]. It helped me think, Hey, we are out of the woods. We can get back to normal life. Just normalcy."

— Iris's dad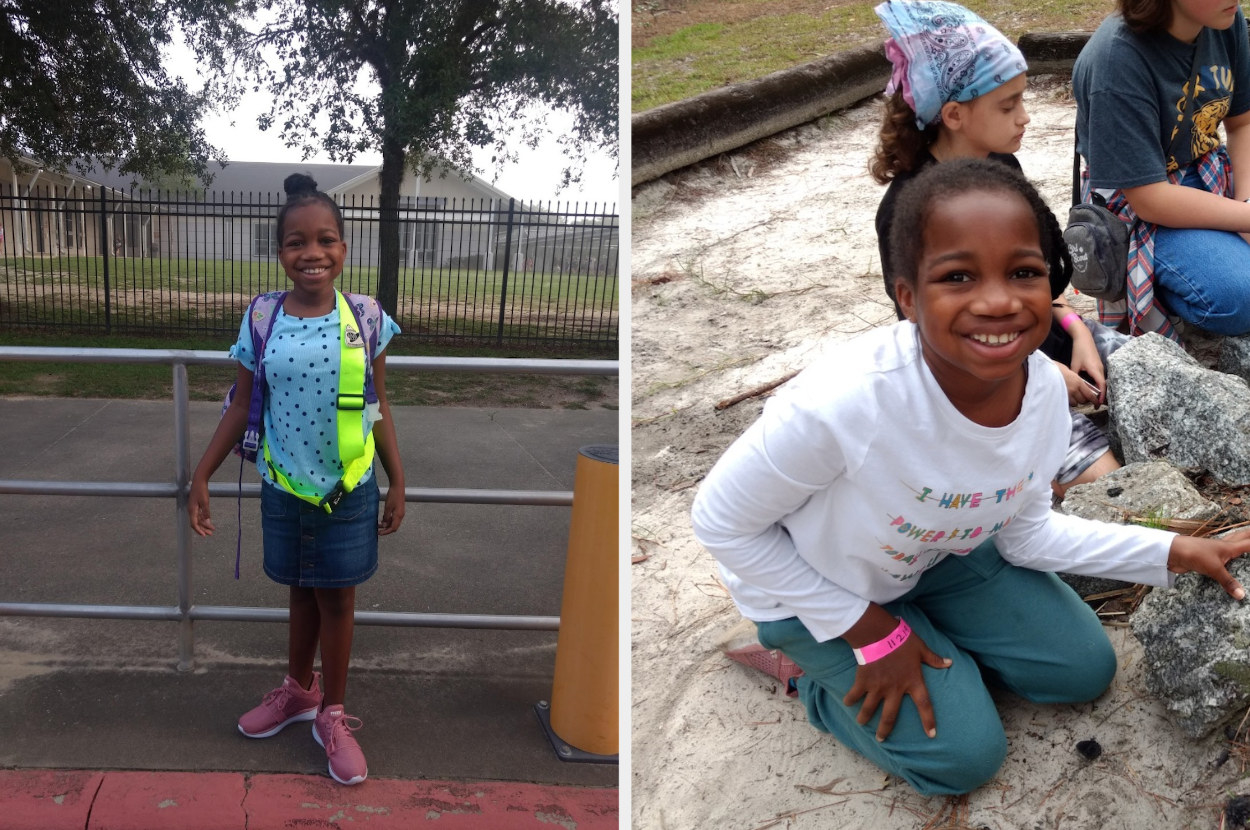 Imagery courtesy of Make-A-Wish.

The 2022 Wish Impact Survey begins the countdown to World Wish Day, celebrated every year on April 29 in recognition of the wish that inspired the founding of Make-A-Wish. Learn more about the 2022 Wish Impact Study and the profound impact of Make-A-Wish today.