The most important meal of the day!

Chick-FIl-A Grilled Chicken Egg White Sandwich

Taco Bell Cinnabon Delights

Cheesecake Factory Oreo Cheesecake
Pick Two Restaurants And Four Foods And We'll Reveal Which Celebrity You're Most Like
You and Justin have similar taste in comfort foods. Italian food is your go-to. You both would choose spaghetti as your main course in an instant.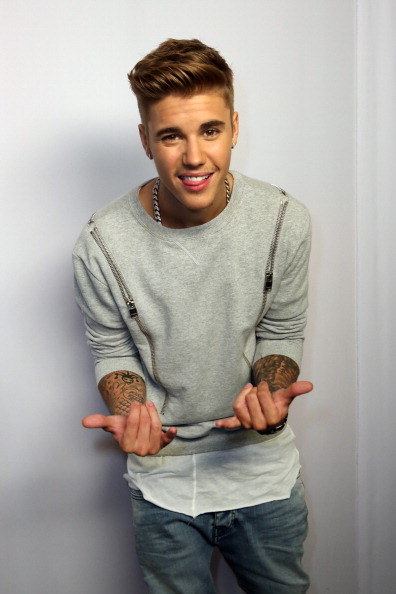 Like Selena, you LOVE junk food. From Hot Cheetos to pickles, you love a wide variety of comfort foods. You and Sel often tend to rely on caffeine to get you through the rest of the day.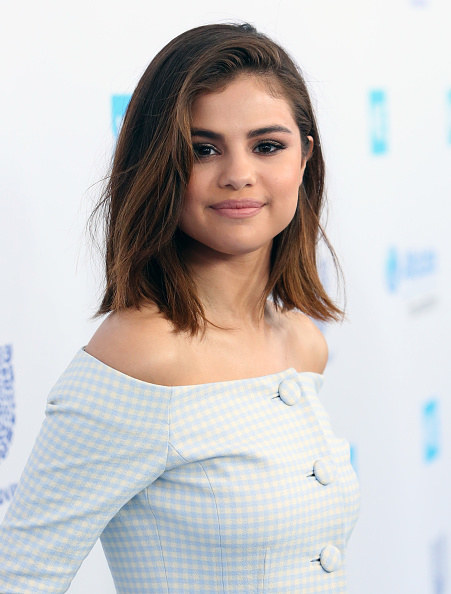 Just like Ariana, you really strive to be healthy. You always try to choose foods with the most organic ingredients, and you'd choose fruit over a slice of cake any day!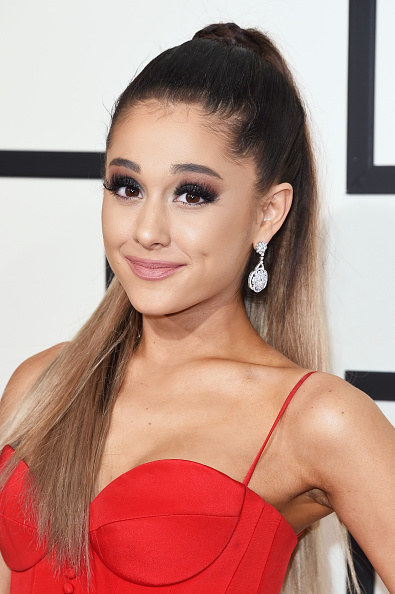 Just like Brad, you try to make the healthiest choices as much as possible. But, you both love a good dessert.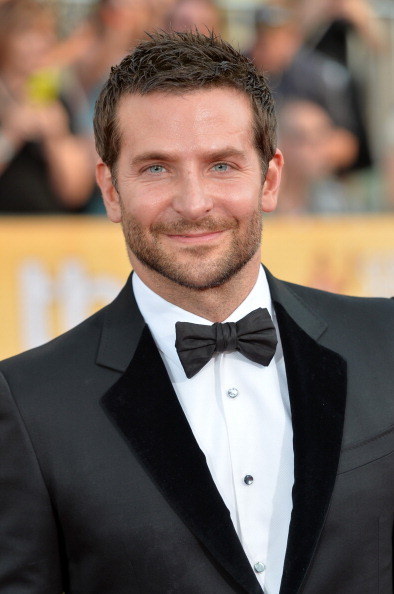 You and Aaron are both true foodies, deep down at heart. Aaron is a huge fan of pizza, and loves to have a sweet treat every once in a while.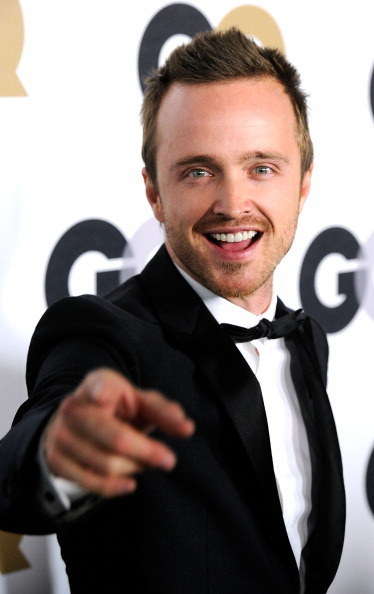 You got:

Jennifer Lawrence
You and J-Law are both huge foodies. You get excited about every meal and every day is your cheat day.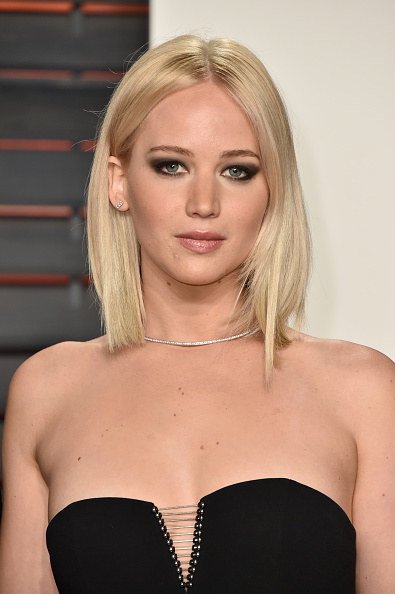 This post was created by a member of BuzzFeed Community, where anyone can post awesome lists and creations.
Learn more
or
post your buzz!