1.
The passion of our fans cannot be beaten.
2.
The U.S. National Team is the hottest team in the world right now.
3.
An American superstar has returned after dominating in Europe.
4.
We are scoring awesome goals.
5.
We now have players who can dance circles around their opponents.
6.
But we also have players who are fine with just dancing.
7.
In this country, soccer is a game for everyone.
8.
Our best players were made in the USA.
9.
And now these players are international stars.
10.
This is what the national anthem sounds like in Portland.
11.
We now have the best modern rivalry in sports. Welcome to Seattle vs. Portland.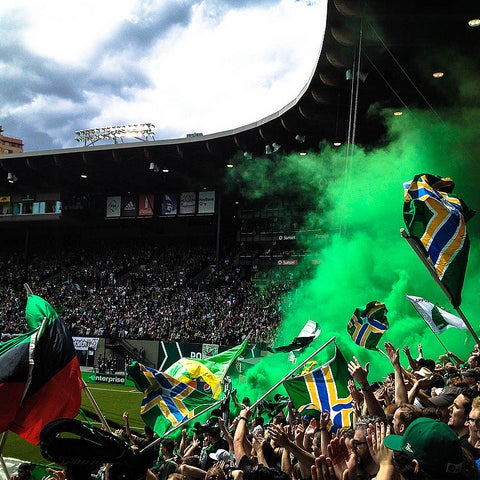 This interstate rivalry is a bitter feud, with each side having a dedicated fan base in the "Emerald City Supporters" and the "Timbers Army."
12.
Landon Donovan is still dominating.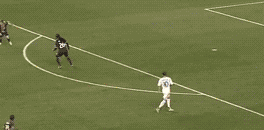 Donovan is the all-time leader in scoring and assists, and has the most caps of all active national team players. He continues to impress with the Los Angeles Galaxy.
13.
Awesome soccer stadiums keep sprouting up all over the country.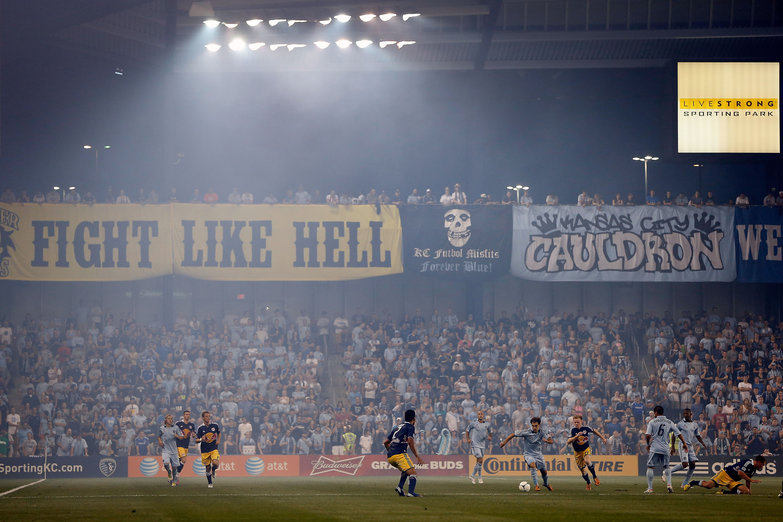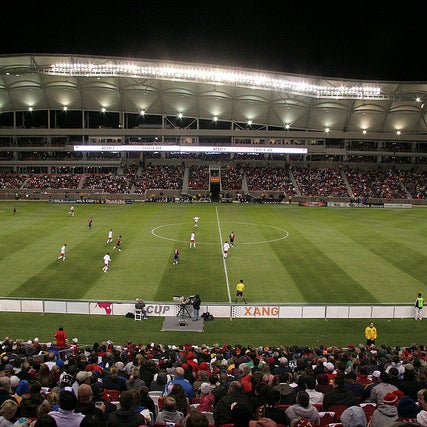 13 new MLS soccer-only stadiums have opened in the last 13 years and more are coming in San Jose, DC and New York. This means new expansion teams are coming to more cities everywhere, including a second team in New York with NYC FC (owned by Manchester City and the Yankees). Whose side will you be on?
14.
This is America's game.