And books are one of the best presents to give AND get.
So tell us: What's your go-to book to give someone?
A particularly beautiful, cloth-bound boxed set of Jane Austen's novels for someone working on building their home library?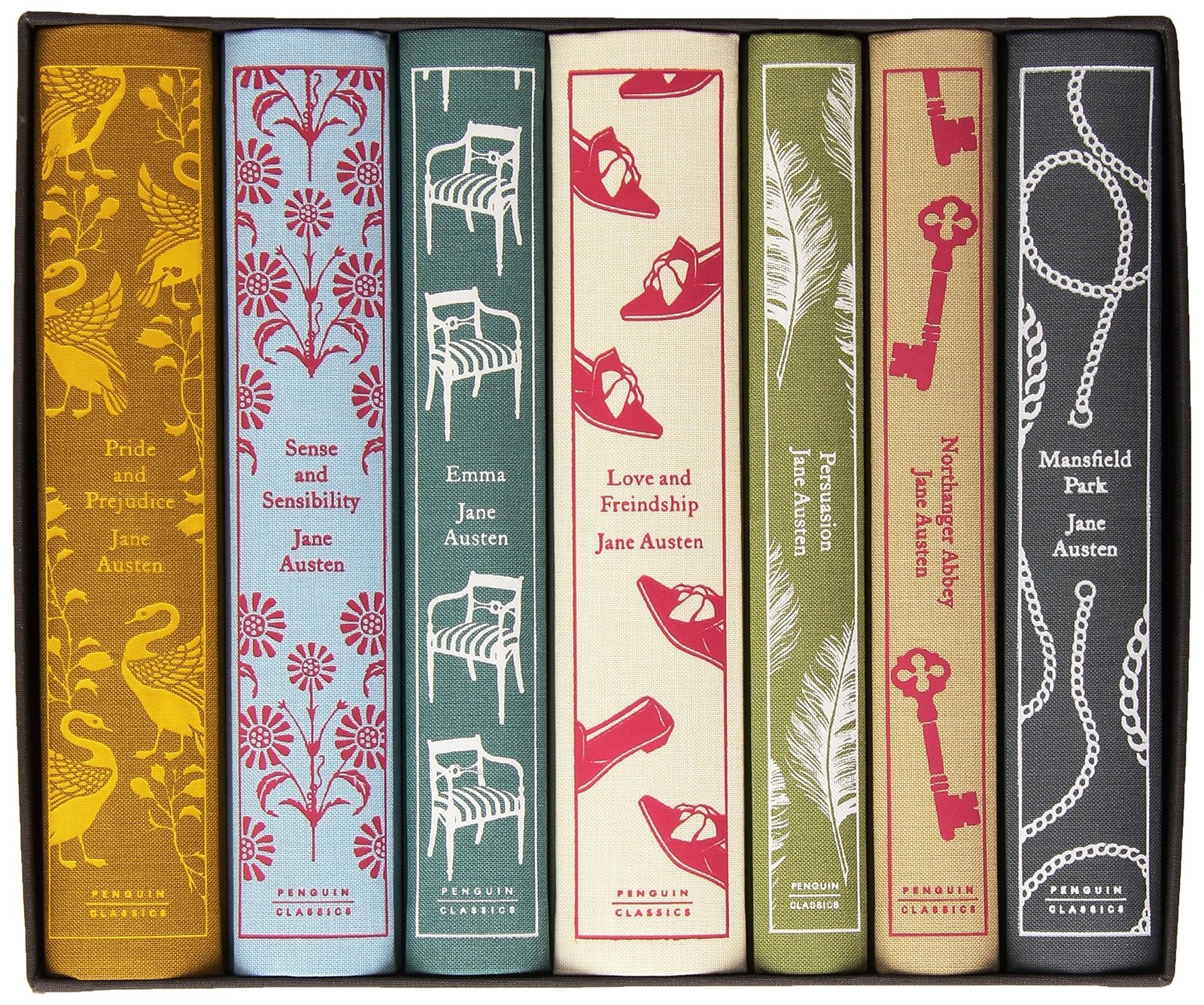 A bestselling history of the women code breakers during World War II for anyone who loves a fascinating untold story?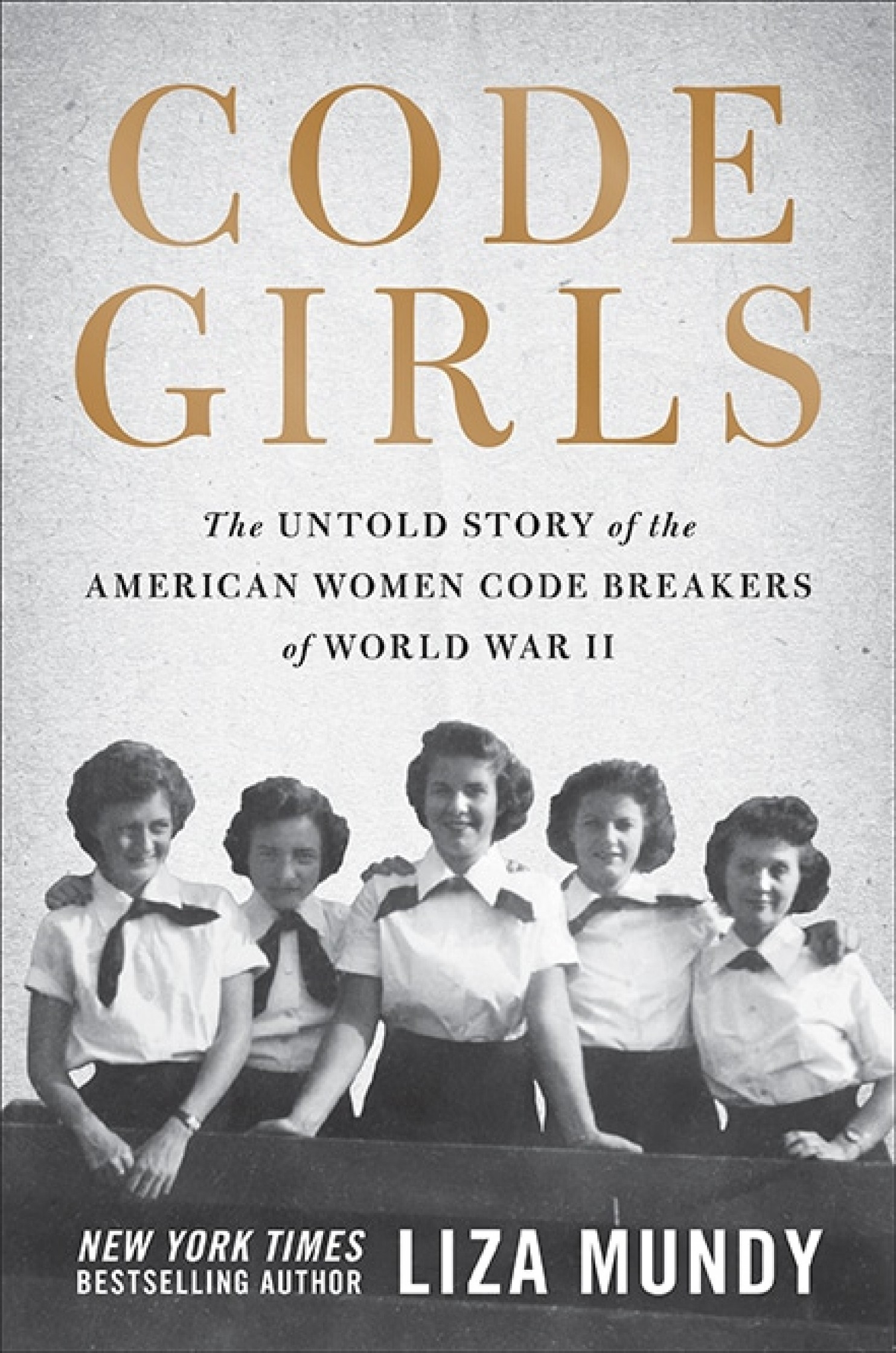 Tell us about the books that make AMAZING gifts (and why you love them) in the comments below to be featured in a future BuzzFeed Community post!