But good news! There are tons of brands and stores that can supply high-quality beauty products that don't cost a ton.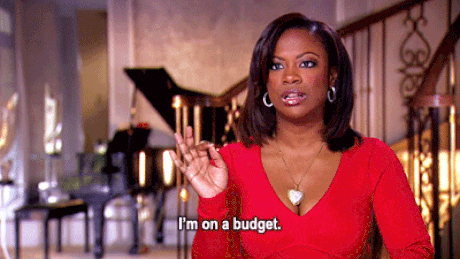 So tell us, what are your favorite online places to buy inexpensive makeup and beauty products?
Do you swear by Colourpop? Hello, $6 lipsticks!
Can you not resist any of Etude House's budget-friendly skincare?
Do people think your Maybelline makeup is actually from a department store?
Is Essence ~essential~ to your cosmetics bag?
Tell us about your favorite budget-friendly online beauty and makeup stores in the comments below to be featured in a future BuzzFeed Community post!