Buying quality makeup can be a little expensive.
But the call of Sephora is strong, and our wallets are weak.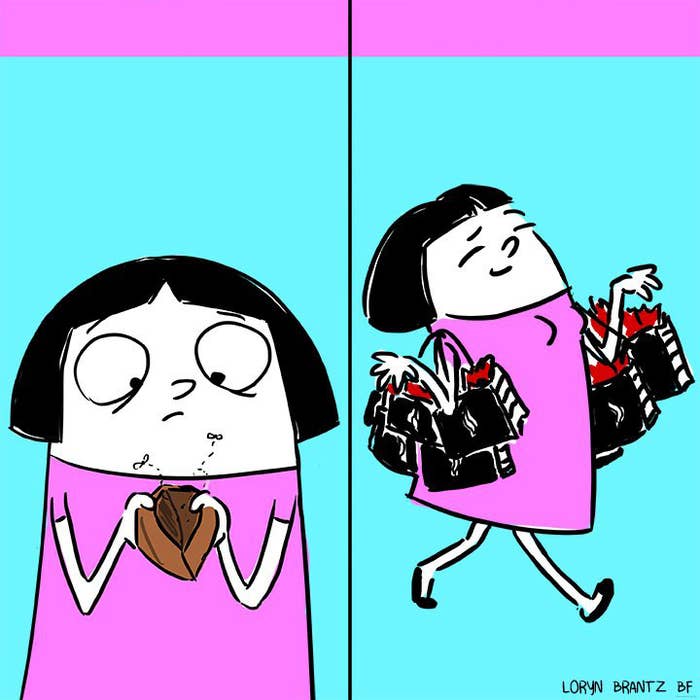 So tell us, what's the best inexpensive beauty product that's better than the original version?
A brush set or makeup sponge at a fraction of the price of the real thing?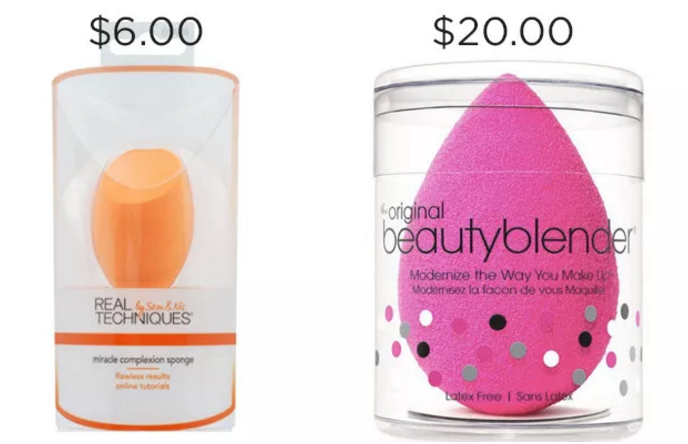 A drugstore eyeliner that knocks the socks off a designer brand?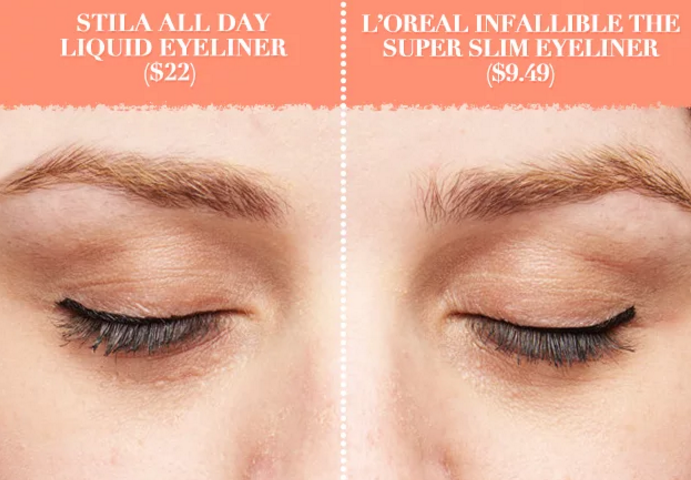 An eyeshadow palette with pigmented shades that seem REALLY expensive?
Tell us about your best inexpensive beauty dupes in the comments below to be featured in a future BuzzFeed post!