Are you a game master on those endless commutes?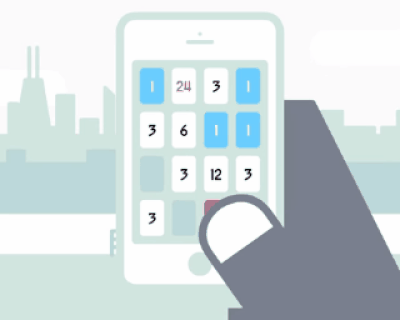 Did you beat every objective in Temple Run? Or play Flappy Bird before it was a thing?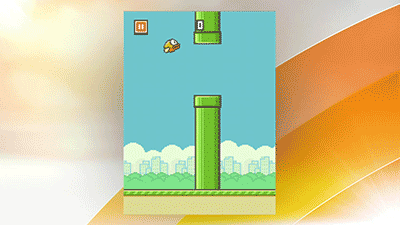 Tell us about the little-known games you love!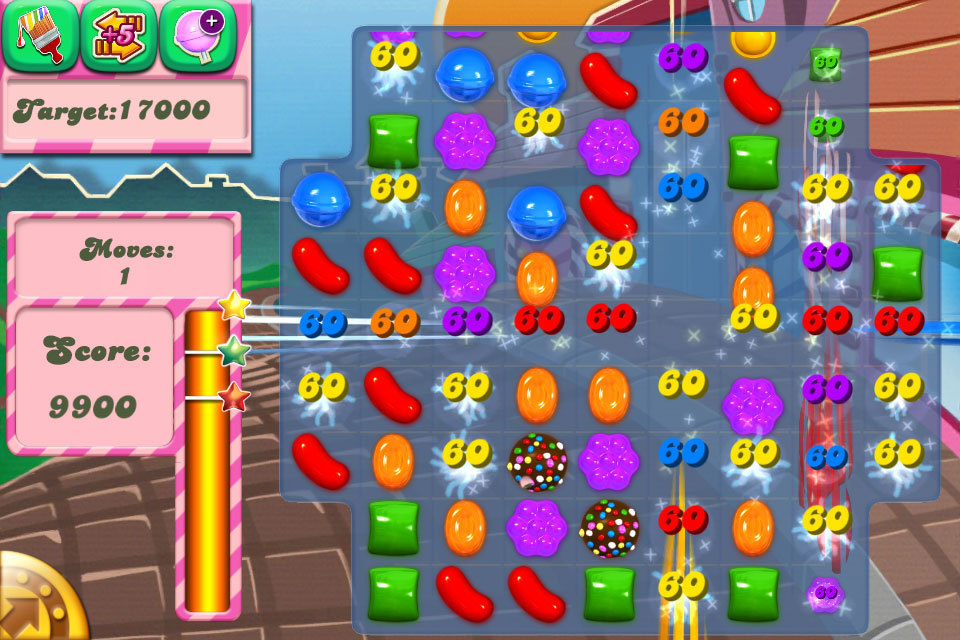 Whether it's a puzzle game...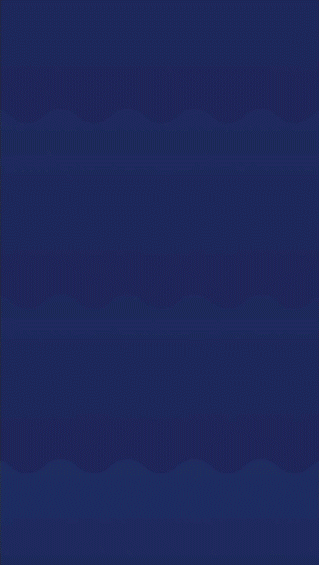 Something you can play with friends...
Or something totally unique.
Tell us your underrated pick in the comments below and you could be featured in a future BuzzFeed post!