Welcome to fall, when it's even COZIER to cancel your plans in favor of your current read. And in honor of Hispanic Heritage Month, we're talking about our favorite books by Latinx authors.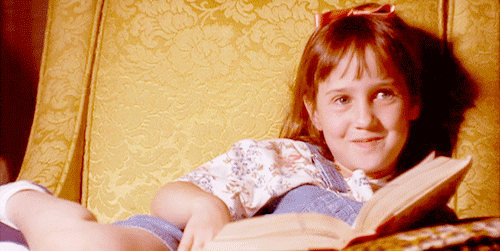 So tell us yours! I'll start with one of my faves: One Hundred Years of Solitude by Gabriel García Márquez!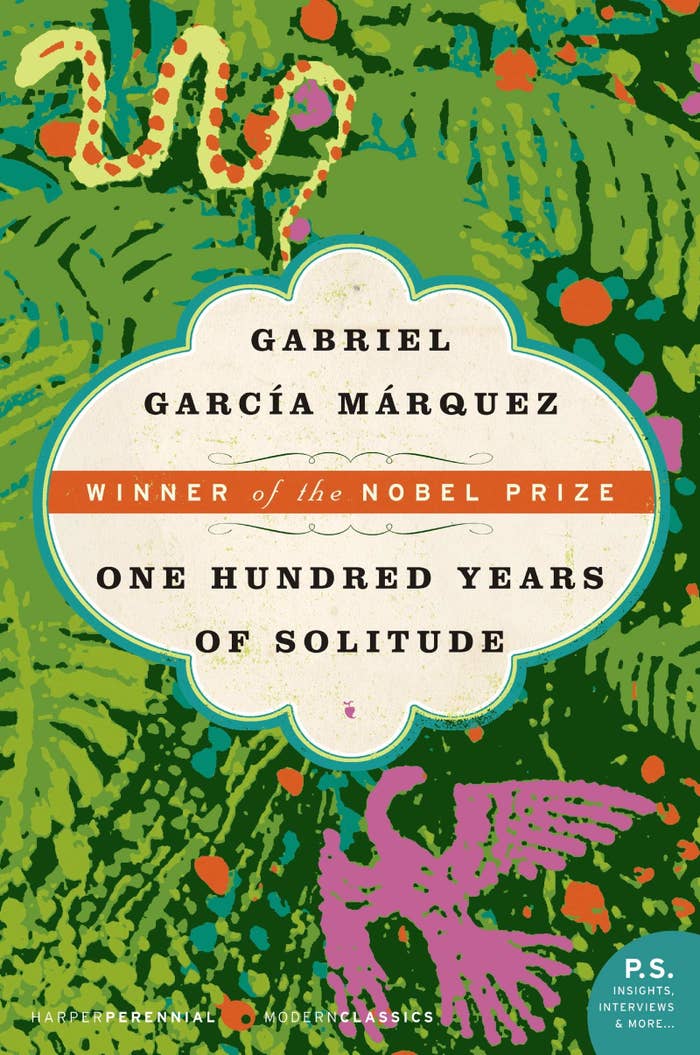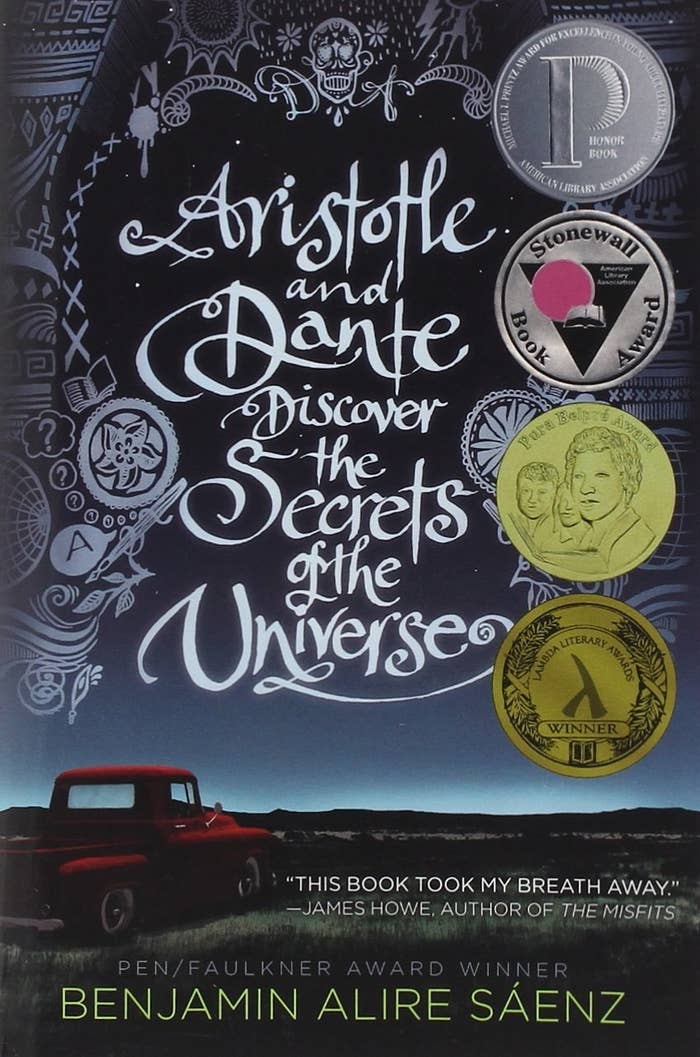 How about a collection of macabre short stories like Things We Lost in the Fire?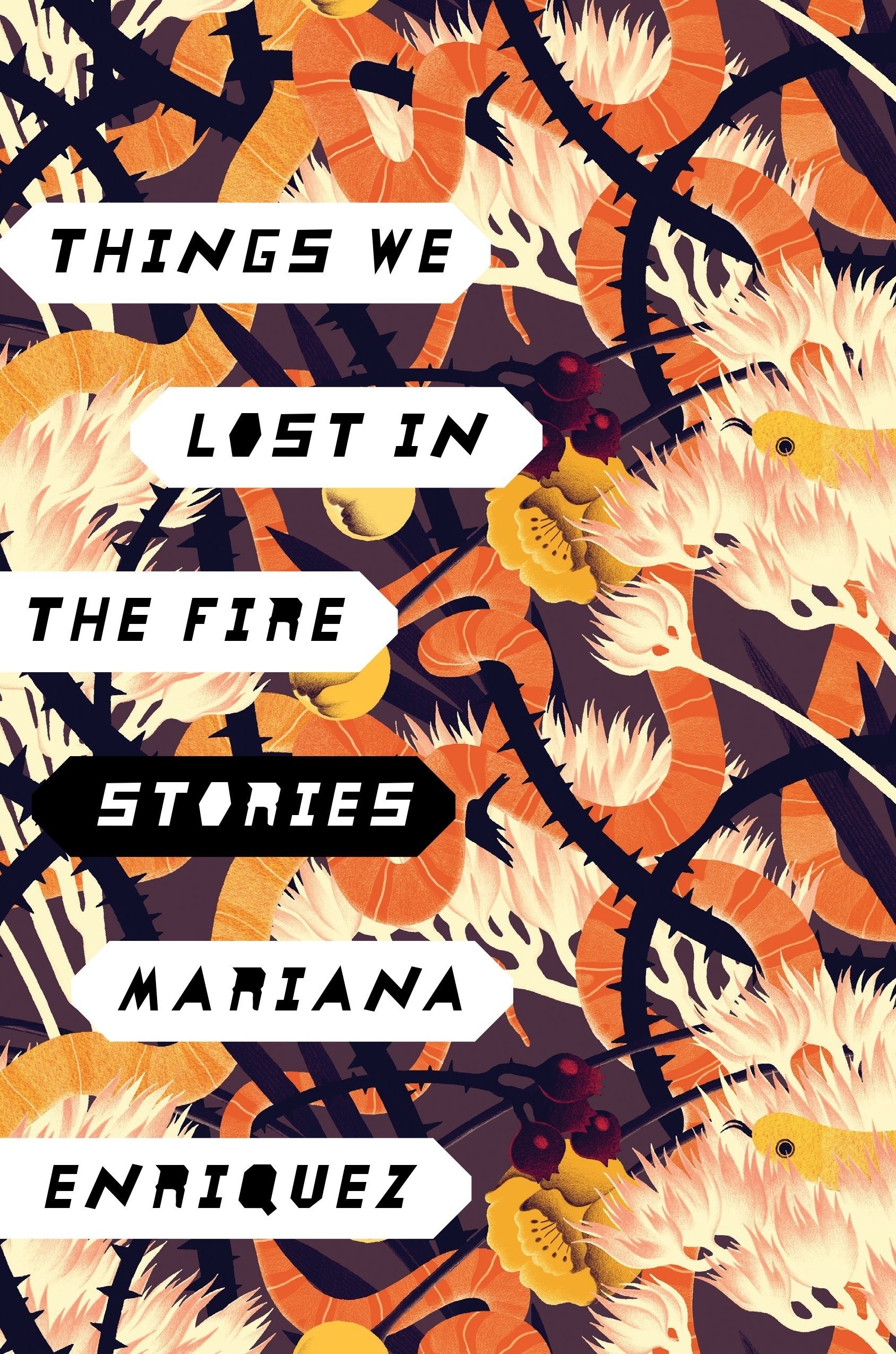 A sweeping love story that's just as much about family like Next Year in Havana?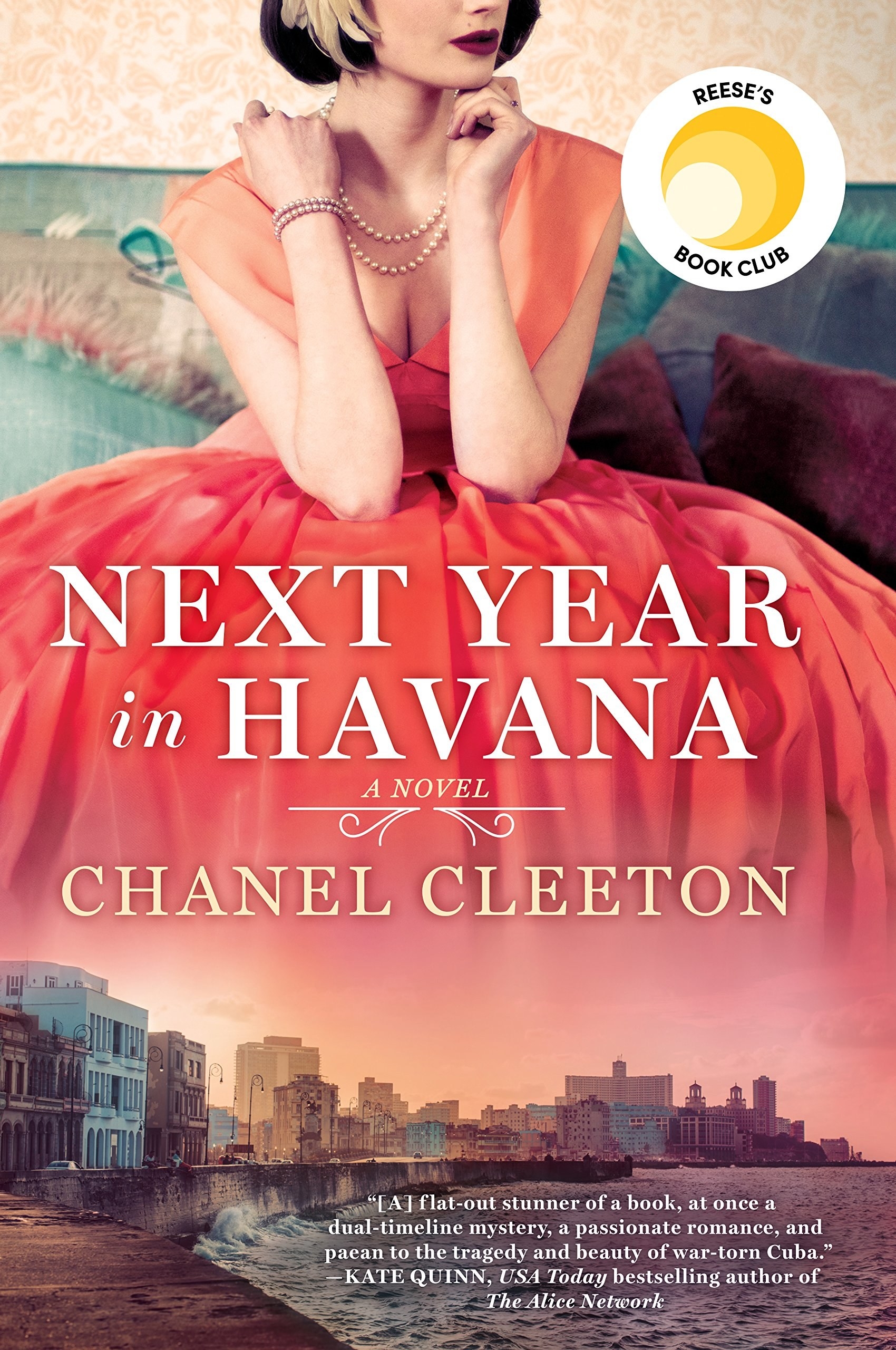 Or a novel-in-verse like The Poet X?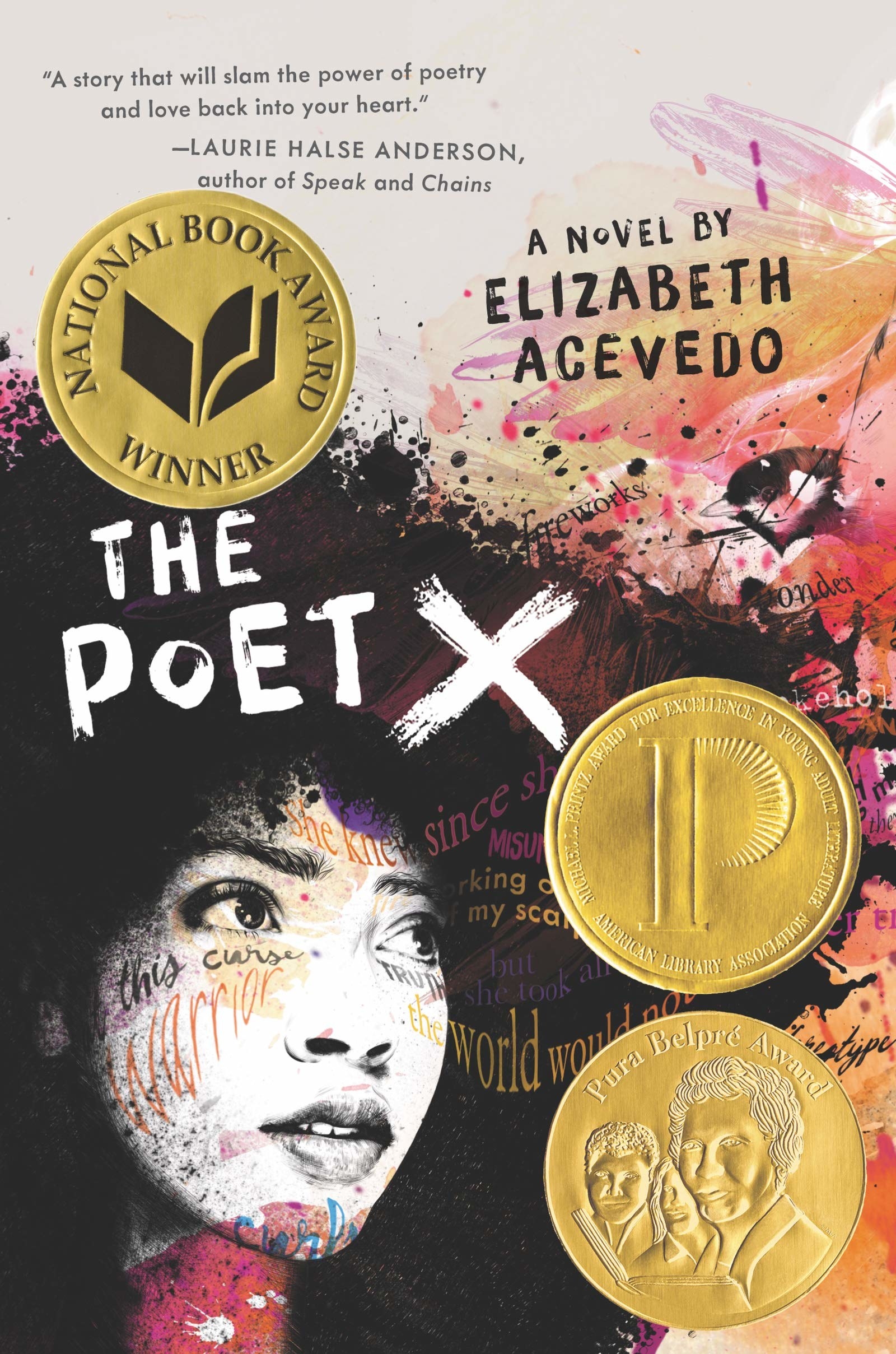 Tell us about your favorite books by Latinx authors (and why you love them) and you could be featured in a future BuzzFeed post!