1.
Choose one print to dominate and one as an accent.
2.
Mix prints of different scales.
3.
Keep your fabrics in the same color family.
4.
Pick two different prints that share a single color.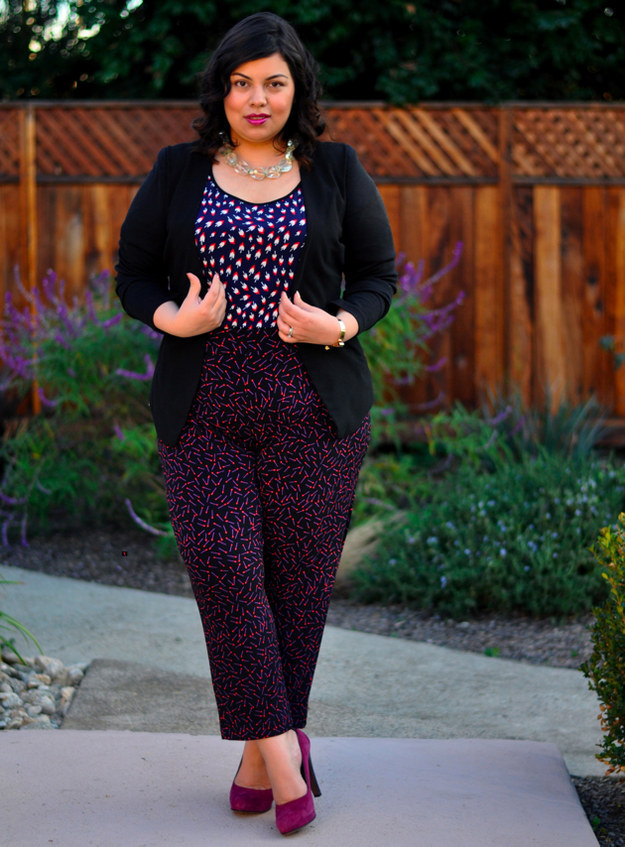 5.
Pair mixed prints with neutrals for an easy vibe.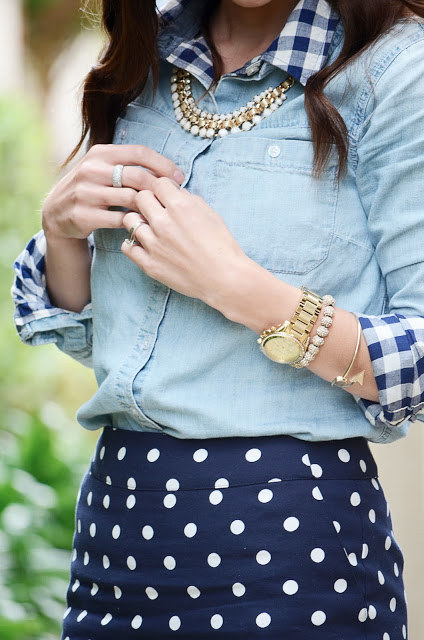 6.
If you want to use the same pattern, invert the colors.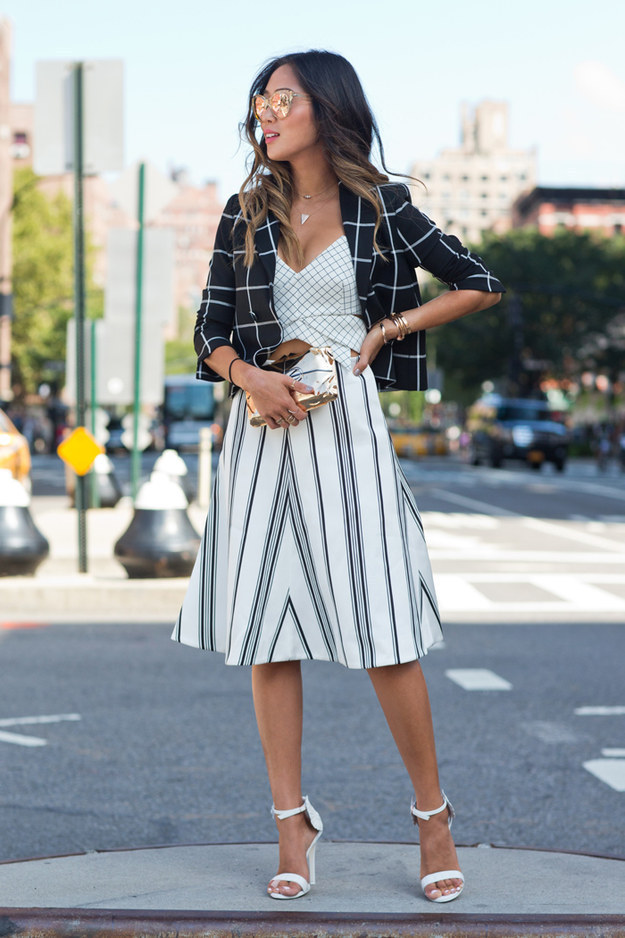 7.
Use the exact same pattern in a different scale — or just a different direction.
8.
Treat stripes as a neutral.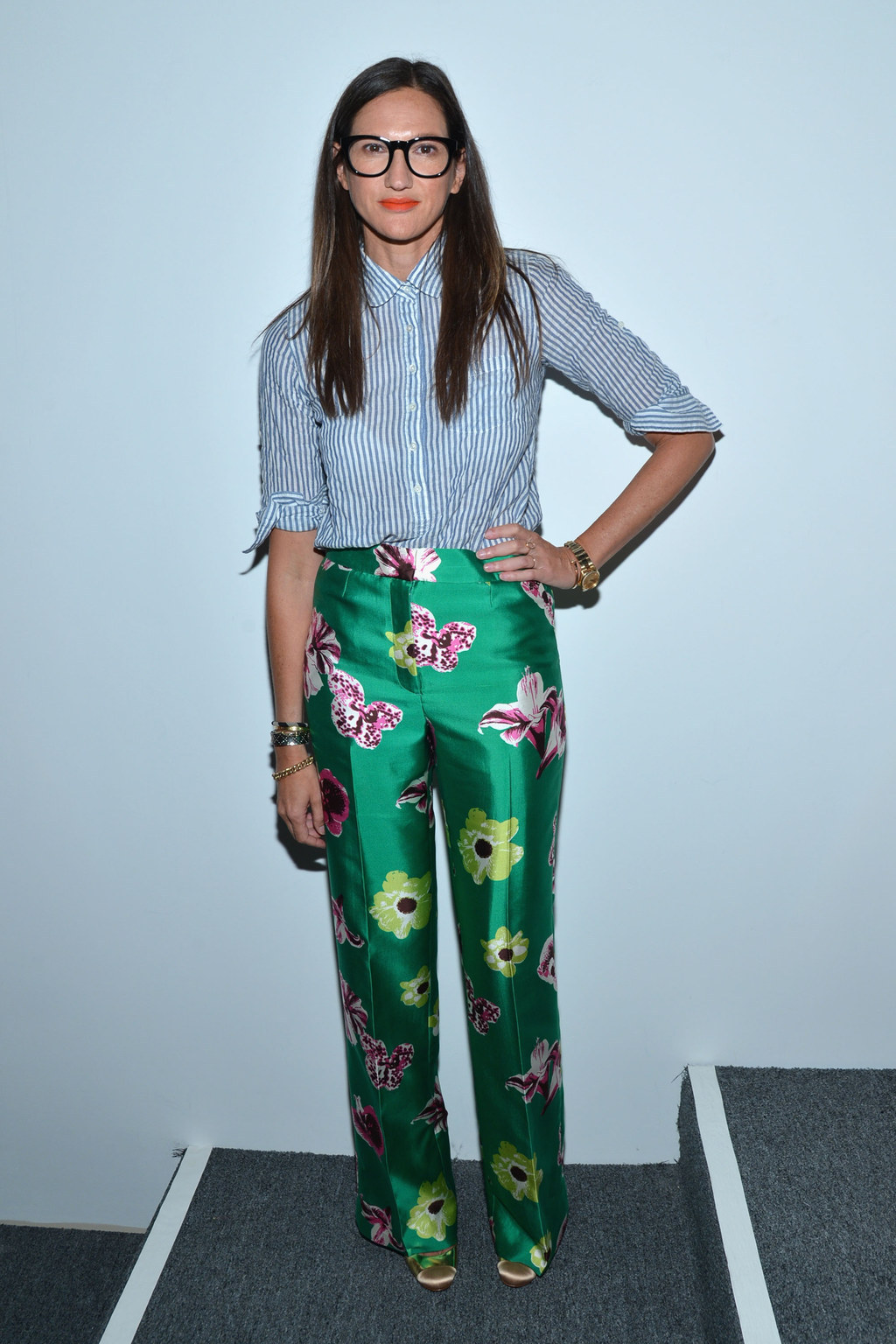 9.
Break up patterns with a belt for a cohesive look.
10.
Tie a plaid shirt or printed sweatshirt around your waist for an easy and casual dose of added print.
11.
Textured fabrics like perforated leather totally count as a print.
12.
Choose a top or dress that is pre-mixed for a one-and-done outfit.
13.
Pair two types of the same print.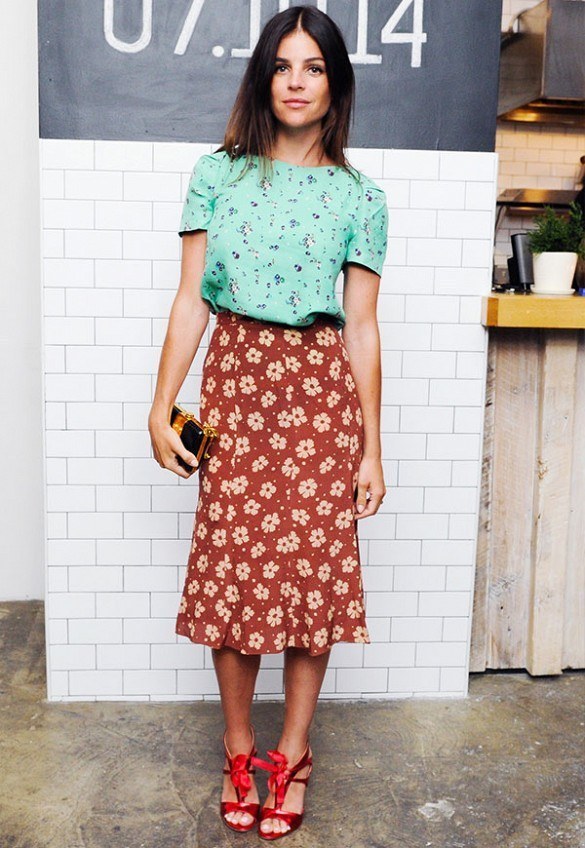 14.
Or the same print in contrasting colors, like this two-tone snake print.
15.
Add Fair Isle to a bright, summery print to for year-round wear.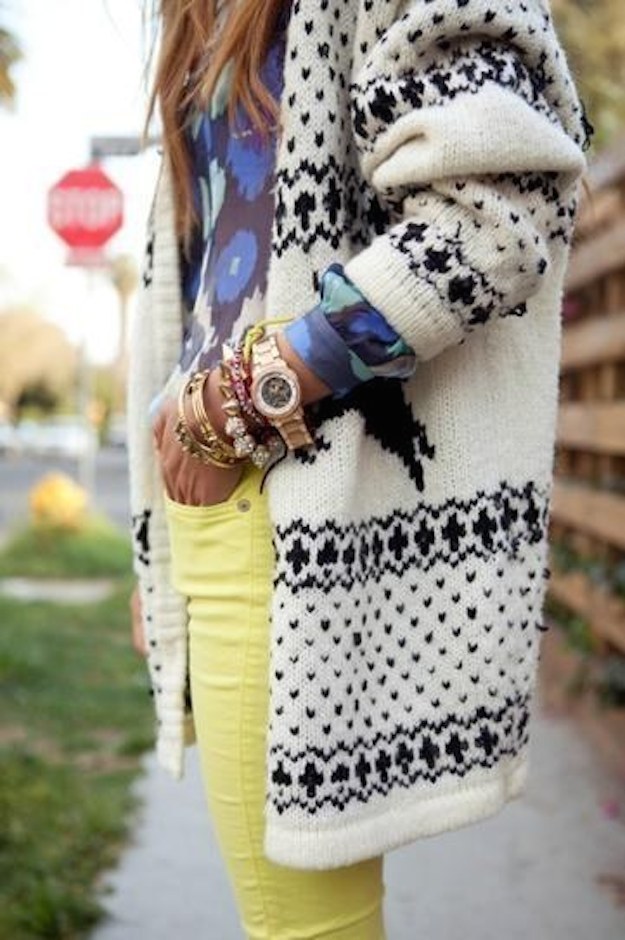 16.
Pair neutral prints with colorful prints.
17.
Mix prints between tailored and flowy pieces or different textures.
18.
Use printed accessories for a subtle touch.
19.
When in doubt, polka dots and stripes always work.