And her daughter Genesis is just the cutest.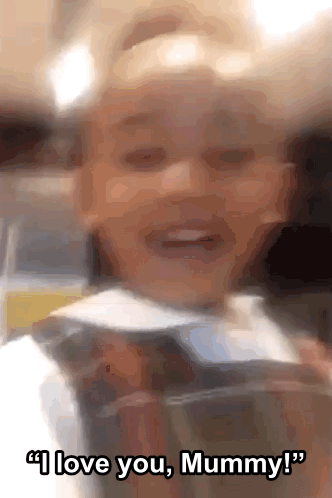 Remember when she hacked her mom's Instagram after she won an Emmy?
Davis posted this photo of her daughter in costume Saturday night for Halloween.
Davis captioned the Facebook photo, "So.....the Elsa costume? Didn't work for her. The Pirate? A no go. So she finally said," I just want to be YOU mommy"! So... uhh.....this is ME."
She dressed as her MOM on EMMY NIGHT. SO ADORABLE.