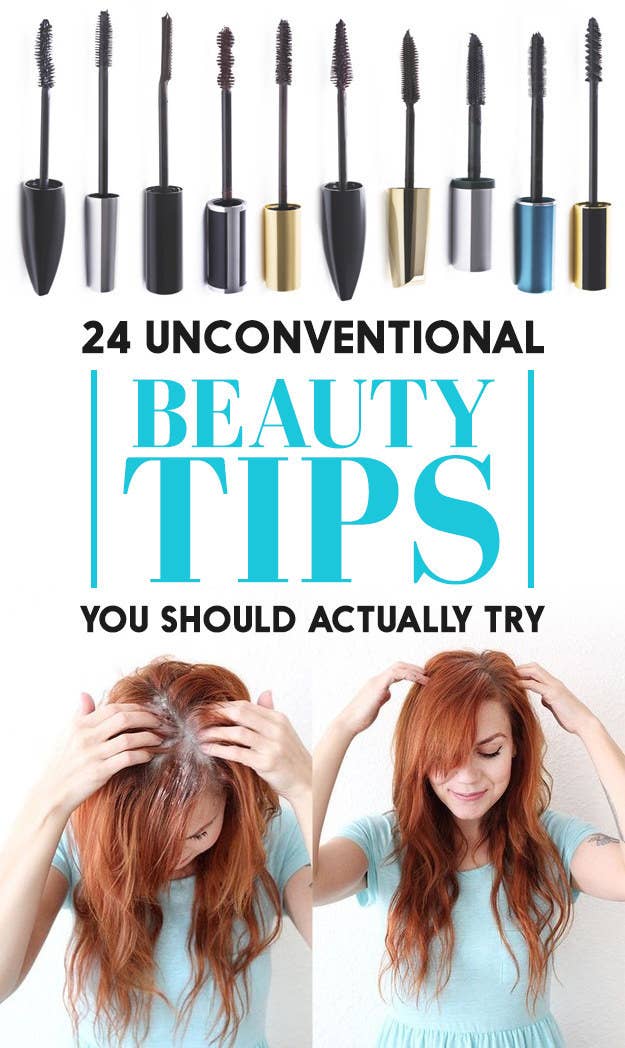 We asked members of the BuzzFeed Community to tell us their best unconventional beauty tips. Here are the stunning results.
1.
Buy travel-size mascaras instead of full size to save money in the long run.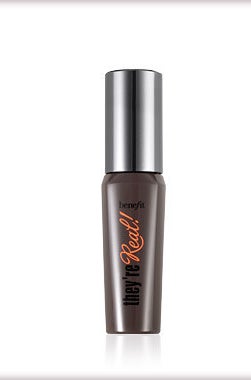 "Sephora usually carries travel-size versions of most popular mascaras for a fraction of the price, and I always get the same amount of use out of them before the three months are up when mascara goes bad and needs to be replaced."
—Submitted by addeyt
Learn more about how long you should be keeping your beauty products here.
Find the mini size of cult favorite Benefit They're Real Mascara here.
2.
To save on high-end mascaras, keep and clean the expensive mascara wand and use it with a cheaper formula.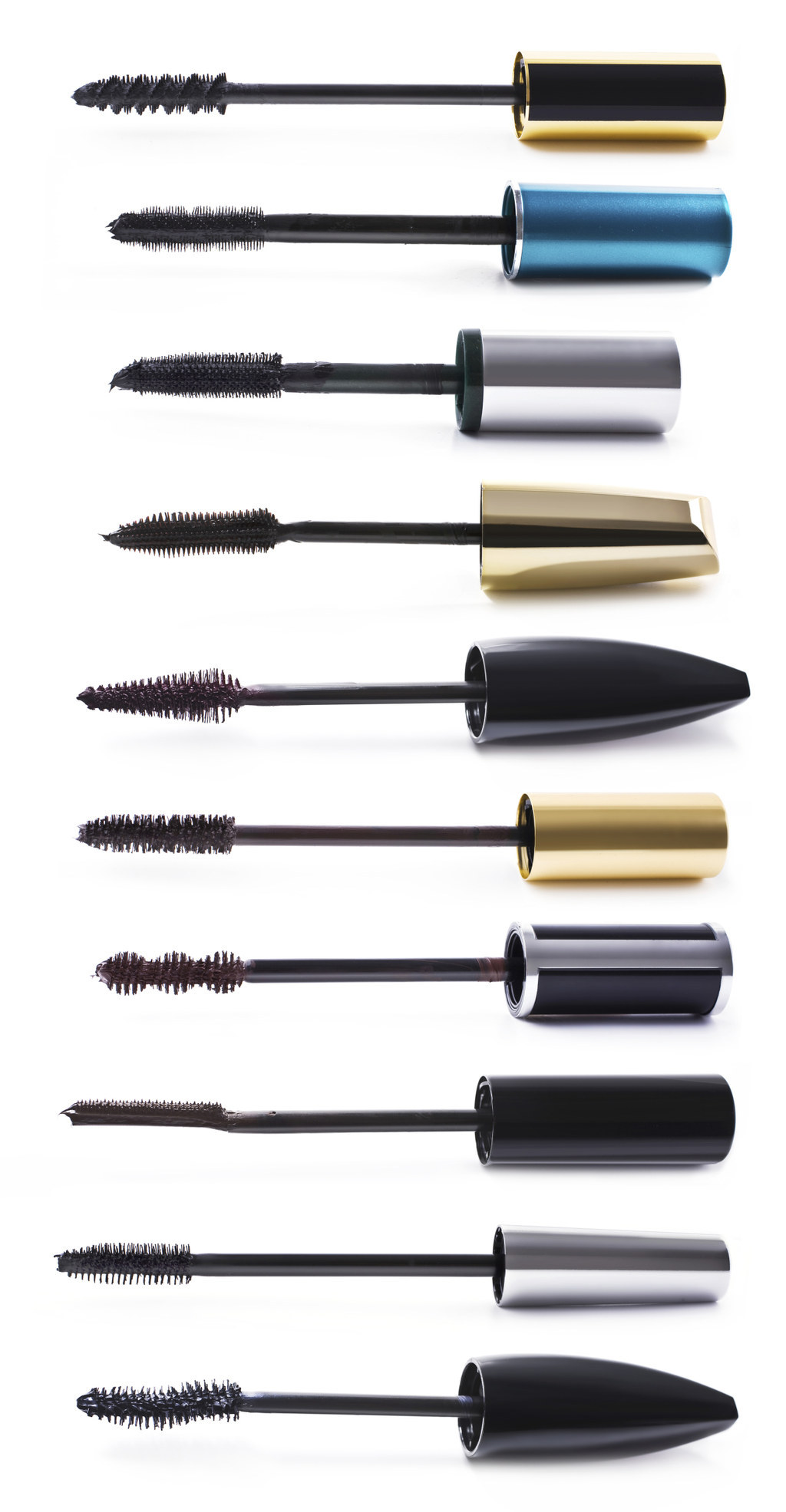 3.
Cornstarch can double as dry shampoo — it absorbs hair oil and adds volume to dirty hair.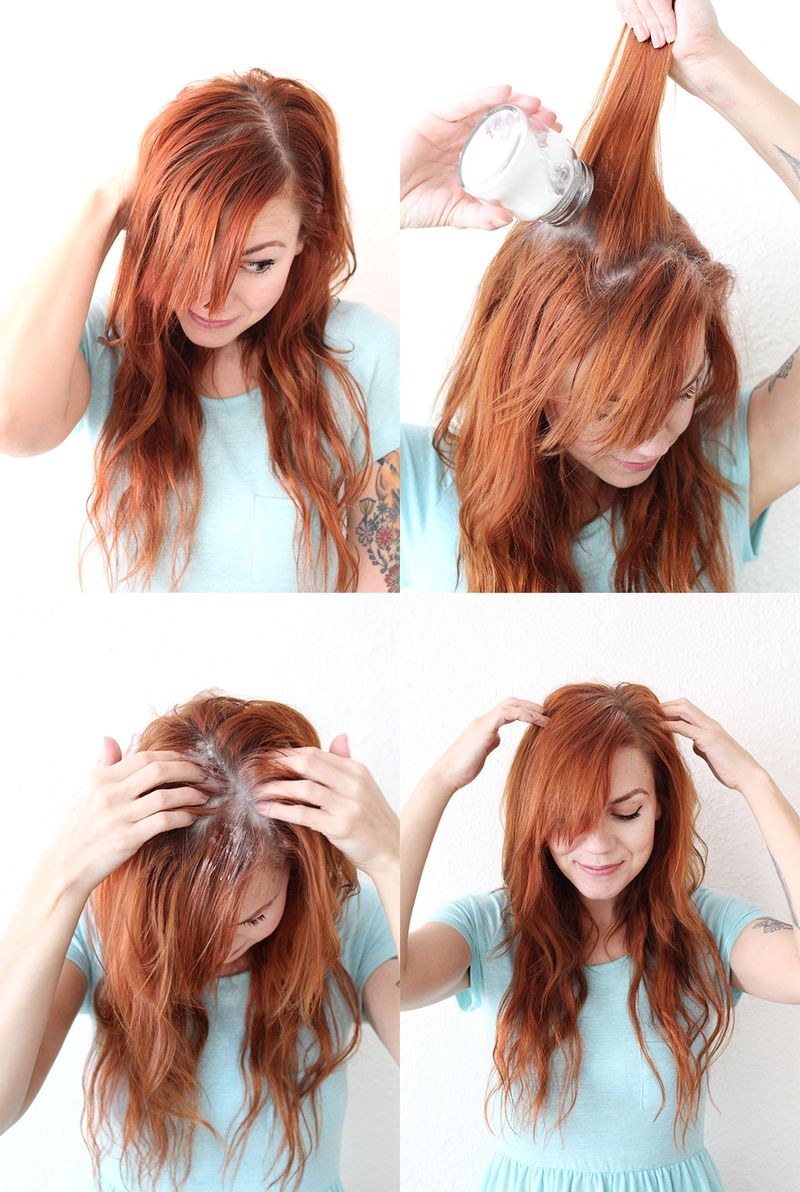 4.
Use microfiber towels to clean excess powder off your brush.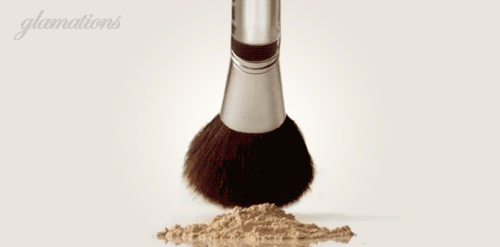 "I just swirl them around the cloth gently and it catches all the powder, just as it would with dust. I only use it for dry makeup and not liquids or creams, and it works wonders."
—Submitted by Mandy Dimitriou, Facebook
You can find this cute microfiber towel at Target.
5.
Instead of buying scented lotion, spray your favorite perfume into unscented lotion or moisturizer.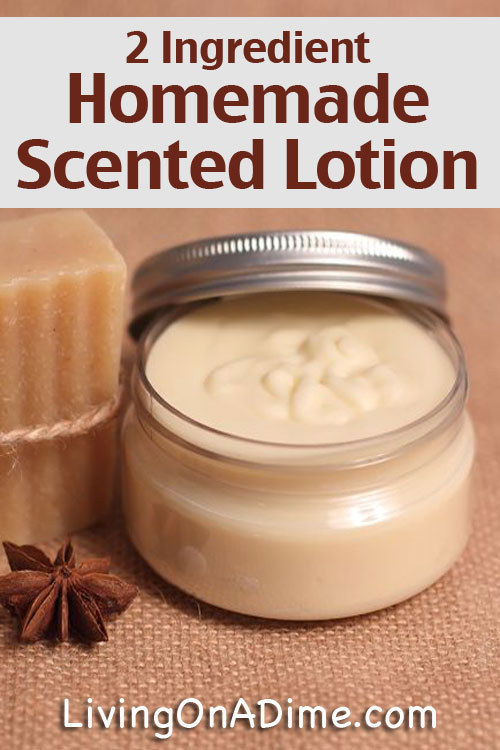 6.
Put hairspray on an unused toothbrush and use the bristles to comb your eyebrows.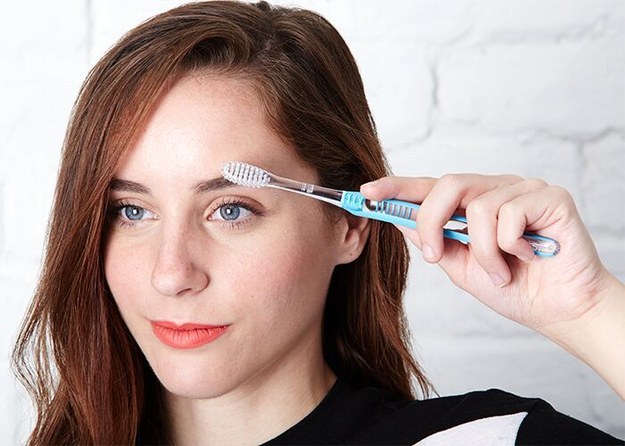 7.
Apply Elmer's glue around your nails before you paint them.
8.
If you have uneven skin on your face from scars, acne, or just large pores, apply makeup with a torn beauty sponge.
9.
Use Vaseline as wrinkle cream.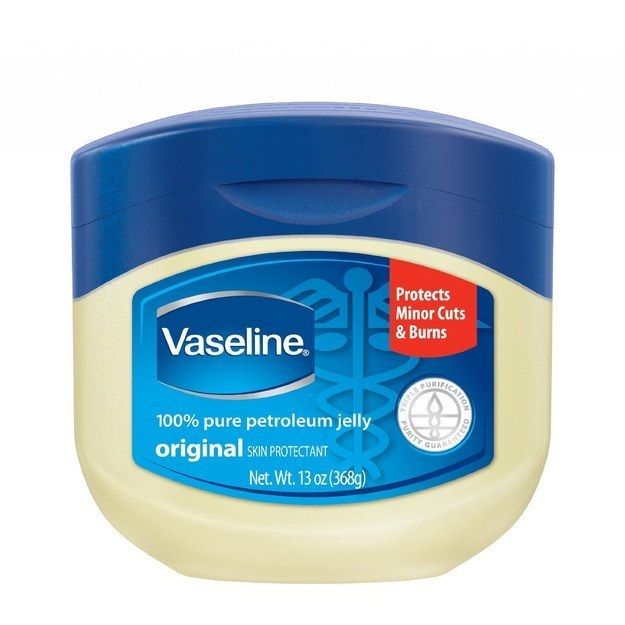 10.
Use brown napkins as blotting papers when you're on the go.
11.
When looking for the right foundation color, test the foundation on your neck instead of on the back of your hand.
12.
After applying mascara (and letting it dry for a minute), brush through your lashes with a clean mascara wand.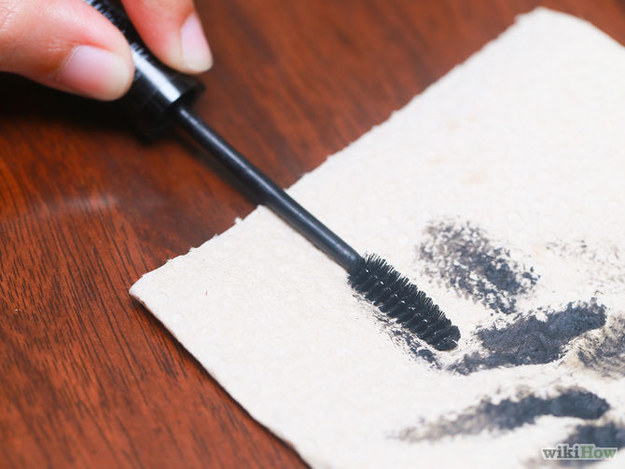 13.
Warm your mascara in your bra before applying it.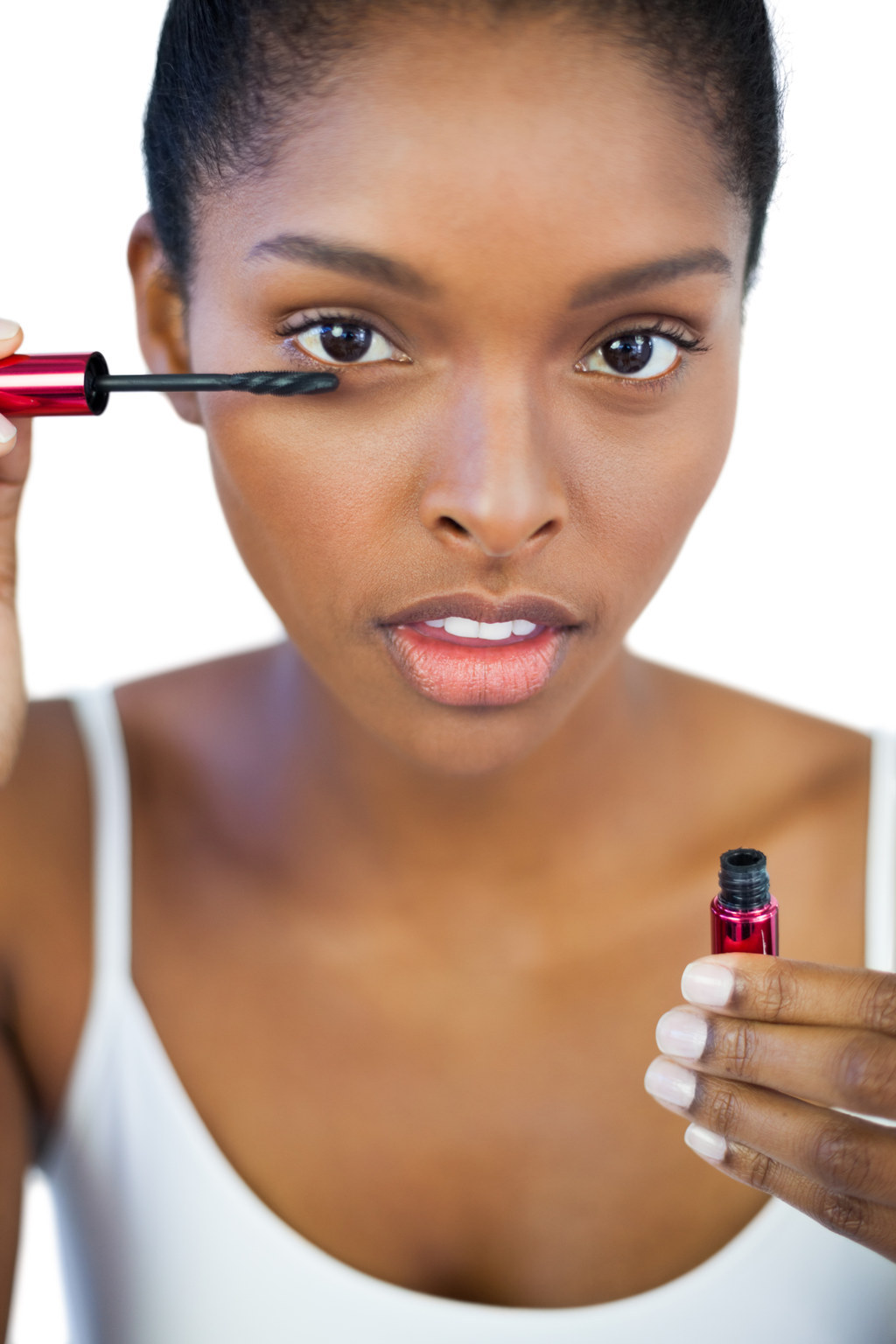 14.
Apply cinnamon oil for fuller lips.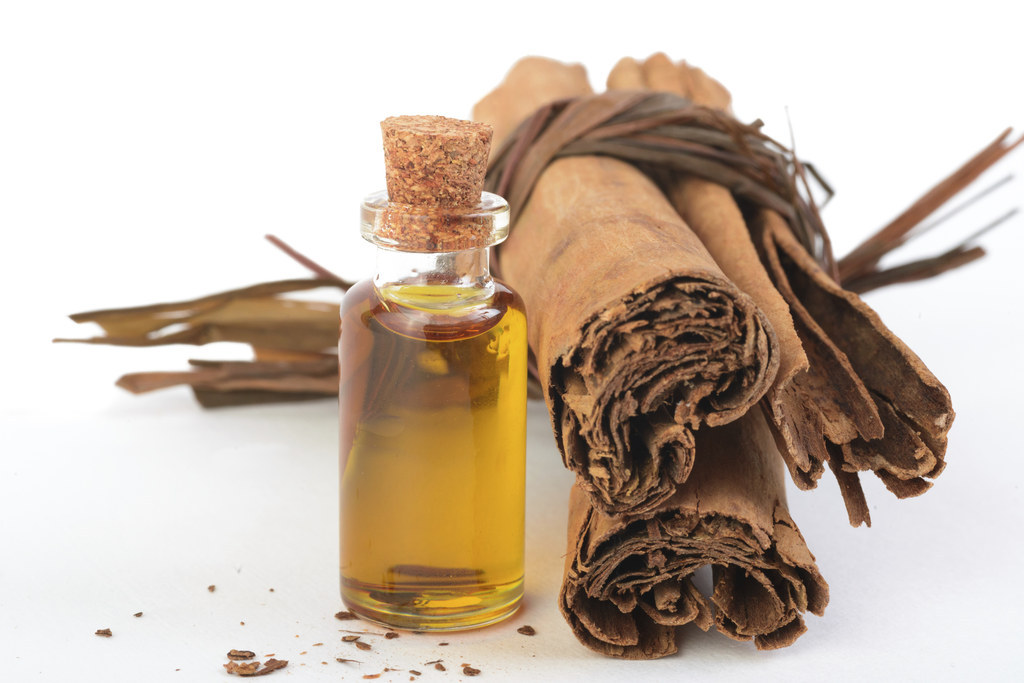 15.
Reduce foot odor by soaking feet in tea.
16.
If you accidentally get mascara on your face, let it dry before you try to remove it with a Q-tip.
17.
Instead of drawing on winged eyeliner, use your eyeliner pen as a stamp.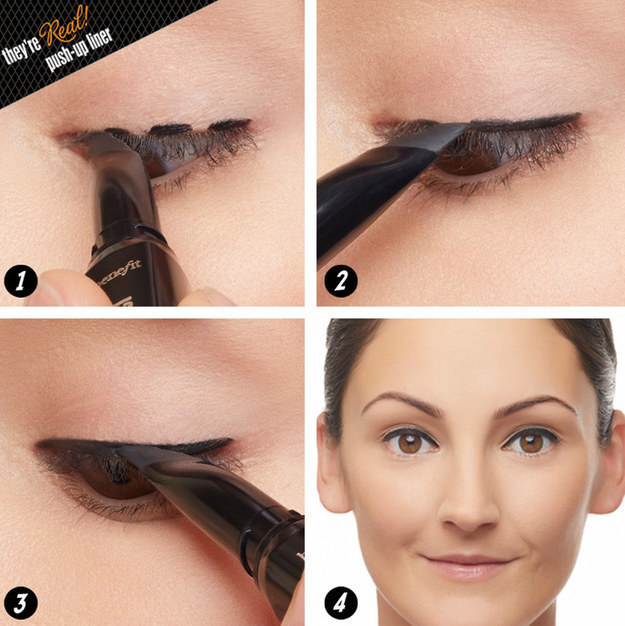 18.
When applying fake eyelashes, look down at a mirror under your chin.
19.
Use red or pink lipstick as a color corrector.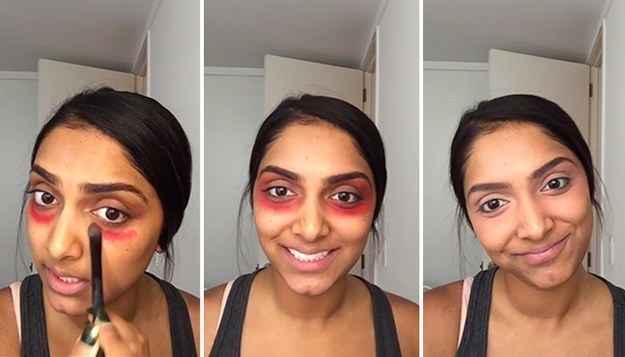 20.
If you have a lot of trouble with eyeliner, try an E.L.F. makeup remover pen.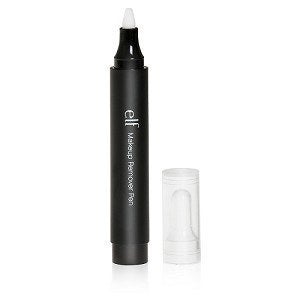 "Just be sure to clean the tip with some tissue after every use, or it won't remove makeup as well."
—Submitted by fallonw2
Get one for $3 at Eyes Lips Face.
21.
For the perfect cat eye, start from your bottom lash to make the wing.
22.
Lick the rim of a cup before taking a sip to prevent leaving a lipstick print.
23.
Use more hair dye to remove dye stains on your scalp.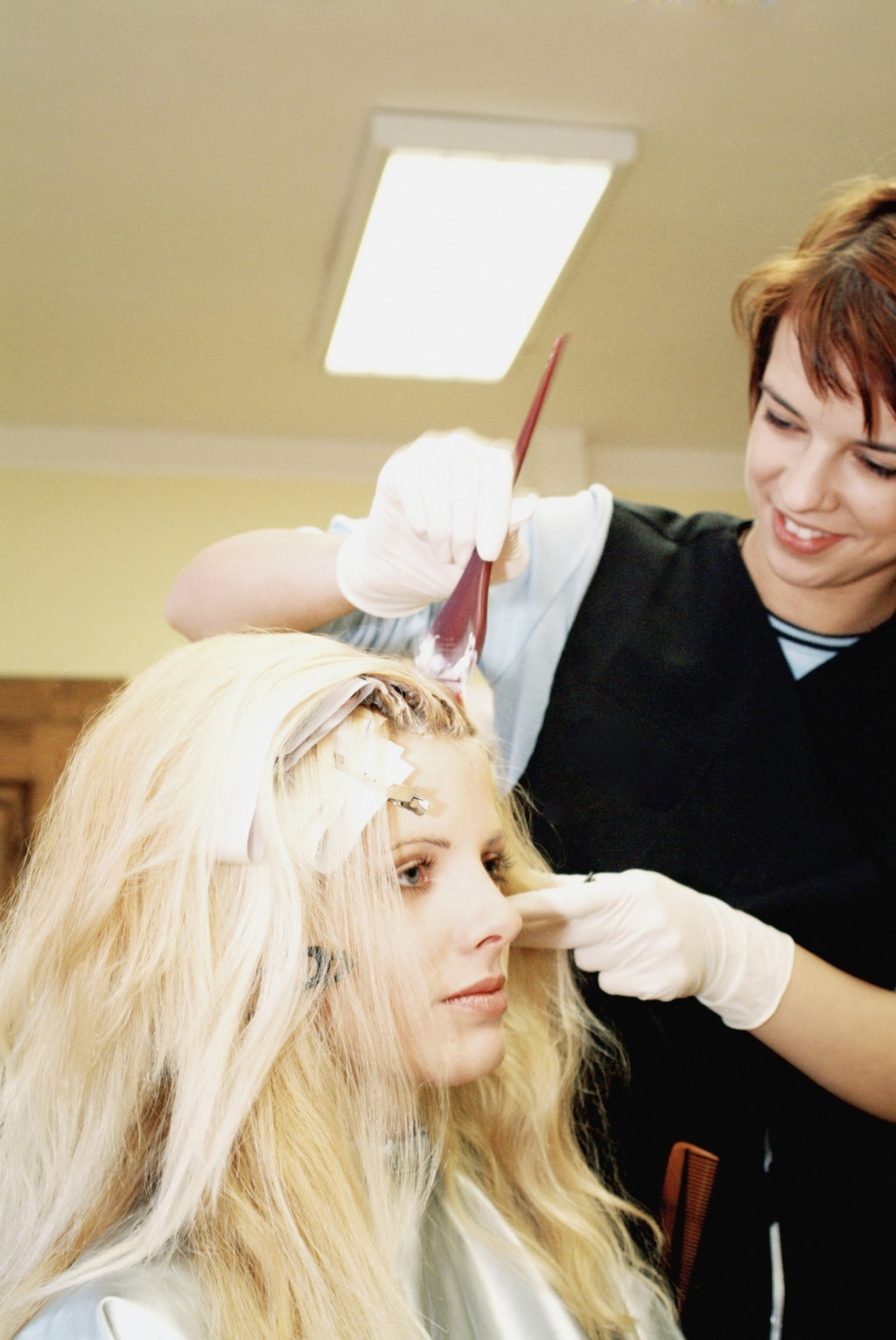 24.
Rinse hair with carbonated water to reduce frizz.
Note: Submissions have been edited for length and/or clarity.