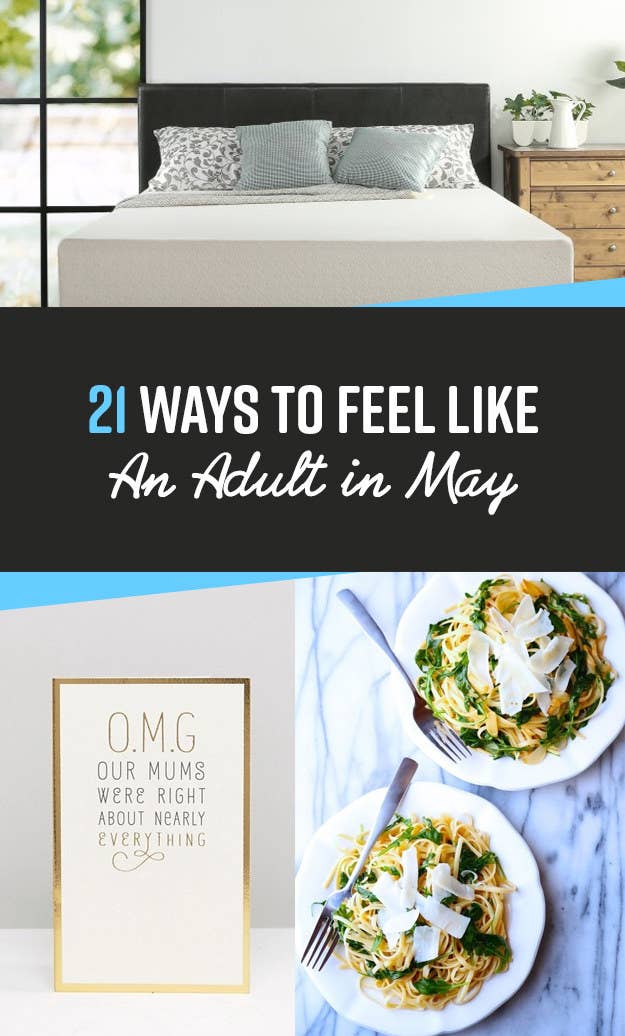 1.
Stop pouring your hot coffee over ice during the warmer months — stick a cold brew maker in your fridge to add a little pep in your step in the mornings (and save big $$ at the coffee shop).
2.
Don't get stuck with a dead battery and not know what to do; learn how to jump a car to keep you (and your friends) from stalling on the side of the road.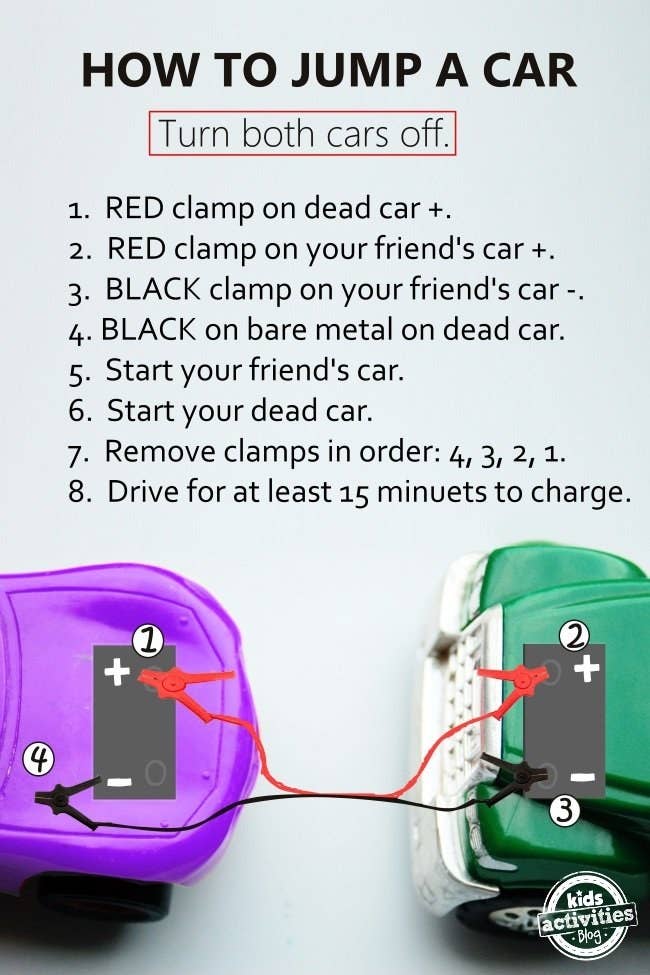 4.
Demonstrate your thoughtfulness with a carefully-chosen gift tailored specifically for your mom, grandmother, or other maternal figure in your life.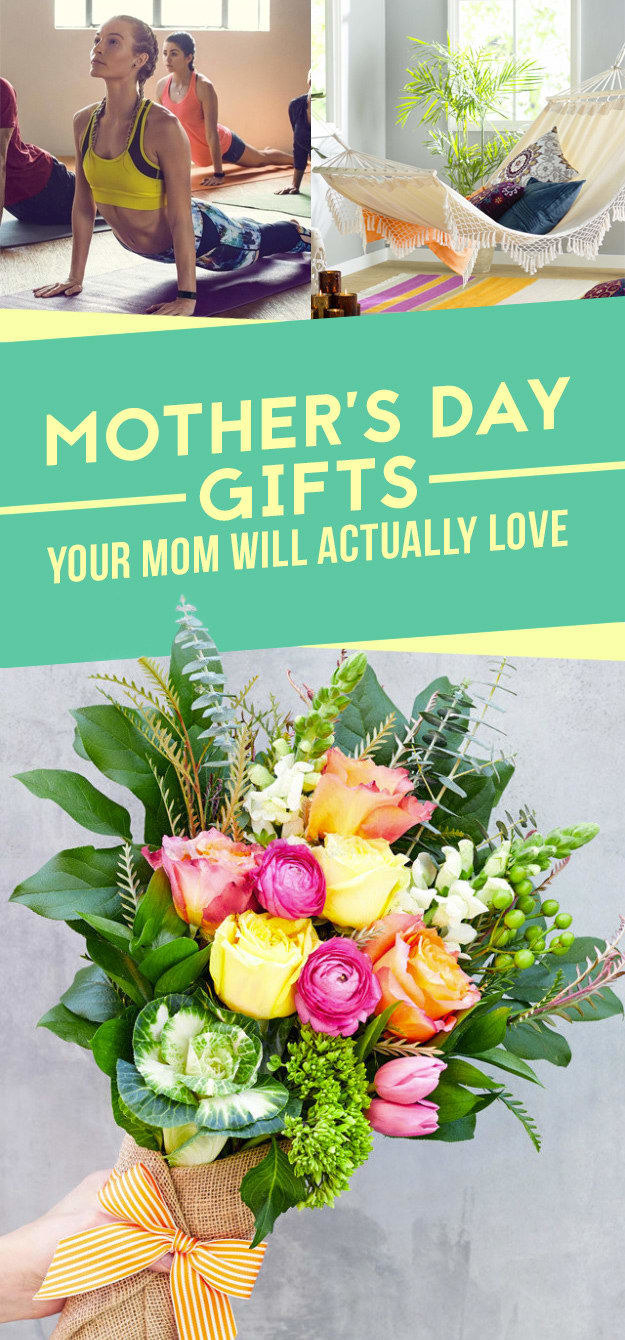 5.
Master some bartending skills with a set of glasses with recipes printed right on them — just pour to the fill lines and serve!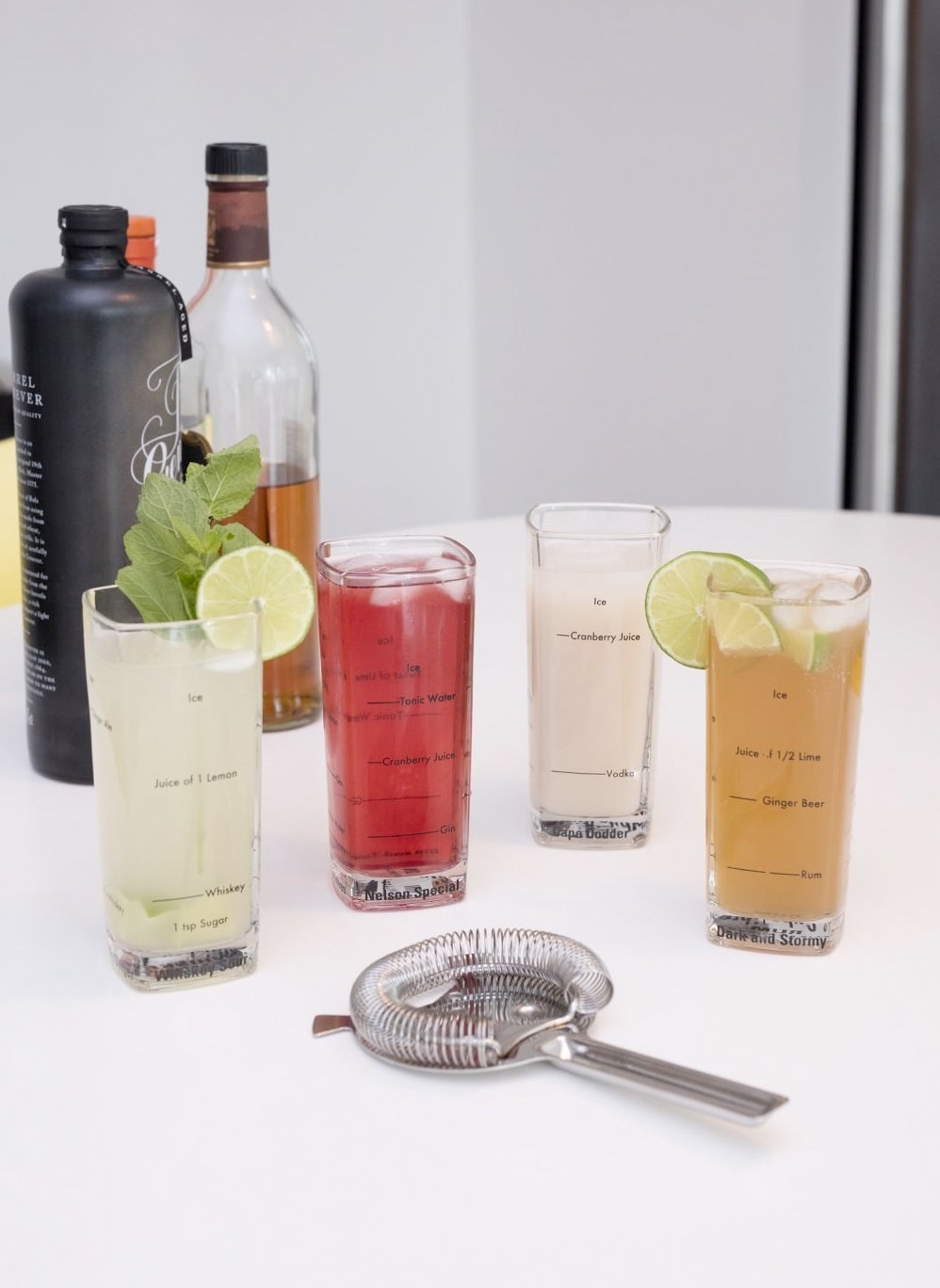 6.
Ditch the jarred sauce for a five-ingredient pasta recipe that looks way fancier (and gets some greens into your diet).
8.
Upgrade your own bed (or your spare bed) with a memory foam mattress at a price point that'll help you rest easy.
9.
Transform some local flora or grocery store flowers into an artful bouquet with and easy and beautiful flower arranging guide.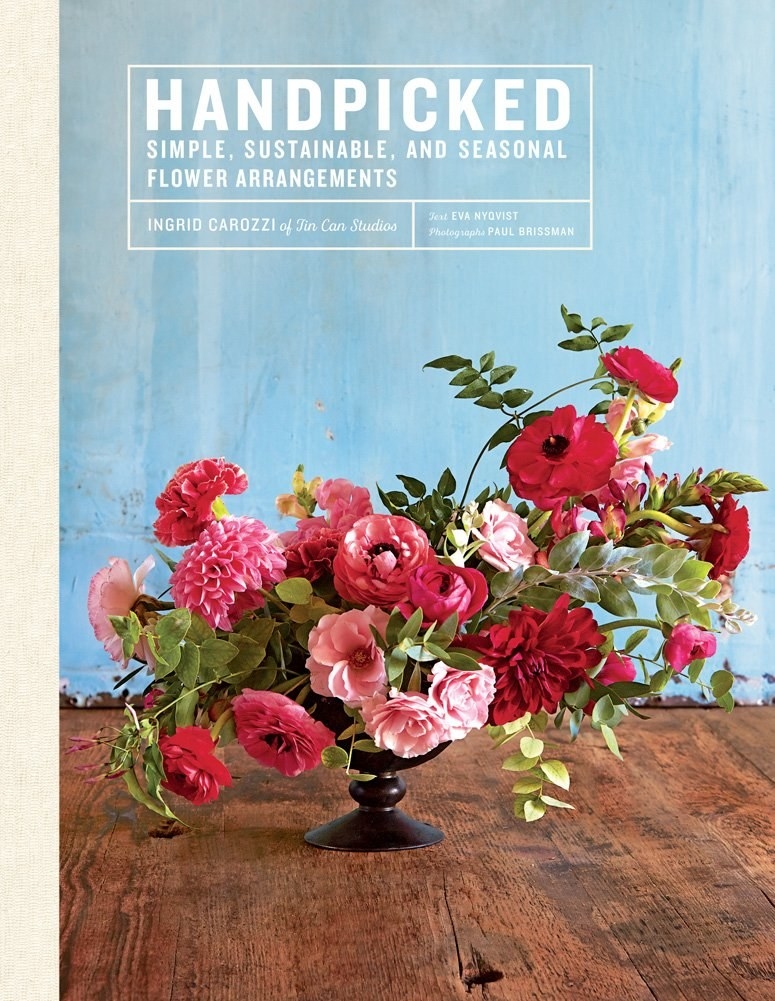 10.
Diagnose your sniffles and sneezes to see if you should actually take a sick day (cold) or just avoid nature (allergies).
11.
And if you do have allergies, stop them in their tracks with an allergen-reducing air purifier that removes dust, animal hair, and other sneeze-inducers.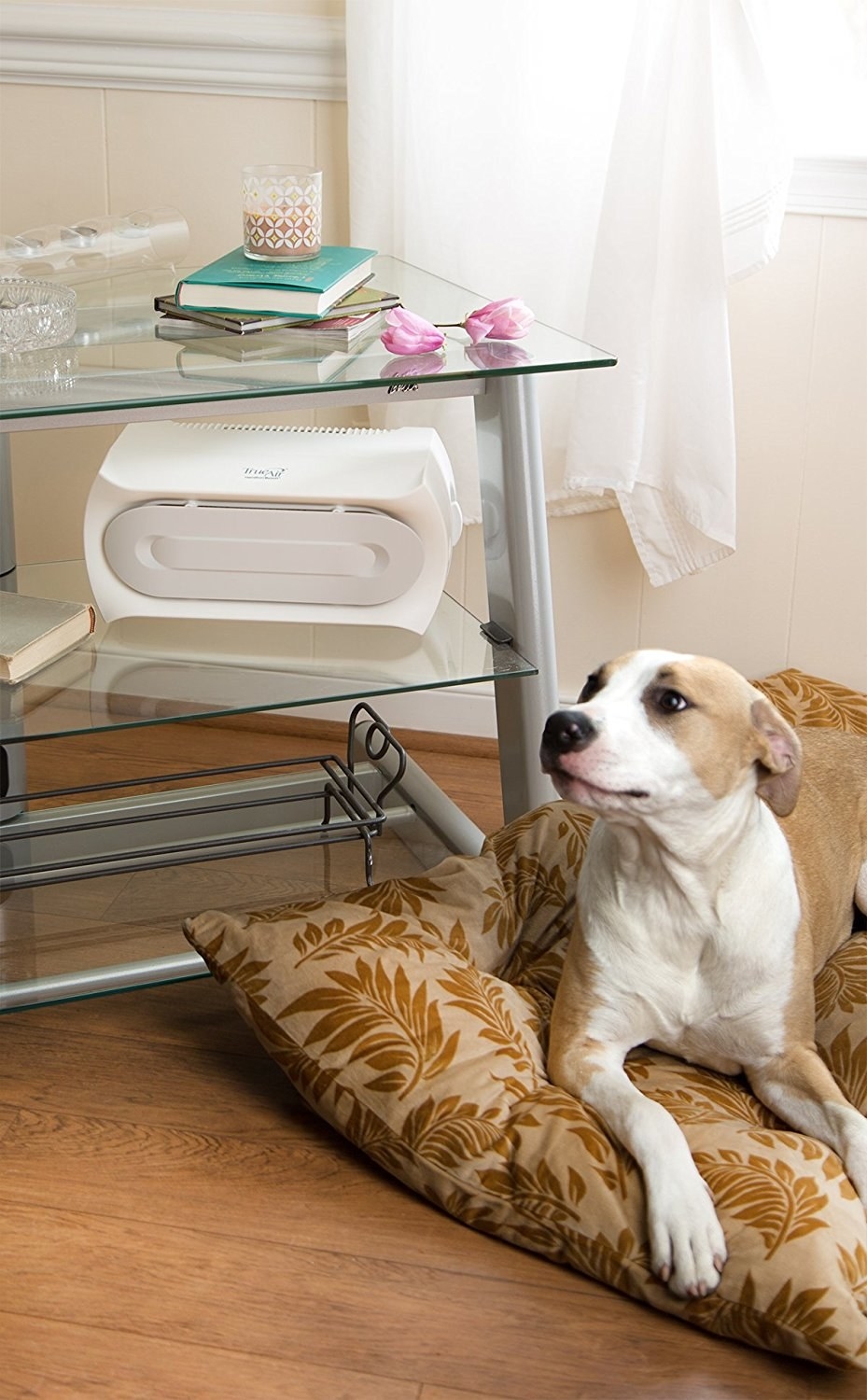 12.
And if your hay fever is in full swing but you'd still like some greenery, decorate your space with mini succulent candles.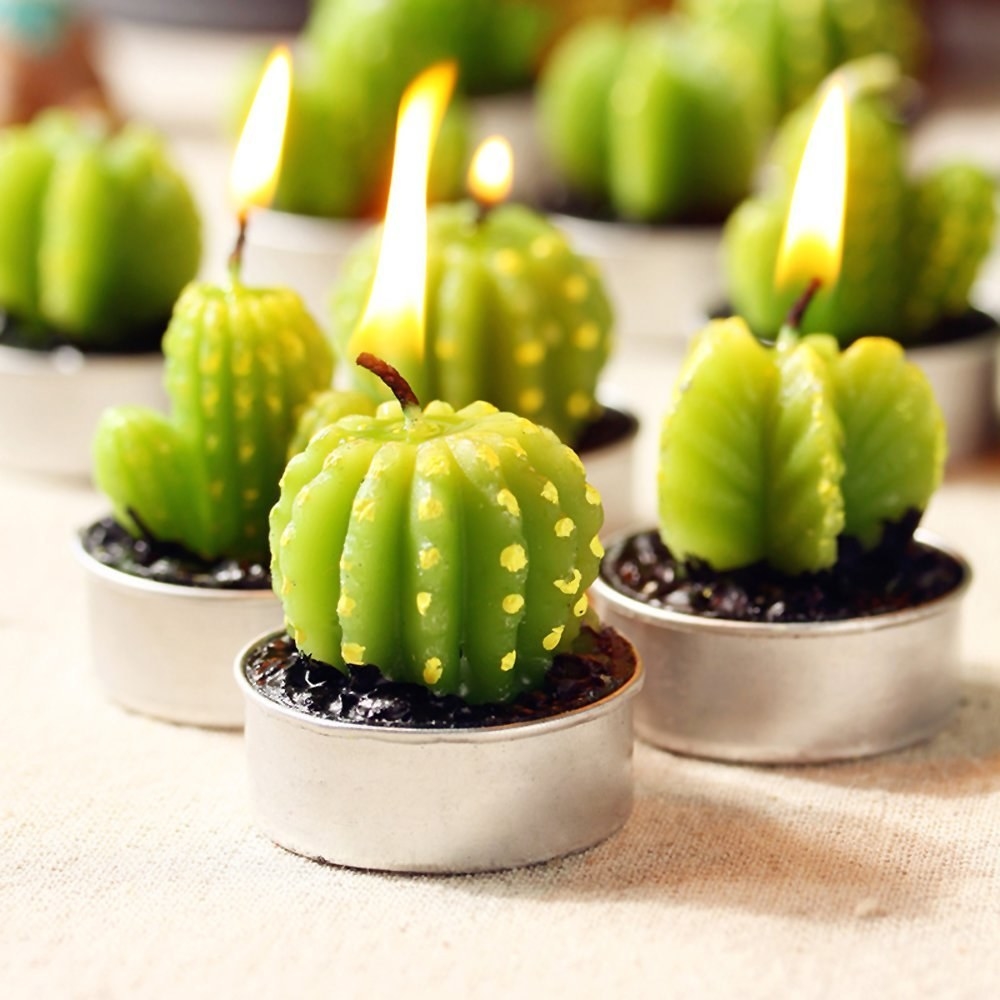 13.
Try these tips to maximize your weekends and perfectly combine leisure time with a solid dose of productivity.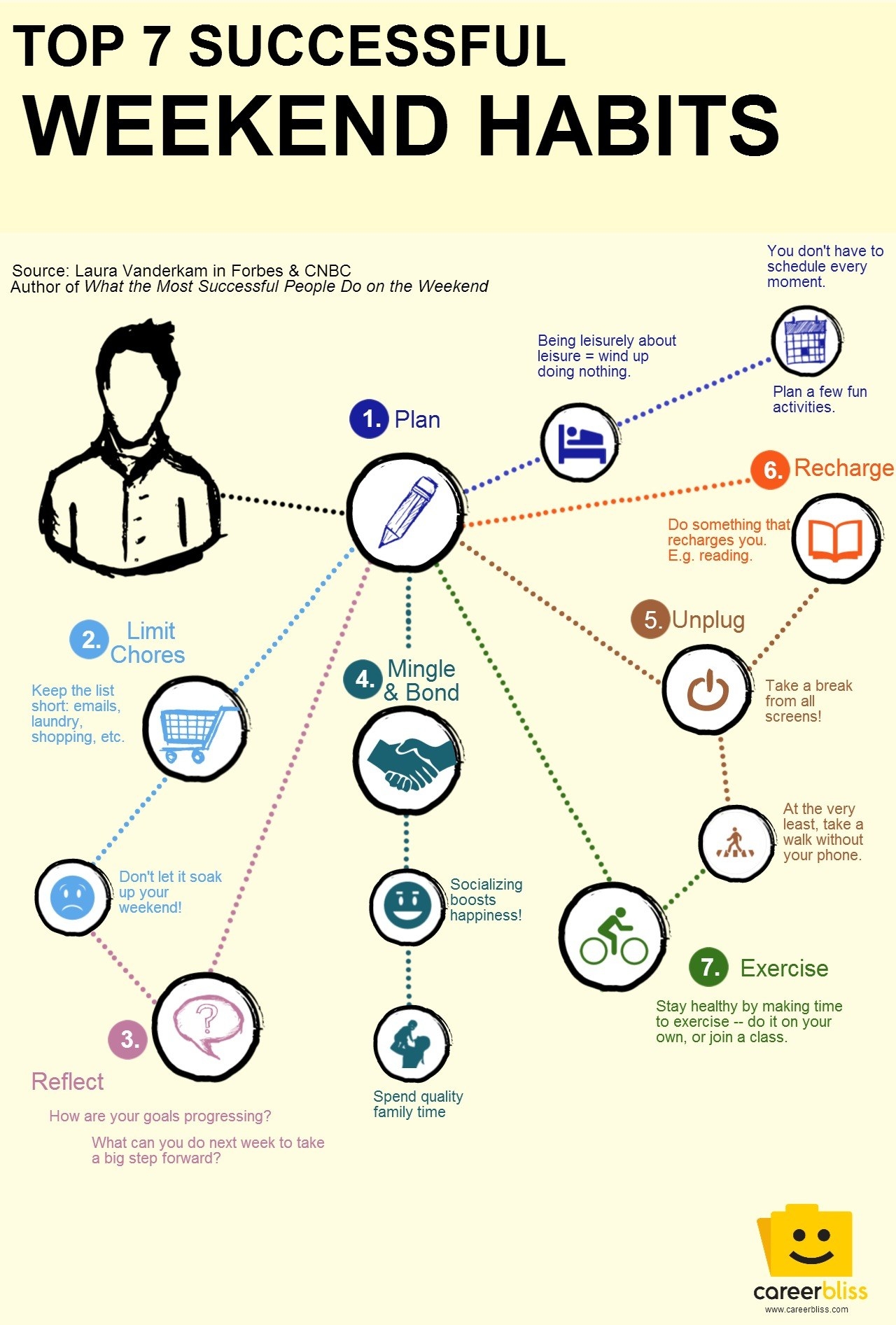 14.
Check out your local farmer's market to see what's in season and shop locally.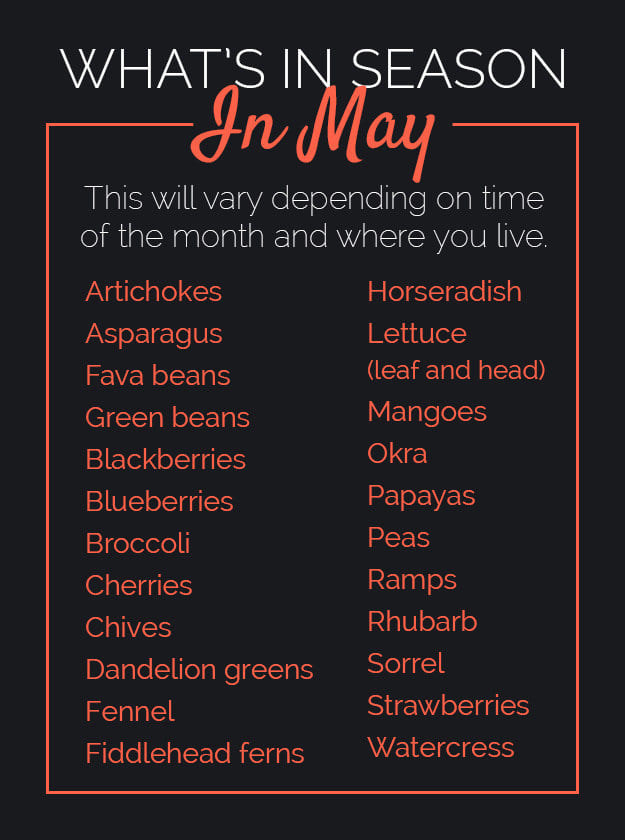 15.
Display your weekly goals (both serious and cake-related) in a prominent location for optimal motivation.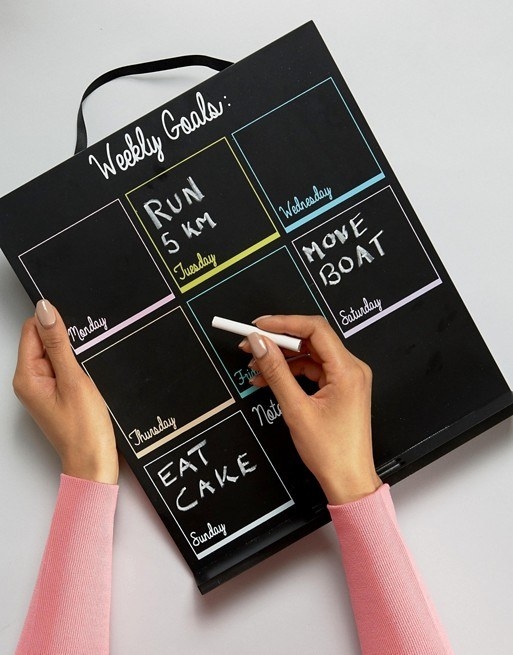 16.
Organize your shower (and finally get rid of those empty shampoo bottles) with a sleek caddy you can hang from either your shower head or your curtain rod.
17.
If you're starting to plan summer getaways, lock down a plan to get your home ready to go (so you don't worry about it when you're already on vacation).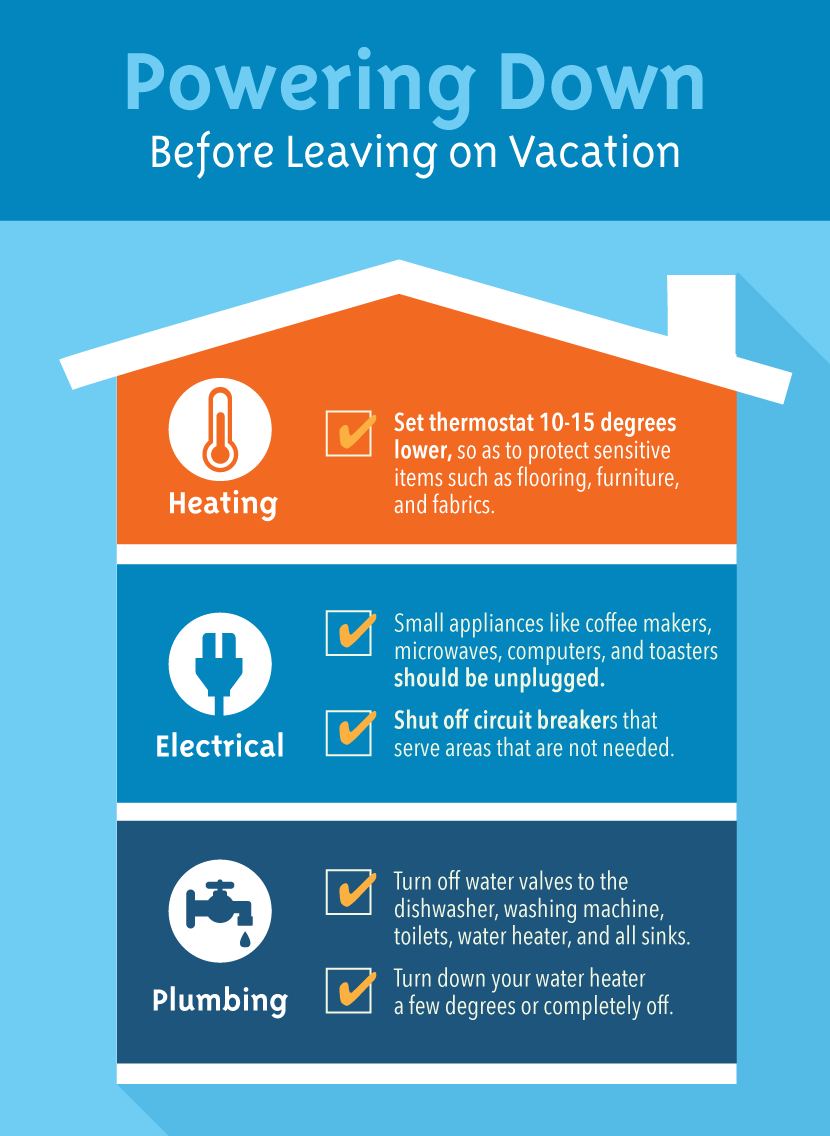 19.
Go a little bit greener by skipping the disposable baggies or containers and using a reusable silicone pouch that's perfect for snacks or reheating leftovers.
20.
Fix the things you may be doing wrong in your sleep routine to make sure you're getting a full 40 winks (not just 23).

21.
And reward yourself with a book of stickers for accomplishments like "I flossed" and "I didn't kill my plants!"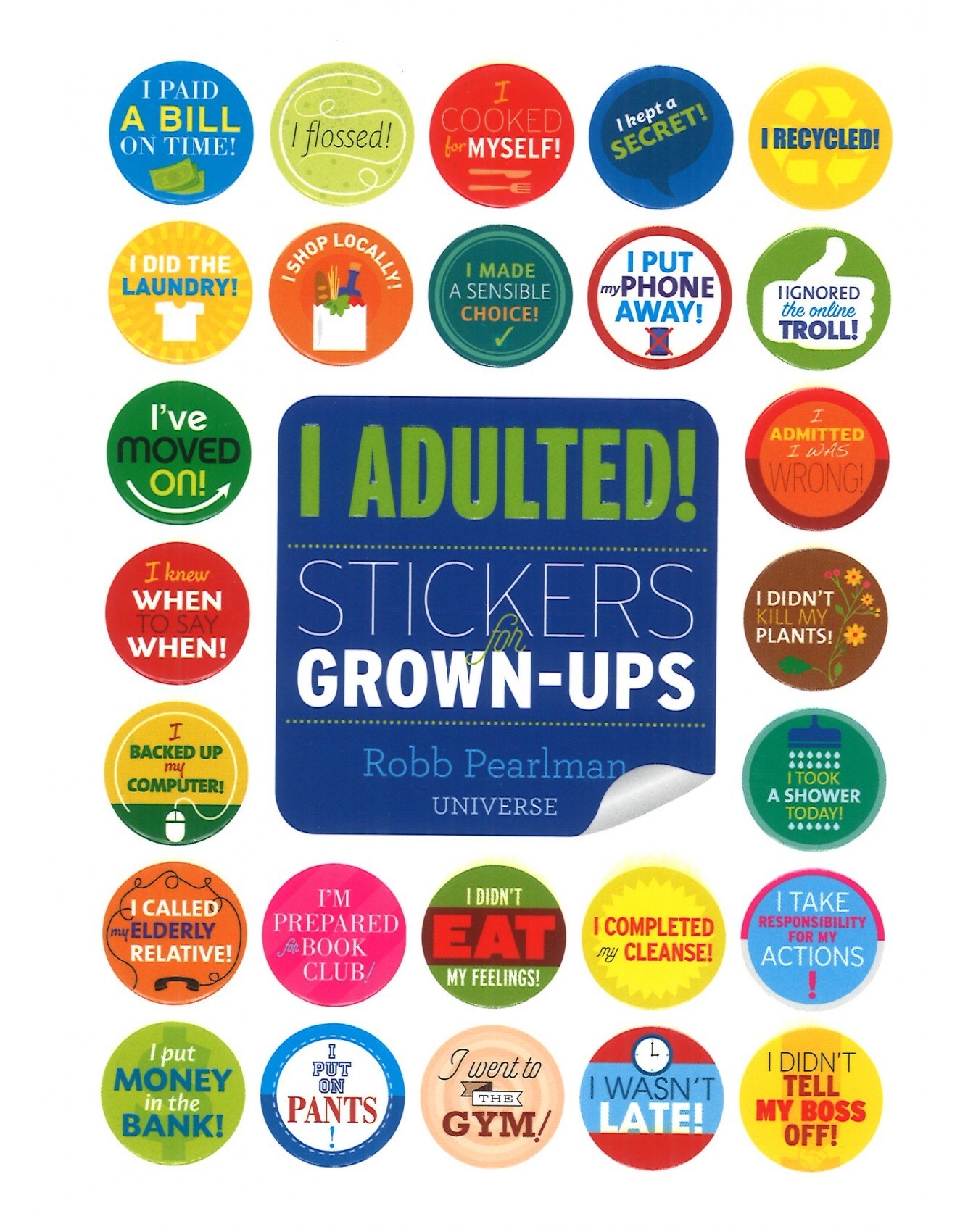 Shopping for something specific? Check out BuzzFeed Reviews to find the best things for every budget!