They say that you sometimes need to spend money to make money.
But sometimes you have to spend money to ~save~ money.
So tell us, what's something you've bought that's saved you money in the long run?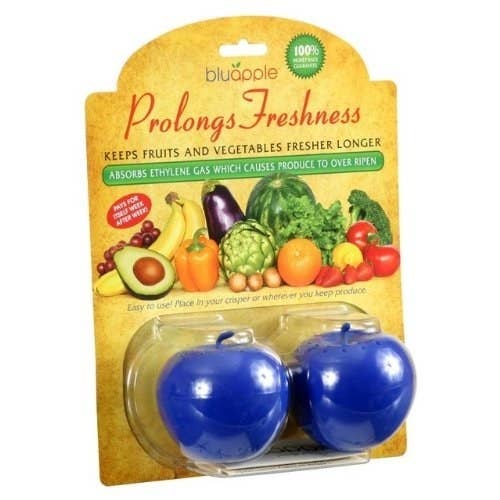 A device that helps you keep your bills lower?
Tell us about your favorite purchases that have saved you money in the comments below to be featured in a future BuzzFeed post!