Sometimes doing stuff is hard.
And it seems the world is conspiring to make us waste our time.
So tell us, what products do you use that help you stay organized and productive?
A planner that helps you get stuff done?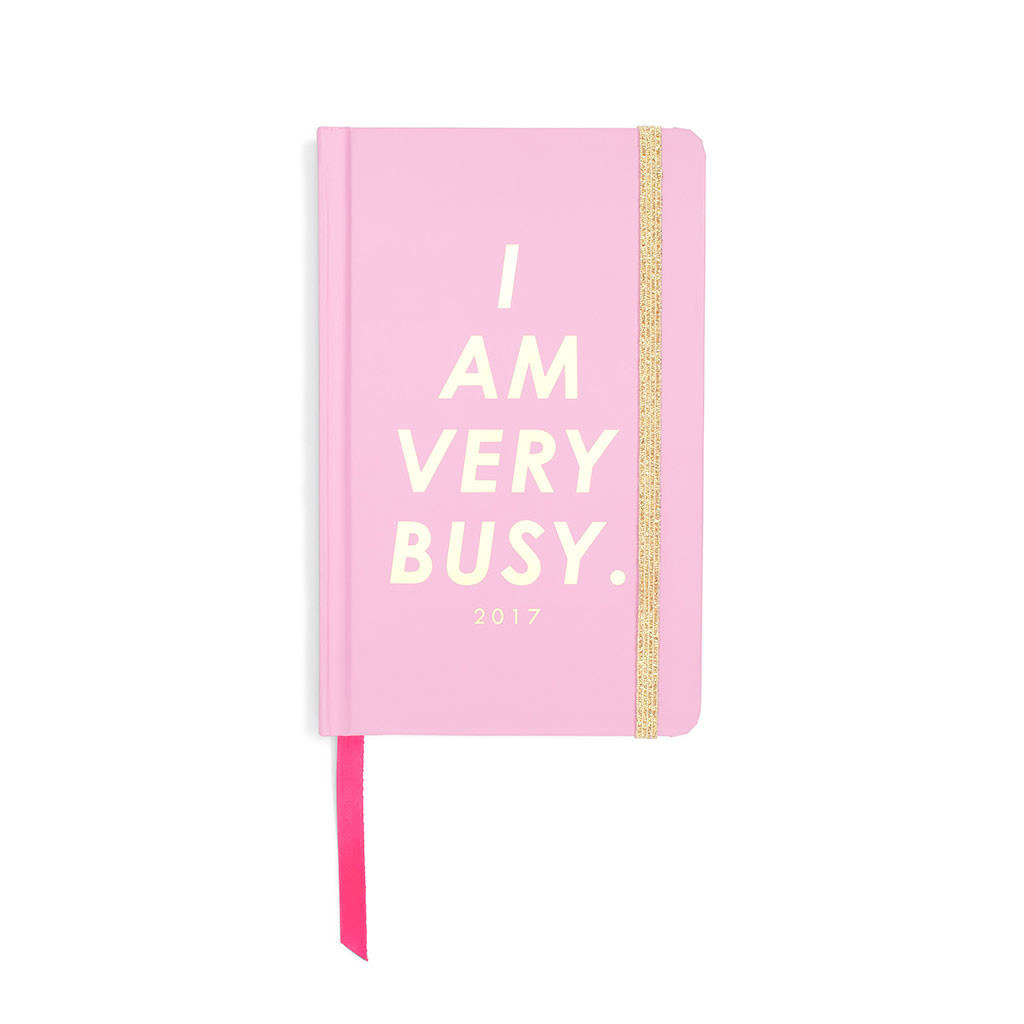 Tell us about your favorite products that help you be productive in the comments below to be featured in a future BuzzFeed post!