I love watching TV, you love watching TV — TV is great! And prices on flat-screen televisions have been falling over the past few years, which is good news if you're looking to buy one. The bad news is that with so many options, it can be confusing to sort out which one fits your needs.
Luckily, we're here to help. We compared a whole slew of top-rated flat-screen TVs across all price points to see which is best for your next Netflix binge (you can find all three of our picks for best flat screen TV on BuzzFeed Reviews)
But if you're looking for a budget-friendly option, the 55-inch TCL 5 Series 4K HD Smart TV (which is under $500!) is a great pick!
To begin with, the LED screen delivers a sharp, vivid image that puts it miles ahead of other lower-priced models. The blacks were dark and inky, allowing the brighter areas to shine through in gorgeous 4K detail with brilliant colors.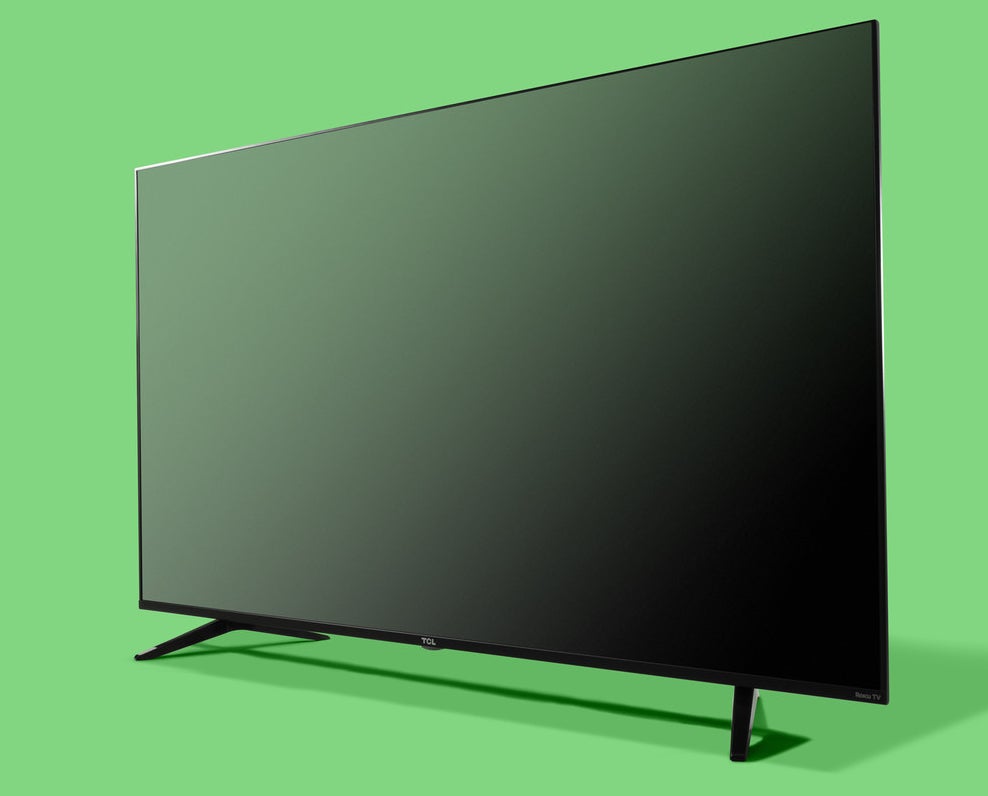 In addition to a true high dynamic range (HDR) picture, the 5 Series comes with Roku built in, letting you stream content straight to your TV and even use the mobile app to control it.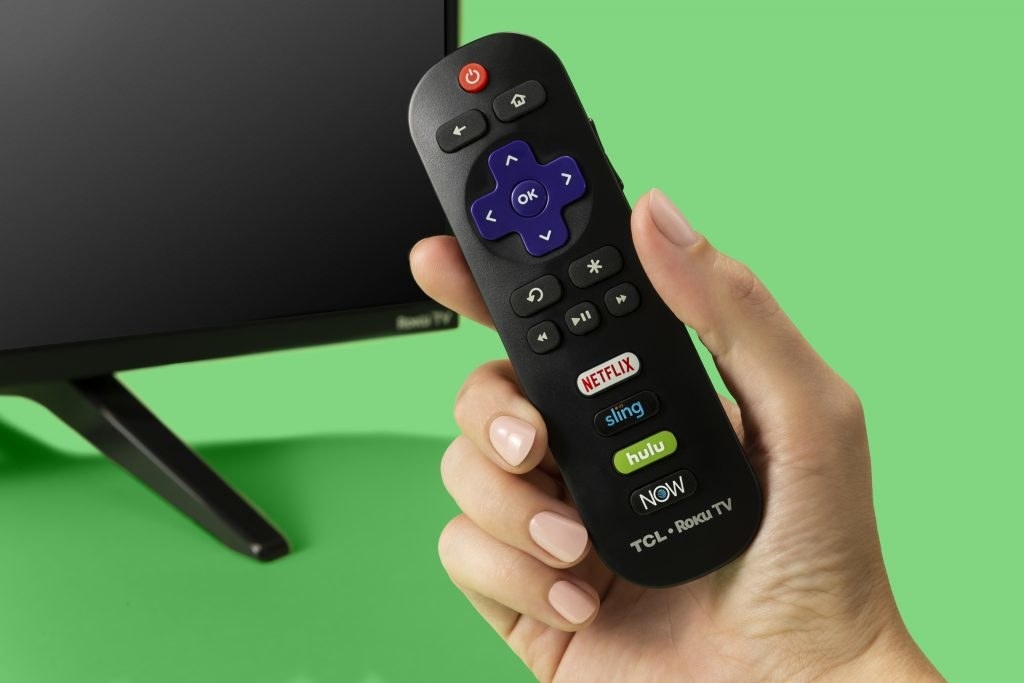 The TCL maintained a fairly wide viewing angle, meaning it looked great whether you were sitting directly in front of it or off to the side.
So what's the catch? Where did they cut the corners to offer such a great TV for less than 500 bucks?
If you have a gigantic living room, you're probably going to want something a little higher up the food chain, but for small apartments or spare rooms, the TCL 5 Series delivers a surprisingly vibrant 4K picture with plenty of features for under $500.
Shopping for something specific? Check out BuzzFeed Reviews to find the best things for every budget!