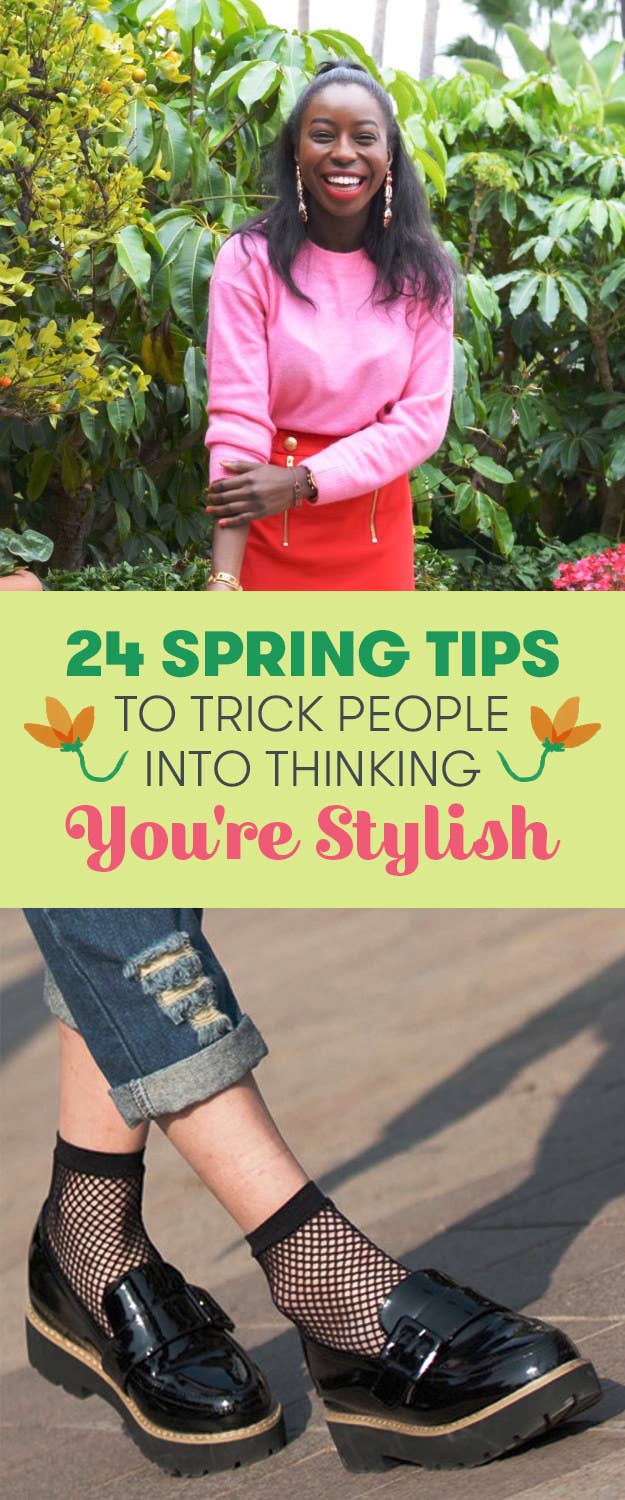 1.
Take a leaf out of this book and discover how to consolidate your closet and create the perfect wardrobe.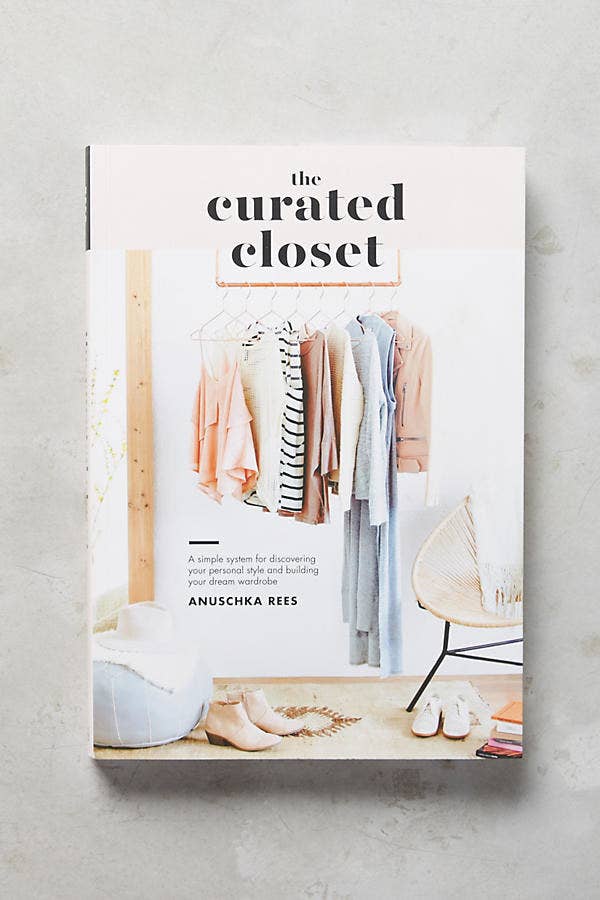 2.
Try a few different methods of cuffing your jeans or pants to suit your shoes and style.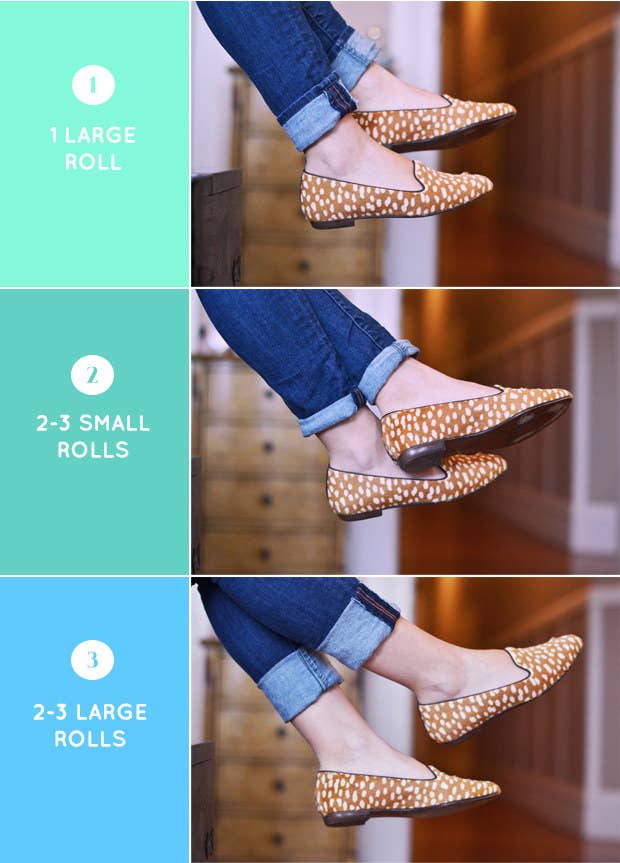 3.
Tie a silky scarf around your neck to add a certain ~je ne sais quois~ to your outfit with no effort whatsoever.
4.
Transform an old or thrifted button-up into an expensive-looking statement top that'll catch everyone's *eyes*.
5.
Swap the statement necklace for a pair of statement earrings to punch up a basic dress or jeans-and-tee outfit.
6.
Fake the off-the-shoulder trend — get the look with any old button-down (no cutting required!).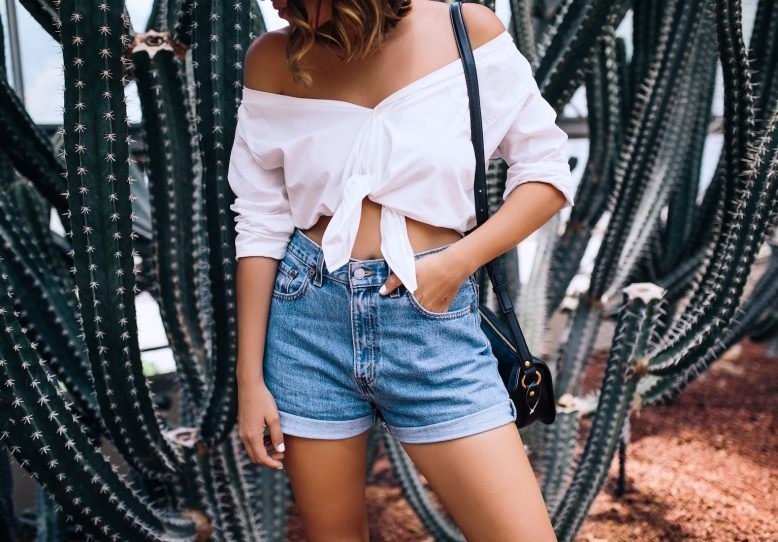 7.
Rock a runway trend your way by adding a corset belt to the clothing you already own, like a T-shirt dress or spring coat.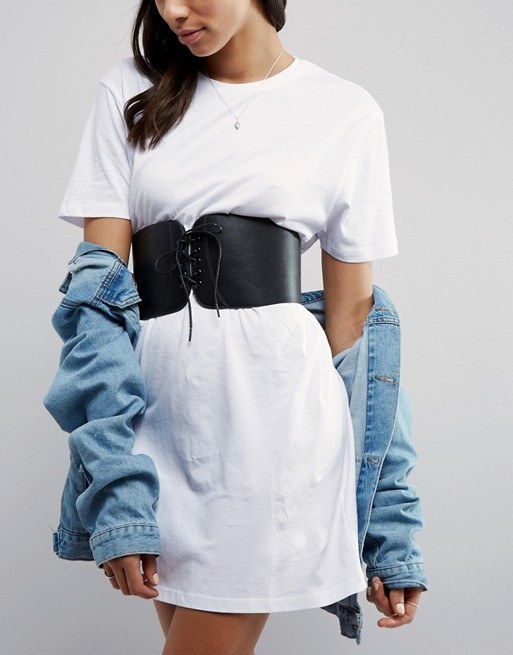 8.
Change up your look with an accessory subscription that'll keep you looking fresh in trendy handbags and jewelry, picked just for you.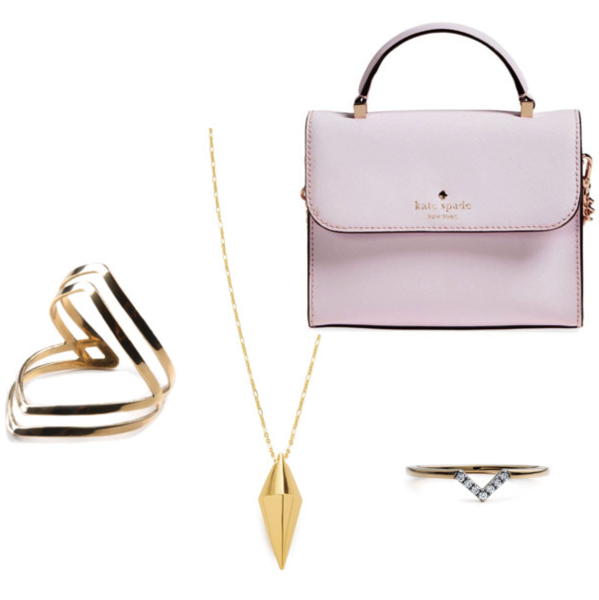 9.
Dress up in dresses — you'll look like you tried, but you won't actually have to think about pairing a top & bottom.

10.
Keep a multipack of perfectly-baggy men's tees in your closet for days when you just don't know what to wear on top.
11.
Tailor and tuck your tee to fit you just as you like with this handy chart.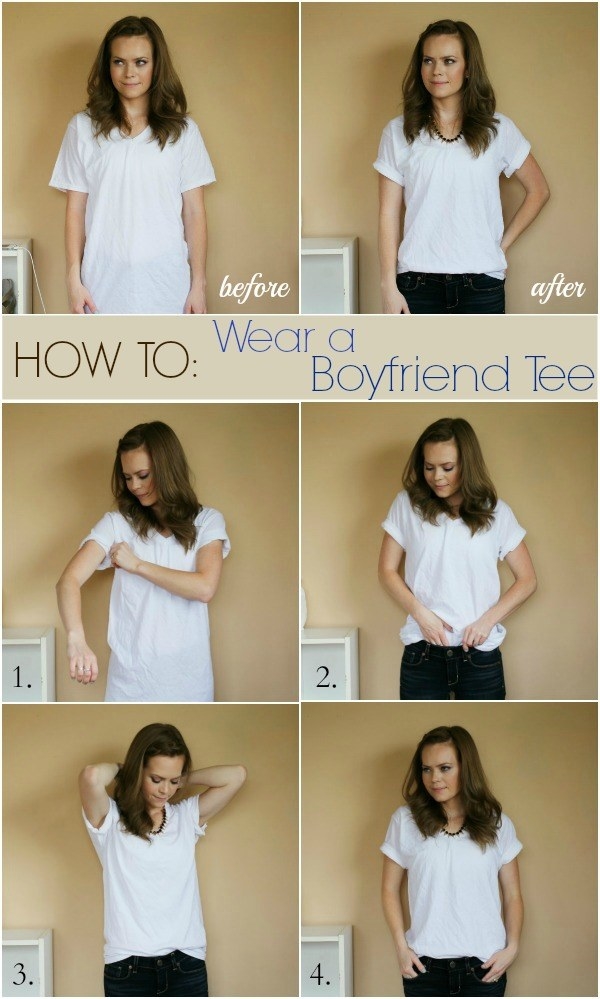 13.
Pair a leather jacket or vest (ideal for breezy days) with a feminine skirt or dress for the perfect balance.
14.
Skip the heels and wear your favorite outfit with stylin' sneakers — metallic ones are always a great option.
15.
If you have to go to several fancy weddings or black-tie affairs, get one dress customized exactly for your needs and style.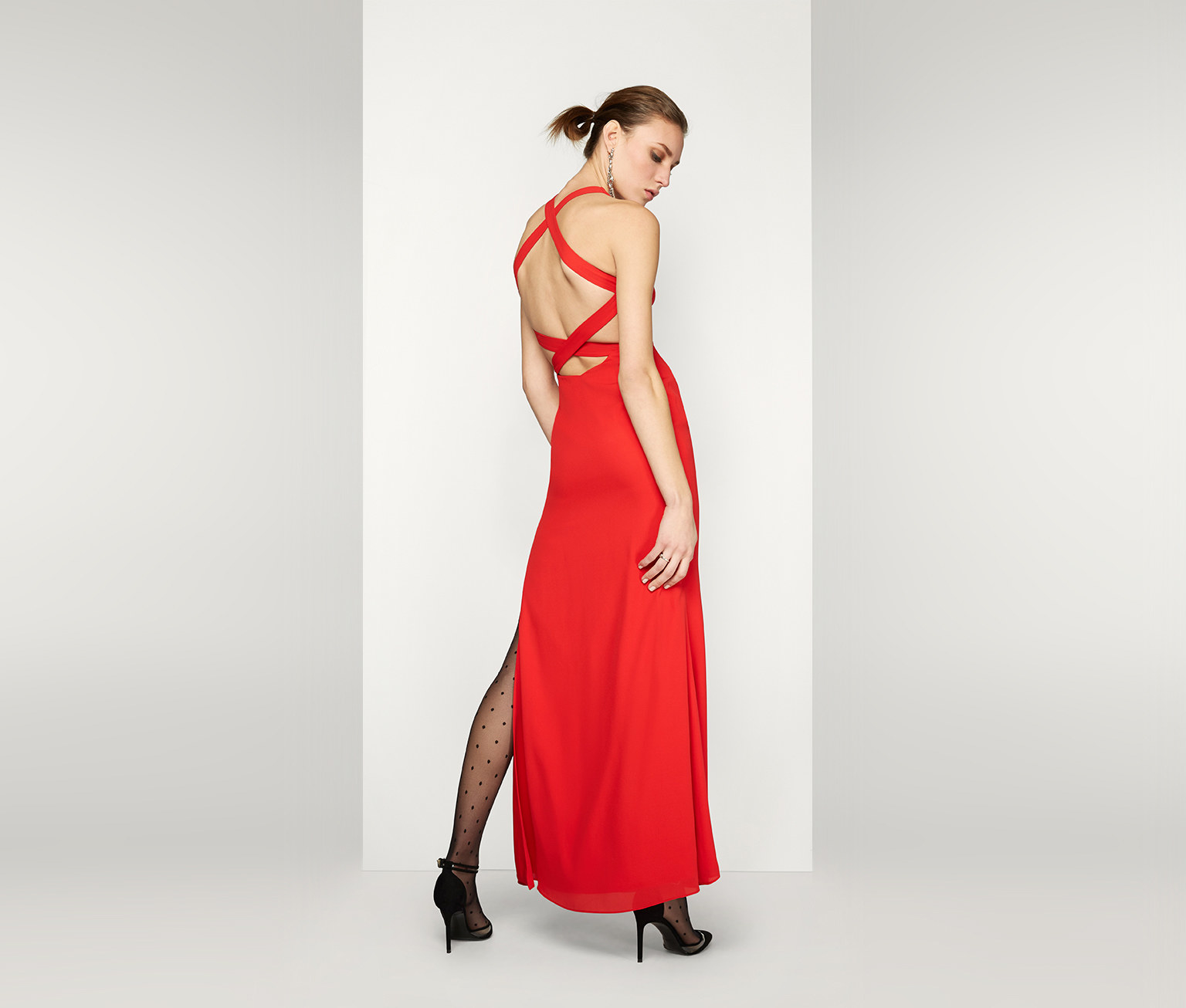 16.
Break out of your clothing rut with a chart that helps you pair colors to create new go-to ensembles.
17.
Try a color combo that totally ~rules~ — like red and pink!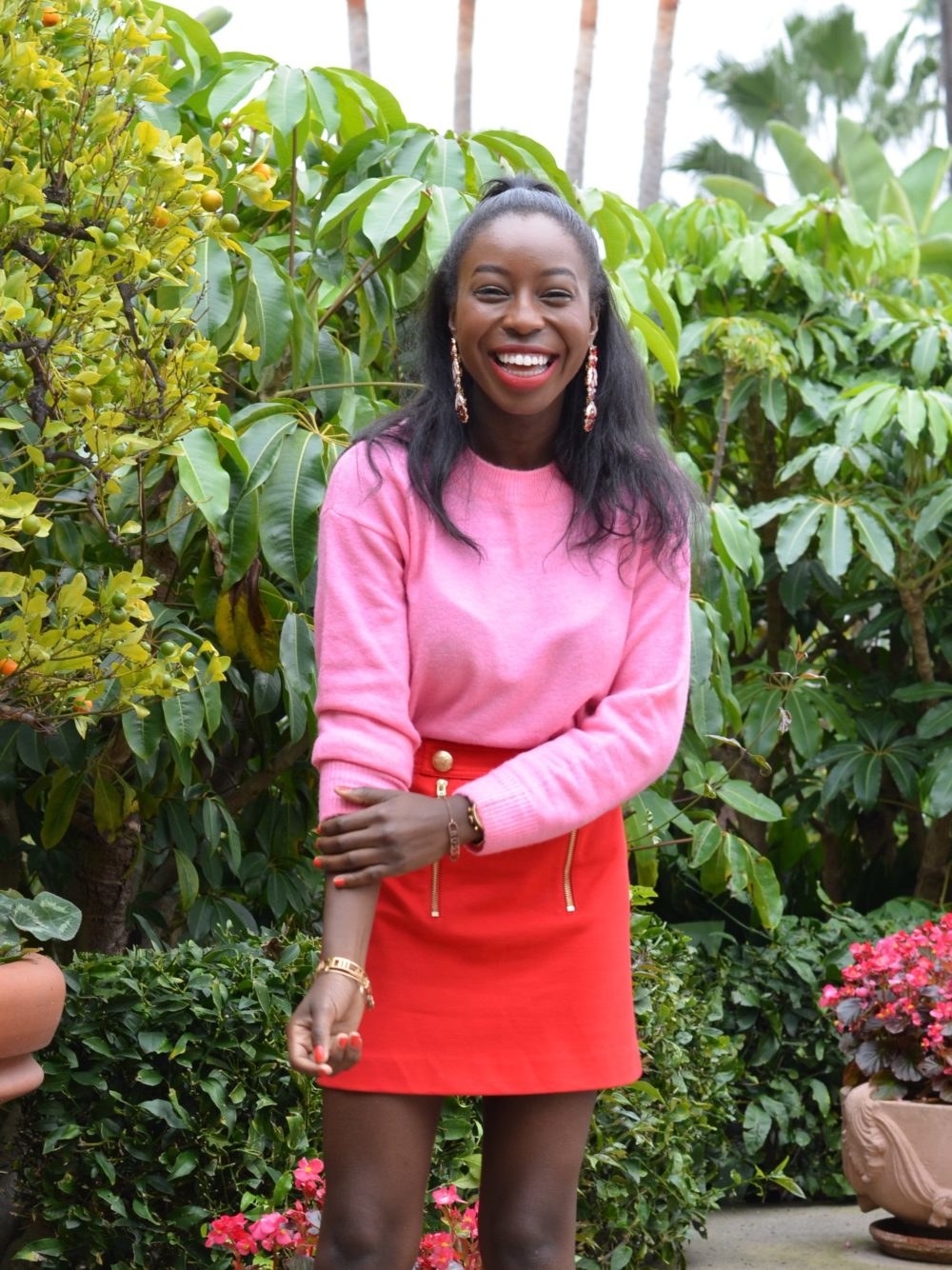 18.
DIY a trendy choker top from any old tee you have lying around.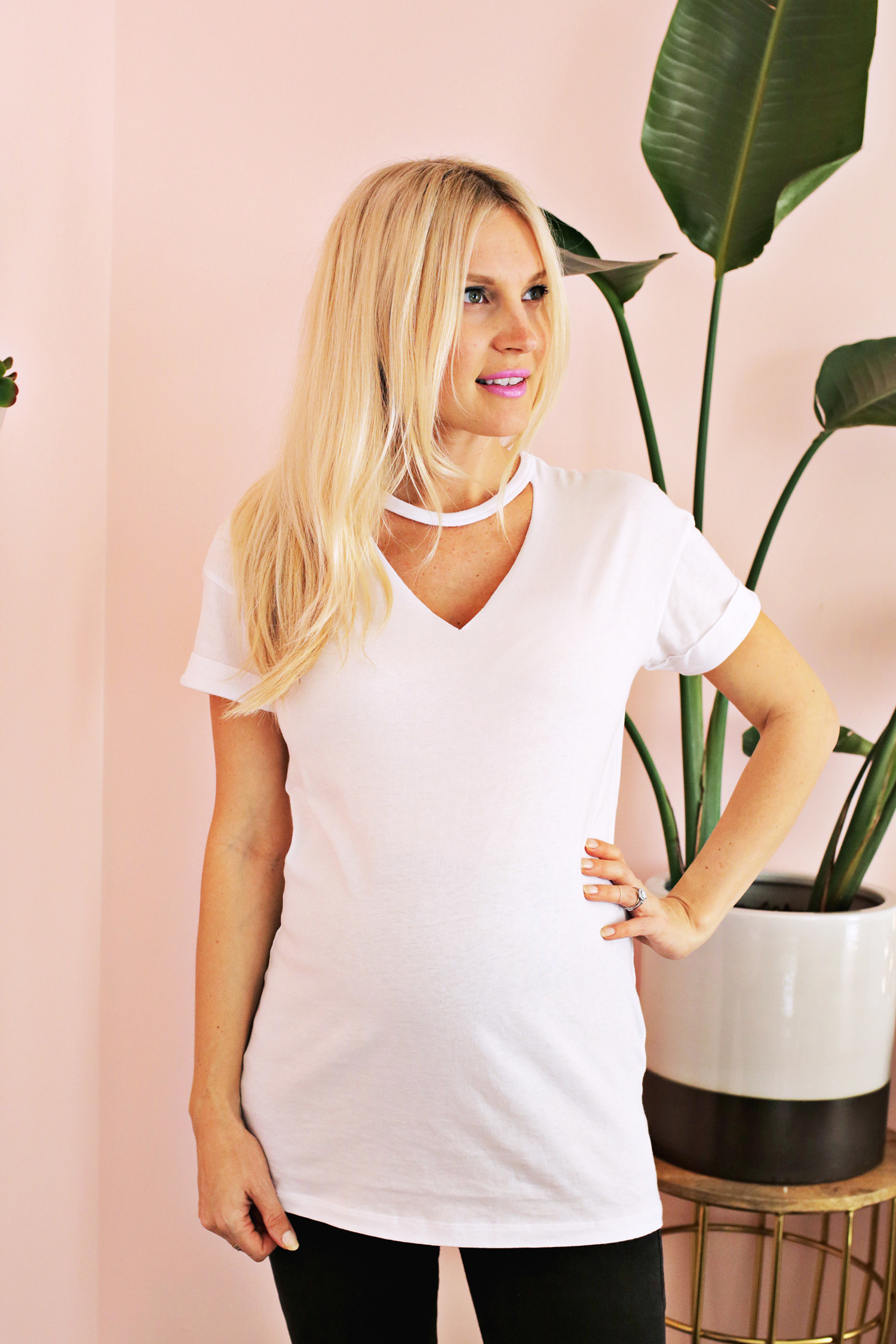 19.
While you're at it, transform any tee to add style (and ventilation) to your summer wardrobe.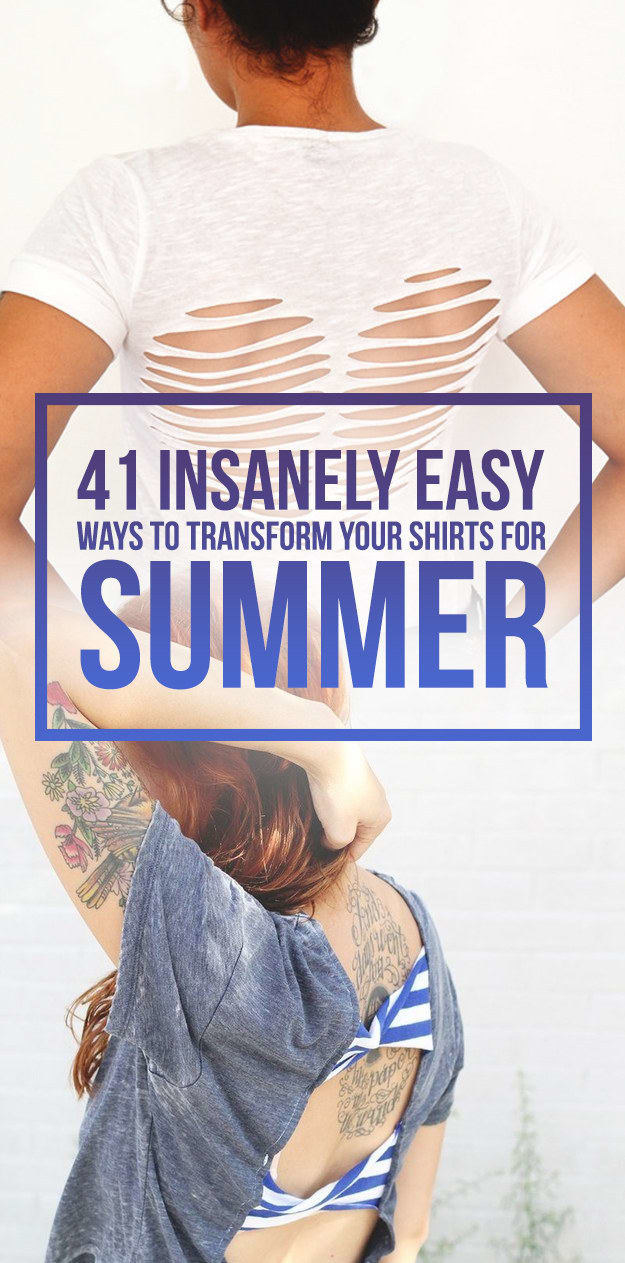 20.
Throw on a colorful duster coat to dress up cutoffs and add the perfect layering weight for questionably-warm spring days.
21.
Layer nautical stripes, denim, or other basics over metallics, sequins, and glitter to bring some sparkle to your daily attire.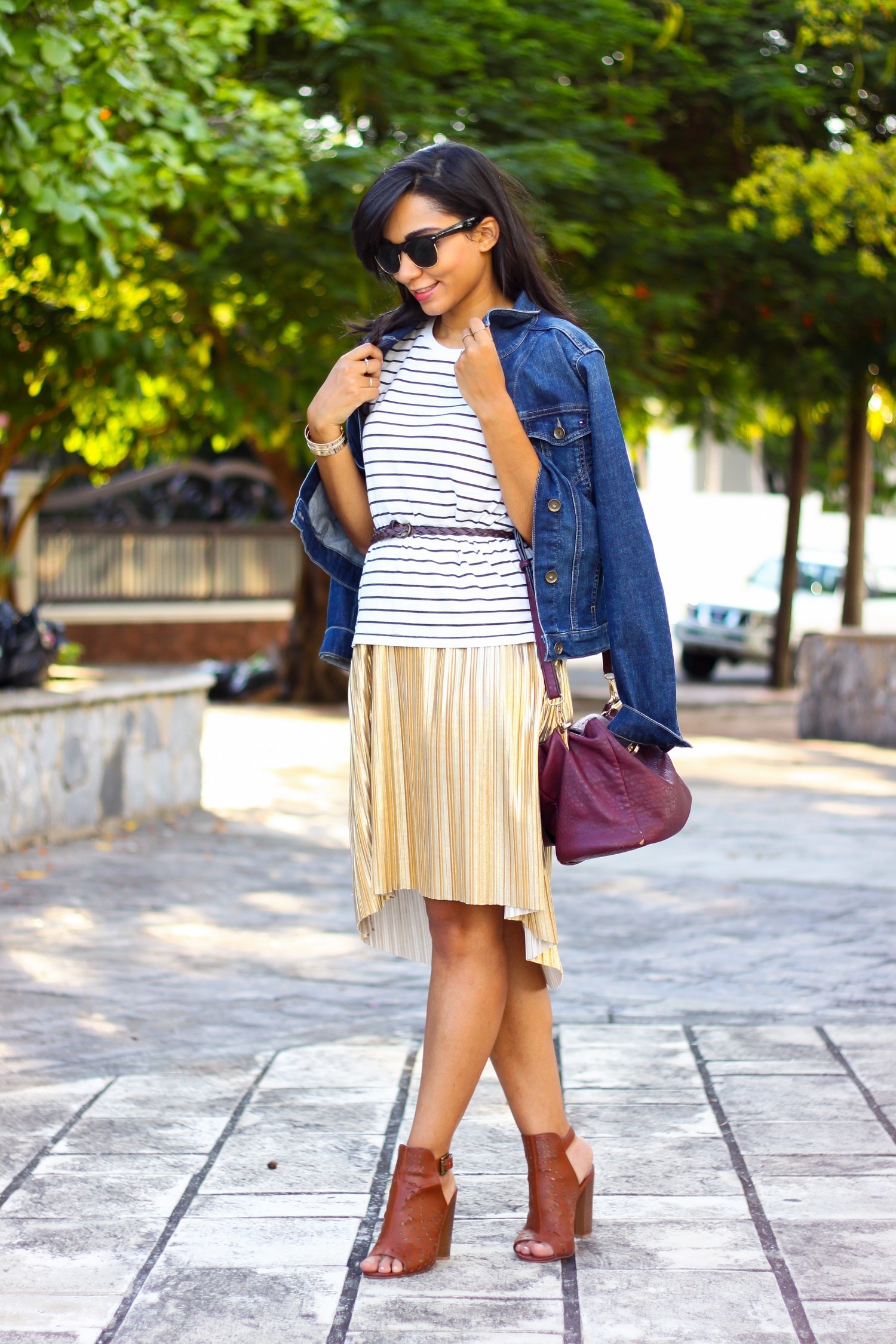 22.
And if your belt is too long, just twist it into a pretzel knot.
23.
Pop a pair of sheer socks on under your favorite shoes — they'll look cute as heck AND keep blisters from forming.
24.
Shake up your makeup with a matte lipstick (or four) to make even an all-black outfit look a little springier.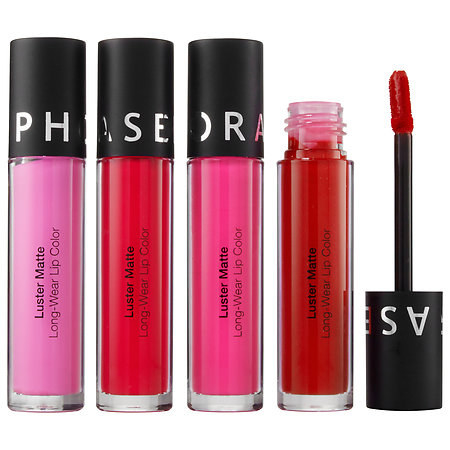 Time to emerge from your winter pile o' sweaters: