Satisfyer Sex Toys Are Up To 40% Off, And They Live Up To The Name
Including 30% off the beloved Satisfyer Pro 2 — getting a good deal never felt so good.
We hope you love the products we recommend! All of them were independently selected by our editors. Just so you know, BuzzFeed collects a share of sales and/or other compensation from the links on this page. Oh, and FYI — prices are accurate and items in stock as of time of publication.
I'd like to interrupt whatever you're doing for a little announcement: Satisfyer sex toys are currently on sale on Amazon! We're talking up to 40% off, people!
So without further ado, here are some of the on-sale products reviewers ~love best~:
1.
30% off the fan-favorite ~Satisfyer Pro 2~ that'll really live up to its name, helping you get off in no time flat thanks to a whopping 11 different pulsing and suction settings.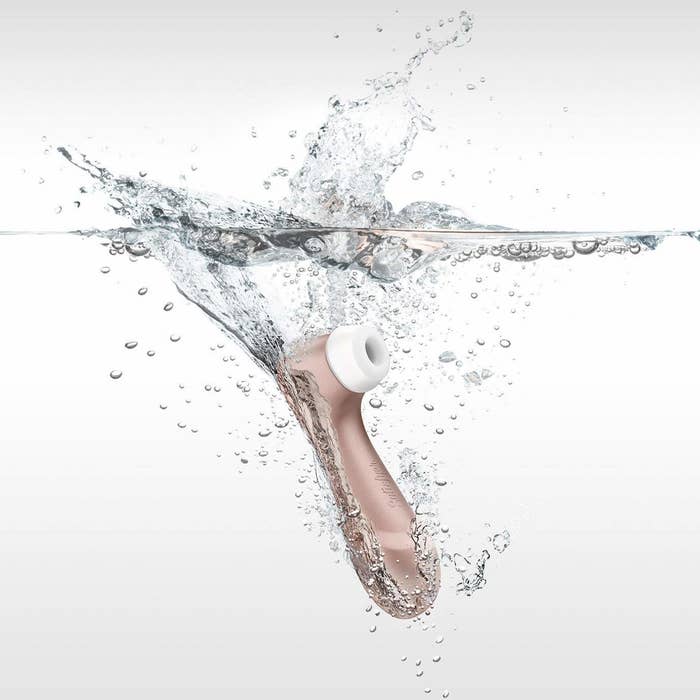 2.
Or 37% off the newer Satisfyer Pro *3* for the best of both worlds, combining the suction power you love from the Pro 2, plus 10 vibration settings for a complete sensory experience.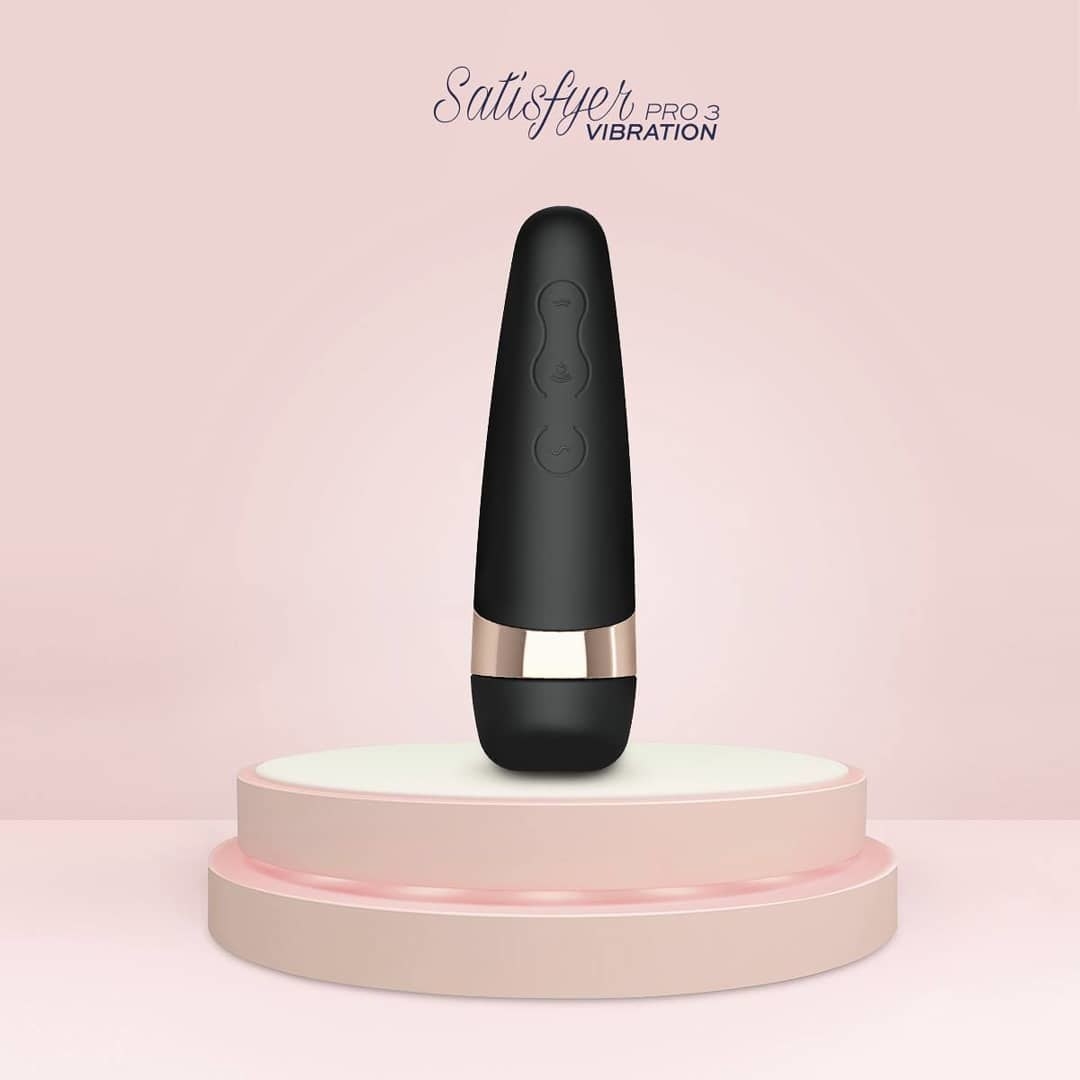 3.
20% off a rabbit-style toy that'll having you hopping back to your bedroom (or bathtub for a little waterproof action) so you can enjoy a little alone time on the regular.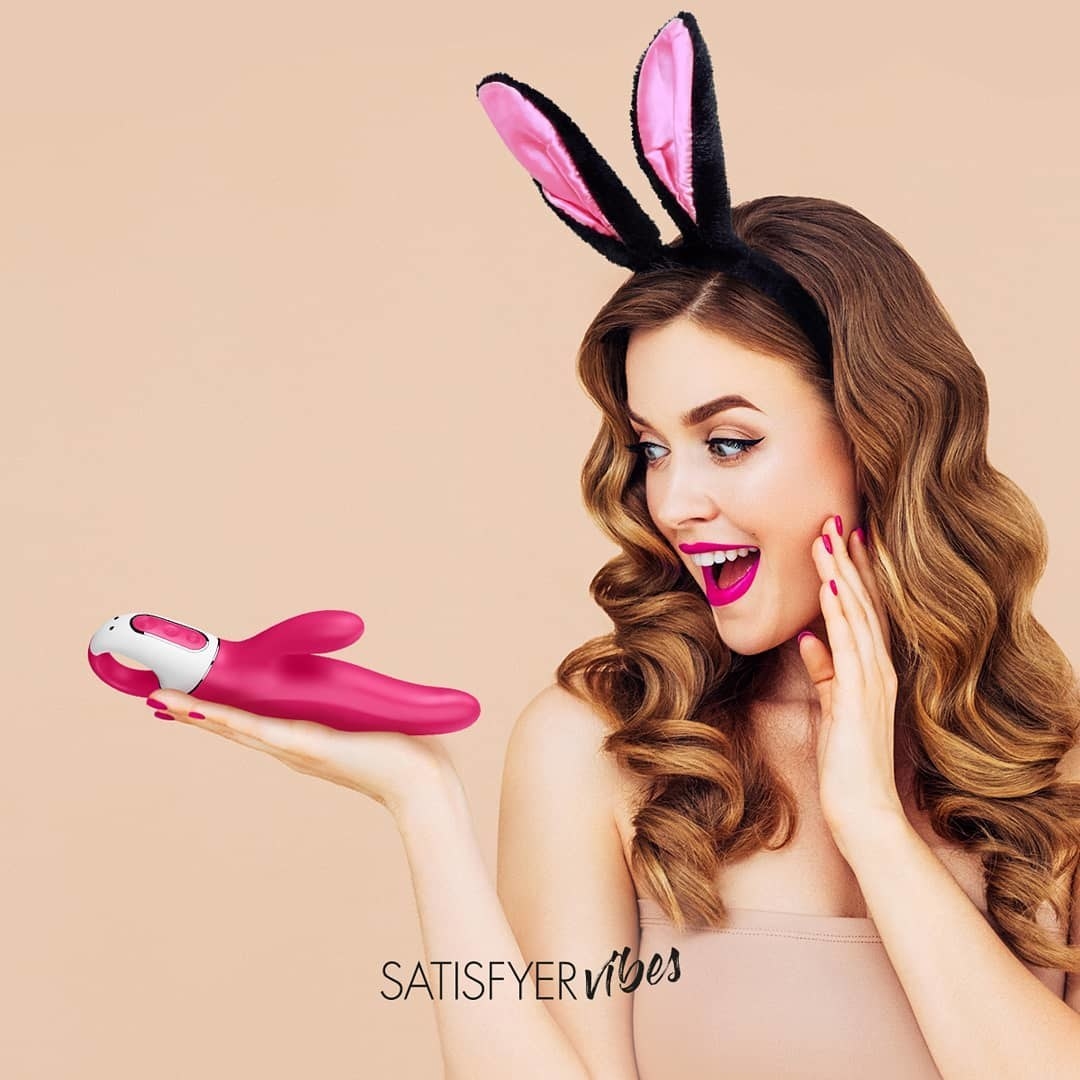 4.
30% off a suction-style toy shaped like a penguin wearing a bow tie, because WHY NOT?! Talk about having a little ~chill time~ tho, am I right?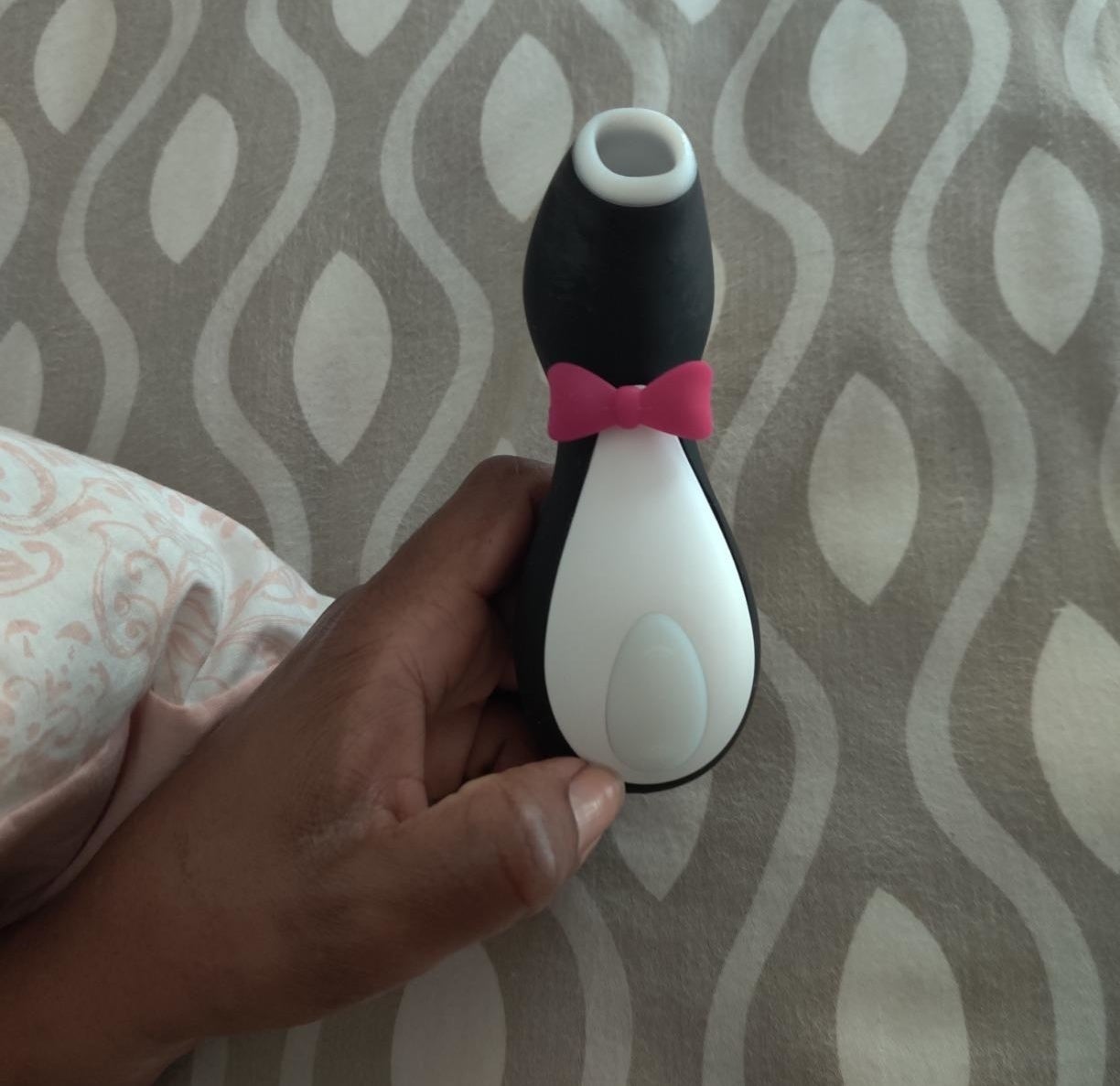 5.
20% off a rechargeable wand with an ~XXL~ silicone head and a lot of power (plus 50 vibration and intensity modes!). These babies are classics for a reason. You can even use it for a back massage if you want — talk about stress relief.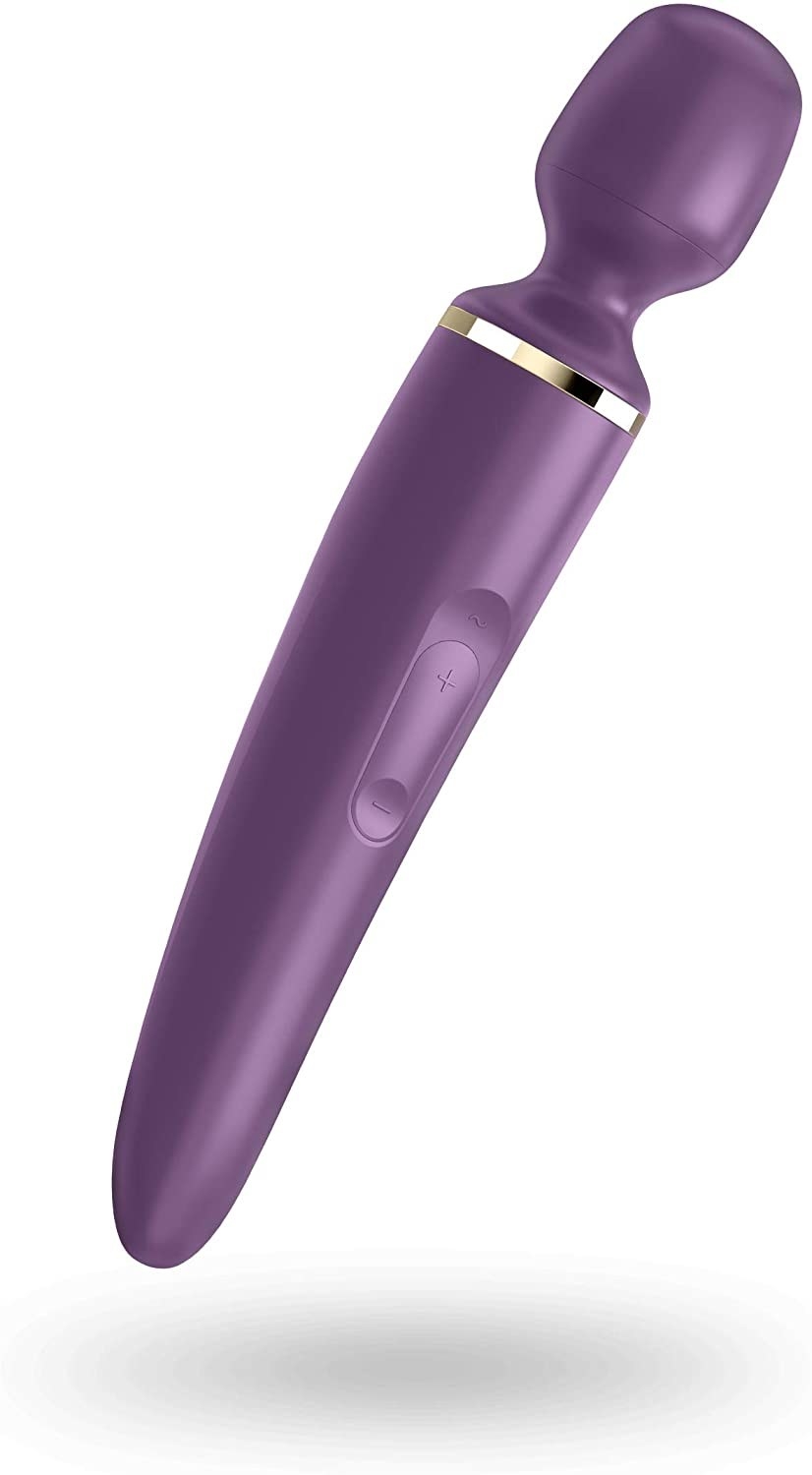 6.
20-40% off a U-shaped toy with motors in the bend AND in the tips you can position in tons of different ways — solo or during partner play. We love a multitasker! Um, and did I mention the *100* vibration combinations?!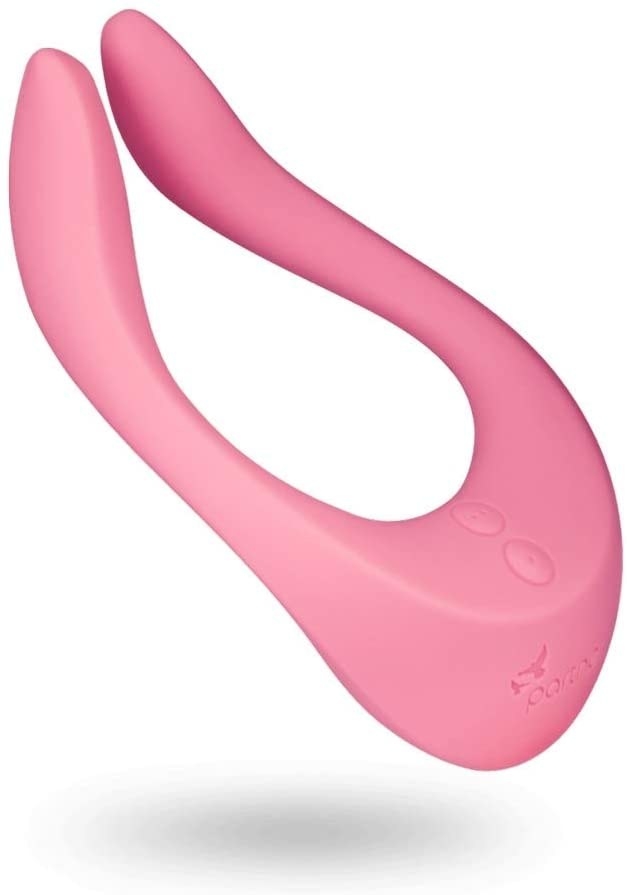 7.
Up to 26% off a variety of kegel balls (double fixed, double moving, and single fixed) to train your pelvic floor for stronger orgasms (and to help with bladder leakage too, fun fact!). These bbs have a retrieval strap for easy removal, too!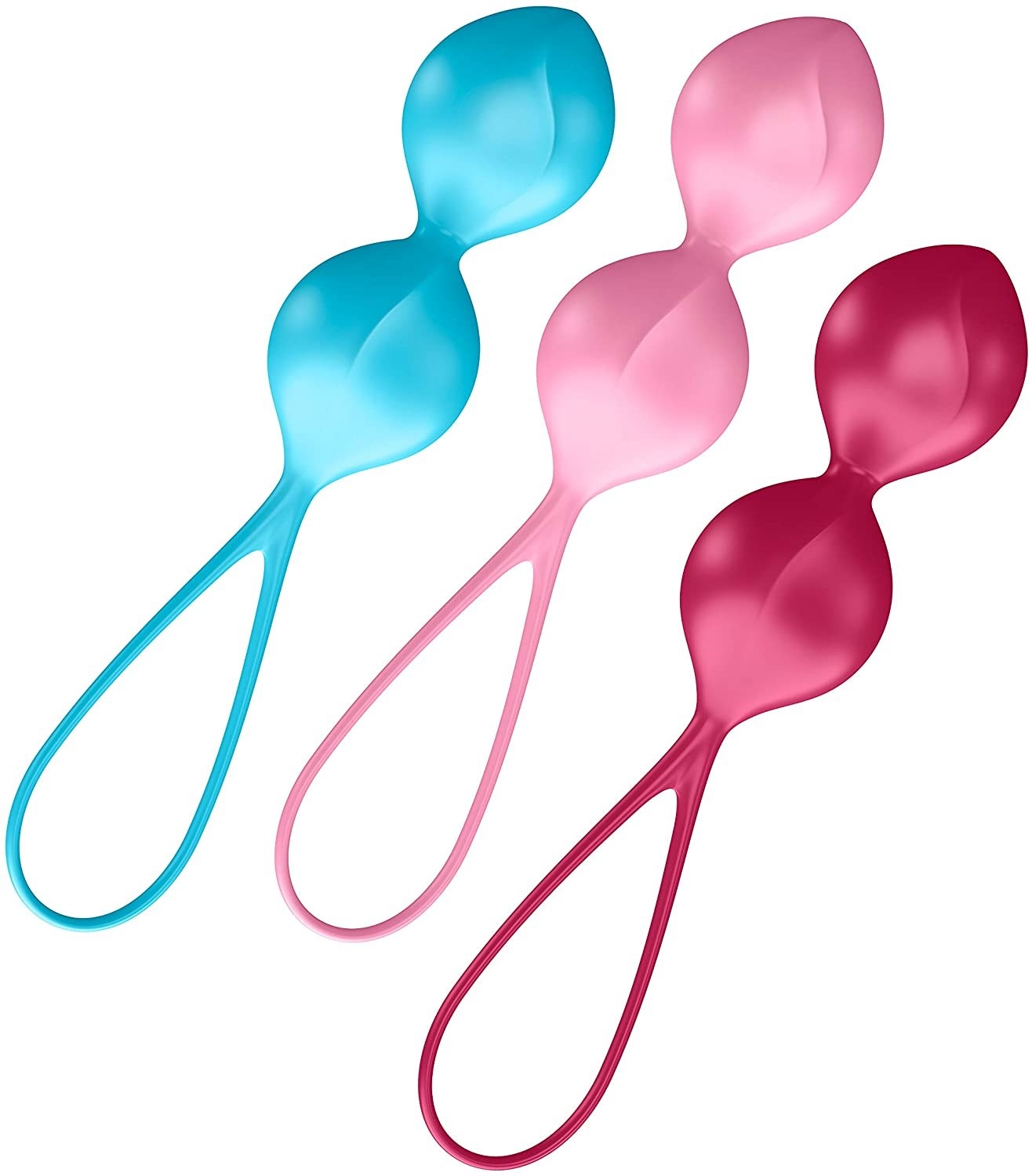 That feeling when you score a great deal:
What's your favorite product?