You never know what you're going to need on your big day.
1.
You may need to carry a tube of lipstick.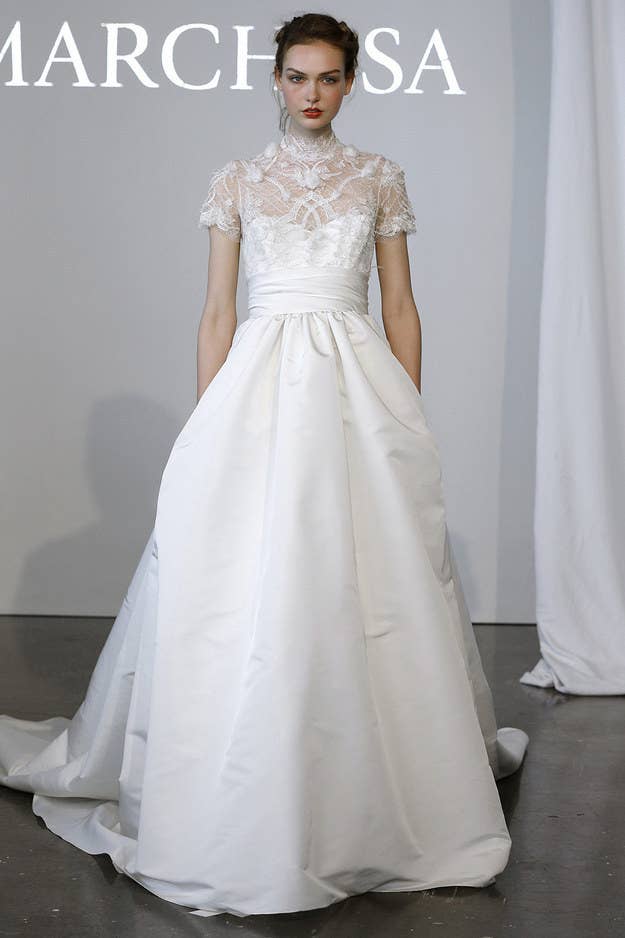 2.
Or a place to keep a hand-stitched handkerchief.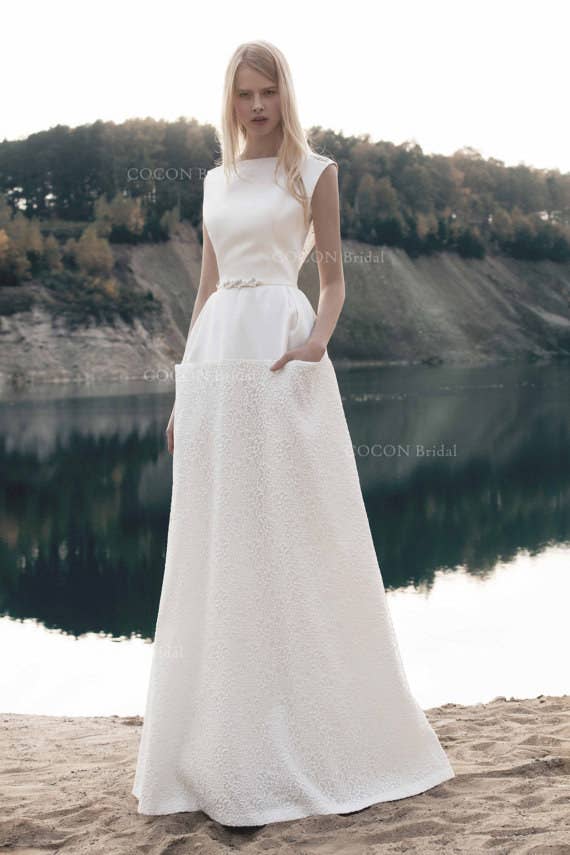 3.
LBH, some plain Kleenex will do fine.
4.
You could show off a mani in sheer lace pockets.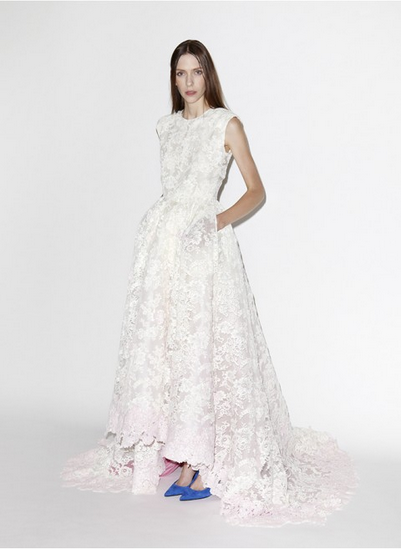 5.
These are perfect for holding something borrowed.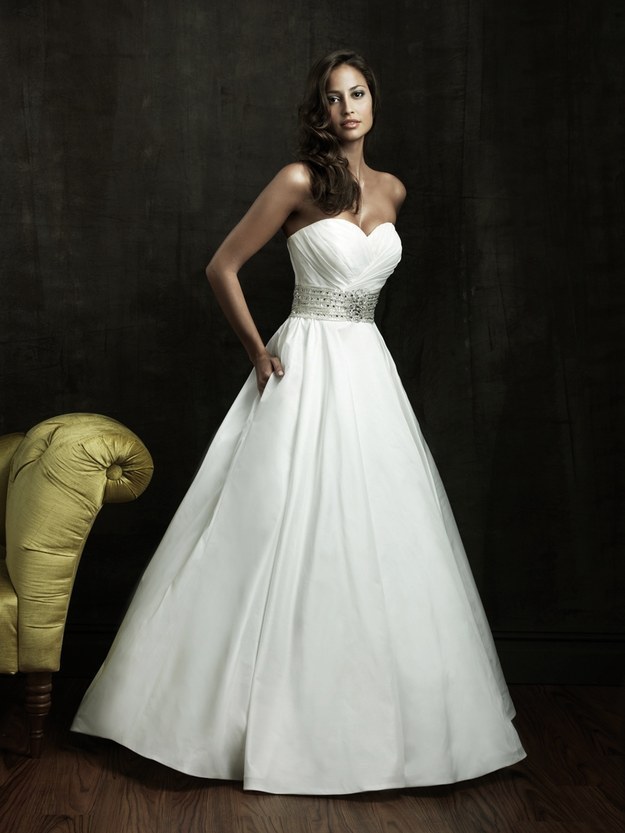 6.
Probably something blue, too.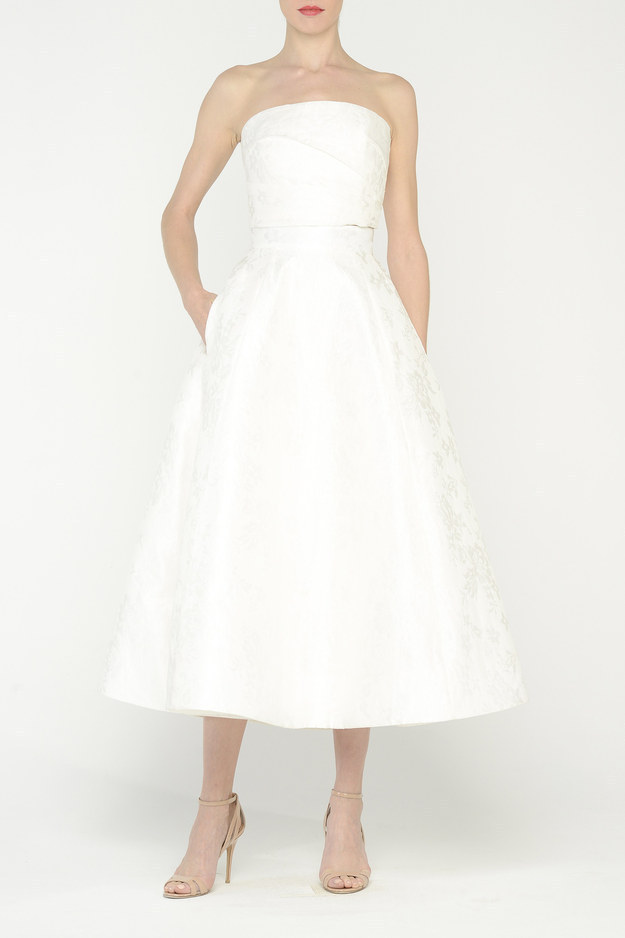 7.
And these will conceal your trembling hands just fine.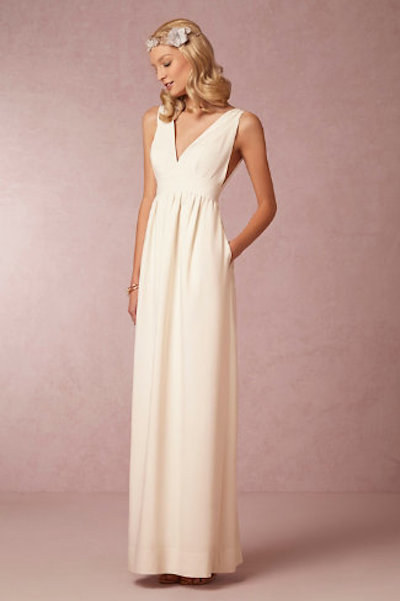 8.
Maybe you'll want to carry a photo of someone who couldn't make it to the ceremony.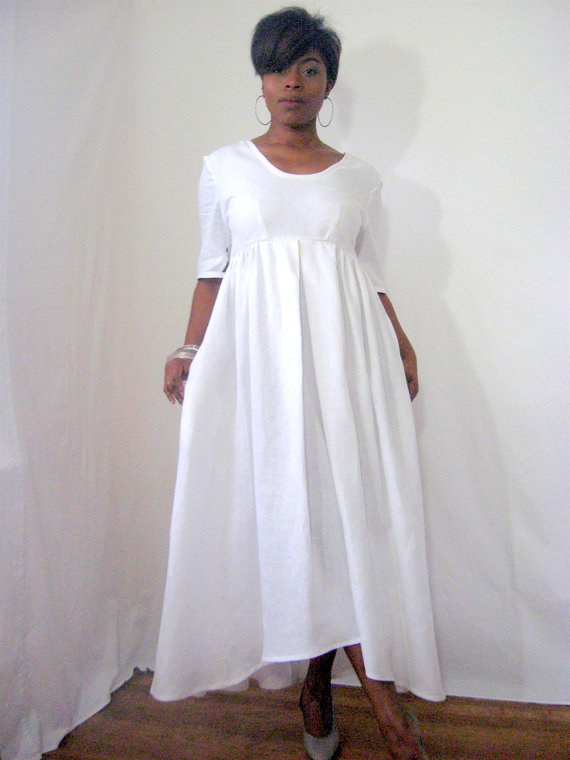 9.
Or just stash your phone for post-ceremony selfies.
10.
Go a little ~retro~ and tuck away a disposable camera.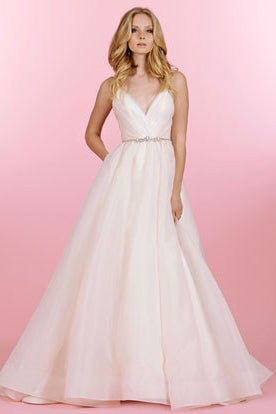 11.
Hide a little mirror for spontaneous touch-ups.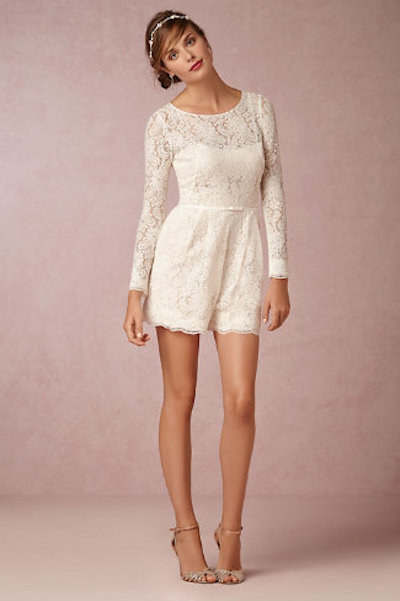 12.
Bring a granola bar because SnAcKs.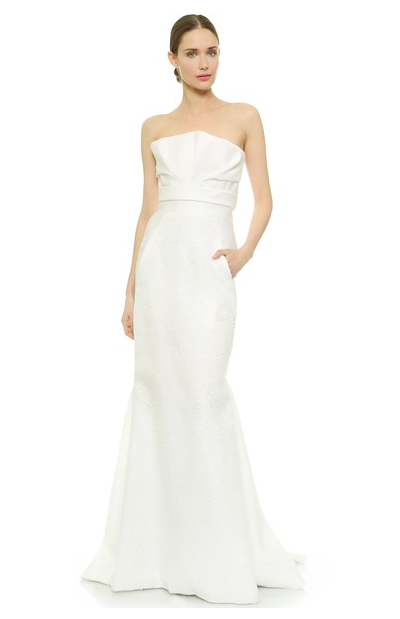 13.
Or, if we're being totally honest, some chocolates.
"Gage" Dress, Blue by Enzoani Bridal, RK Bridal.
14.
Tuck away an emergency kit (hello, safety pins!).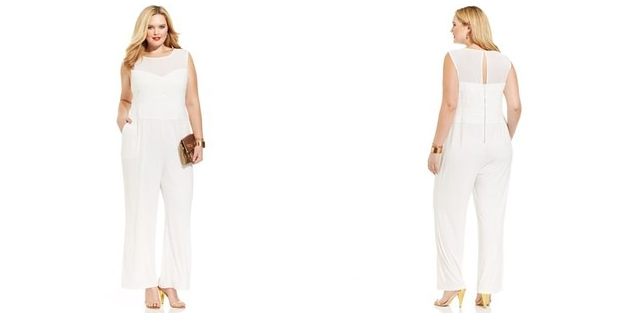 15.
You're probably going to need a place to put those vows you "memorized."
16.
And maybe a few asprin to ward away a pesky headache.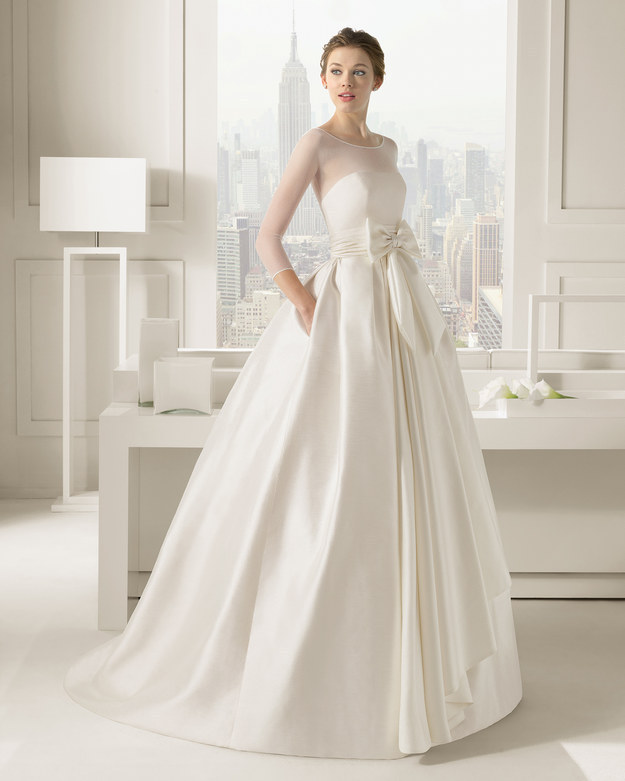 17.
Let's not forget some breath mints to cover the four glasses of champagne you chugged.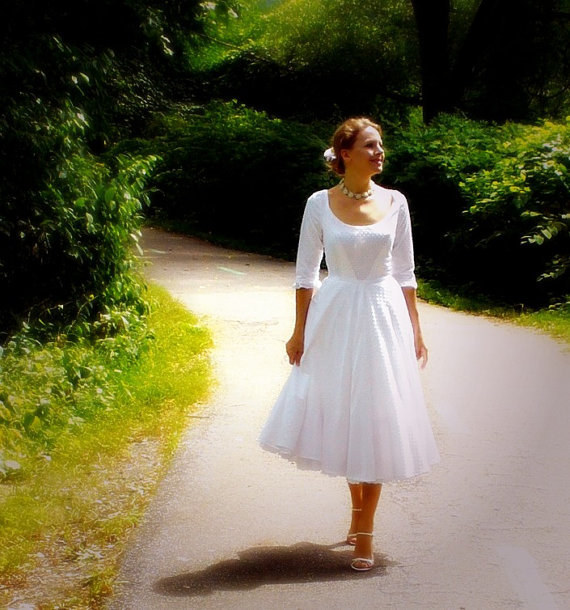 18.
Stick a 20 in your pocket in case someone needs to be ~bribed~.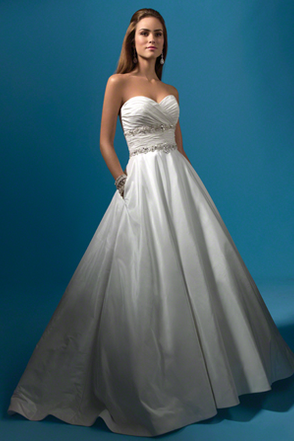 Alfred Angelo Signature Bridal Dress with Pockets (available in plus-size), Alfred Angelo.
19.
Or a little notebook to jot down memories as the day flies by.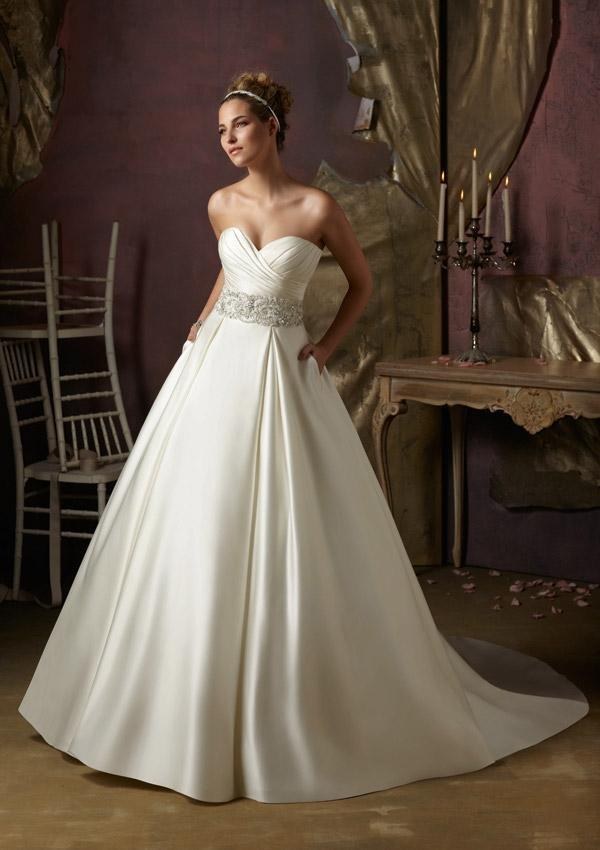 20.
Stash some bobby pins or a hair tie for when you're tearing it up on the dance floor.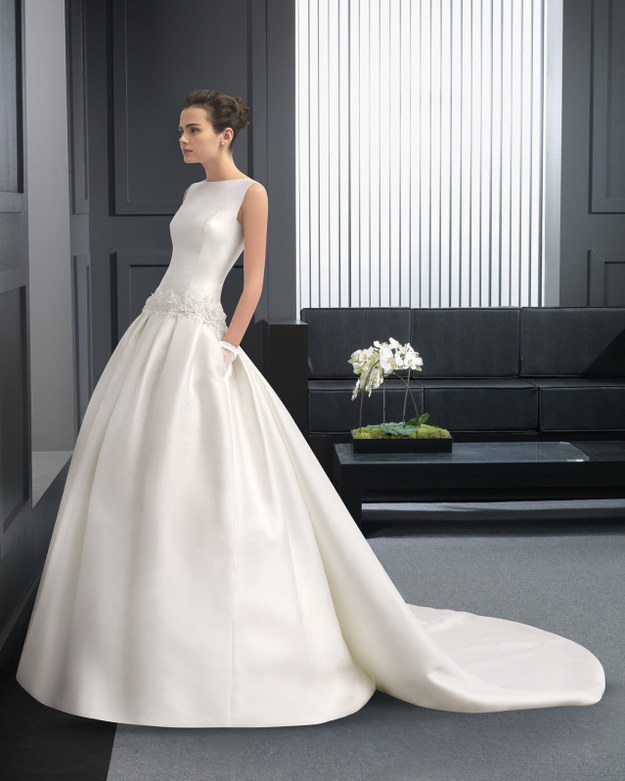 21.
And definitely hide a flask to share with your new spouse.