12 Comfy Pairs Of Heeled Sandals You Can Walk In All Day
Because blisters shouldn't get in the way of looking boss. The products in this post were updated in June 2018.
We hope you love the products we recommend! Just so you know, BuzzFeed may collect a share of sales from the links on this page.
1.
Ankle-strap sandals that are so inexpensive and comfy, you'll want to get all 14 colors.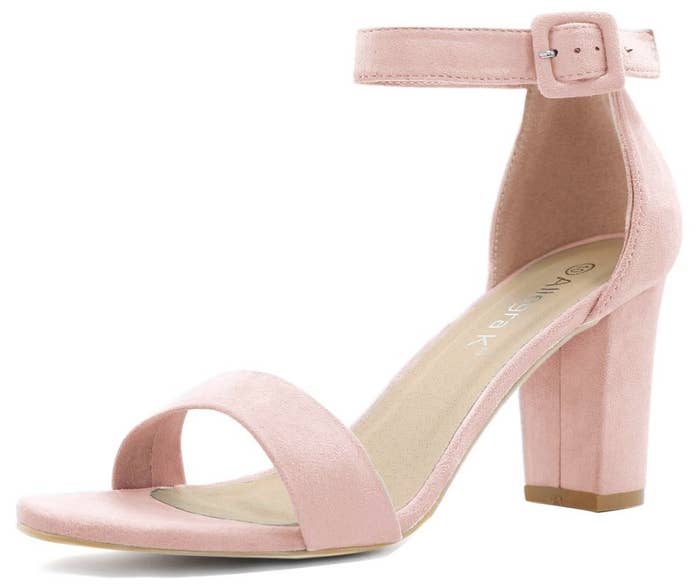 2.
Wrap-around heels to inspire you to ~tie one on~ at happy hour after work.
3.
Chunky sandals with a secret: they look scary but are actually SCARY comfy.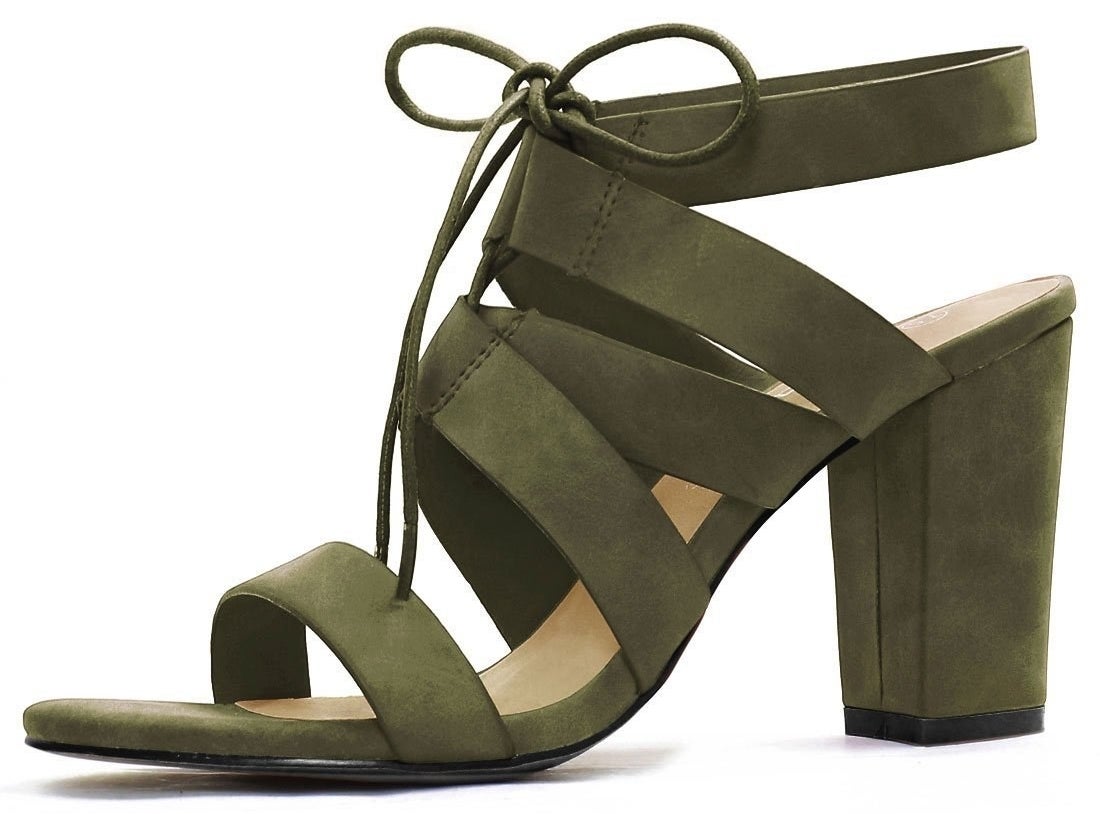 4.
Faux suede heels with tassels on the ties and a two-inch heel for a pop of fun you can walk and walk and walk in.
5.
Cross-strap mules that'll make you say "that's a wrap on wearing flats!"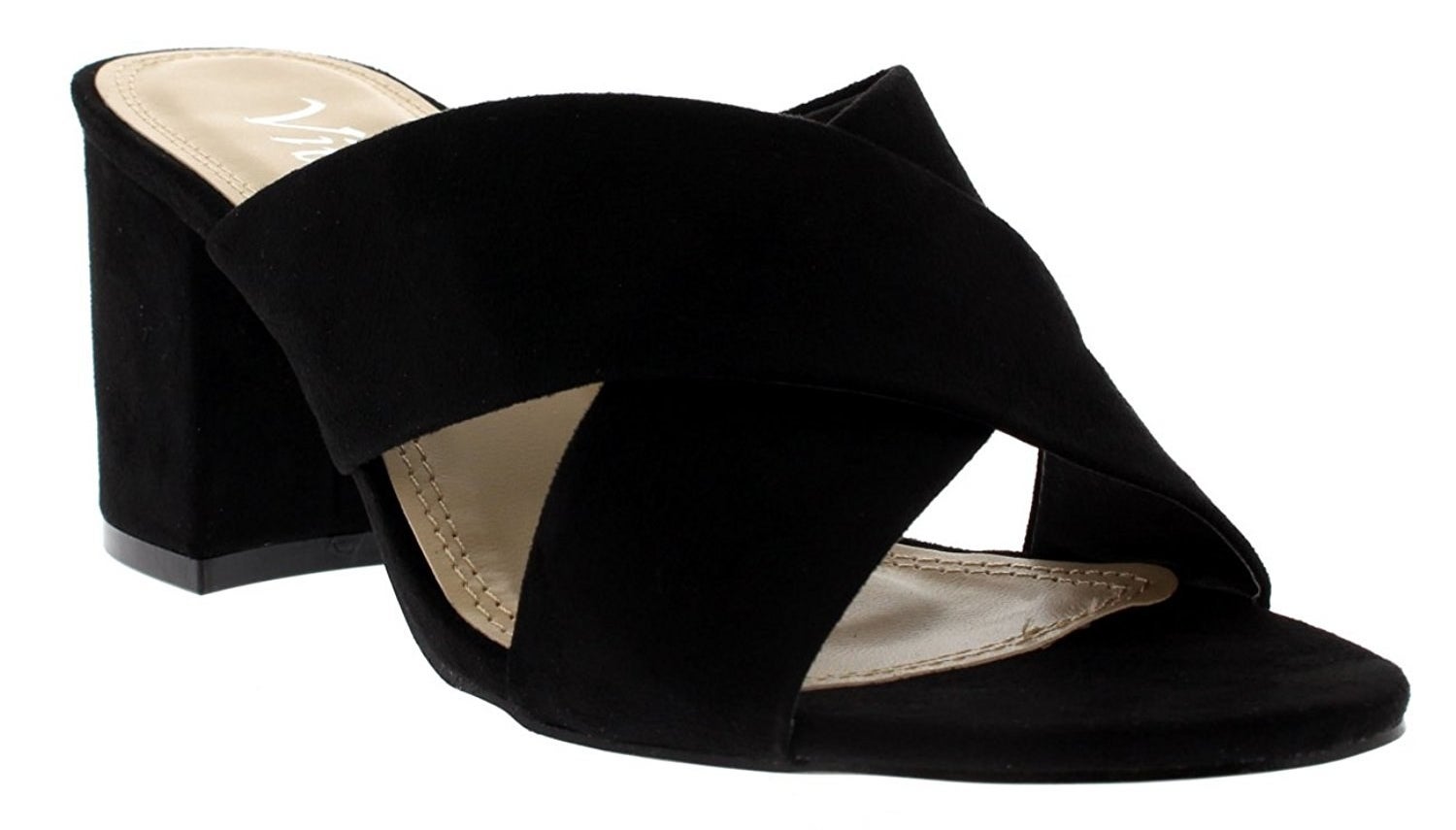 6.
Stacked heel sandals with wide and soft straps to keep those babies on your feet all damn day — without cutting in anywhere.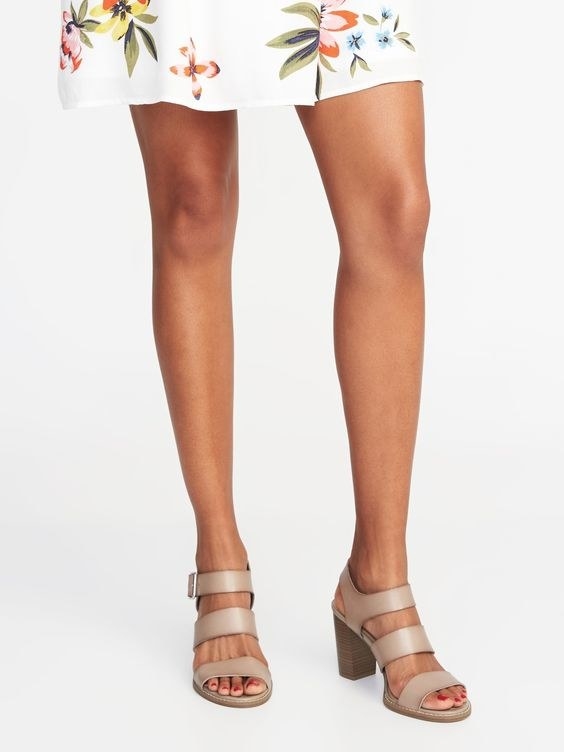 7.
Sturdy buckled sandals that look equally elegant with a dress or jeans.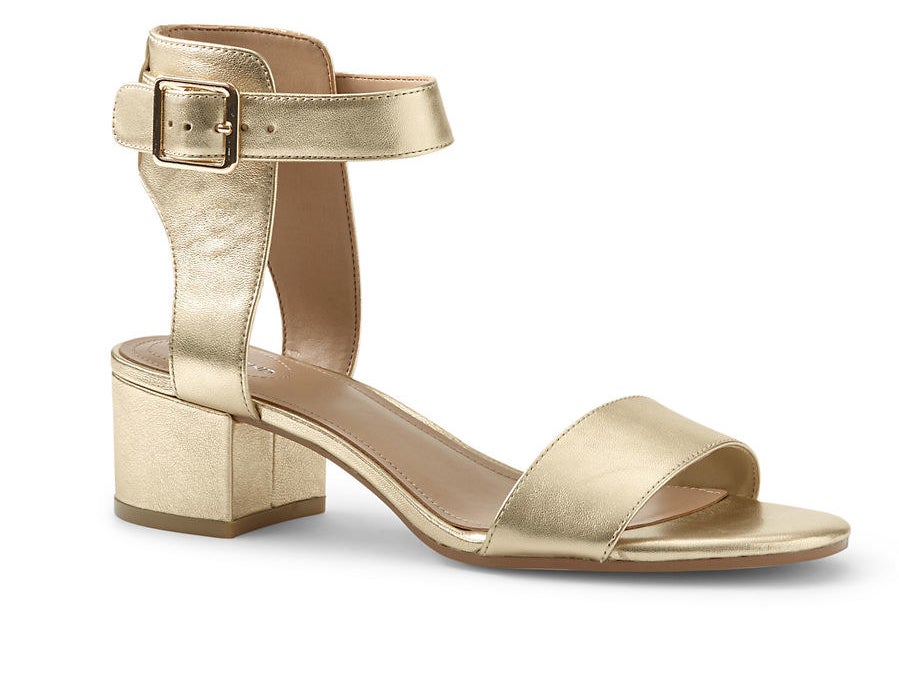 8.
Retro-inspired heels with a platform to make the 3.75-inch heel feel more like a 2-inch heel.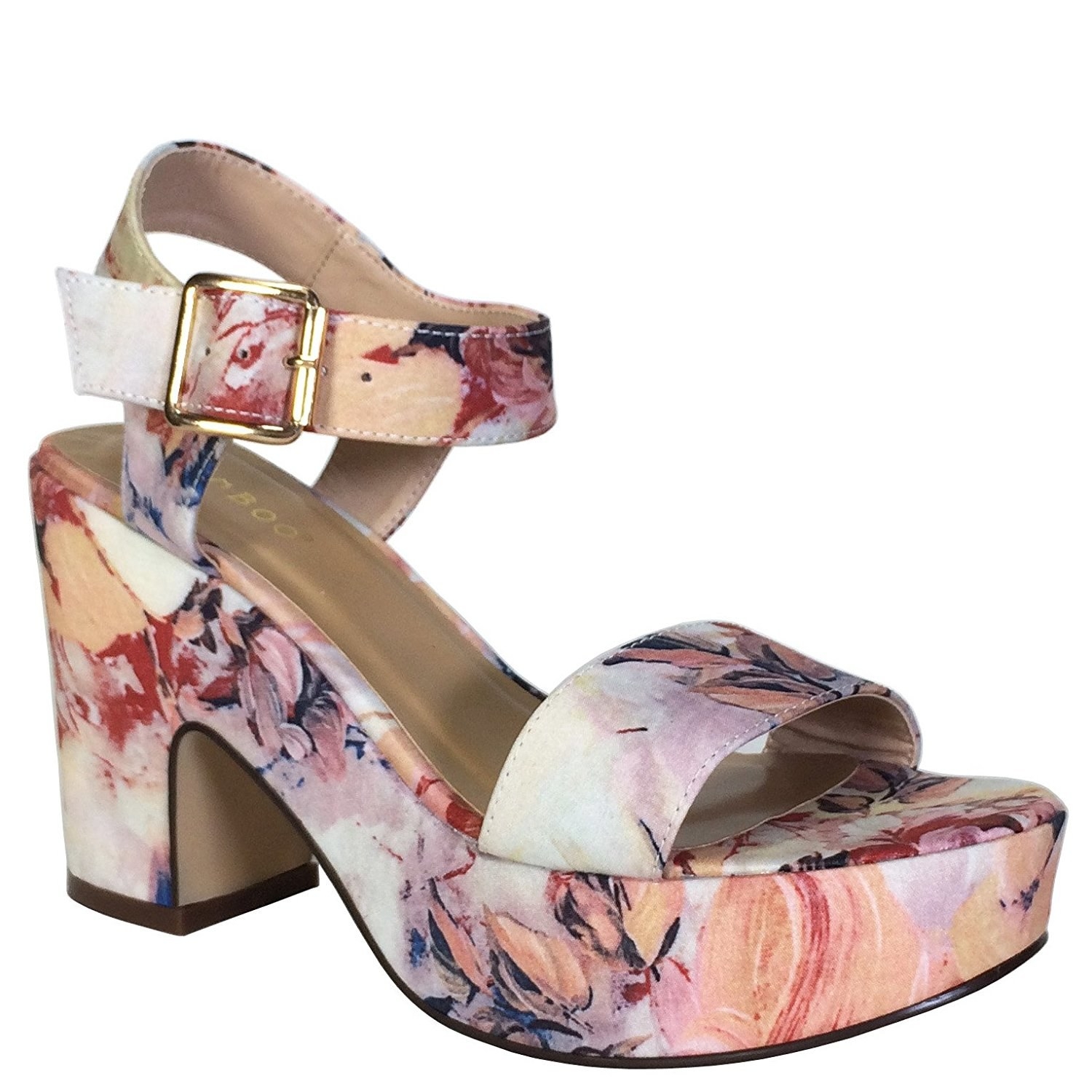 9.
90s-throwback chunky mules you'll want to wear all summer.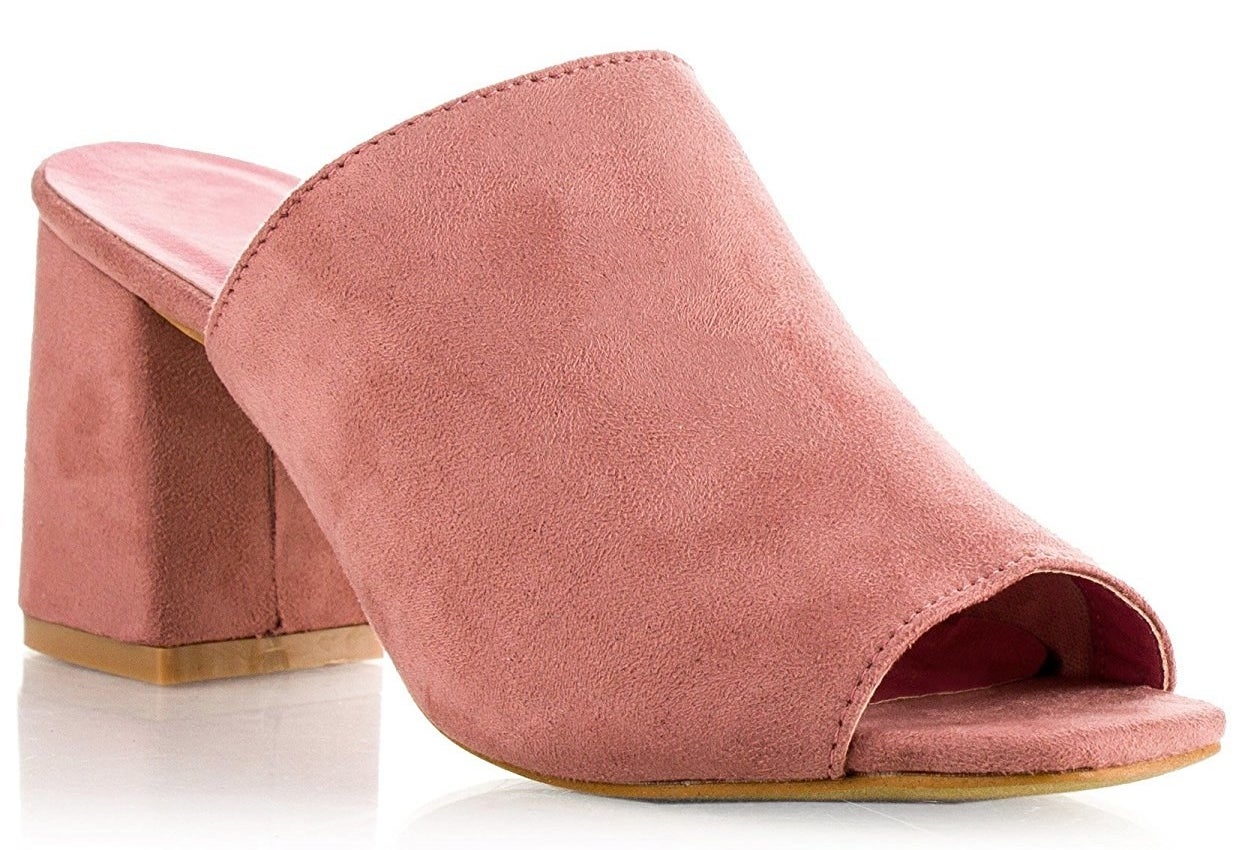 10.
Glittery heels for anyone whose golden rule is that their shoes M U S T be comfortable.
11.
Dressy floral sandals you can wear to all 197 weddings you have to attend.
12.
Comfy stacked heel sandals with a velcro closure to get you out the door and on the road in no time flat.
Go ahead and strut your stuff.